We may earn money or products from the companies mentioned in this post. Read our disclosure policy.
One of the most beautiful waterfront cities in Europe is Copenhagen. Built as a Viking fishing village, it has a rich and beautiful history.  You will find ornately decorated palaces, historical museums and amazing architecture.  While many people chose to take guided tours of big cities, Copenhagen is a city that is easy to navigate on your own.
If you are going to go to Copenhagen on your own, you really should consider grabbing a copy of Rick Steves Copenhagen book and getting a Copenhagen Card. The card will get you:
Free admission to many popular museums and attractions
Free public transportation by bus, train and Metro
Discounts on restaurants, attractions and entertainment
Cards for up to 2 children under 10 are free
While you can do a lot in a day in Copenhagen, 2 days is preferred.   There is just so many things to do & see that I would hate for you to miss out on anything.
Here are 10 things that you must see & do in Copenhagen:
1. Roskilde Viking Ship Museum. This museum showcases REAL viking ships and artifacts from when Vikings actually lived in Denmark. Kids will enjoy the interactive play area where they can board a ship & even dress in costume.
2. Roskilde Cathedral.  Just a short walk from the museum is  a 12th century cathedral and listed as a UNESCO World Heritage Site, this church is still in use today.
3. Christiansborg Palace.  This former palace was the home of many Danish monarchs and now is where Queen Margrethe II hosts dignitaries. Check out what you can see while you are there.
4. Bertel Thorvaldsen Museum. This Danish artist is known as one of the greatest sculptors in Europe history. The museum is filled with his work.
5. National Museum of Denmark. A beautiful example of Denmark's history.  You will find everything from Rune Stones to prehistoric animals.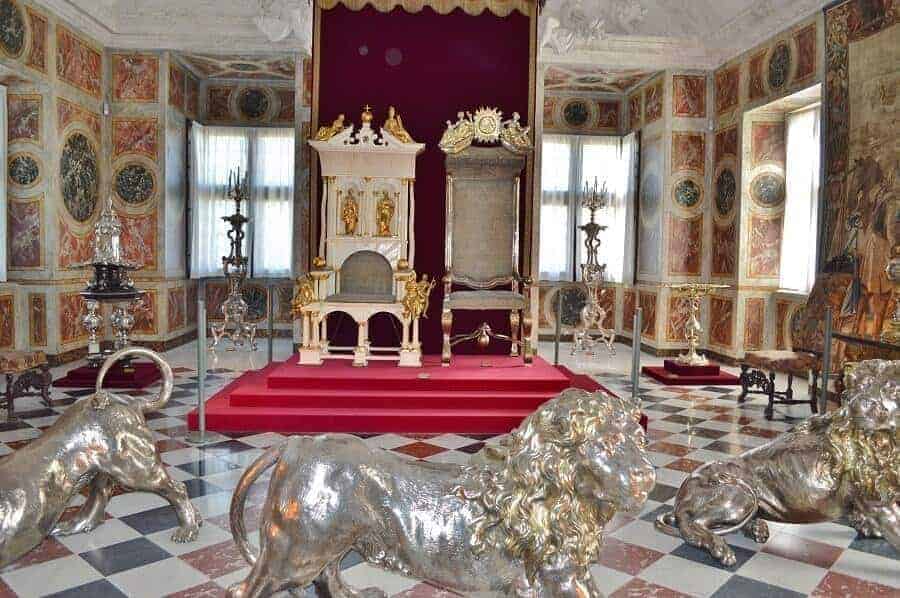 6. Rosenborg Castle.  This palace was built in the 1600's as a summer-house for King Christian IV. It holds the coronation chair of the absolutist kings and the throne of the queens with the three lion sculptures standing guard.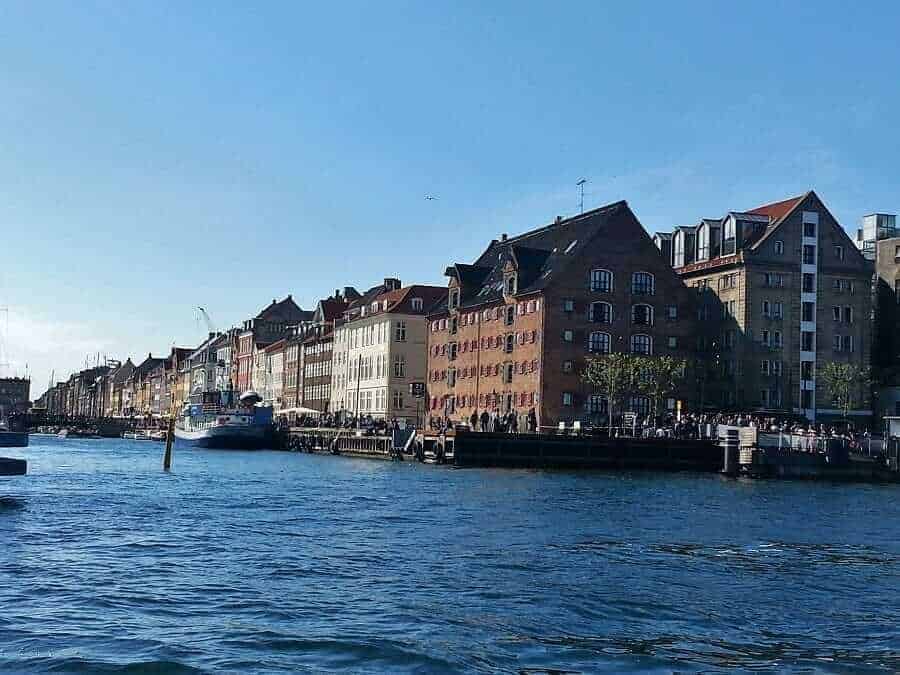 7. Canal Boat Tour. Hop on one of these boats and you can take a leisurely cruise through the canals of Copenhagen, seeing some examples of their beautiful architecture. You will see Nyhavn, the Opera House & Little Mermaid Statue among other things.
8. Hans Christian Andersen Museum. This museum features a hands-on approach to learning about the life of this famous writer of many tales you probably have heard before.
9. The Little Mermaid statue.  One of the most photographed statues in Copenhagen. You will be able to view it from the Canal boat tour, but it is more impressive if you see it from land.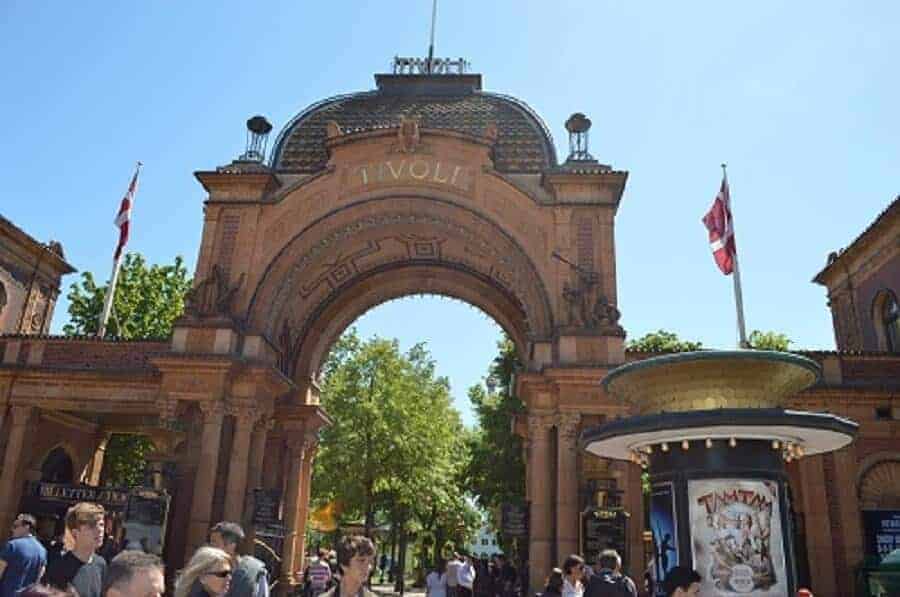 10. Tivoli Gardens.  Want to see what inspired Walt Disney to create his Disneyland Theme Park? This is the place! Admission is covered with the Copenhagen pass, but each ride is priced separately.  There is dining on site and also concerts in the garden from time to time.
Copenhagen is truly a beautiful city and while you can see a lot in one day, I do believe you need 2 days to do everything we have on this list. If you can spread out your stay over 2 days, we have a great itinerary for you to consider.
Have you been to Copenhagen? What was your favorite site?