We may earn money or products from the companies mentioned in this post.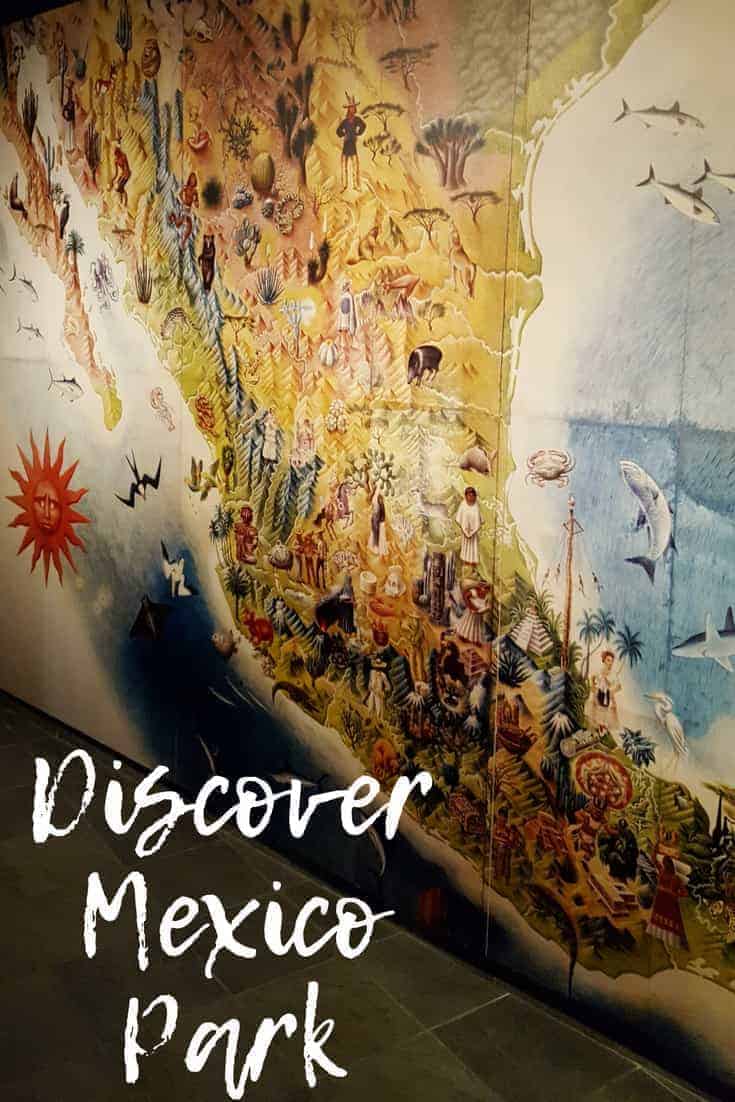 If you find yourself in Cozumel for the first time, you might be overwhelmed at all of the things you can do.  Known predominately for the sandy beaches and snorkeling, Cozumel has so much more to offer.  If you want a true way to fully appreciate Mexican culture in Cozumel, nothing is better than a trip to Discover Mexico park.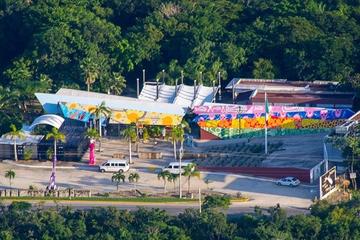 Discover Mexico Park Admission Ticket: Mexico Past and Present
You should purchase your tickets in advance. Tickets are $26 per person ($19 for kids). The guided tours are usually at 10:00 am or at 1:00 pm.
The standard ticket gets you a guided tour of the botanical gardens and the art museum.  You can also do packages that include Chocolate making experience, Tequila Tasting and lunch.  If you decide to add something when you arrive, there is a ticket counter for you to upgrade your ticket.
What You Will See & Do at Discover Mexico Park
Art Museum
Replicas of Mexican Monuments in a Botanical Garden
Tequila Tasting
Chocolate Making Experience
Authentic Mexican Lunch: Buffet of Tacos, Salsa, Chips, Rice & Beans
Papantla Flyers show
Shopping for hand-crafted Souvenirs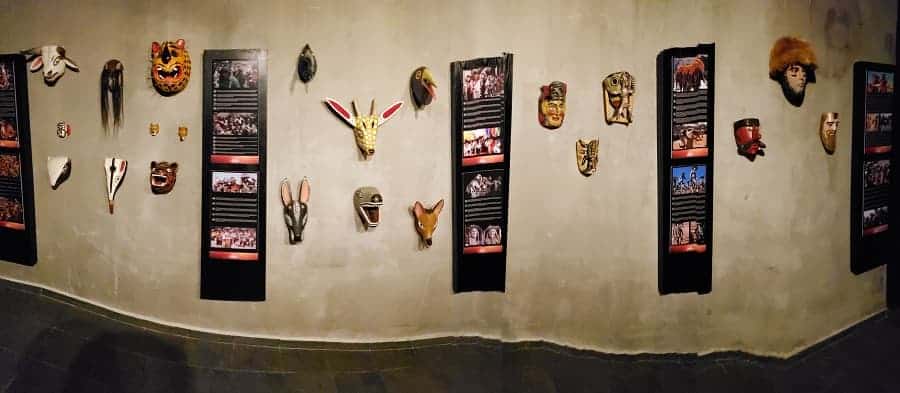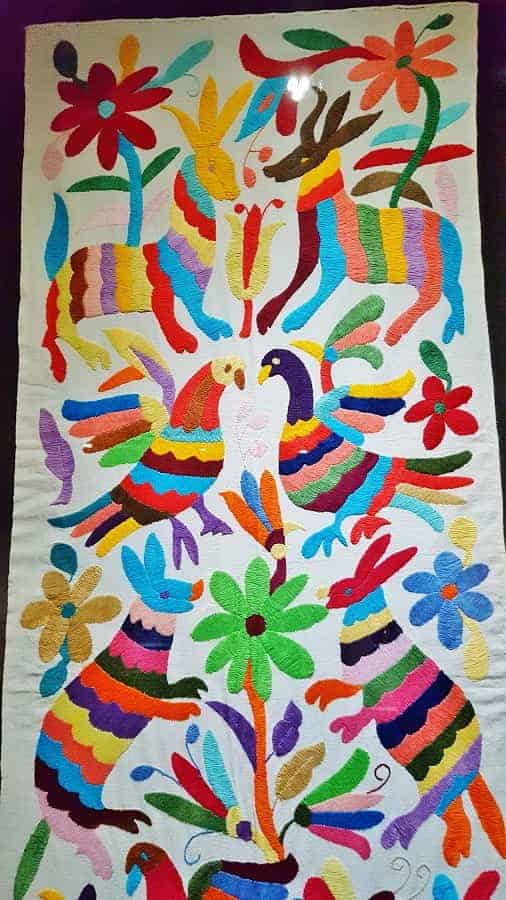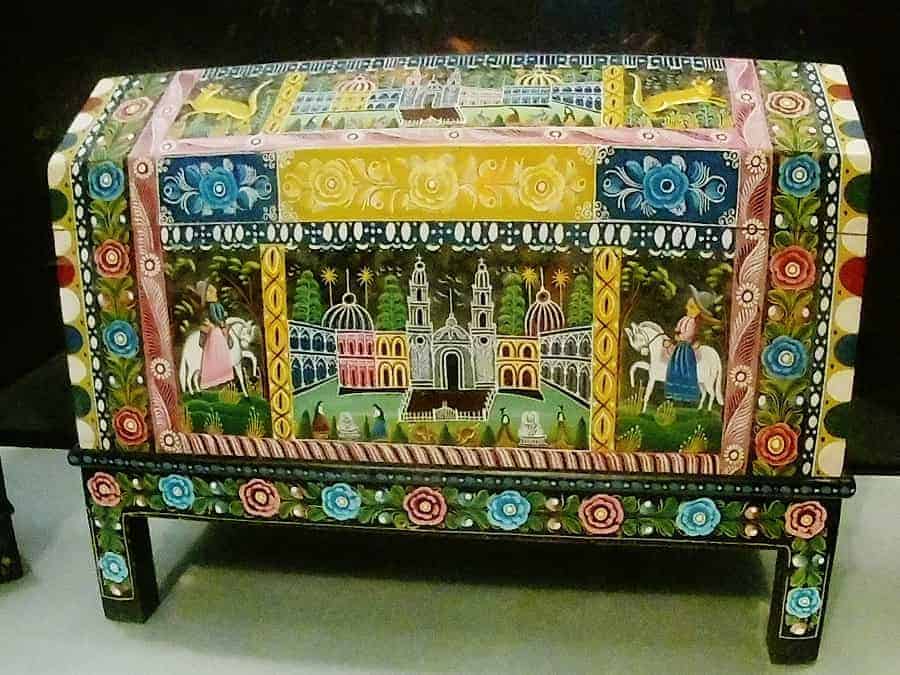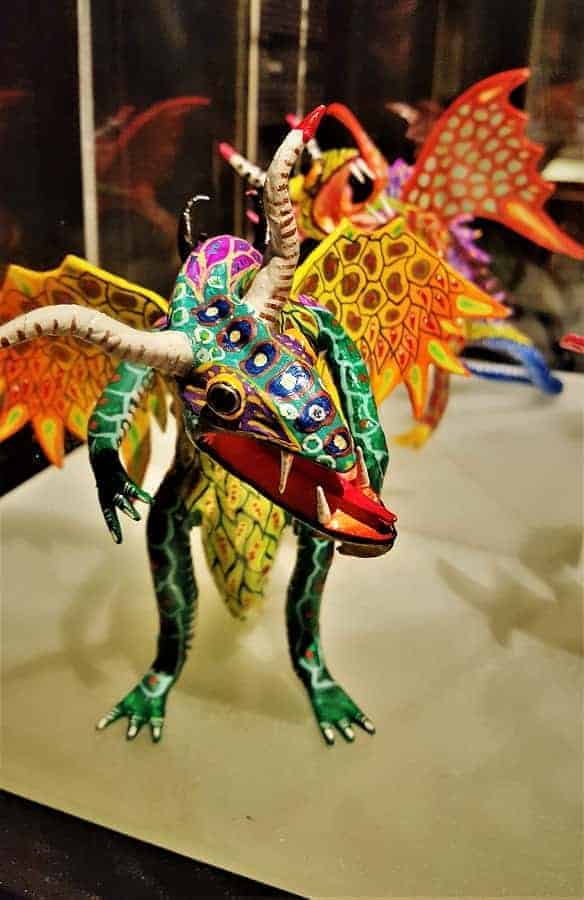 Art Museum: When you get to this unassuming building, you may be unsure what you are in for. If you are ready to learn about Mexican history, art and culture, there is a guide waiting for you inside to introduce you to the history of Cozumel!  You will see hand made sculptures, tapestries and learn about why they celebrate Dia de los Muertos.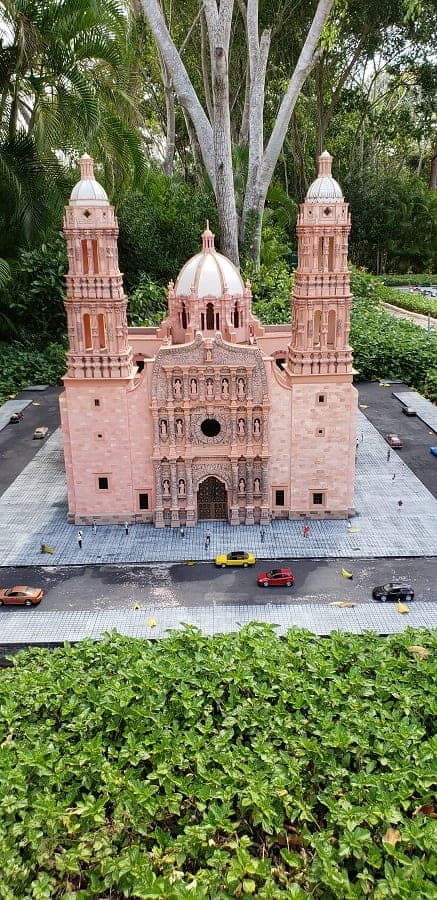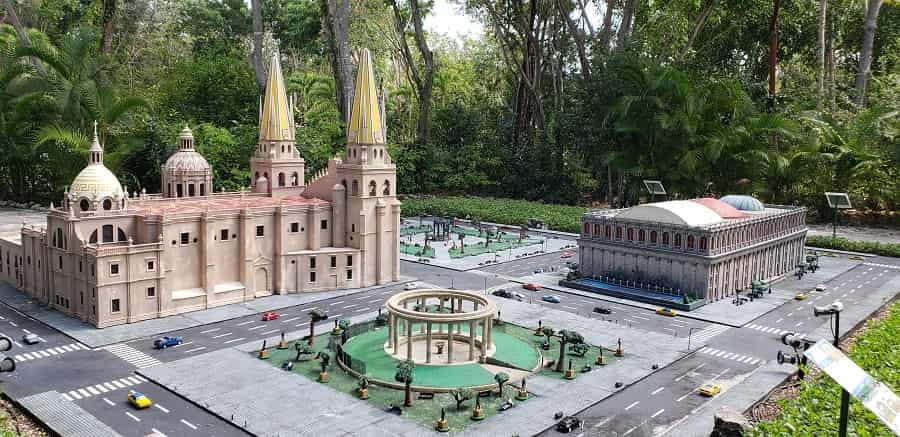 Replicas of Mexican Monuments in the Botanical Garden: After browsing through the art and learning about the fascinating history of Mexico you will tour the botanical garden.  Amongst the tropical pants, are detailed replicas of many monuments from Pre-Hispanic, Colonial and Modern times.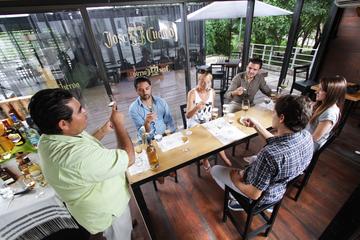 Tequila 101 by Jose Cuervo at Discover Mexico Park
Tequila 101 by Jose Cuervo Taste Testing: Learn the history of tequila, how to make it and the proper way to drink tequila. Of course, you will be taste-testing! You'll also have the chance to visit the Margarita Center to learn how to prepare a truly authentic and refreshing margarita.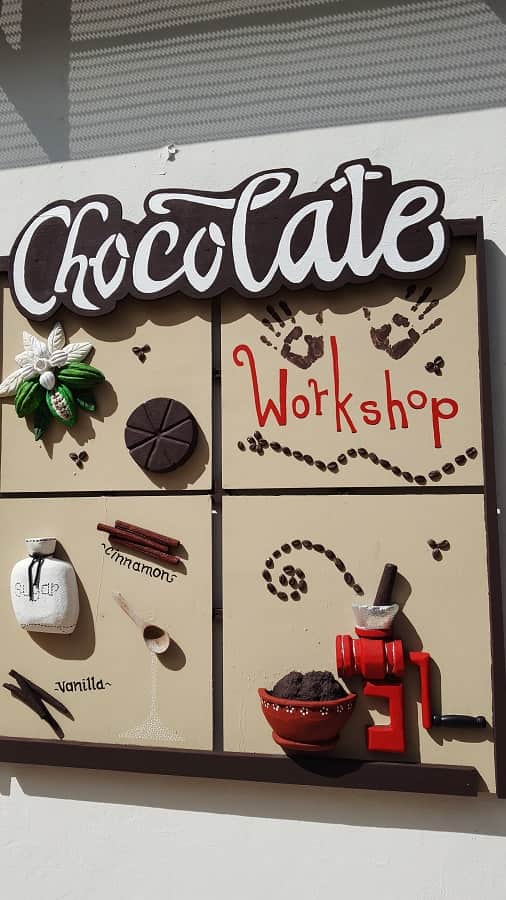 Chocolate Workshop: Find out the origin of Chocolate, how it was made and used in the time of ancient Mayans, and how it is made now. You also get to sample types of chocolate (including Chocolate Liquor) and make your own treat to take home! You can do this tour on its own or as a package including other parts of the park.
Popantla Flying Show.  You will get to experience the ritual ceremony of the Papantla Flyers. You will see five men climb to the top of the pole. Four men tied by long ropes, fly around the pole in a spiral descent while imitating the flight of birds until they reach the ground. The other man stands on the platform and does a dance. It is something to see!
---
While we have been to Mexico a half dozen times, this was the most educational tour we've had. We felt like it gave us a great overview of Mexican history and we thoroughly enjoyed being able to see the replicas of historic monuments.
Overall, we found this to be a great family excursion.  If you are looking for other great family activities in Cozumel, check out Amazing Race Cozumel & Cozumel Escape Room.
If you are looking to go to Discover Mexico Park while on a cruise excursion, you will find that it is a little over a mile walk. You are better off taking a $10 cab ride to get to and from the park. It is known to rain several times a day and the last thing you want to do is get caught in the rain while walking!