Jedburgh is a charming small town in Scotland that sits just 10 miles outside of the English border.  With hilly, cobblestone streets and a beautiful countryside, this town is rich with history. While many choose to just drive through on their way from England to Edinburgh, Jedburgh is somewhere you certainly should stop and spend some time.  We have come up with the perfect way to spend your day in Jedburgh.
Jedburgh Abbey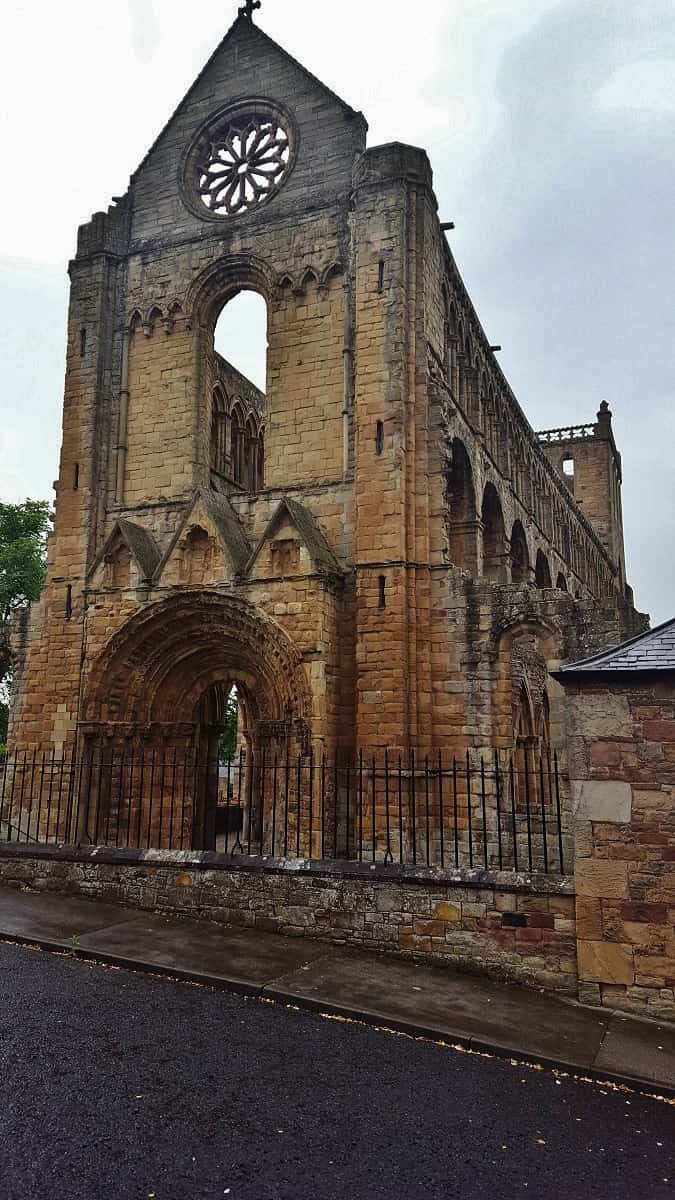 Once home to a monastic order, David I founded a priory here in 1138 and raised it to abbey status in 1154.  While no buildings survive before this time, artifacts have been found through archaeological digs on the site suggest that that prior civilizations were living on this same land as early as the 700's!
The visitor centre showcases some of the items that have been found on the property such as crosses, a sarcophagus and an intricately carved ivory comb.
Mary, Queen of Scots House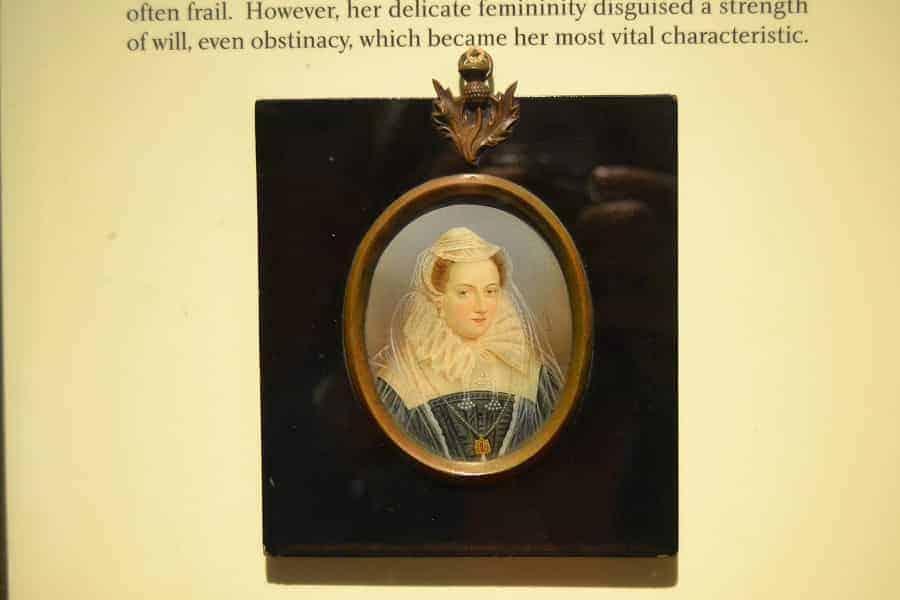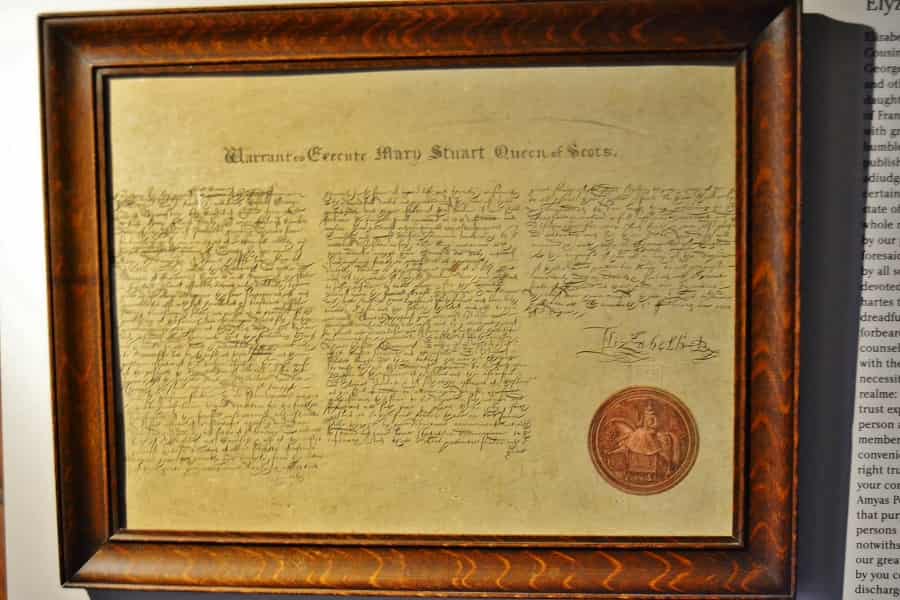 Near the center of town is a 16th century tower house in which Mary Queen of Scots stayed in 1566 after becoming gravely ill.  Inside the home you will find a small gift shop with the upper portion of the home dedicated to telling the story of Mary's life.  Each room has facts about Mary along with a showcase of various items that belonged to her.
Jedburgh Jail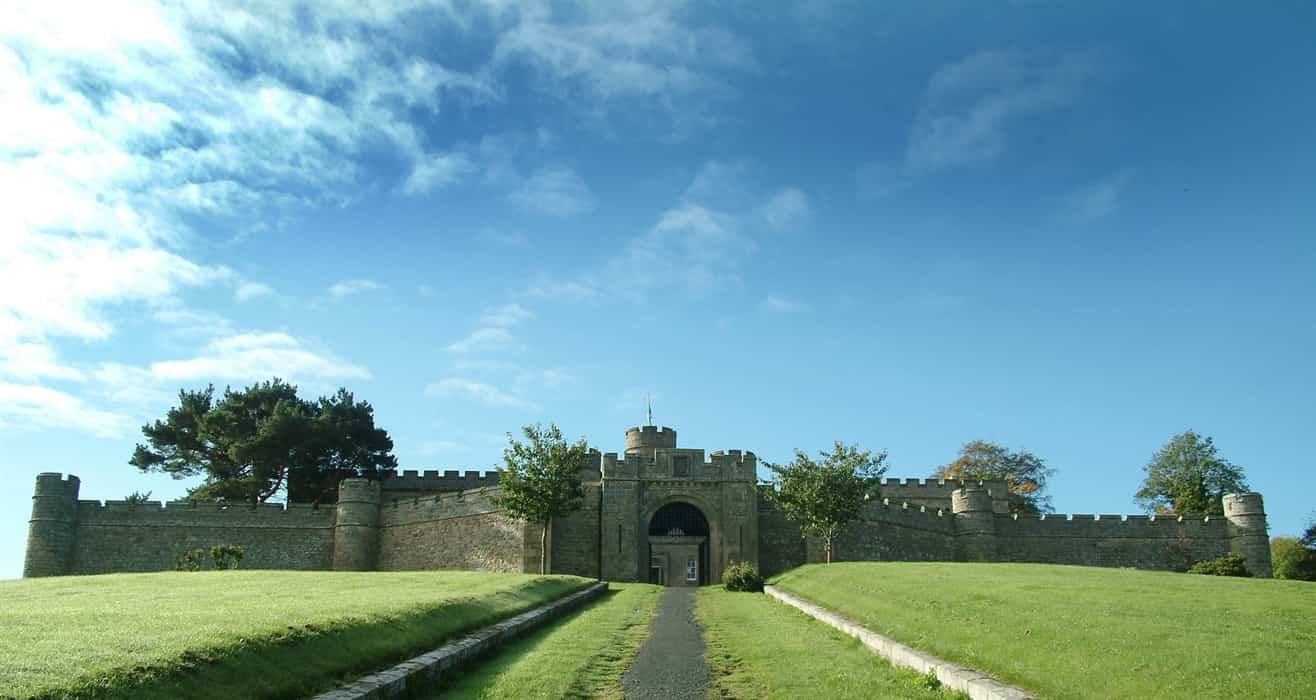 The main building of Jedburgh Castle Jail houses a museum that focuses on the traditions, industries and important individuals of Jedburgh.  You'll find historical artifacts and exhibitions.  You can spend time walking through the cell blocks of former inmates. It looks just as it would have in the 1820's and you can get the feel of how terrible of an existence it would have been to be imprisoned here.<span style="font-size: 16px;"> </span>Be advised that the jail is said to be haunted by a man named Edwin McArthur who was executed in 1855.
Where to Stay in Jedburgh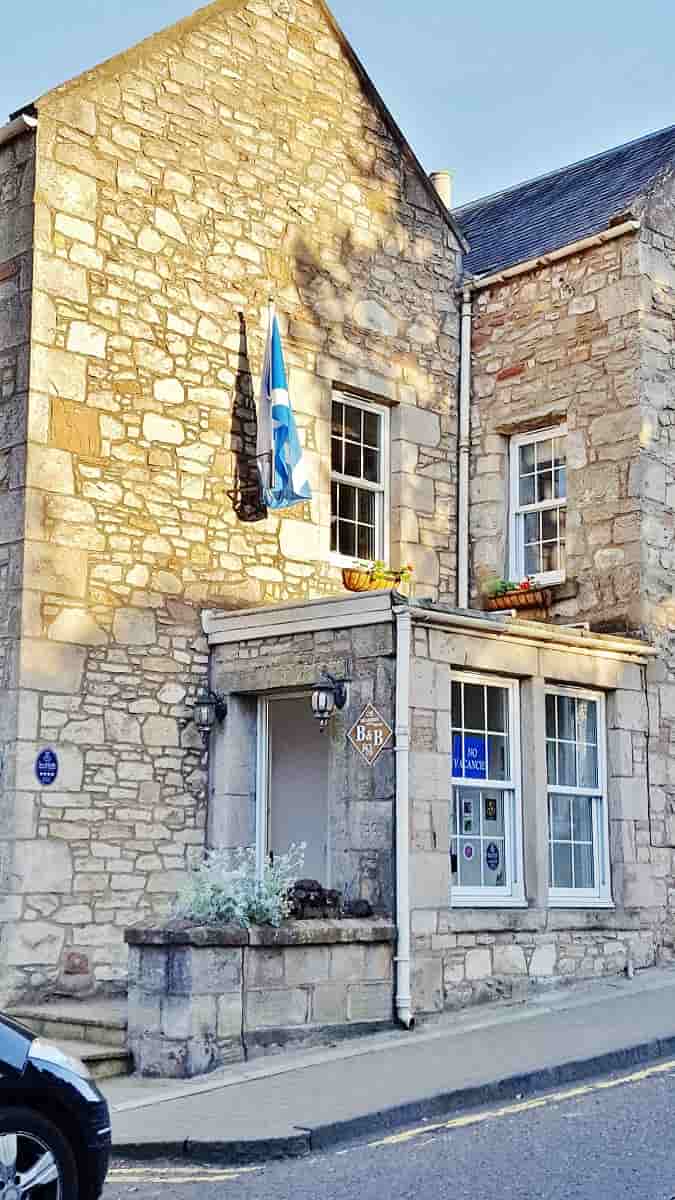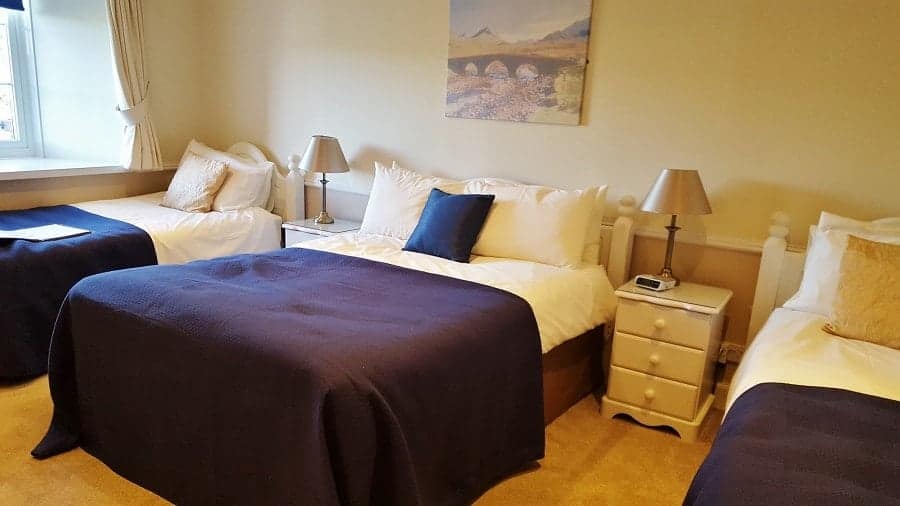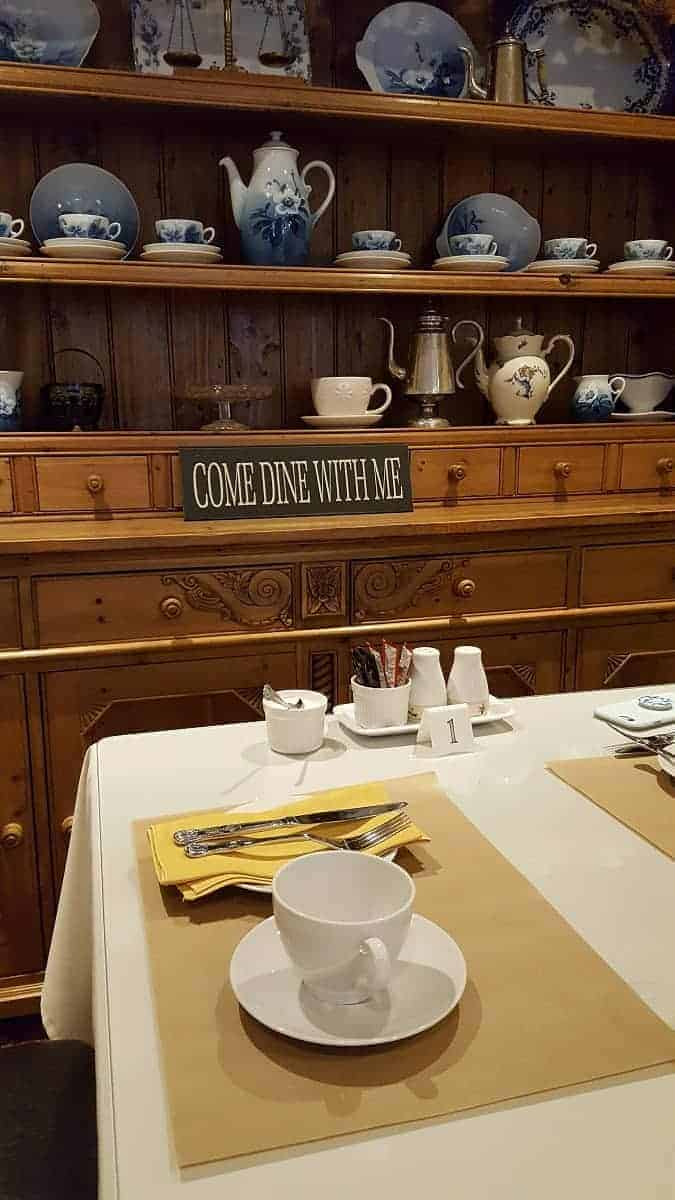 There are plenty of lovely B&B's in the area and a number of inns. We stayed at the Meadhon B&B which within a short walk to the town centre of historic Jedburgh. Our spacious room with an on suite had a hospitality table with tea, hot chocolate and biscuits, wifi and overlooked a lovely garden.  Full breakfast was also included in our stay.
Where to Eat in Jedburgh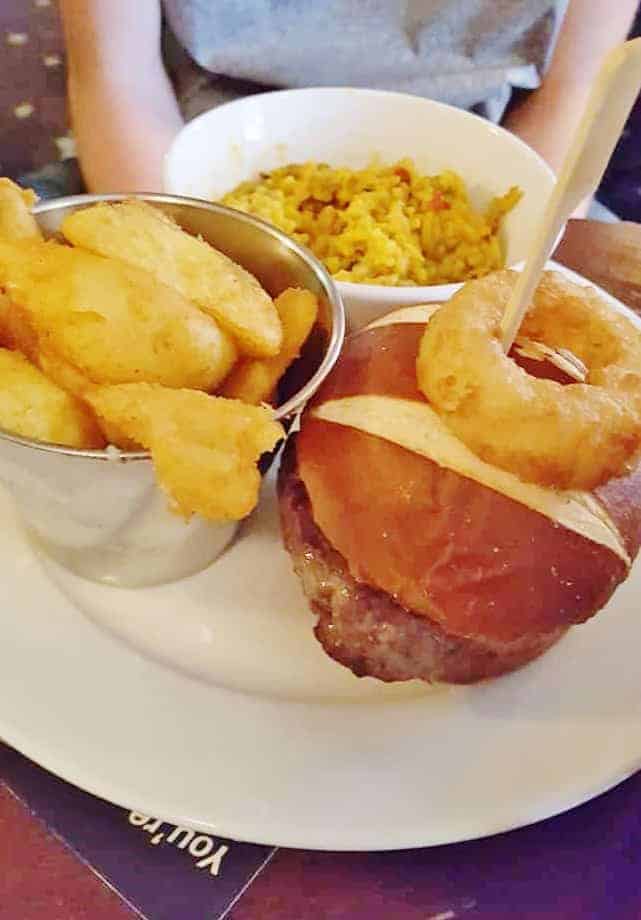 Just steps away from Meadhon B&B is the Belter's Bar. If you want a burger, this is the place to go. You'll also find a full service bar.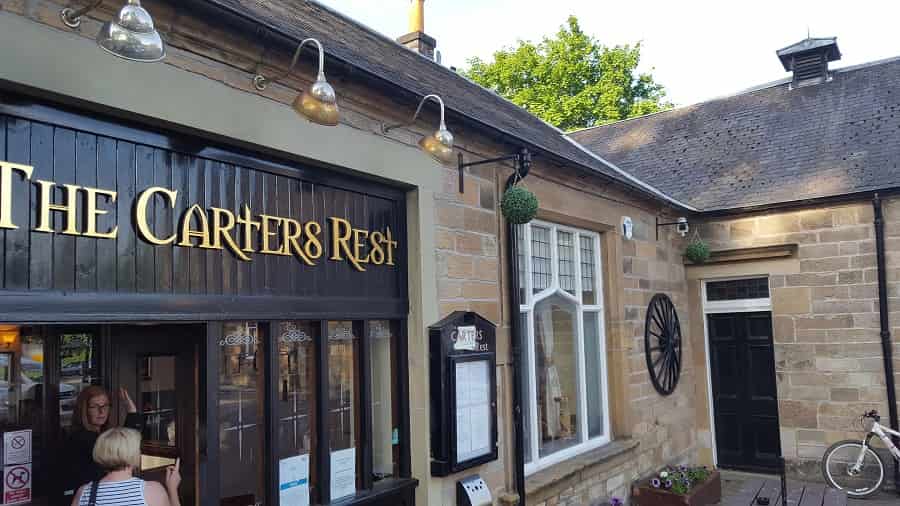 Carter's Rest is restaurant & pub serving traditional British dishes that is also within walking distance.  The menu is varied at is based on locally sourced seasonal ingredients. A bit on the pricey side, but suitable for families and convenient.
---
If you are making the drive from England to Edinburgh, it is worth it to stop & spend the day in Jedburgh. With it's rich history, you will find plenty to do & see. One thing I would suggest is that you do your research on Mary Queen of Scots prior to your arrival so that you can fully understand why her stay in Jedburgh is so important to the people here.