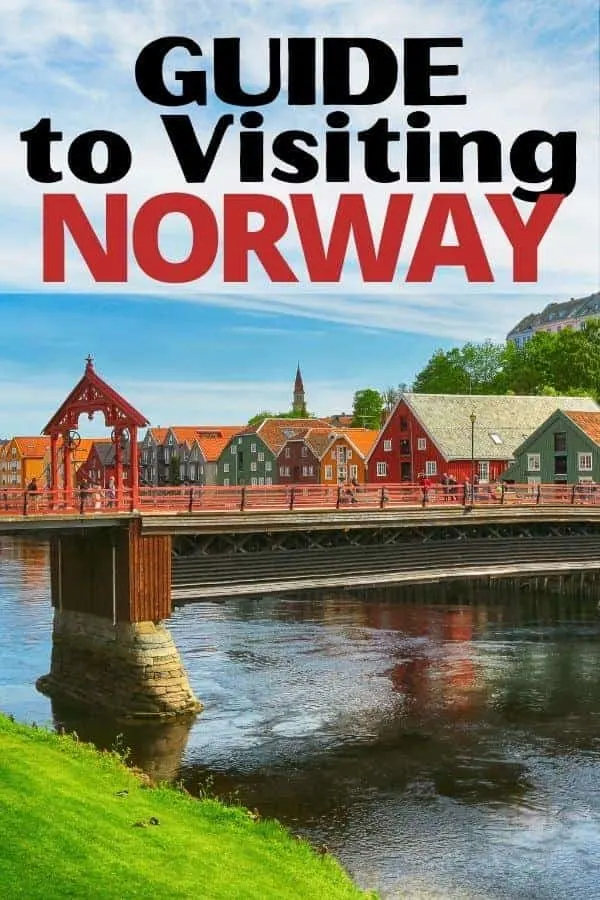 When it comes to traveling to Scandinavia, there is no better place to start exploring than Norway. If you love spending time in the outdoors, you will be at home in Norway. This country has plenty of places to explore and many different things to experience. But before visiting Norway, there are some things you will want to know.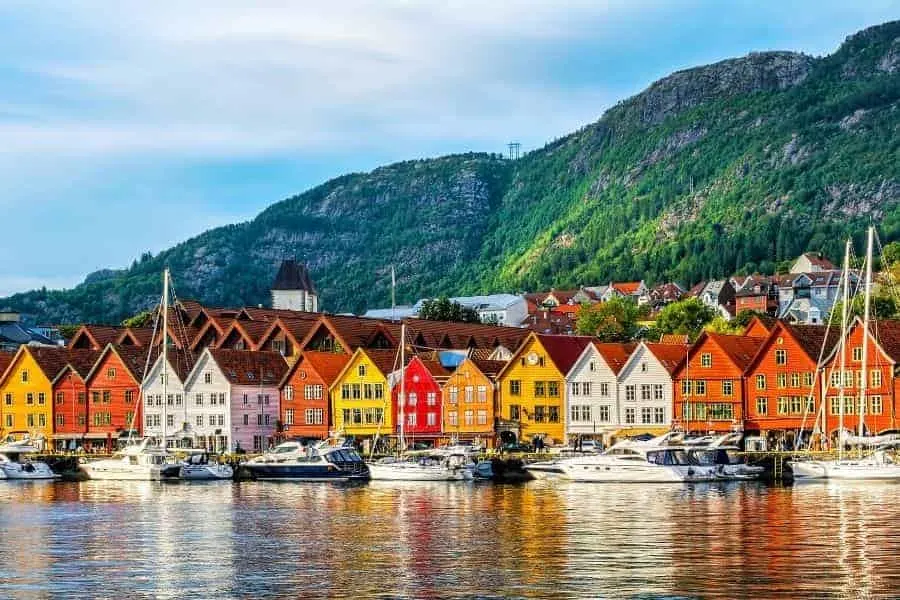 What You Need to Know About Visiting Norway
Norway is one of the safest places to visit in the world! You can walk around most places day and night without the worry about anything happening to you. Yes, there is the occasional pickpocket, but when it comes to violent crime, it is nearly non-existent.
The country as a whole is pedestrian friendly. You will find that most locals will walk or bike everywhere.
There is also a wonderful public transportation network of buses, trains, and ferries that can get you from one place to another quite easily, but they come at a cost.
There is a reason why Norway is known as an expensive place to visit! Getting from one part of Norway to another can be costly, so do your homework in advance. The earlier you book things like trains & accommodations, the more money you will save.
What Language do people in Norway speak?
The official language in Norway is Norwegian, but don't let that intimidate you. You will find that English is widely spoken in Norway.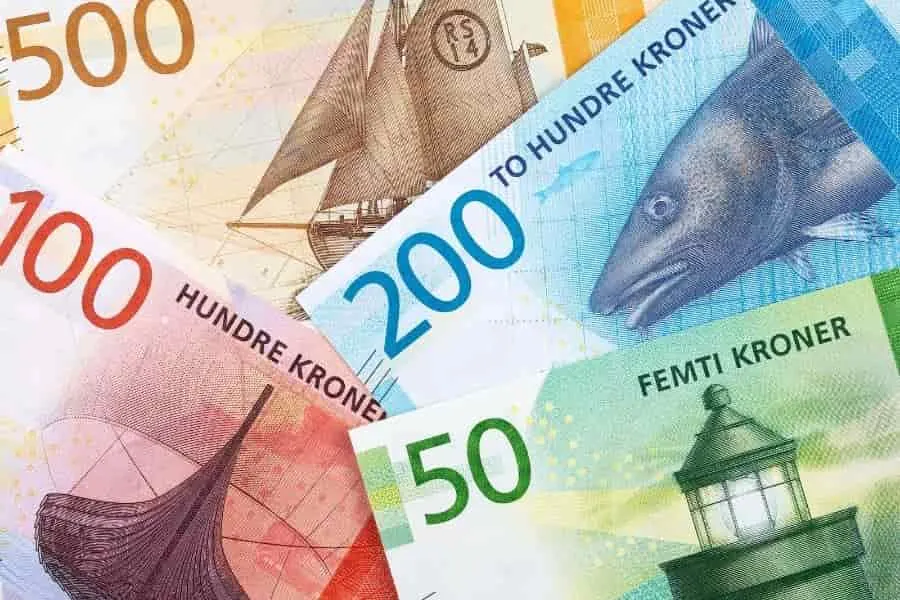 What Currency does Norway Use?
The Norwegian currency is Kroner (KON). Paper money is issued in denominations of 50, 100, 200, 500, and 1,000 kroner. Coins are issued in denominations of 50 øre, 1 krone, and 5, 10, and 20 kroner. Make sure that you get a mixture of coins and paper monies.
You should be aware that Norway will not accept other currencies, but credit cards are accepted in most places.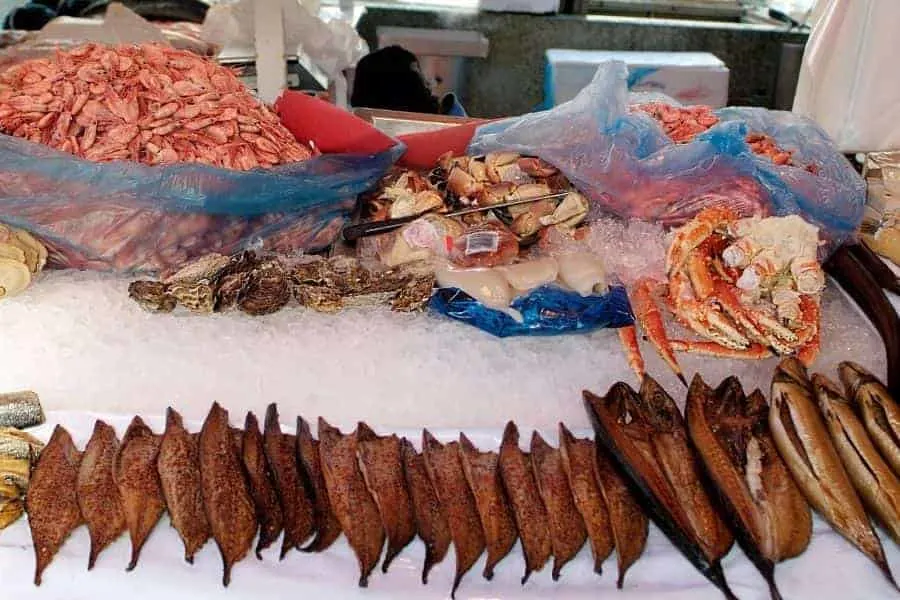 What is traditional Norway Food & Drink
Because Norway is part of a peninsula, seafood is plentiful. You can expect to find fresh seafood on EVERY menu. They serve it smoked, in soup, in savory cakes, and even for breakfast.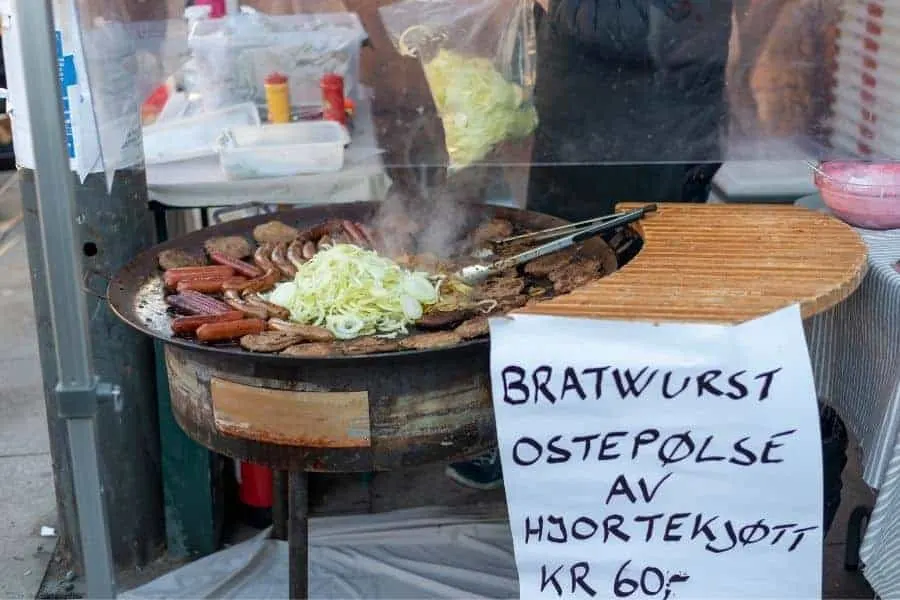 Like many other European countries, Norway also serves its version of a hotdog, the Polser. This tasty sausage is typically served in a bun with onions & mustard.
One of the unique things about Norwegians is their love for Tacos. You will find many restaurants serving them and even taco stands. These are not typical Mexican tacos though, more of an American-Tex-Mex style.
Just like Iceland, Norwegians love their salty licorice. This licorice is not the typical sweet treat you would find in America. This licorice is more salty than sweet and is a beloved treat to most Scandinavians.
More information about Visiting Norway