Burnsville is a small town in North Carolina that sits at the base of Mt. Mitchell, the nation's tallest peak east of the Mississippi. If you are considering visiting this part of the state, you should consider making the trip here. There are plenty of things to do in Burnsville NC including hiking, golfing, and visiting the beautiful downtown. No matter where you decide to spend your time, the views in Burnsville are some of the best in all of NC.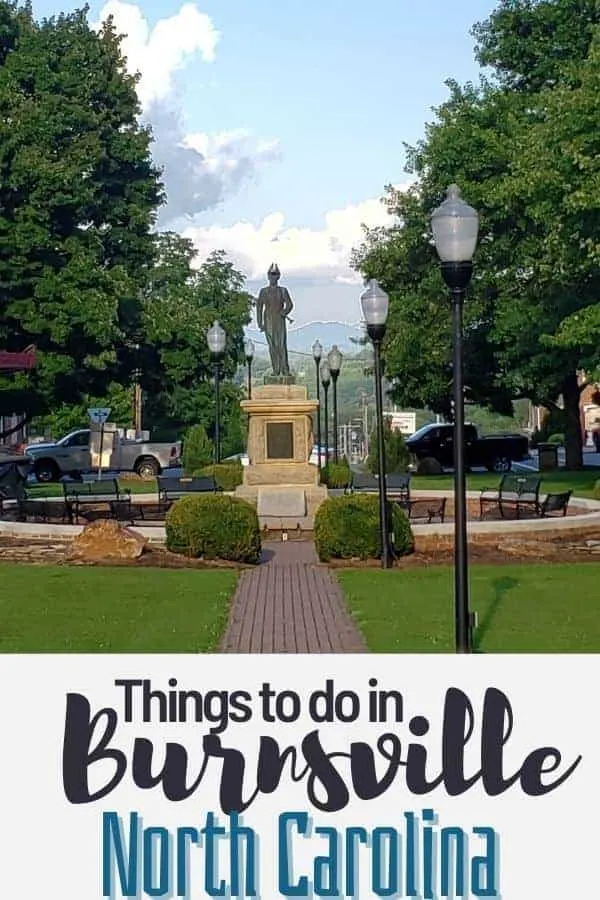 Things to do in Burnsville NC
Historic Walking Tour
If you want to learn about the history of this part of North Carolina, you should start off with a History & Humor guided walking tour of downtown Burnsville.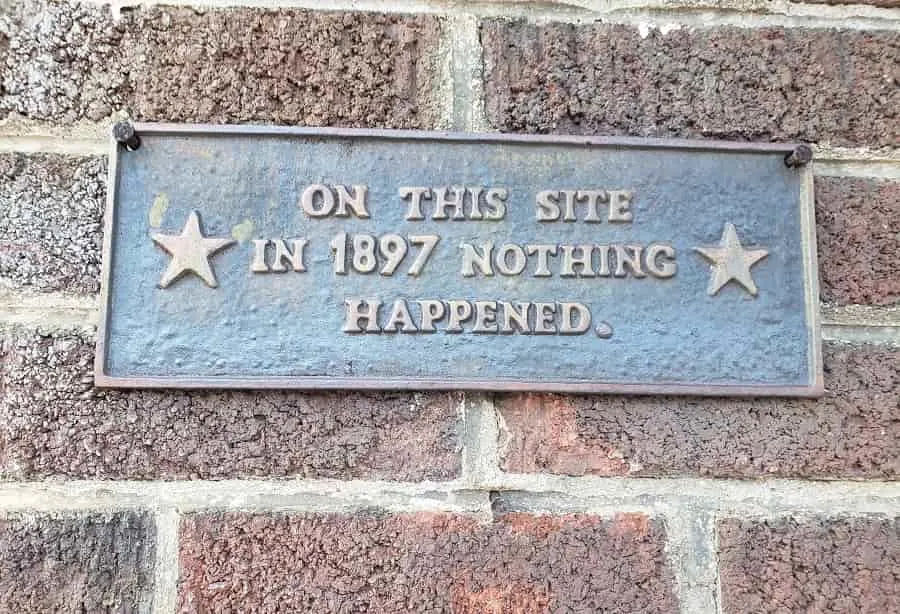 You will learn about the history (that dates back to the 1700's) along with quirky stories from locals that have been passed down from one generation to the next.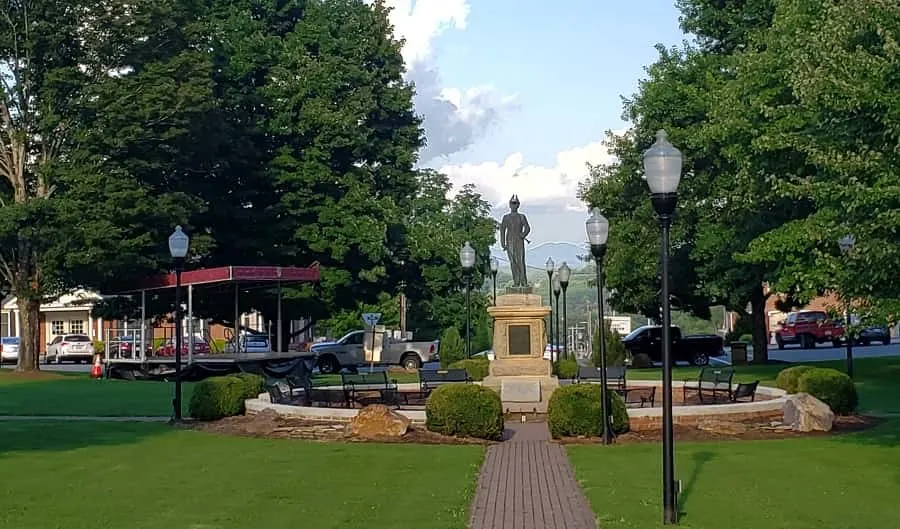 One spot not to miss is the beautiful town square. You will find that this natural space a beautiful place for a picnic or for listening to local bands.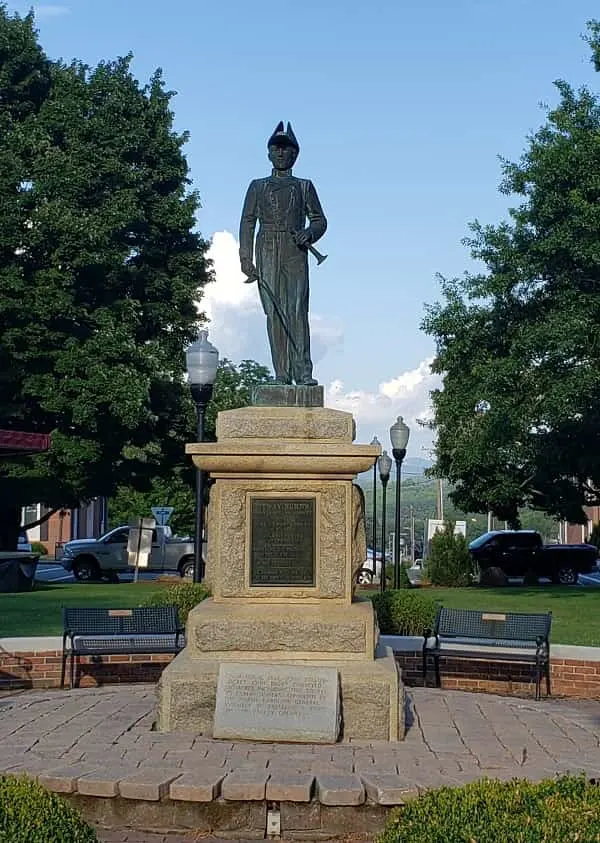 In the center of the square is a statue of Otway Burns, the town's namesake. He was an American privateer during the War of 1812 and later, a North Carolina State Senator.
Walking Tours are given Sunday-Friday at 11 am in the summer and 1pm in the winter (Weather permitting).
You can reserve your tour at burnsvilletourco@gmail.com or by calling 828 208-0287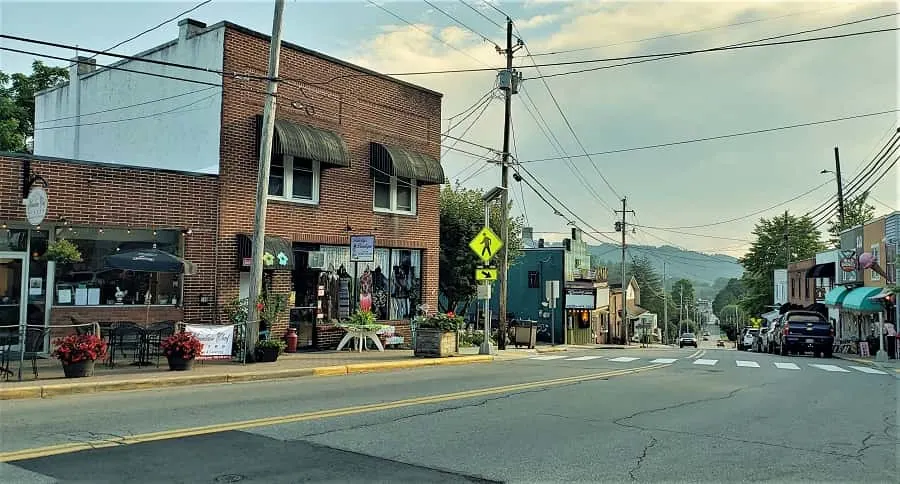 Downtown Brevard
Make sure that you give yourself plenty of time to explore downtown Brevard, especially if you don't do the walking tour.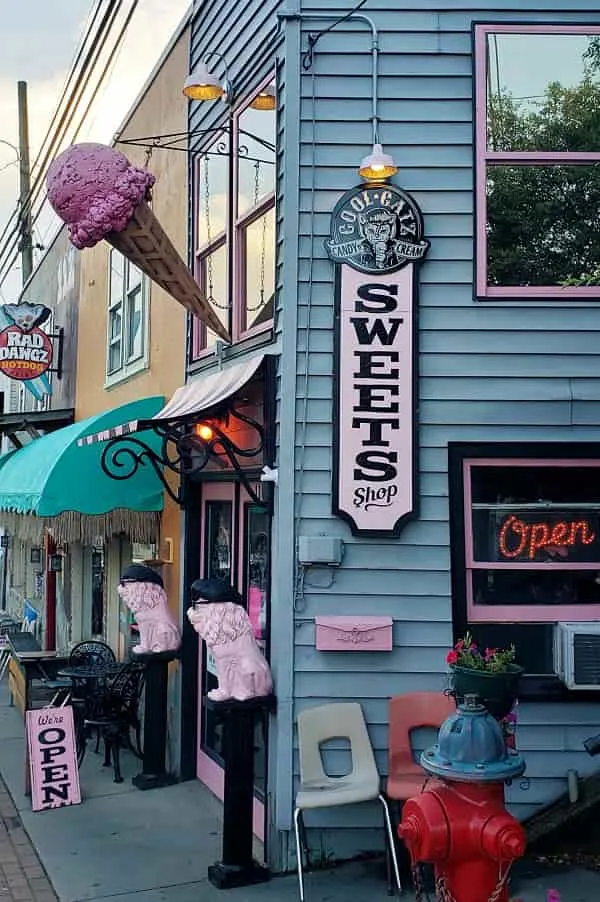 You will find plenty of quaint shops and eclectic stores, along with various cafes and eateries.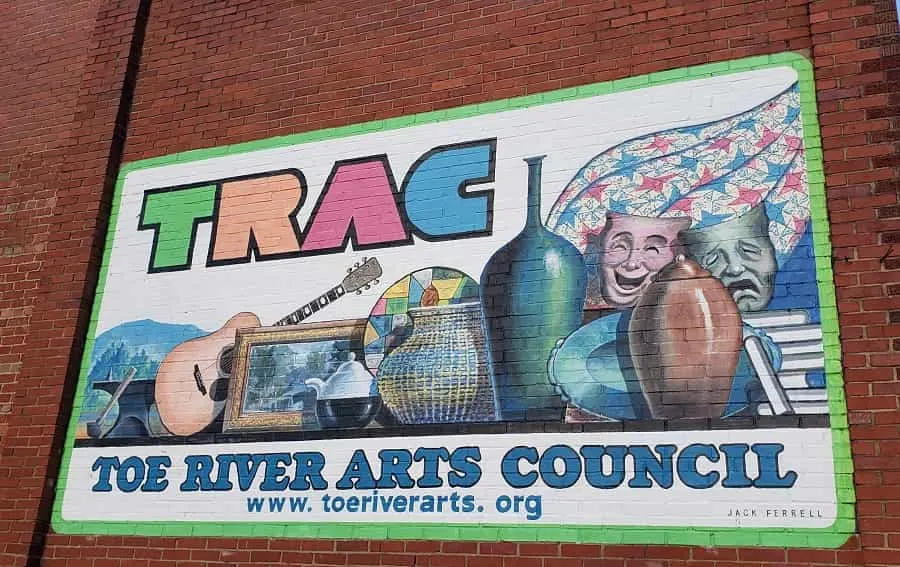 And you will find that there is much more to do than just shop in this town. There is art everywhere thanks to the Toe River Arts Council.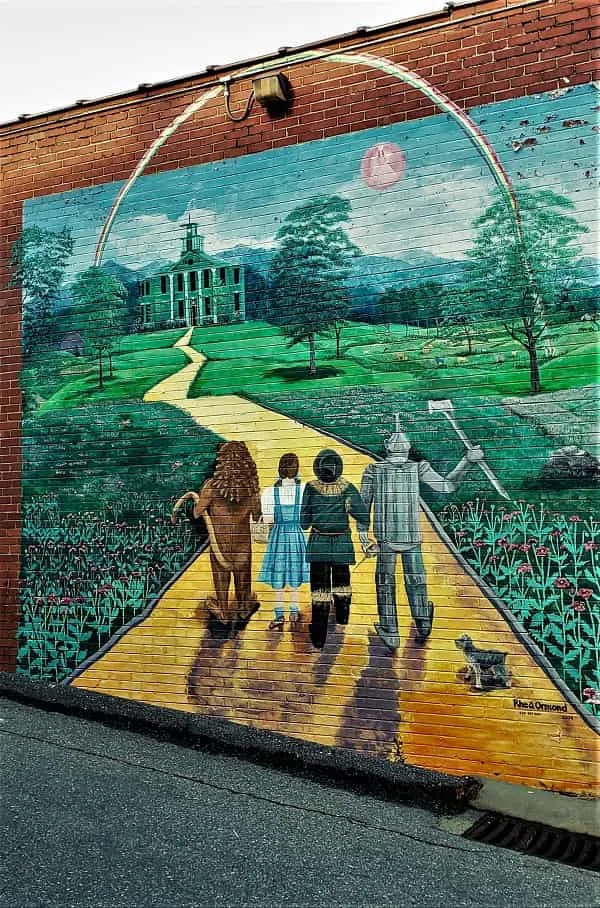 You will find beautiful murals and displays around every corner so be sure to explore on foot & go off the beaten path!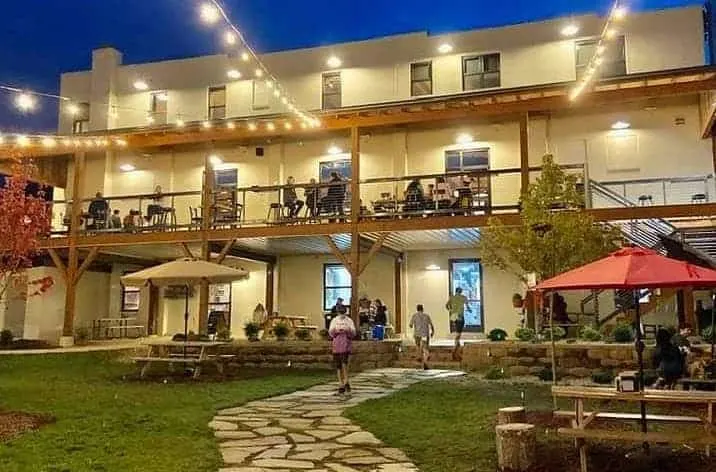 Visit Homeplace Brewery Company
There is something about breweries in the Mountains of North Carolina. That mountain water really does make a good beer!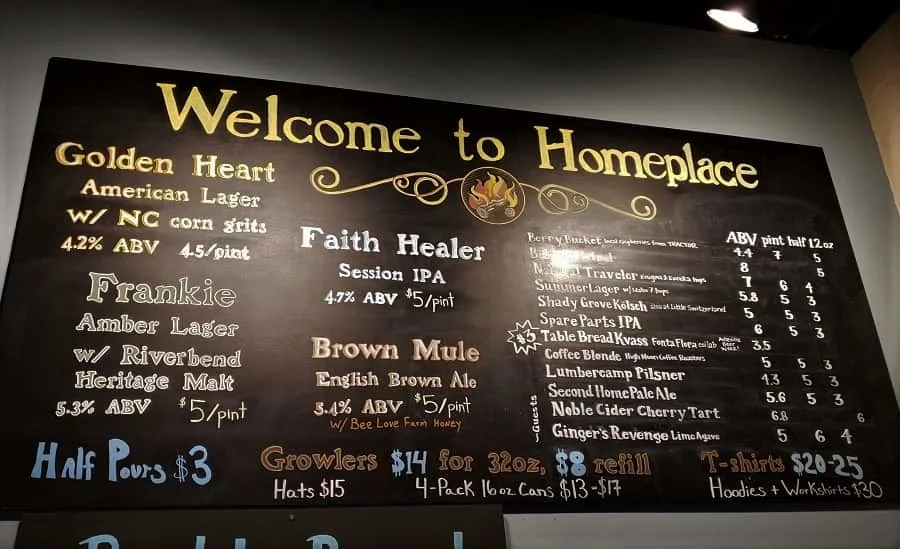 In downtown Burnsville, you will find Homeplace Brewer. This farm-to-pint brewery uses local ingredients from Yancey County and nearby to craft some of the best beer in this part of North Carolina.
The newly built expanded brewery now features a dining room the serves wood-fire pizza, wings and sandwiches.
Before you go, be sure to check out their Tap List to see what you can look forward to trying.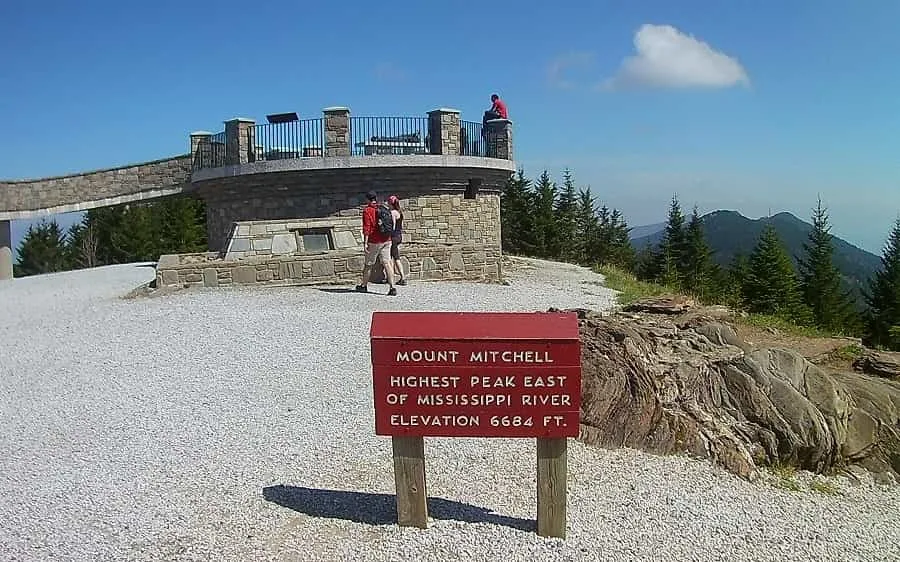 Mount Mitchell State Park
One of the most popular things to do in Burnsville to make the trip to Mount Mitchell State Park.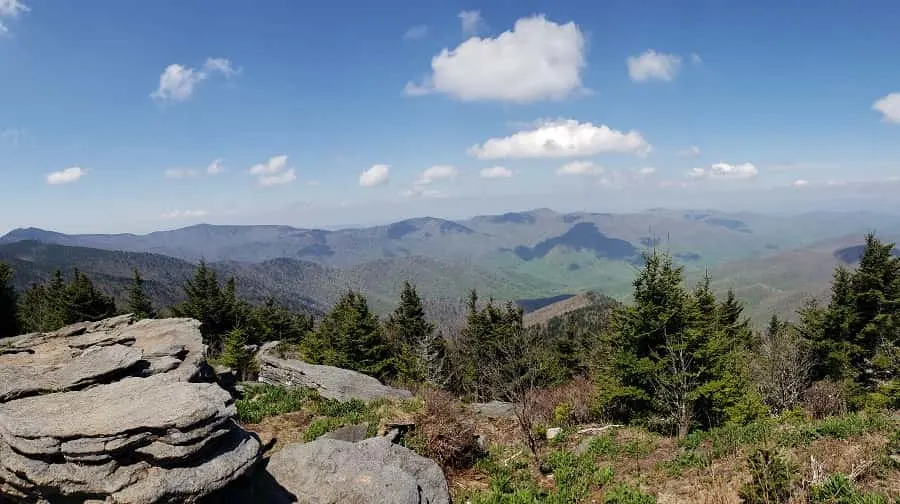 The highest peak east of the Mississippi River, at 6,684 feet, will give you the most beautiful views of the Blue Ridge mountains.
At the summit, you will find an observation deck, museum, along with various hiking trails for you to explore.
Mt. Mitchell is part of the North Carolina Mountains to Sea Trail. If you are considering hiking this area, know that it is pretty strenuous. You will want to pay a great pair of hiking shoes and don't forget to bring your hiking sticks!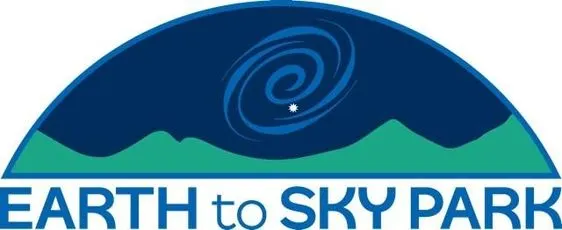 Bare Dark Sky Observatory
One of the most unique things to do in Burnsville, NC is to visit the Bare Dark Sky Observatory at night.
Depending on when you visit, you will be able to see the moon, various planets & stars through the custom-built Newtonian telescope while learning about the night sky.
Dress for the weather as you will spend the evening outdoors.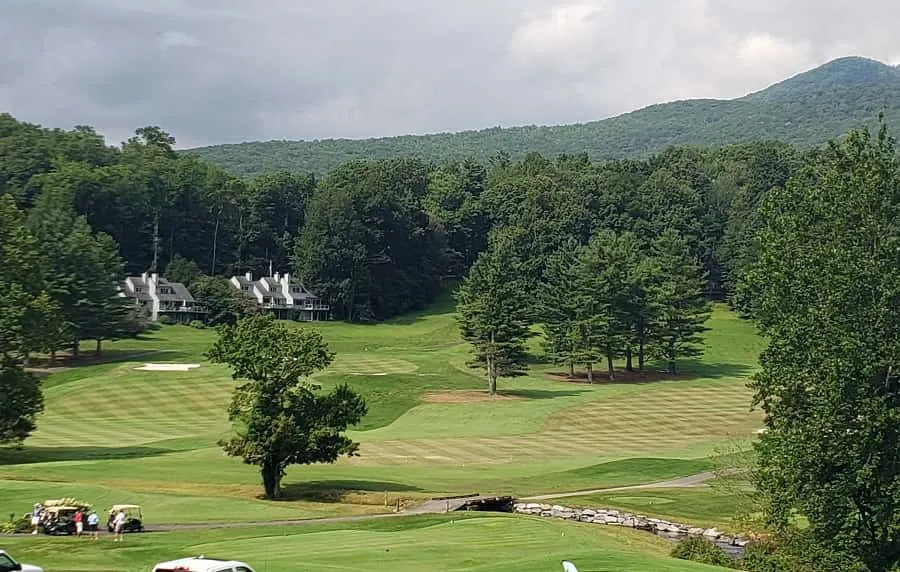 Play a Round of Golf
If golfing is your thing, you will want to make sure that you book a round of golf at the Mount Mitchell Golf Club .The course boasts a four and a half star rating by Golf Digest and Golfweek Magazine ranked it best in the state in 2016.
It is one of the most picturesque in the area for sure. You will find beautiful mountain views, babbling brooks and crisp mountain air.
Quilt Trails of Western NC
In the greater Yancey County, you will find nine Quilt Block Trails.
If you are unfamiliar with Quilt Trails, they are routes that feature a series of painted wood or metal hung quilt squares that are on buildings, often old barns set in rural areas, visible from the highway.
Each painted quilt square is different.
These self-guided driving trails in the Western part of North Carolina allow you to not only see some colorful quilt blocks adorning barns, buildings and churches, but it also allows you to venture off the beaten path to see places you might not otherwise visit.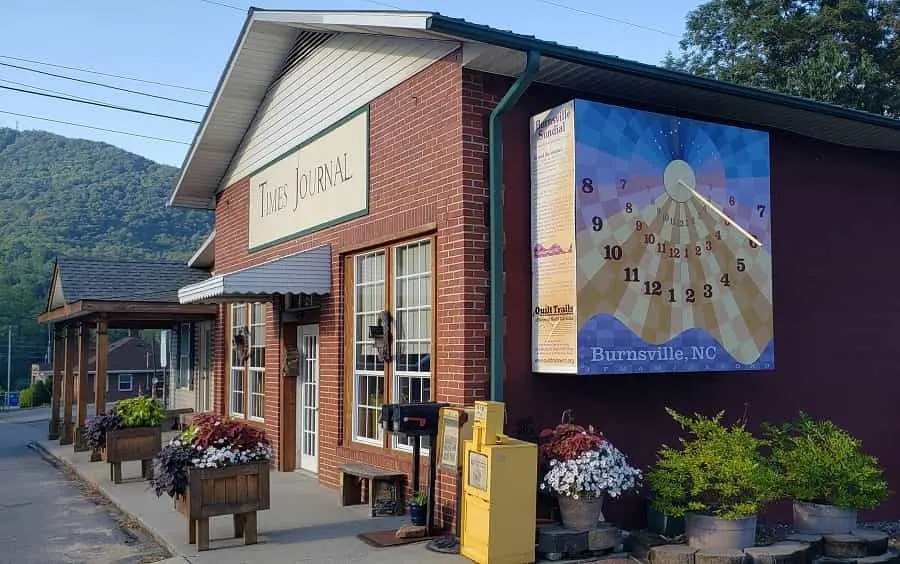 One Quilt Block that you should definitely see is the Quilt Block Sundial in downtown. It is the first of its kind.
The star map at the top of the Quilt Block represents the orientation of the sky as it was in Yancy county on it's first sunrise (Dec. 29, 1833) as a newly formed county.
It is located on North Main Street at the office of the Yancey Common Times Journal.
Where to Stay in Burnsville NC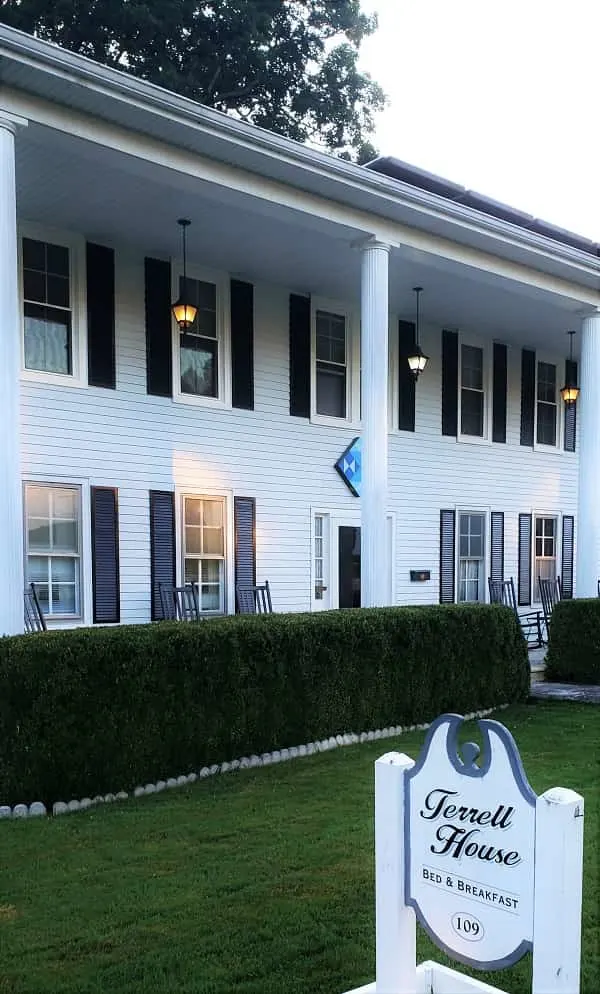 Terrell House Bed & Breakfast
Located just a half-mile walk from the Burnsville Town Square, this Bed & Breakfast is the perfect place to stay for a weekend getaway.
Once a dormitory, the historic Terrell House Bed & Breakfast in Burnsville features 6 bedrooms. All rooms have private baths and WiFi .
The covered rocking chair front porch is perfect for having a glass of wine while you enjoy the crisp mountain air!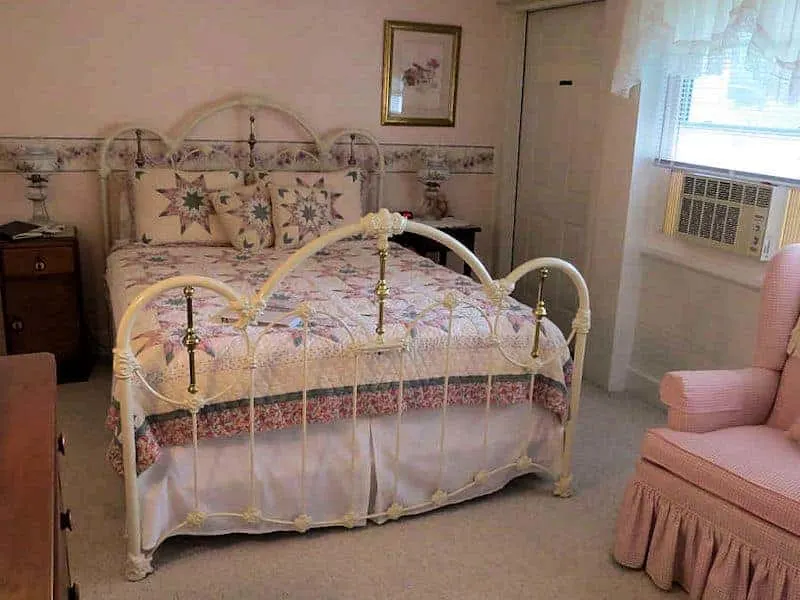 We stayed in the Patricia Room and found it comfortable and quiet.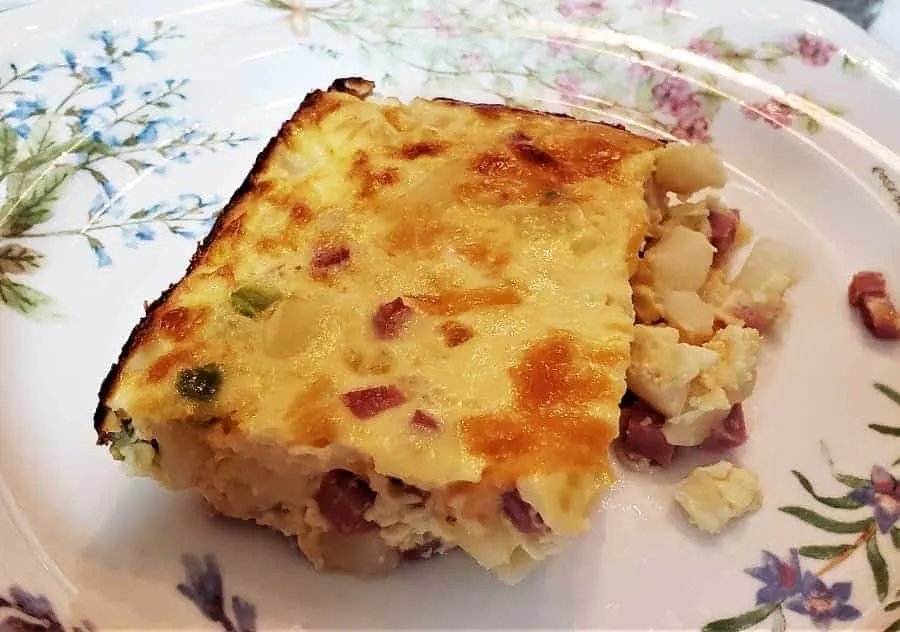 Like all good Bed & Breakfasts, this one features a hearty formal breakfast. You'll be thankful to have a great meal to start your exploration of downtown Burnsville.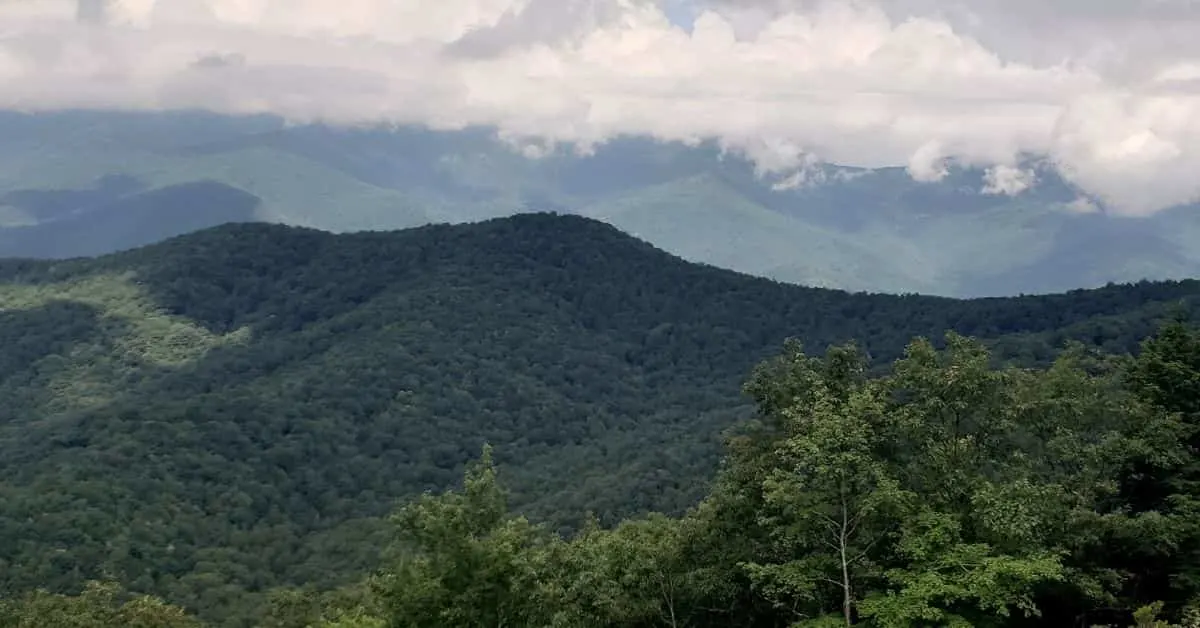 No matter how you decide to spend your time, I believe that you will find Burnsville a wonderful town to get away from it all! With so many things to do in Burnsville, it really is the perfect North Carolina mountain getaway.
Have you had a chance to visit Burnsville, NC? What was your favorite part?