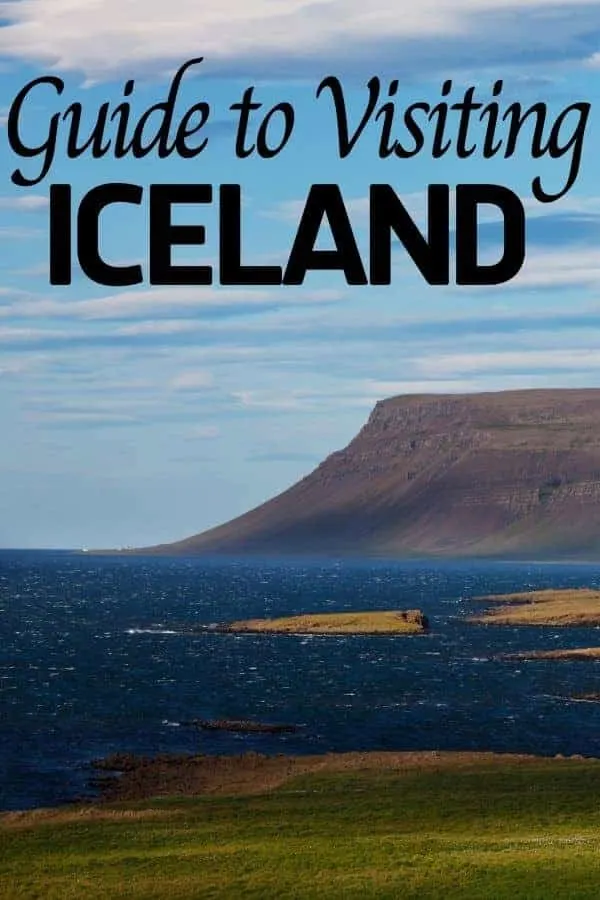 Iceland is a magical place and on many peoples bucket lists, so if you are traveling to Iceland, you are going to want to know what to expect. Use the guide to visiting Iceland as a starting point for planning your trip!
Guide to Visiting Iceland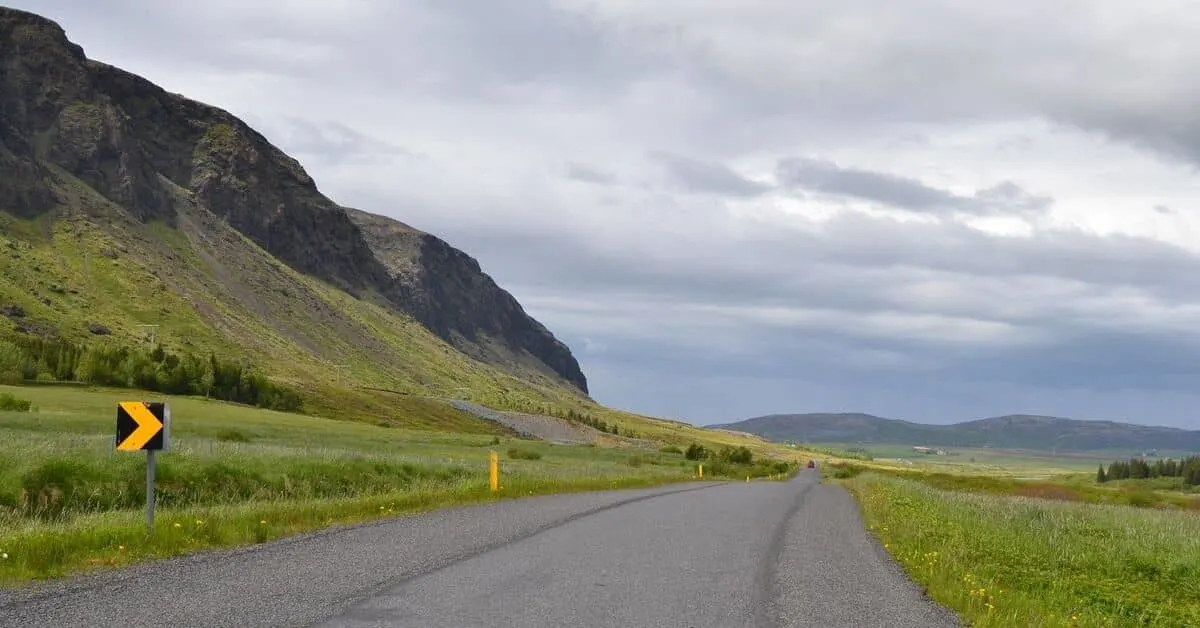 What You Need to Know About Traveling to Iceland
The capital of Iceland is Reykjavik and it is where most people live. When traveling to Iceland, you will either fly into Reyjavik or nearby Keflavík. Either way, you will most likely make Reyjavik your home base.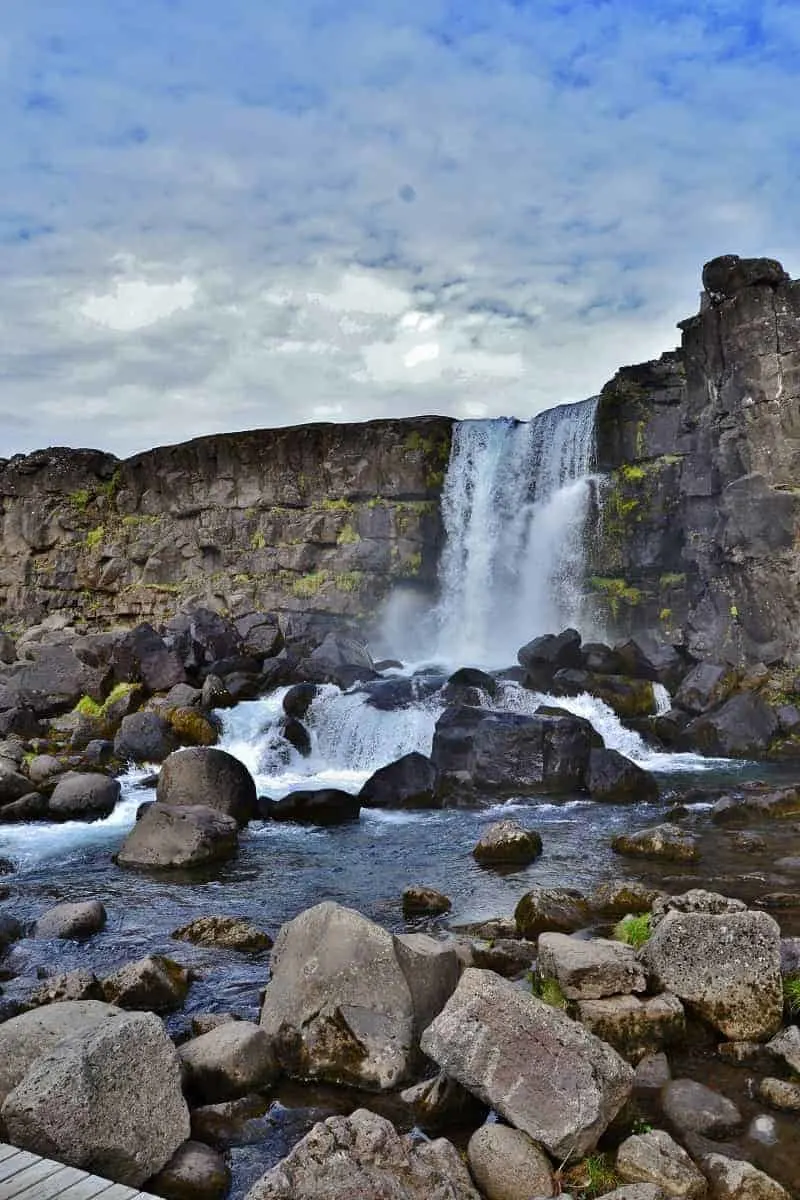 Iceland is the perfect vacation destination for those who love to spend time outdoors. You will find the landscape of Iceland stunning, with its combination of volcanoes, geysers, waterfalls, hot springs, and lava fields.
Visiting Iceland in the summer months will give you the optimal time to explore with nearly 23 hours of sunlight!
Don't be afraid of driving in Iceland. It is easy to rent a car and a great luxury to be able to venture on your own to see all the many sites along places like the Golden Circle.
What Language do people in Iceland speak?
Most Icelanders speak English, so if you are traveling to Iceland from an English-speaking country, you will have no problem talking to the locals.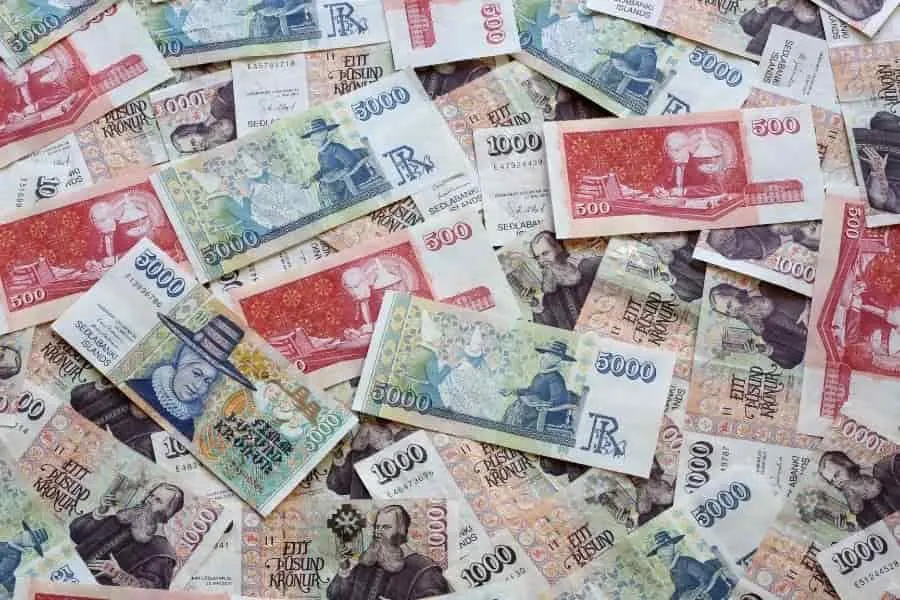 What Currency does Iceland Use?
The currency in Iceland is called Króna or Isk. Many places in town (restaurants, bars, tourist attractions) take US dollars, Euros, Norwegian, Swedish and Danish currencies. Nearly everyone accepts credit cards, so no need to go overboard in changing out currencies when traveling to Iceland.
When dining in Iceland, tips are built into the check, so no need to leave a gratuity.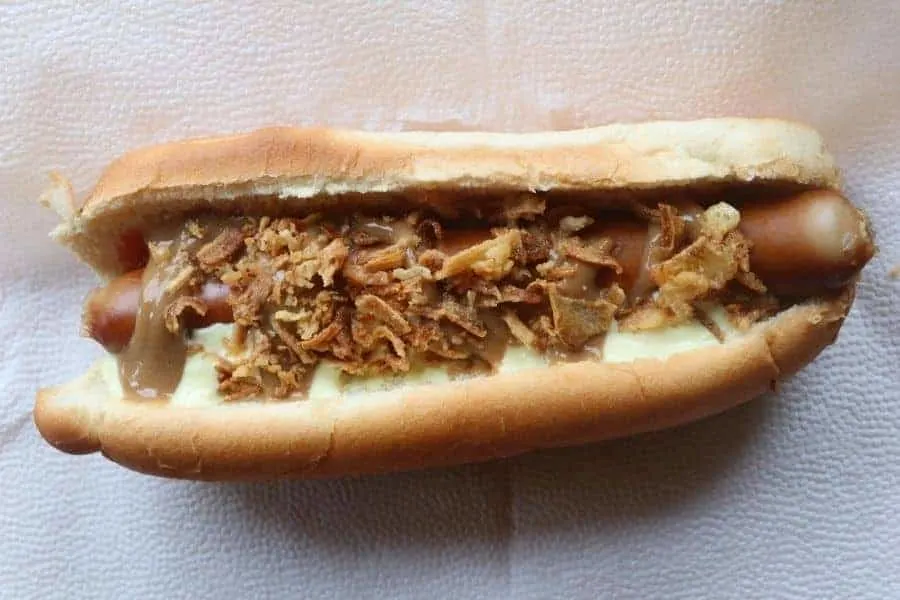 What is traditional Icelandic Food & Drink
Icelanders are big on Farm to Table menus. You will find their restaurants featuring ingredients that are found locally, so expect a lot of fish dishes.
While you might think that a hot dog is an ordinary food item, the ones found in Iceland are anything but that. These hotdogs are made from a mix of organic lamb, beef, and pork and then topped with raw or fried onions and served on a warm bun.
Iceland is known throughout the world for its Skyr Yogurt. Recently this has made its way to US grocery stores, but it is not nearly as tasty as the authentic Iceland Skyr you find in Iceland that is free of preservatives. You will find it served with fresh jams and bread for breakfast.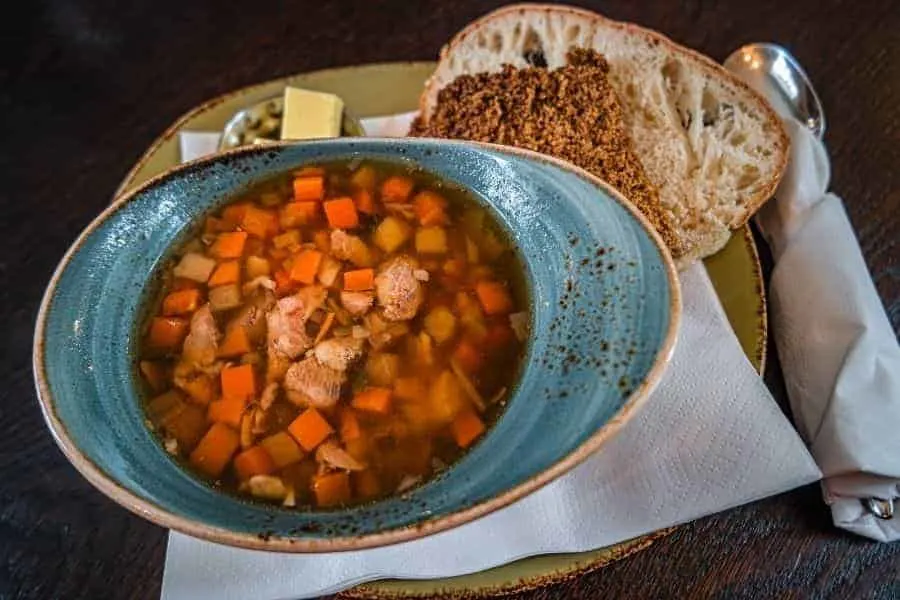 Kjötsúpa is a rich soup that is popular among Icelanders and features lamb, potatoes, rutabagas and carrots
The bread in Iceland is amazing. Rúgbrauð is a traditional rye bread that is cooked underground with the heat from the local hot springs. It is usually topped with butter, fish or cheese.
Posts on Iceland