Windsor, England is a beautiful town that is home to many historical landmarks. If you're looking for an exciting and informative way to see all of the sights Windsor has to offer, then a Windsor bus tour is the perfect solution!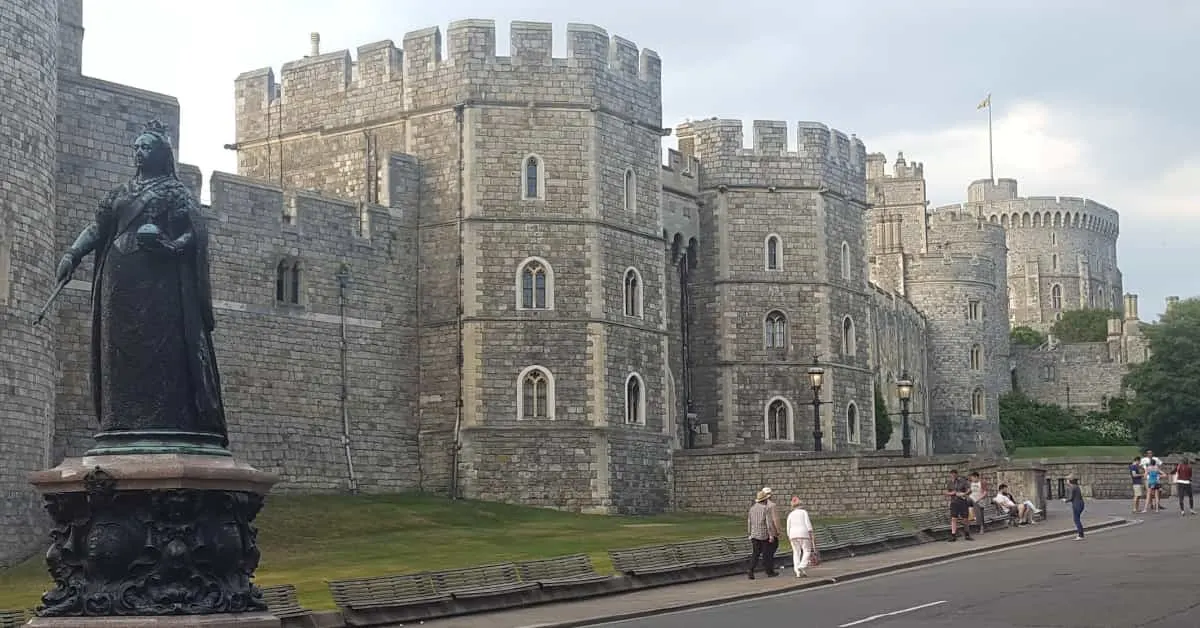 What You Will See on a Windsor Bus Tour
On your Windsor bus tour, you'll get to see everything from the royal castle to the royal dairy farm.
Plus, along the way, you will get to hear about the city's fascinating history.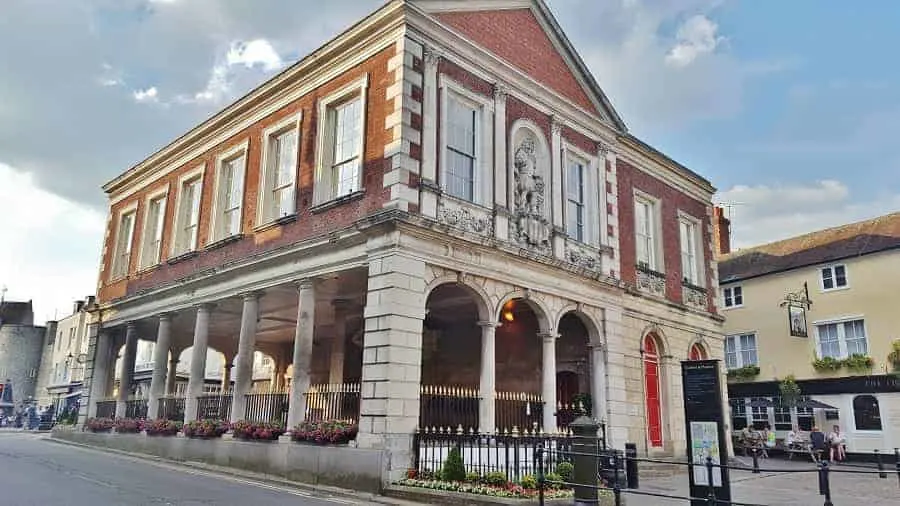 The Windsor Guildhall
This town hall is where Prince Charles and Camilla Parker Bowles were married and where Sir Elton John & David Furnish had their civil ceremony (one of the first in all of England).
Today, it is a museum exploring the history of the Windsor.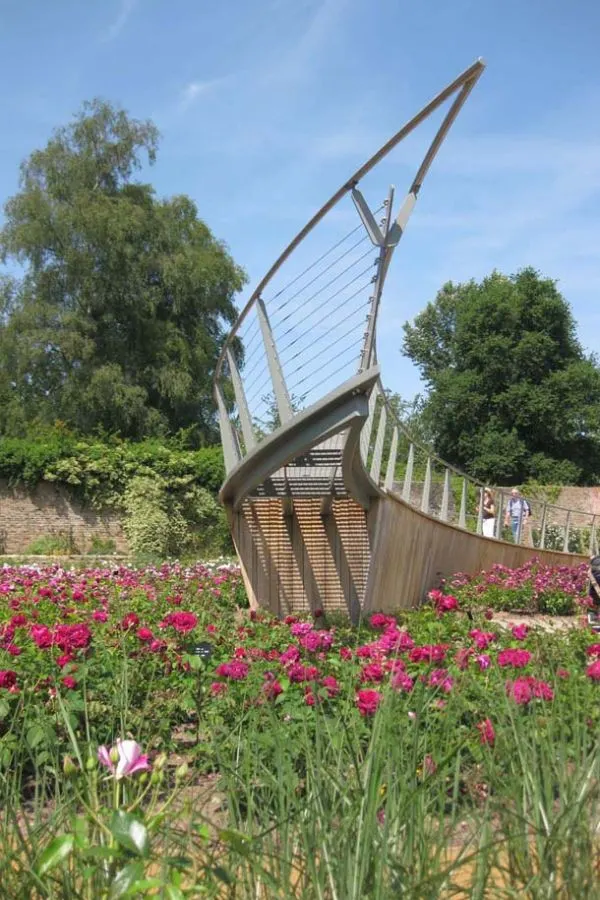 Savill Garden
Established in 1930, this former hunting ground of King William I, is now open to the public to explore.
You will find 35 acres of interconnected gardens with plants from around the globe.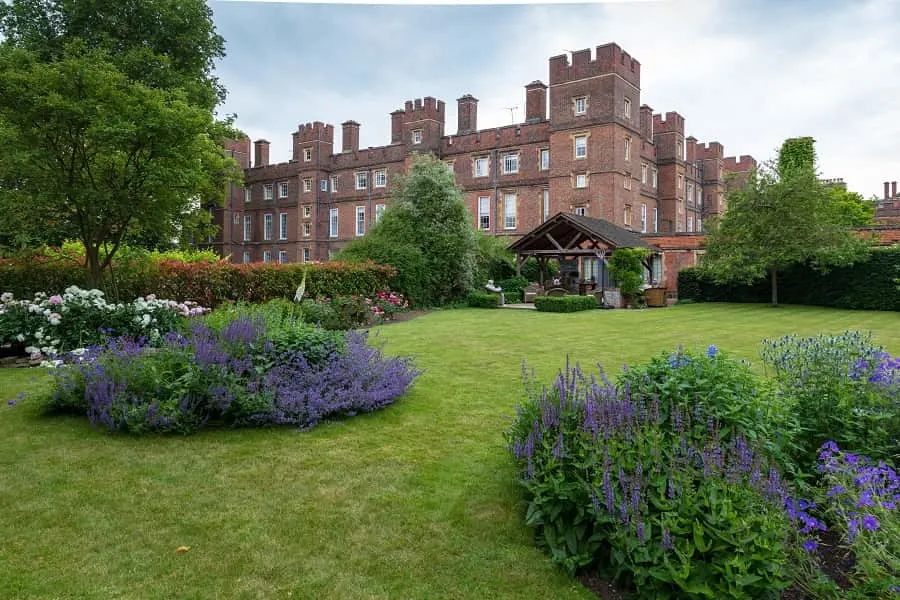 Eton College
The boarding school for both Prince William and Prince Harry. Depending on when you go, you can take tours or just enjoy seeing it from the outside.
Royal Windsor Racecourse
700 years ago, the kings of England used this land for jousting tournaments. Today, it is the perfect place to watch horse races and other events.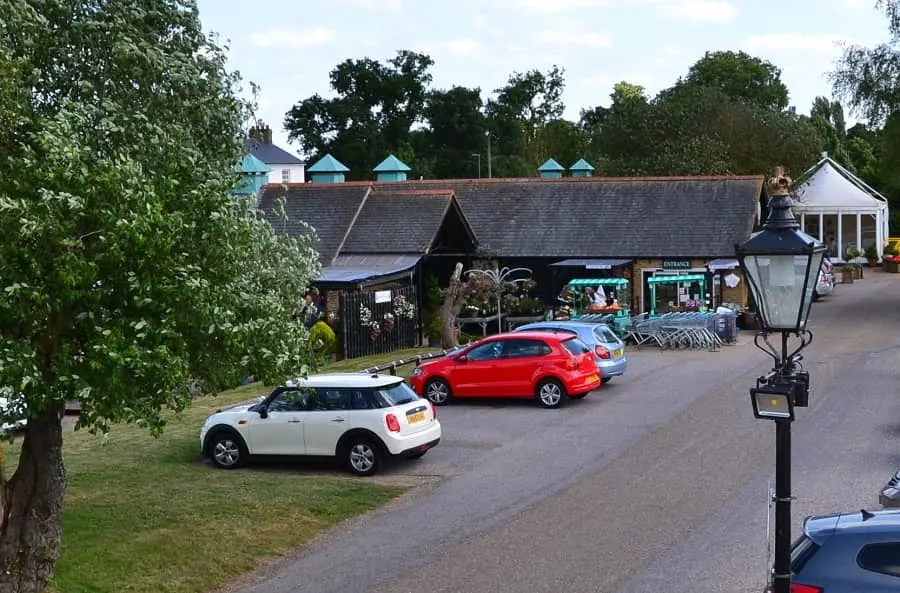 Royal Dairy Farm & Shop
The Royal Dairy Shop opened to the public in 2001 as a place to sell locally sourced goods and produce from the Royal Estate.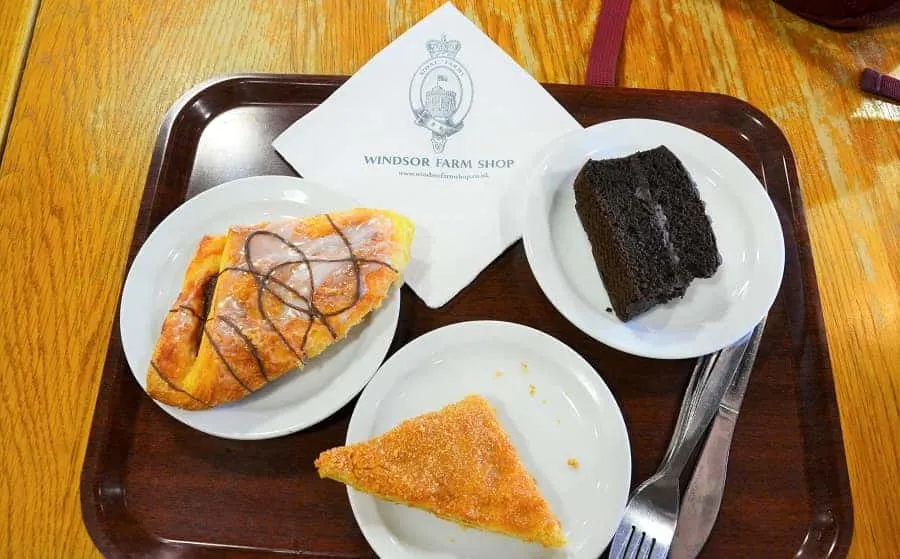 You will want to stop here to grab lunch, tea or a special Royal treat!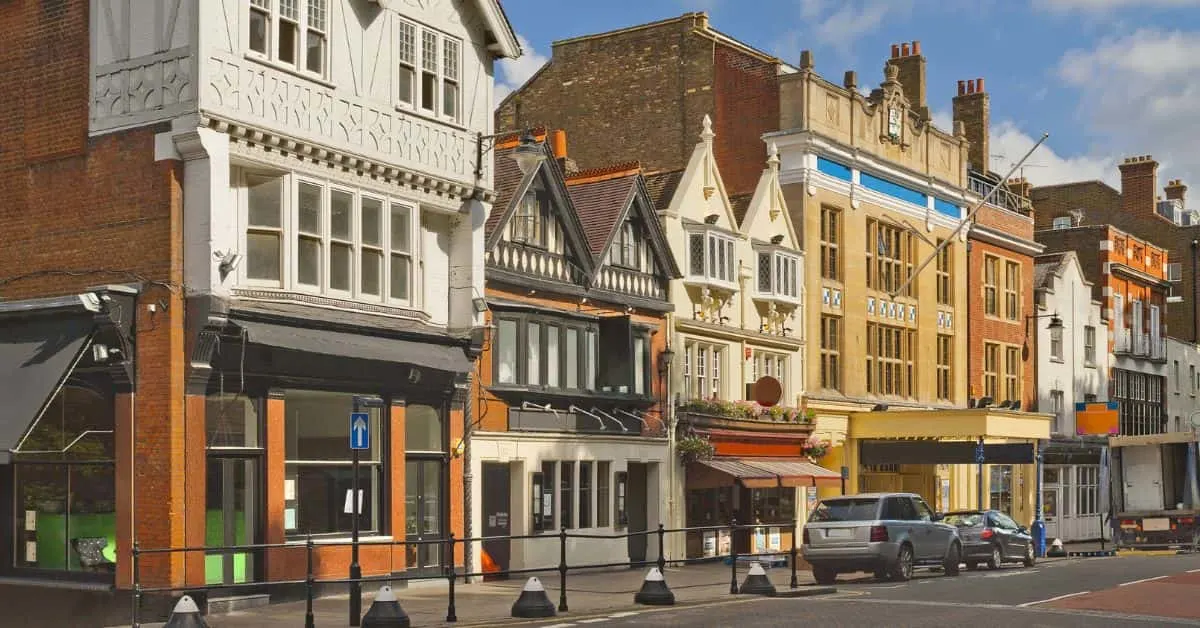 If you're looking for a fun and interesting way to explore Windsor, then be sure to check out the Windsor bus tour! You will be able to see so many sites without having to navigate the streets in this beautiful town.