Day Trip Tips focuses on trips throughout the world, with a more specific exposure on day trips & family travel. What sets us apart from other travel sites is that we give first-hand perspectives of places we've actually been to & share our curated itineraries.
We believe that exploring the world can change your life! It will open your eyes to different cultures, history and expand your knowledge in a way that only new experiences can.
We are so passionate about global travel that we created this website. Our hope is that you will get inspired to plan your own trip around the world!
TRAVEL INSPIRATION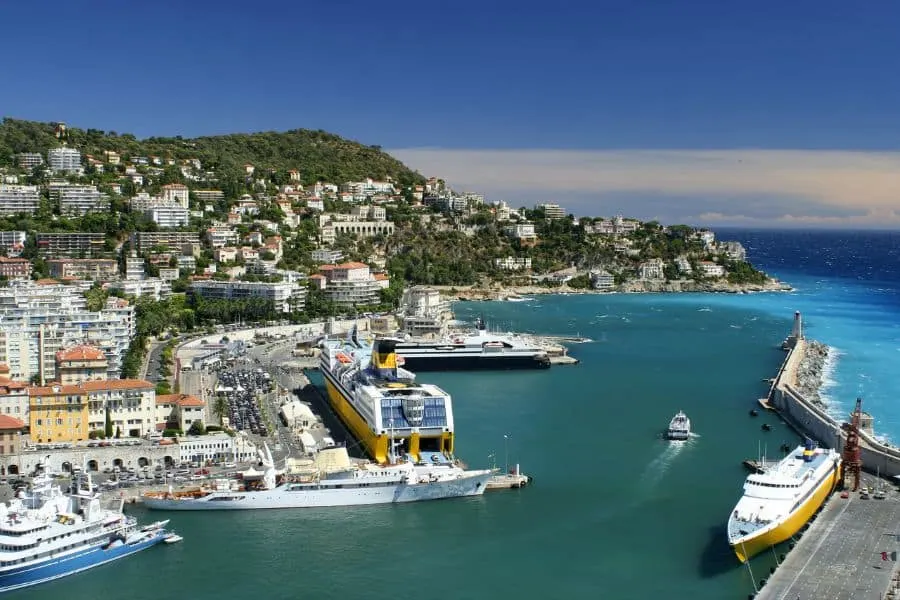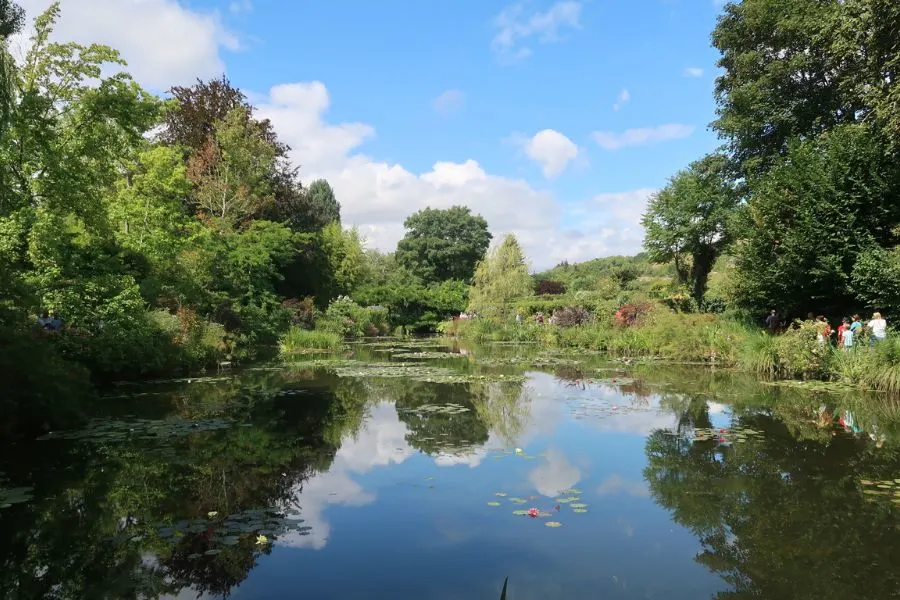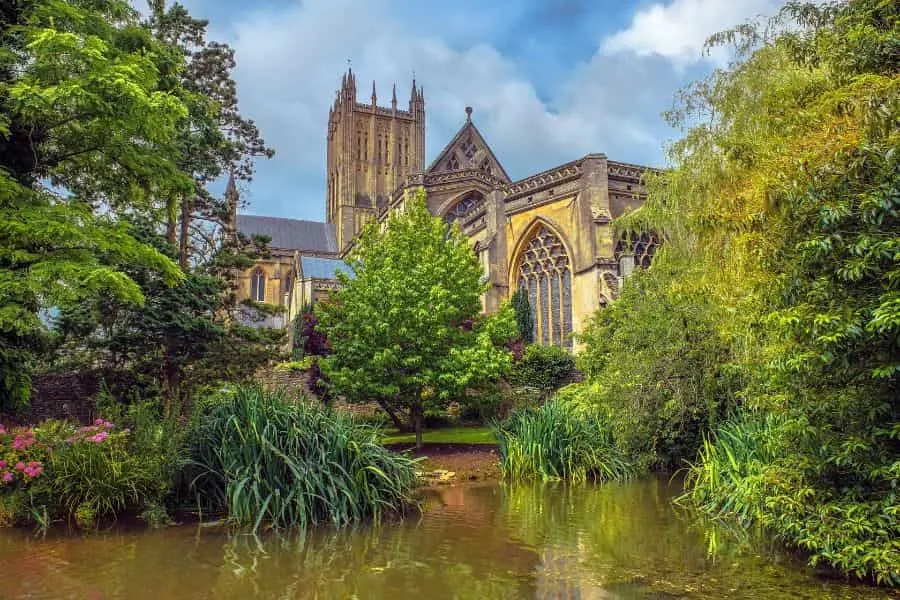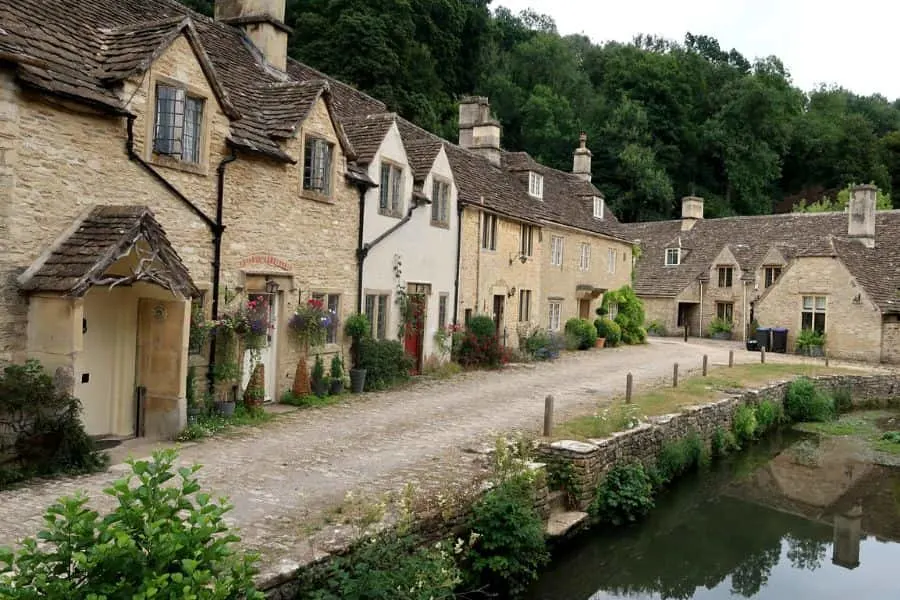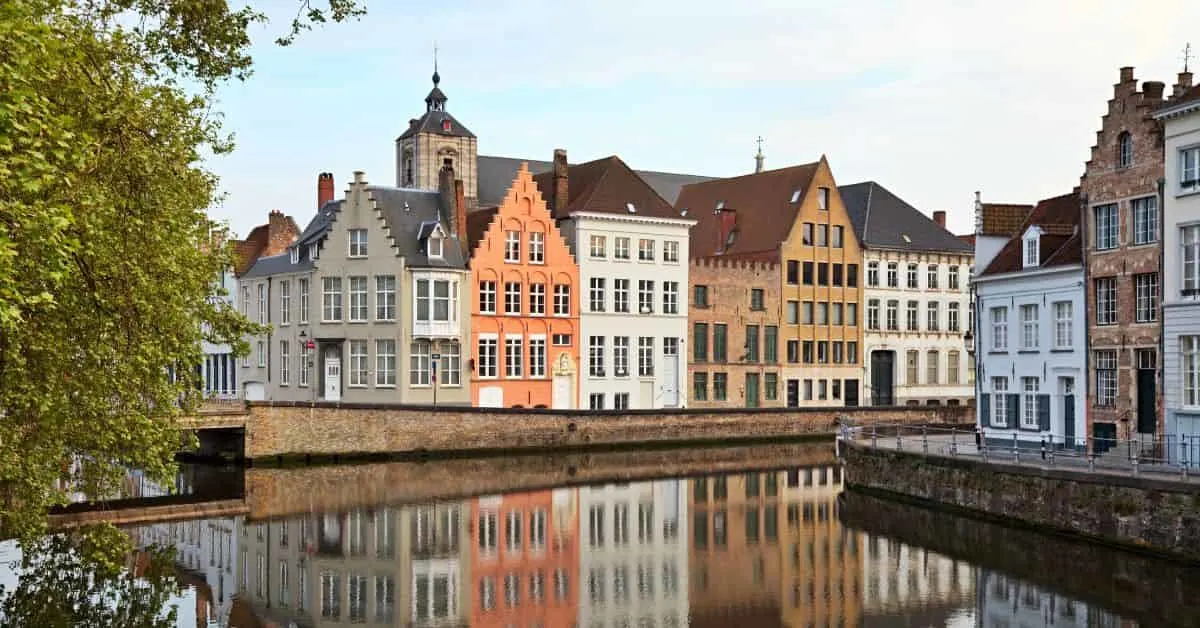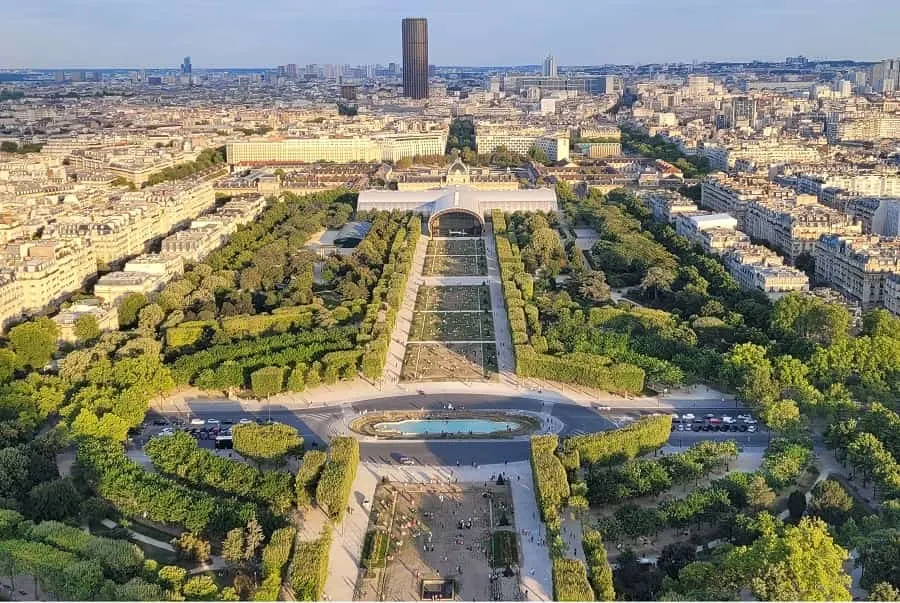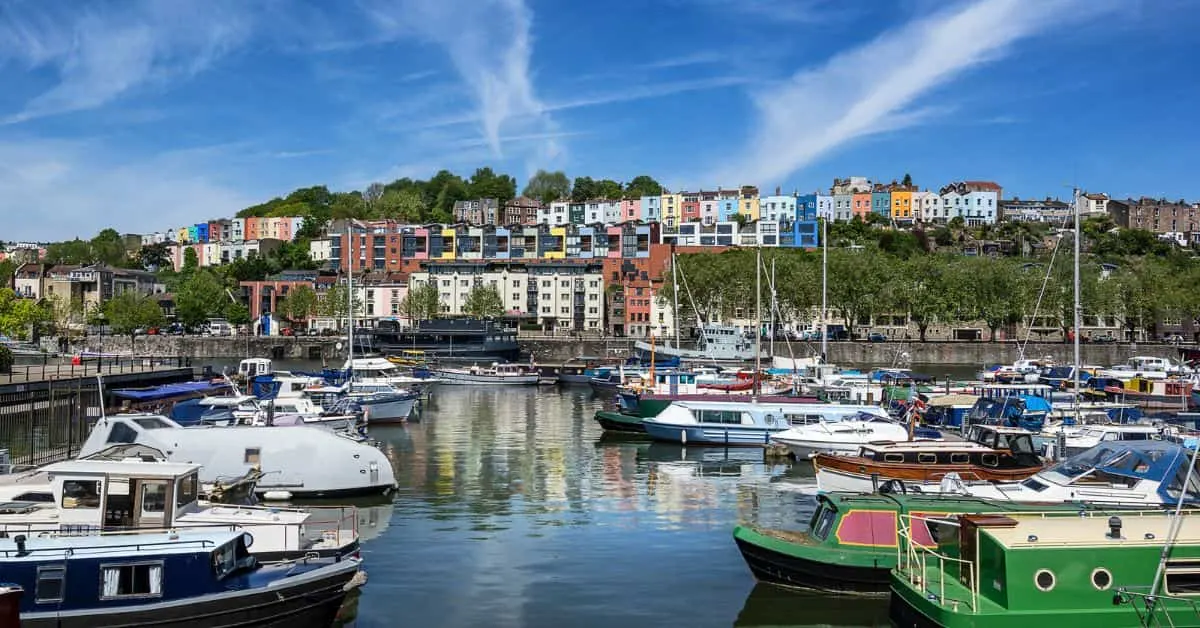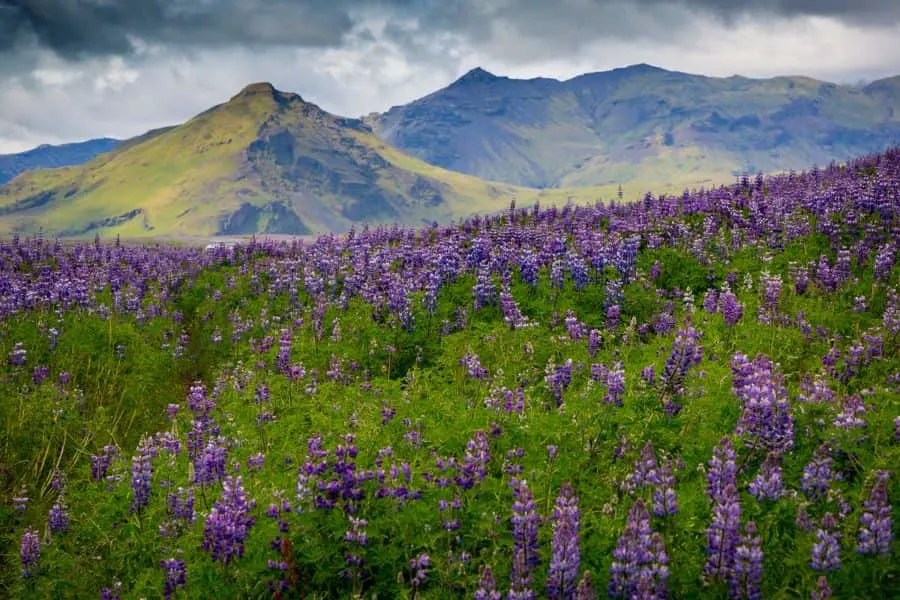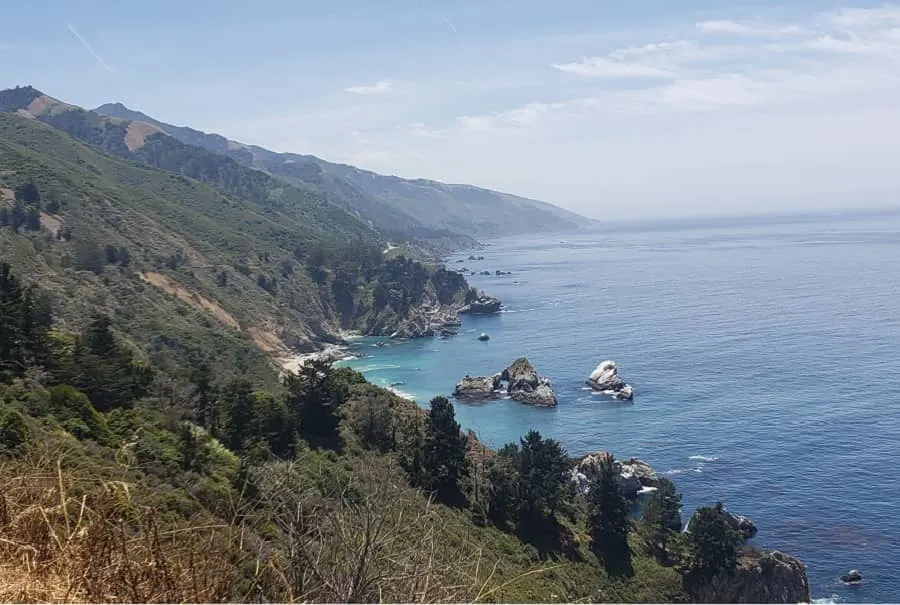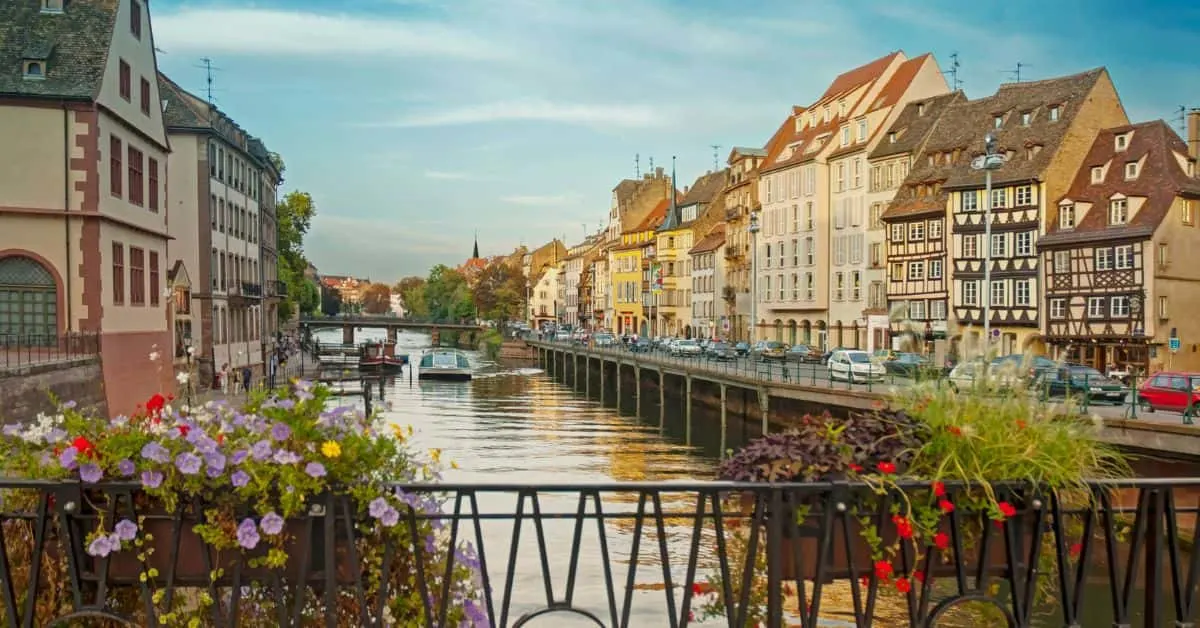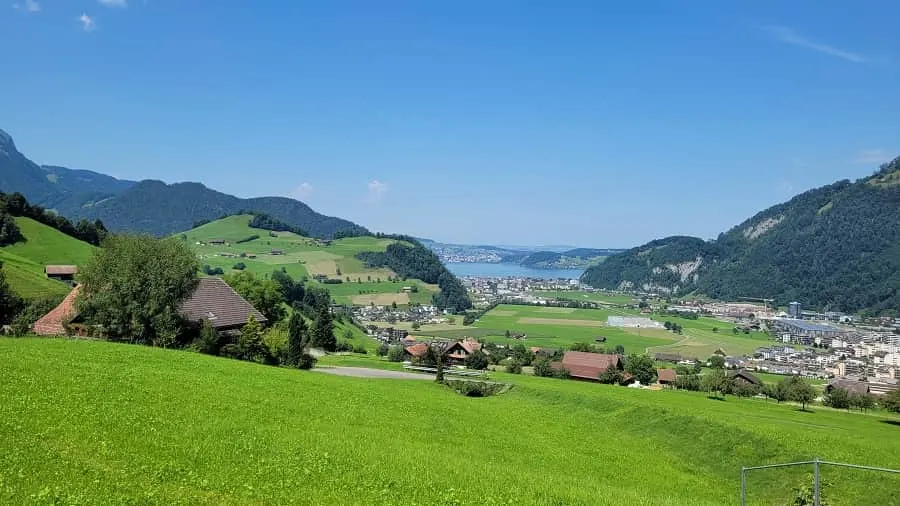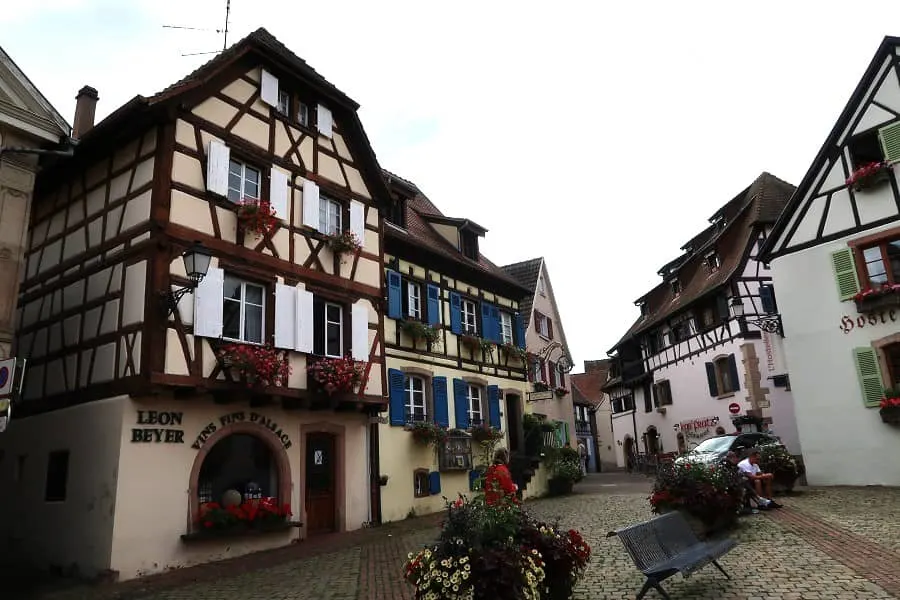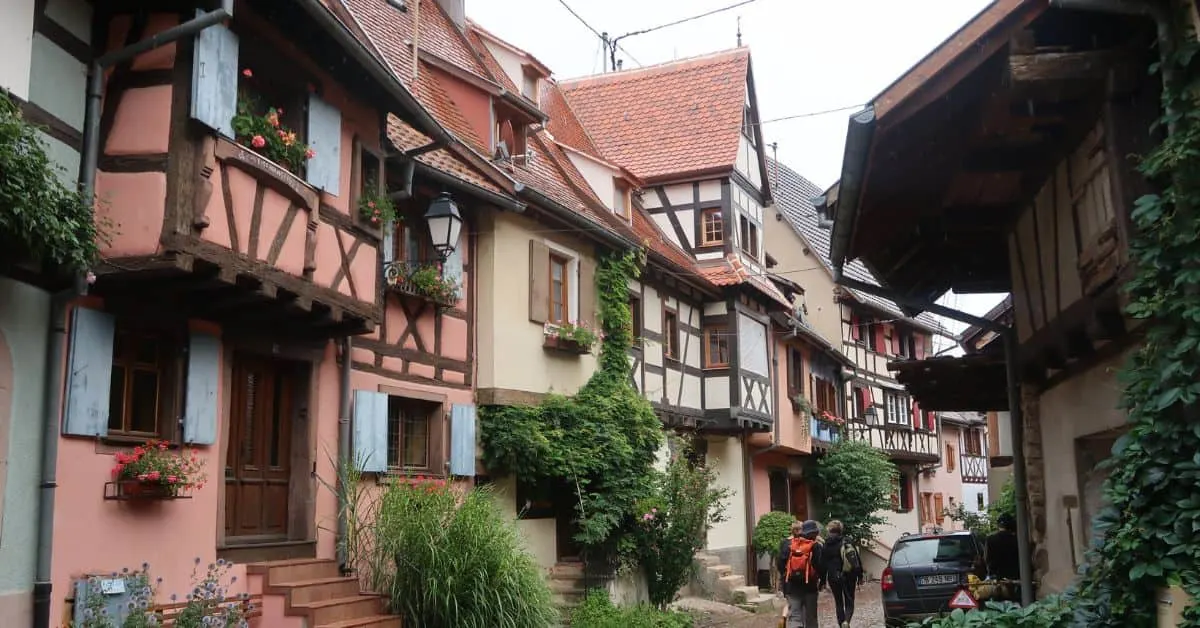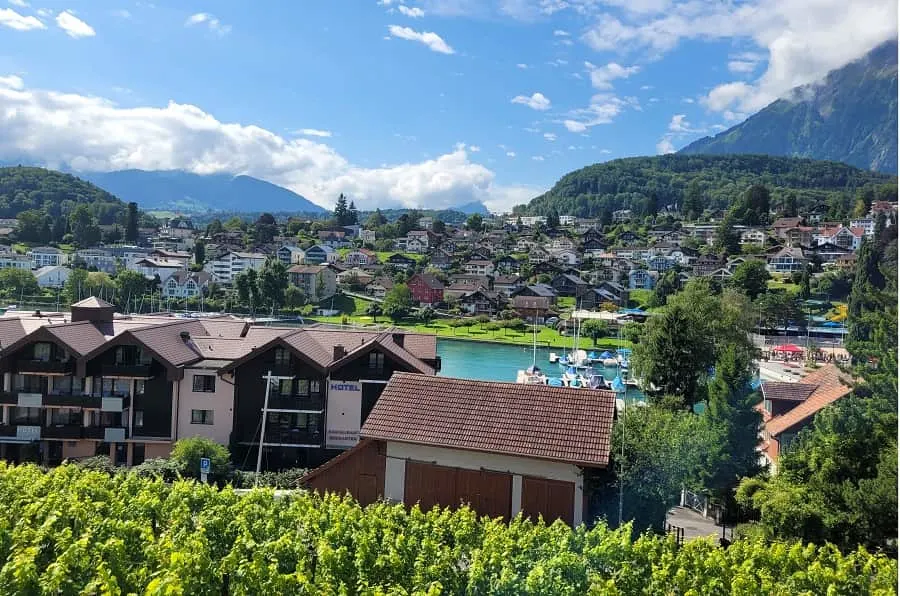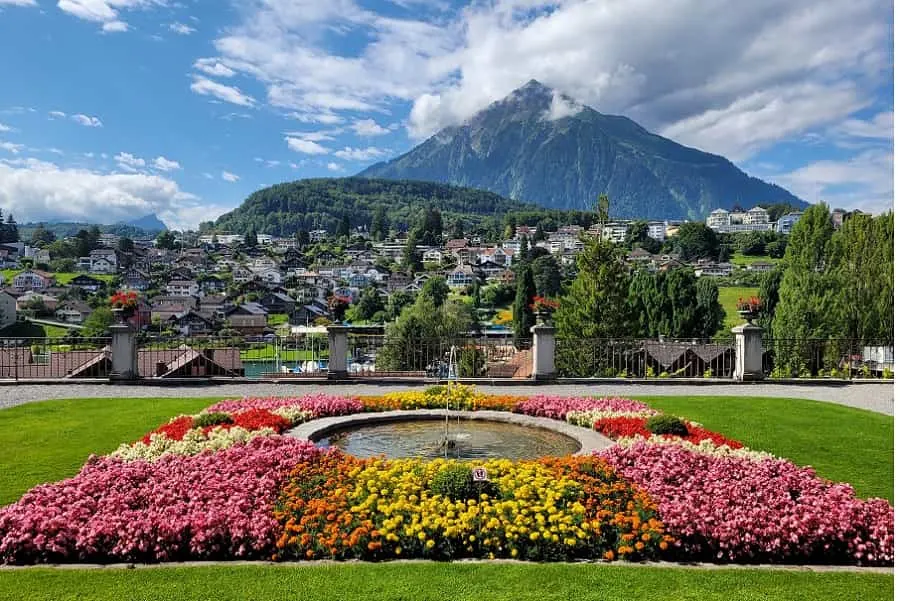 RECENT POSTS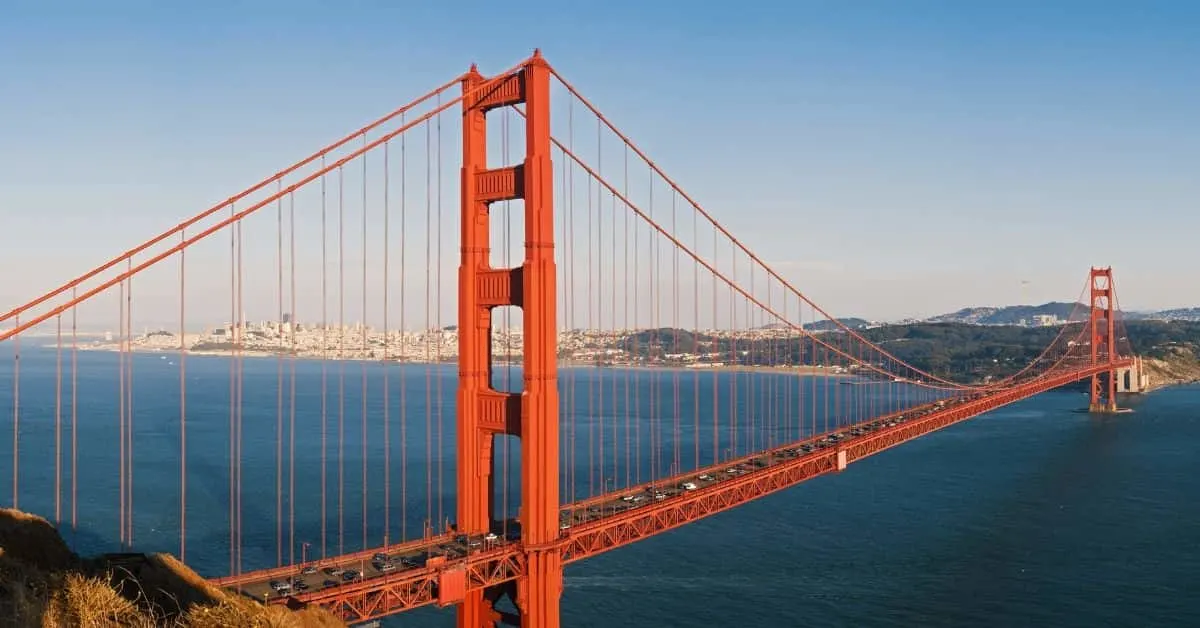 With great food, architecture & iconic landmarks, this waterfront city is on many people's must do l…
INTERNATIONAL TRAVEL PLANNING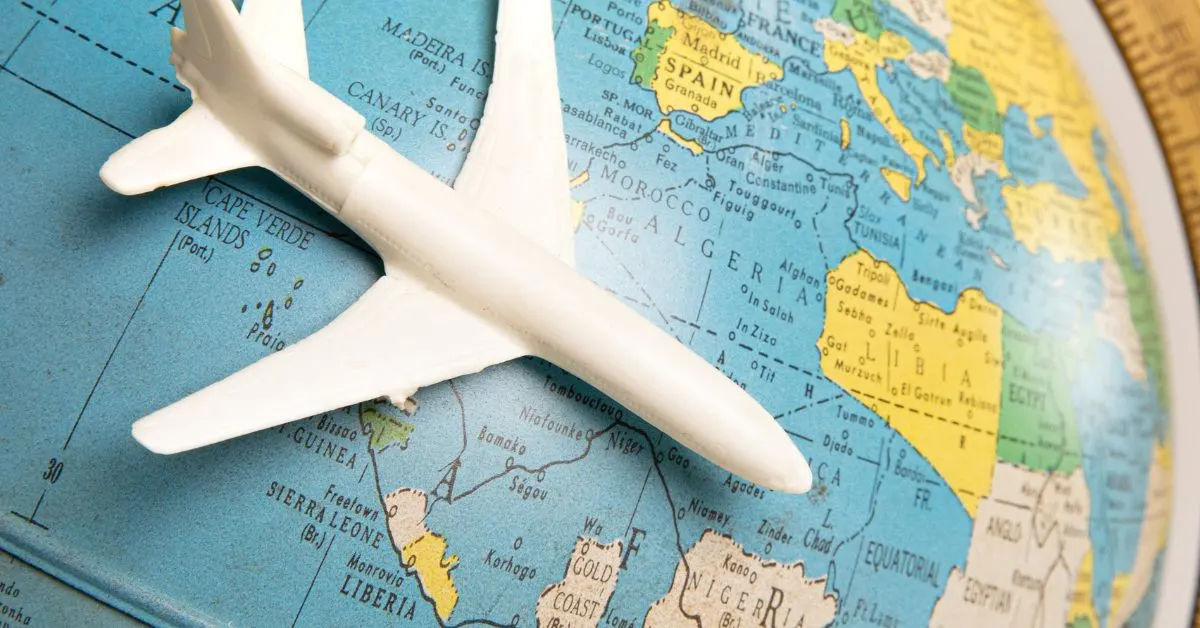 According to Trip Advisor, Italy tops out as one of the most visitied tourist attractions in the wor…
OUR BEST DAY TRIP TIPS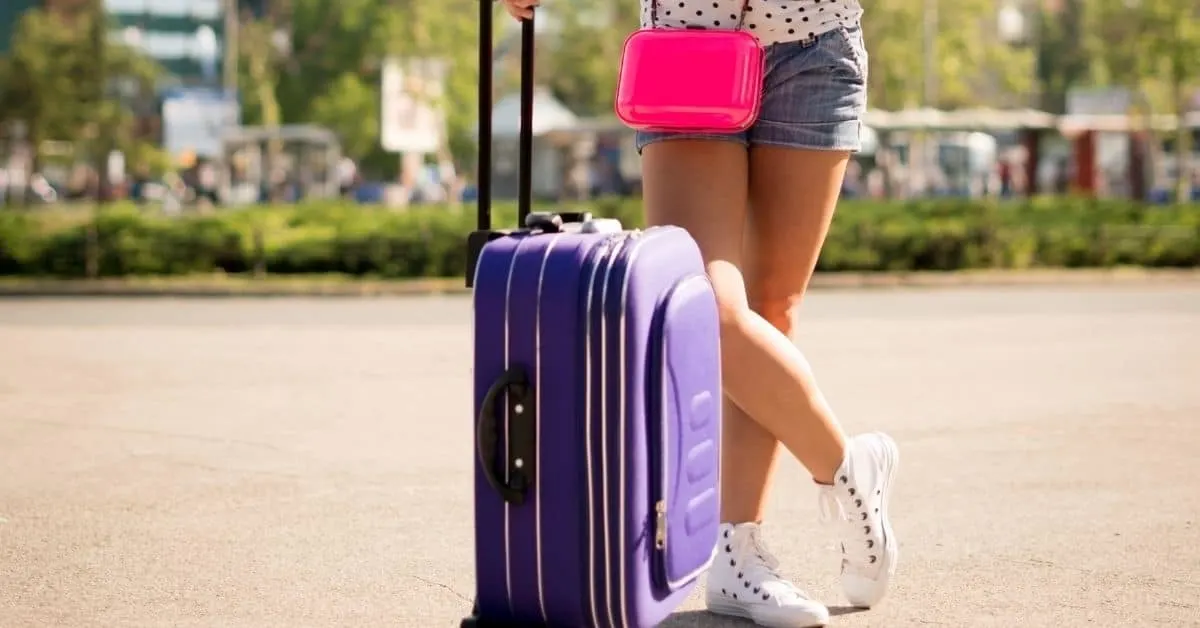 When traveling as a woman, there are certain items you should consider as packing essentials. These …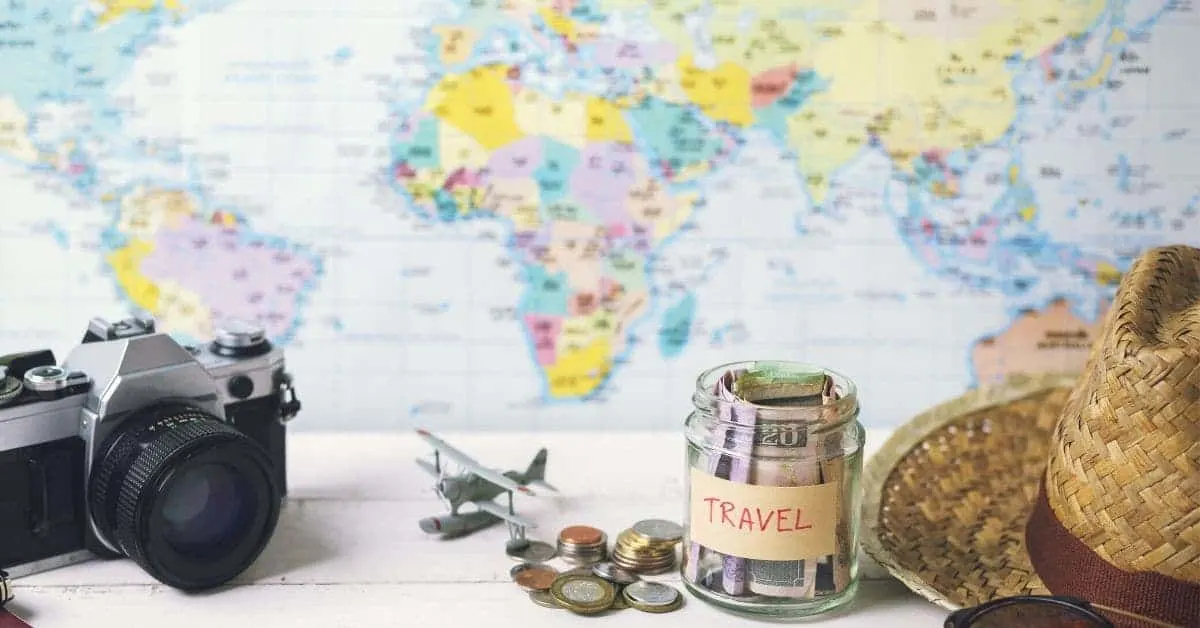 Feel like a family vacation is out of reach financially? You don't have to break the bank to get a g…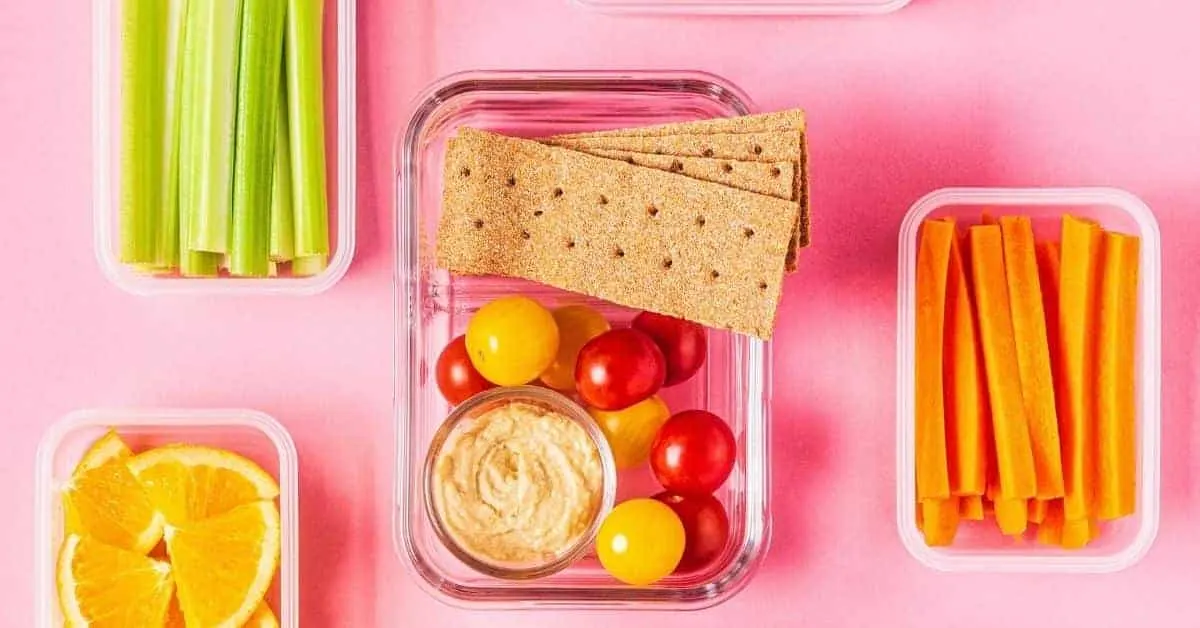 If you are planning a road trip, you might be looking for snacks & food ideas so you aren't having t…