Day Trip Tips focuses on trips throughout the world, with a more specific exposure on day trips & family travel.What sets us apart from other travel sites is that we give first-hand perspective of places we've actually been & share our curated itineraries.

We believe that exploring the world can change your life! It will open your eyes to different cultures, history and expand your knowlege in a way that only new experiences can.
We are so passionate about global travel that we created this website. Our hope is that you will get inspired to plan your own trip around the world!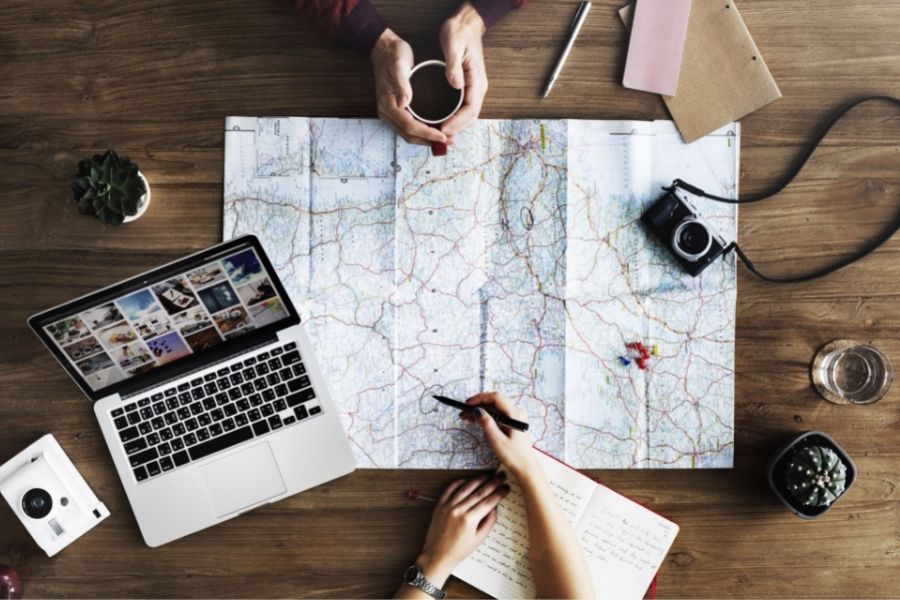 Where Do You Want to Go?
Trying to decide where to go on your next adventure? Already know where you want to go & need ideas on what to do, see and where to stay? We have it all layed out for you in one place.
INTERNATIONAL TRAVEL PLANNING
OUR BEST DAY TRIP TIPS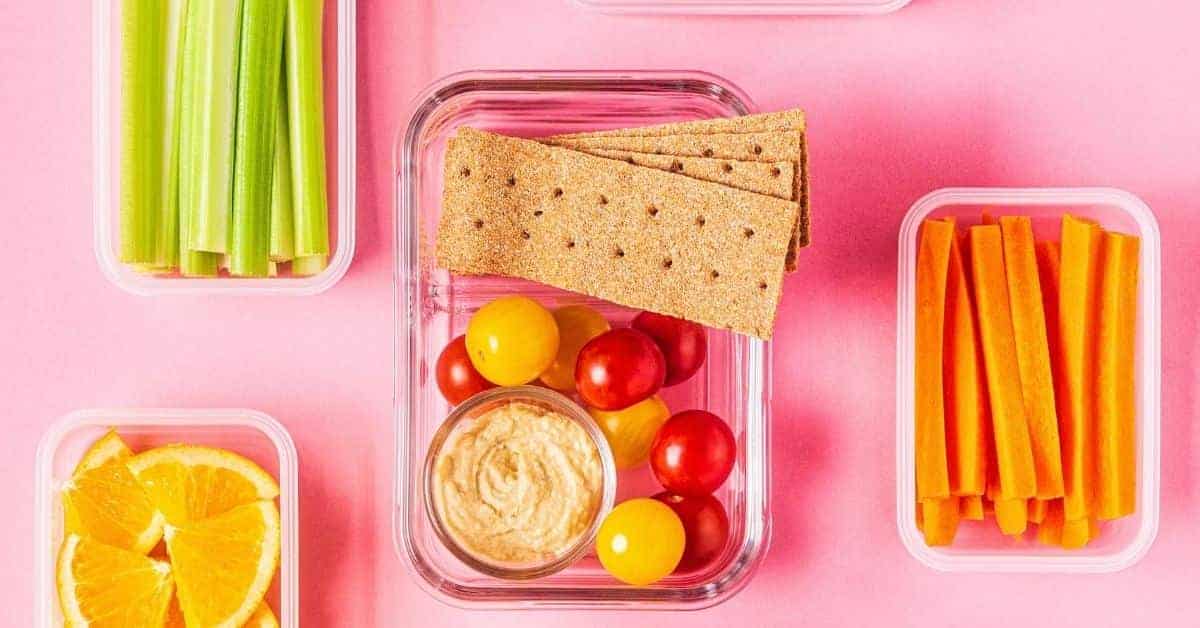 If you are planning a road trip, you might be looking for snacks & food ideas so you aren't having to make too many stops along the way. We have taken many road trips through out the world and have come up with what we believe is the best road trip food list that includes easy to pack snacks.
READER FAVORITES
BEST London Pass Attractions
If you are on the fence about purchasing the London Pass, done be! Find out why this little card is worth it.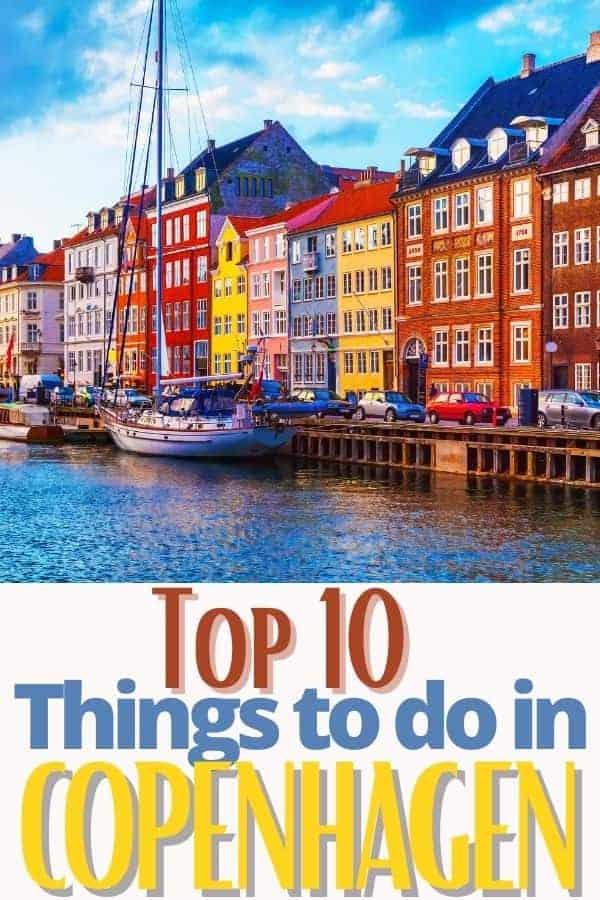 TOP Things to do in Copenhagen
Copenhagen is one of our favorite destinations for a number of reasons. Wondering what you can see & do there?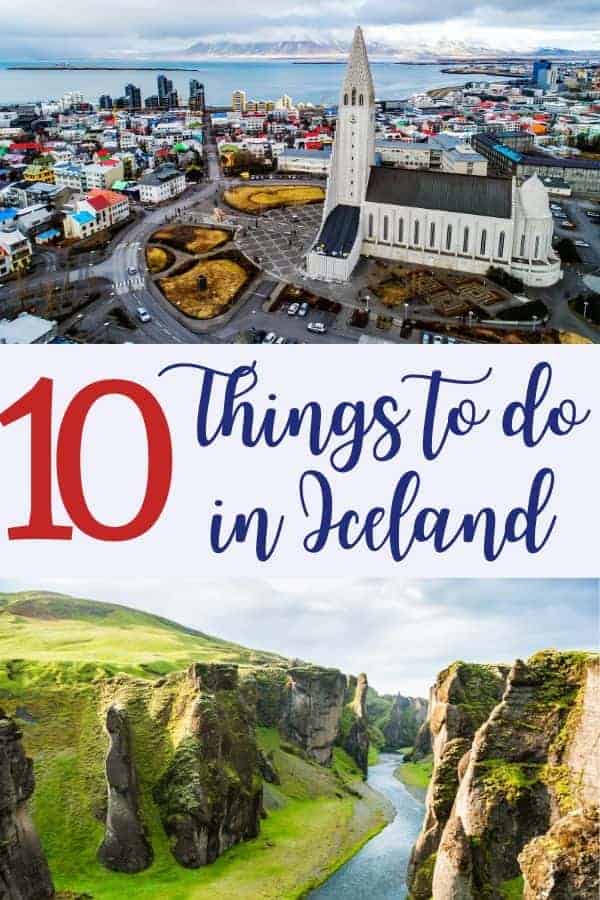 10 Things to do in Iceland
Iceland has become one of the most popular destinations in the world. Here are 10 reason for you to check it out.