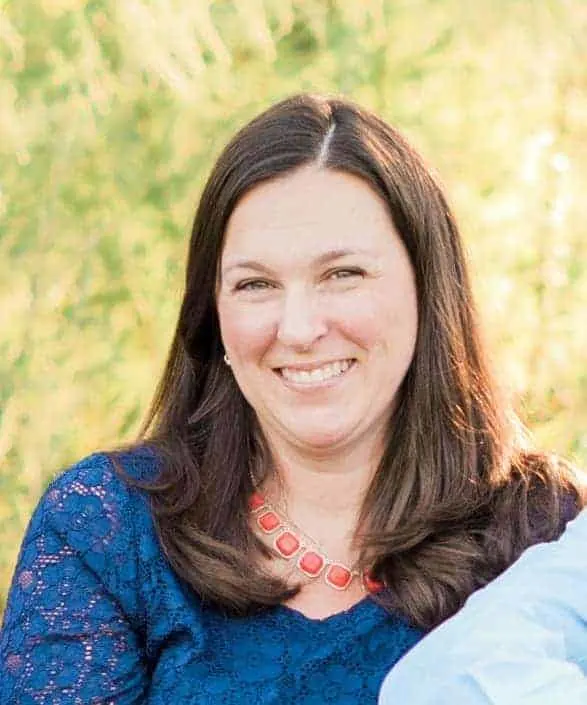 Hi, I am Kristi West, owner and content curator for Day Trip Tips. My passion for travel has taken me on adventures around the globe and my background in education lead me to develop a site that not only showcases amazing destinations, but also gives tips on how to fully experience everything the place has to offer in a limited amount of time!
Day Trip Tips focuses on trips throughout the world, with a more specific exposure on day trips and family travel.
What sets Day Trip Tips apart from other travel sites is that we give first hand perspective of places we've actually been and share our own curated itineraries. While we do occasionally accept accommodations and press passes for our trips, the experiences we share are authentic and honest.
Want to join our email list? Subscribe HERE
Would you like to work with us at Day Trip Tips?
If you are a brand looking for exposure, let Day Trip Tips help you. Our readers look to us for on advice on everything from what to pack for European travel to what to sites to see along Iceland's Golden Circle.
Our readers value our opinions and when we say that we like a product or place of interest, our readers are interested in our experience. We have found that our readers trust our opinions so much that they have booked trips and purchased products after reading our articles.
Here is a sample of what kind of travel content we promote:
Cruise Excursions
Guided & Private Family Tours
Interactive cultural experiences
Specialty dining that focuses on regional cuisine
Local food tours & experiences
Hotel, Air B&B, and Cottage Rentals
Travel products including luggage, packing essentials and electronic devices
Would you like to work with Day Trip Tips? We love promoting local businesses, attractions and travel-related products to our readers.
Sponsored Product Posts
While we do not allow sponsored post written by others, we do offer to test out products that fit our niche. Our posts are based on our own opinion and we are honest in our reviews.
If you have a product that needs exposure and you think it would be a great fit for our readers, feel free to reach out to us at daytriptips@gmail.com. We read all pitches!
Sponsored Press Trips
Day Trip Tips does work with tourism boards, hotels, and various private tour companies located in the places we travel.
We specialize in family travel and can offer is a real first hand perspective on the best ways to spend time in popular tourist destinations throughout the world.
In promoting your destination, we can provide a full sponsored post with up to 3,000 words, with professional pictures, and superior SEO content that gets pushed through all of our social media channels.
If you are looking to get more exposure to your business or town, feel free to request our Media Kit and get information on rates & exchanges at daytriptips@gmail.com .