Feel like a family vacation is out of reach financially? You don't have to break the bank to get a great vacation your family will enjoy, you just need to use these budget tips for travelling in the US.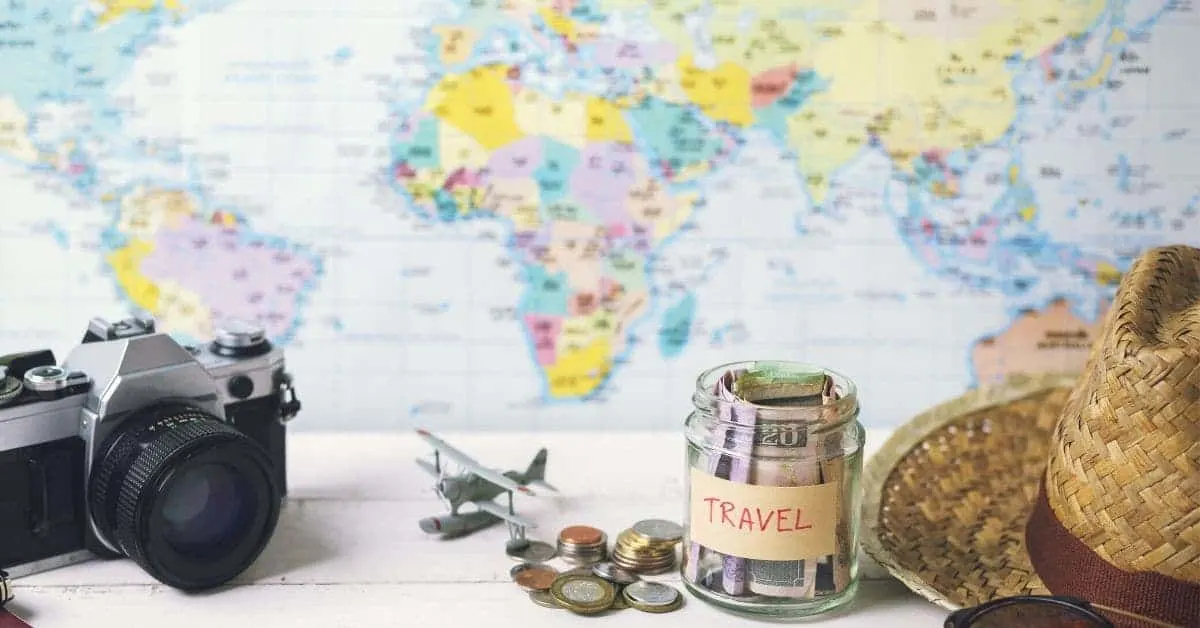 10 Budget Tips for Travelling in the US
It doesn't matter your destination; with a little careful planning, you should be able to make that vacation a reality when you use these budget trips for travelling.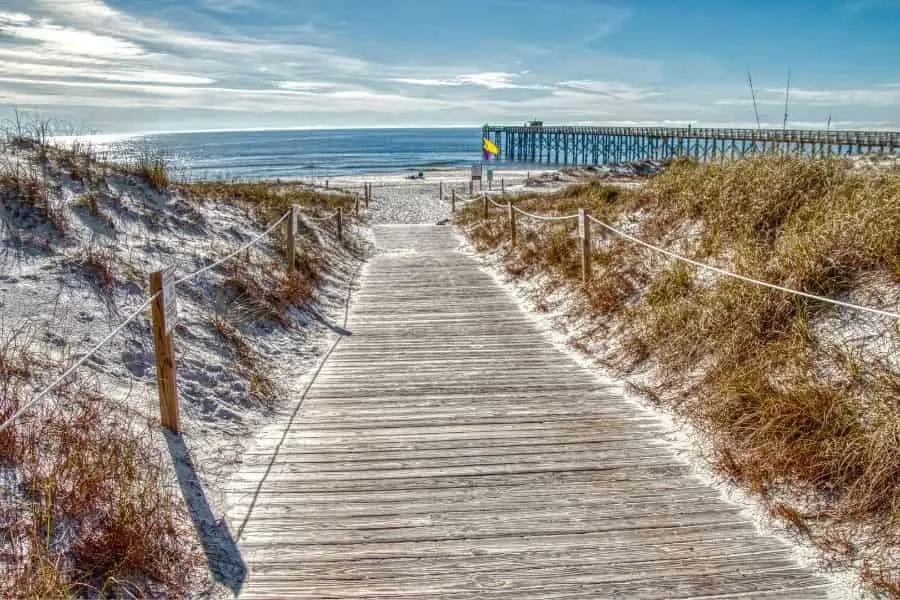 1. Travel in the off-season.
One of the easiest ways to save money is to travel off-season.
Want to go to the beach? Go after Labor Day when the kids go back to school.
Want a family trip to the mountains? Go in the spring or summer months.
Does the family want to vacation in Europe? Go any time other than the summer months!
You will save at least 10-30% just by booking your accommodations for a family vacation in the off-season!
2. Consider VRBO
If you plan on staying a week or more on your family vacation, why stay in a small hotel room when you can get an entire condo or townhome?
Many rentals will give you a deal if you book for a week or are traveling in the off-season. Hotels typically have a set price with not much room to bargain.
Not only can you save money on your accommodations long-term, you can also save money by being able to cook instead of going out.
Dining out meal after meal can really add up. If you even just cook one meal a day in, you can save anywhere from $25-50!
Take a look at places on VRBO and you'll see the savings I'm talking about.
Entertainment books are inexpensive and the later in the year you purchase them, the cheaper they get!
It will more than pay for itself probably with just one use!
4. Purchase a CityPass
If you are going to a big city a city pass will give you free admission into many local museums and tourist attractions (like aquariums and parks).
Some will even get you free public transportation.
Buying a CityPass is one of the main ways we travel as a family on a budget!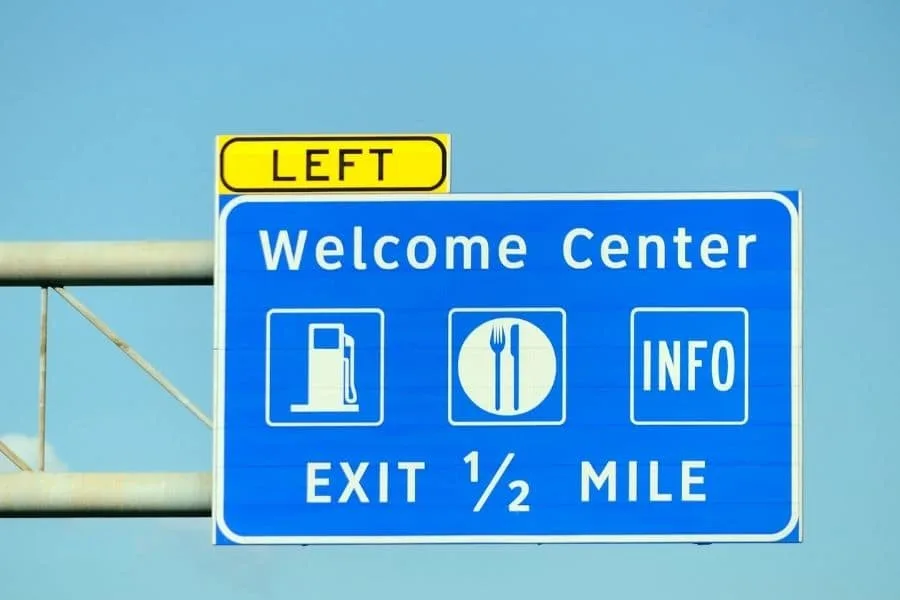 5. Look for Coupons in Brochures
One of my favorite budget travel tips is to get brochures in the local welcome center or in the hotel lobby.
Often there are money-saving coupons inside! You can also take advantage of using the hotel concierge if you have one.
Hotels often work with local restaurants and area attractions in providing discount coupons and the concierge can point you to deals you may otherwise not be aware of.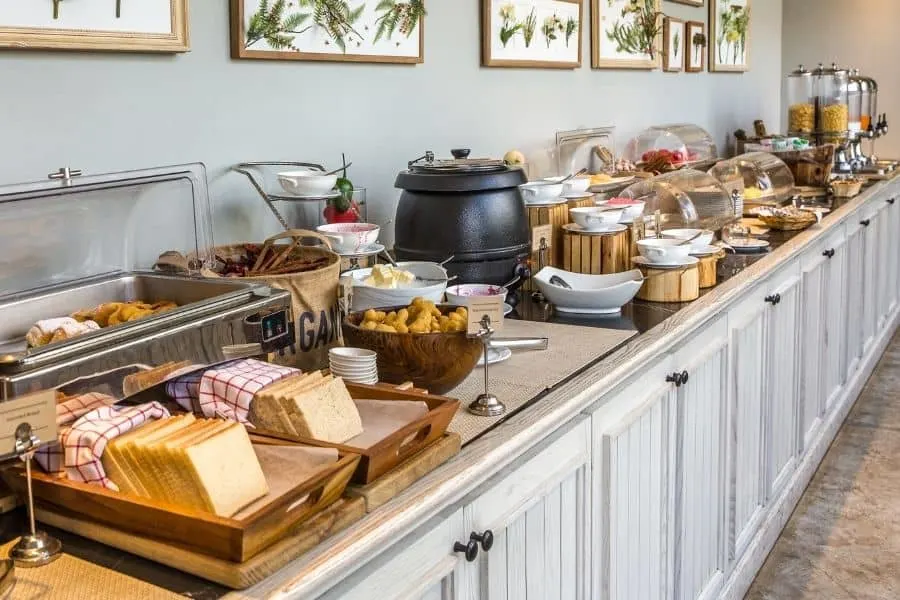 6. Book a Hotel with Free Breakfast
Breakfast for a family of 4 can easily reach $30. Feeding a family on vacation is one of the biggest budget killers.
If you can score a free breakfast, you are eliminating the cost of breakfast for each day of your vacation!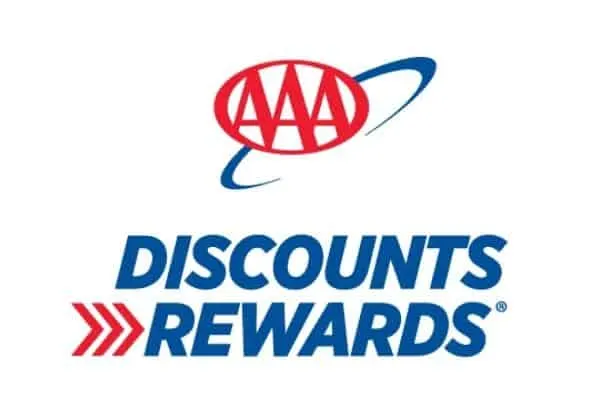 7. Check for Discounts
If you have one, bring your AAA card and ask if they offer a discount. You can also go to the AAA office when you want to purchase attraction tickets.
Don't forget your student or military ID because some places will offer discounts as well.
These little discounts can add up to big savings.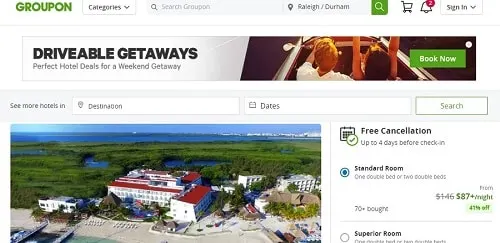 8. Check Groupon
Believe it or not, we have saved BIG TIME with Groupon. You can book great vacations as well as find deals on some of the most popular attractions in the world.
9. Do your research with sites like Expedia.
This is a huge family vacation budget tip! Sites like Expedia can help you find the best deals.
What I love about Expedia is that you can easily search using different dates and when you are looking for a flight, you are able to go through all the different airlines going to the destination.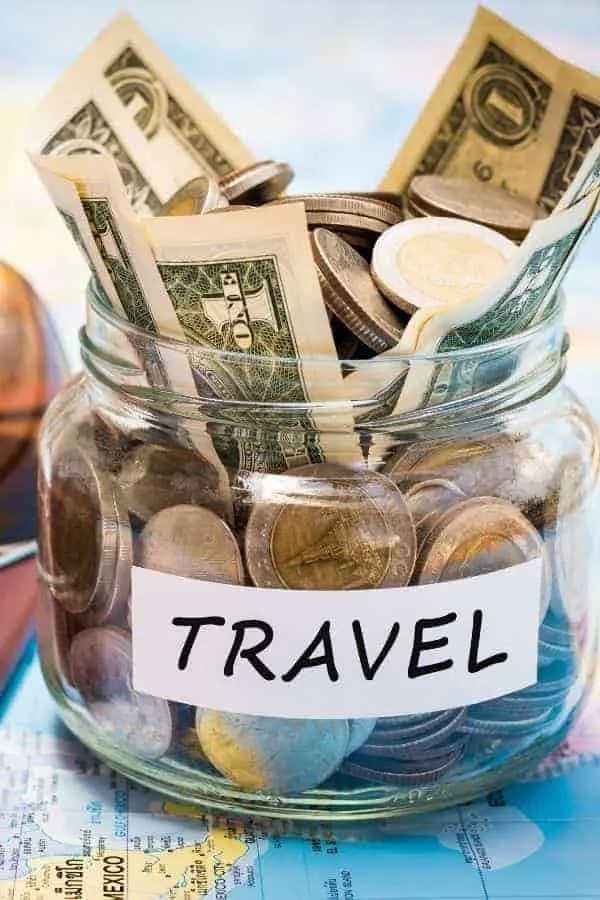 When traveling on a budget, sometimes you have to think outside the box on ways to save. We hope that you find our list of budget travel tips helpful!
Do you have any other budget tips for travelling?