Monaco is a tiny sovereign state located along the French Riviera, known for its Mediterranean climate and stunning views. It is home to some of the world's wealthiest people and is also renowned for its luxury resorts, casinos, and beaches. Monaco is home to a number of museums and monuments, and if you are planning on visiting, there are some things you should know.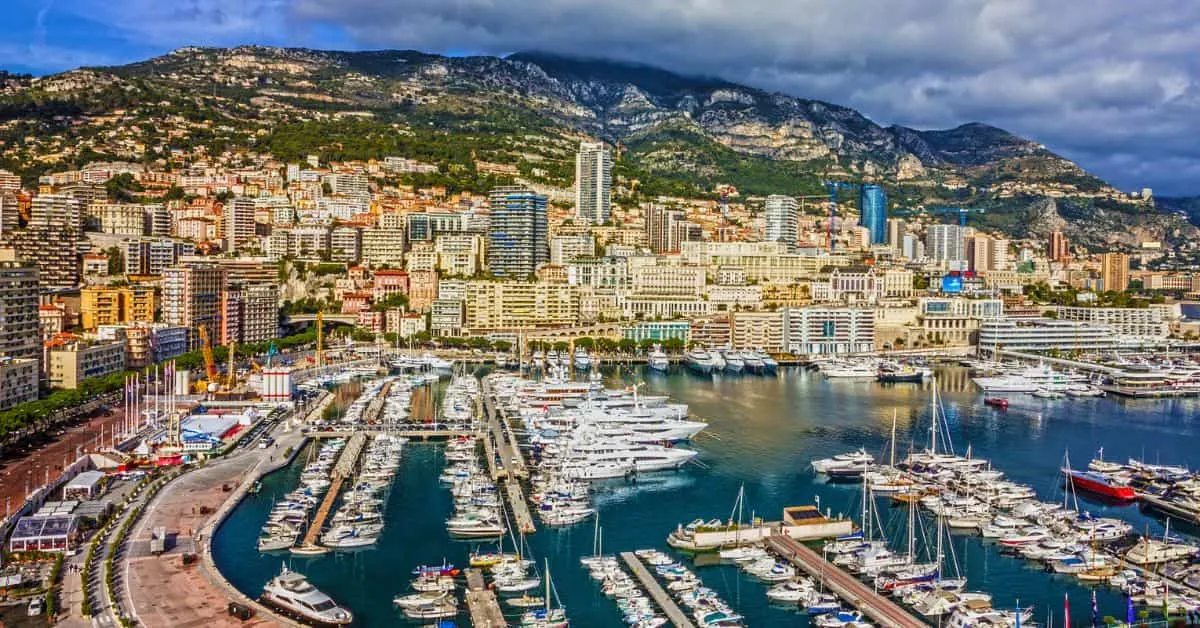 Guide to Visiting Monaco
What should I know before visiting Monaco?
The first thing to know is that this is one of the most wealthy countries in the world. Over 30% of the population are millionaires!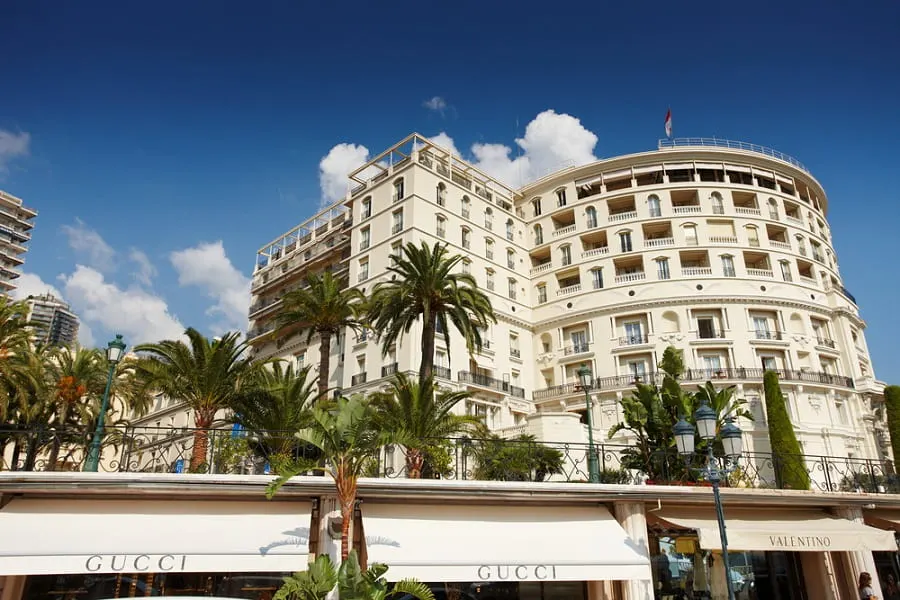 This means that you can expect to drop money on everything from food to excursions.
Keeping with the upper-class lifestyle, there is a dress code.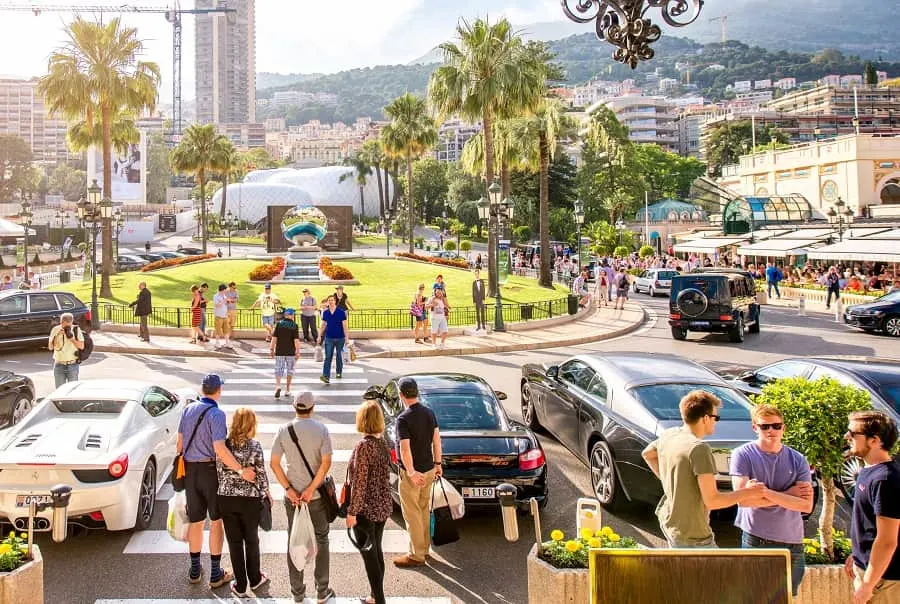 You will find that most restaurants, shops and even the casino have standards when it comes to what you can wear.
Be prepared to make sure that you are wearing proper attire if you want to visit these places.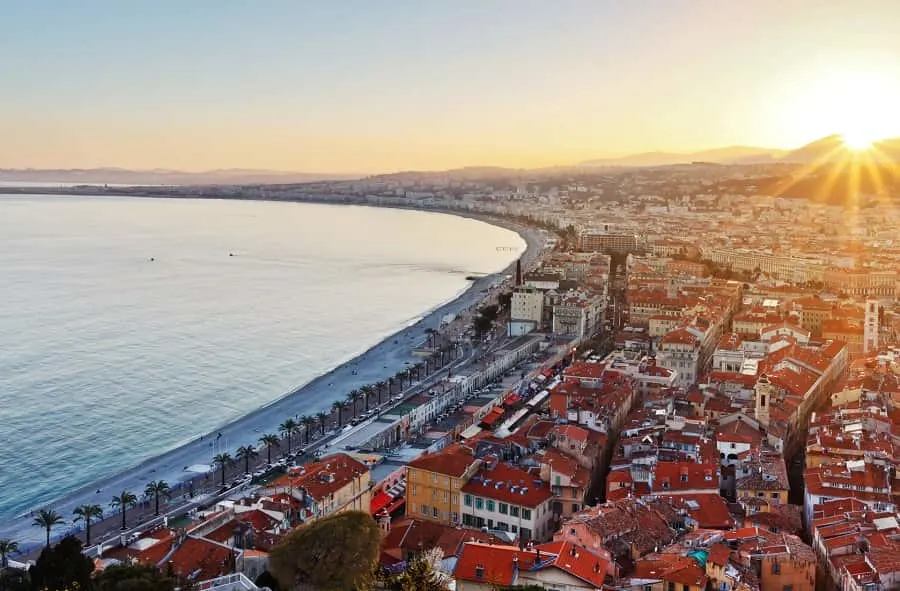 The beaches in Monaco are some of the most beautiful in Europe, but there are things you will want to know.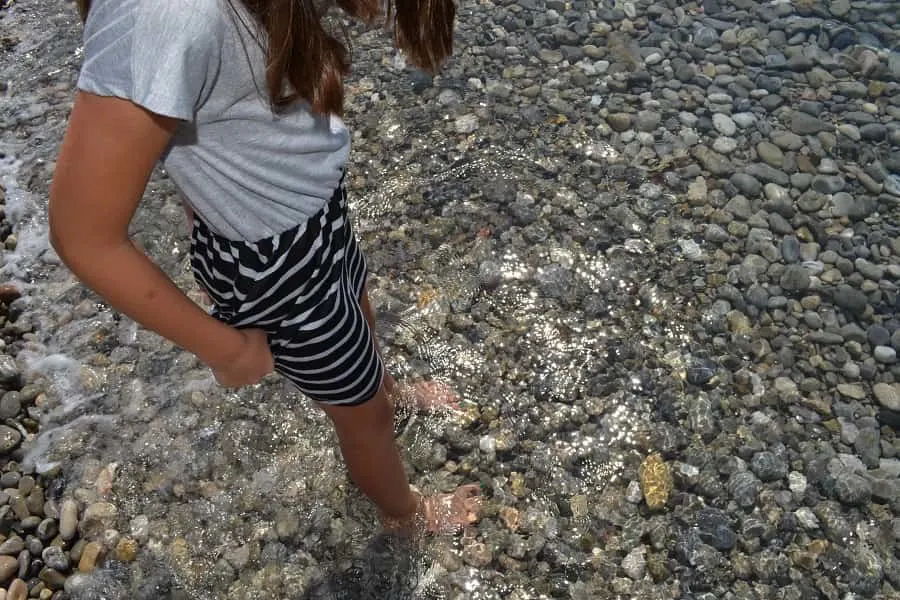 First, while there is some sand, the beaches are mostly rocky (think river stones). You might want to wear swim shoes to protect your feet.
Beaches are also top-optional. If you are a prude or are traveling with children who aren't used to seeing bare breasts in public, then you might not want to visit.
Because Monaco is a tourist destination, you will want to have some type of ID with you. This is because rules are different for locals and visitors. For instance, locals are not allowed to gamble, but foreigners are.
What Language is spoken in Monaco?
The national language of Monaco is French.
You might find it helpful to brush up on some of the more popular words or phrases before you go:
Bonjour (hello), S'il vous plait (please), Oui (Yes) Merci (Thanks), Au Revoir (good bye). It was also helpful to know the numbers un (one), duex (two), trois (three) and quatre (four).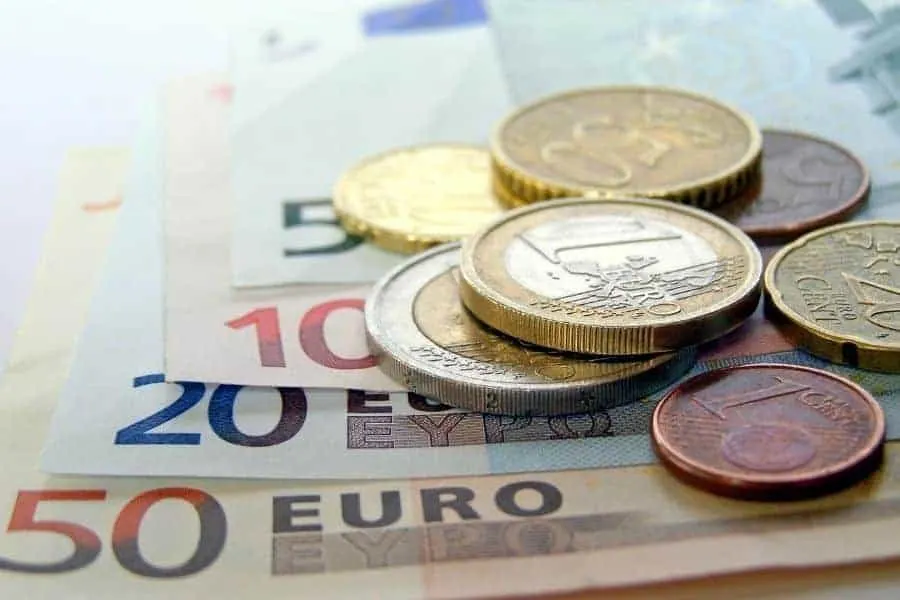 What Currency does Monaco Use?
The currency in Monaco is the Euro. Euros are issued in €2, €1, 50c, 20c, 10c, 5c, 2c, and tiny 1c coins. Banknotes are issued in €5, €10, €20, €50, €100, €200 and €500 domination. You should always carry some Euros with you even though most places accept credit cards.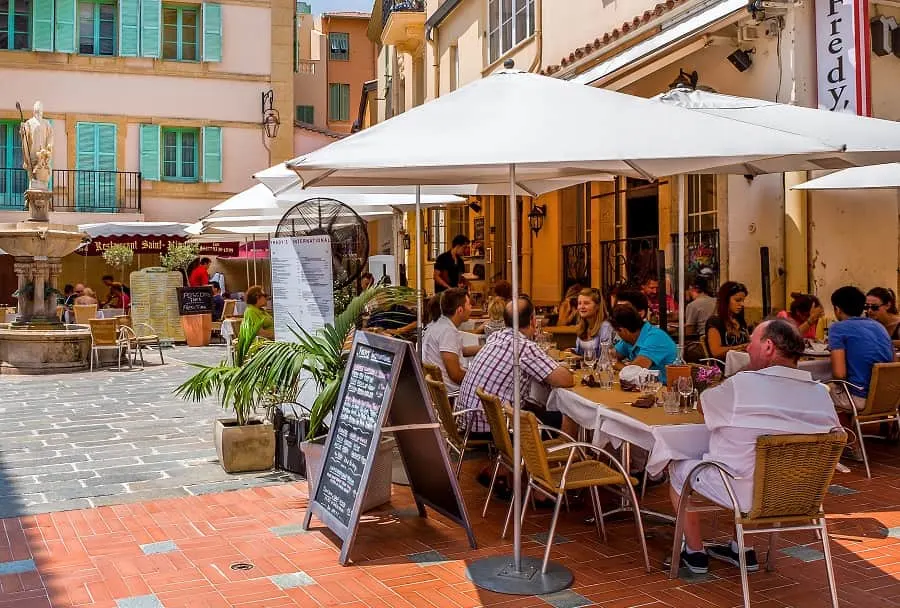 What Should I Eat in Monaco?
Fresh fish is a must in Monaco! You will find it served everywhere and in everything from salads to soup.
Barbagiuan is a local specialty. This fried pastry is stuffed with Swiss chard and ricotta cheese. It is usually served as an appetizer in most restaurants.
Posts on Monaco
Monaco is truly a unique destination, with something to offer everyone. From its stunning natural beauty to its luxurious attractions, Monaco has it all! Whether you're looking for a relaxing holiday or an exciting adventure, Monaco promises an unforgettable experience. Come explore the tiny principality of Monaco and discover