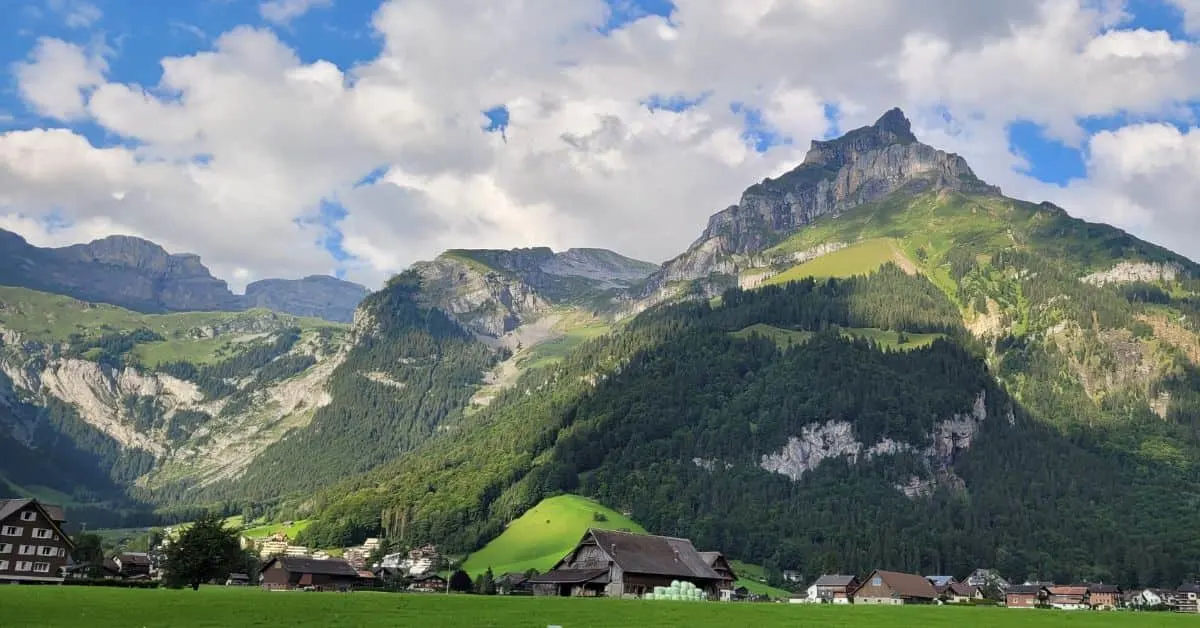 Engelberg is a small town in Switzerland & known for its towering mountains and ski slopes, but in the summer months, you will find plenty of outdoor activities to enjoy. If you are looking for things to do in Engelberg, Switzerland in the summer months, here are some things to consider.
Things to do in Engelberg, Switzerland in the Summer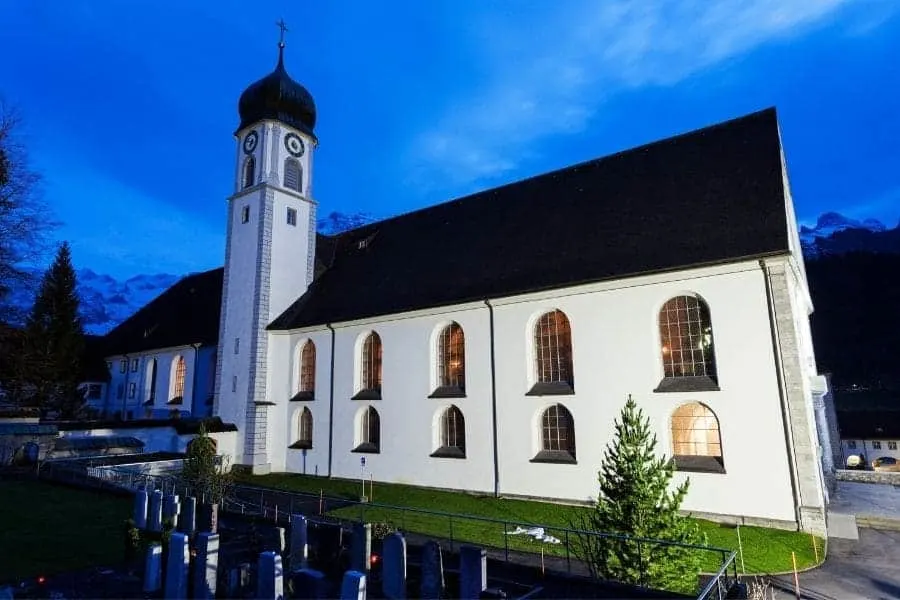 Engelberg Abbey
One of the town's most popular tourist spots, Engelberg Abbey is a fascinating place to visit.
It was founded in 1120, gone through epidemics and fires, and what stands now is the 1729 Baroque monastery complex.
A guided tour to the abbey and church is available almost every day.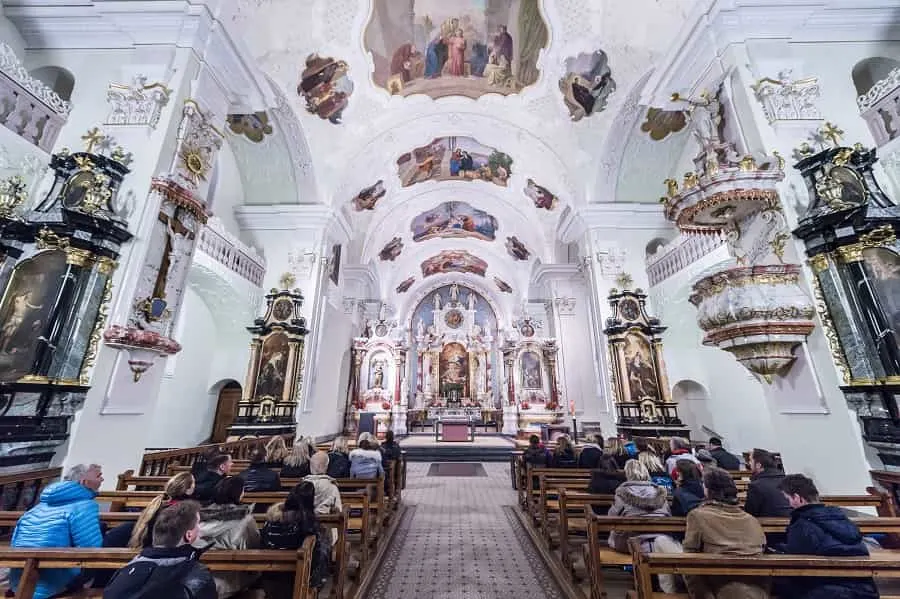 The church is stunning and filled with such beautiful artistic details, you will want to make sure that you spend time seeing it up close.
Guests can tour the library & see hand-illustrated Medieval texts and even writings by Martin Luther.
Monks continue the tradition of cheese making and guests can actually watch them make cheese, & sample cheese & yogurt (among other things) actually made on site.
Make sure you have Swiss Frac available because that is what you will use to enter.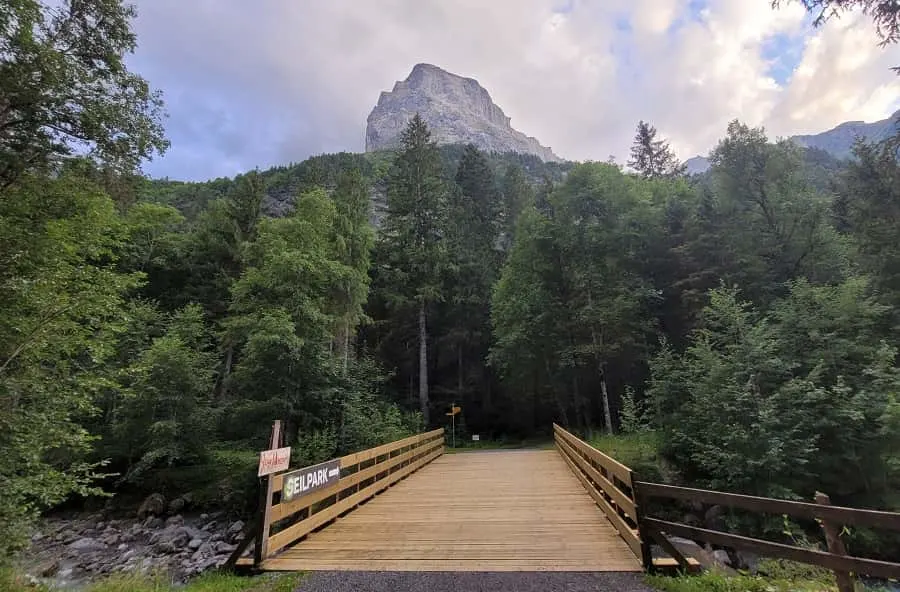 Eienwäldli
One of the off-the-beaten path places you should visit is the camping area at Eienwäldli, located near the Fürenalp.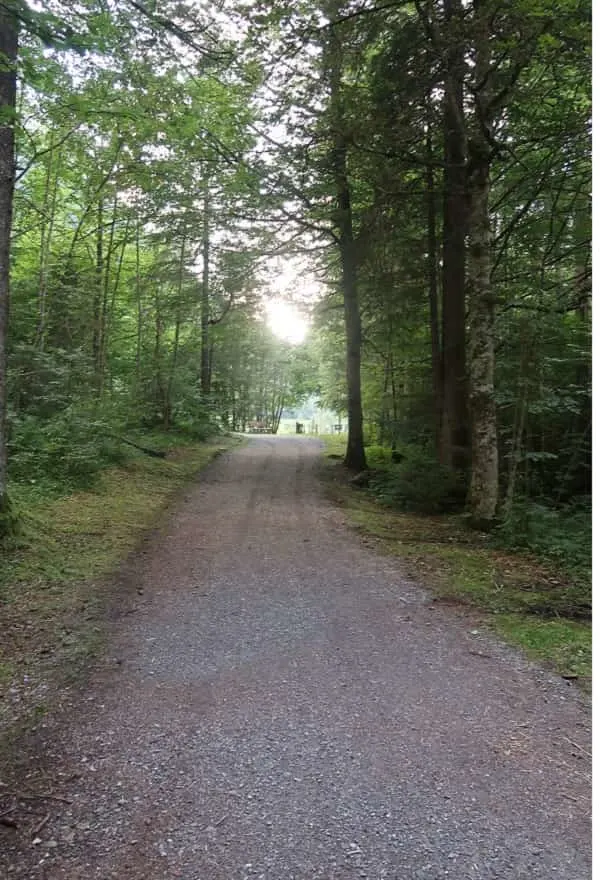 While its made for campers, those looking to get into nature will find it is a great off the beaten path place to explore.
It is filled with walking trails & bike paths that will take you over bubbling brooks and up close to natural waterfalls.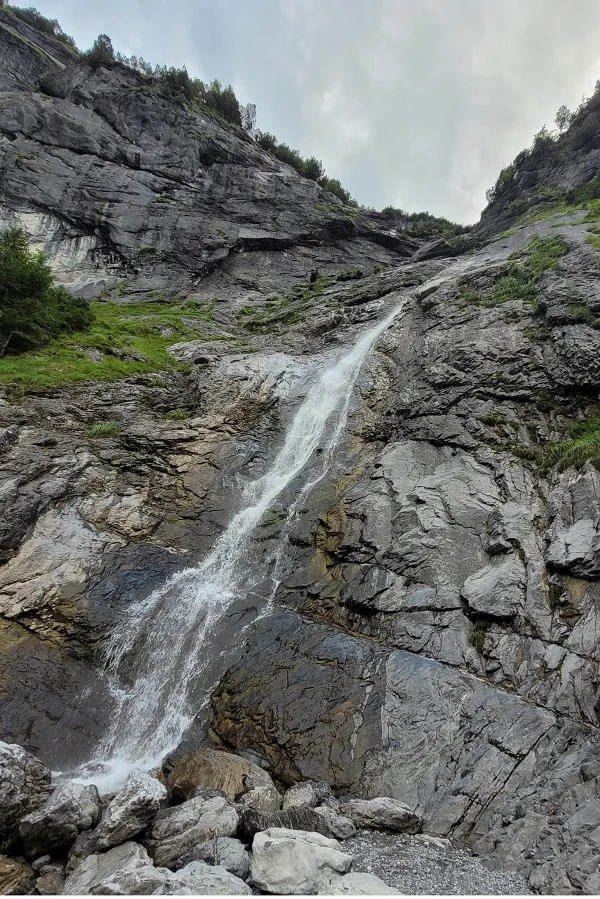 Even if you only spend an hour here, you will see why it made my list of things to do in Engelberg.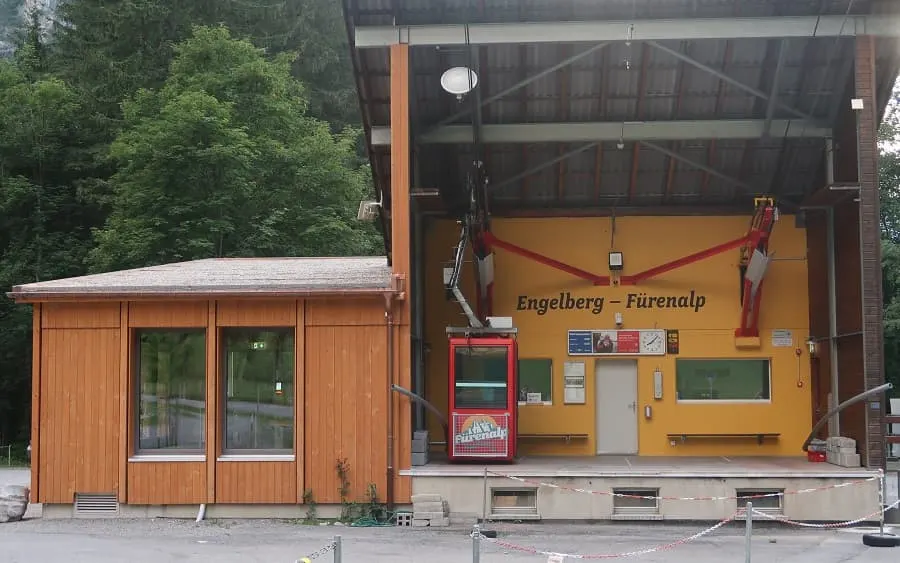 Fürenalp
Take this small cable car 1850 meters above sea level to the Fürenalp to get a unique view of the Alps and town below.
It runs about every 15 minutes in the summer.
Once you are up there, you will find numerous things you can do, from hiking to paragliding! It is truly a nature-lovers paradise.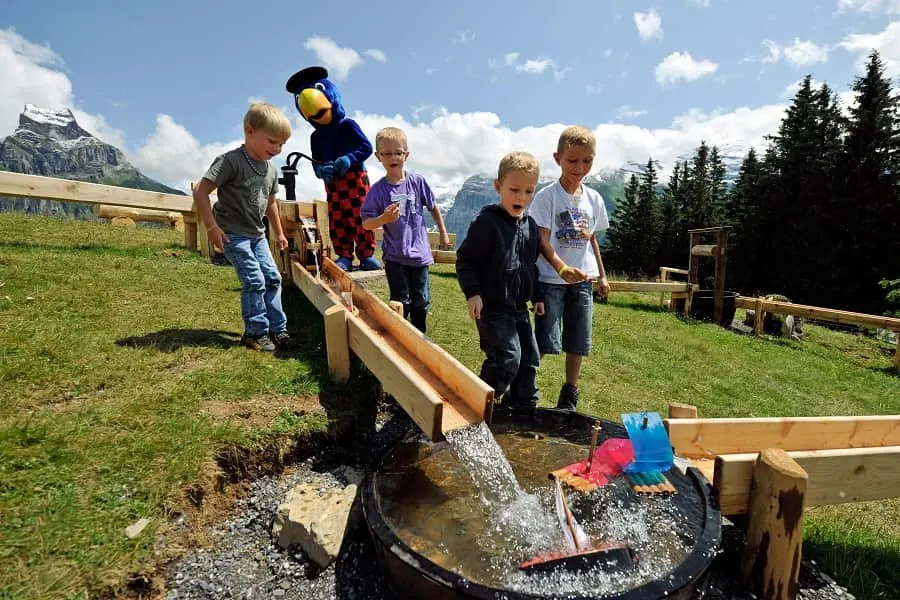 Globi's Alpine Playground
Those traveling with kids will be happy to let them get out some energy by playing at the playgound that sits atop the mountain!
There are so many cool things for the kids to immerse themselves in that you will have a hard time pulling them away!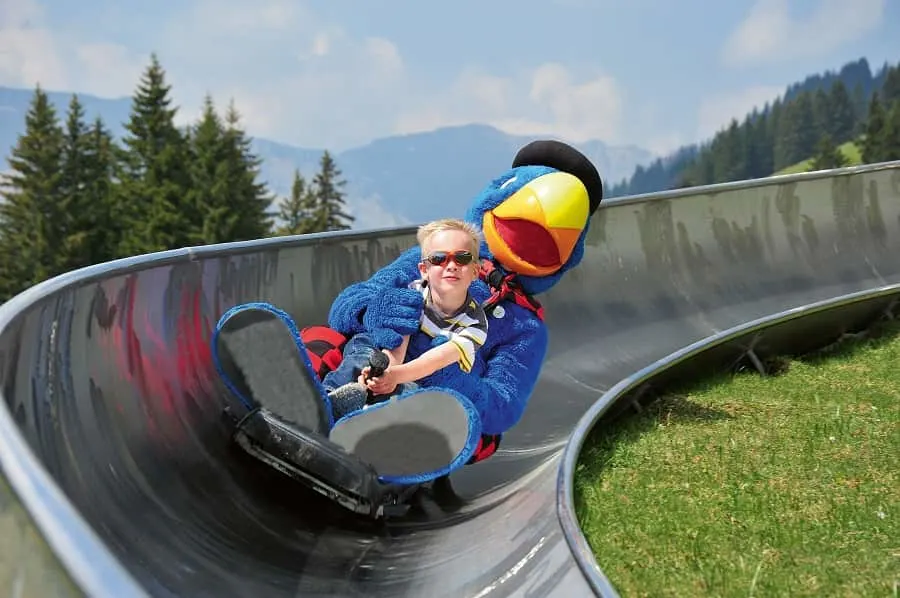 Summer Toboggan Run
Along with a playground, you will also find a 660 meter long toboggan run! Rides down the toboggan run can be purhcased in for one, three, five, eleven & fifty runs.
Those 8 years old and older may ride solo, younger children must have a companion that is at least 12.
The top of Fürenalp in the summer is also where you will be able to do some incredible hiking.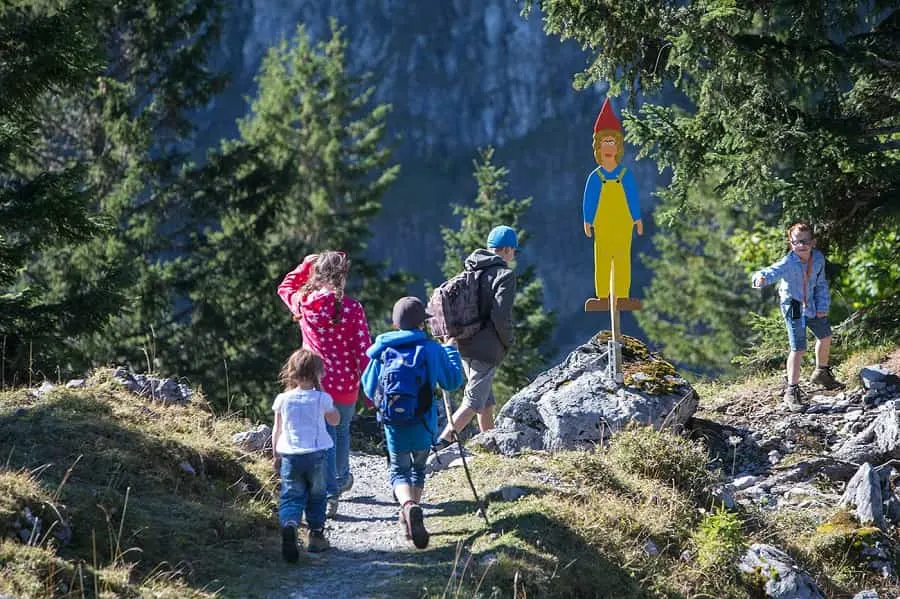 Grotzli Trail
This trail is great for families. The walkable circular allows you to see beautiful plants and trees along with creatures like marmots, butterflies, frogs & mountain goats.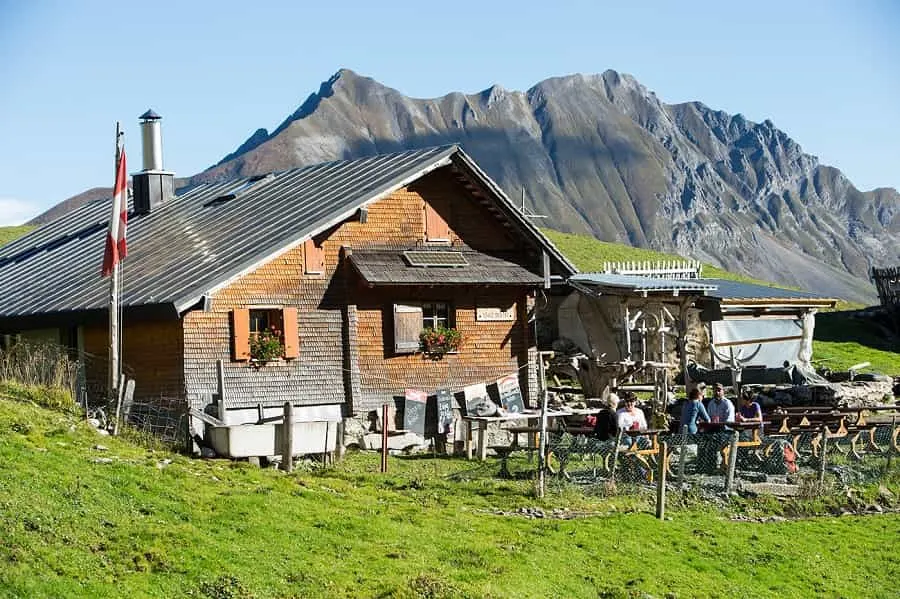 Apline Cheese Trail
During the summer months, when you hike Fürenalp you can enjoy the Alpine Cheese Trail where different alpine huts serve regional dishes.
While doing the whole trail make take you a full day, it is possible to just do part of the trail when you don't have the time to devote that kind of time.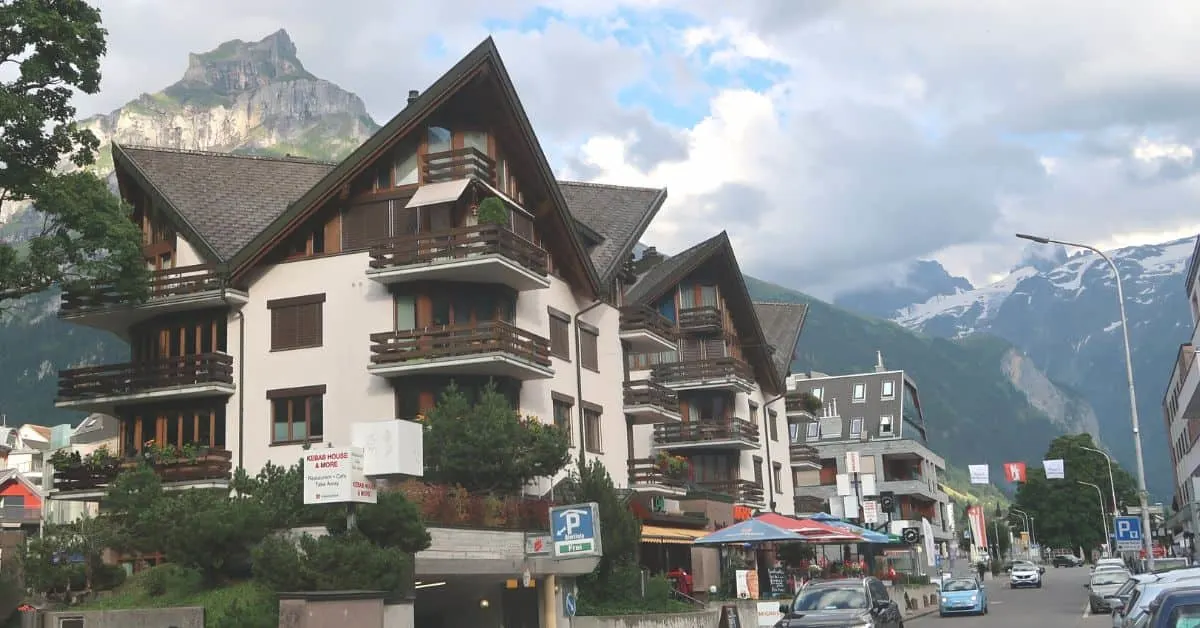 If you are looking for a summer vacation destination with plenty of outdoor activities to enjoy, Engelberg, Switzerland should be at the top of your list.
With towering mountains and ski slopes that turn into hiking and biking trails in the summer months, there is plenty of fun for the whole family. Don't miss out on this beautiful mountain town!