Zurich is home to a variety of attractions, so it can be hard to know where to start when visiting for only one day. Luckily, there are plenty of places and activities that will let you experience the best this city has to offer while still fitting into your schedule. Here is how to spend just one day in Zurich, Switzerland.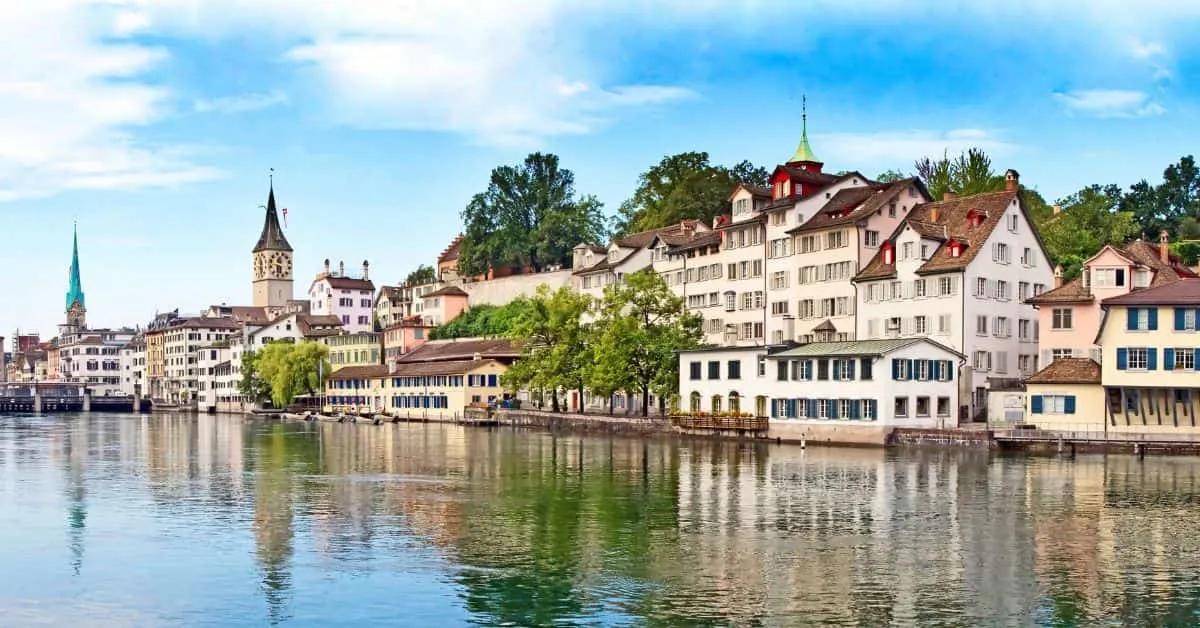 How to Spend One Day in Zurich, Switzerland
Exploring Old Town
In Old Town, Zurich, you'll find shops and restaurants representing every corner of Switzerland from traditional Swiss bakeries to casual German restaurants.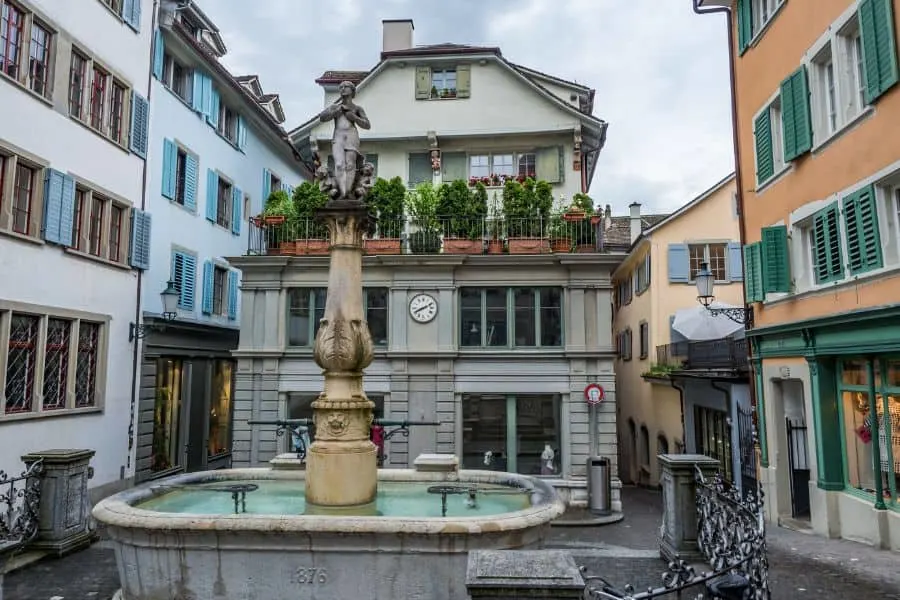 Be sure to get lost in the winding streets and explore everything Old Town has to offer.
While you can tour Old Town on your own, if you really want to learn about the history, consider taking a guided walking tour.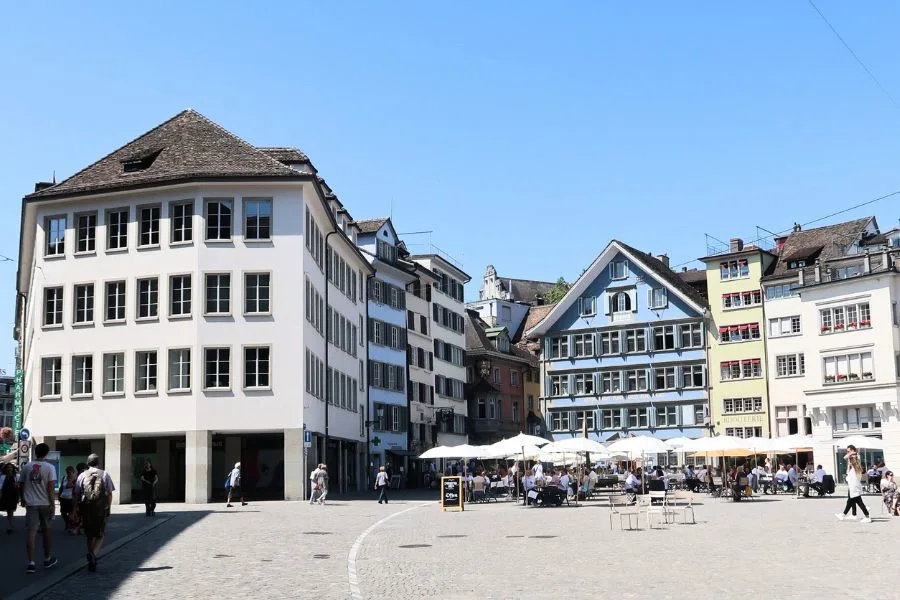 Münsterhof
Münsterhof is the largest town square within Old Town. You will find it surrounded by colorful medieval buildings.
It is here that you will find Fraumünster church.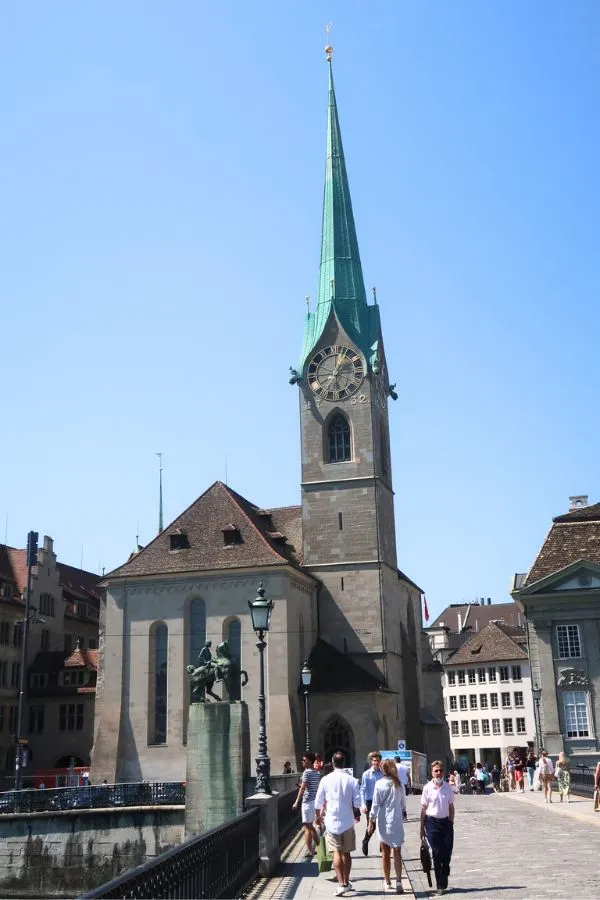 Fraumünster
Visit the Gothic-style Fraumünster (Church of Our Lady). Once a monastery, its religious imagery, including stained glass, was destroyed during the Reformation.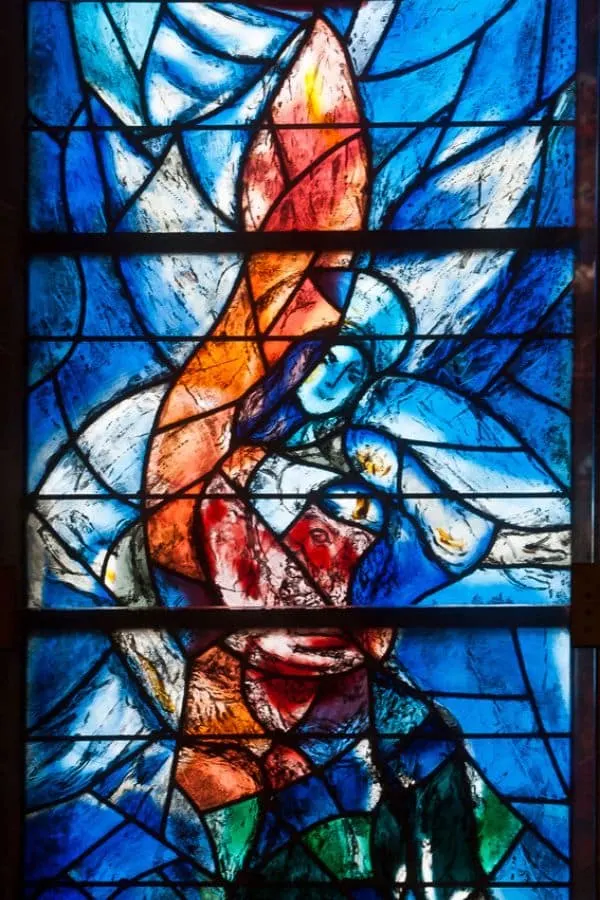 During the 20th century, it was reconstructed and beautiful glass windows by Russian-French modernist artist Marc Chagall were added.
Only cash is accepted and there is no photography allowed.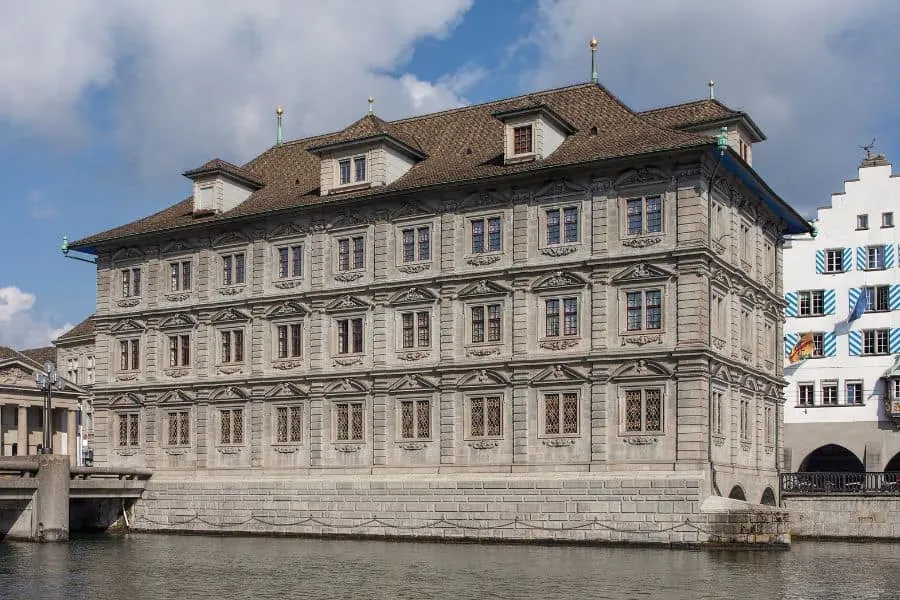 Rathaus
The city's town hall dates to the 1690s and was built right over the water.
The three-story Renaissance-style building is open to the public and inside you will find objects and art that detail Zurich's political history.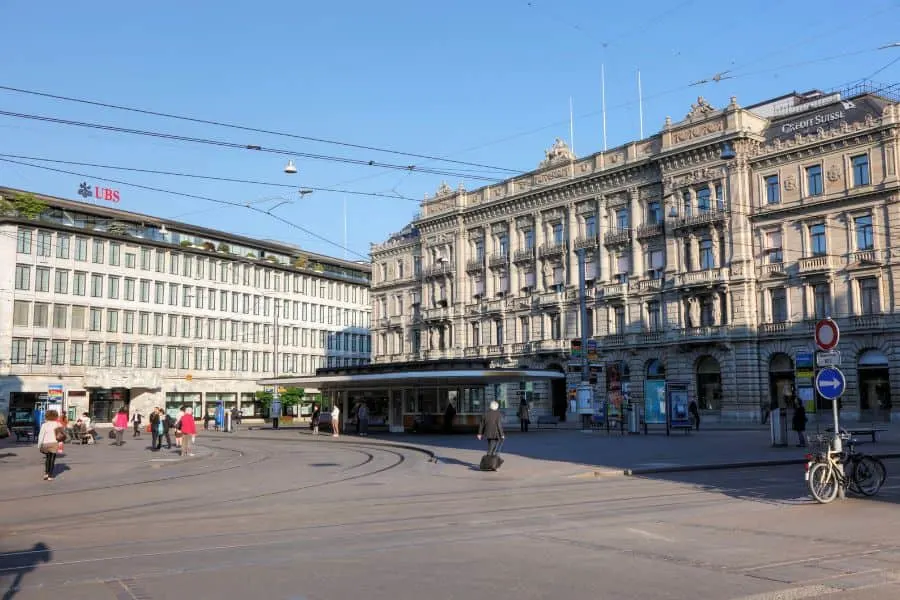 Paradeplatz
Next head to the Paradeplatz square, one of the most expensive pieces of real estate in Switzerland. This is where you will find high-end retail stores and headquarters to the most famous financial institutions.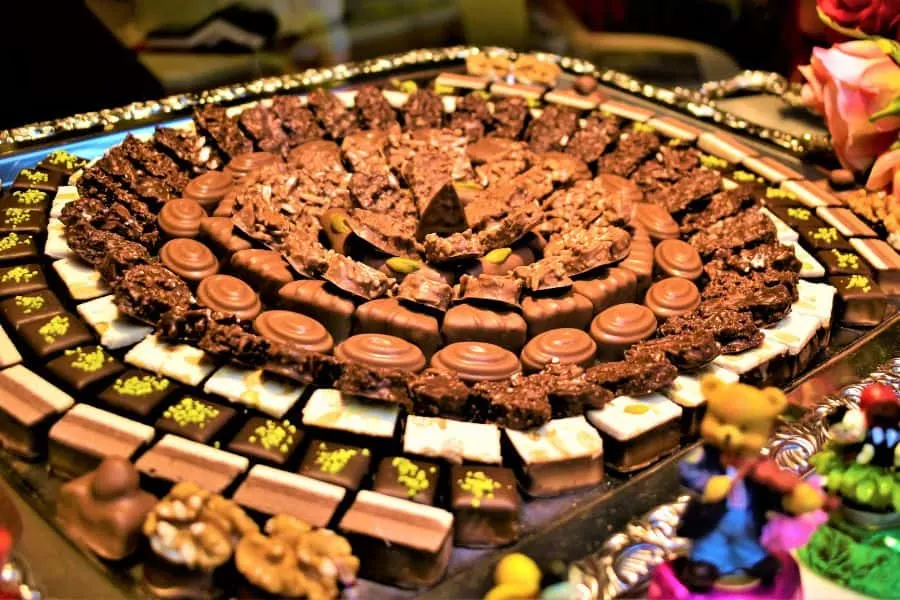 Switzerland is not only famous for its banks but also for its chocolate.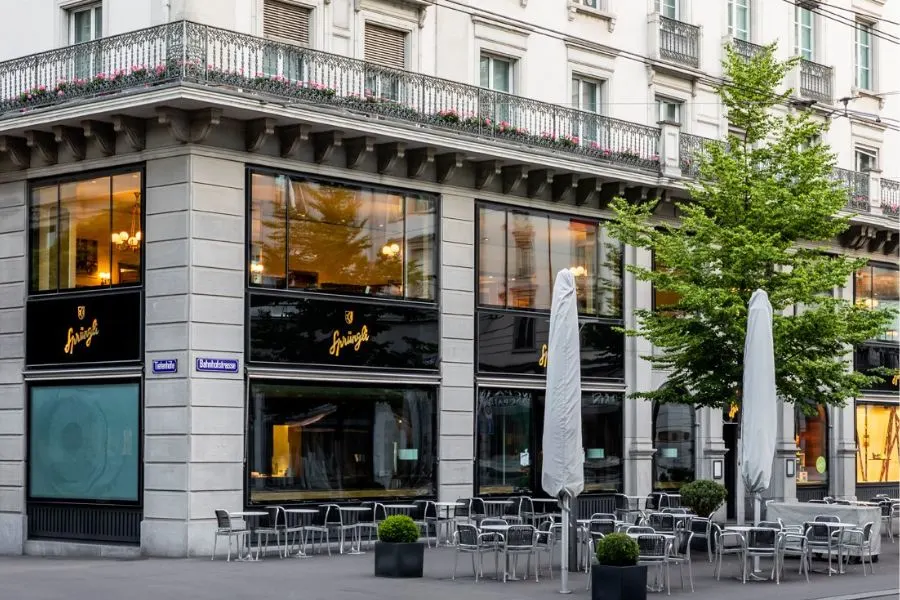 You will find the world-famous Sprüngli Cafe in this section of Zurich. It has been operating in Zurich since 1836.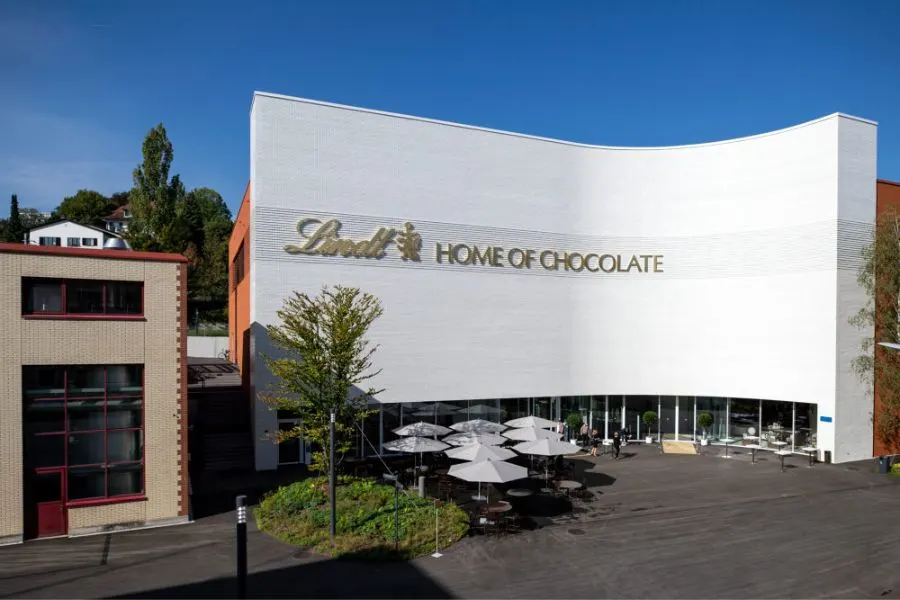 Lindt Home of Chocolate Museum
Lindt is one of the largest producers of chocolate in the world and Zurick has the largest Lindt store in the world.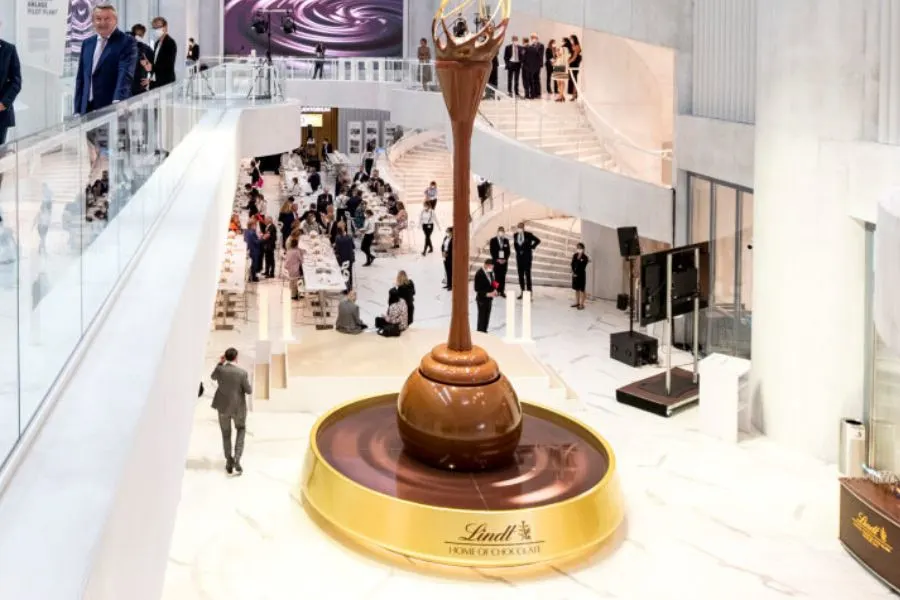 Part store, part manufacturing facility, this is your chance to learn about the history of chocolate, why it is so much a part of Swiss life and then enjoy all the chocolate you can stand to eat!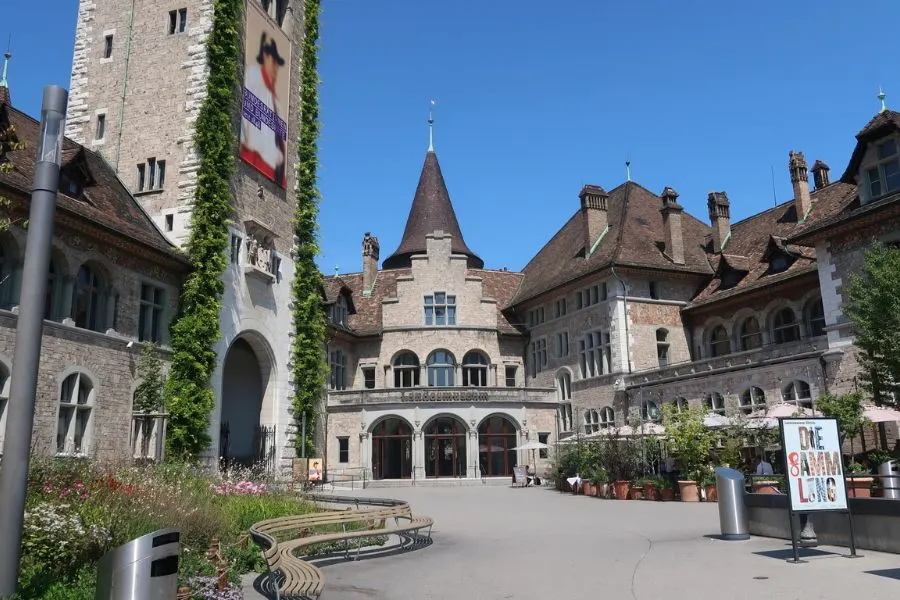 Swiss National Museum
Spend the afternoon visiting the largest museum in Switzerland.
The museum's collection of art and artifacts spans thousands of years and items come from all over the world.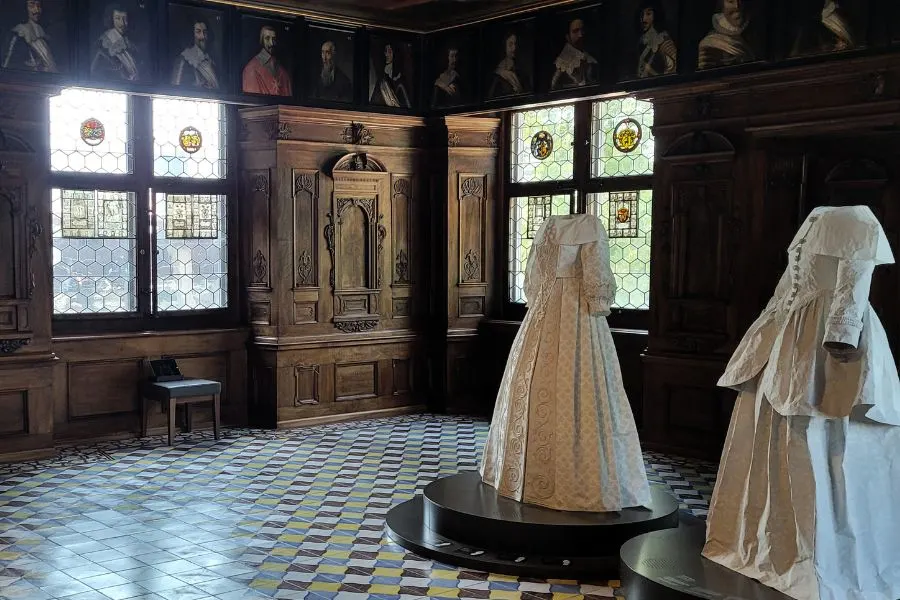 Visitors will find everything from ancient artifacts to Renaissance paintings.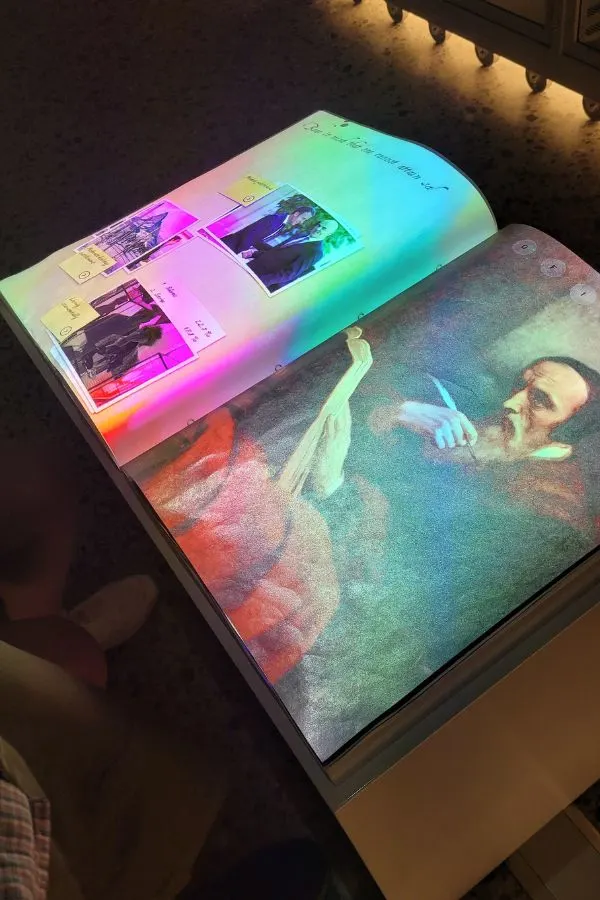 There are also several state-of-the-art interactive exhibits that showcase Swiss history and culture.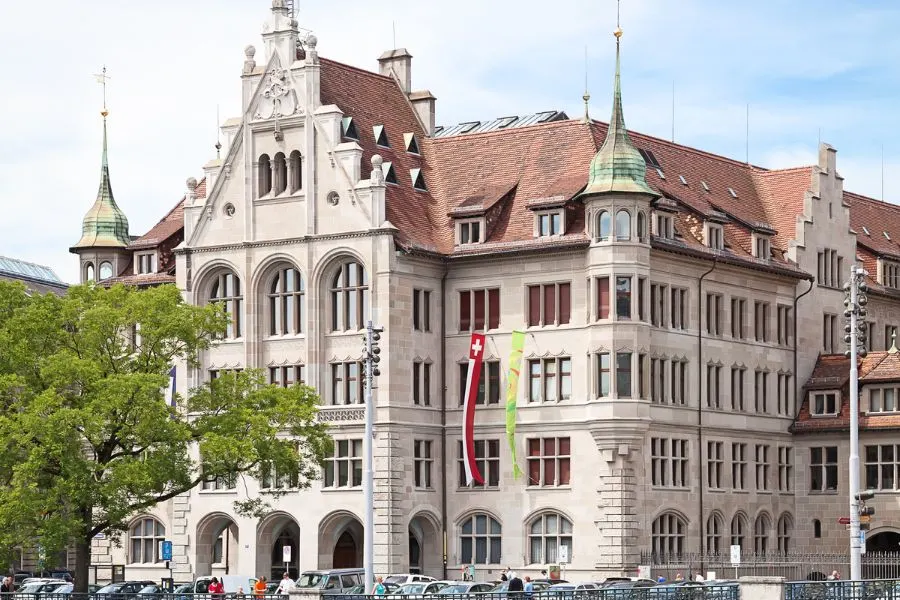 Zurich is a wonderful city, with a beautiful history and plenty of things to see & do. While one day in Zurich doesn't allow you to do everything, it does give you the chance to see Old Town, visit a chocolate shop and learn about the history of Switzerland.