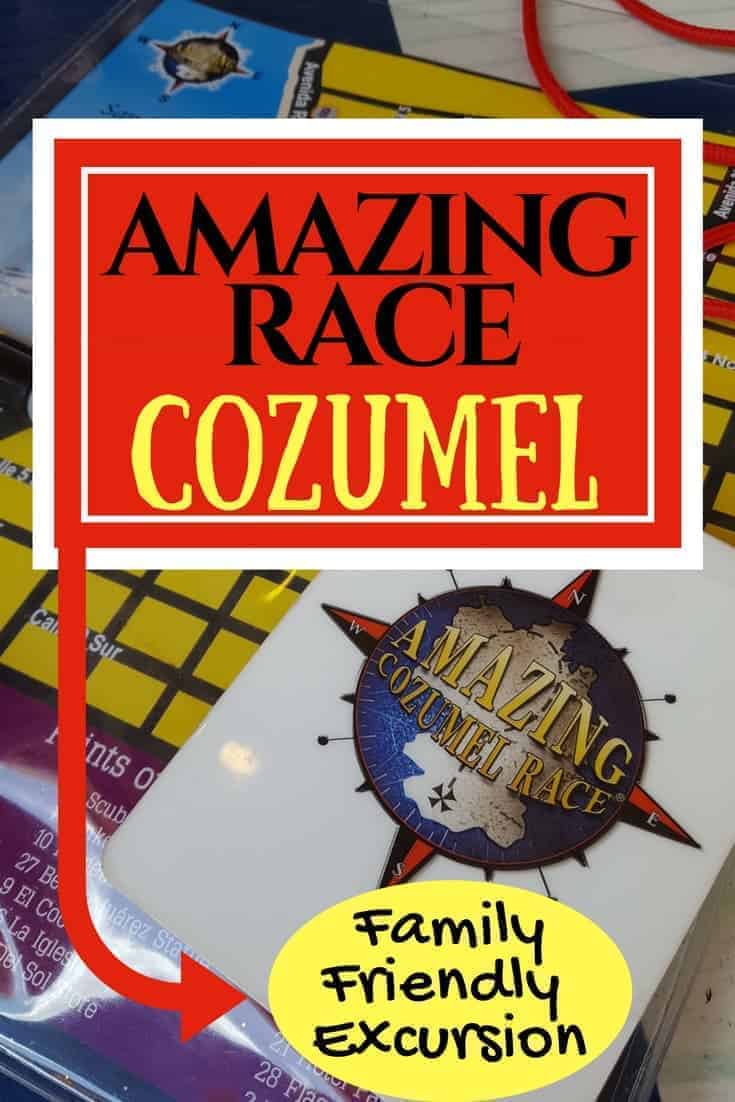 When traveling to Cozumel, whether on a cruise or on your own, you will probably spend time on the beach, snorkeling or going to see Myan Ruins. All of these are great activities to do with your family, but if you are looking to do something that will fully immerse yourself with the Mexican culture and allow you to see somethings off the beaten path you should consider going on the Amazing Race Cozumel Scavenger Hunt.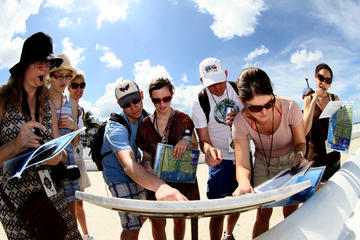 Amazing Cozumel Race: Small-Group Tour and Scavenger Hunt
Amazing Race Cozumel is a fully interactive game where you will race through the streets of Cozumel, speak with locals, while trying to solve clues to progress your game. If you have seen the Amazing Race show on TV, then you will have a good idea as to what to expect, but with less intimidating challenges!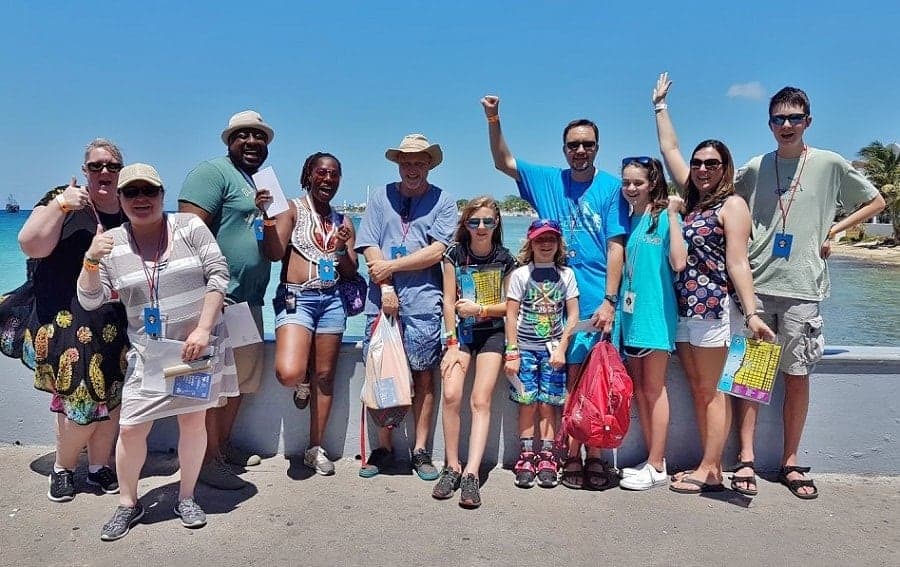 You will begin by meeting with your group of guides at a local restaurant who will fully explain the game and introduce you to the other teams racing against you.  Then you will be taken by van to a central location where all the teams will be given a map, a phone, and their first clue.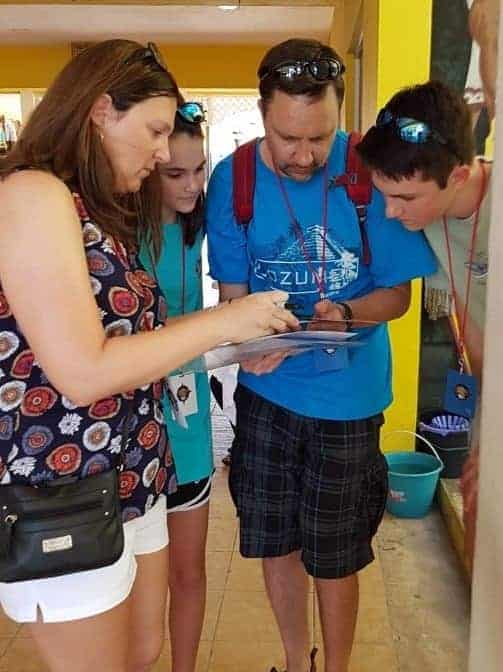 When you solve your clue, you will be instructed to go to the next place on the map. This is where the race begins. At each location, you will find one of the guides to help you know you are on the right track.
The clues are challenging, but not dangerous. Honestly, the most dangerous part of the Amazing Race Cozumel is crossing the street ( there are no stop signs or stoplights).  At one point, you will have the option to snorkel, but it is completely voluntary so please don't be worried if you don't swim or don't feel like wearing a bathing suit under your clothes while doing the race.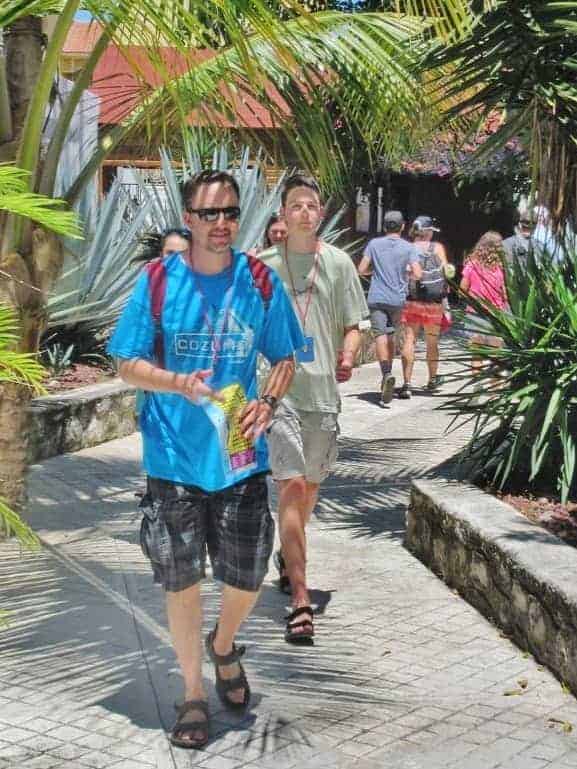 The main thing is to be ready for a lot of walking/running. You will end up going about 4 miles on foot during the entire Amazing Race Cozumel.  Wear comfortable walking shoes (I would NOT recommend wearing flip flops), wear sunscreen, and bring along bottled water!  You will not want to take time looking for water during your race and believe me, you will want it after running around in that heat!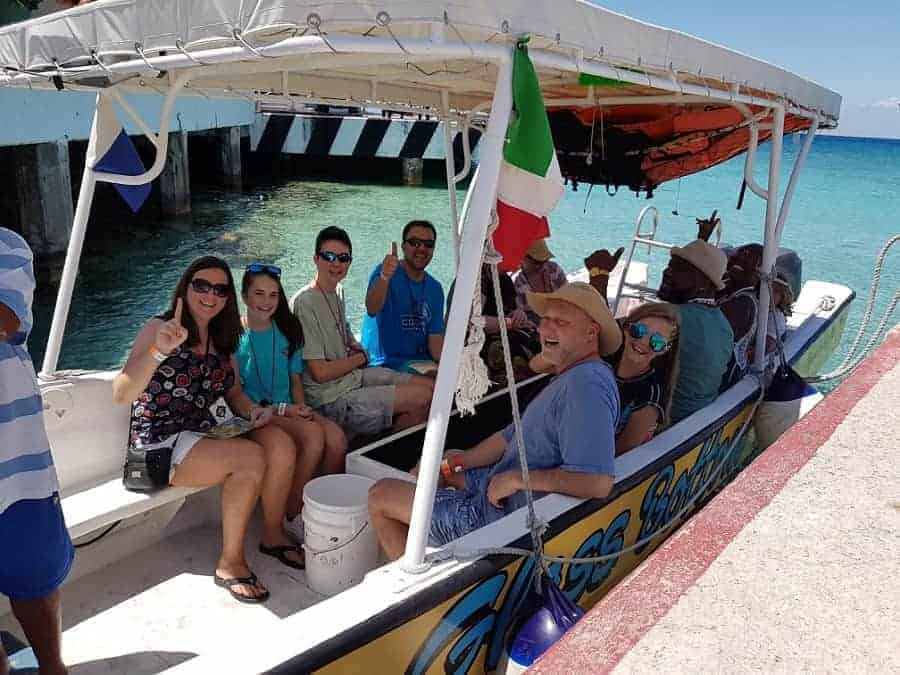 So you are probably wondering what type of places you go during your race. I don't want to give too much away, but you may visit a museum, food market, city park, and even board a glass bottom boat that will take you to a shipwreck!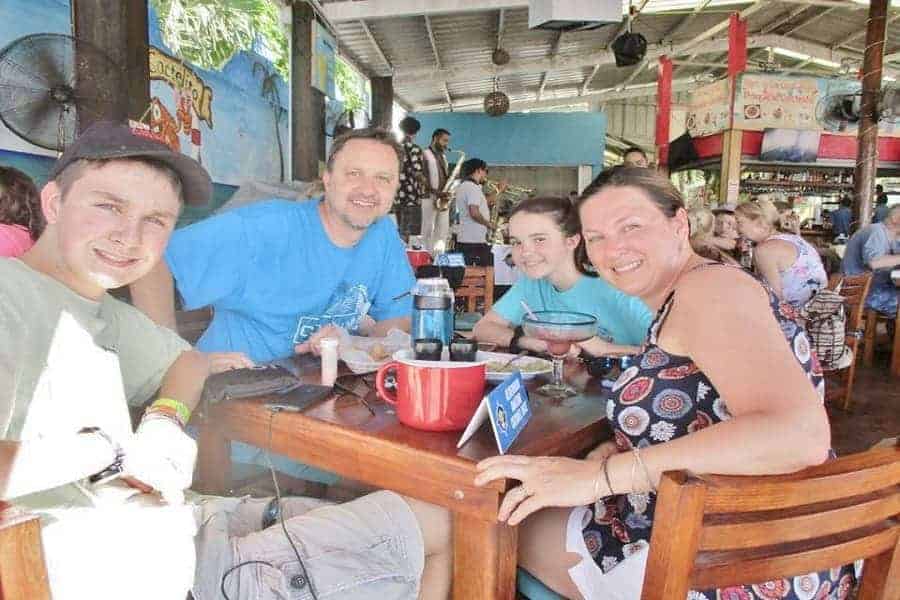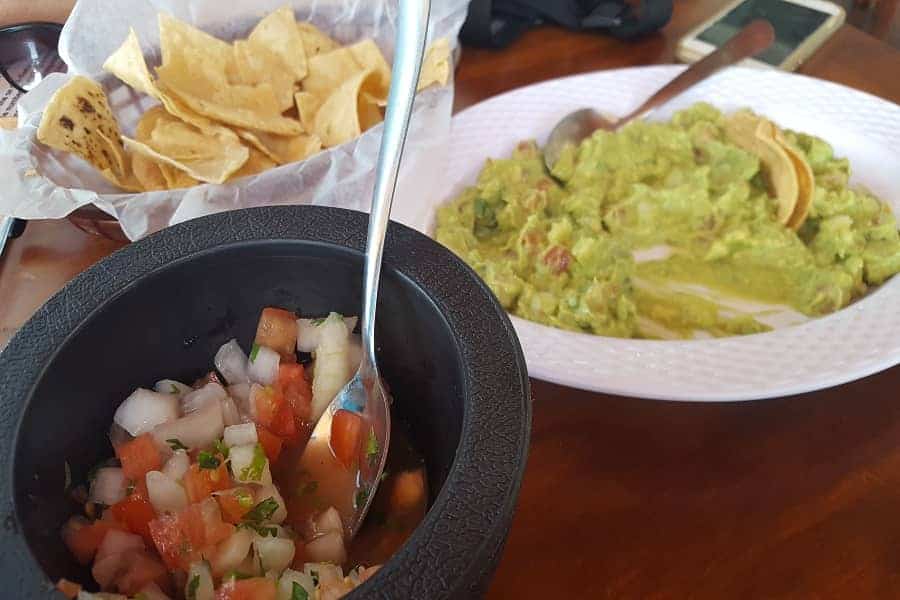 At the end of your race (about 1/5-2 hours later), you will find yourself at an authentic Mexican restaurant where you will get FREE Beverage tickets along with free chips and salsa. While you are there cooling off, you will have an awards ceremony where you find out how you stack up against the other racers as well as the option to purchase Amazing Race Cozumel merchandise.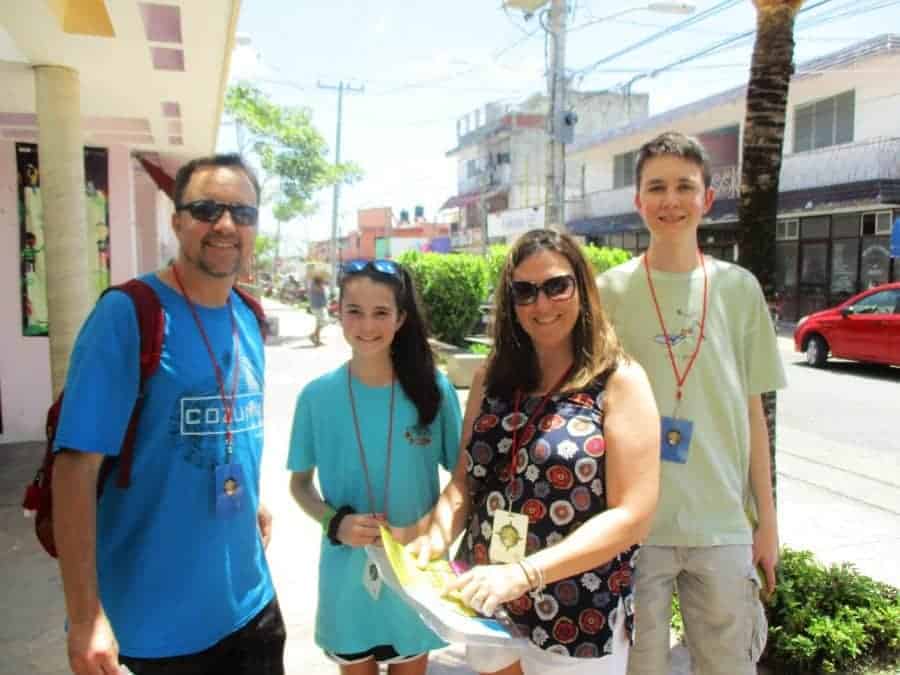 The Amazing Race Cozumel was a wonderful experience and the guides were super friendly and encouraging.  They want you to have fun and make your day very enjoyable from start to finish.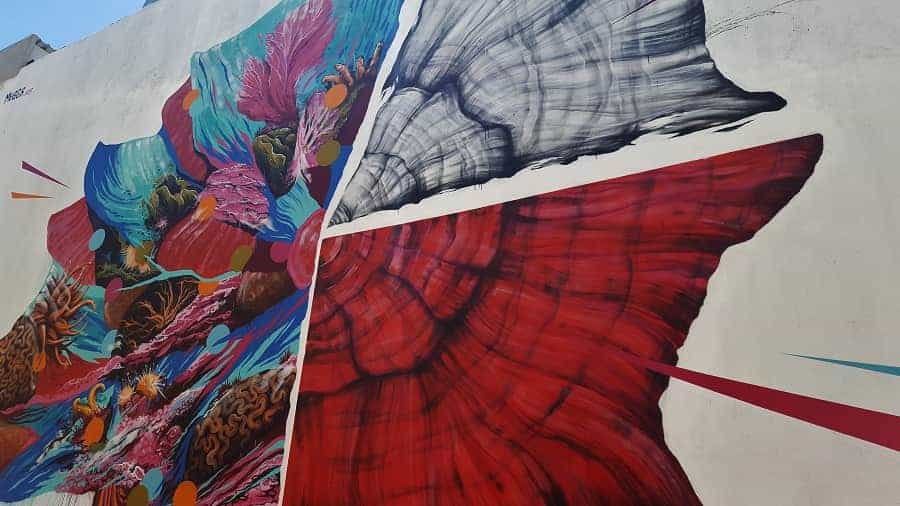 The best part of the Amazing Race Cozumel is that EVERYTHING you do is family friendly. If you are travelling with kids, it is sometimes challenging to find things for them to do in Cozumel besides going to the beach. This excursion gets them out and about and allows them to REALLY EXPERIENCE MEXICO in a way that is totally safe!
If you are headed to Cozumel and looking for something out of the ordinary to do there, look into the Amazing Race Cozumel. You are guaranteed to have a great time!