Bunratty Castle & Folk Park is an incredible place to visit for a true taste of Irish culture and heritage. Located in the picturesque town of Bunratty, County Clare, it is just a short drive from Limerick. Visitors can explore the most complete & authentic 15th-century castle that stands proudly on its grounds along with the folk park that showcases a traditional 19th-century village.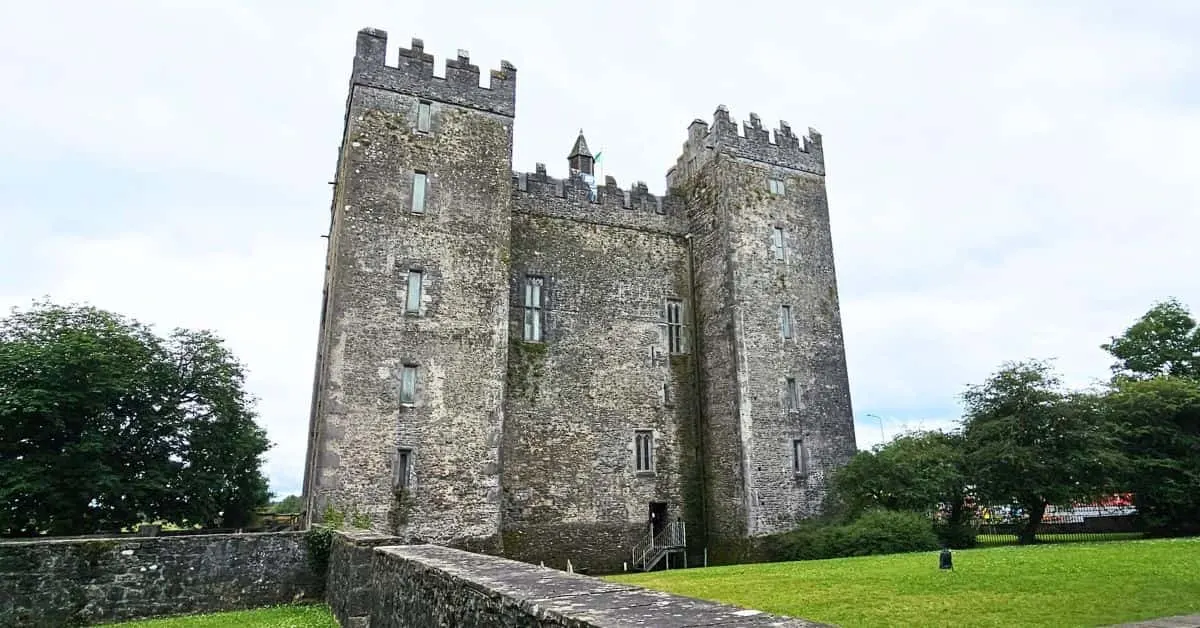 Bunratty Castle
The site on which the 15 century Bunratty Castle stands was originally a Viking trading camp in 970 and home to 3 previous castles that fell during battles for control.
Falling into ruins, the castle was purchased in the 1950s to be restored to its present state.
Today, visitors can explore its ancient walls and see what the castle would have looked like during the Medieval and early Renaissance periods.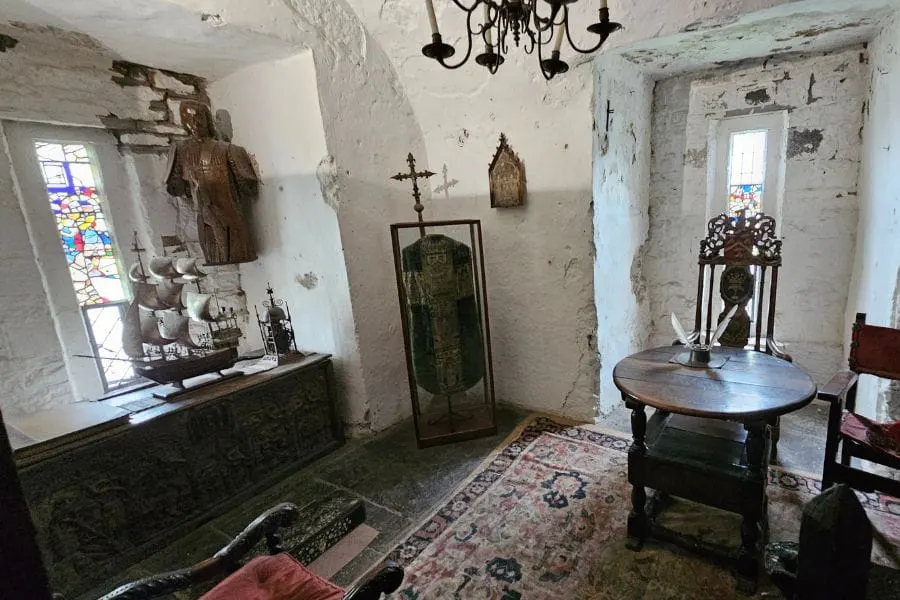 The collection of curated furnishings comes from all over Europe, so what you will see isn't exactly what was inside the castle, but as close as you can get to the furniture, artworks, and everyday objects of the era.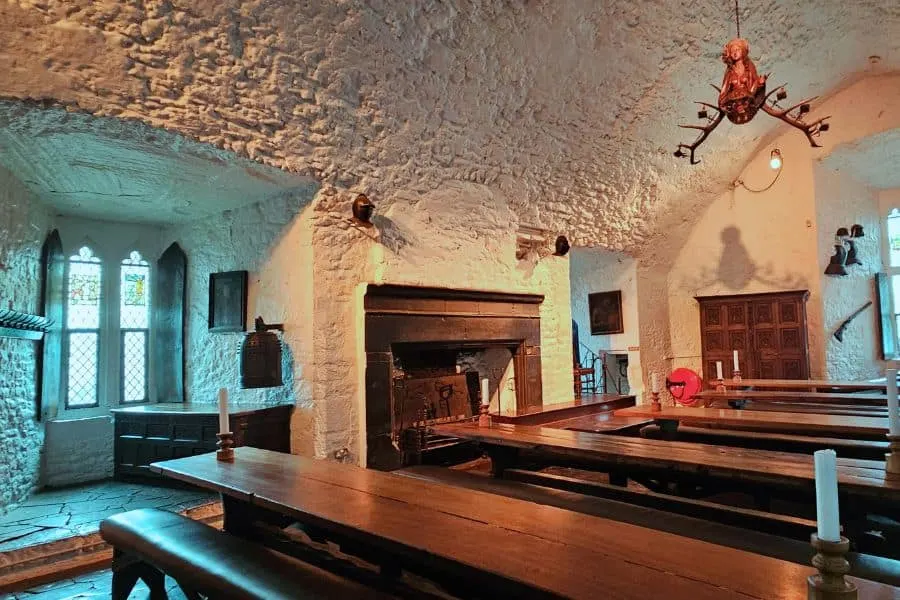 Upon entering the Main Guardroom, you will notice a set of stairs off the back left corner. This leads to the dungeon.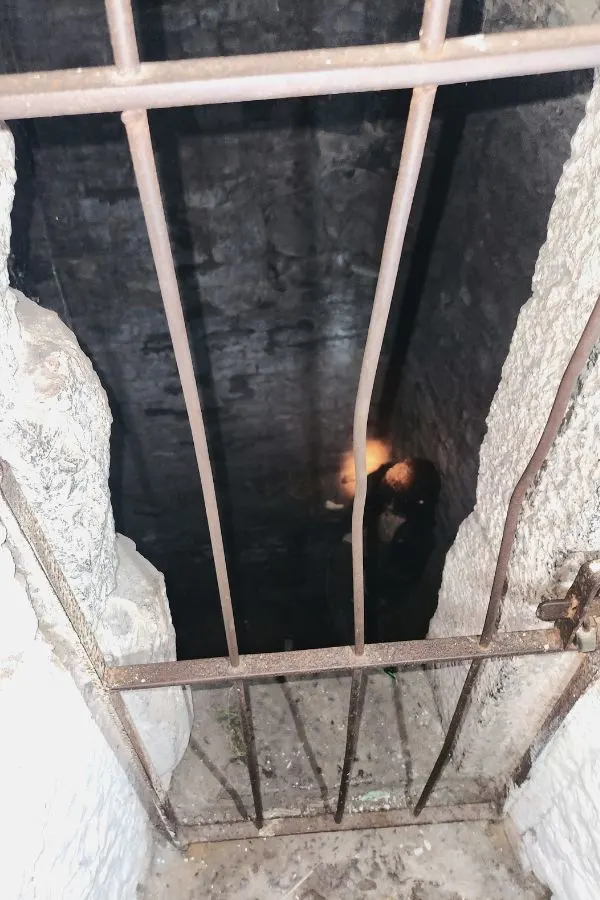 After passing through a small doorway and down some steep stairs, even further down is a small room that is gated off. It appears dark & dank as one would expect, with no natural light.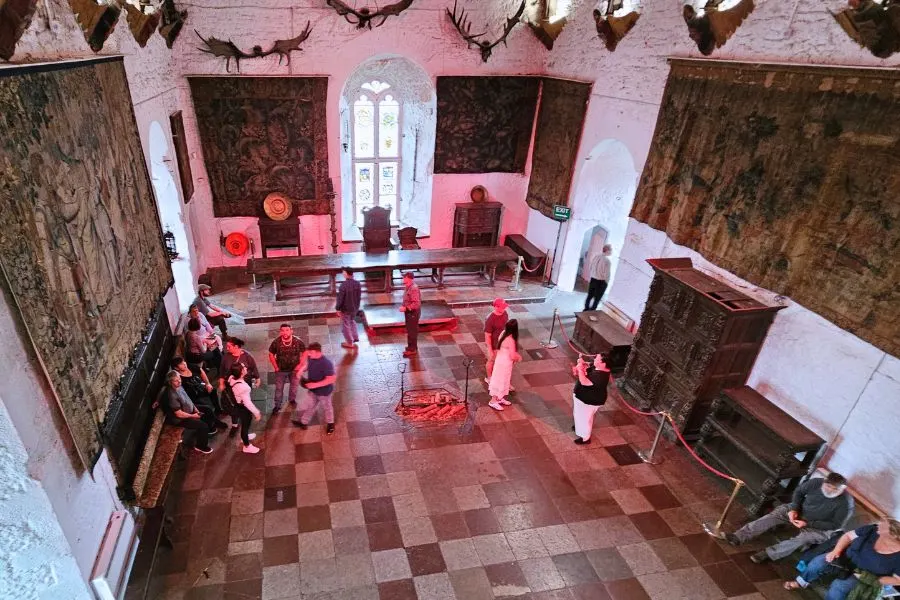 The great hall would have been where entertaining was done and was centrally located in the center of the castle.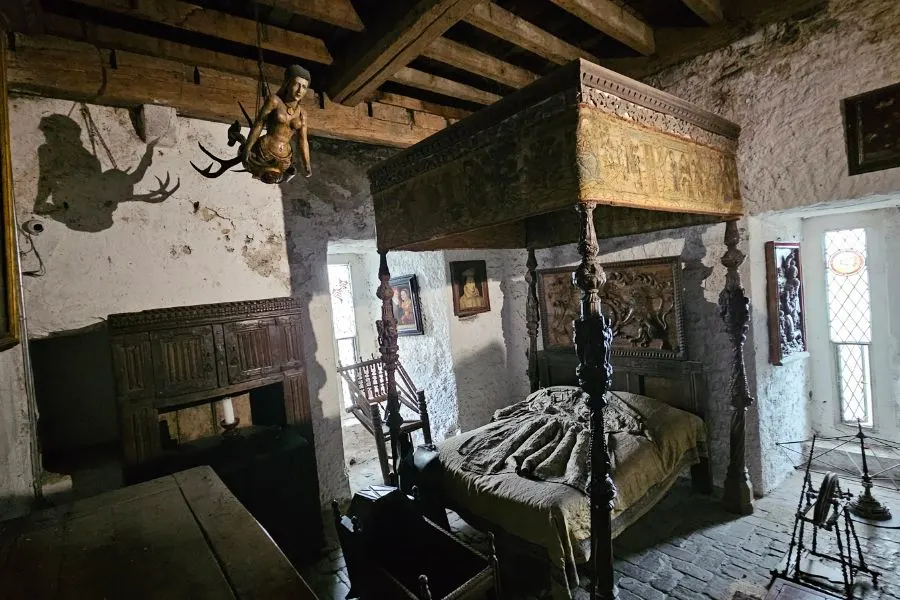 There are many stairs to climb in this castle and each will take you to what would have been private bedrooms.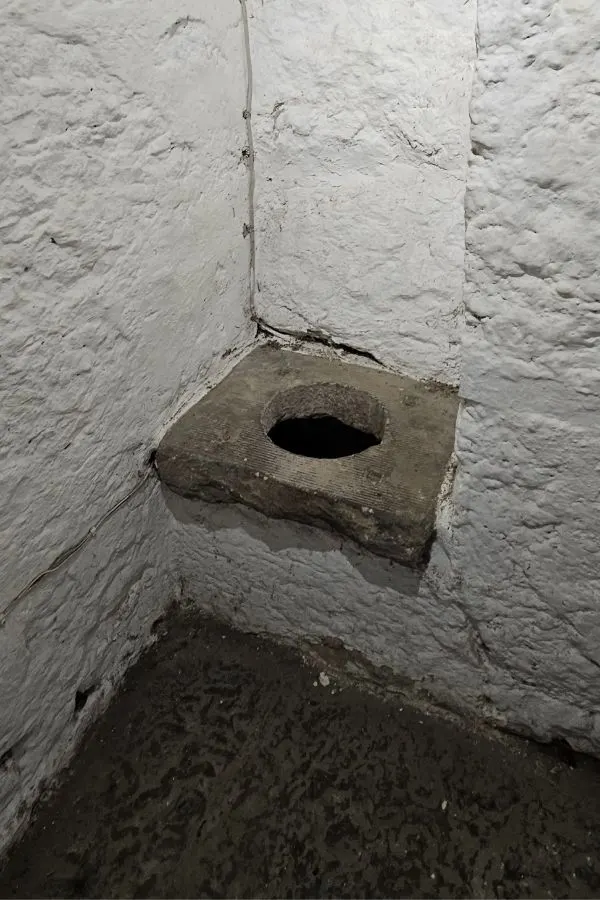 There were even bathrooms, albeit rudimentary.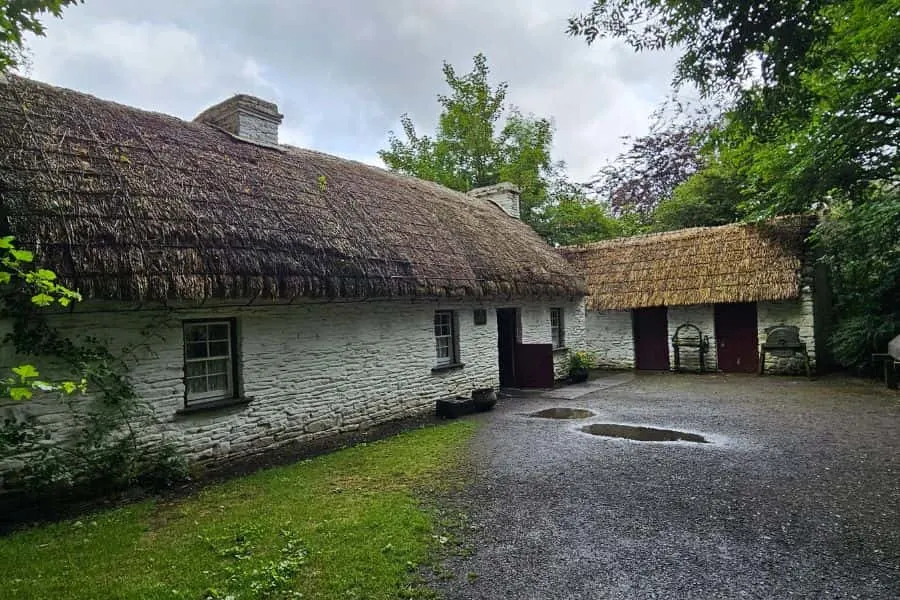 Bunratty Folk Park
The castle grounds are home to the Bunratty Folk Park, which showcases traditional homes and farms from centuries past.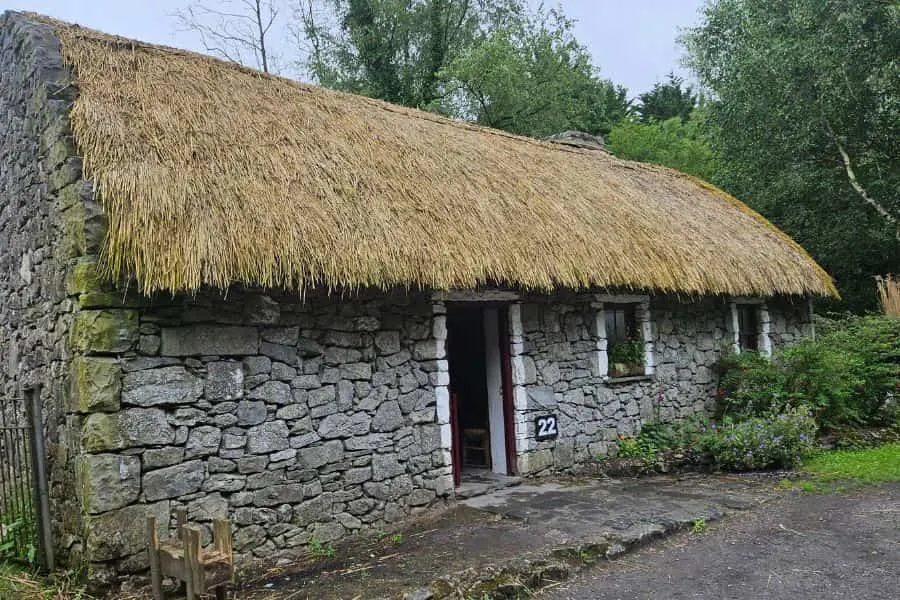 These structures were found in different counties around Ireland and moved or reconstructed on the current sites in the park for guests to explore.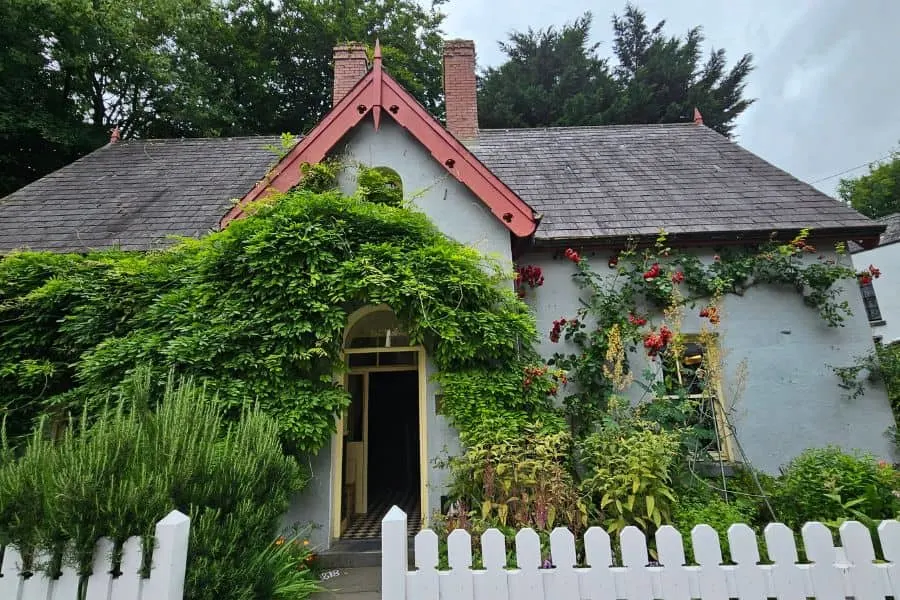 Visitors can see how people lived in those days, with authentic buildings, furniture, and even animals that reflect life during this period of Irish history.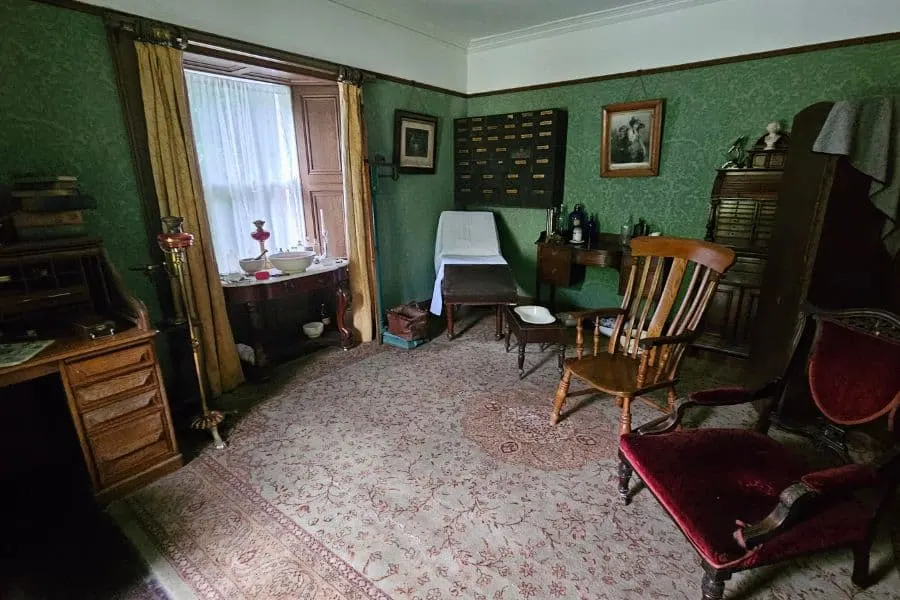 You will get to walk inside various farmhouses, some of the wealthy landowners and some of the poor landless.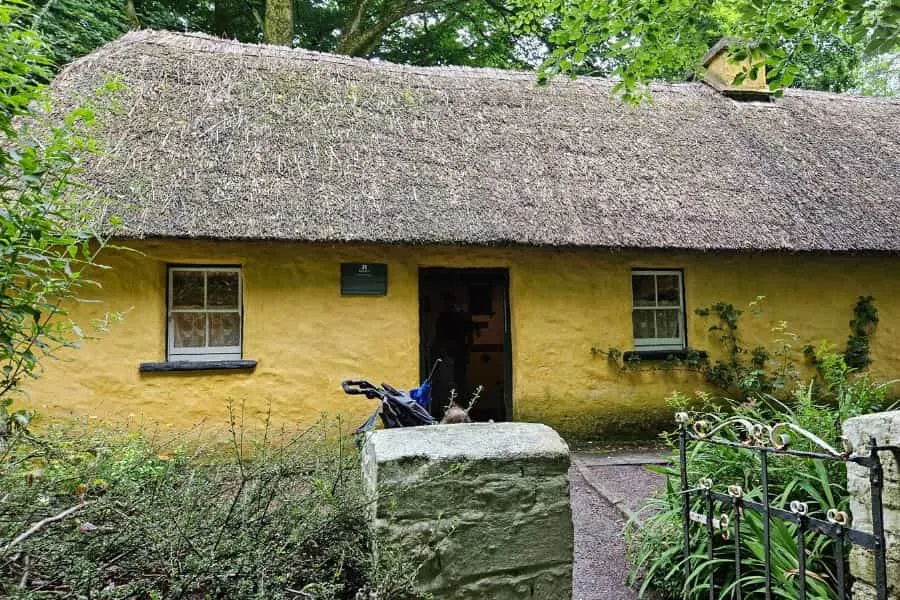 Each will show you how different their living experiences were.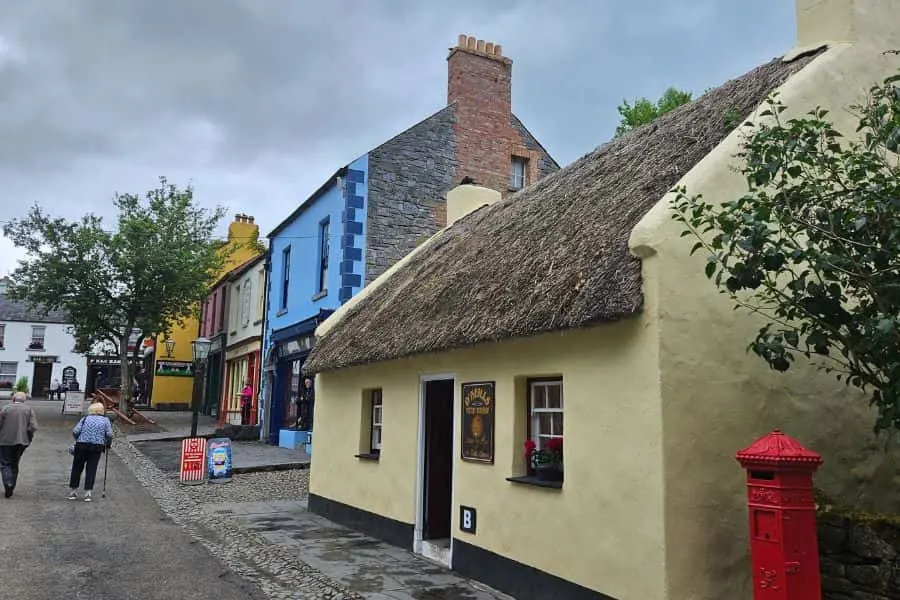 The 19th-century urban village showcases different stores that people might visit.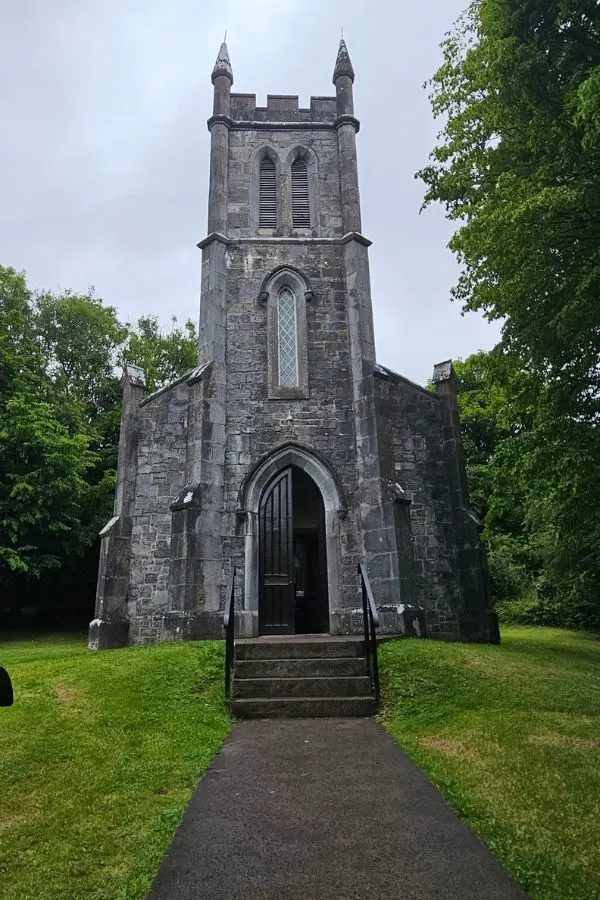 Don't miss seeing the Ardcronney Church. It was actually moved stone by stone from Tipperary County.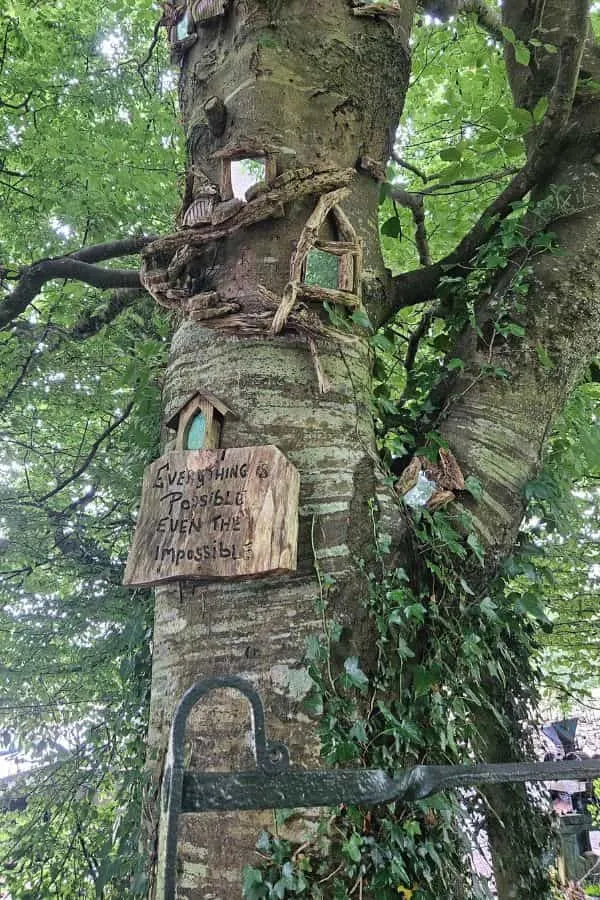 As you explore each site, be sure to pay attention to all the details, even in the wooded walkways from one site to next.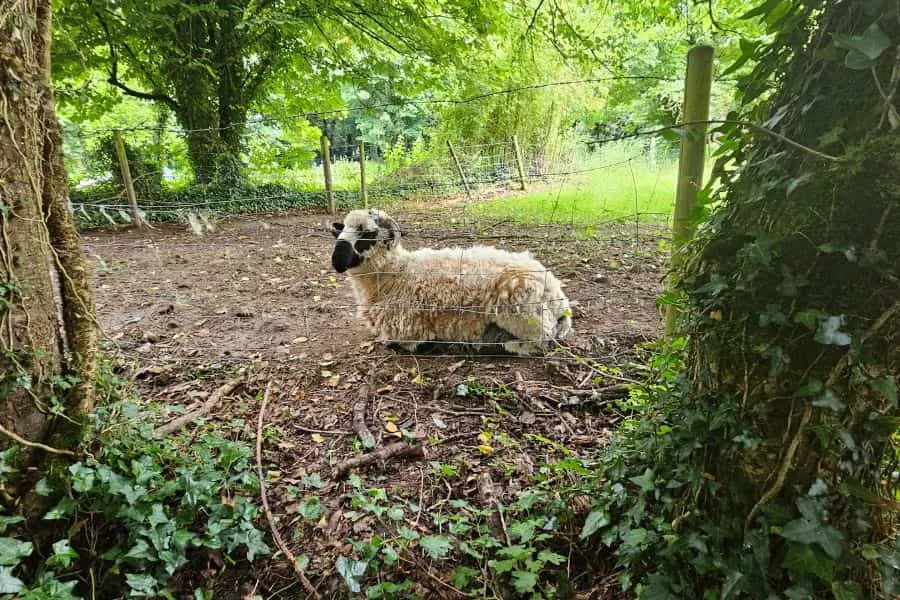 Scattered throughout the park are animal pins. There are sheep, pigs, donkeys, horses, cows and more!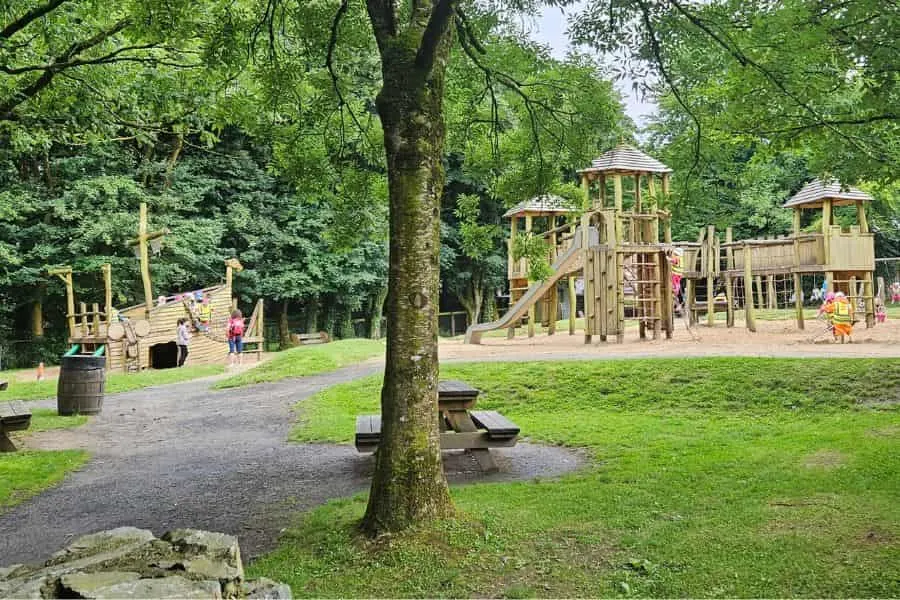 Kids will love running around the play area and parents will enjoy being able to rest their legs for a while.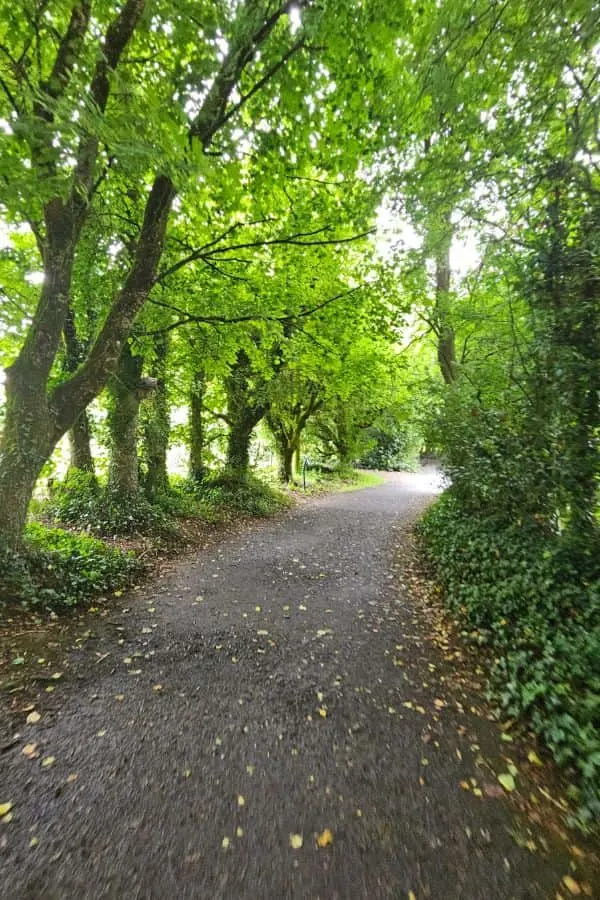 You will be doing a lot of walking at the Bunratty Folk Park, so make sure you were sensible shoes for the soft ground.
Bunratty Castle & Folk Park Tickets (SEE PRICE)
Your ticket gets you a full-day admission ticket to Bunratty Castle and Folk Park.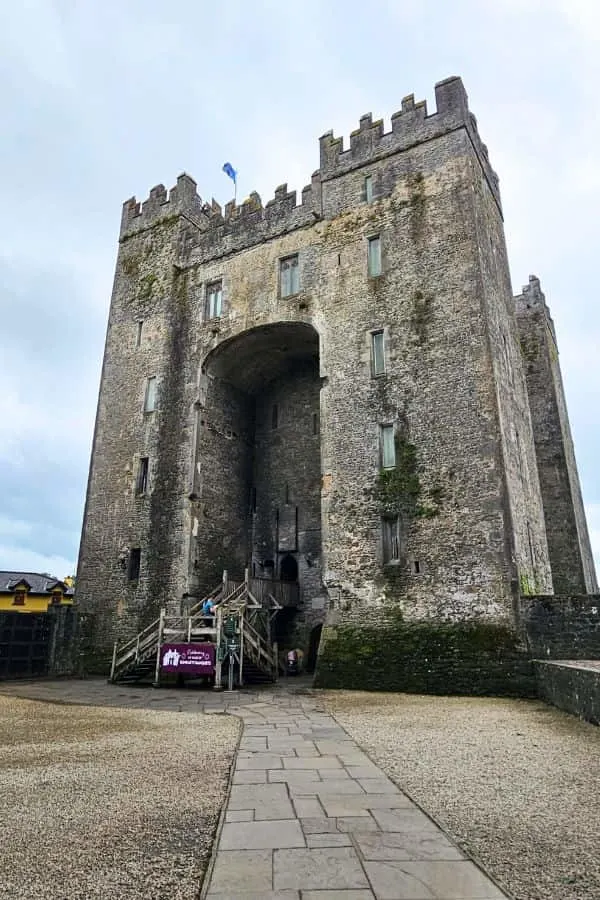 Bunratty Castle and Folk Park definitely are great places to explore if you want to better understand Irish history! With the castle being nearly furnished as it might have been during the Medieval period and the Folk Park showcasing how people lived in the 19th century, you get a broad scope of the way people once lived.