Dublinia is an interactive museum dedicated to the Viking History of Dublin located in the historic Christchurch area on Fishamble Street. Dublin's Viking Museum does a great job showing what life was like for the Vikings in Dublin thousands of years ago.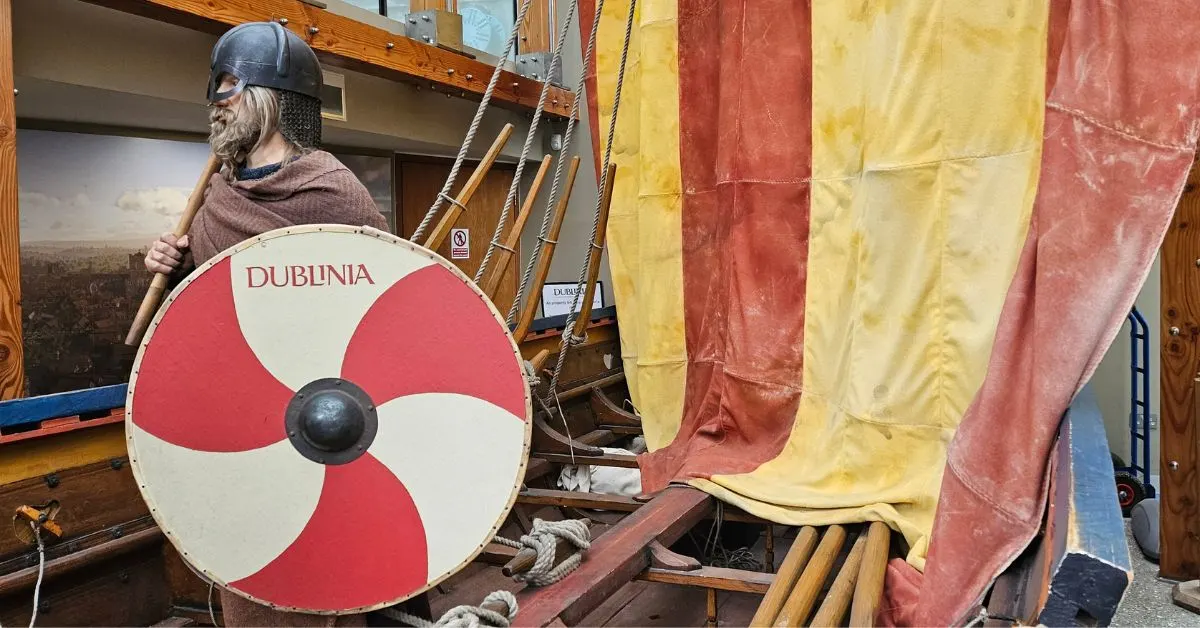 Viking History in Dublin
The Viking presence in Dublin can be traced back to 917 when Vikings established a settlement at Wood Quay, serving as their operations base.
Later, Vikings would establish other settlements throughout Ireland, including Waterford, Limerick, Cork and Wexford.
By the 10th century, Dublin because of its strategic location on the River Liffey, had become a major trading port for both the Irish and the Vikings.
Dublin also played an important role in warfare, serving as a stronghold for Viking forces who had seized control of parts of the country, and was a frequent target for attack by the Irish.
Despite these threats, Dublin managed to remain under Viking rule until 1014. It was reclaimed at that time by Brian Boru, the last high king of Ireland, during his campaign against the Viking forces in Ireland.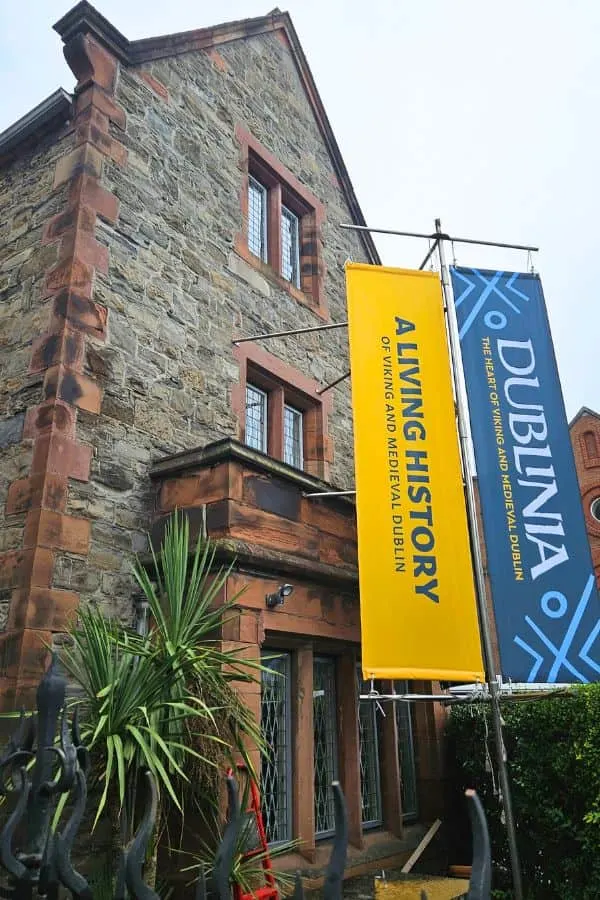 Dulbinia Viking Museum in Dublin
I've been to a few Viking museums in Europe and Scandinavia and I have to say that Dublinia is one of my favorites.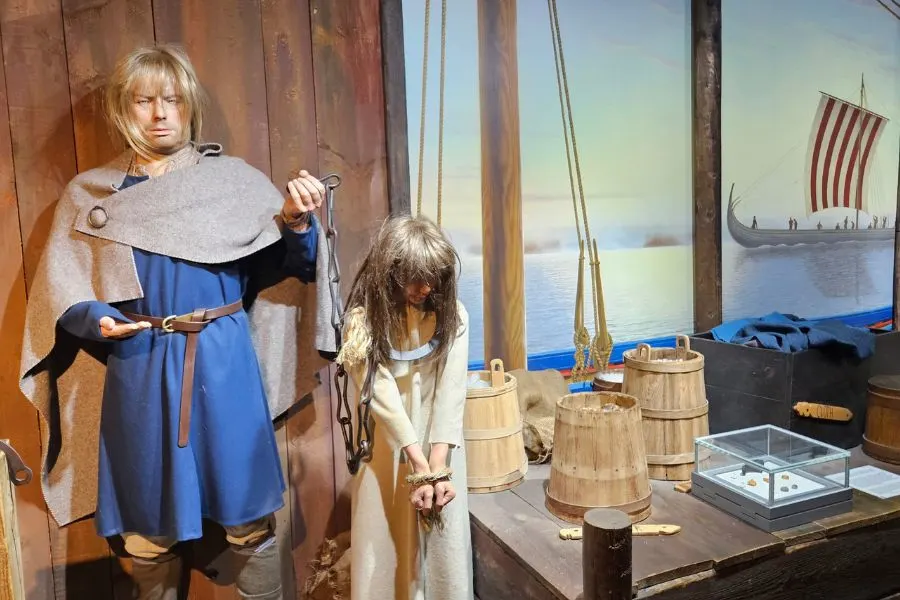 This museum explains how Vikings got to Dublin, what the Viking settlement looked like and features many interactive exhibits that make learning about Dublin's Viking history fun.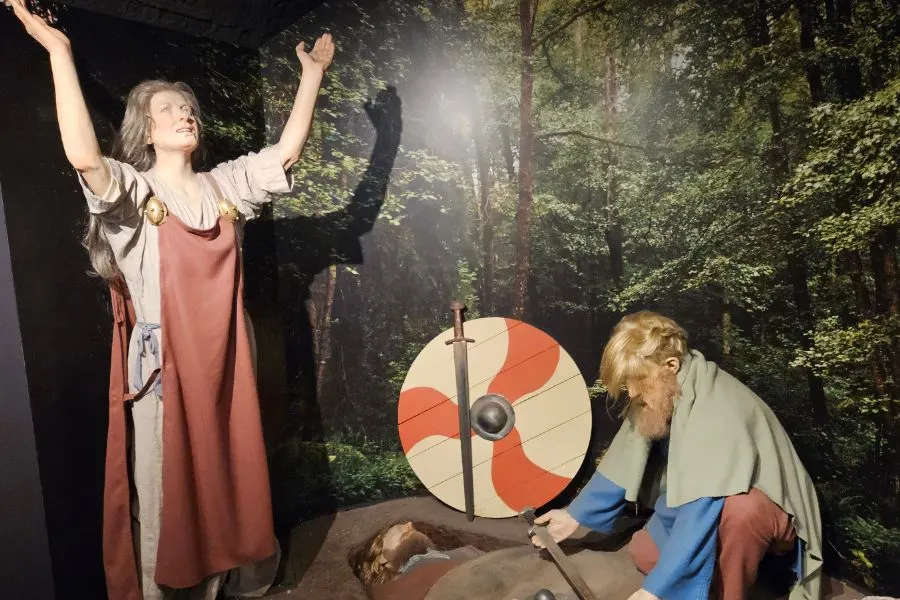 Visitors will learn about Viking burials through displays that show the types of items that were found through excavations.
Warriors were often buried with weapons, merchants were buried with scales and craftsmen's graves often included hammers.
Women often had oval brooches, combs, and needles in their gravesites.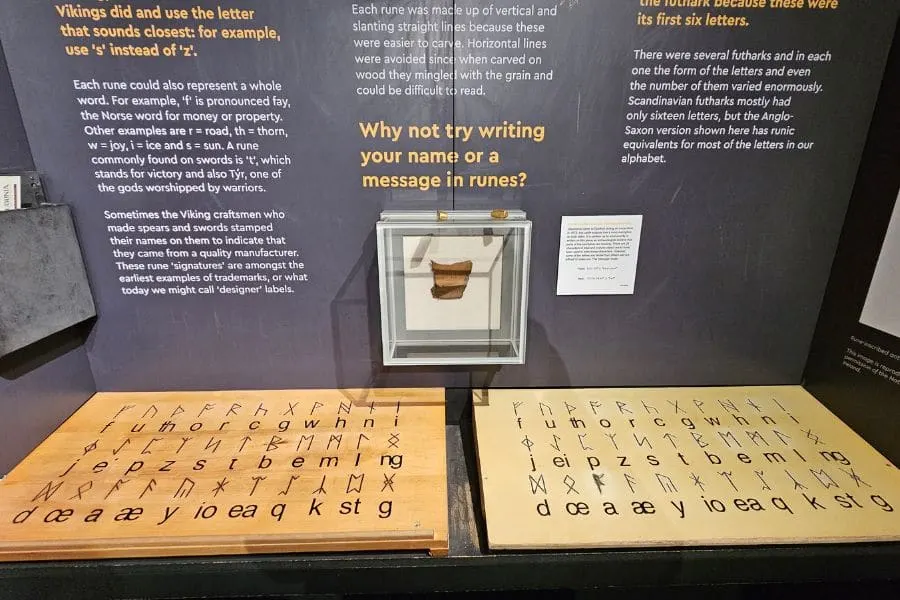 This museum is unique because it is totally interactive. Not only can guests learn about how Vikings lived, but they can also dress as up as a Viking or try their hand at writing in Rune.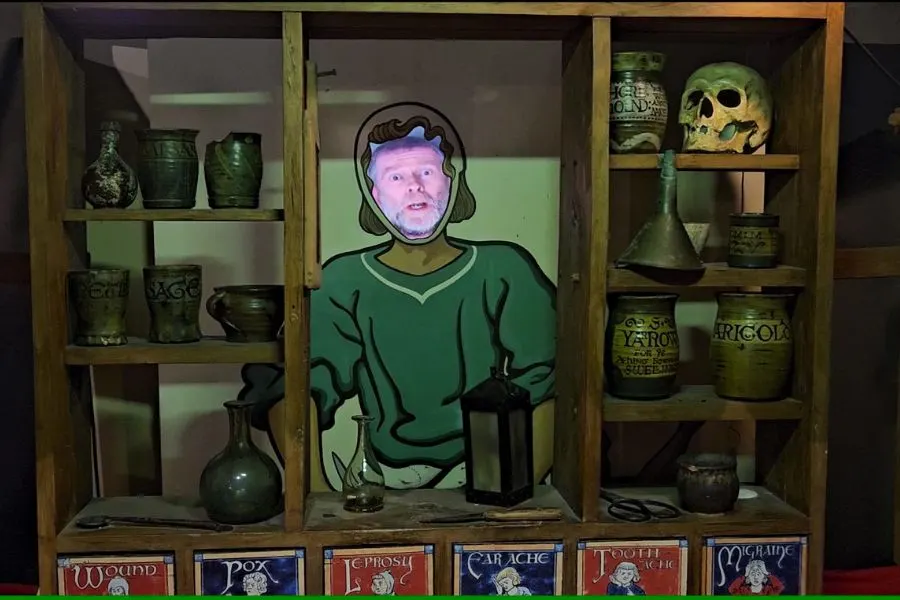 Aside from ancient Vikings, guests also will get an idea as to what life was like during the Medieval period.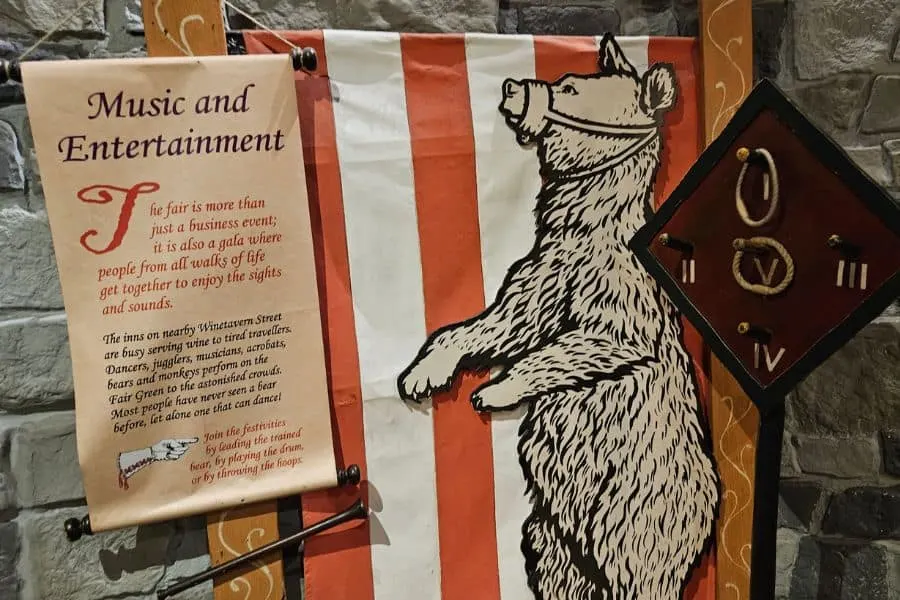 Visitors can learn about crime & punishment of the time, the use of herbs as remedies for different ailments and even play some Medieval Fair games.
The legacy of the Vikings in Dublin remains strong, serving as a reminder of their importance in shaping the city's history and culture. If you are interested in Vikings or curious about Dublin's history, Dublinia is the perfect destination to visit!
Tickets for Dublinia
Dublinia is open Monday to Sunday from 10am to 6pm (last admission 5pm).
Adult: €15.00
Student/Senior: €13.50
Child (3-12 years): €7.50
Family – 2 Adults & 2 Children (3-12 years): €37.00
Family – 1 Adult & 2 Children (3-12 years): €25.00
Additional Child: €6.00
Under 3: Free
Be sure to book your tickets online to get the best price or use your Dublin Go City Pass to Get in for FREE!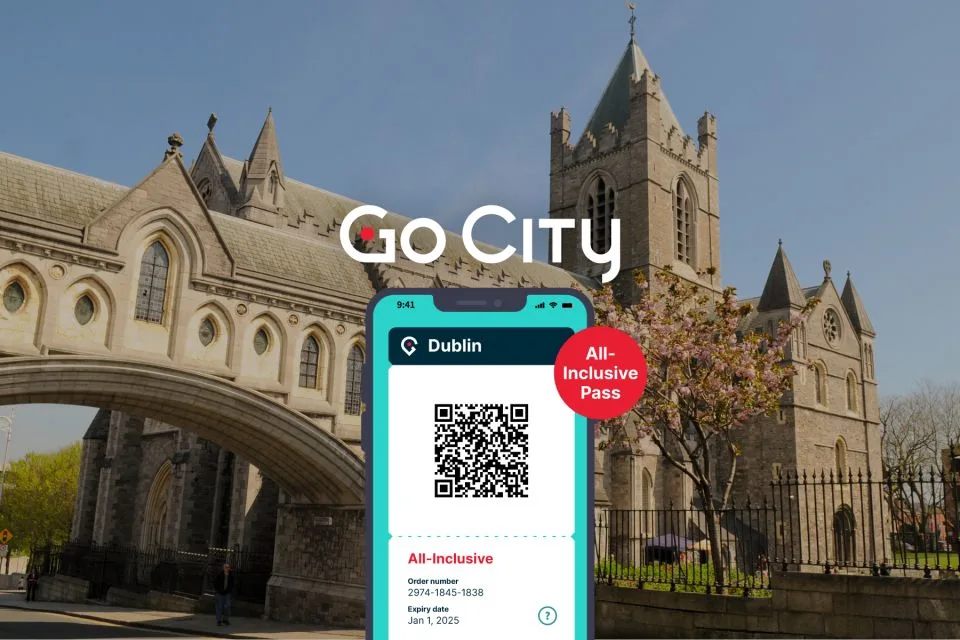 Dublin Go City All-Inclusive Pass
One of the best things to purchase before heading to Dublin is the Dublin Pass by Go City. With the Dublin All-Inclusive Pass, you get to enjoy access to more than 40 sites attractions and sites including the Dublin Hop-on Hop-Off Big Bus Tour, Guinness Storehouse, Dublinia, Christchurch Cathedral, and many more.