Belgium is a great destination for tourists interested in art, food, and culture. But before visiting Belgium, there are some things you will want to know. Use this guide to visiting Belgium to help you navigate.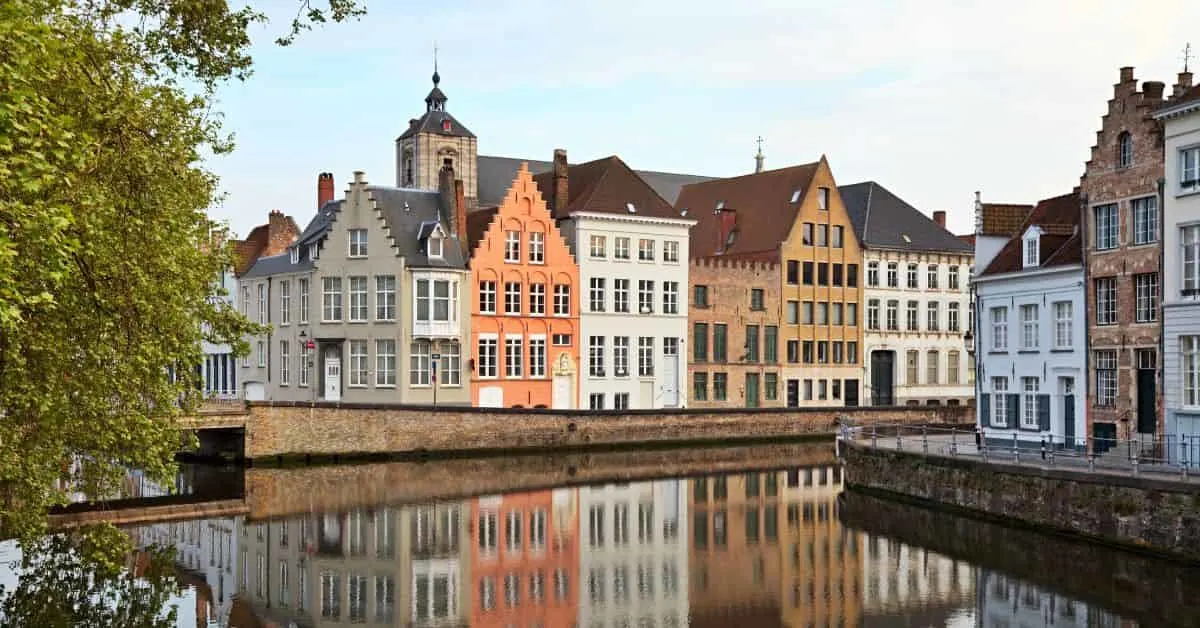 Guide to Visiting Belgium
Belgium is divided into three main regions: Flanders, Wallonia, and Brussels-Capital Region. The official language of Belgium is Dutch (Flemish), French, and German, although there are some small pockets of other languages too.
Despite its small size, Belgium has a rich culture that includes the arts, literature, cuisine, and music.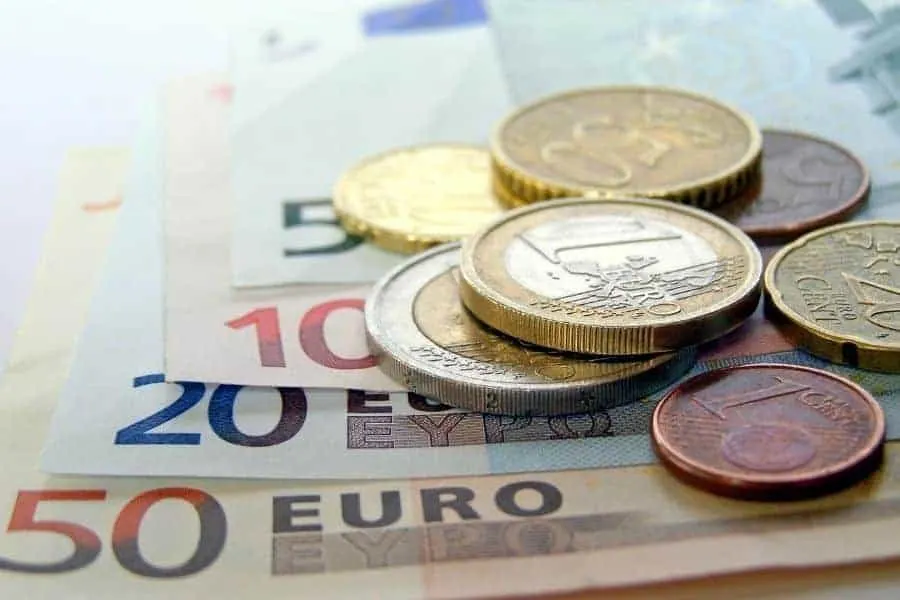 What Currency does Belgium Use?
The currency in Belgium is the Euro. Euros are issued in €2, €1, 50c, 20c, 10c, 5c, 2c, and tiny 1c coins. Banknotes are issued in €5, €10, €20, €50, €100, €200 and €500 domination.
ATMs are widely available and credit cards are accepted in most places.
Be aware that Belgium has an 11% VAT (Value Added Tax) rate, which is included in the price of most goods, though some items such as food and books may be exempt.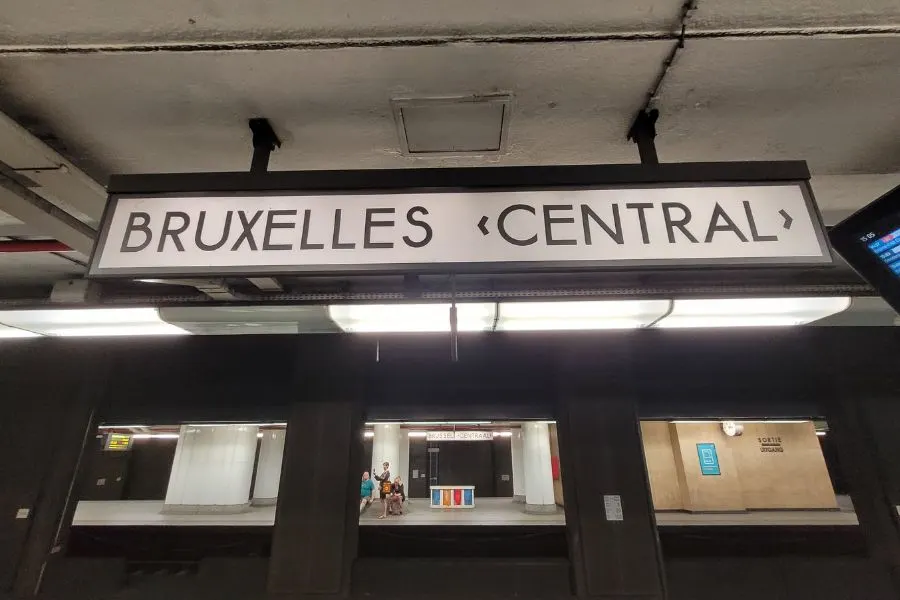 What Languages are Spoken in Belgium?
One of the things to know before traveling to Belgium is that many different languages are spoken in the country and English is widely used.
The three official languages are Dutch (Flemish), French, and German.
Predominately, you'll find more Dutch-speaking in the north, French-speaking in the south, and German-speaking in the east, but it can vary.
It's always best to do some research before you go so that you can find out what the local language is in the region that you will be visiting.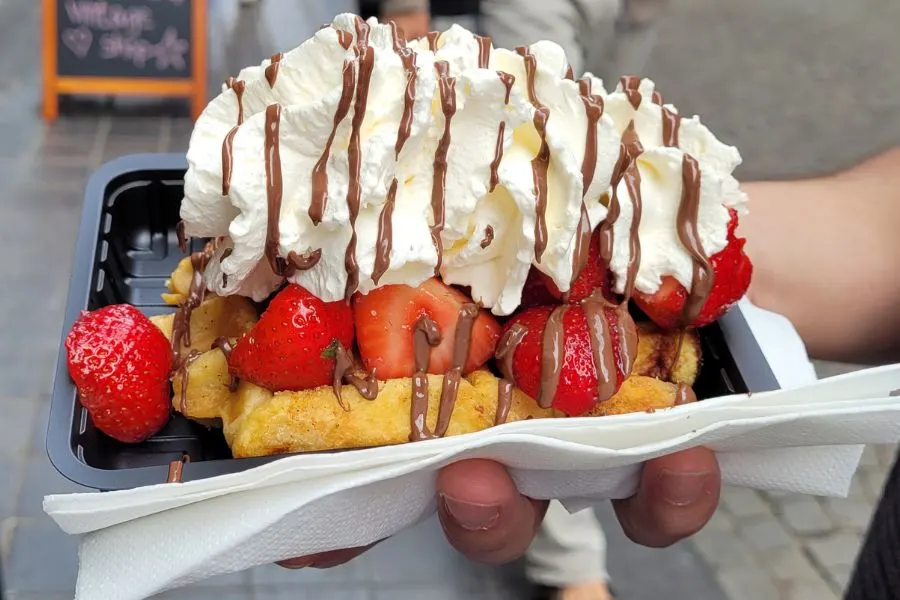 What is Typical Food in Belgium?
Belgium is a great place for foodies. From fries and waffles to delicious chocolates, you'll be spoilt for choice when it comes to eating out or sampling local snacks.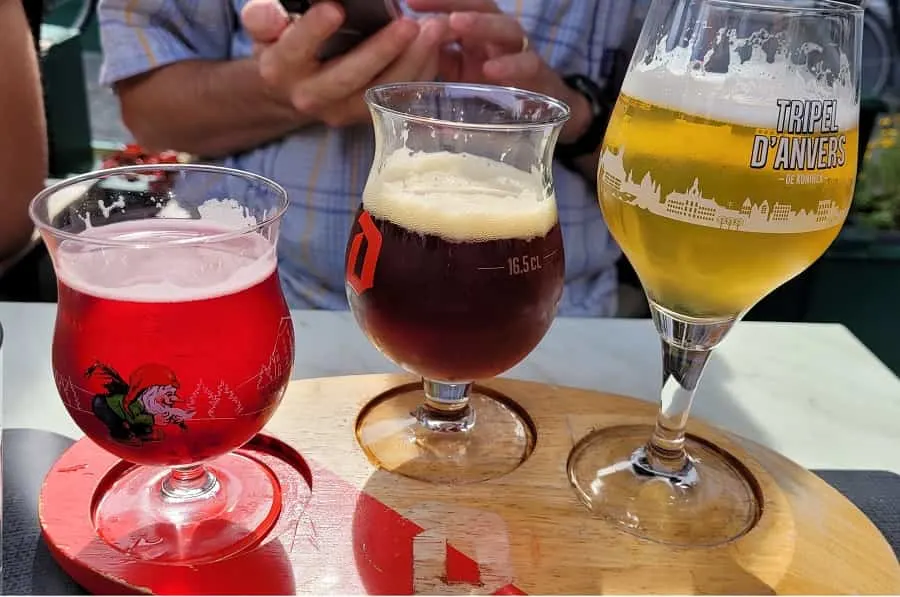 The country also has a strong beer culture with hundreds of different Belgian beer varieties to choose from.
More on Belgium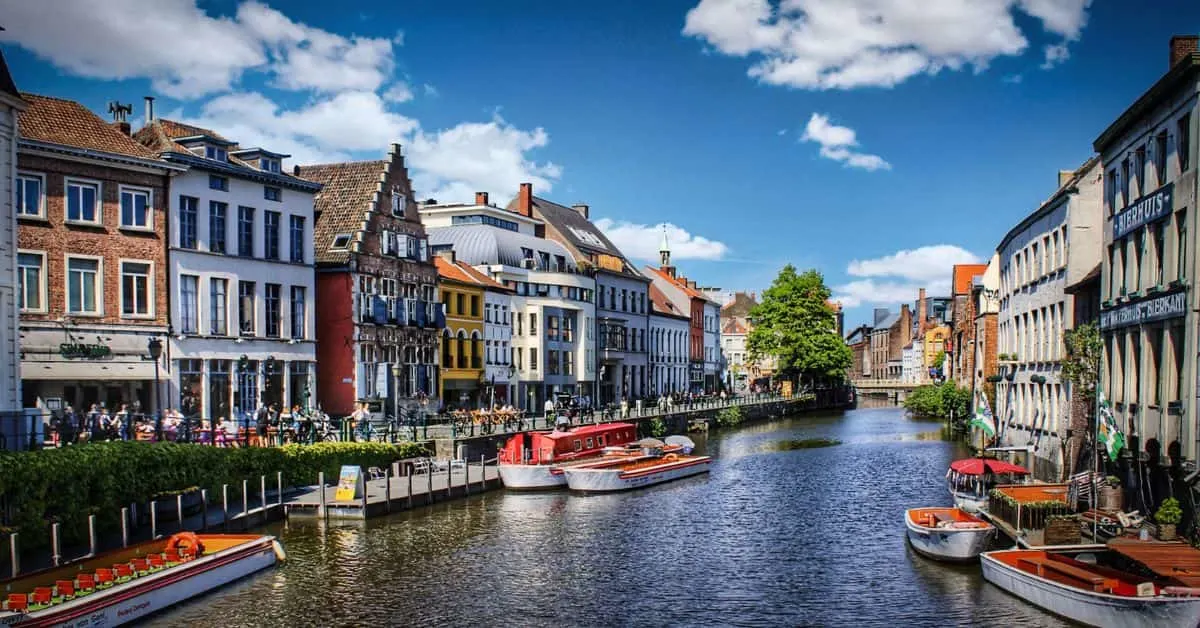 When visiting Belgium, one stop you won't want to overlook is Ghent. Located between Bruges an…