Bruges is a small city in Belgium that has a big history. It's often called the "Venice of the North" because of its many canals and bridges. Bruges is also known for its chocolate, beer, and medieval architecture. There are plenty of things to do in Bruges, no matter what your interests are.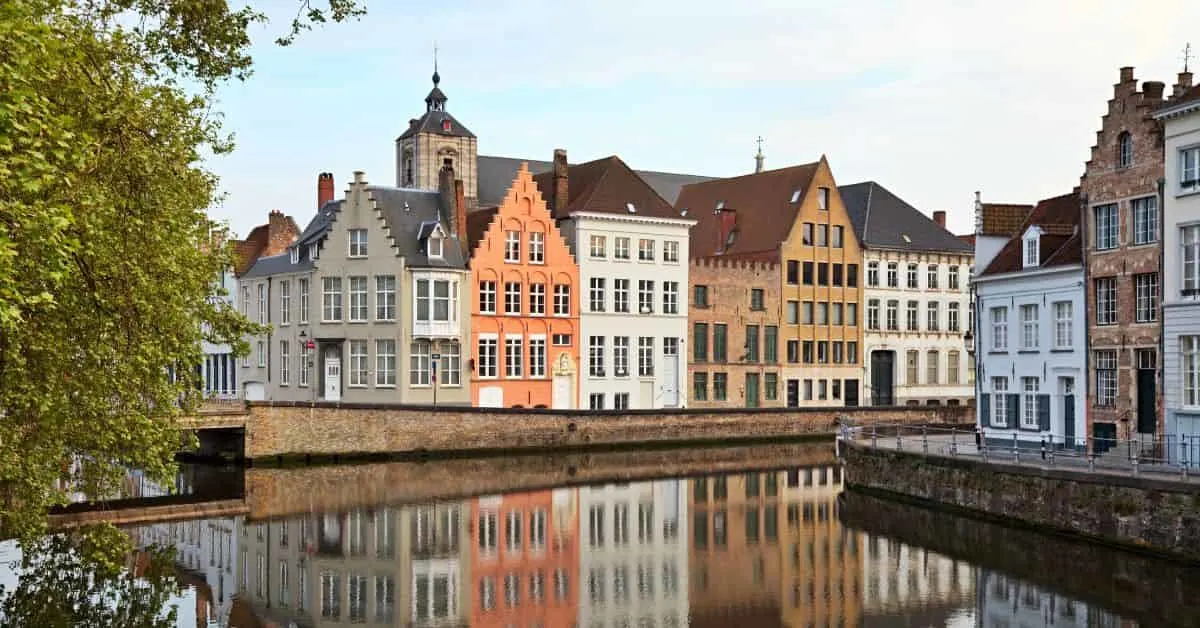 Whether you're interested in exploring the city's history or just taking a relaxing stroll along the canals, Bruges is definitely worth a visit!
Best Things to Do in Bruges Belgium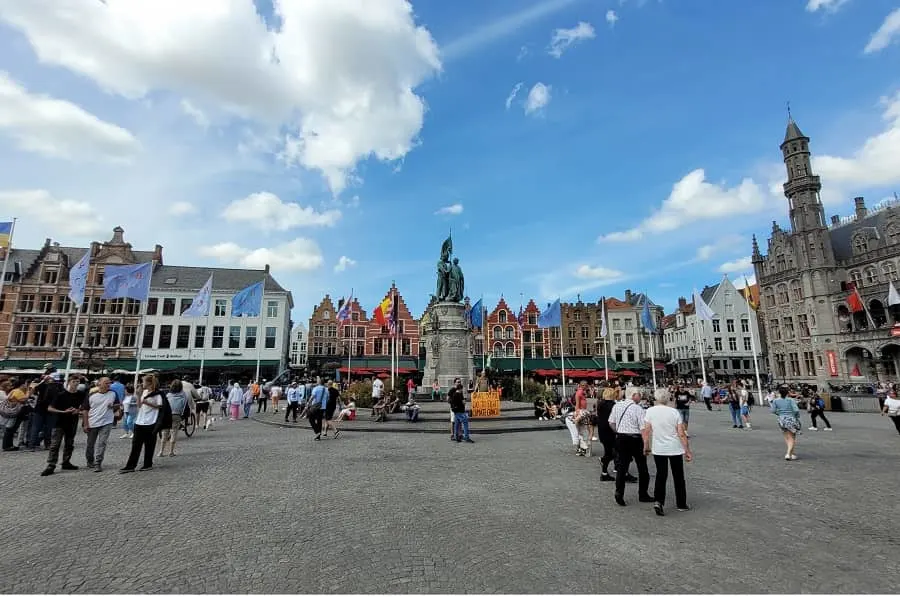 Market Square (Markt)
The Markt is the main square in Bruges and is surrounded by beautiful medieval buildings.
Dating back to 958, it was once the place for festivals, tournaments, and even executions. Today, you will find shops, restaurants, and cafes.
It's the perfect place to start your exploration of the city.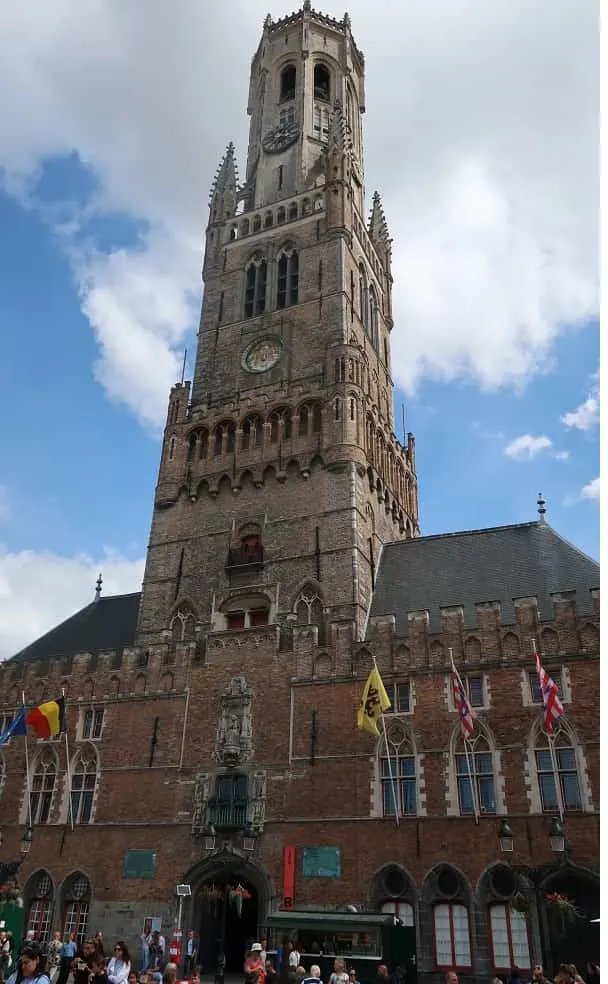 The Belfry of Bruges dates back to the 14th century & is one of the most iconic buildings in the square.
If you make the trek to the top, you will find stunning views of the city.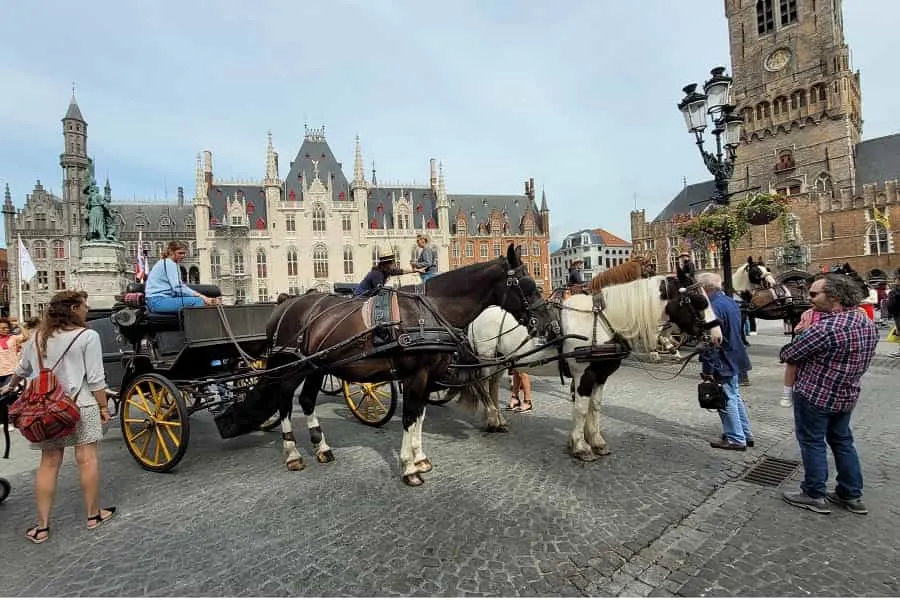 Those in Bruges on a romantic getaway should consider taking a horse-drawn carriage ride through town.
Historium
Also in Market Square is Historium, a virtual reality experience that takes you back in time to medieval Bruges.
You will feel as though you have been transported into historical scenes from Bruge's past.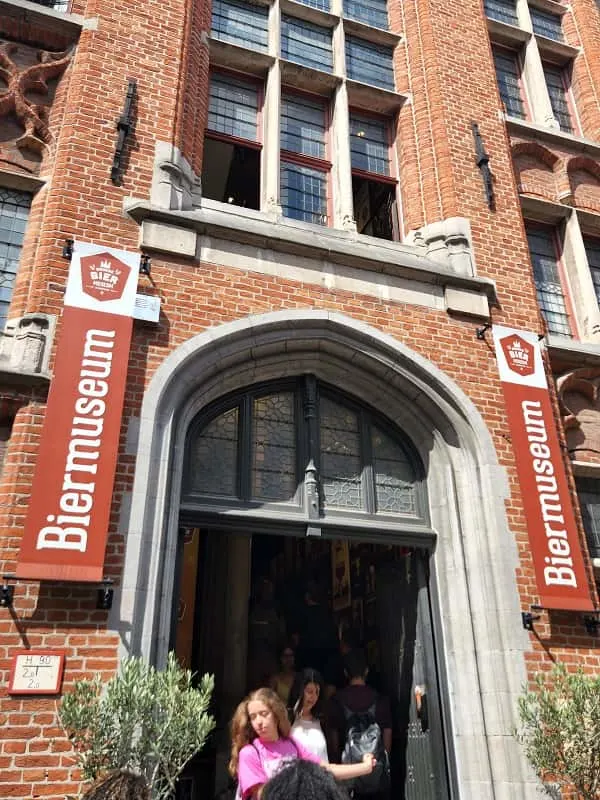 Beer Museum
Beer enthusiasts will love Belgium. The capital of beer, you will find not only plenty of places to drink beer, but they even have a Beer Museum.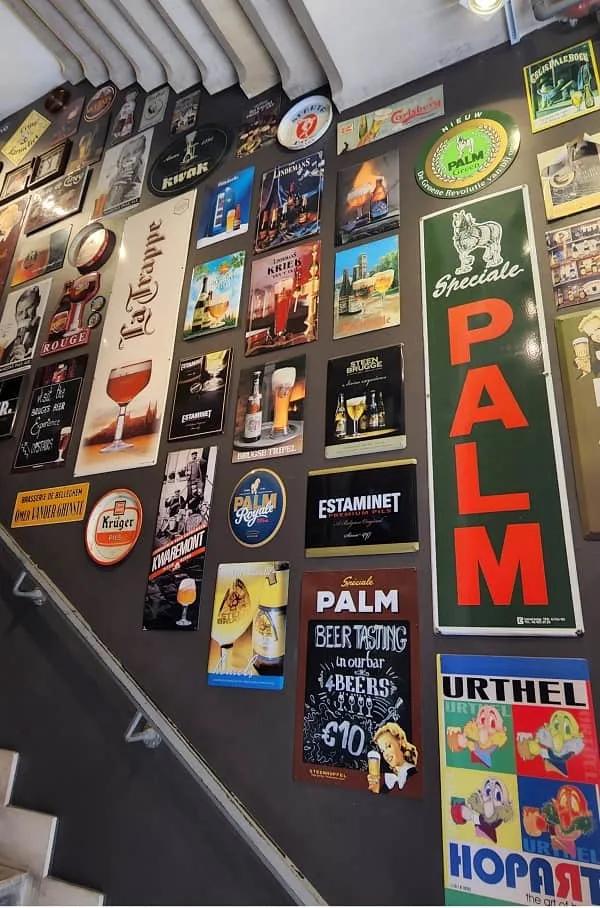 Also known as the Bruges Beer Experience, guests can take an interactive tour to learn everything about the history of Belgian beer.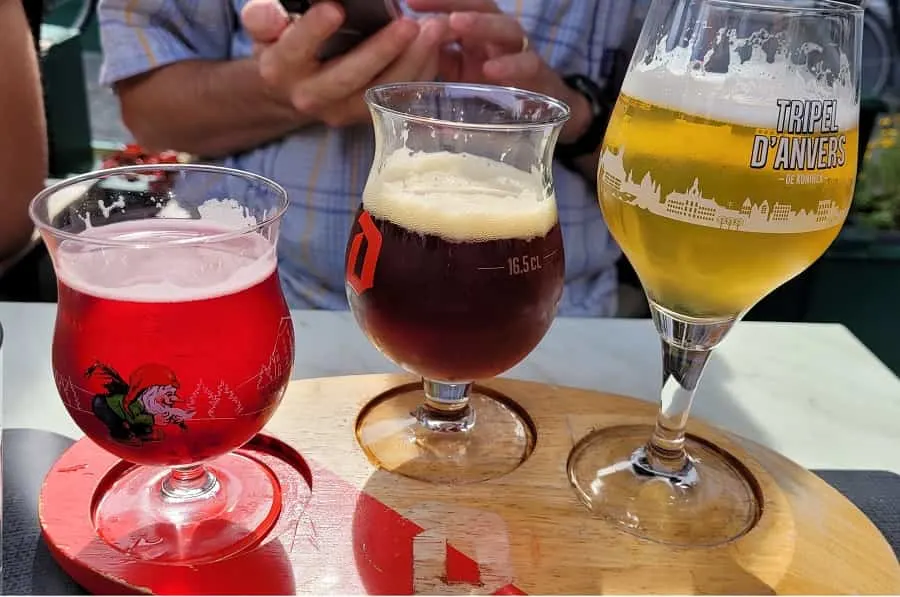 At the end of your tour, head to the bar where you can try up to 16 different kinds of beer.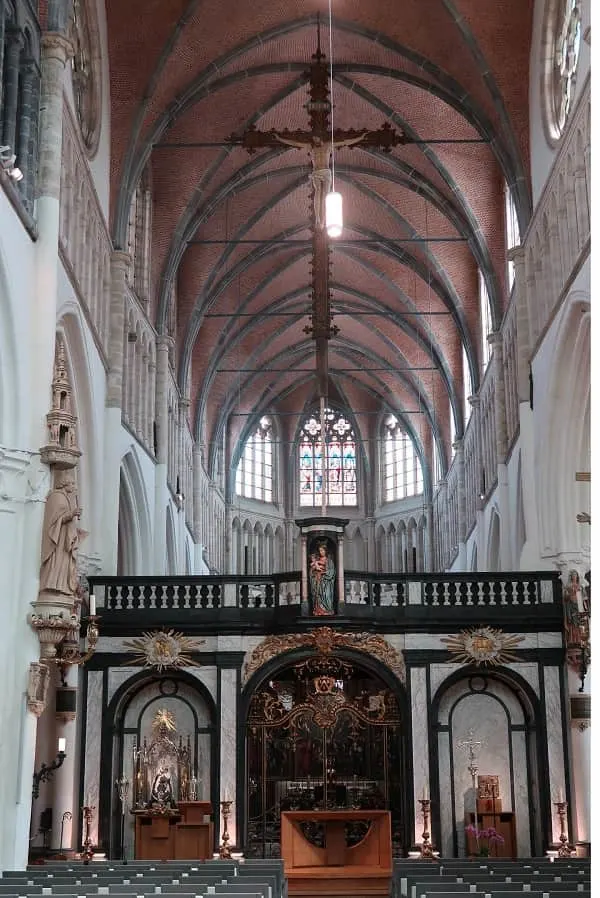 Church of Our Lady
The Medieval Church of Our Lady dates back to the 13th century and features a unique Michaelangelo sculpture.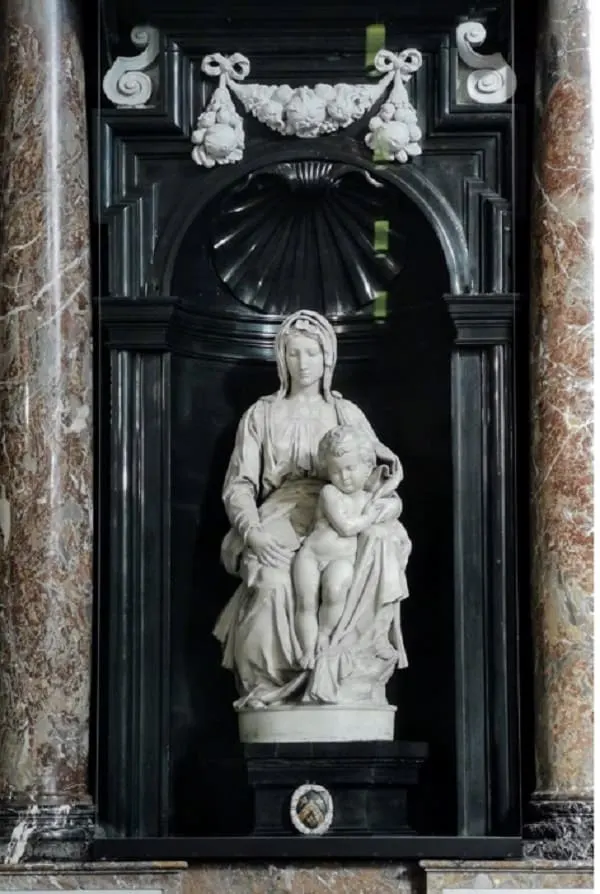 The Carrara marble Madonna and Child sculpture by Michelangelo is unique in that this depiction of Mary and baby Jesus in that it shows her as sorrowful, knowing the fate of her son.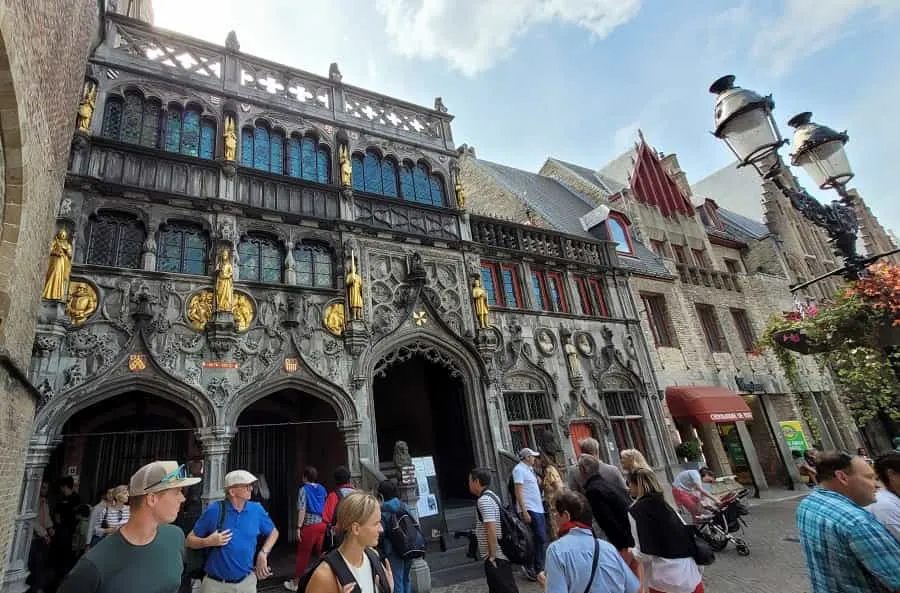 Basilica of the Holy Blood
This church is said to hold The Holy Blood of Jesus. Legend has it that after the Crucifixion, Joseph of Arimathea wiped the blood from the body of Christ and preserved it in a cloth.
During the crusades, the Holy Relic was brought to Bruges.
It is kept inside a silver tabernacle with a sculpture of the Lamb of God in the upper church.
This church has different levels and depending on what you want to see, is what you will pay.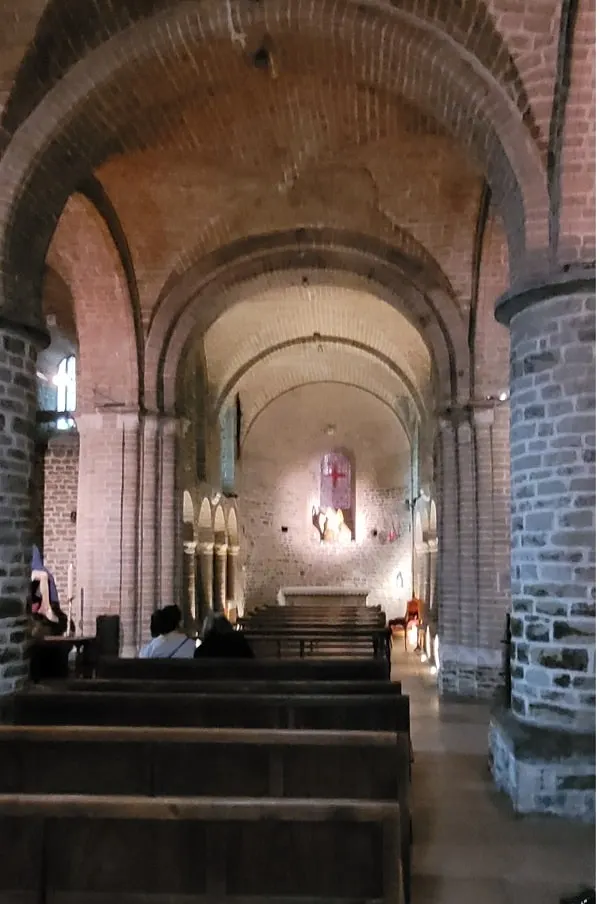 The lower level is Romanesque and has very little decoration.
The upper level is Gothic & has colorful murals depicting how the blood of Jesus came to be in the church.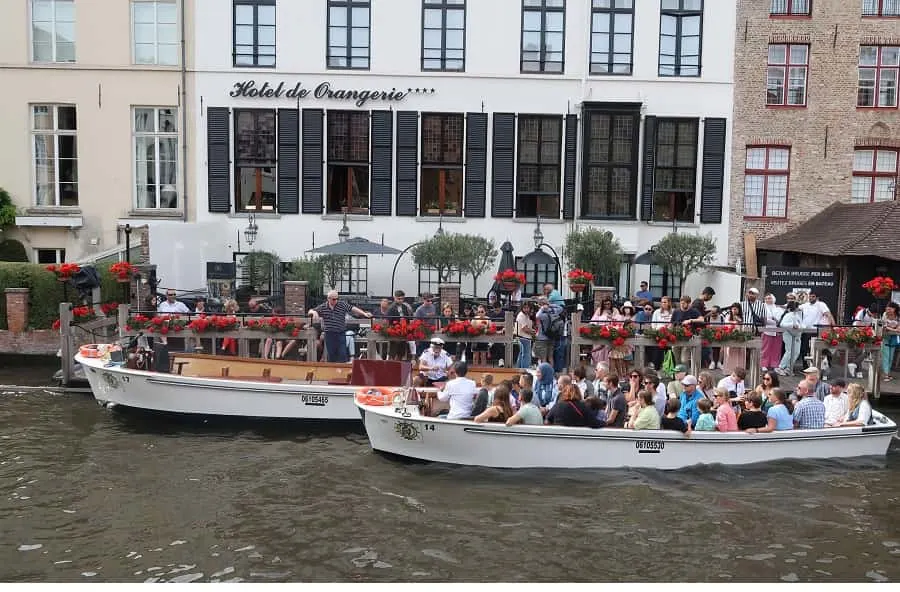 Take a Canal Boat Ride
One of the best ways to admire Bruges' architecture is along the canals.
There are five landing stages in the heart of Bruges where you can purchase tickets for a canal tour.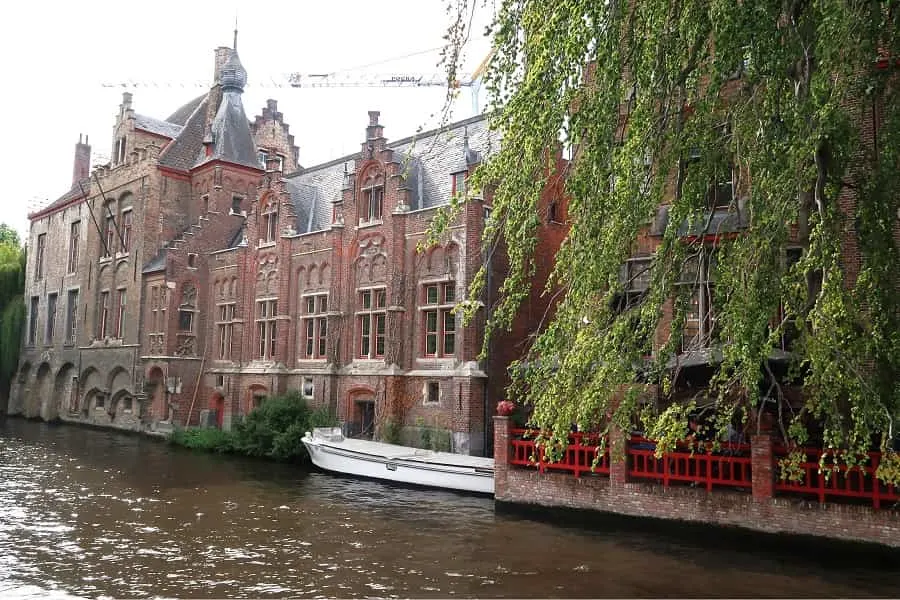 Your trip will take you to some of the most beautiful spots on the water between Jan van Eyck Square and the Beguinage.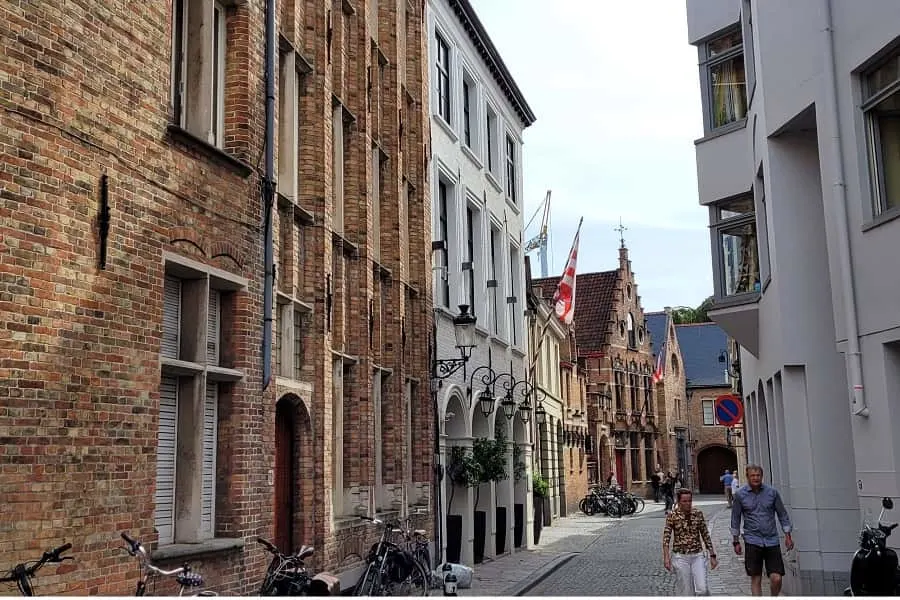 Bruges is a UNESCO World Heritages site.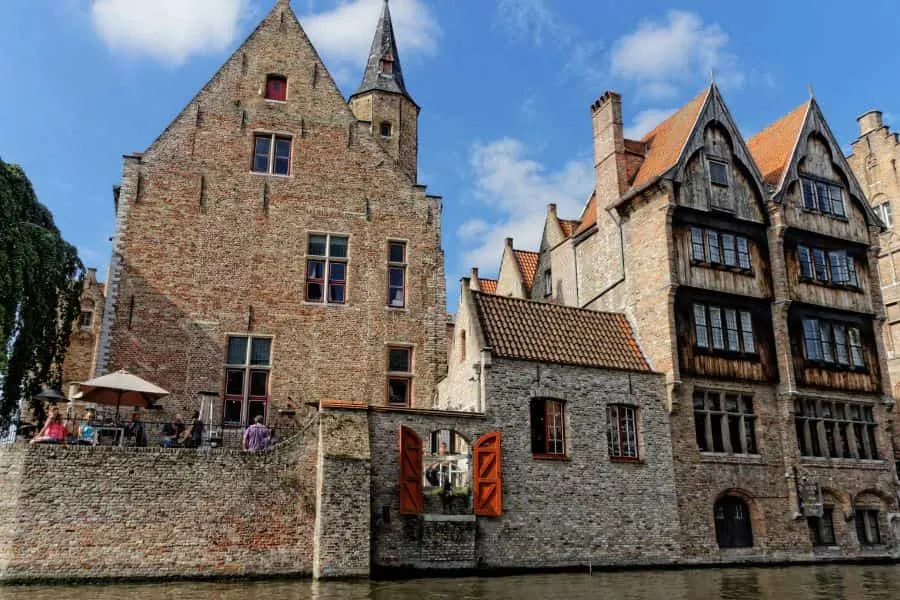 In medieval times, Bruges was known as a commercial metropolis in the heart of Europe and has some of the best examples of Medieval Northern European architecture in the form of brick buildings.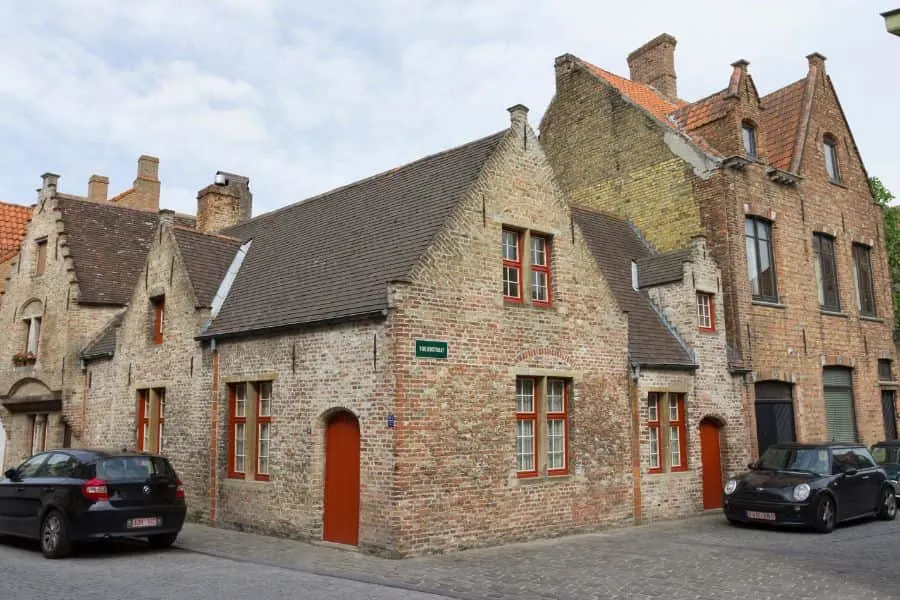 Take time to not only cruise the canals and hit the Market but spend time walking the back streets.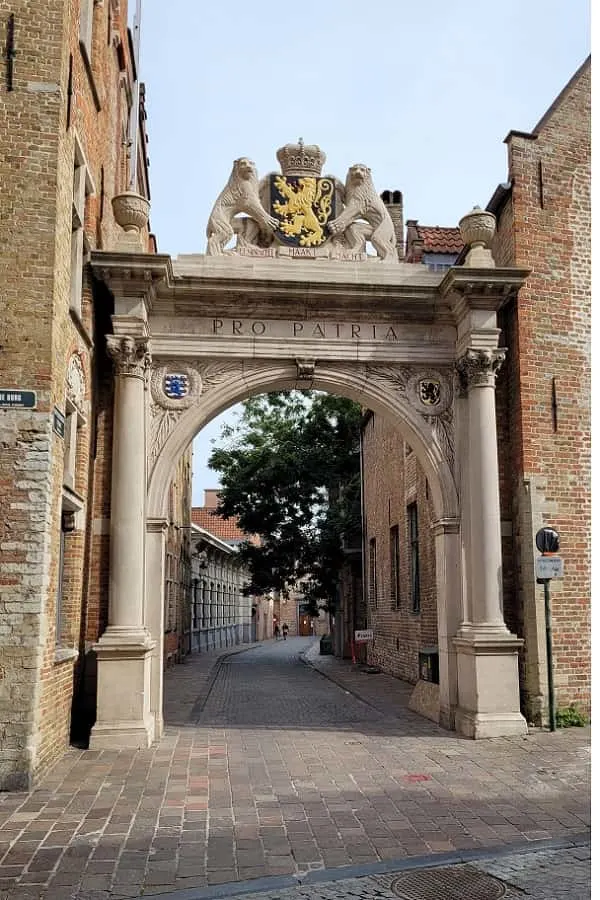 While the Medieval walls have long since gone, there are four surviving gates, ramparts, and one of the defensive towers.
Learn about & try the Belgian Chocolate
If there is one food you should be getting your fill of in Belgium, it is chocolate!
You will find it everywhere and if you want to learn about the history of chocolate, you should consider doing this Chocolate Making Workshop.
You will not only learn about Belgian chocolate but will make your own!
Guests leave with at least 30 chocolates that they make!
If you're looking for a charming European city to explore, Bruges is definitely worth considering. With its well-preserved medieval architecture, delicious food, and abundance of canals, it's easy to see why this small Belgian city is so popular.