Those that are planning their first trip out of the country are going to need to get a US passport. It may seem overwhelming, but it really isn't as complicated as you may think. The key is to plan in advance and to follow our US passport tips!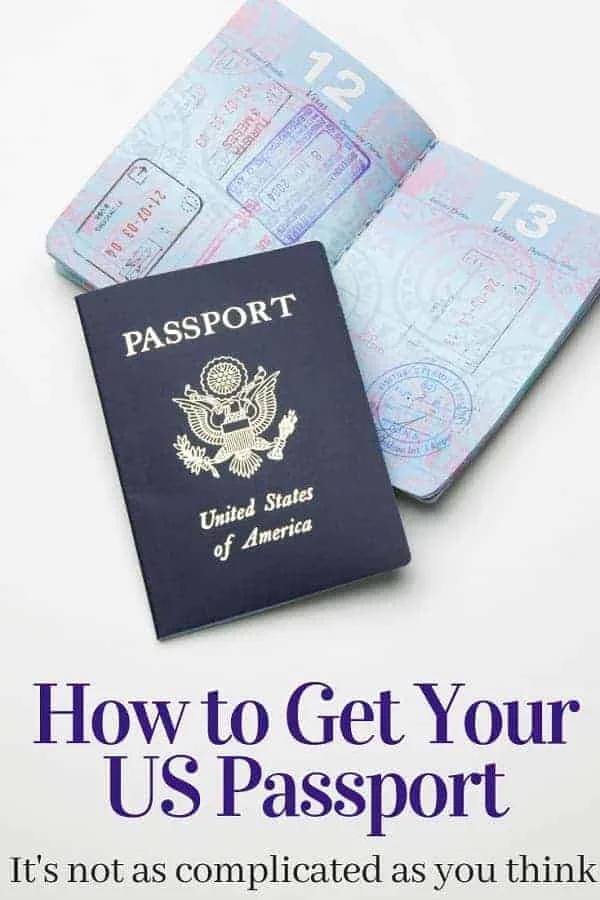 How to Get a US Passport
One of the easiest ways to get a Passport in the USA is from the United States Postal Service. The application process for a US Passport is not difficult; you simply need to make an appointment and have the proper paperwork completed.
Ideally, you will give yourself several months before traveling to secure your US Passport. The Passport process can take up to 8 weeks to get it back.
There is an option for expedited service, but it will cost you $60.
Not all USPS locations have passport services, so call in ahead of time to find one near you that allows you to get your passport in person.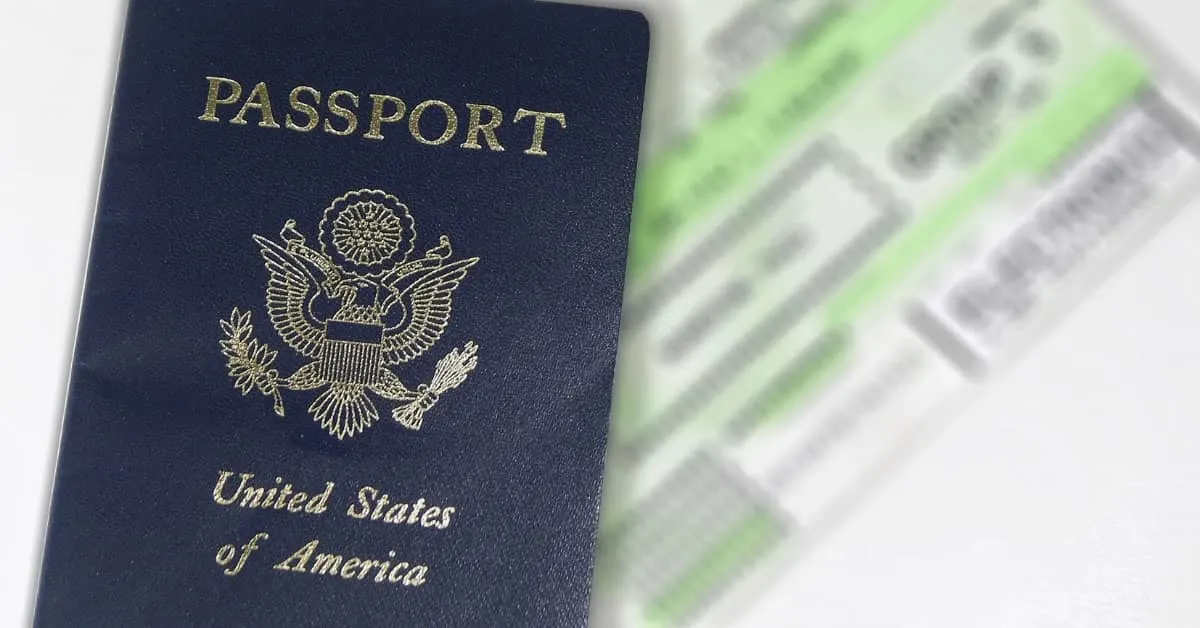 What You Need in order to get a US Passport
Application forms (unsigned): DS-11 (online)
Proof of identity document (valid driver's license, military ID, Government issued ID, Green Card , etc) and a photocopy of the front and back
Proof of U.S. Citizenship document (Birth Certificate/ Certificate of Naturalization or Citizenship) and a photocopy of the front and back
Payment Method
How Much Does a Passport in the USA cost?
First-time passport applications have two types of basic fees, the application acceptance fee ($35) and the application processing fee ($15).
There are also State Department fees (these vary) that are sent with your application package. State Department fees are paid separately from USPS fees. These fees vary. You can pay them with personal, certified, cashiers, traveler's check, or money order payable to "U.S. Department of State."
Once you've applied for your Passport in the USA, USPS mails your application package to the State Department for processing. After processed, passport books are delivered using Priority Mail with delivery confirmation.
How long is a Passport in the USA Good for?
If your US passport was issued when you were 16 years+, your passport is valid for 10 years.
If your US passport was issued when you were 15 years old or less, your passport is valid for 5 years.
Be prepared to have your photo taken while at USPS. This is the photo that will be in your US Passport for many years to come so be sure you look presentable!
US Passport Tips for a Great Photo
Wear normal, everyday clothing. You are not permitted to wear a uniform or anything that can be perceived to be a uniform.
You are not permitted to wear glasses. Be prepared to take them off.
You cannot cover your head. If you wear a hat or head covering for religious purposes, you will have to submit a signed statement that verifies that the hat or head covering in your photo is part of recognized, traditional religious attire that is customarily or required to be worn continuously in public.
Wear a colored top and make sure your hair is worn naturally (not in a ponytail or pulled up).
Smile. This picture is going to be with you a long time!
We hope that this information helps you in being prepared to get a US Passport!