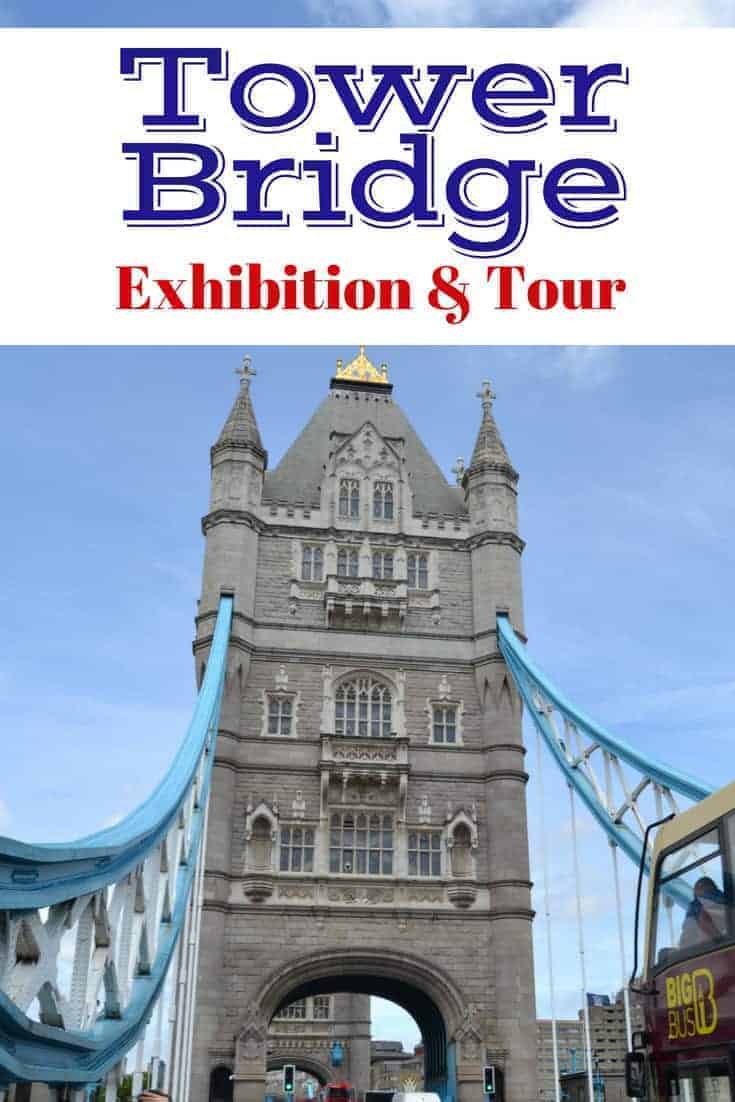 One of the most iconic structures in all of England is the Tower Bridge in London.  Built as a way for people to get from one side of the Thames to the other, this bridge as it now stands is over 120 years old.  By touring the Tower Bridge Exhibition, you will be able to learn the fascinating history of the structure, see how the bridge opens and see impressive views of London and the Thames from the top of the bridge.
We encourage you to purchase your Tower Bridge Tickets in advance. If you are travelling with the London Pass, your entry is free.  If you aren't using the London Pass, you may look into booking a ticket that gets you into more than one attraction, like the The London Bridge Experience and London Tombs Entrance Ticket.
What You Will See at Tower Bridge Exhibition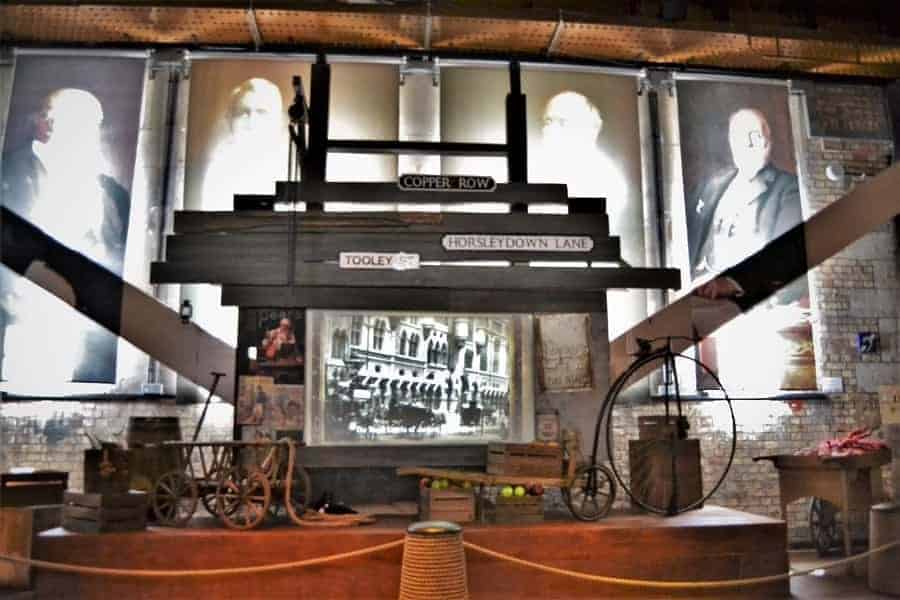 Part of your time at Tower Bridge Exhibition will involve you learning the history behind the construction of the bridge. It has undergone several different variations during its history. You will be able to watch a video showing you how the current bridge was built and used when it was first constructed. 
Those taking the tour can also experience standing directly over the street below by walking on the glass floor inserts on the high-level walkway.  Being 42 meters above the River Thames is a really cool perspective! If you have a fear of heights, you may want to avoid this all together as it makes you really feel like you are hovering over the street below!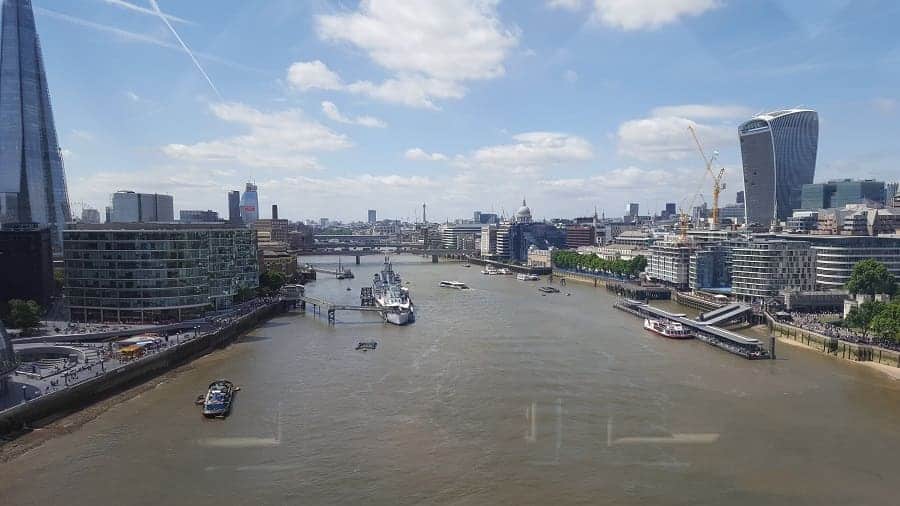 Speaking of views, the view from the height also allows you to see the Thames from a center viewing point and gives you a beautiful view of London life along the river.  
During the Victorian era, the Tower's bridge was raised and lifted by steam.  Inside the Tower Bridge Exhibition you will get to see the backstories of the cooks, coal stokers and engineers that worked behind the scenes to power this structure.
Hoping to catch the Tower Bridge going up while you are there? The bridge opens about 850 times a year and is on a strict schedule. The bridge lift times vary based on the ships sailing.  Not there during the bridge lift?  You can download the Raise Tower Bridge app in which you can see a full 360-degree panoramic video of the Bridge being raised from inside the Exhibition!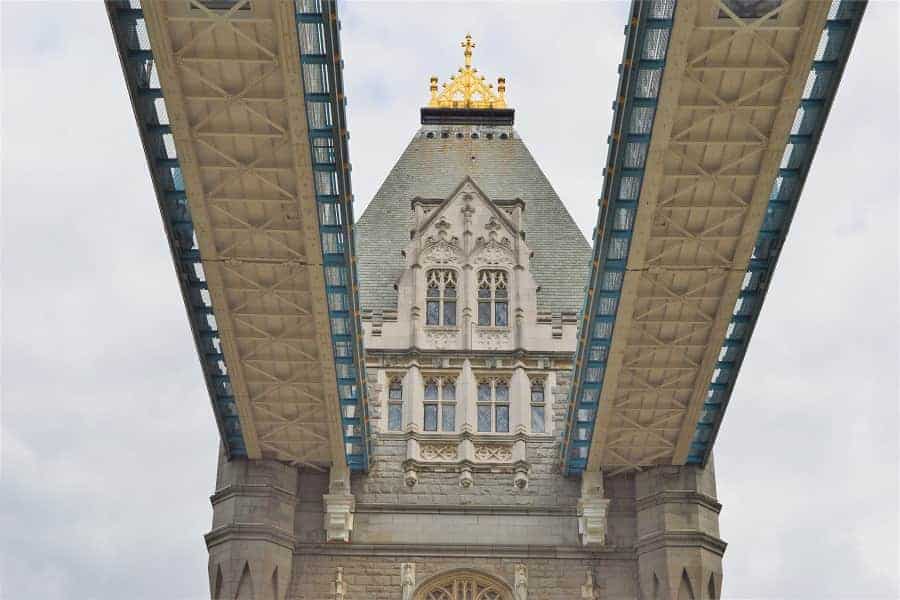 The Tower Bridge Exhibition and Tour is a great way to learn the history of the bridge and see a whole new perspective of London & the Thames. 
Have you checked out the Tower Bridge Exhibition in London? What did you think?