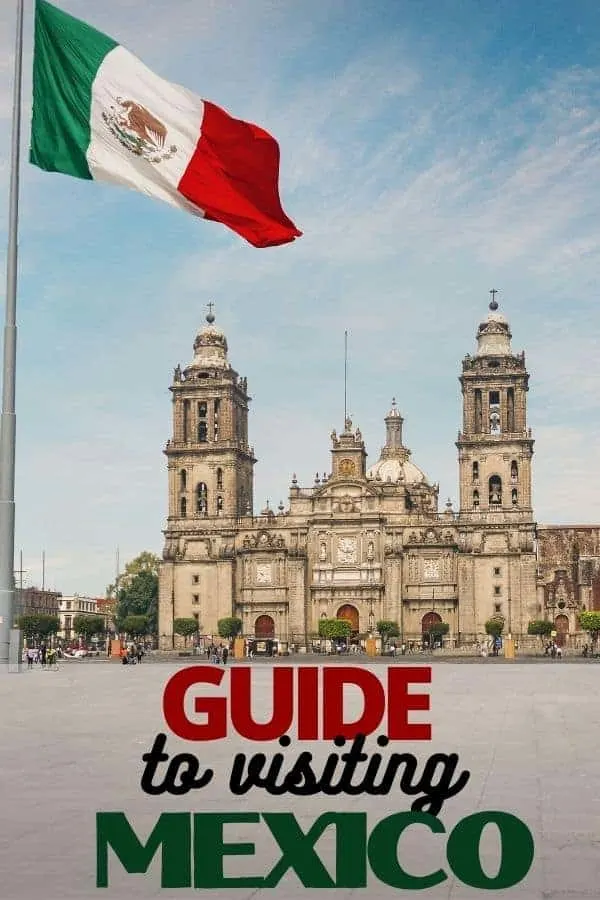 Mexico is a beautiful place to explore and if you get the chance to go, you are going really enjoy your time there. You can enjoy the relaxation of the white sandy beaches or do some snorkeling in the radiant blue water. When visiting Mexico, take some time to get out and see the ancient Meso-American ruins or discover the Spanish influence in the city squares.
No matter how you choose to spend your time in Mexico, you will come back with a new appreciation about their culture and everything they embody as a people.
Guide to Visiting Mexico
What should I know before visiting Mexico
Mexico gets a bad rap for being unsafe. Honestly, as many times as I have been, I haven't felt unsafe one time. The key is to make sure you don't go out alone to non-touristy areas. By all means, venture off the beaten path, but do so in daylight and with others.
Bathrooms in Mexico are way different than most other places. If you see an M on the door it is for Womens (Spanish= Mujeiers). You may also find an open trash can next to toilet in the womens bathroom. This is for all your paper waste. Yes, that means the paper you wipe yourself with goes in the can, not the toilet.
Do not plan on bringing a drone with you. It is strictly forbidden to fly drones in Mexico unless you are a Mexican citizen.
What currency does Mexico use?
The official currency of Mexico is the peso although many places also accept US dollars (but you'll lose on the conversion). If you are trying to decern price between pesos and US dollars, you may see the letters MN (Moneda Nacional).
Money comes in both coins and paper. Peso coins are found in denominations of $1 $2, $5, and $10 are used frequently. Mexican Bank notes are printed in denominations of 20, 50, 100, 200, 500 and 1,000 pesos.
More information on Mexican Destinations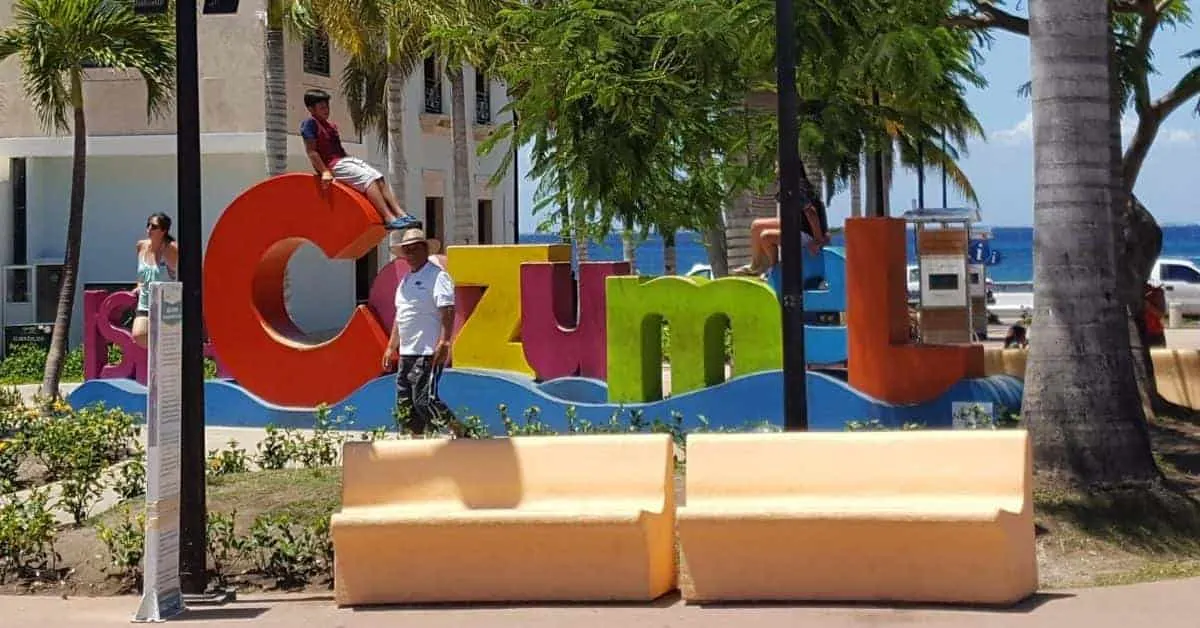 Those who are in Cozumel for just a day and looking for fun things to do can easily book these Cozum…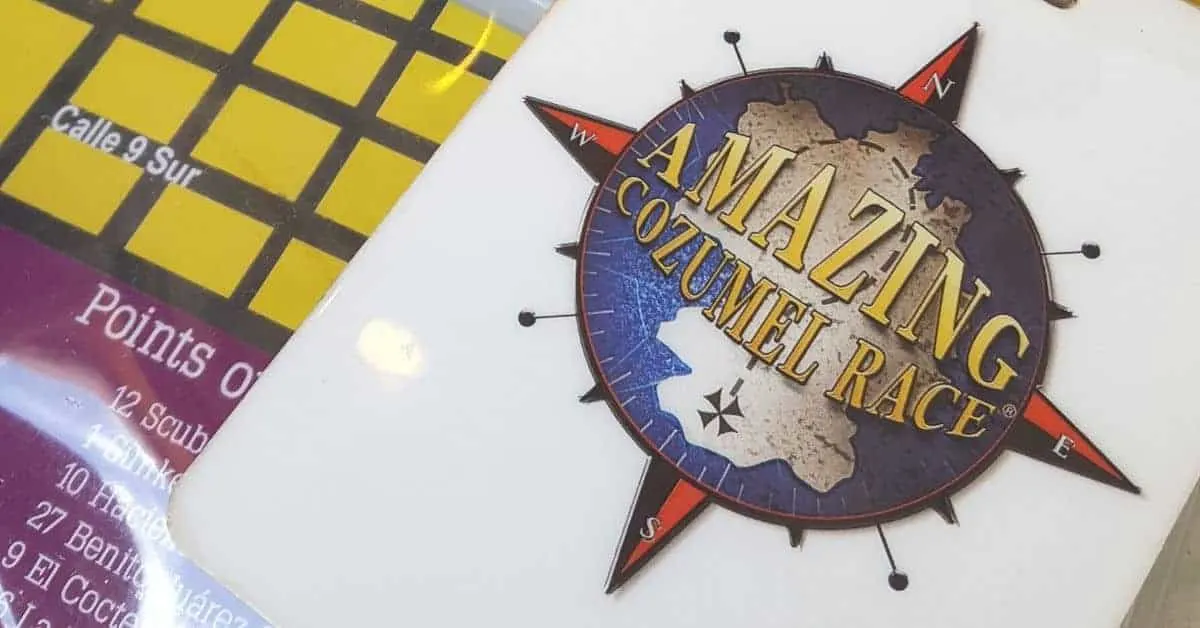 One of the best excursions we've done is the Amazing Race Cozumel. This excursion allows your family…