Scotland is a beautiful country full of different places to explore. You will find rugged hills, expansive lochs, and enchanting castles everywhere you turn! If you are interested in visiting Scotland, there are a few things you might want to know before you go!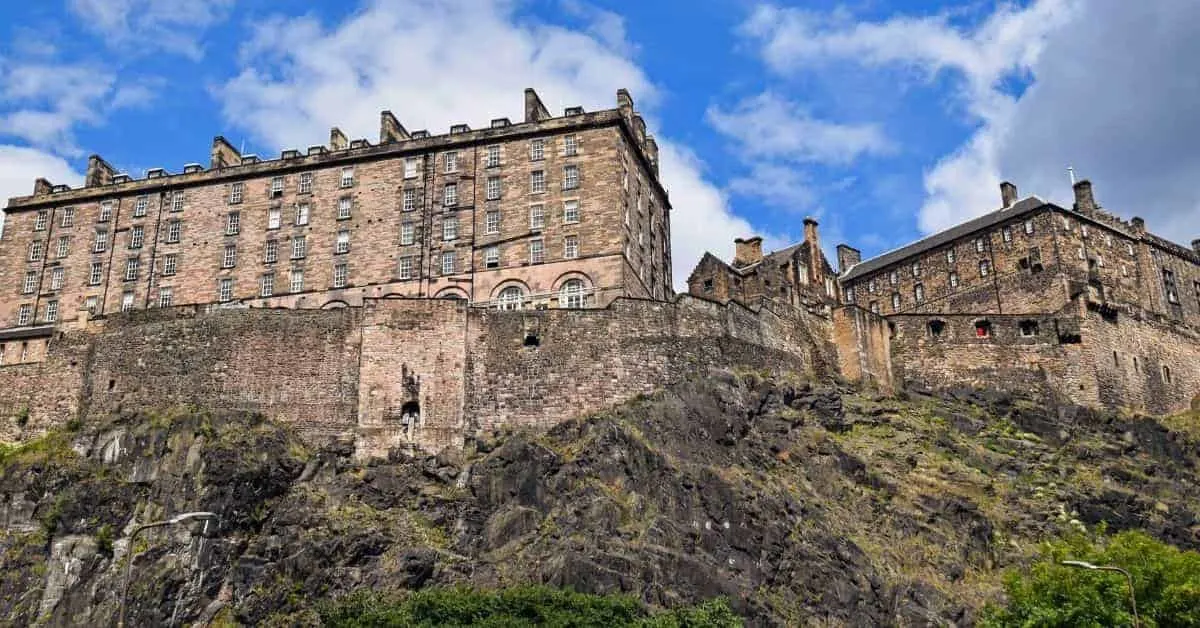 Guide to Visiting Scotland
What should I know before visiting Scotland?
When visiting Scotland, you should first have a good understanding of the United Kingdom. Scotland is the country itself, Great Britain refers to England, Scotland and Wales, and the United Kingdom is all of Great Britain along with Northern Ireland.
Although the countries of the United Kingdom do speak English and drive on the left side of the road, the culture of each country is distinct.
Scotland's history is just as dramatic as its landscape and both certainly impact the culture.
Make sure that you go beyond the larger cities to get the full scope of Scotland! Use this 10 day Scotland Itinerary for ideas!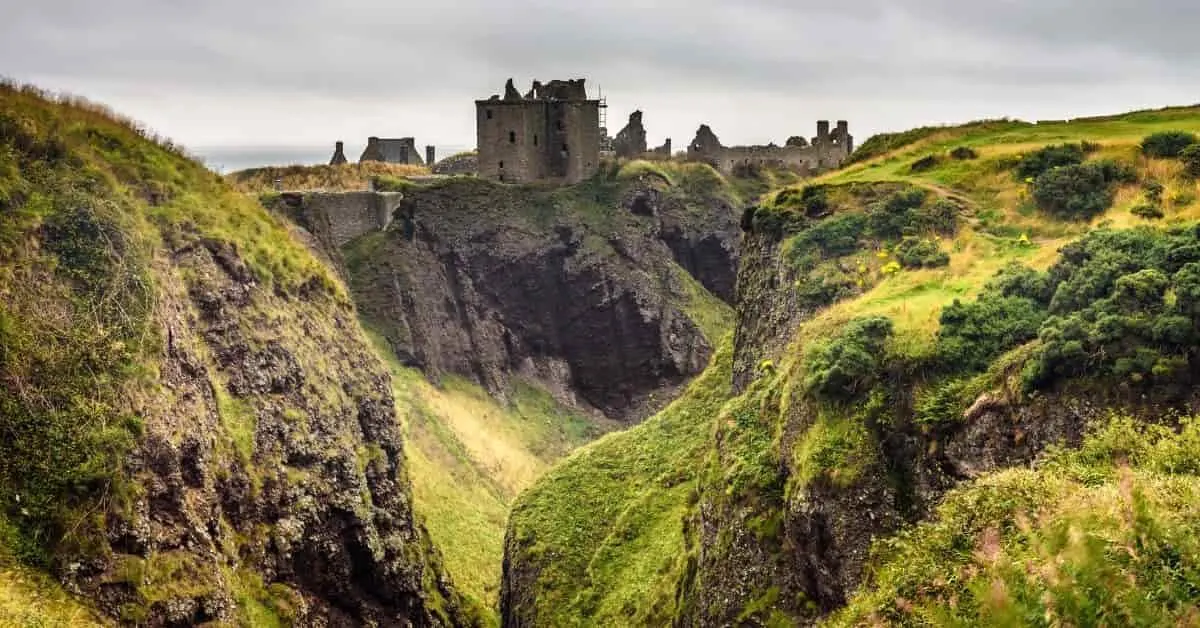 You will find the landscape of Scotland awe-inspiring, with its mountains, lakes, and rugged coastline. There are so many gems to discover.
If you are a movie or television buff, you will certainly want to see the filming locations for such popular series as Outlander, Harry Potter, & The Crown.
And if you are a history buff, you will undoubtedly want to explore the numerous museums and castles (there are nearly 3000 in Scotland).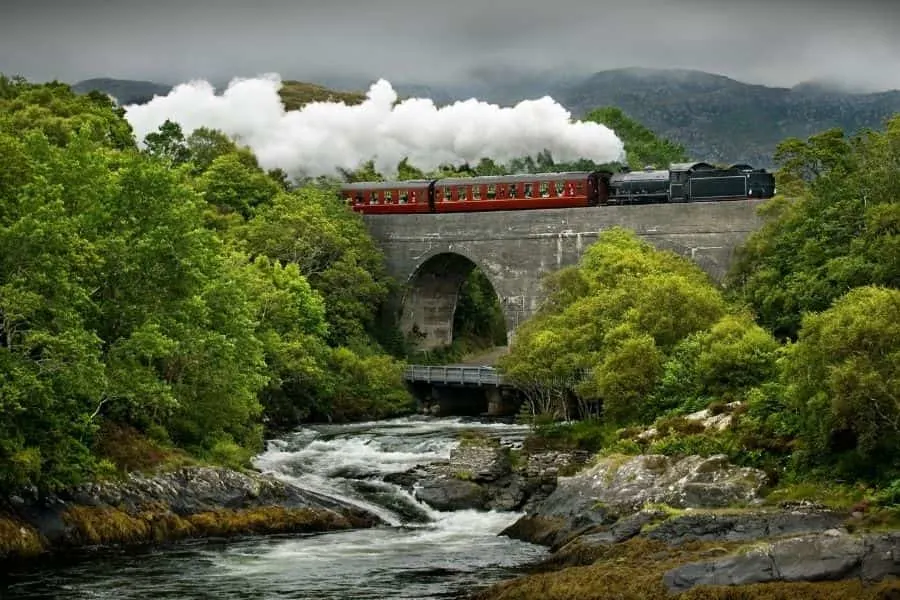 One of the easiest ways to see the different parts of Scotland is through public transportation.
Consider the ScotRail Travel Pass. This pass is flexible and is based on the number of days you want to use it & where you want to travel. It will get you to unlimited travel on trains, coaches, ferries and buses.
If you really want to explore some of its hidden gems, you should do some road trips in Scotland. Renting a car is quite easy and driving in Scotland is just like in England, on the left side of the road.
What Language do Scotts Speak?
While English is widely spoken, they also speak Scottish English and Scottish Gaelic.
The Scotts accent is a strong one and the dialects can be quite colorful. You might need to listen carefully to pick apart what someone is saying.
A few Scottish Sayings for your amusement:
Gonnae no' dae that – Going to not do that
Ah dinnae ken – I don't know
Am pure done in – I'm tired
Am a pure nick – I don't look good
Ah umnae – I am not
Ma heid's mince – My head's a bit mixed up
Yer oot yer face – You're very drunk
Yer aff yer heid – You're crazy
Wheesht yer puss- Shut up
Who stole yer scone?- Why are you mad?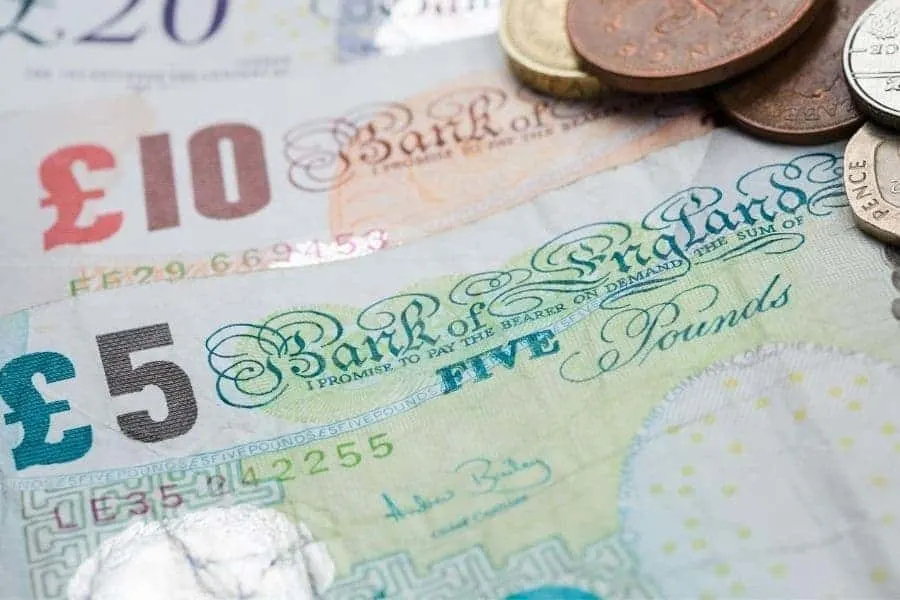 What Currency does Scotland Use?
The official currency of Scotland is the pound sterling (£). Bank notes are available in £5, £10, £20 and £50 denominations. Each note has a distinct color. Coins come in 1, 2, 5, 10, 20, 50 pence, £1 and £2 increments. Visa and Mastercard are also widely accepted.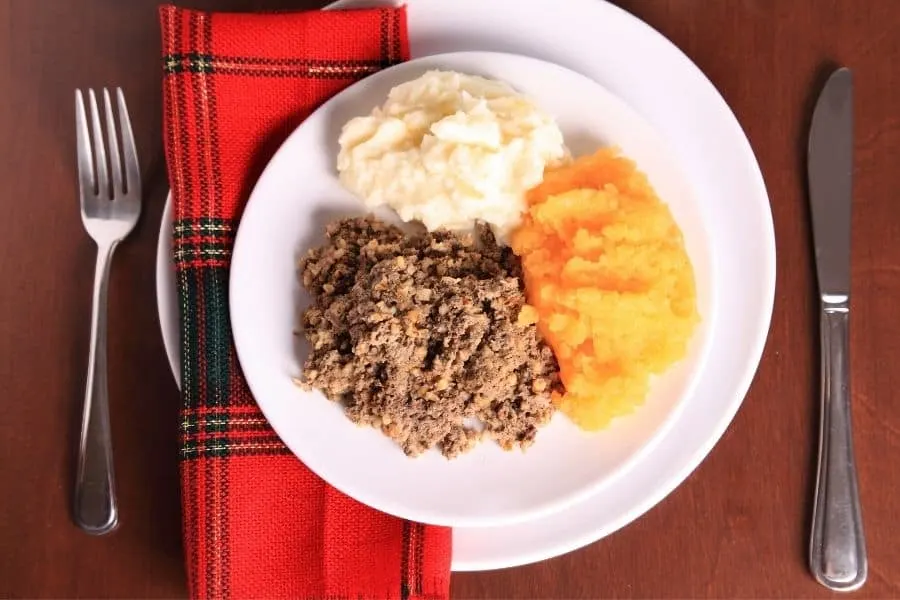 What is traditional Scotland Food?
One of the most traditional dishes in Scotland is haggis, neeps and tatties. Haggis is a mixture of ground sheep (or pig) heart, lungs, and liver along with onion, oatmeal, spices, and salt, mixed with stock, & encased in the animal's stomach lining. It is usually served with neeps (turnips) and tatties (potatoes).
Places to Visit in Scotland