Those traveling to Austria may be surprised at just how much there is to see in Salzburg. With its Baroque architecture, alpine lakes, and mountainous green pastures, it is just as depicted in The Sound of Music! Wondering how to spend your time? We have a list of our top 10 things to do in Salzburg to get you excited about your trip.
10 Things to do in Salzburg Austria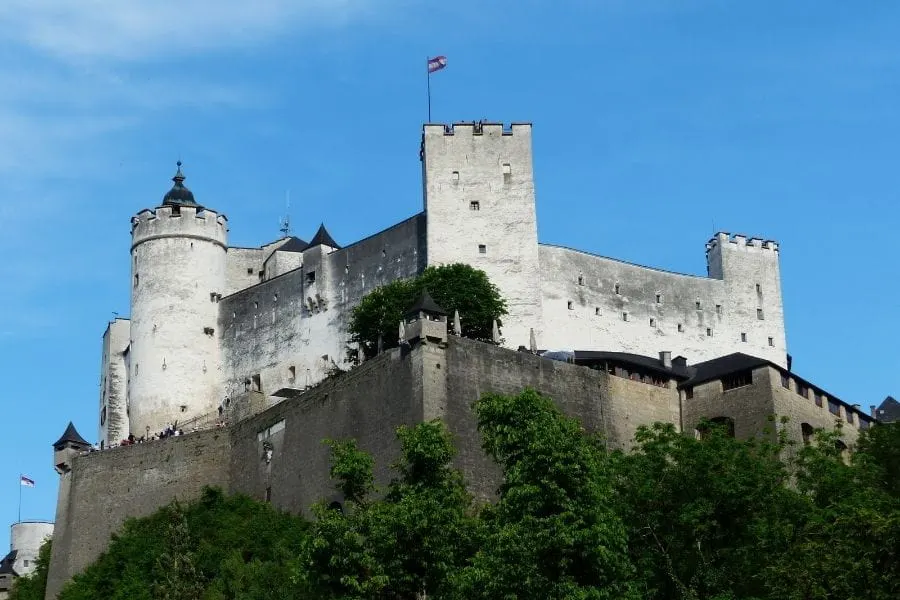 1. Hohensalzburg Fortress
Hohensalzburg Fortress is one of the largest and best-preserved medieval castles in Europe and will give you an idea of what life was like in the Salzburg court.
While you can walk all the way from the street below to the top where the fortress is located, why not take the funicular?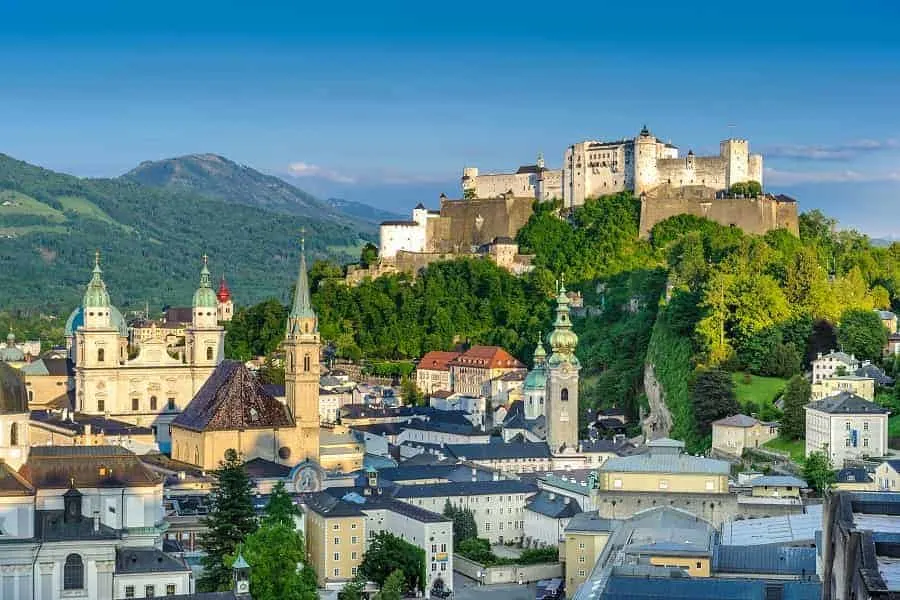 At the top, you will get an impressive view of the Old Town below.
Hohensalzburg Fortress Ticket prices are cheaper if you purchase them online rather than at the gate.
Admission & Funicular is FREE with the Salzburg Card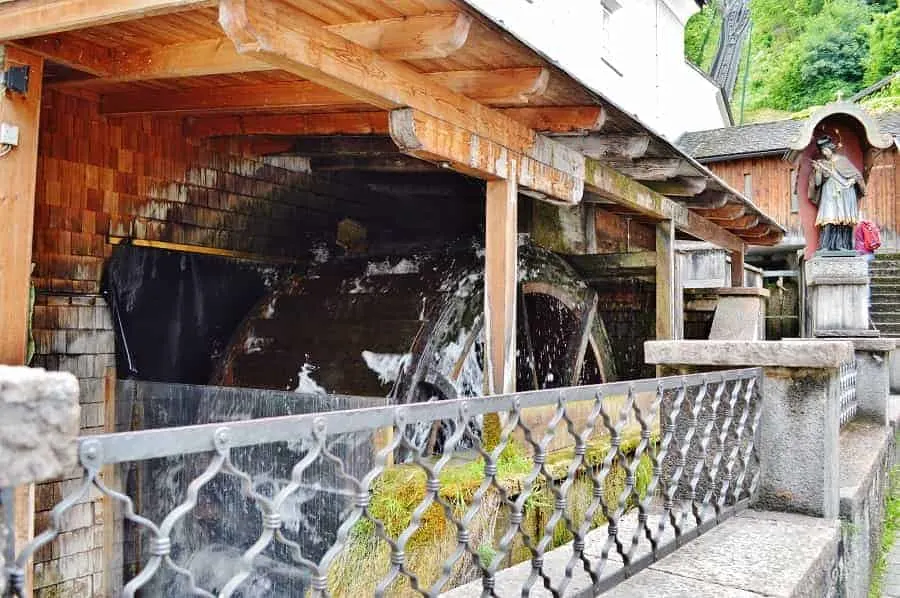 2. Stiftsbaeckerei St. Peter
The funicular you took up to the top is powered by water from the wheel beneath.
That wheel also served as a way to grind the flour for the baker whose shop is alongside the wheel.
This is the oldest bakery in Austria and well worth the visit to get a taste of this amazing bread!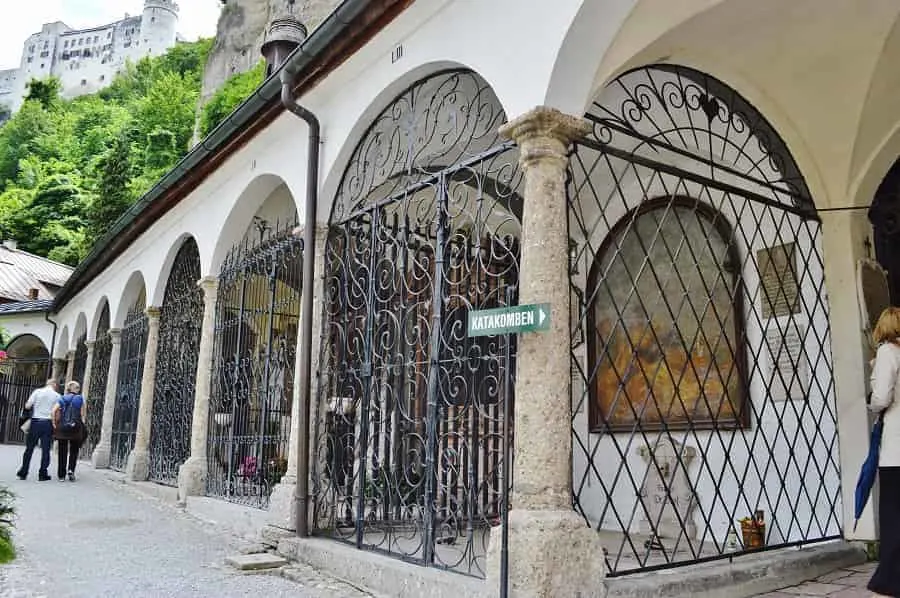 3. St. Peter's Monastery, Cemetery & Catacombs
One of the most beautiful cemeteries in the area, you will find both old and new graves side by side in this hilly area. What is most notable are the catacombs.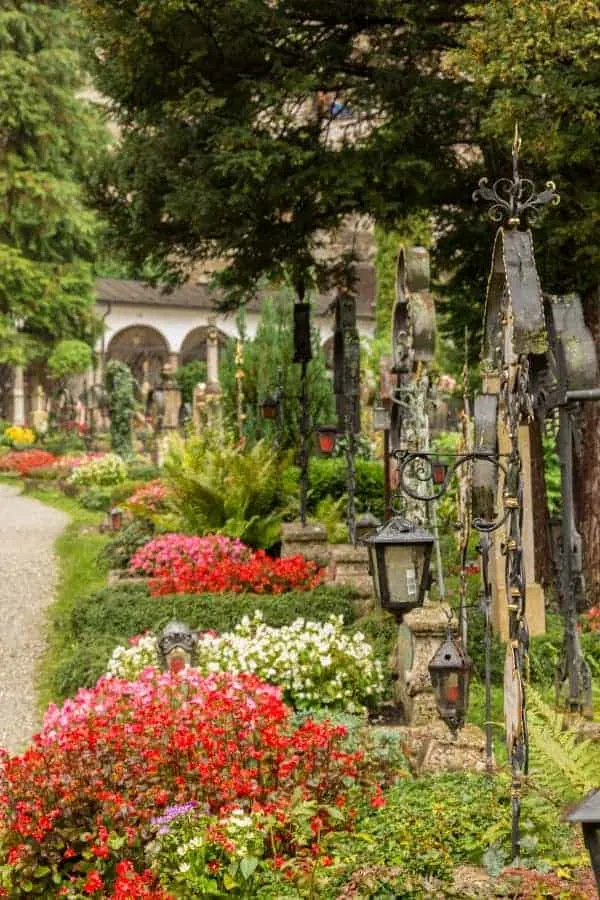 This cemetery was the inspiration for a scene from The Sound of Music. You will remember this as where the Von Trapp family hid while being pursued by the National Socialists.
Catacombs access is FREE with Salzburg Card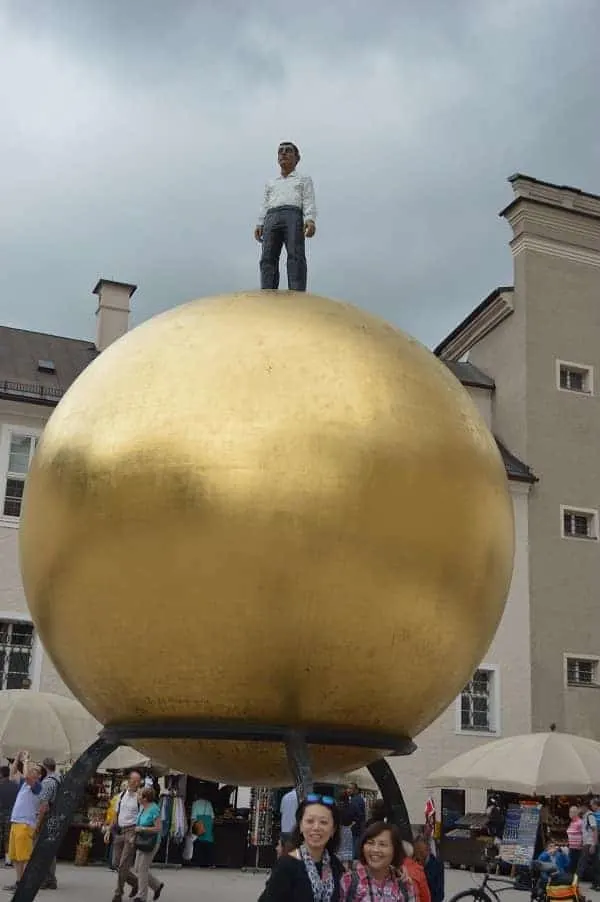 4. Chapter Square
Once the site of the Cathedral Abbey, is now is a place of artistic interpretation.
You will find an oversized chess game, people selling trinkets, and "Sphaera," a work of art by Stephan Balkenhol.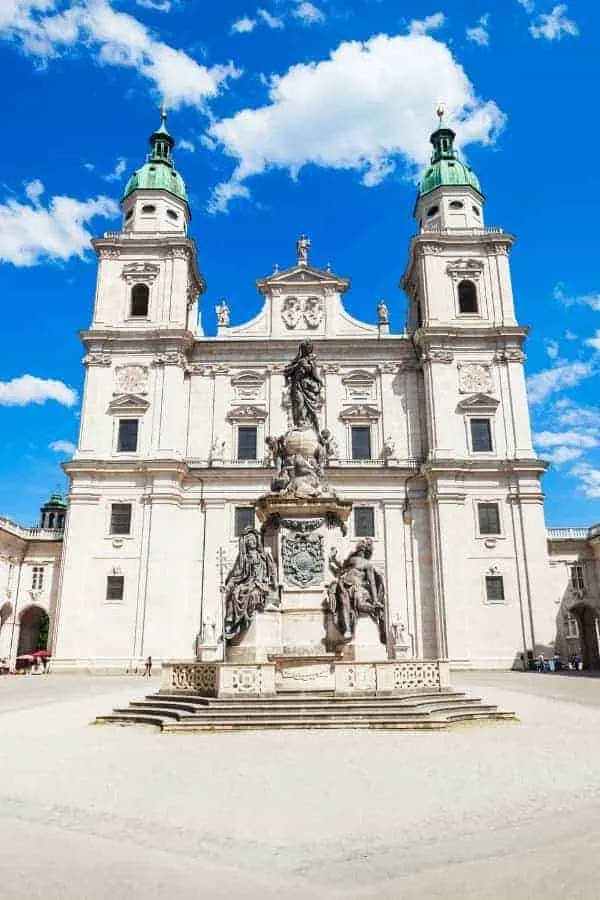 5. Salzburg Cathedral
One of the most important things to do in Salzburg Old City is to tour the cathedral.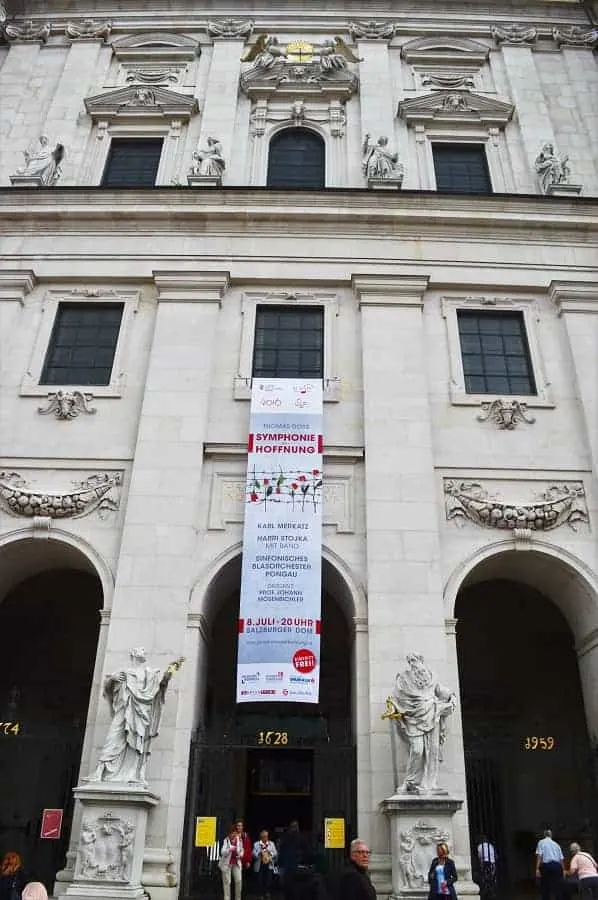 You will have no trouble finding it, just look for the twin-towered marble building with beautifully engraved bronze gates.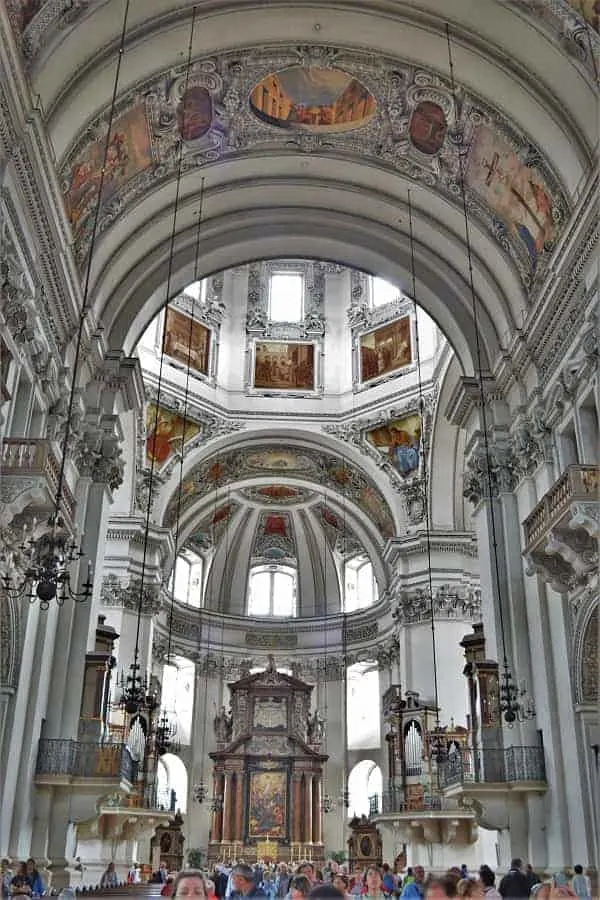 When you walk into this beautiful 17th-century cathedral, you notice the elaborate Baroque-style immediately.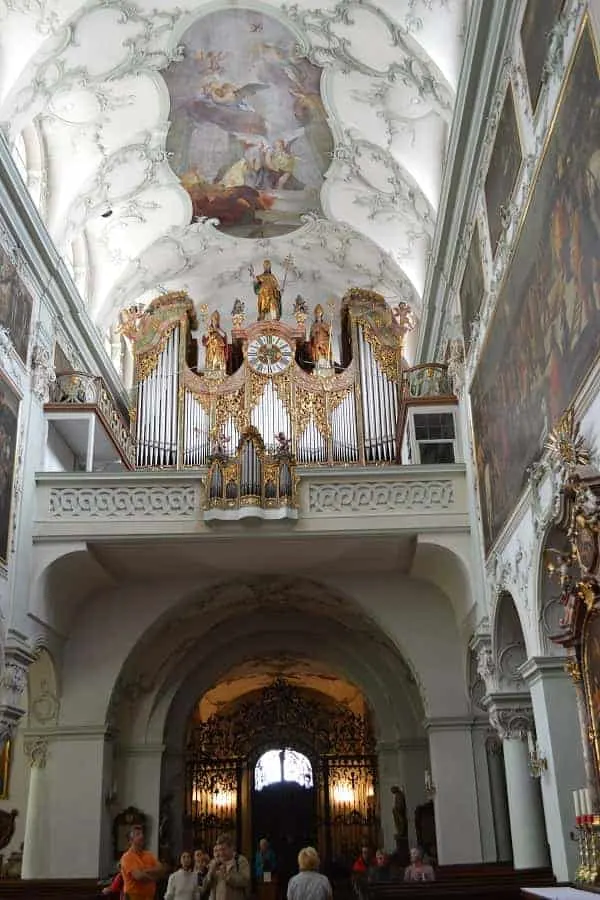 The light bounces off the white marbled walls and gives light to the hand-painted murals and altar.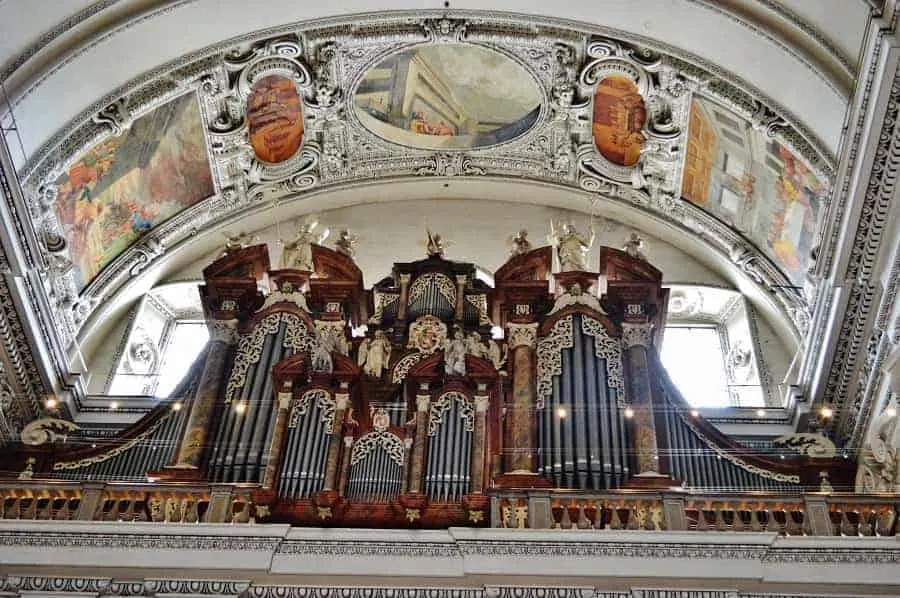 You will also find an organ on which Mozart played and the baptismal font in which he was baptized.
Salzburg Cathedral Fee
Admission to Salzburg Cathedral is free, but a donation is required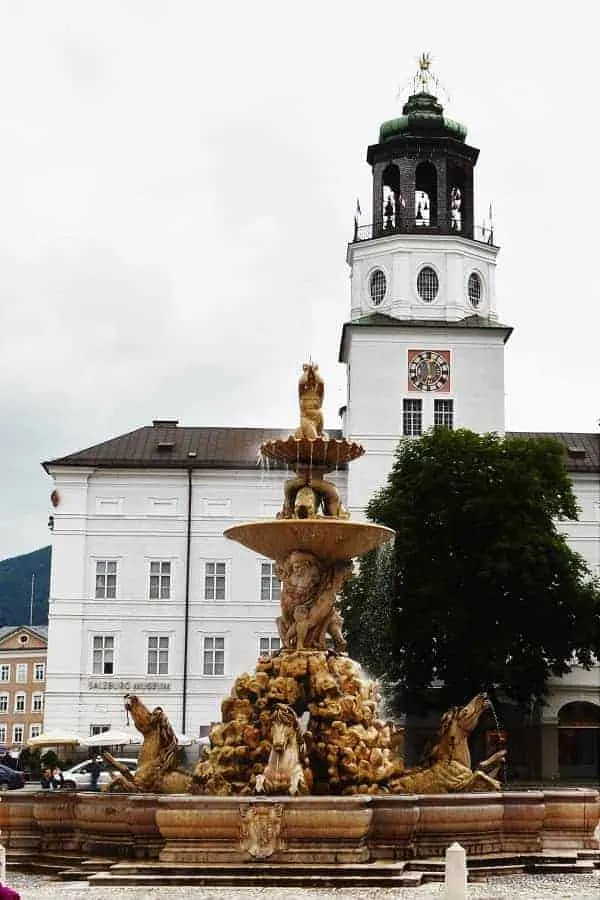 6. Residence Square
In the center of the square, you will find a beautiful baroque fountain.
Considered to be one of the most significant baroque monuments in Europe, it features horses, giants, and dolphins.
You may remember it from The Sound of Music as Maria drives by it with the children.
Also located adjacent to Residence square is an 18th-century Glockenspiel. The clock plays at 7 and 11 am, and 6 pm daily.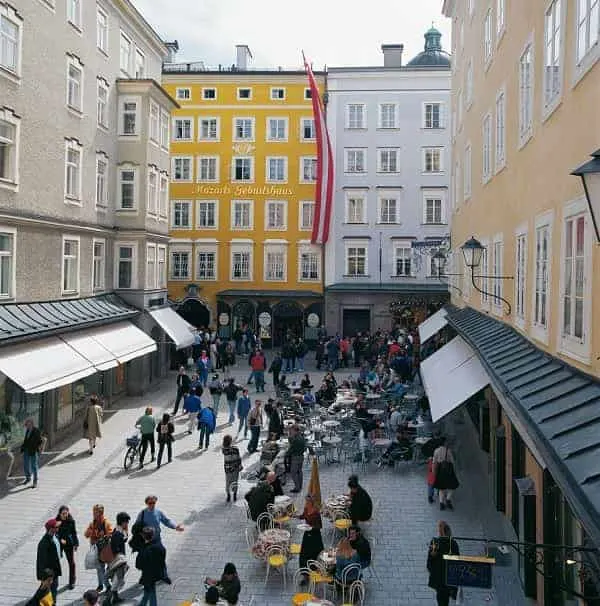 7. Mozart's Birthplace
Mozart's Birthplace is one of the most visited museums in Austria.
You can take a walk inside a middle-class apartment reconstructed with furniture from the 18th century, along with personal items like Mozart's own violin and clavichord.
Along the way, guests learn details of Mozart's life from the time he grew up when he began to play music, who were his friends and patrons, his relationship with his family, his passion for opera, and much more.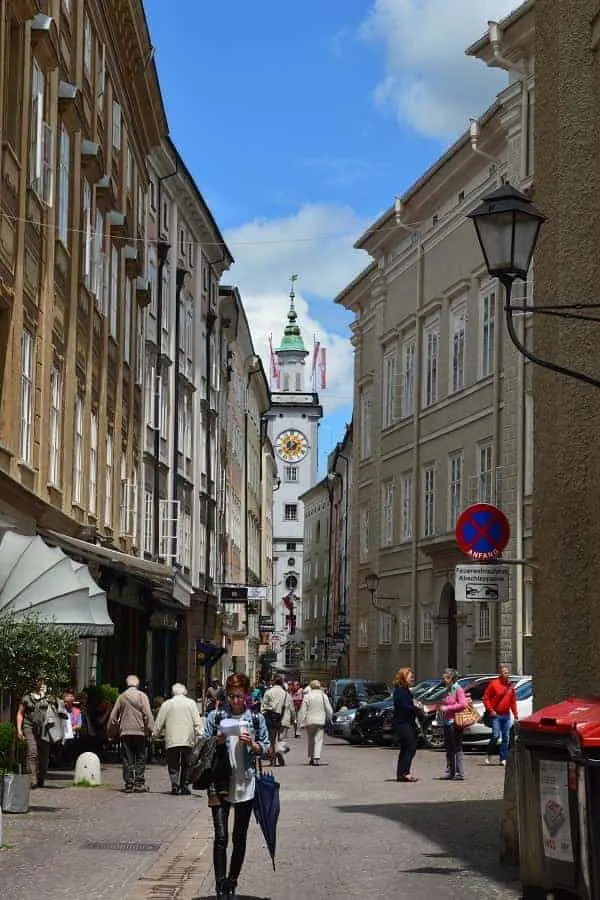 8. Sigmund-Haffner-Gasse
On one of the oldest streets in Salzburg, here you will find quaint shops, restaurants, and galleries.
Spend some time walking the cobblestone streets and checking out the storefronts and charm of this magical old town.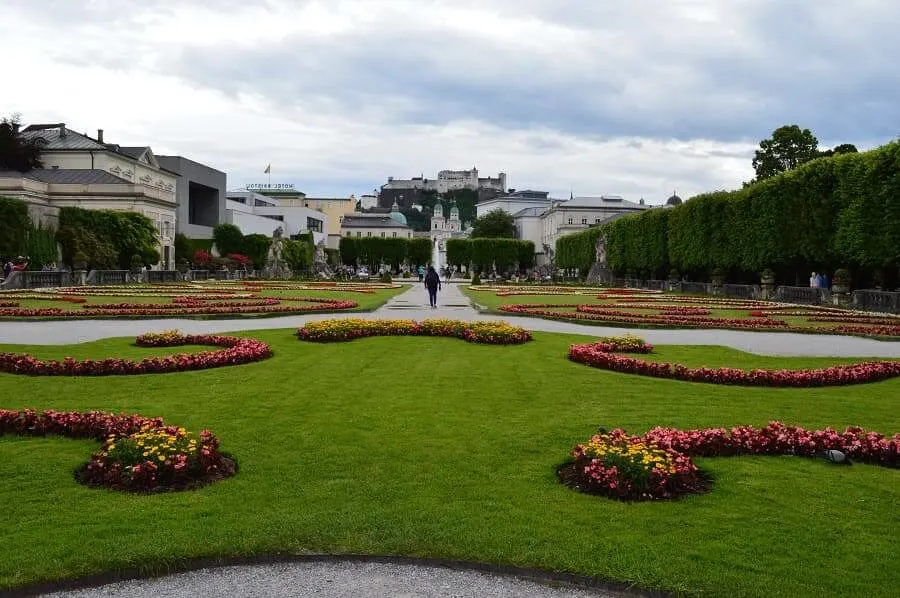 9. Mirabell Gardens
Mirabell Gardens dates back to 1690 when it was designed in a distinguished geometric style, which is typical for the Baroque period.
In the garden, you will find beautiful fountains, sculptures, and, of course, flowers.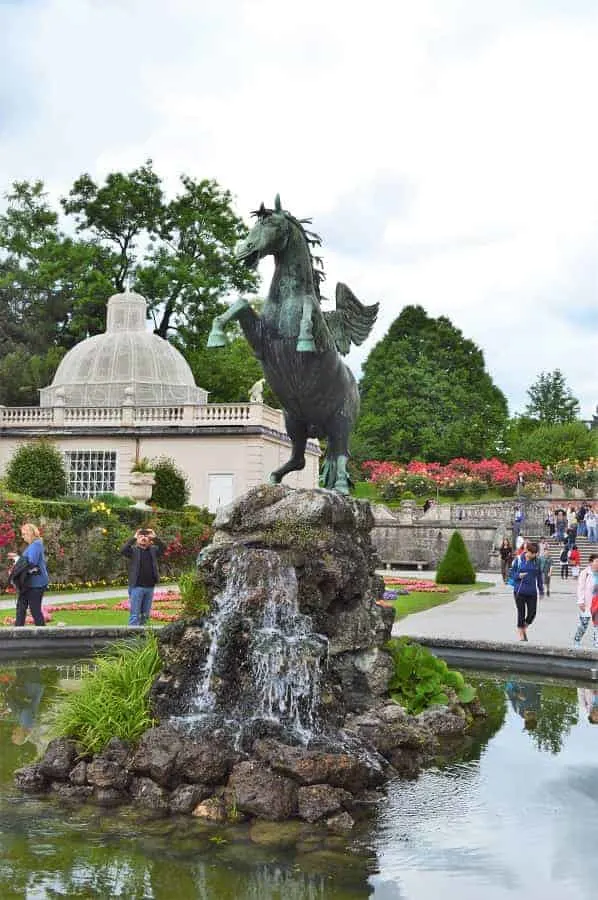 Mirabell Gardens is one of the most important shooting locations in "The Sound of Music."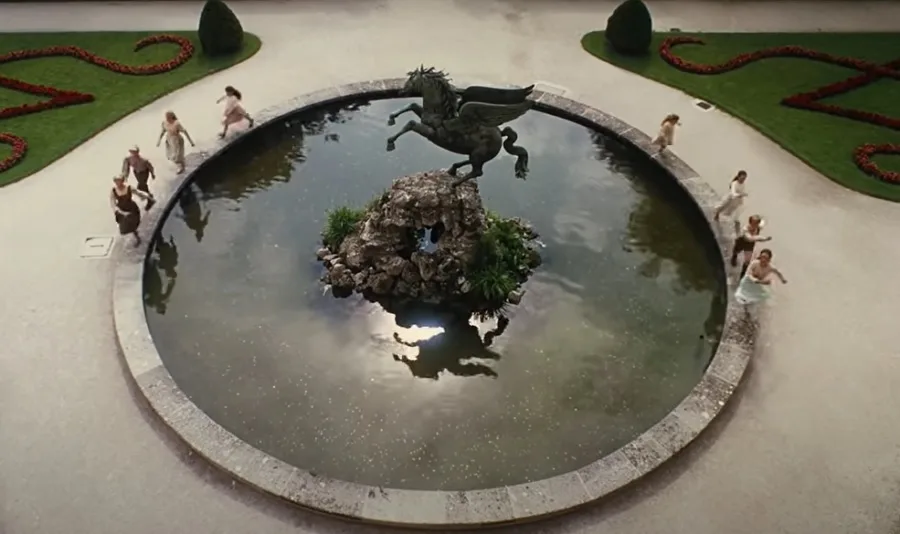 In the film, Maria and the children dance around the Pegasus Fountain singing the song "Do Re Mi."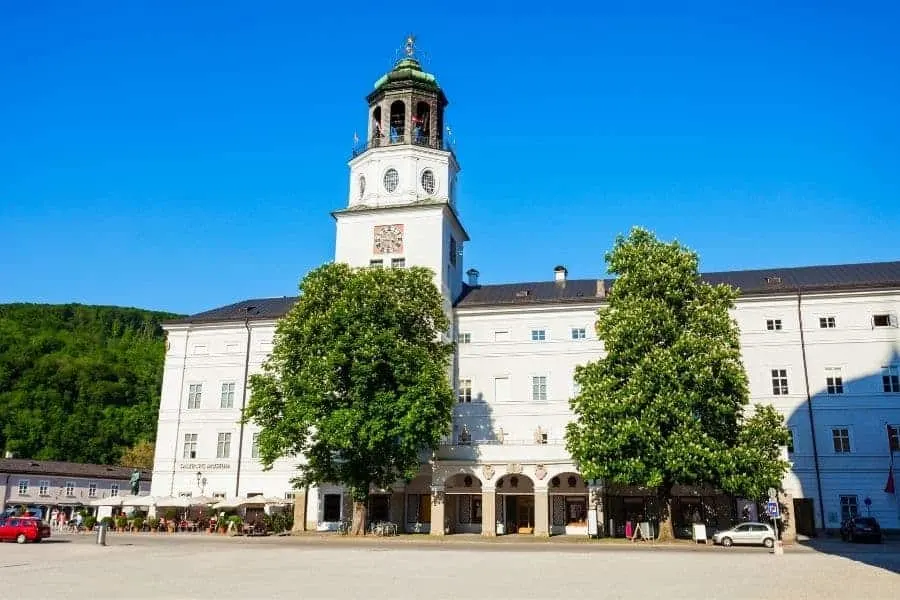 10. Salzburg Museum
The Neue Residenz (New Residential Palace) is one of the six exhibition locations of the Salzburg Museum.
In this museum, you can learn about many different aspects of Salzburg's past including its musical impact in an interactive way.
Take time to experience this museum and you will gain some great knowledge about what makes Salzburg so magnificent.
The Neue Residenz Museum ticket (see prices)
Access is FREE with Salzburg Card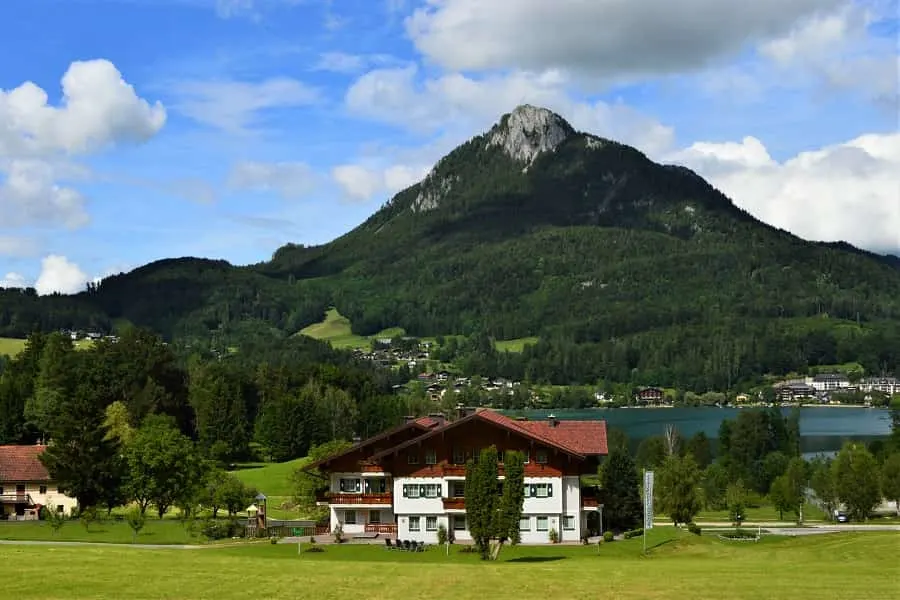 Those considering visiting Salzburg will not be disappointed. One of the most beautiful parts of Bavaria, this city has the best of both worlds, with its new town and old town.
The city center is best explored on foot and thankfully, it is one of the most pedestrian-friendly cities in all of Europe.
But if you want to visit the Alps and Lake regions, consider taking a Sound of Music tour which will show you parts of Salzburg you might otherwise miss.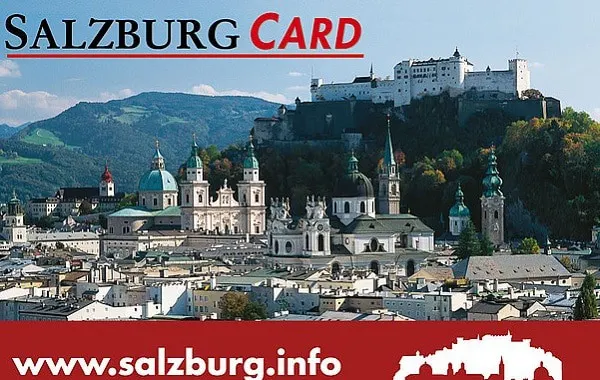 The Salzburg Card Will Save You Money!
One thing we suggest you purchase before taking your trip to Salzburg, Austria is the Salzburg Card.
This pass gets you into over 30 attractions for free and free public transportation! In addition, you get some discounts on other things, a guidebook and a map of the area.
You can choose as many days as you wish. It pays for itself and allows you to bypass a lot of ticket lines!
Where to Stay in Salzburg Austria
This UNESCO building is located in Salzburg's Schallmoos neighborhood, Mercure Salzburg City is near a train station. Notable landmarks in the area include Mirabell Palace and Gardens and Mozart's Birthplace.
Arthotel Blaue Gans is in Salzburg's Altstadt Salzburg neighborhood, an area with great shopping. Salzburg Toy Museum and Festspielhaus Hall are cultural highlights, and some of the area's notable landmarks include St. Blasius Church and Pferdeschwemme Horse Well.
Villa Carlton is connected to a shopping center. Notable landmarks in the area include Mirabell Palace and Gardens and Mozart's Birthplace.
Have you visited Salzburg Austria? What was your favorite part?