Nashville is known as the capital of country music, but this Tennessee city has so much more to offer visitors. From amazing food options to fascinating historical sites, there's a ton of things to do in Nashville. If you're looking for a great getaway, here are my tips for experiencing 3 days in Nashville, Tennessee.
How to Spend 3 Days in Nashville Tennessee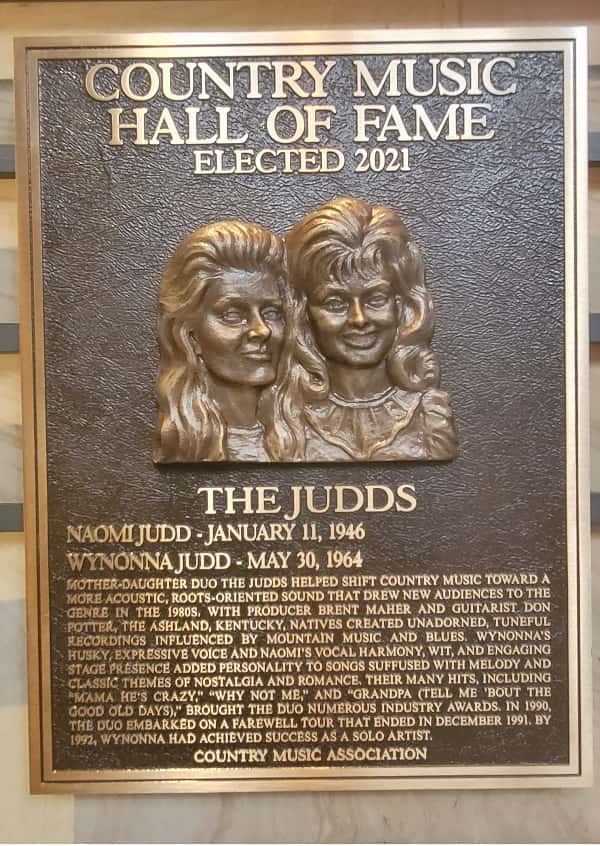 Country Music Hall of Fame
Nashville is known as the Music City, and for good reason.
It is home to the Country Music Hall of Fame, which celebrates the impact that country music has had on American culture.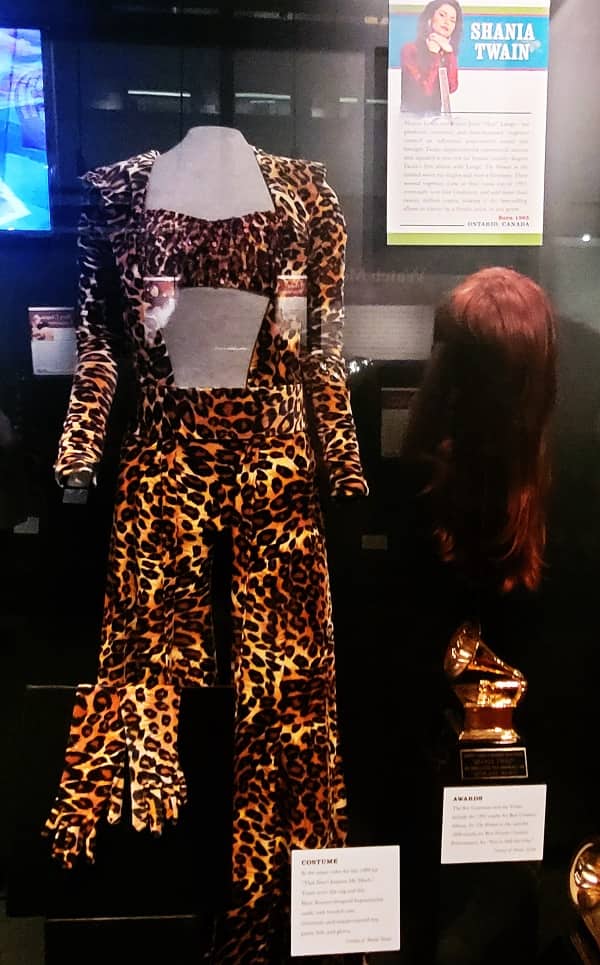 The museum features a variety of exhibits that showcase Nashville's rich musical history.
Visitors can learn about the origins of country music and see how it has evolved over the years.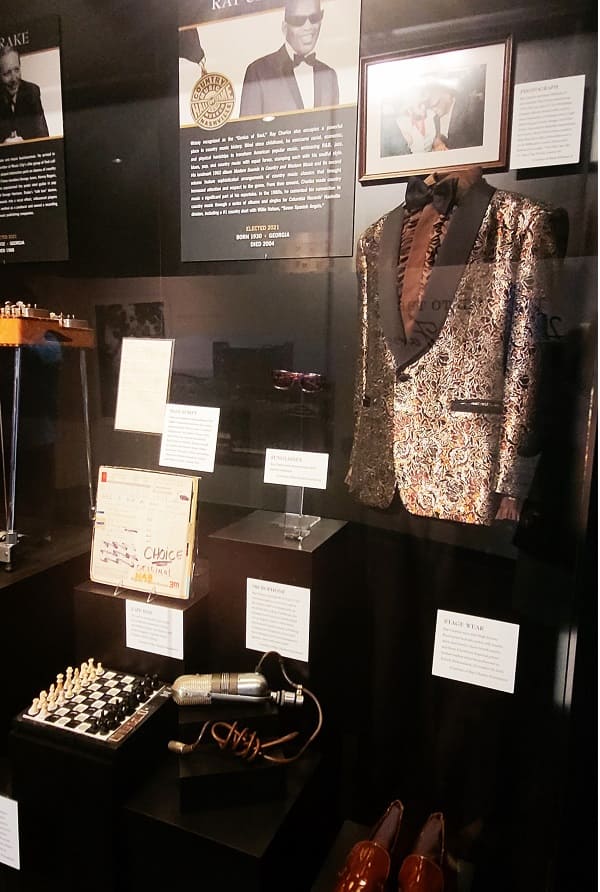 The museum also features a rotating schedule of special exhibitions that highlight Nashville's many iconic musicians.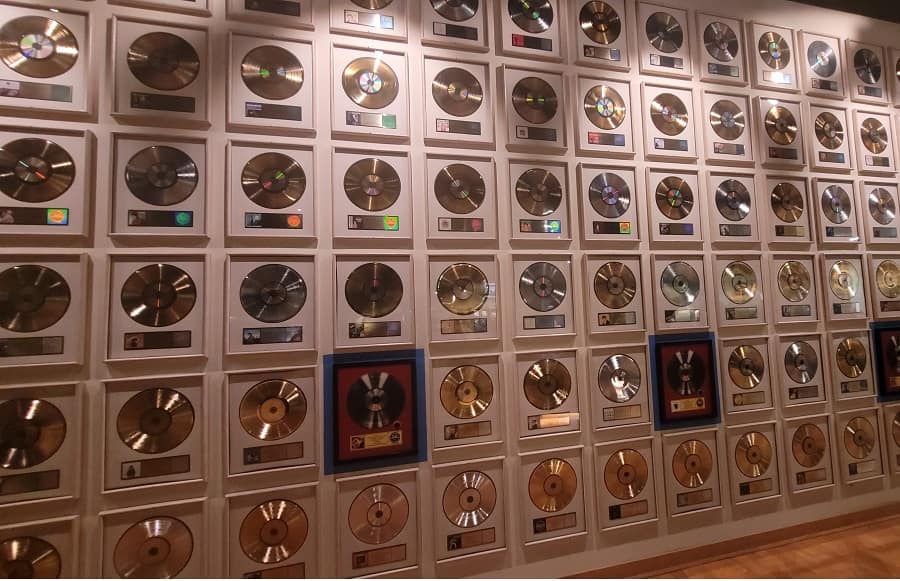 From Hank Williams to Dolly Parton, the Country Music Hall of Fame pays tribute to the artists that have made Nashville one of the most important music capitals in the world.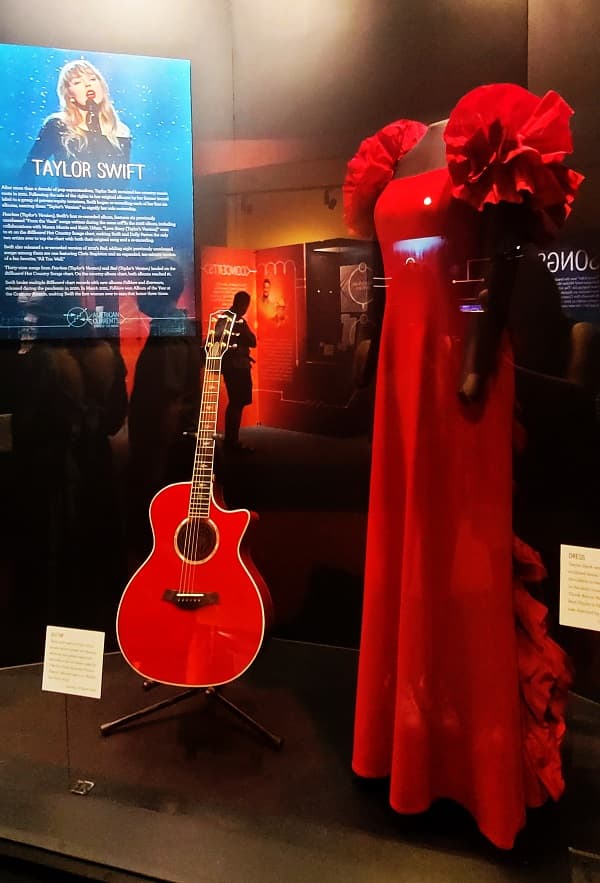 Taylor Swift fans will love all the love this museum gives to the artist.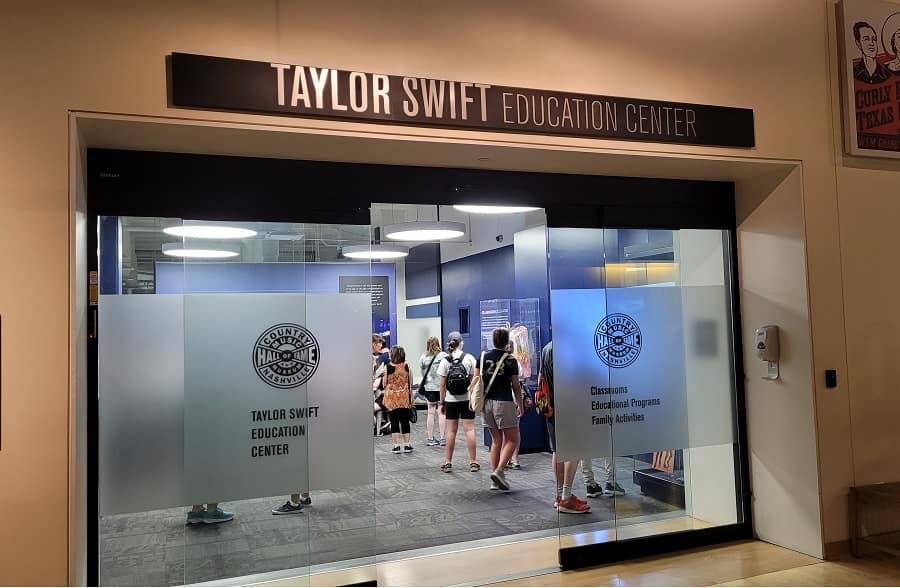 She has her own Taylor Swift Educaitonal Center that features some of the outfits she's worn along with an interactive exhibit.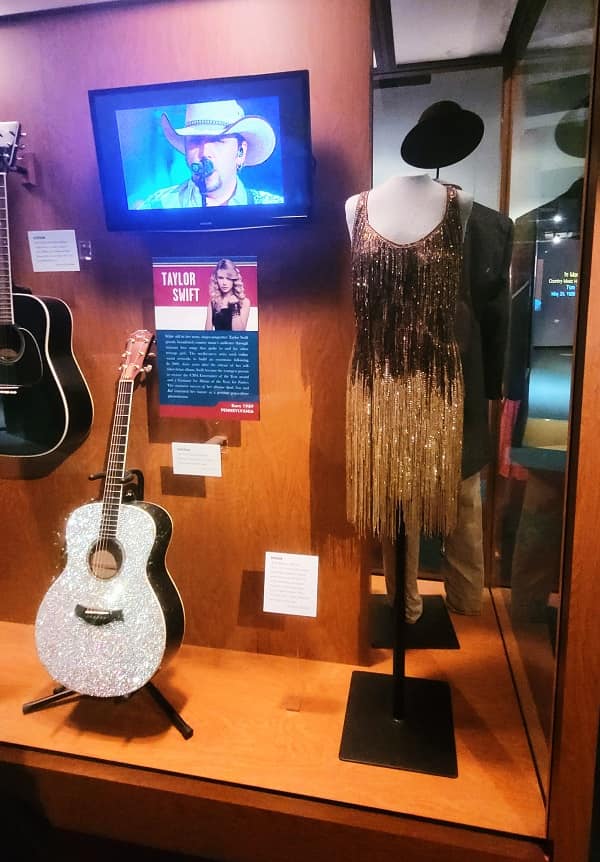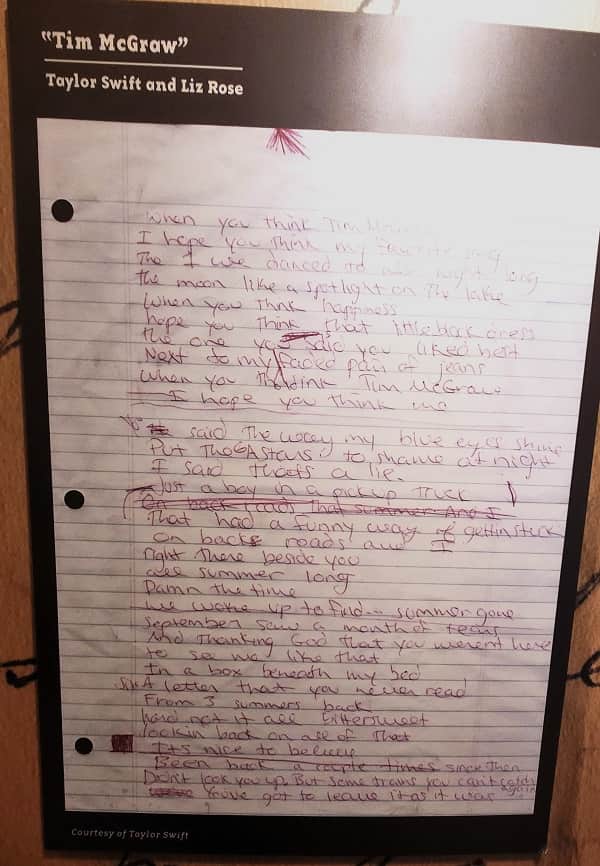 In addition to this, you will find numerous exhibits featuring everything from her guitars to handwritten lyrics!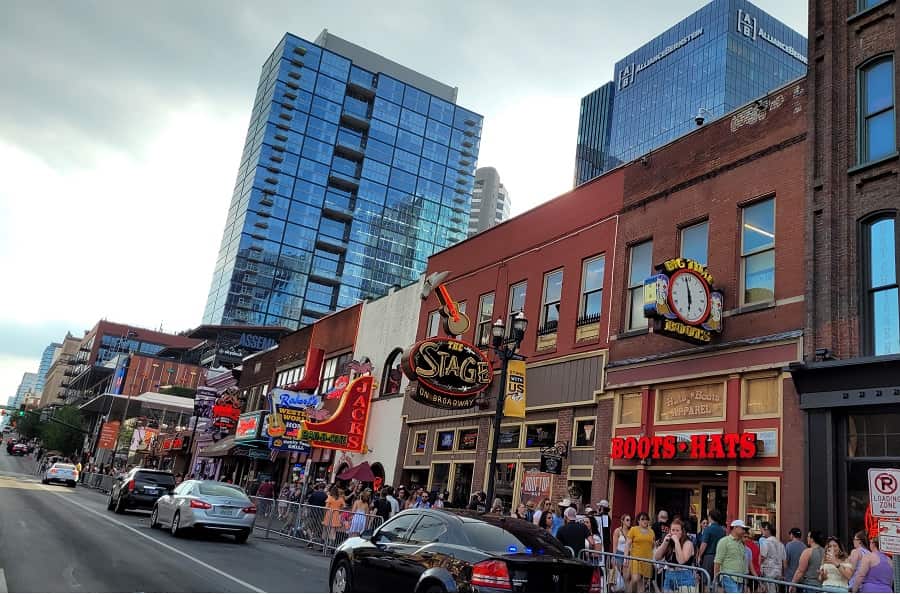 Broadway
Broadway in Nashville is world-famous for its live music and lively atmosphere.
It is definitly the place to be in Nashville!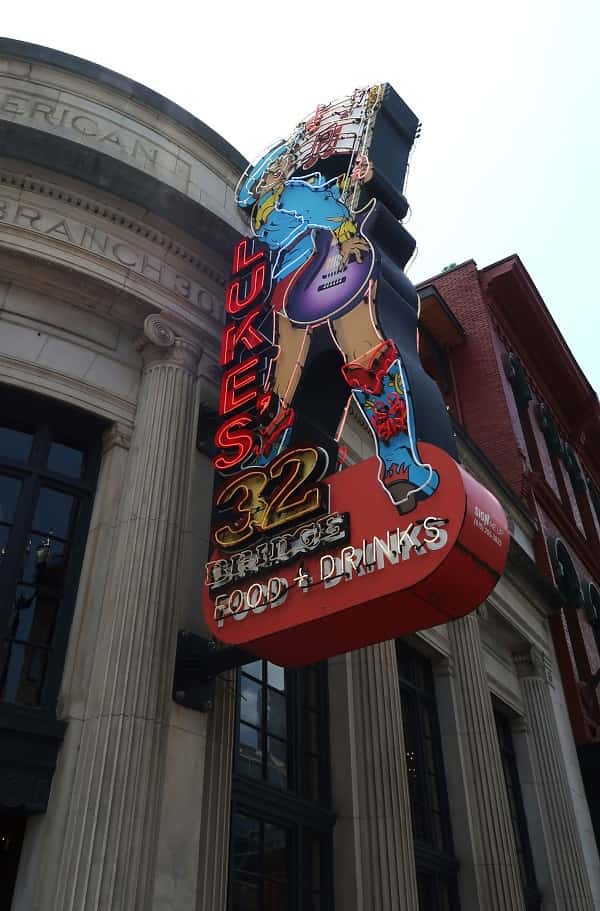 The street is lined with honky-tonks and bars, each one offering a unique experience.
Visitors can enjoy live music, souvenir shopping, and some of the best southern food you can find!
While best explored at night, if you are wanting to visit during the day, you will find tons to do.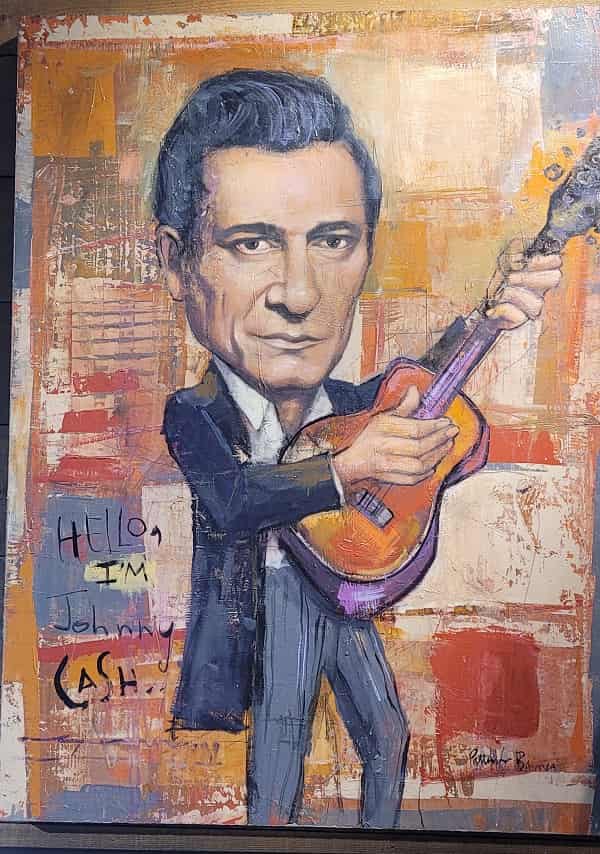 The Johnny Cash Museum
Nashville is home to many different museums, but one of the most unique is the Johnny Cash Museum.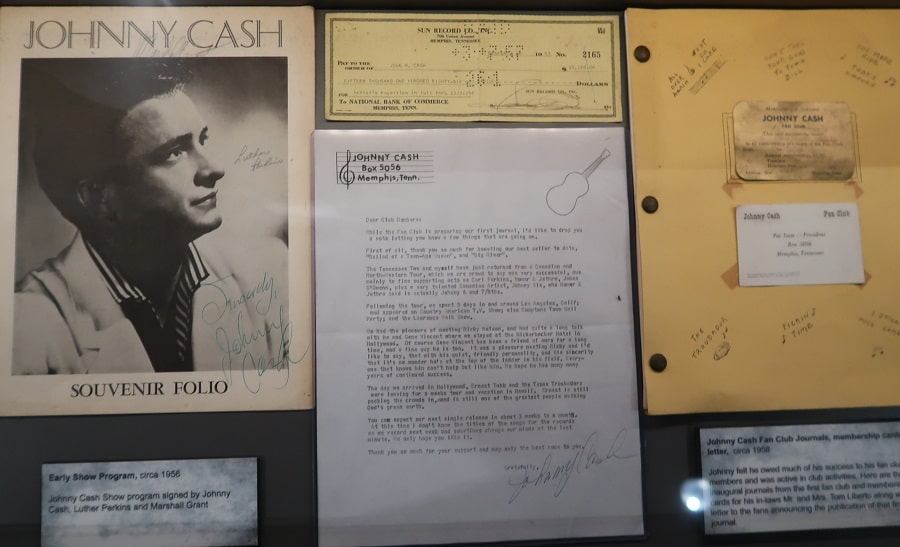 The museum is dedicated to the life and work of country music legend Johnny Cash, and it offers visitors a chance to learn about his life and career.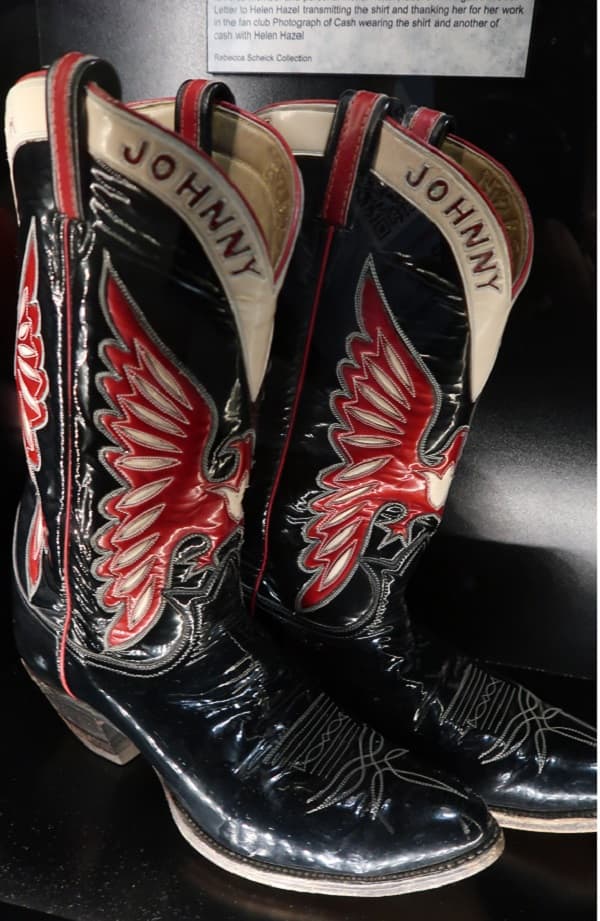 The museum features a wide variety of artifacts, including Cash's guitars, stage costumes, and handwritten lyrics.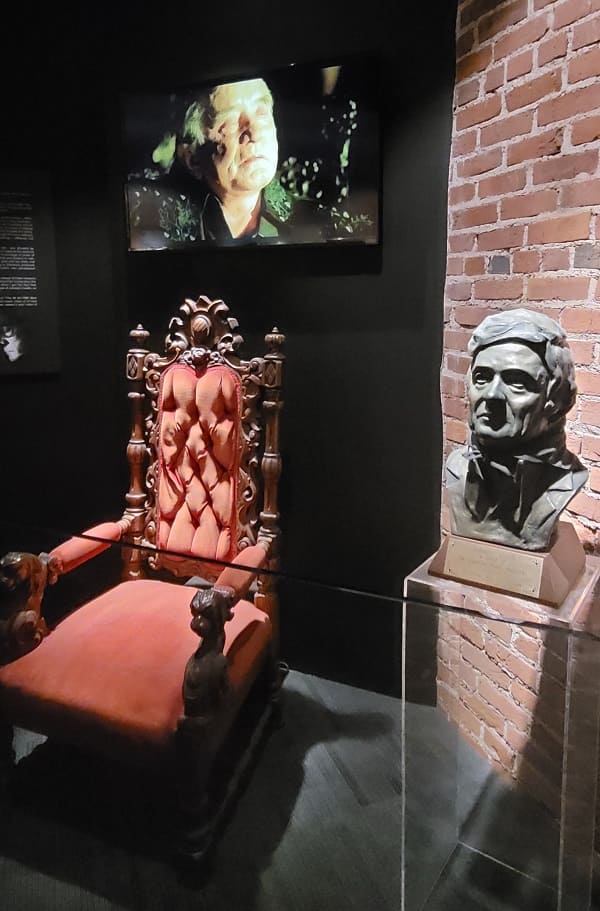 There are also interactive exhibits that allow visitors to experience Cash's music firsthand.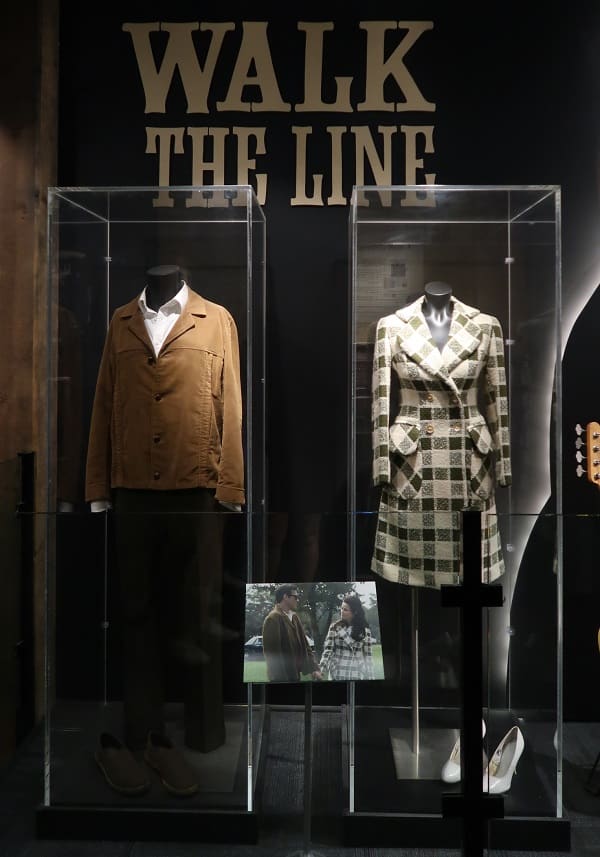 The Johnny Cash Museum is an essential stop for any Nashville visitor, and it provides a fascinating look into the life of one of country music's most iconoclastic figures.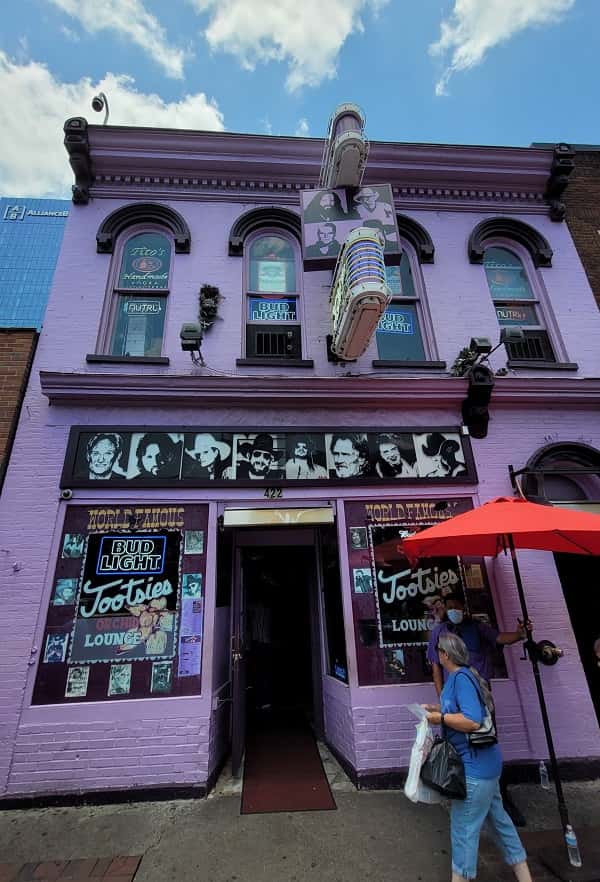 Tootsie's Orchid Lounge
Tootsie's Orchid Lounge is one of Nashville's most iconic music venues. Originally opened as a country music honky-tonk, Tootsie's quickly became known for its eclectic mix of musical acts.
Over the years, the venue has hosted everyone from up-and-coming Nashville musicians to international superstars.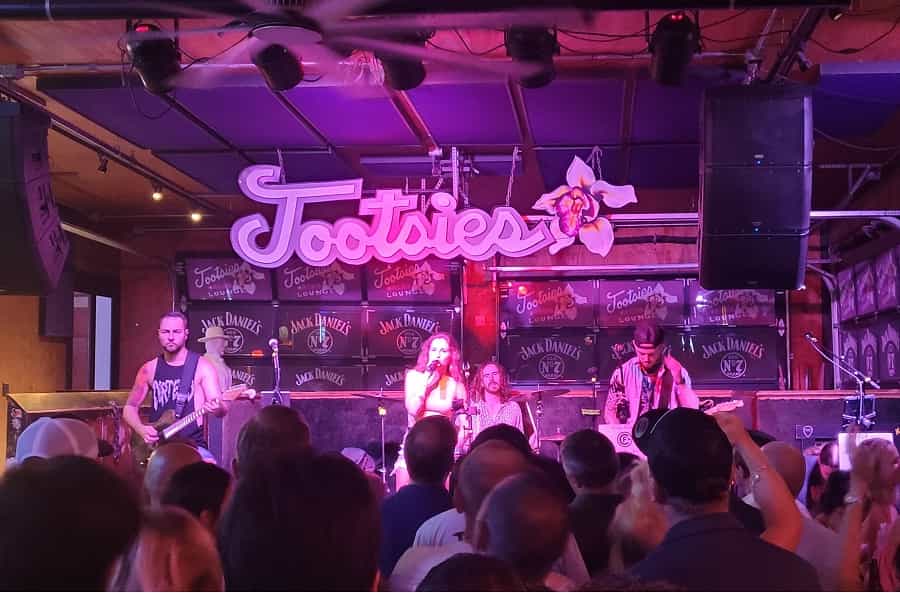 Today, Tootsie's is still one of the best places in Nashville to catch a live music performance.
Whether you're a fan of country music or not, Tootsie's Orchid Lounge is a Nashville institution that is definitely worth a visit.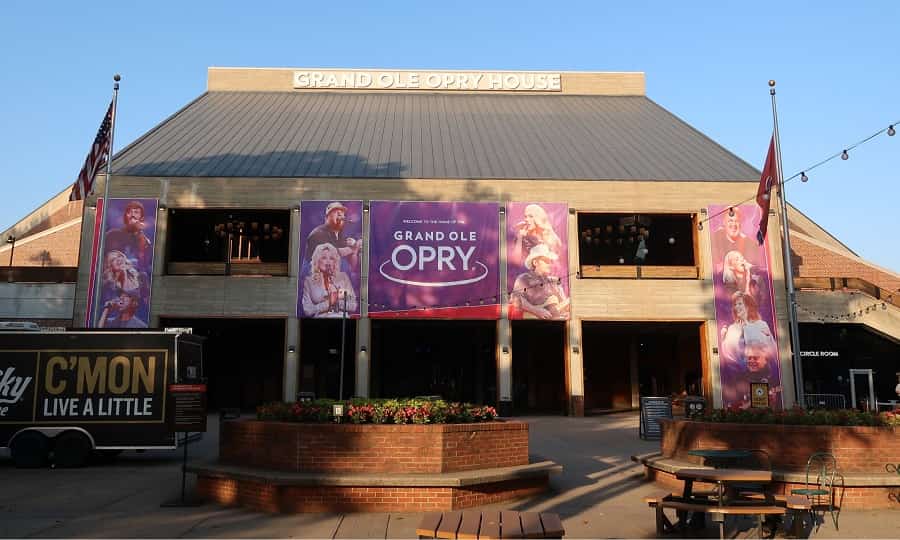 Grand Ole Opry
For almost a century, the Opry has showcased the best in country music, from legends like Hank Williams and Patsy Cline to modern stars like Carrie Underwood and Keith Urban.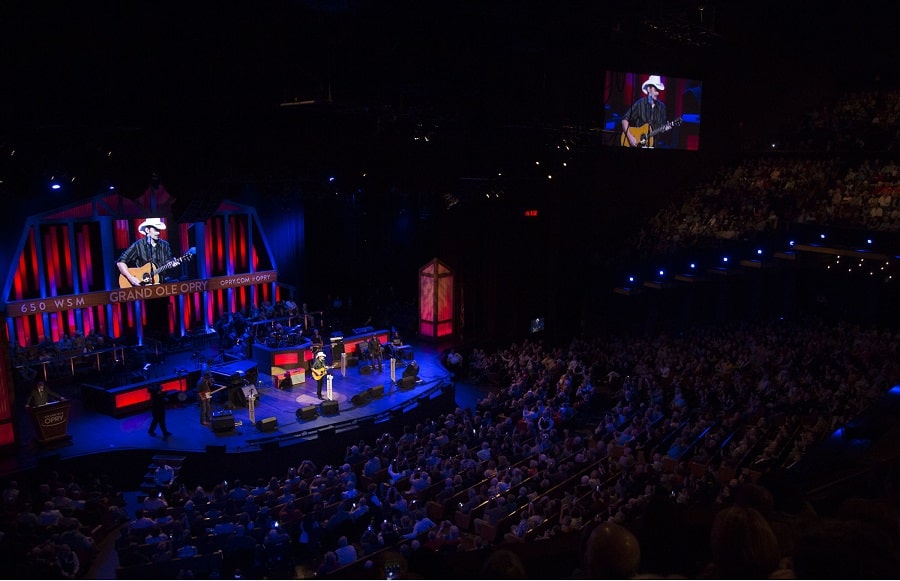 Every week, Nashville locals and visitors alike gather at the Opry House to enjoy live performances from some of the genre's most talented artists.
Whether you're a diehard country fan or just looking for a unique Nashville experience, the Grand Ole Opry is sure to impress.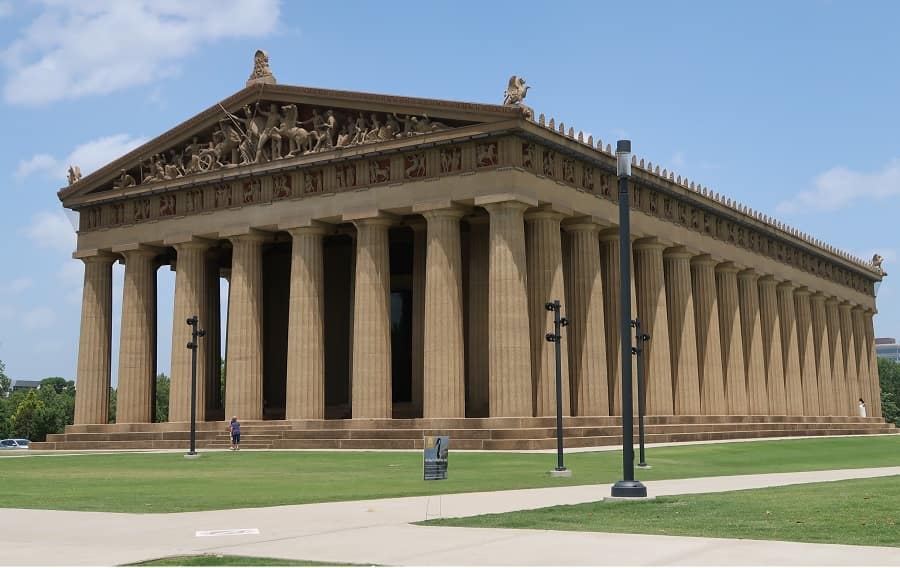 Parthenon
When it comes to Nashville, it's hard to believe that one of the most iconic structures is a replica of a Greek structure.
Built in 1897 as part of the Tennessee Centennial Exposition, the Nashville Parthenon stands as an elegant symbol of Nashville's artistic and cultural heritage.
Inside, guests will find several revolving art exhibits along with a permanent exhibition of art donated by James M. Cowan.
It's permanent exhibit is a collection of American oil paintings on canvas dating 1765-1923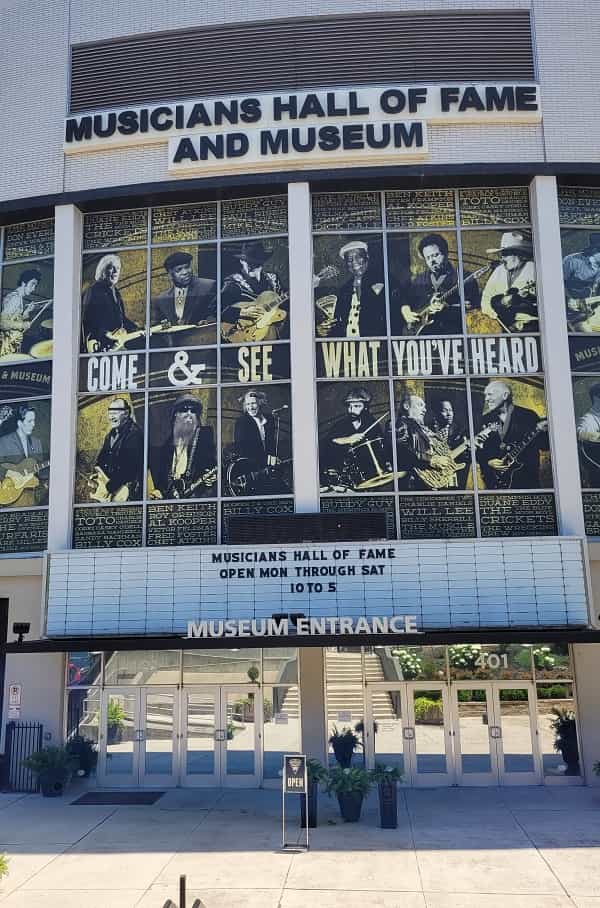 Musicians Hall of Fame & Museum
The Musicians Hall of Fame and Museum in Nashville is an often over-looked museum, but in my opinion, is a must-see for any music lover.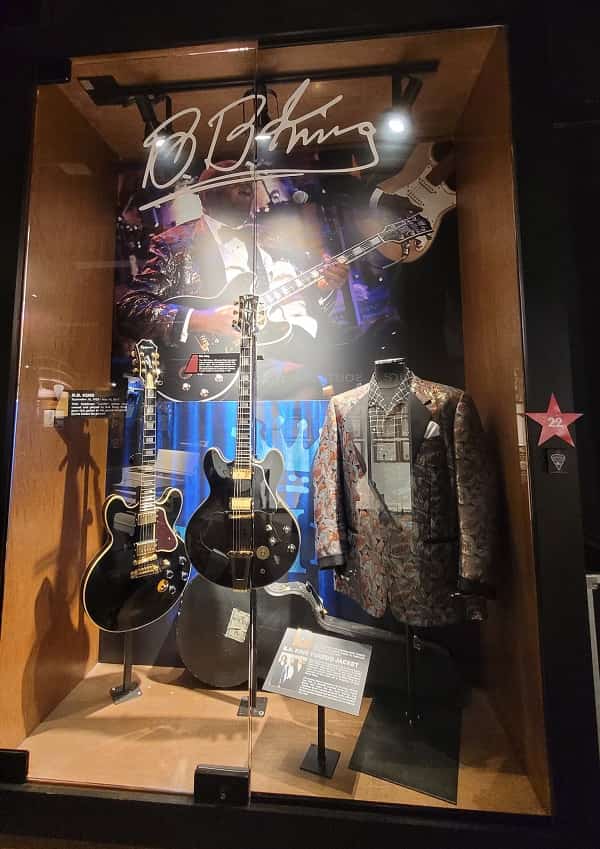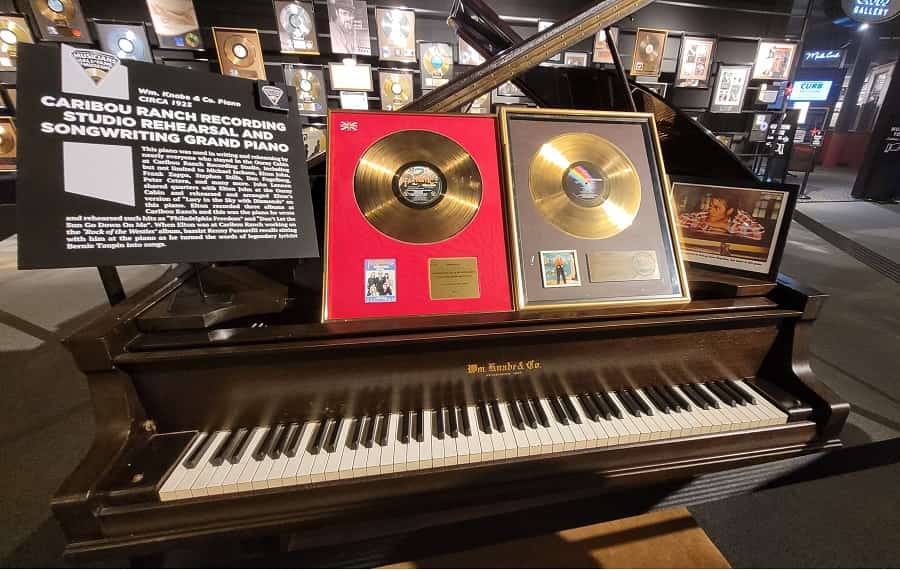 The museum chronicles the history of American music, from the early days of jazz and blues to the rise of rock n roll.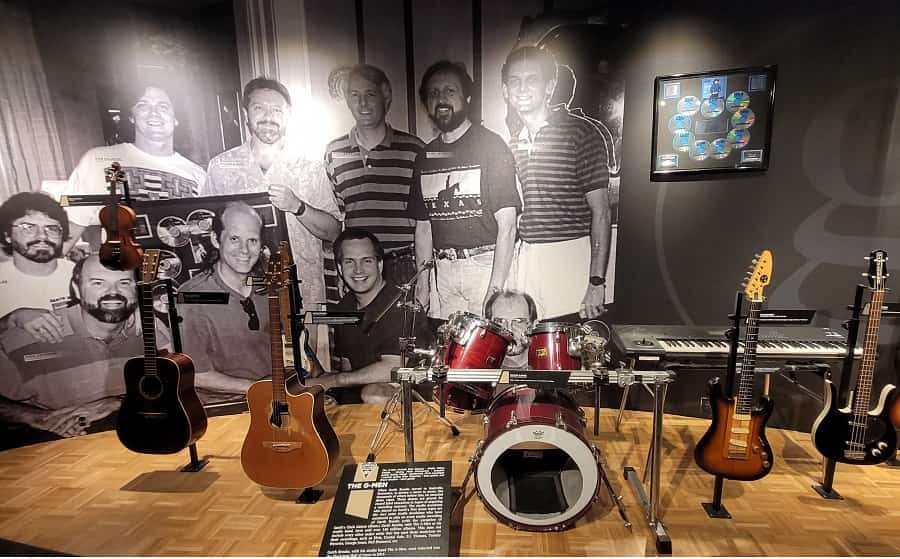 Visitors can see instruments and artifacts belonging to some of the most famous musicians in history, including BB King, Jimi Hendrix, and Johnny Cash along side current singers and bands.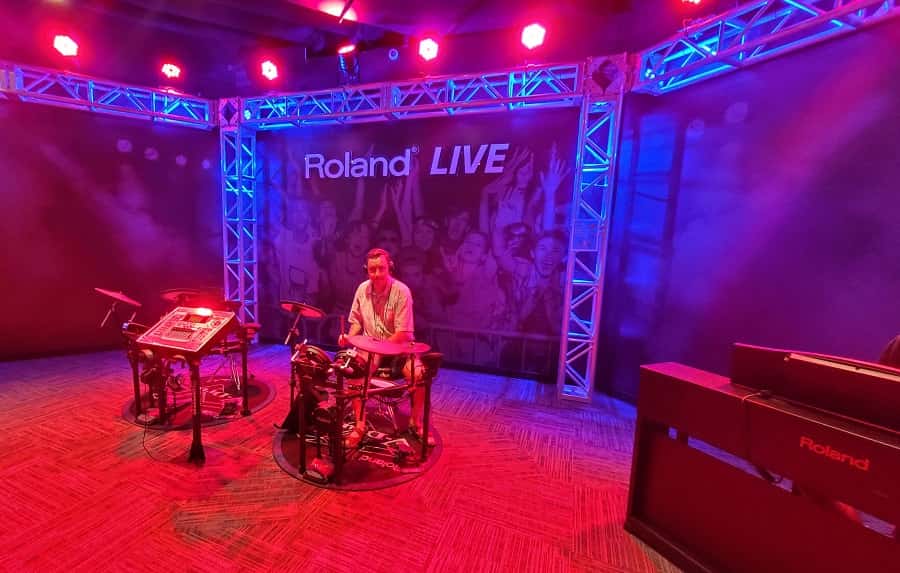 It also is interactive where you can actually play the role of a musician by experimenting with different equiptment!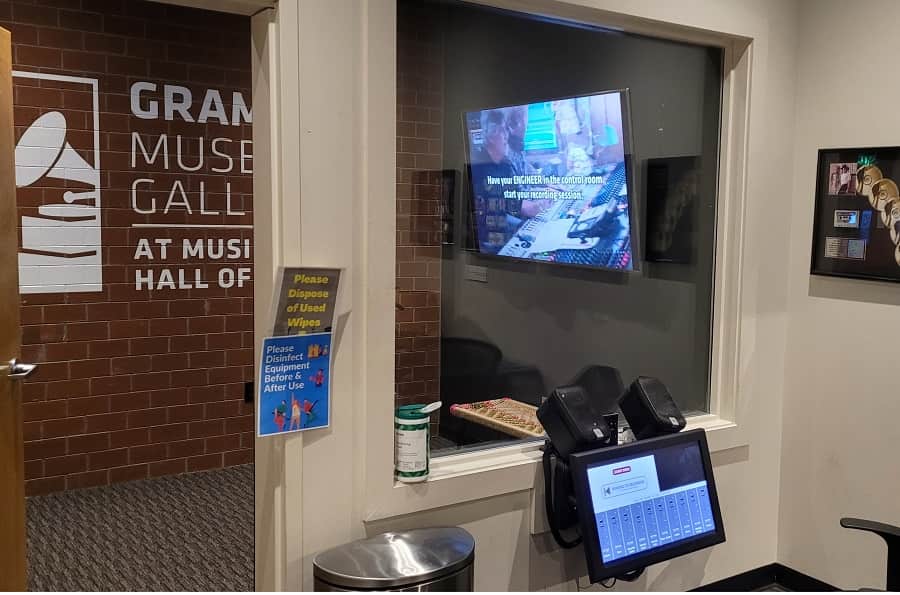 You can even practice in recording studios that were actually once owned by musicians like Garth Brooks.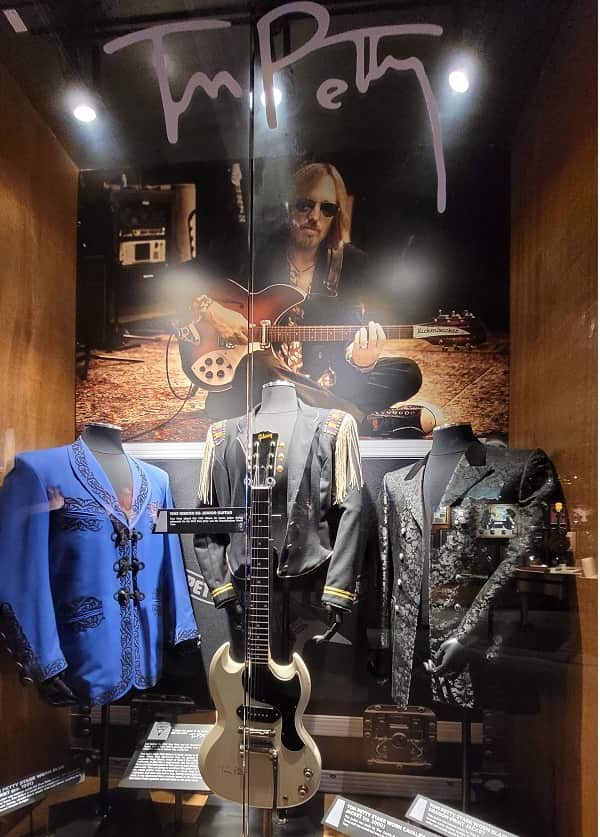 With its extensive collection of memorabilia and insightful exhibits, the Musicians Hall of Fame and Museum is a true celebration of American music.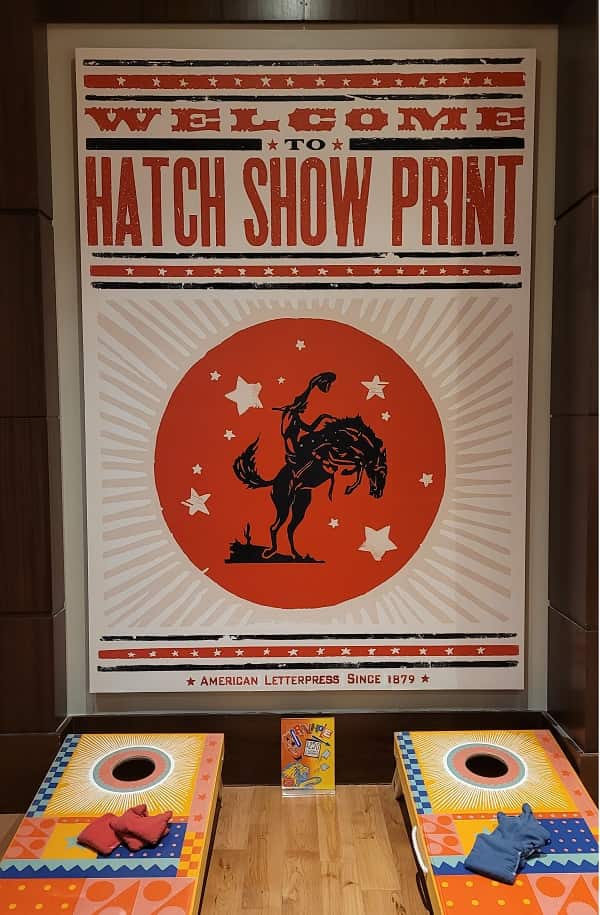 Hatch Show Print
Hatch Show Print is a world-renowned letterpress shop in Nashville, Tennessee.
The shop has been in operation since 1879 & specializes in creating custom event posters.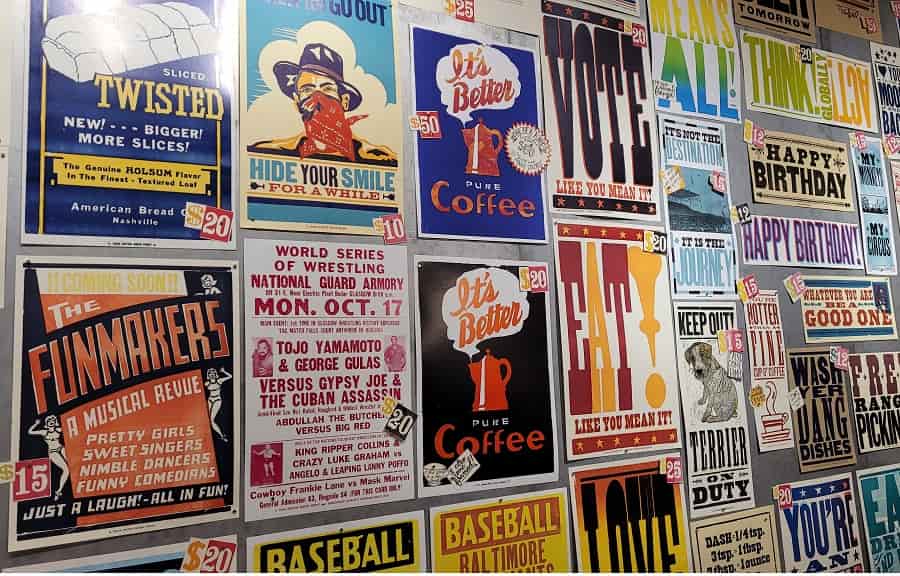 The shop's distinctive style has been iconic for more than a century, and its prints can be found in museums and private collections around the world.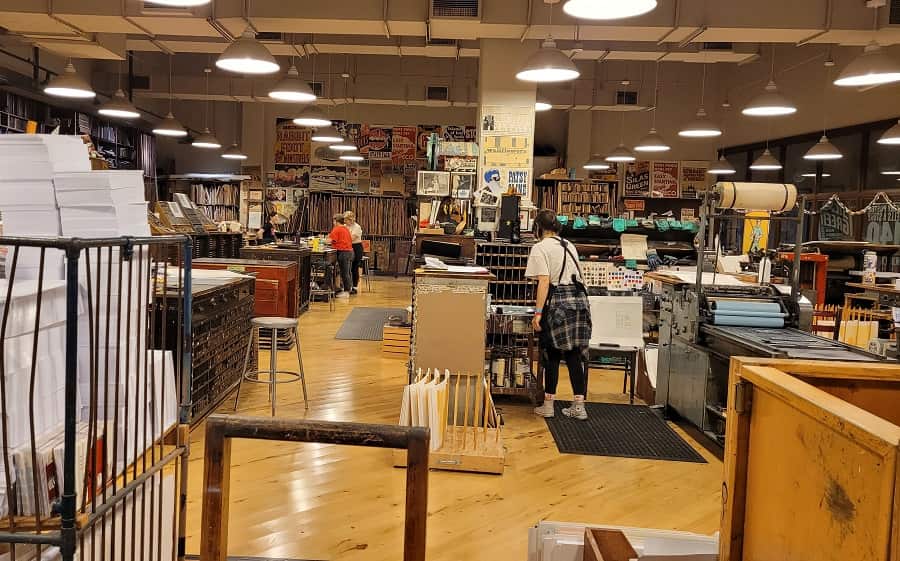 Today, Hatch Show Print continues to produce stunning original prints, carrying on a rich tradition of American artistry.
Whether you're a music fan or a collector of vintage posters, Hatch Show Print is definitely worth a visit.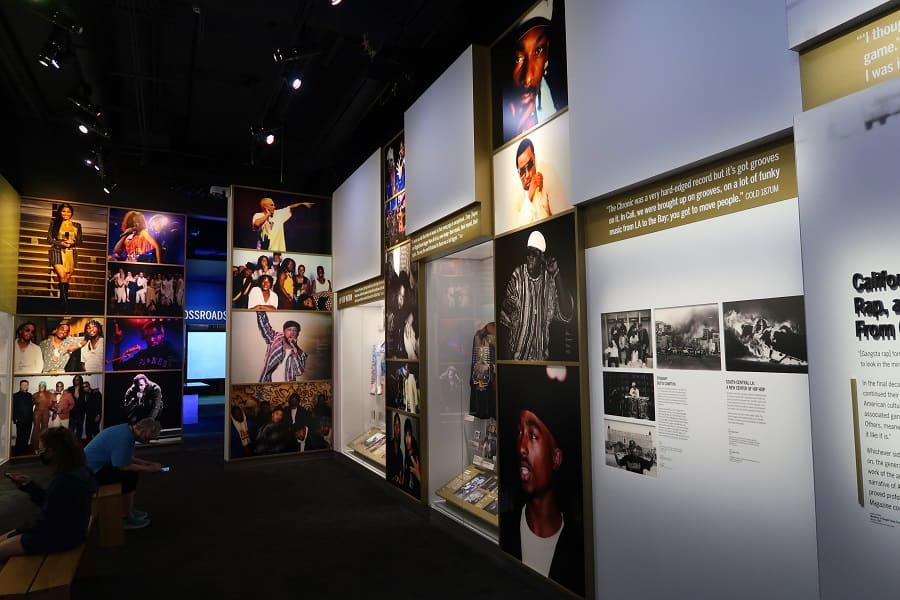 National Museum of African American Music
The National Museum of African American music will show you that there is much more to the city of music than just country music.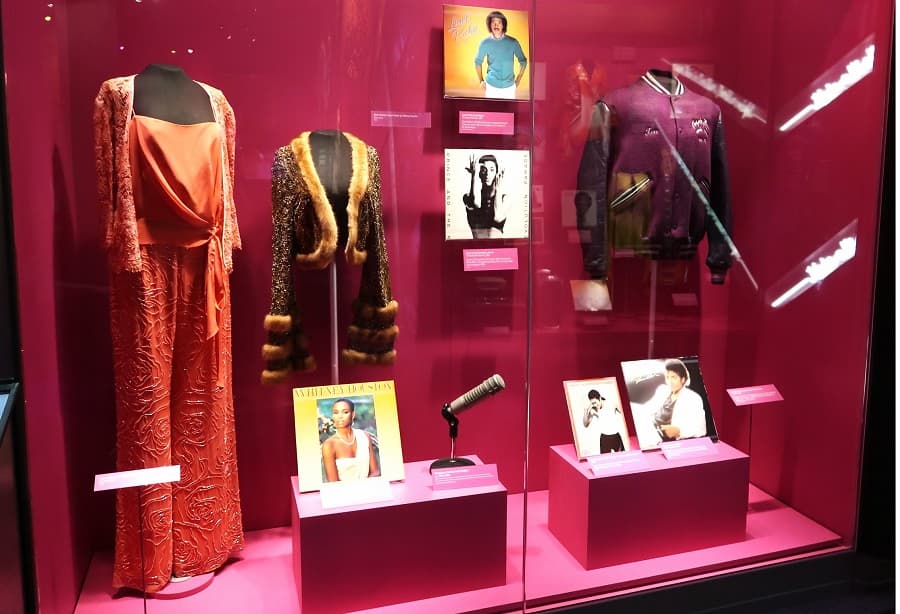 This 56,000 square-foot museum is dedicated to preserving and celebrating the legacy of African American music and its impact on American culture.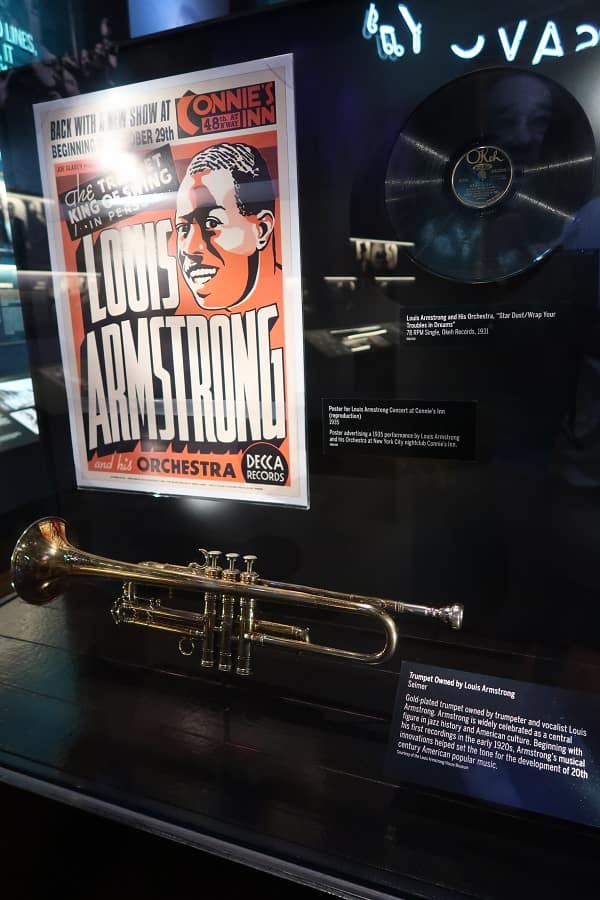 The museum houses more than 5,000 artifacts, including musical instruments, sheet music, photographs, and recordings that cross musical genres.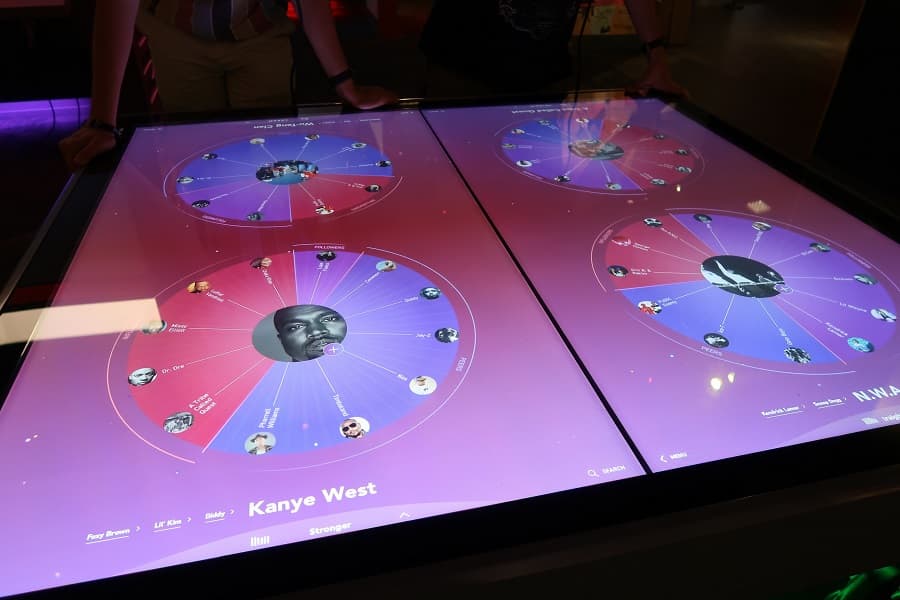 The interactive features allow guests to reconnect with music of the past and experience history as told through the music of each generation.
It is really one of the hidden gems in Nashville that doesn't get highlighted enough as a must see attraction!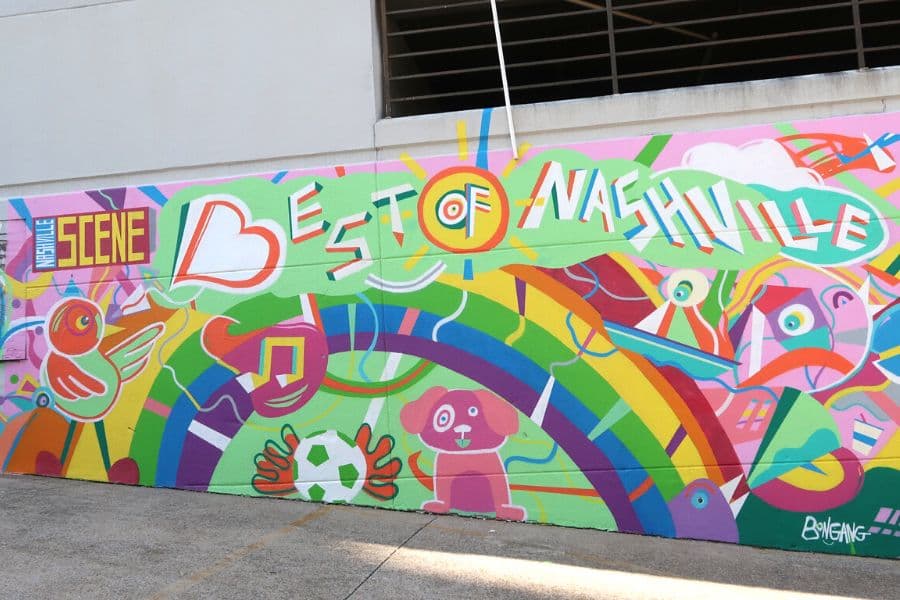 Take a Self Guided Tour of Nashville's Street Art
Nashville is home to a vibrant and ever-growing street art scene.
From murals to sculptures to installations, there is something for everyone to enjoy.
The best way to explore Nashville's street art is to take a self-guided tour.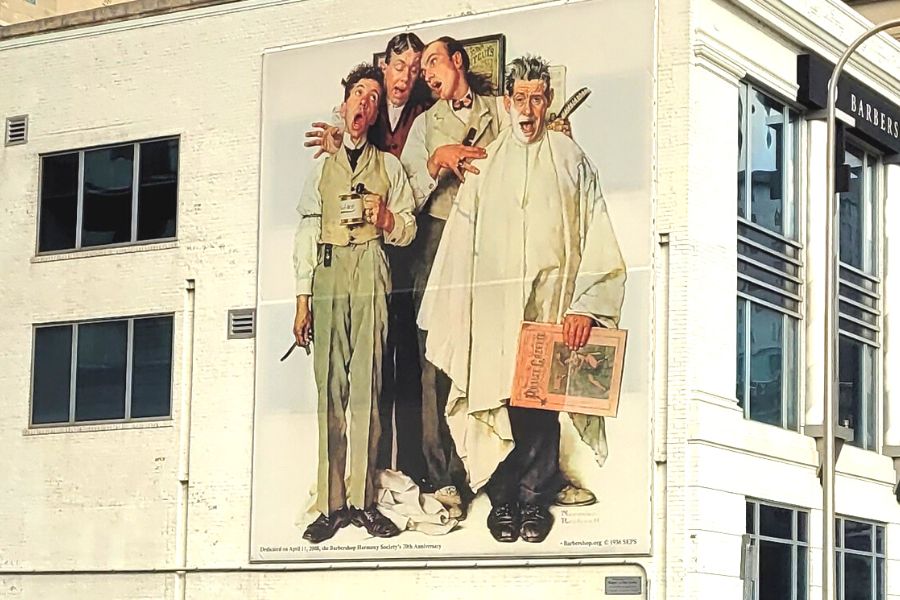 With three days in Nashville, you will have plenty of time to see some of Nashville's best displays.
The key is to plan your art walk around the area of Nashville you will be in.
The art is all over the city and to prevent you from spending the entire day traveling from one spot to another, find pieces that are nearby attractions you will be visiting!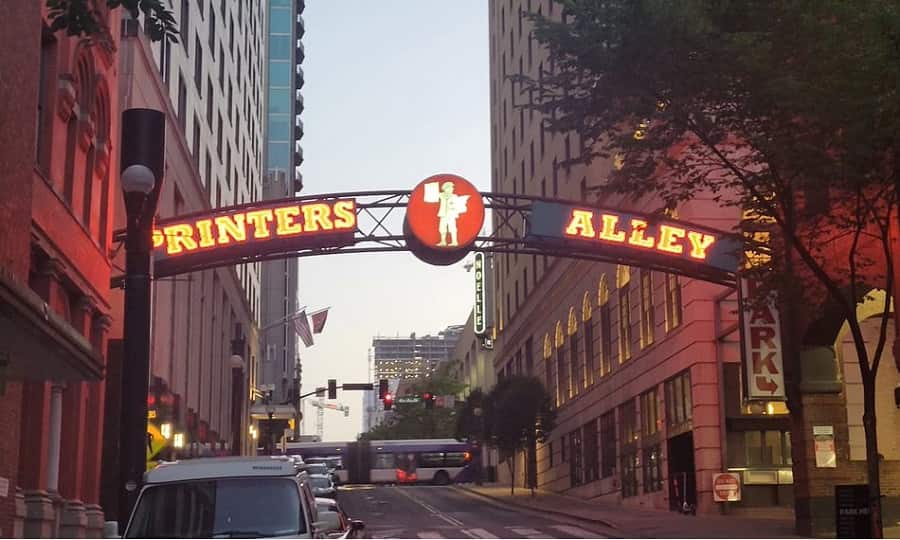 Printers Alley
Printers Alley is a historic street located in the heart of downtown Nashville & got its name from the many printing presses that were once located there.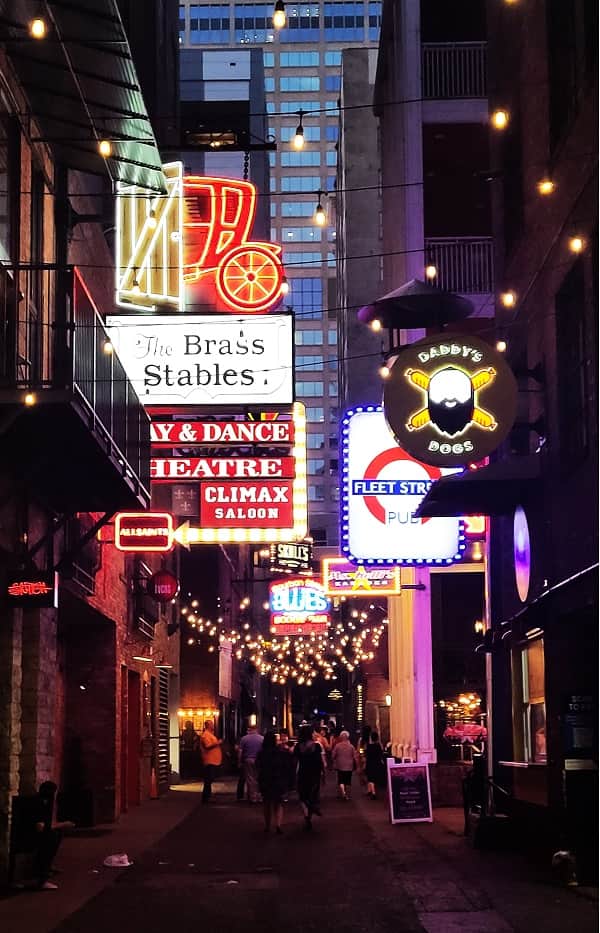 Today, Printers Alley is home to some of the best nightlife in Nashville.
The street is lined with bars, clubs, and music venues and is the place to go if you are looking for a good band or beer!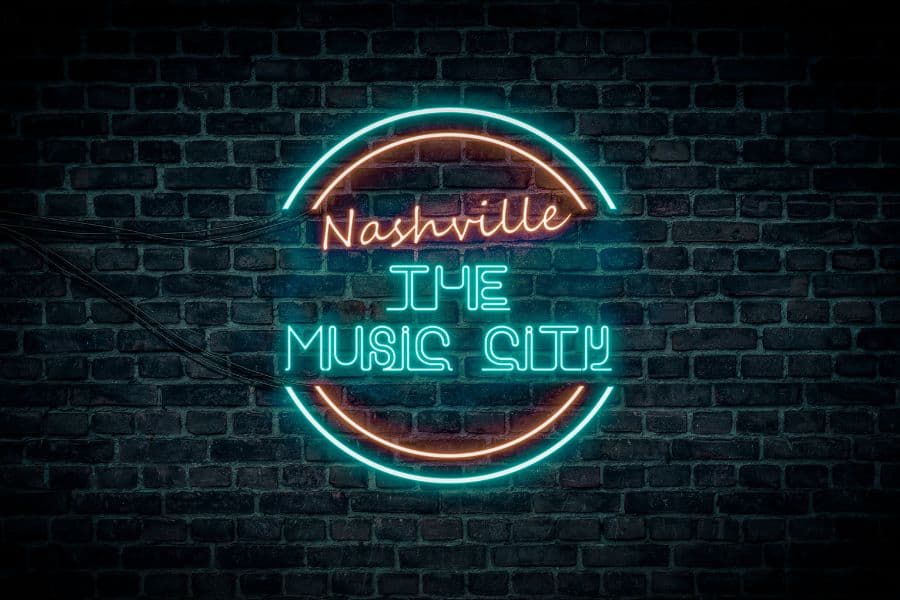 Nashville is a city that has something for everyone. If you're looking for great food, music, art, or history, Nashville is the place to be. With its friendly people and Southern charm, you'll quickly see why this city is such a popular tourist destination.
Have you been to Nashville? What was your favorite thing about the city?