If you're looking for a beautiful day trip from Paris, head to Giverny! This charming village is home to the famous Claude Monet's Gardens, which are definitely worth exploring.
Visiting Monet's Gardens in Giverny
The garden features a wide variety of plant life, including many rare and exotic species.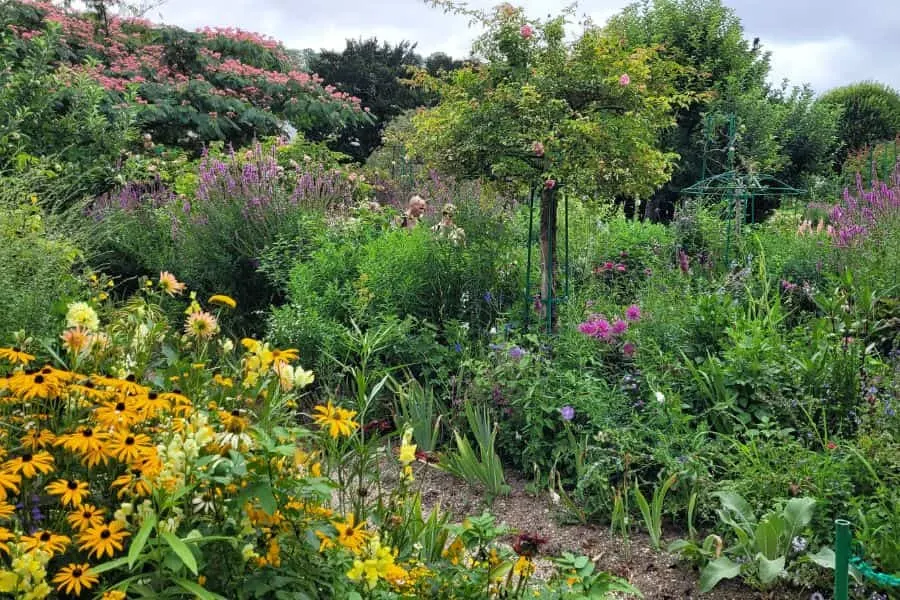 Monet himself was an avid gardener, and his love for horticulture is evident in the care and attention he put into his own garden.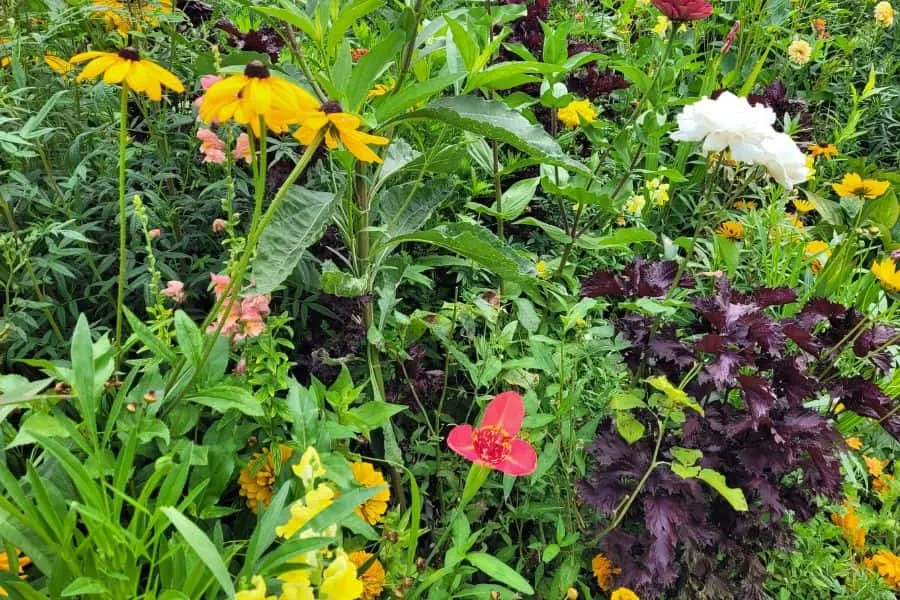 When Monet and his family settled in Giverny in 1883, he began working the land procuring flowers and fruit trees in elaborate displays of beauty.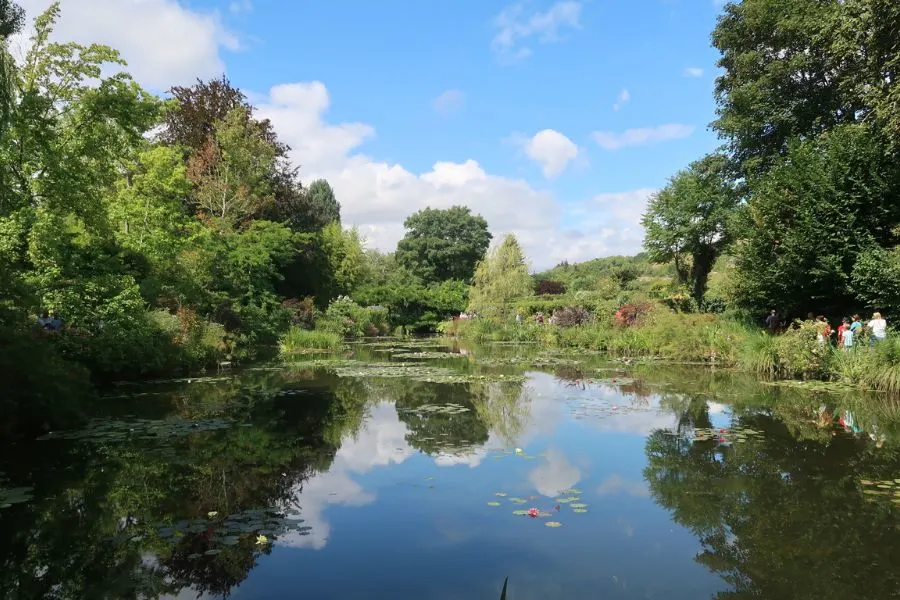 Ten years later, he acquired adjacent land on which he had several small ponds dug to his neighbor's dismay.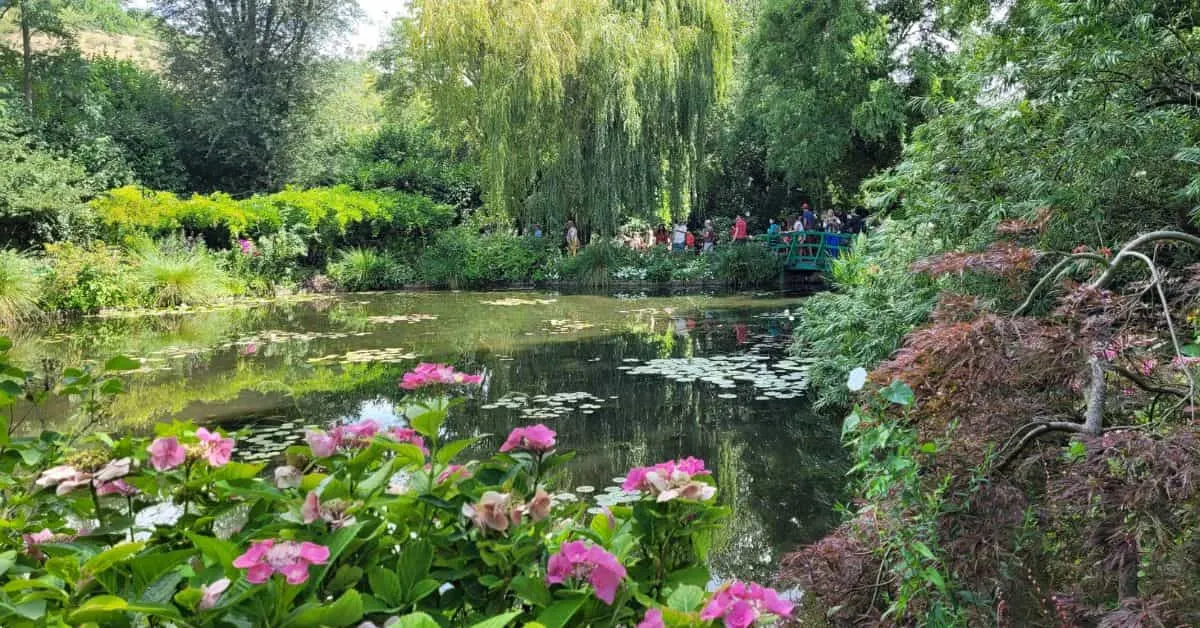 As time went on, Monet added weeping willows and bridges that were inspired by his love of Japanese gardens.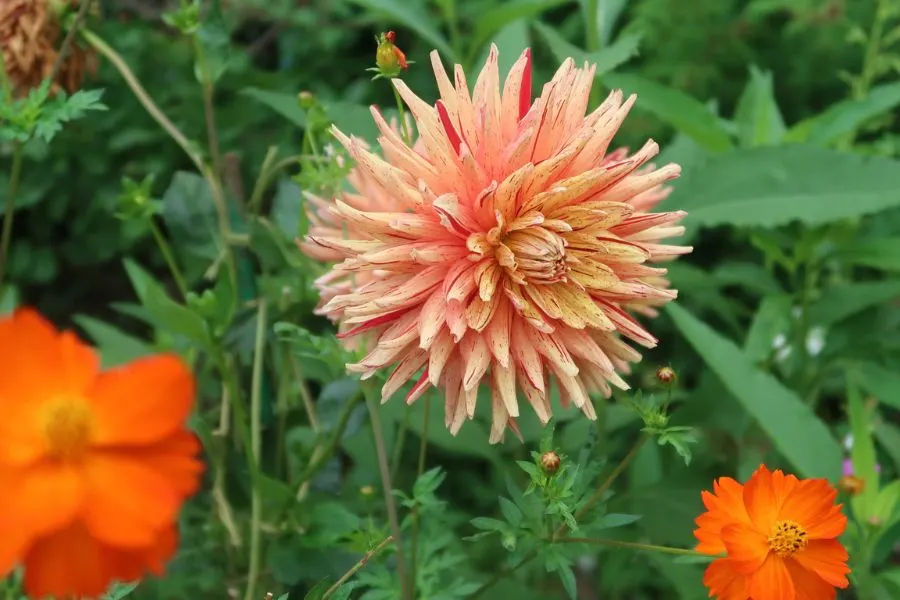 Just like the beauty Monet created in his paintings, his gardens are a true work of art.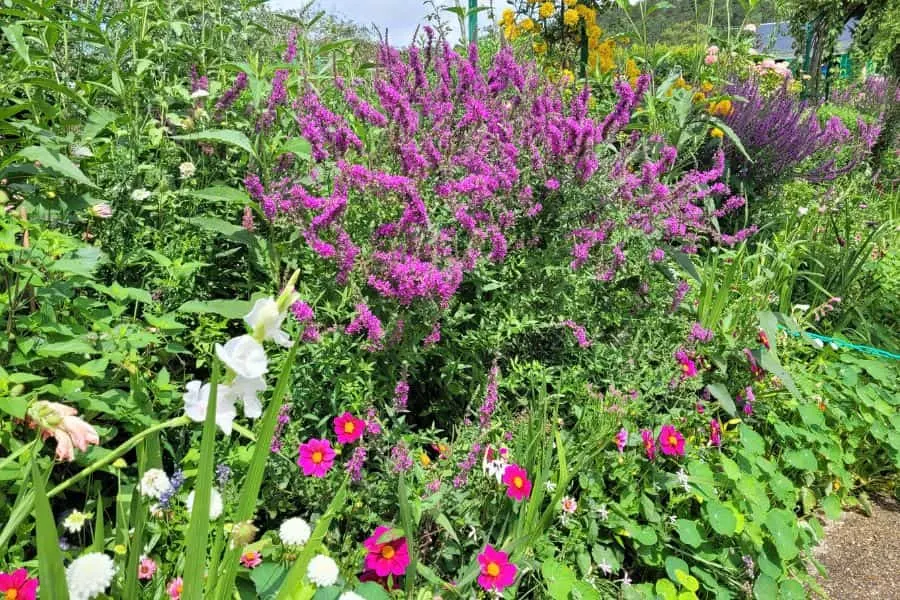 During your time in Monet's Garden, you will be able to walk through the floral displays, colorful beds, and of course, along the famous water garden featured in his paintings.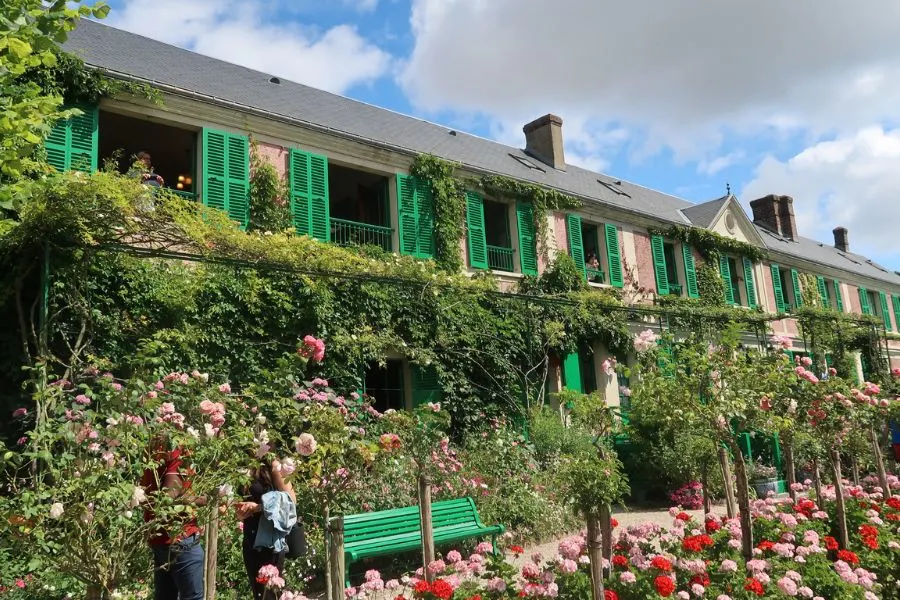 Touring Monet's House
While visiting Monet's Gardens, you will also get to tour his family home.
Claude Monet lived in his home at Giverny for forty-three years, from 1883 to 1926.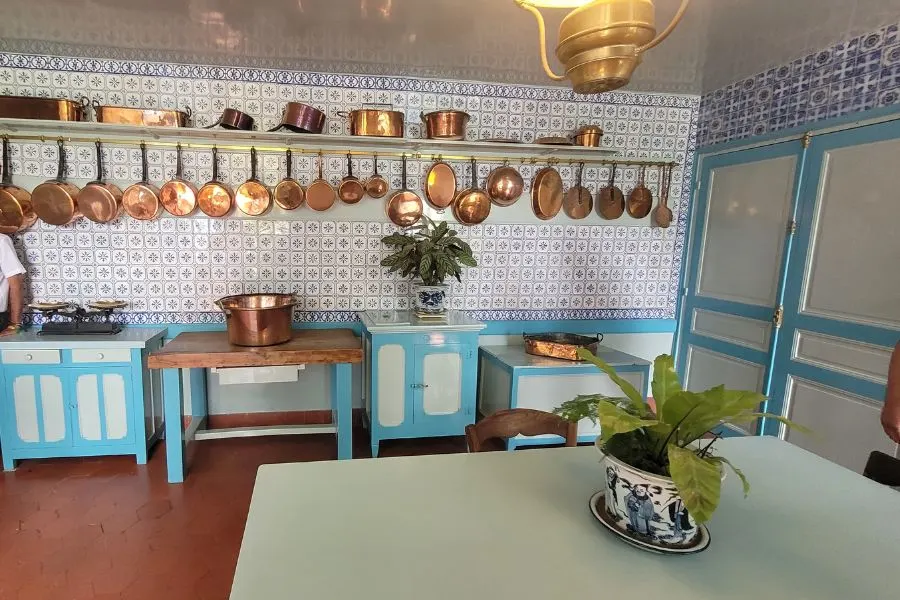 The house was designed not just for living, but for working and entertaining.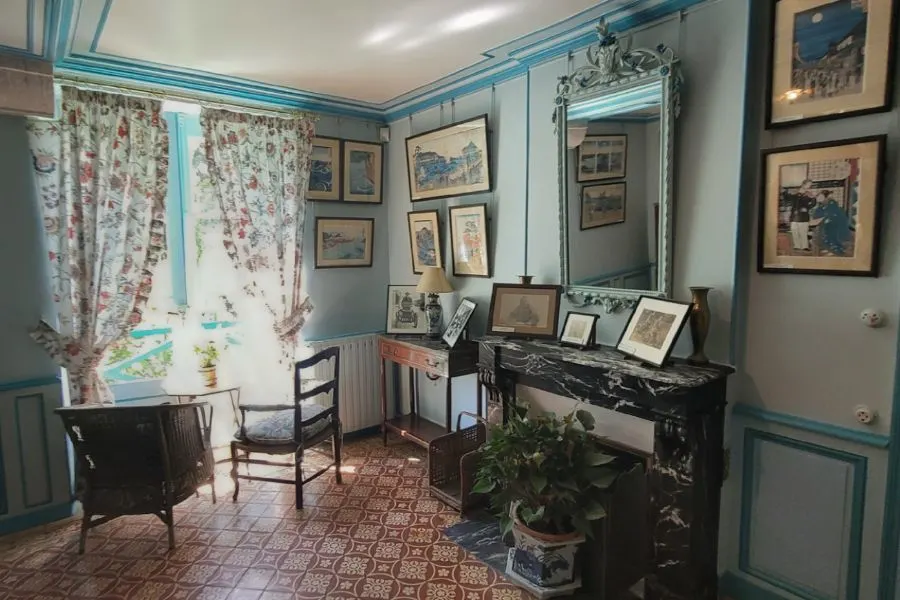 With its colorful rooms, it is no doubt that Monet himself artistically designed each room.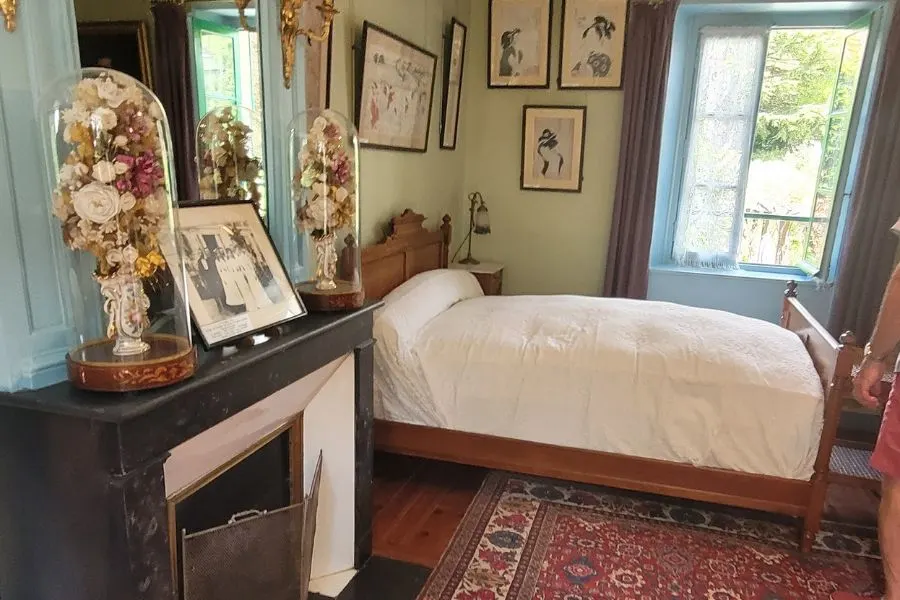 You will find the bedrooms for Monet, his wife, and children on the upper level.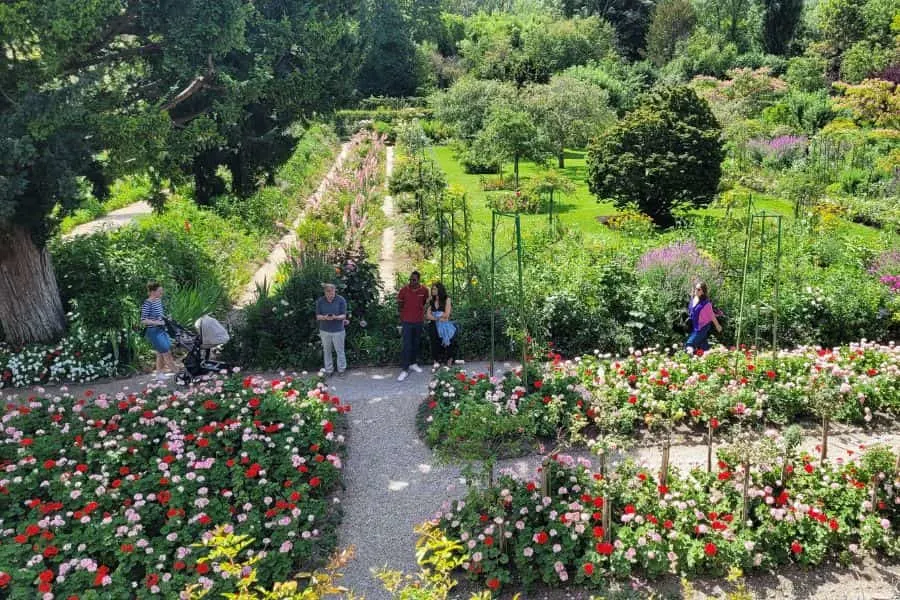 His bedroom has beautiful views of his garden.
Along with the main house, the barn next to the house was Monet's studio and was eventually connected to the main house with a set of stairs.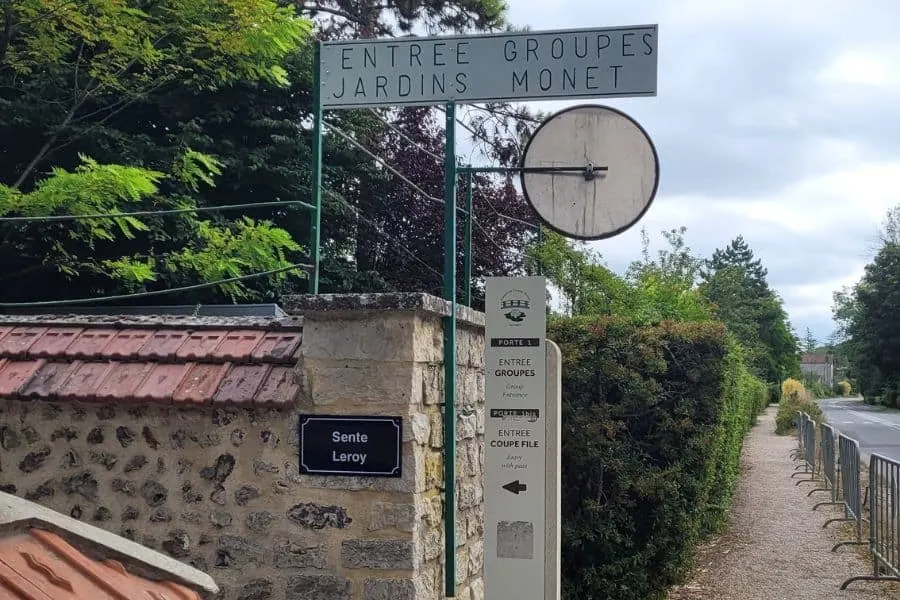 How to Get From Paris to Giverny
Driving from Paris to Giverny
The easiest way to get to Giverny from Paris is by car. You will find plenty of onsite parking that is a short walk to the Giverny Gardens.
Getting to Giverny from Paris by Train
From Paris, you will want to take the train from the Gare Saint-Lazare train station. Buy a ticket for Vernon (the closest stop to Giverny).
Train tickets can be purchased on-site at the station or on the SNCF website.
Once in Vernon, you can take the Vernon-Giverny-Vernon shuttle or a taxi to the ticket entrance.