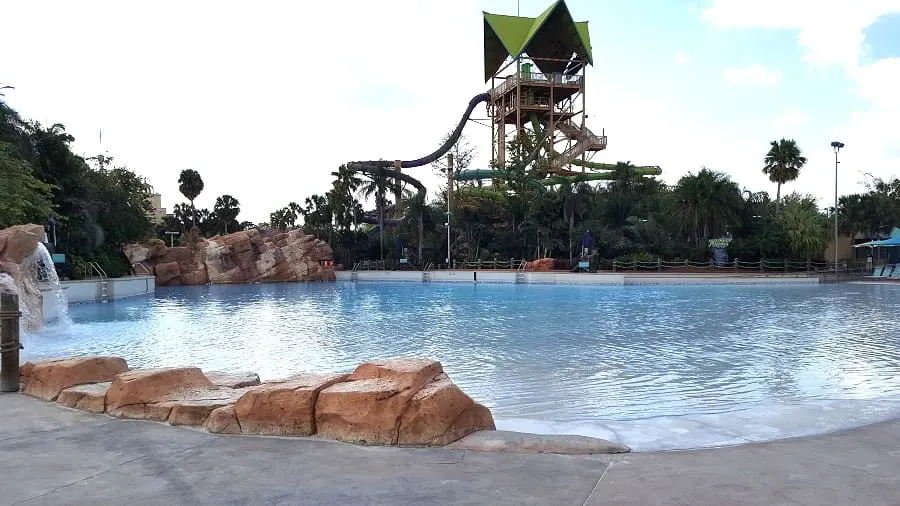 One of my FAVORITE water parks in Florida is SeaWorld Aquatica in Orlando. This water park has everything from high-speed water slides & wave pools to kid splash zones and tranquil beaches.
SeaWorld Aquatica Orlando Water Park is the perfect way for a family to spend the day and beat the heat. There are a few things you should know before going to Aquatica.
What to know before going to SeaWorld Aquatica (Orlando)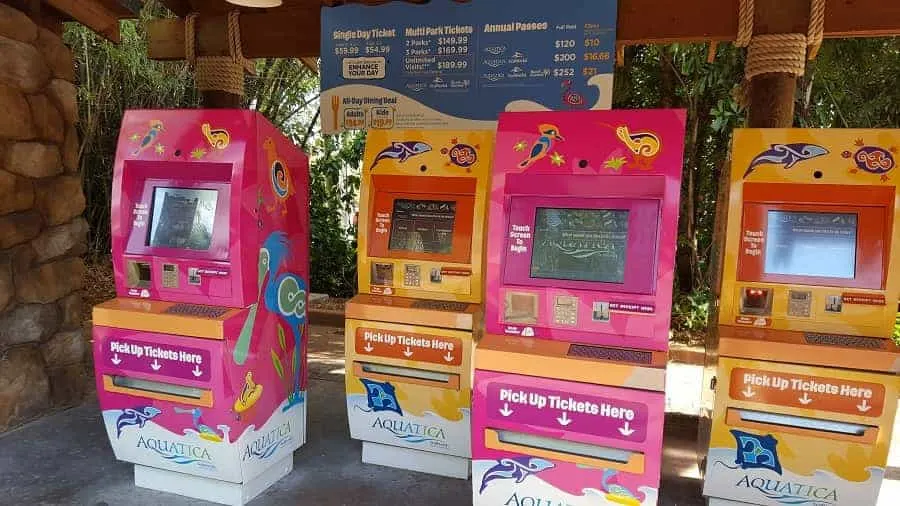 SeaWorld Aquatica Waterpark Tickets
Just like SeaWorld, Aquatica also has several different ticket options. You can purchase tickets to just the waterpark or a combination ticket that gets you into SeaWorld owned parks and Aquatica.
Single Park: Single-day admission ticket
One Day Park: Single-day admission ticket with an all-day dining option
Two Day Park: Two-day admission ticket with an all-day dining option
Two Park: Enjoy any two parks: SeaWorld Orlando, Aquatica Orlando, Busch Gardens Tampa Bay, and Adventure Island.
Three Park: Enjoy any three parks: SeaWorld Orlando, Aquatica Orlando, Busch Gardens Tampa Bay, and Adventure Island.
Unlimited Admission: Enjoy all four Sea World Florida parks and get unlimited visits for 14 consecutive days and free parking.
All-Day Dine: Upgrade any ticket to eat and drink all day as often as once every hour for one low price. Visit a participating restaurant once every hour and receive 1 entree, 1 side, and 1 dessert. Receive 1 soft drink beverage or ice tea.
Cost of Parking at Aquatica
Aquatica parking is not cheap. offers three levels of parking: general, preferred, and premium.
General parking is $24. If you arrive at the park early, you won't need to worry about being far from the entrance.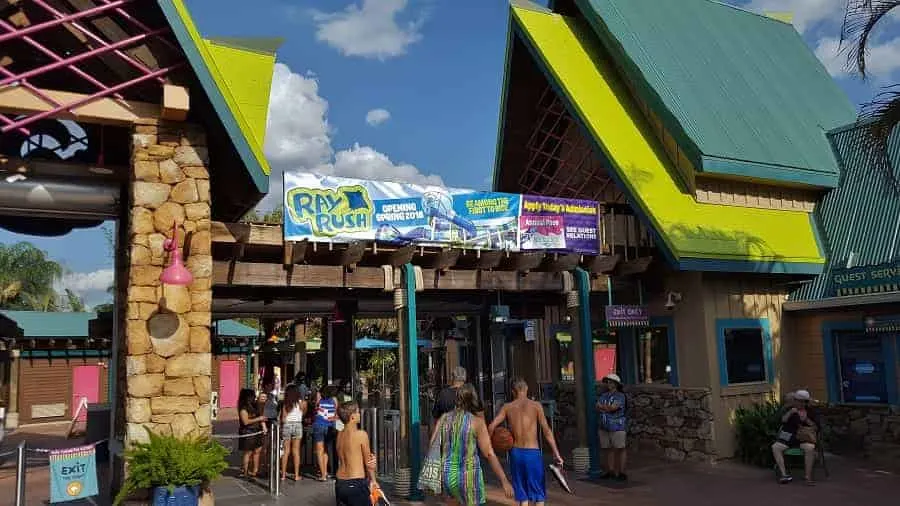 Aquatica Water Park Hours
The park hours change through out the year and depend on weather.
You will find that Aquatica opens as early as 9am and stays open as late as 8pm during the peak Summer Season.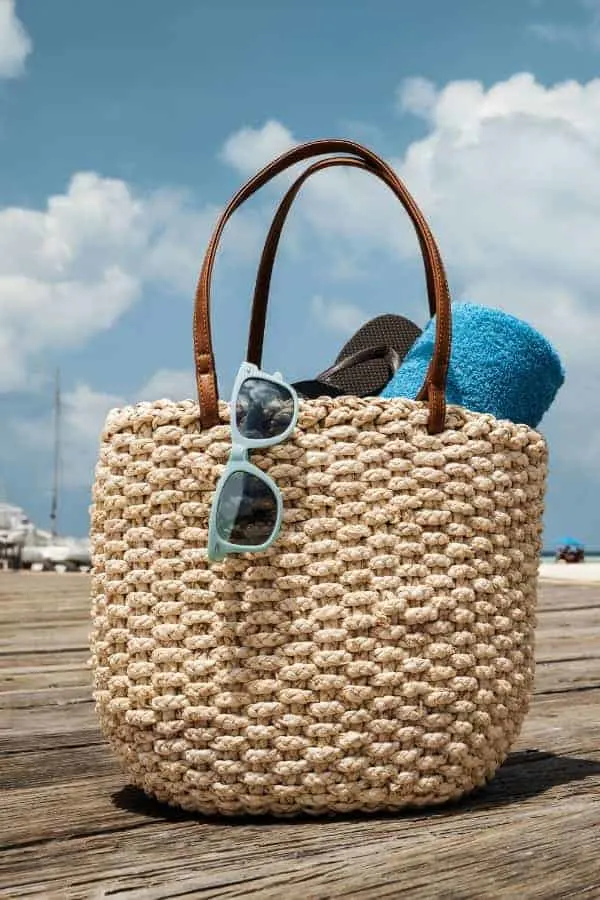 What to Pack for SeaWorld Aquatica
Make sure that you bring a pool bag to carry all your gear. You might not want to bring too large of a bag as you might want to leave it in a locker while you enjoy the water park.
Along with that, you will want to pack a towel, sunscreen, sunglasses and a hat.
Aquatica Orlando water park is pretty restrictive when it comes to bringing in food & drink.
You can only bring prepackaged snacks (less than 4oz) and water bottles. You cannot bring in hard coolers so leave them in the car!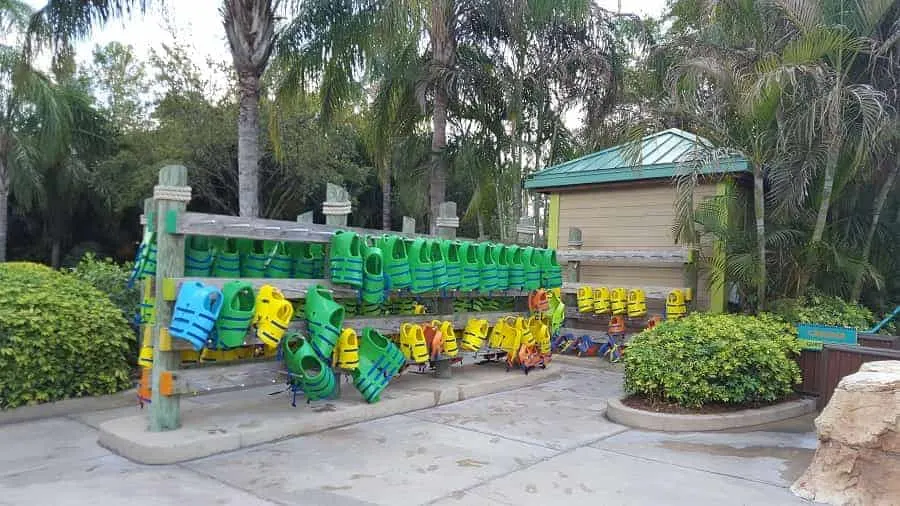 What Not to Pack for Aquatica
Worried because you or the kids aren't that great swimmers? Don't. Sea World Aquatica water park gives all guests free access to life vests.
No need to bring your own!
You will find them in several parts of the water park and you just take them as needed and return them back.
SeaWorld Aquatica Orlando Rides & Attractions
SeaWorld Aquatica is a wonderful waterpark that the entire family can enjoy. You will find everything from kid zones to thrill slides.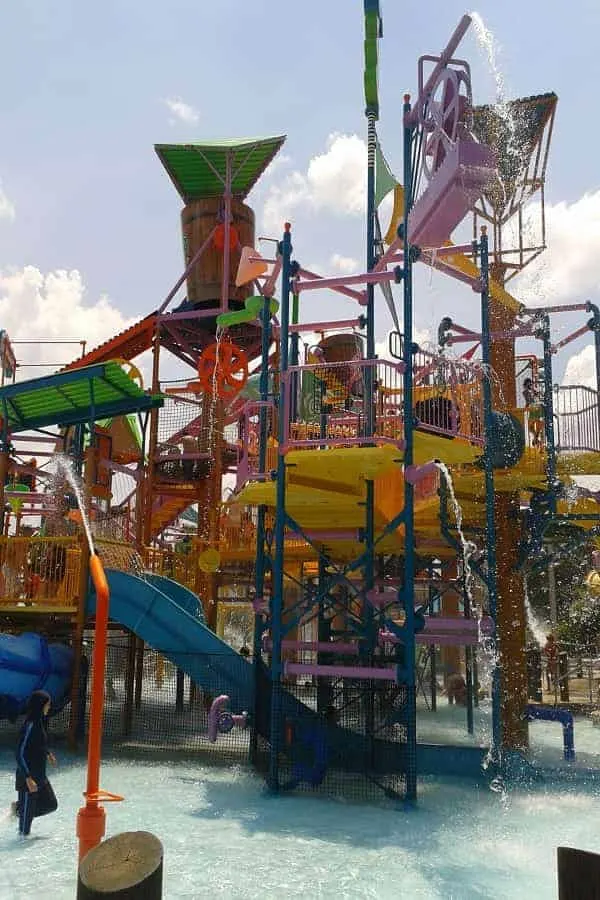 Kid-Friendly Areas at Aquatica Orlando
While the entire park is great for families, there are some areas that are designated just for kids.
Kata's Kookaburra Cove & Walkabout Waters has plenty of places for kids to safely explore and play! There is seating nearby for parents.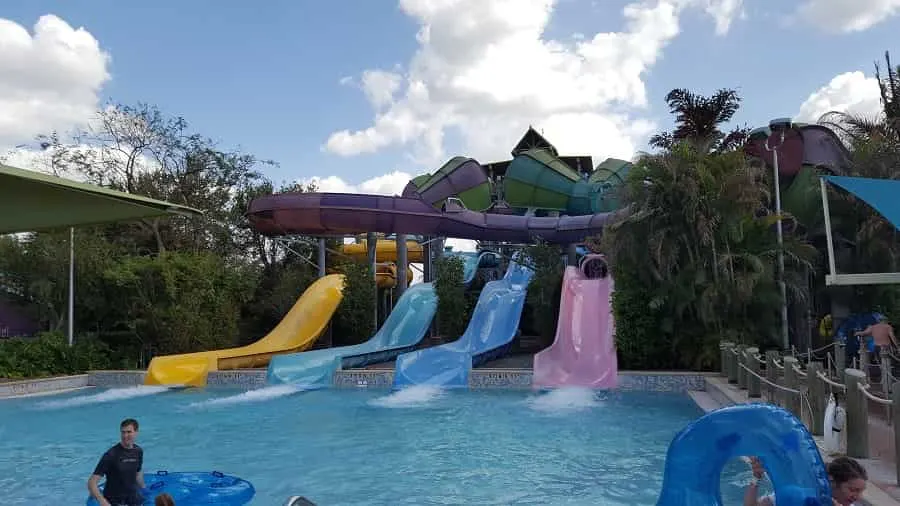 Water Slides at Aquatica
When you think of water parks, you probably think of the slides. Sea World Aquatica water park does not disappoint.
There are single rider slides, double rider slides and even family slides that fit up to 5 people!
If you love water slides, this is the water park for you!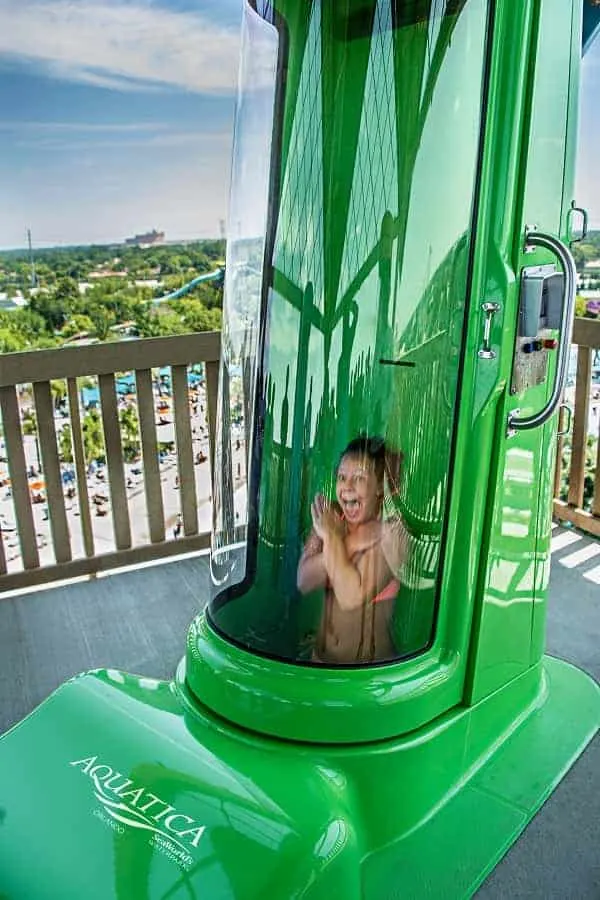 Thrill Rides at Aquatica
And if you are a thrill seeker, you will love the free-fall slide Ihu's Breakaway Falls. It is the tallest, steepest and only multi-drop tower slide of its kind in Orlando.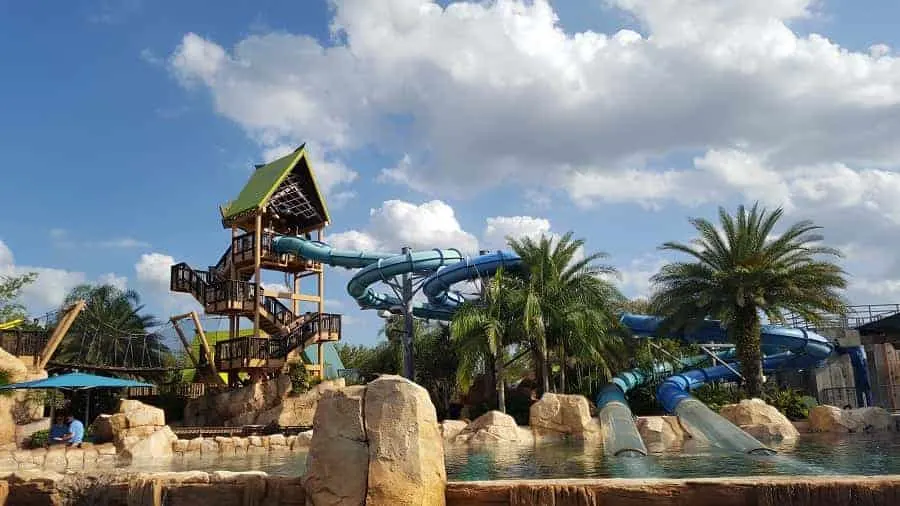 Another great one for thrill seekers is the Dolphin Plunge where riders go down a clear tube slide under a dolphin habitat!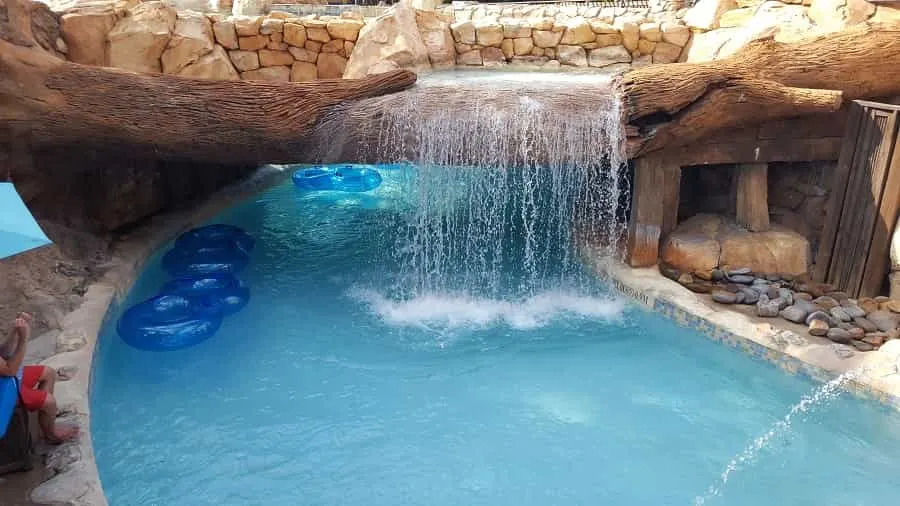 Places for Relaxation at Aquatica
Not only does Sea World Aquatica water park have great family friends water rides, it also has TWO lazy rivers.
One takes you by inner tube through an aquarium and the other requires no inner tube at all!
Simply throw on a vest and the current will take you! How cool does that sound?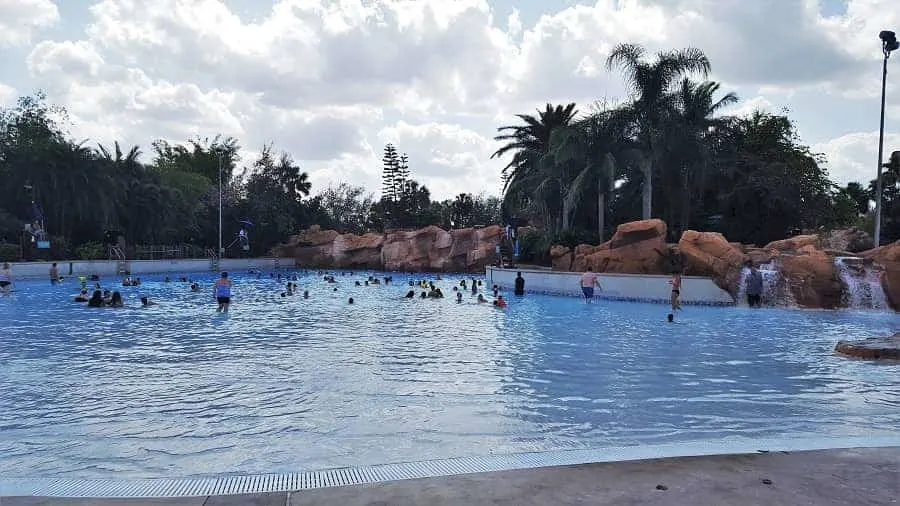 Cutback Cove & Big Surf Shores Wave Pool
There is a large beach area with plenty of chairs and two pools that the kids will enjoy. One thing that makes Aquatica so unique is that it has side-by-side wave pools.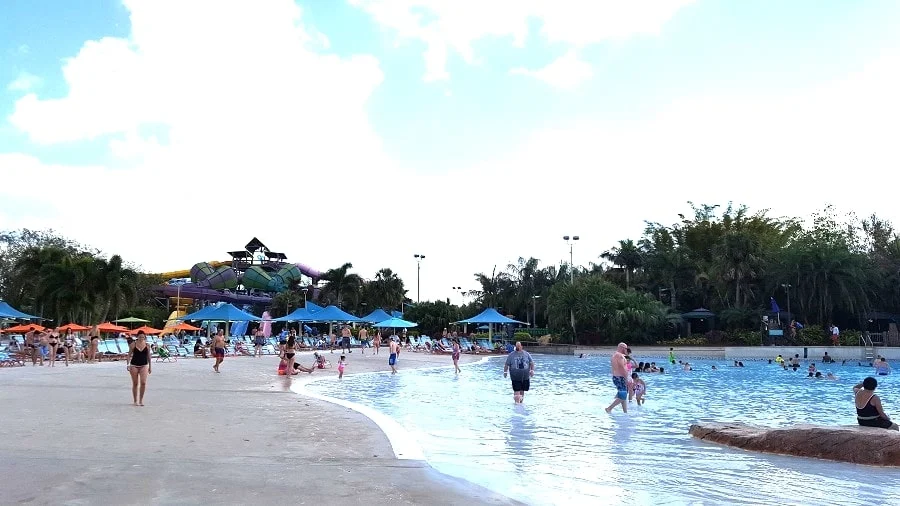 Another thing that makes Aquatica unique is that it has a state-of-the-art climate system that actually adjusts the water temperature according to the weather.
So, if you happen to go on a day that is cooler than normal, the water will be warmer than normal!
---
Have you had a chance to go to Sea World Aquatica Waterpark in Orlando? What was your favorite water ride?