If you are shopping for someone who loves the beach and spends most of their time there, you are probably looking for some unique items they can use. We love the beach and have some great ideas for gifts for beach lovers. These are items that any sand lover will certainly appreciate!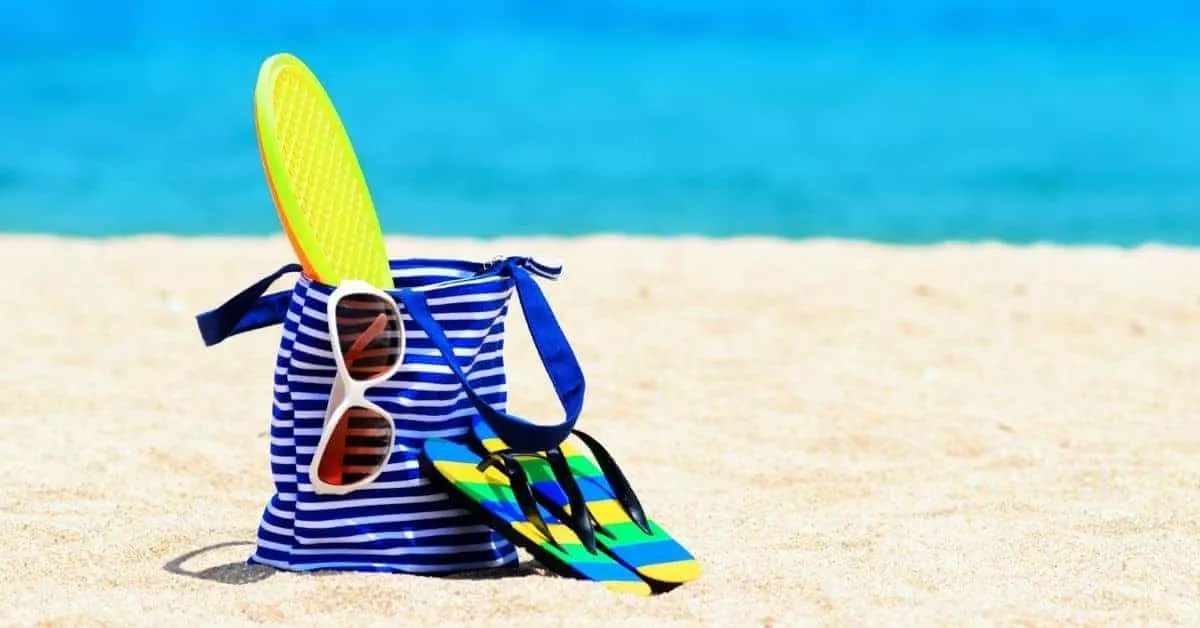 10 Beach Gifts for Beach Lovers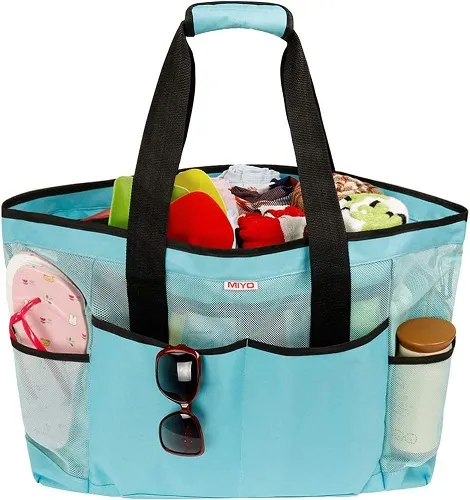 1. Beach Bag
Anyone who goes to the beach will appreciate a good beach bag. The best beach bag is one that has lots of pockets for all your essentials.
One of the worst things is having to search for the bottom of your bag for things like sunscreen, sunglasses, and your favorite beach read.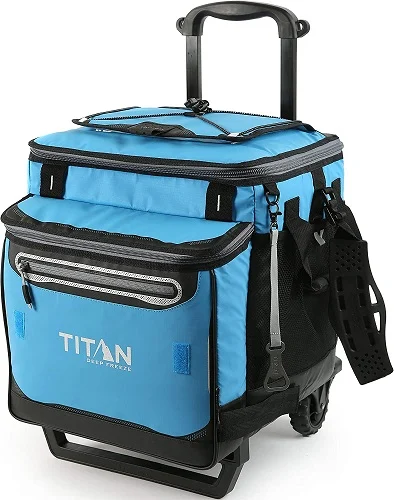 2. Cooler
Everyone traveling to the beach needs to invest in a good beach cooler. It doesn't have to be too fancy but should be something easy to carry to the coast.
Choose a good quality all-terrain cooler that can be ROLLED to the beach.
While a cooler might not seem like a gift item, if you place their favorite beverages & snacks inside, you will create a great beach gift!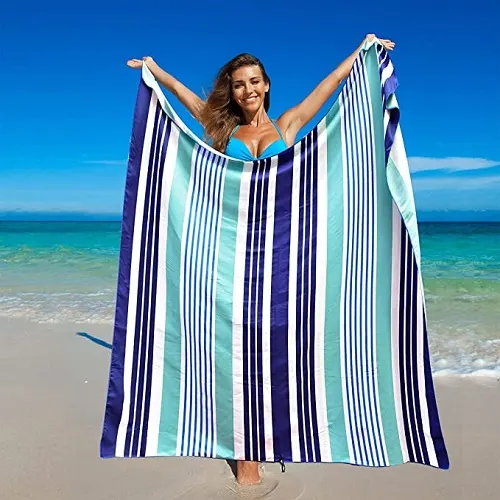 3. Beach Blanket
One of my favorite beach gifts is a beach blanket. And not just any blanket. You want to get a large beach blanket that will fit more than one person.
These square microfiber beach blankets are great for families. They fold up small and dry fast!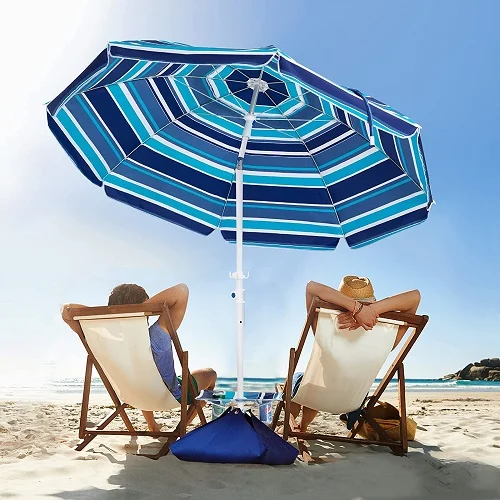 4. Beach Umbrella
While we appreciate those large canopies when you are on the beach, they are quite the hassle to put up. Instead, you can purchase a beautiful beach umbrella that only takes one person to install.
Choose a beach umbrella that is waterproof and has built-in UVB protection.
Anyone you choose, you can believe it will get good use.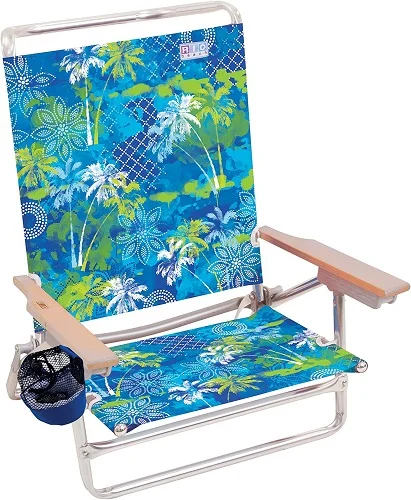 5. Beach Chair
I don't think I could go to the beach without a beach chair. I just love sitting on the edge of the ocean and letting the waves wash over my feet.
These beach chairs can go from sand to surf quite easily and your friends and family will surely appreciate this useful beach gift.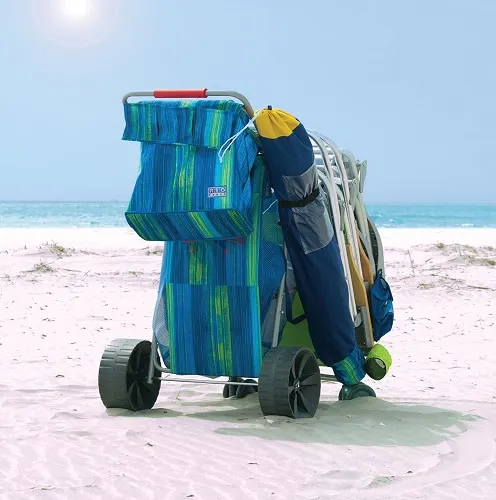 6. Beach Cart
If you are looking for the perfect gift for beach lovers who are traveling with the kids, consider getting them a beach cart.
A beach cart is great for lugging all the gear to the beach. I prefer taller beach carts as opposed to wagons because it makes it easier to carry your beach umbrella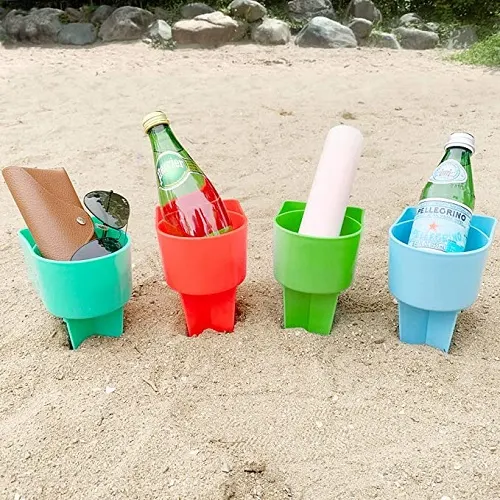 7. Sand Cup Holders
If you are buying a gift for someone who will be drinking a cold beverage while at the beach, you are going to want to get them a drink holder that will keep their favorite beverage sand-free.
Simply stick this bad boy in the sand and place your cup on top!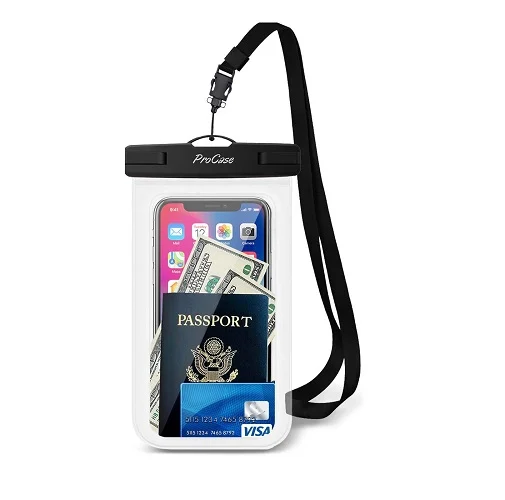 8. Waterproof (and Sandproof) Phone Holders
While it would be great to put down your phone while you are relaxing on the beach, that just isn't realistic.
If you are shopping for someone who just can't put their phone down, then you really should get them a waterproof (and sand-proof) phone case.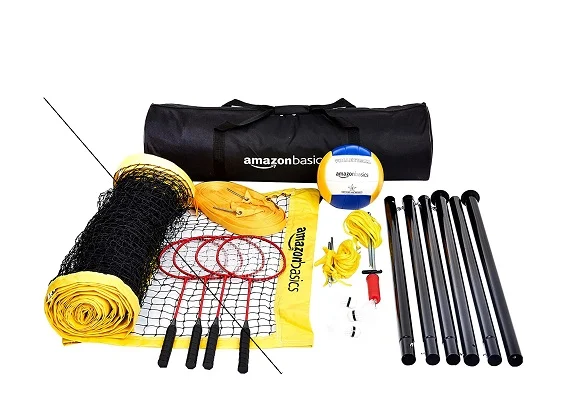 9. Beach Volley Ball Set
If you want an excellent gift for someone who loves outdoor sports and enjoys playing beach games, consider buying a portable Beach Volley Ball Set.
This one is also a badminton set and comes in a bag to make carrying it easy!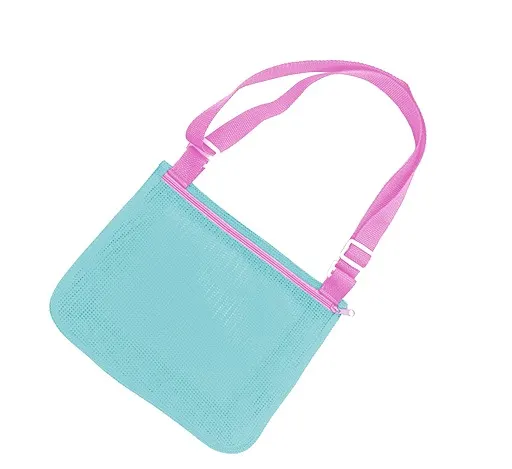 10. SeaShell Bag
If you plan to look for seashells along the coast, you should bring a cute bag to put them in.
These mesh bags not only allow you to have an easy-to-carry place to place shells, but you can also actually wash them in the bag and not lose any!
Do you have a favorite gift for beach lovers? Please share it below!