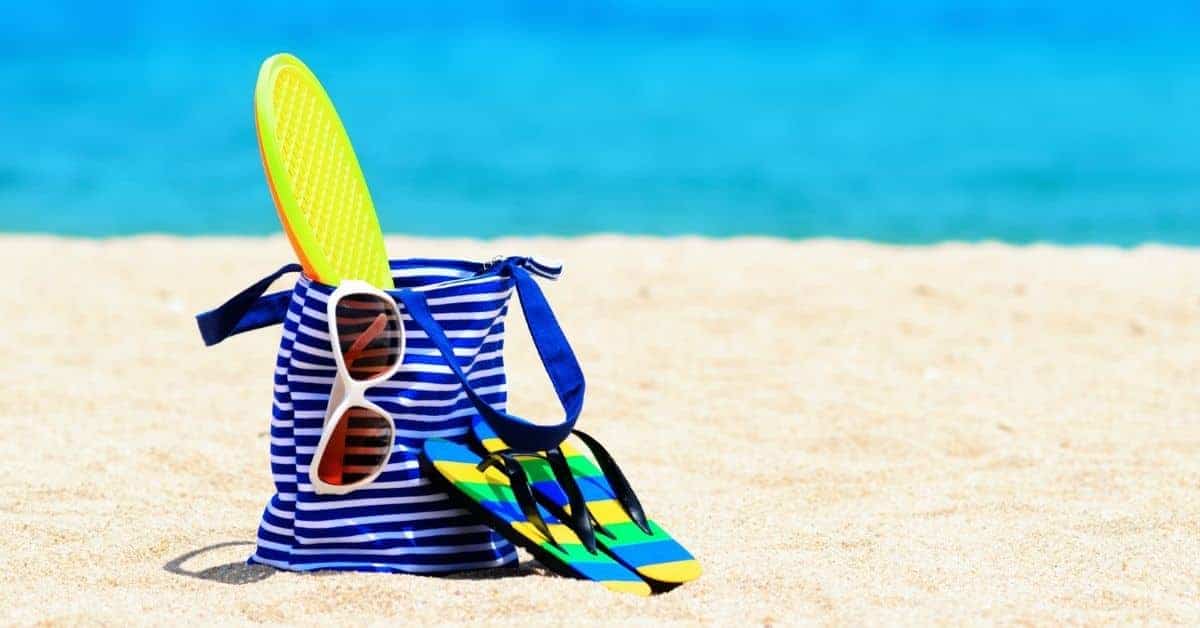 If you are shopping for someone who loves the beach and spends most of their time there, you are probably looking for some unique items they can use. We love the beach and have some great ideas on gifts for beach lovers. These are items that any sand lover will certainly appreciate!
One of the worst things is having to search for the bottom of your bag for things like sunscreen, sunglasses and your favorite beach read.
Choose a good quality all-terrain cooler that can be ROLLED to the beach.
While a cooler might not seem like a gift item, if you place their favorite beverages & snacks inside, you will create a great beach gift!
Choose a beach umbrella that it waterproof and has built in UVB protection.
Anyone you choose, you can believe it will get good use.
These beach chairs can go from sand to surf quite easily and your friends and family will surely appreciate this useful beach gift.
A beach cart is great for lugging all the gear to the beach. I prefer taller beach carts as opposed to wagons because it makes it easier to carry your beach umbrella
Do you have a favorite gift for beach lovers? Please share it below!