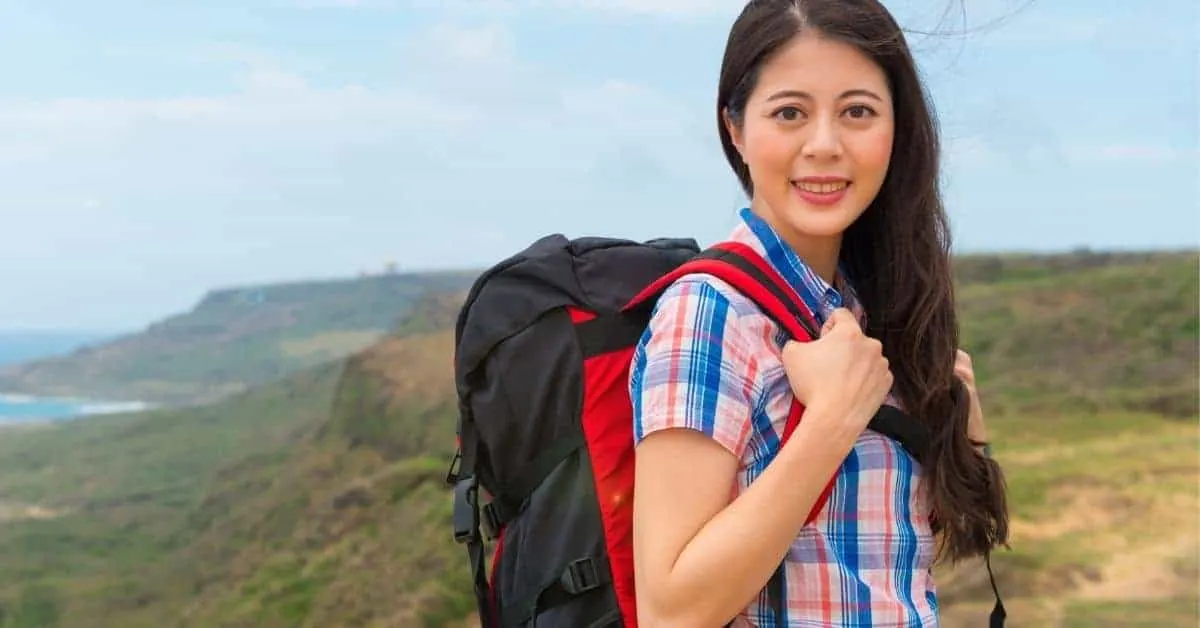 Are you looking for gifts for travelers? While there are plenty of generic travel items on the market, if you really want to get a proper gift for someone who is going abroad or across the country, you are going to want to look at our list.
10 Gifts for Travelers (Things they can Really Use)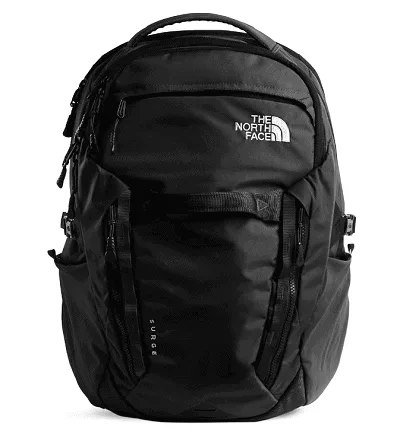 1. Backpack
People who love to travel will appreciate a great backpack and they don't have to be a backpacker to use it.
Backpacks are great for both short and long trips. You'll want to find one that has lots of pockets and compartments and ergonomically made to be comfortable.
I really love the North Face Surge backpack because is has tons of places to put your items and has lots of padding. It's even endorsed by the American Chiropractic Association.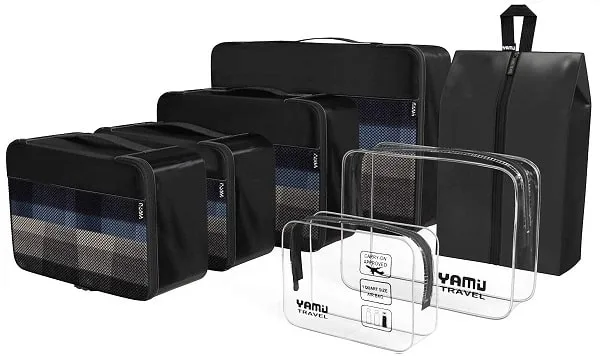 2. Packing Cubes
These are essential for long trips. Packing cubes allow you to organize your luggage so you can easily find what you need when you want it.
It also helps keep your suitcase tidy so that your clothes aren't moving around and becoming a wrinkled mess.
If you know someone who is planning on doing some travel, these packing cubes make the perfect gift.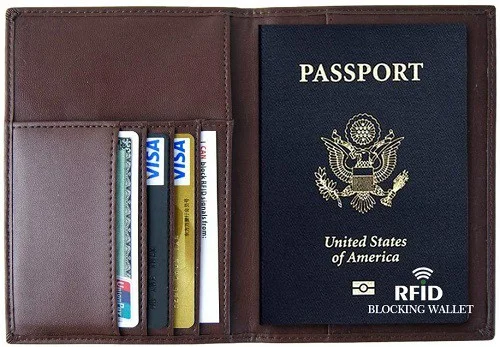 3. Passport Case
When travelling abroad, it really helps to have all of your important documents in one place. This passport holder is the perfect way to keep everything you need for a day out in one place.
It not only holds all your credit cards, travel cards, and passport but will also help protect you with RFID Blocking material integrated into the wallet.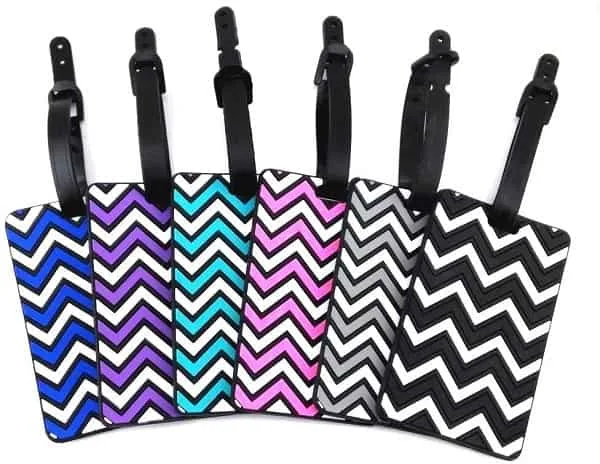 4. Luggage Tags
No one wants to spend their own money on luggage tags, but they are important to have. This is the way you'll find your luggage if it gets misplaced.
Another benefit off luggage tags is that they can make your luggage easier to spot on the baggage carousel.
Choose brightly colored or patterned luggage tags so that you can spot them from a distance when they are in baggage claim.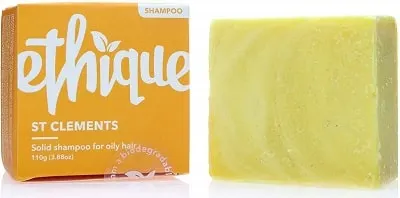 5. Shampoo Bars
These small shampoo bars might be pricey, but they last forever and are perfect for all kinds of travelers.
The bars are lightweight and are compact and you don't have to worry about spilling any liquids in your luggage!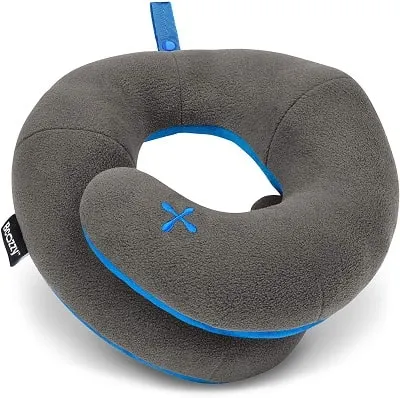 6. Neck Support Travel Pillow
People who love to travel will appreciate a good travel pillow. Trust me on this one.
Besides being lightweight, you also want a pillow that is comfortable so you don't wake up with a crick in your neck.
This one is perfect because it is the size of a scarf and is adjustable!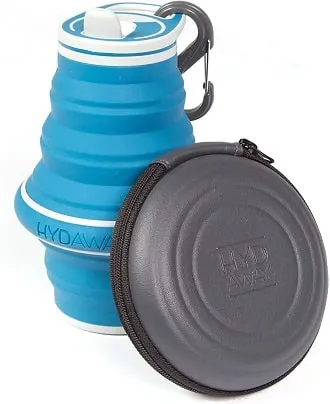 7. Hydaway collapsible bottle
One thing that all travelers can agree on is the value of being hydrated.
These collapsible water bottles are amazing. You can fill them up and when done, collapse them and fit them easily in the pocket of your pants for backpack!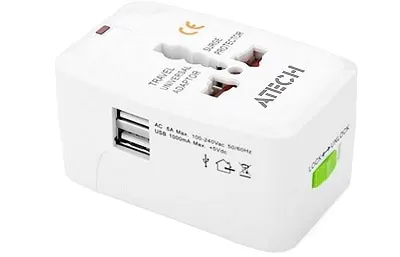 8. Outlet Converter
Travellers need a power adapter in order to charge electronic devices and if they are travelling internationally, they will need a power adapter that is interchangeable like the All in One World Wide Power Plug.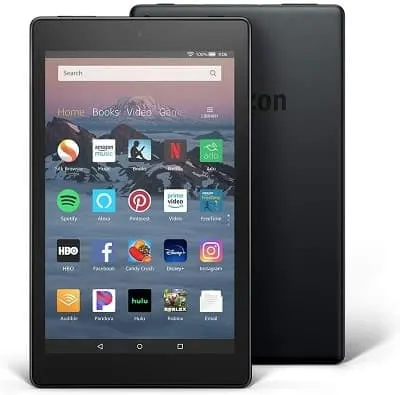 9. Kindle
If the person you are buying for is a reader, consider buying them a Kindle.
The device is the perfect size for taking on the go, can support HD video and even has a built in camera!
Those who travel will appreciate being able to use this on a plane, train or in their hotel room.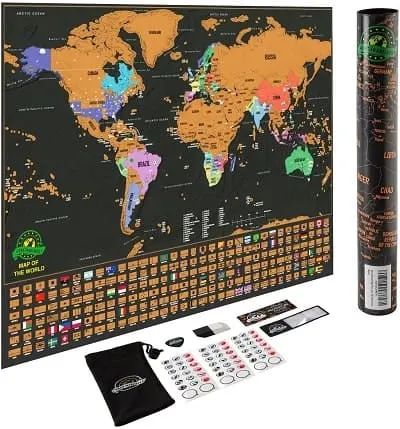 10. Scratch Off Map
One of the most unique gifts for people who love to travel is a map and not just any kind of map, a scratch off world map poster. It is a fun way to show off where they have travelled!
Choosing the perfect gifts for travelers is never easy, but we hope that this list gives you some new ideas! Do you have any gift ideas to share?