Traveling abroad for the first time as an American can be quite overwhelming. There is more to travelling than just booking the airfare and accommodations. The way to have the most successful worldwide travel experience is to be prepared for anything!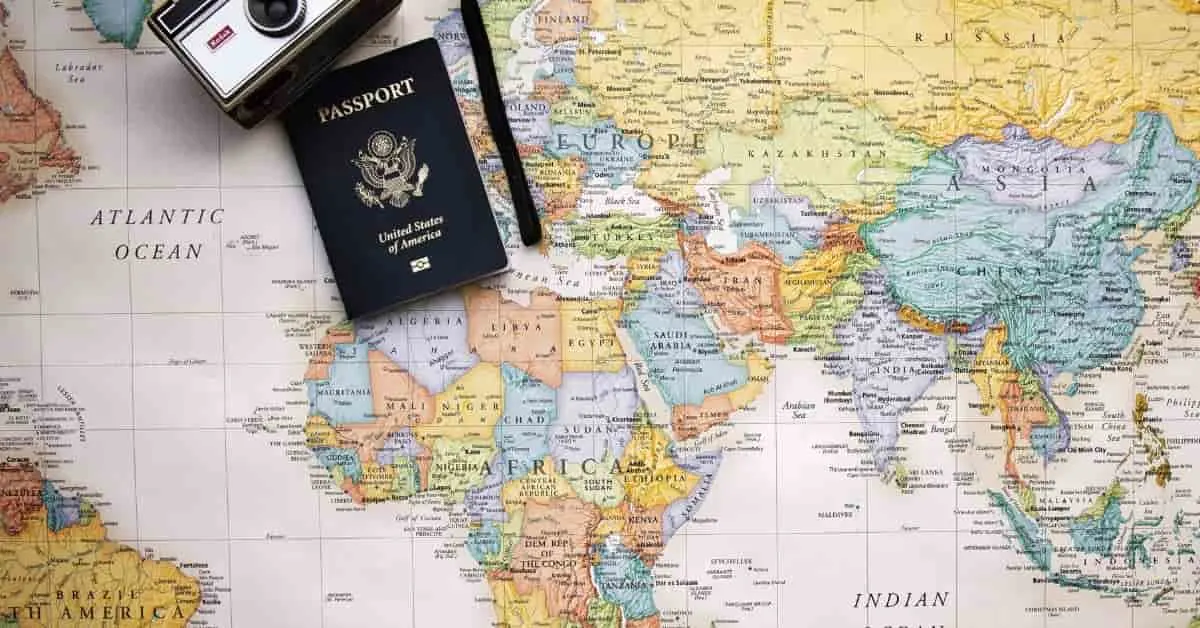 By failing to prepare, you are preparing to fail.

~ Benjamin Franklin
Give yourself enough time to prepare for your trip abroad.
If you have never been outside the United States, do some research and use this worldwide travel checklist as a guide so that you are ready for anything life throws at you.
14 Things to do Before Traveling Abroad for the First Time
1. Check Travel Advisory Page
You can start by googling "Can Americans travel to Cuba?" or "Is it safe to travel to Botswana?" but the first step in planning any trip abroad should be to check the Travel Advisories for your intended destination.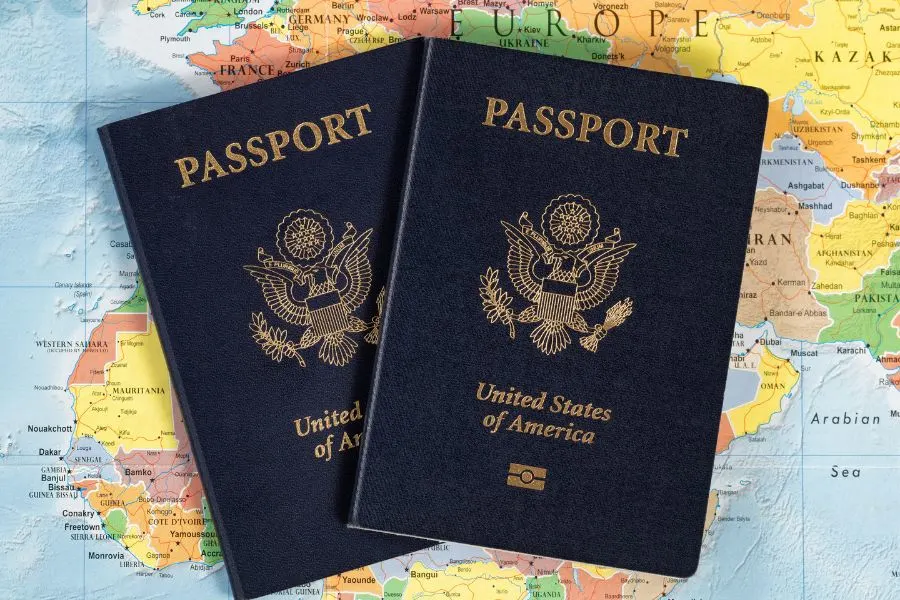 2. Get your Passport
Don't wait until the last minute to apply for your Passport.
You will want to make sure that you get them back in time for your trip! Here is the easiest way to get your US passport.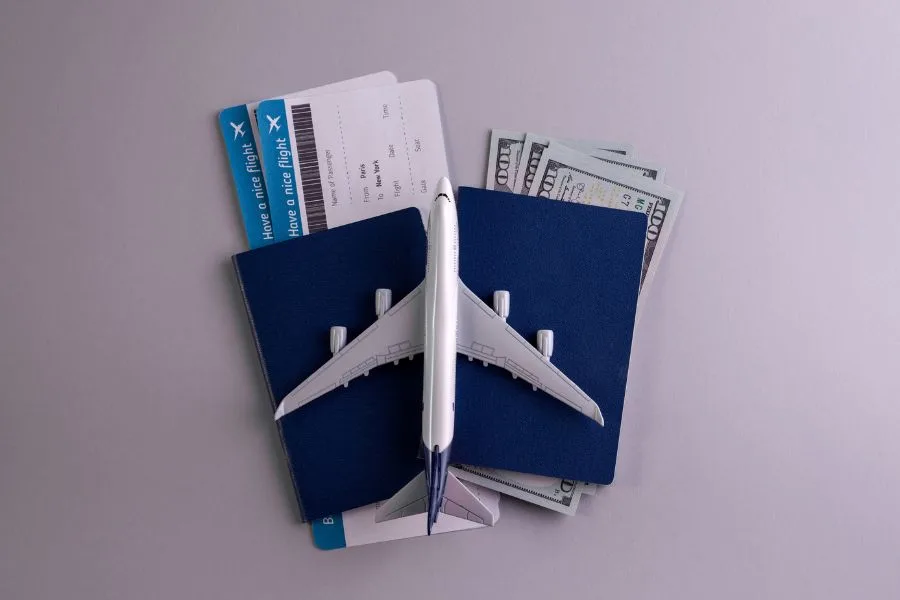 When you are traveling abroad for the first time, you may not understand all that booking a flight entails.
Not only do you need to find a plane that can get you from point A to point B, you also want to make sure of their baggage requirements.
Do your homework. Some no-frill airlines may have cheaper airfare but will charge you hefty fees for your baggage.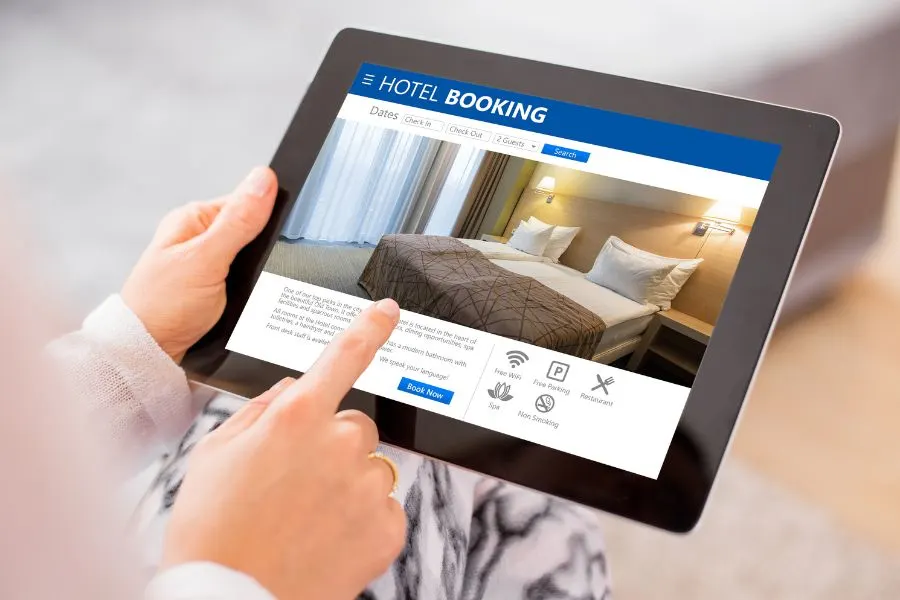 4. Make Reservations
Once you've determined your destination is safe for your to visit and you have booked your flights, you should begin making your reservations for accommodations and excursions.
Make your plans early to get the best deals.
Don't hassle with searching through various sites when one site will search them all for you!
5. Consider Travel Insurance.
Why might you want travel insurance? Well, if you happen to get sick (or have a family emergency)and need to cancel your trip, you don't want to lose everything you put into your trip.
Travel insurance also covers things like lost luggage, missed connecting flights and other trip interruptions!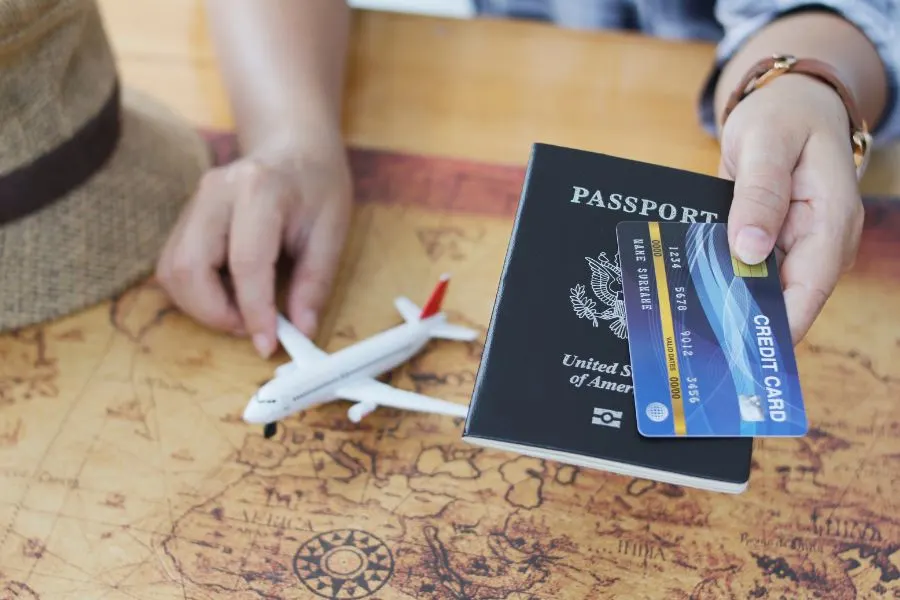 6. Alert Credit Card Company about Travel
Calling your credit card company ahead of your trip helps them to know not to flag your account as suspicious or fraudulent.
You will also want to make sure that you know your PIN code in the event you need to pull out cash from your card while you are abroad.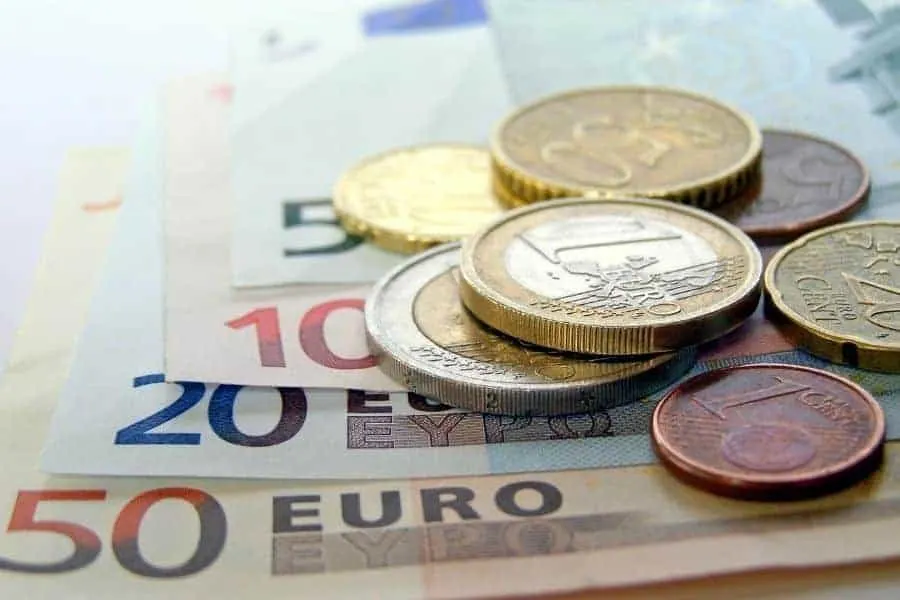 7. Get the Proper Currency
While you can exchange money at the airport, you will pay more in fees.
You are better off getting it from your own bank or from AAA prior to your travel.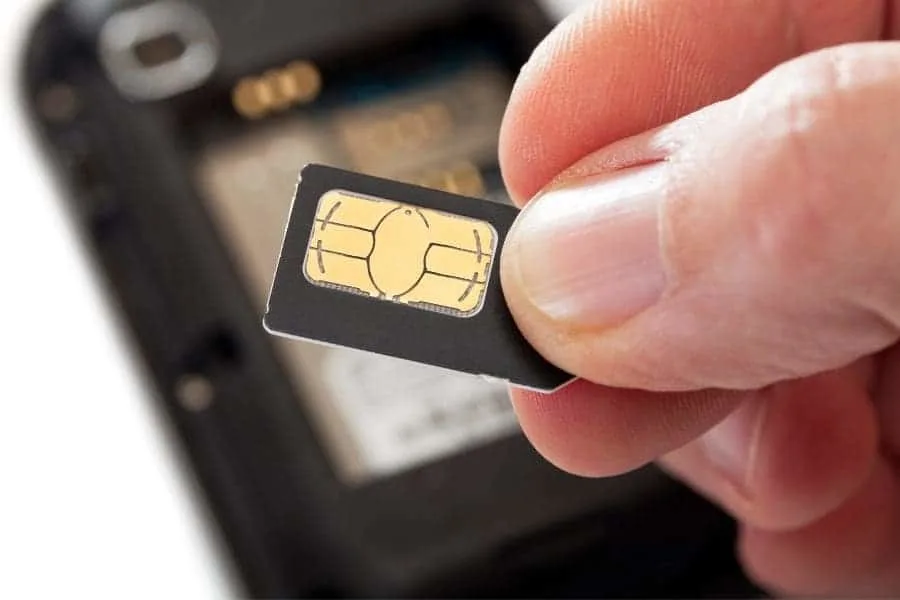 8. Get a SIM card.
You will want either a SIM card to use in the country you are traveling OR purchase a Global package through your provider.
I do suggest that you do one or the other.
9. Make Copies of Travel Documents
Take pictures with your cell phone as well (download to a drop box or cloud) so that you have access to them in the event you lose the originals.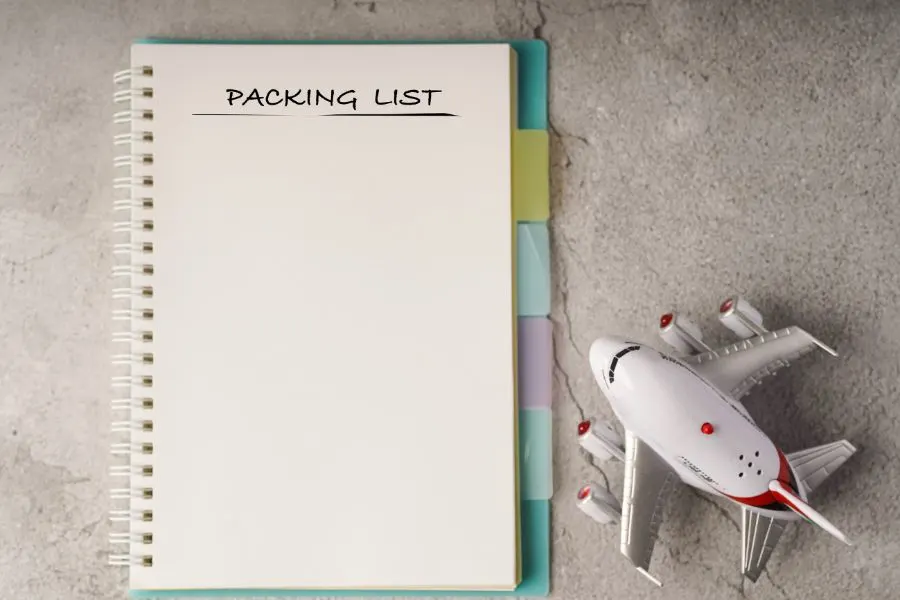 10. Make a Packing List
Create a packing list or look for one online for your particular destination. A packing list will make sure that you have everything you need on your trip.
Consider purchasing packing cubes. By using things that help you consolidate space, you will find packing much easier. Use our international packing hacks & tips!
11. Photograph EVERYTHING you pack.
In the event your luggage goes missing, you will need this to file a claim.
In addition to having a luggage tag with contact information (use your cell phone # not home), write it inside your luggage where it is visible.
12. Bring your Drivers License
If you are planning to drive during your international trip, be sure you have your Drivers license and understand your coverage through your own auto insurance so you don't get conned into buying additional insurance through the rental car agency.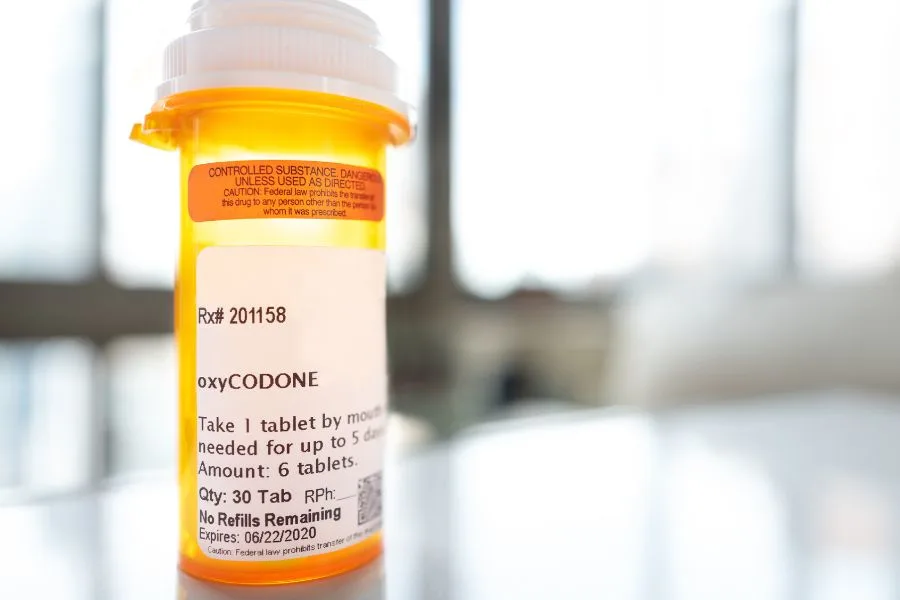 13. Pack Meds in their Original Containers
If you take prescription medication, properly marked containers make them less likely to draw attention when going through customs and bag checks.
Put them in your carry-on luggage in case your checked luggage goes missing.
Wondering what else you need to pack in your carry-on luggage for a long flight?
When you let the government know where you are traveling, they will be able to contact you in case of an emergency. It is just a safeguard to help you in the event you need it.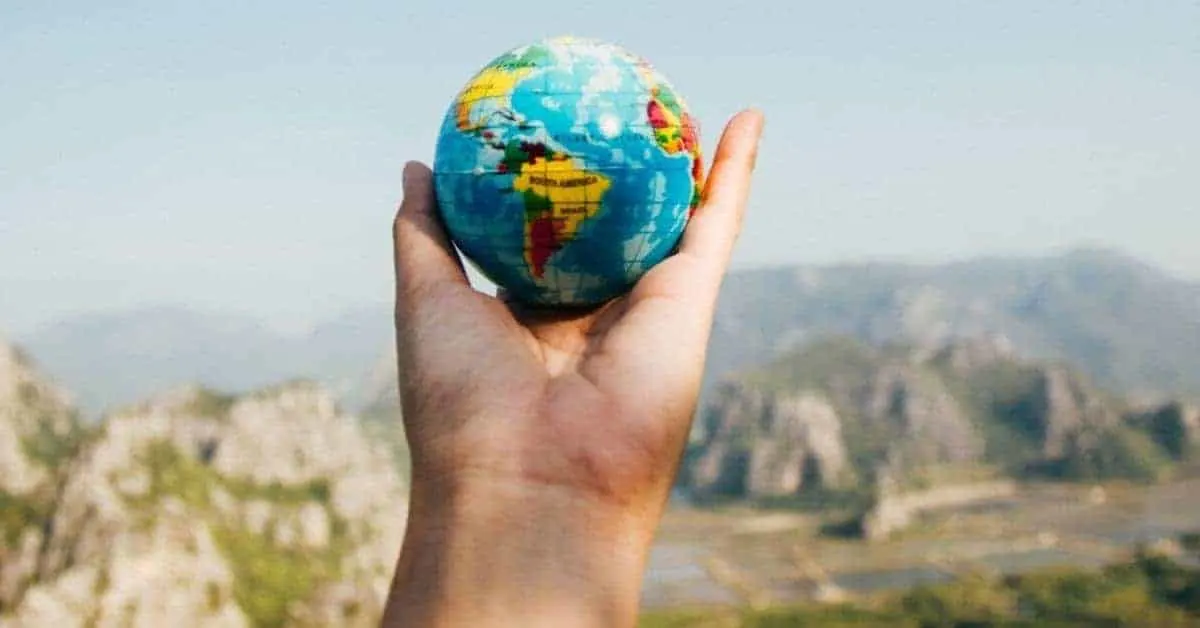 Traveling out of the country can be scary! If you make sure that you do these things before traveling abroad for the first time, you will be setting yourself up for a successful trip!