If you are planning your first trip abroad, you will want to be prepared long before you leave and this means making an international travel packing list. Not only will you need to purchase a good piece of sturdy luggage, but you will also need packing gear.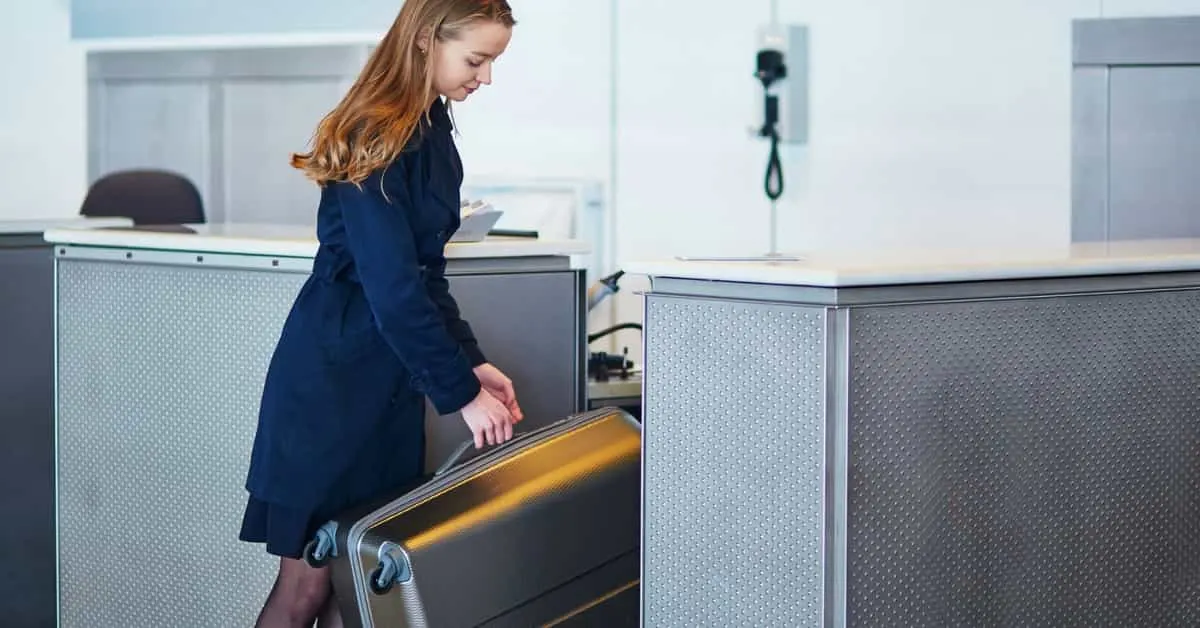 One thing seasoned travelers know is that packing efficiently can save you money. Airlines will charge you a fee once your baggage goes over a certain weight.
The lighter you pack from the start, the better off you will be.
Remember, packing light not only helps you on the front end of your trip, but most likely you will want to buy souvenirs on your trip.
If you are already at the weight max at the beginning of your trip, you'll have no choice but to pay that extra weight fee (due to the souvenirs you've packed) on your return trip home!
In addition to saving you money by eliminating weight fees, packing like a pro also entails making sure you pack smart so that your items don't get damaged.
If you think those baggage fees are extreme, wait until you have to replace items due to them being broken from mishandling or ruined due to a spill.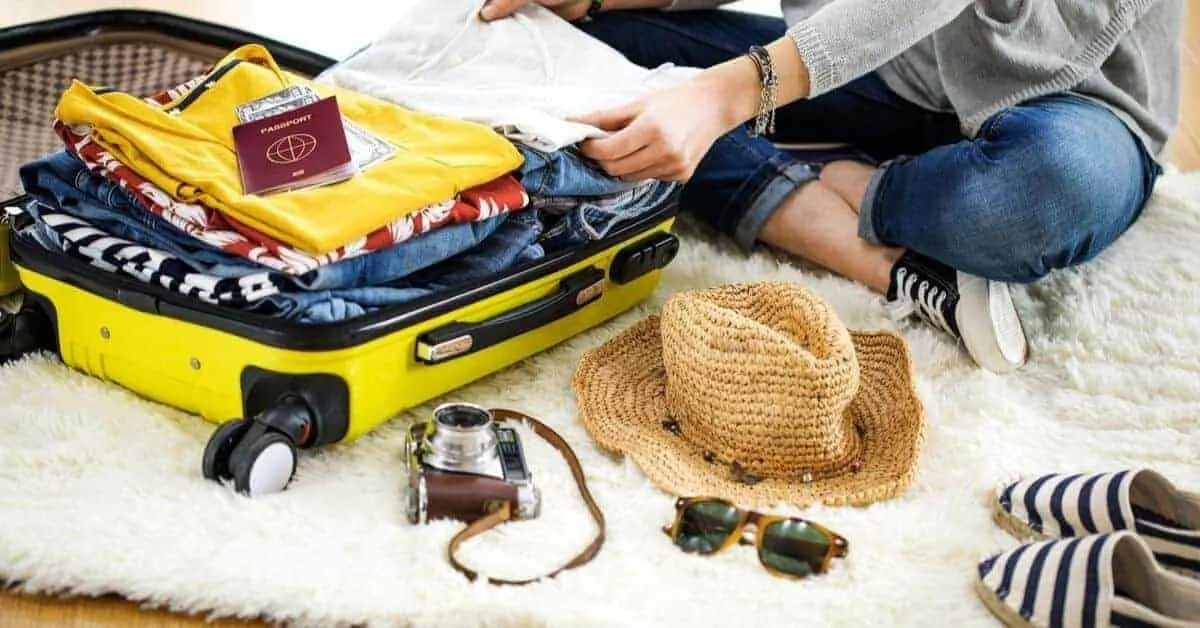 While you will definitely want to have a sturdy suitcase to take on your trip, there are a few other things you should consider purchasing that will help you not only save space but keep your precious items safe!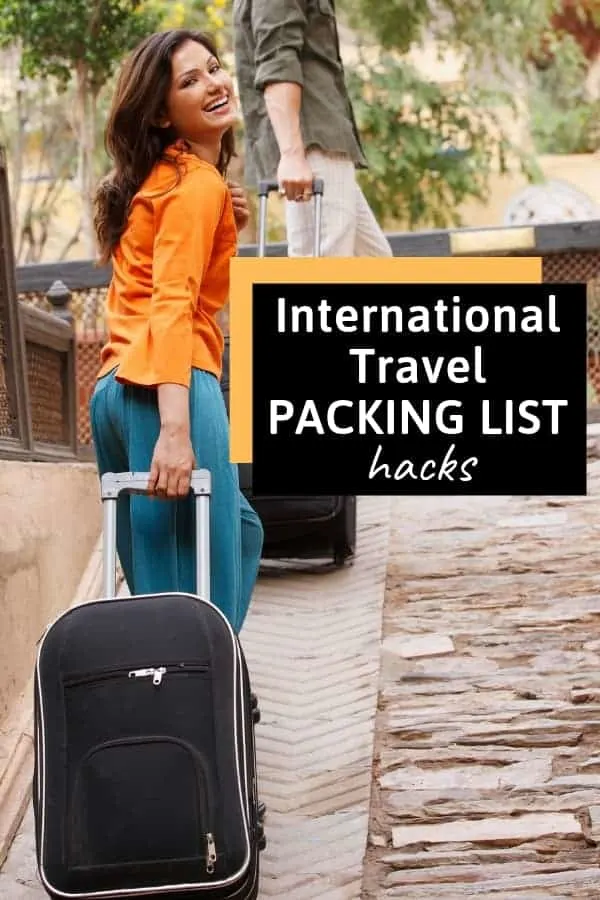 10 Things for Your International Travel Packing List
Trust me when I say that traveling is an investment. You are best served to buy all the things you need in advance than to realize you need them once you are at your destination.
You will never hear anyone say that they were sorry that they packed efficiently!
Do you have anything you would add to our international travel packing list?