The Luxembourg Gardens are a must-see landmark in Paris that provide visitors with plenty of recreational activities, stunning views, and opportunities to explore French history.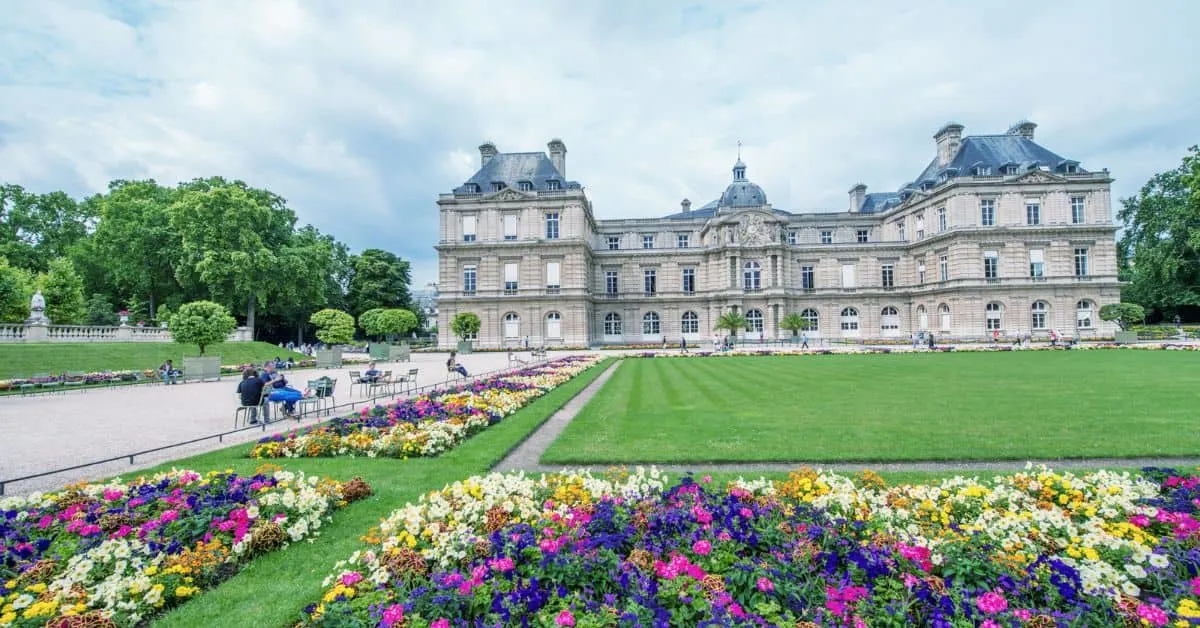 Reasons to Visit Luxembourg Gardens
Here are some of the top reasons to visit the Luxembourg Gardens:
1. Historical Significance
The Luxembourg Gardens were created as a part of Marie de' Medici's vision to create a park that paid homage to the Italian Baroque Boboli garden of Florence.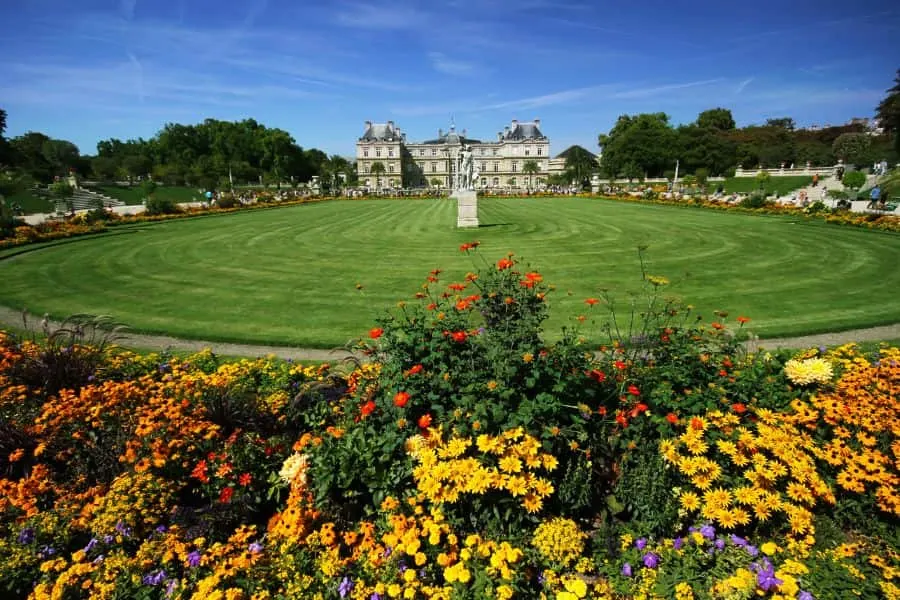 2. Natural Beauty
The gardens contain numerous pathways lined with trees, beautiful flower borders, and picturesque ponds.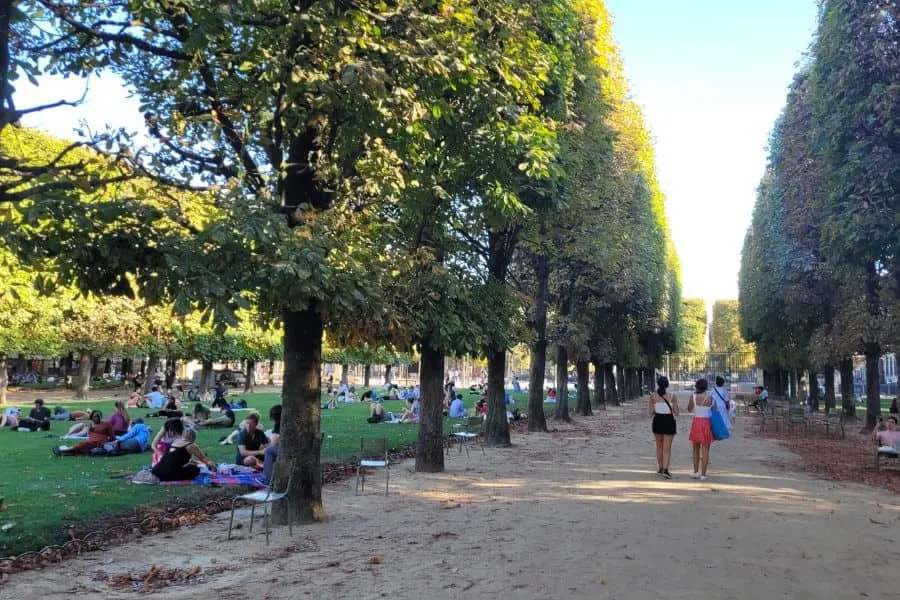 Visitors can take in the breathtaking beauty of this unique garden while strolling along its numerous pathways or relaxing on one of the many benches throughout.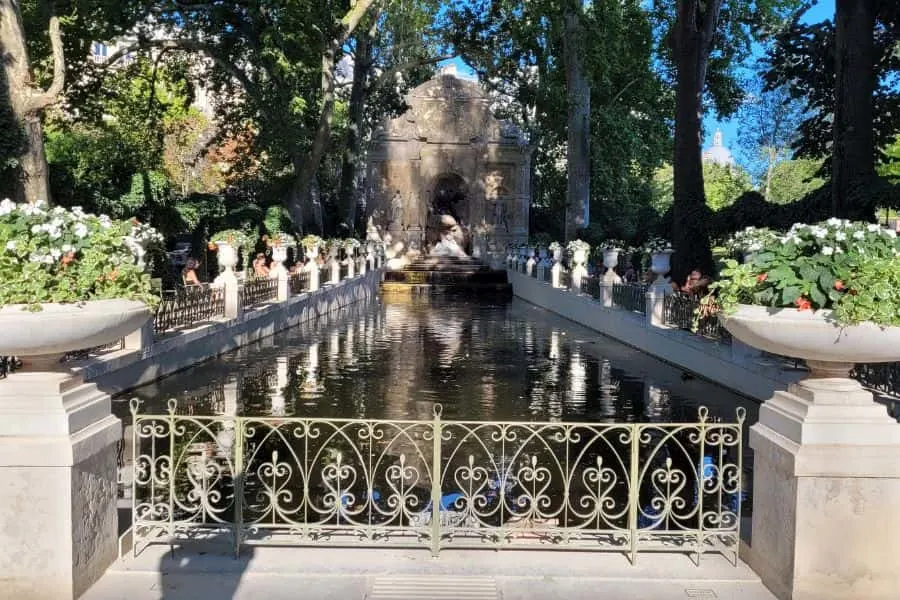 Take time to walk the 60 acres so that you can see many of the shaded spots, like the artificial Grotto with the Medici Fountain.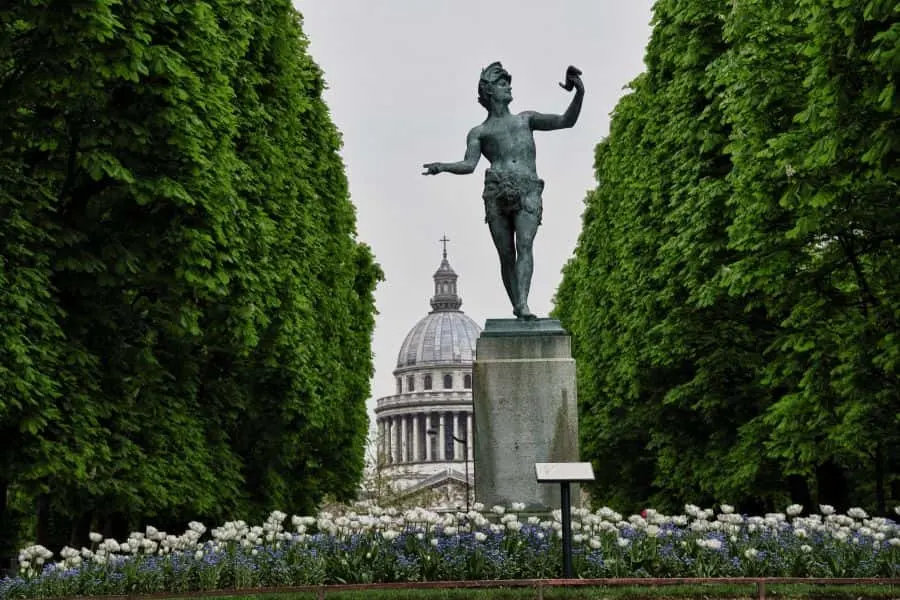 3. Sculptures & Statues
The garden has 106 statues spread throughout the park that were mostly added in the 19th century.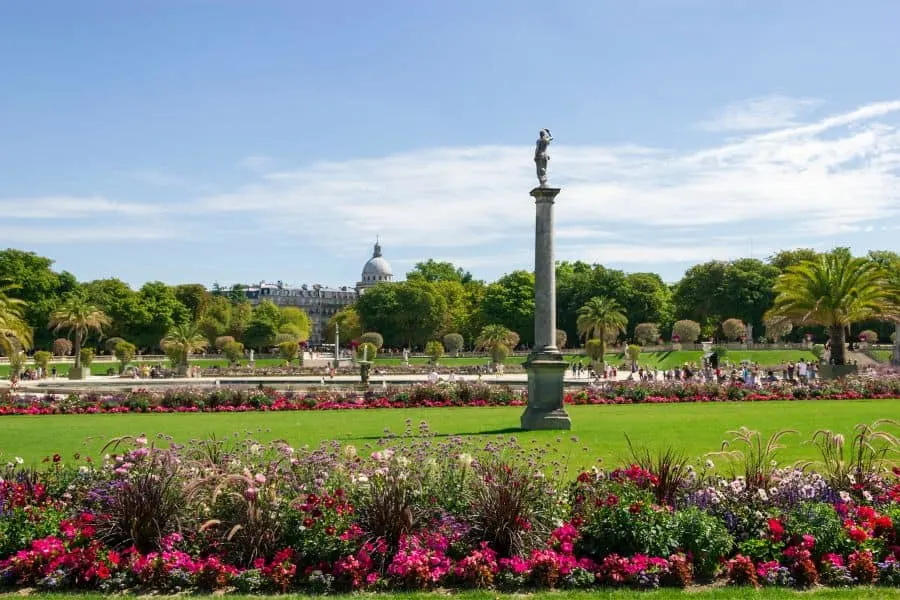 They feature famous French artists, writers, political & royal figures as well as Greek and Roman deities. You'll even find a replica of The Statue of Liberty.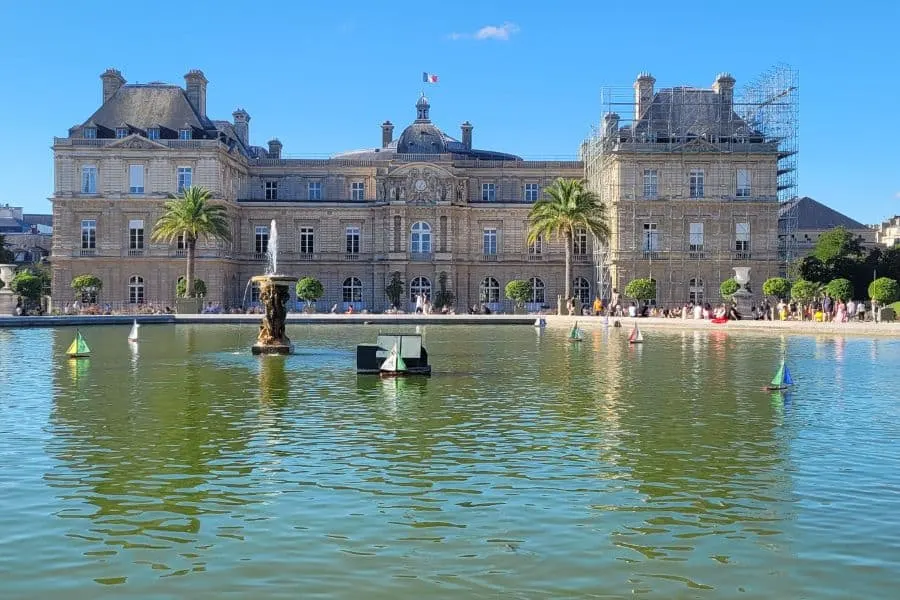 4. Recreational Activities
There are plenty of recreational activities available for visitors to enjoy in the Luxembourg Gardens.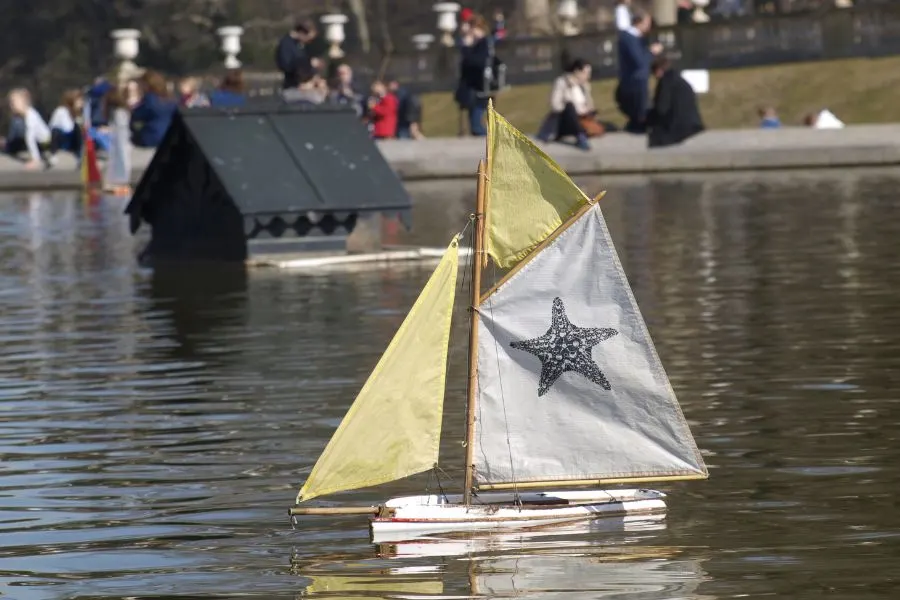 Childrens Activities
Playground (opens at 10am) for children aged 7 to 12 years.
Puppet theatre on Wednesdays, Saturdays and Sundays at 2pm
Rent small wooden boats to float on the duck pond.
5. Cultural Events
The Luxembourg Gardens host a variety of events throughout the year, from outdoor performances to open-air film screenings and concerts.
These events are the perfect way for visitors to enjoy the beauty of the gardens while engaging with local culture.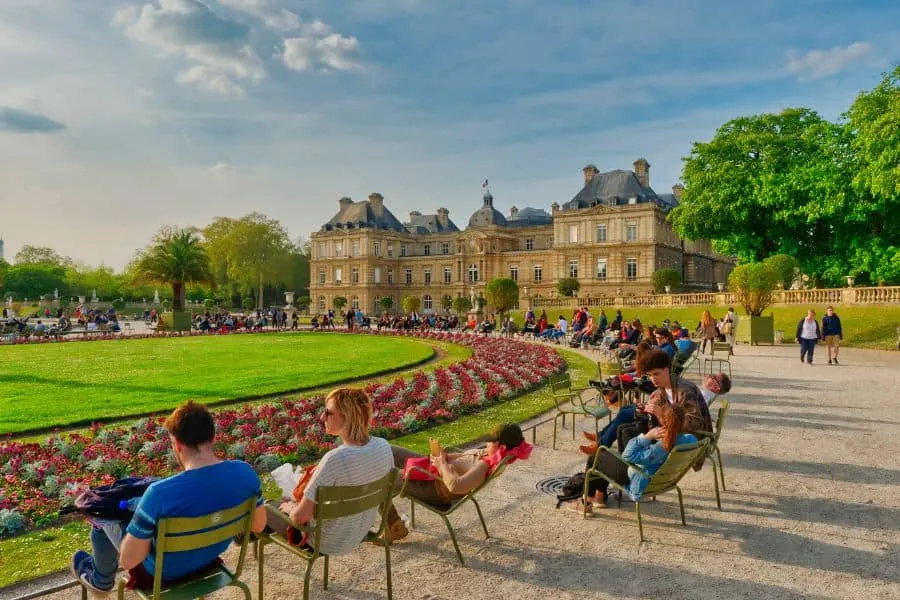 6. Space to Relax & Unwind
With all the busyness of a big European city, sometimes you just need to relax and unwind. You will find plenty of space to relax and unwind.
Bring a blanket and sit on the grassy open areas or just grab a metal chair and kick your feet up by the pond. Either way, you'll get a great opportunity to reconnect with nature in the middle of a bustling city.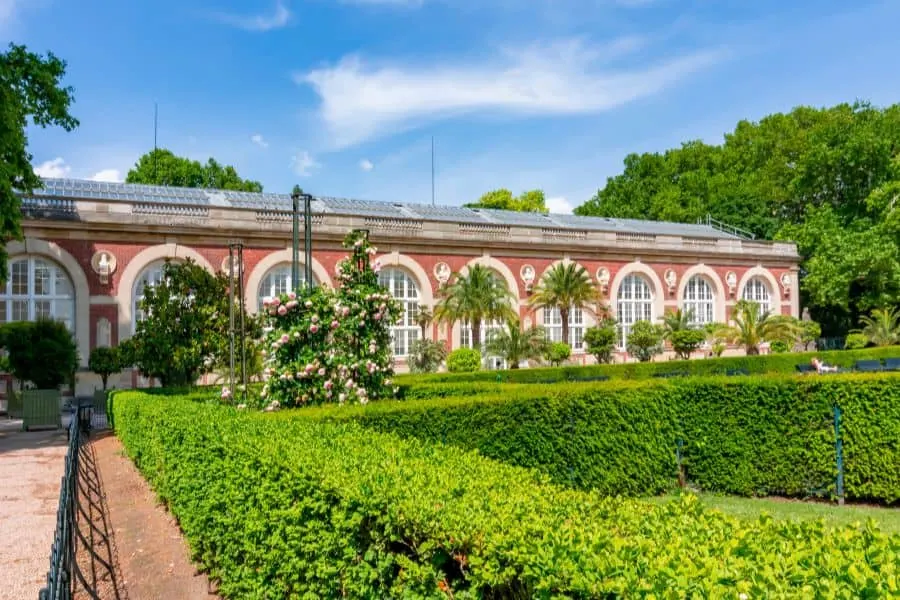 7. Access to Museums
Within Luxembourg Gardens, you will find two museums: Orangerie and Luxembourg.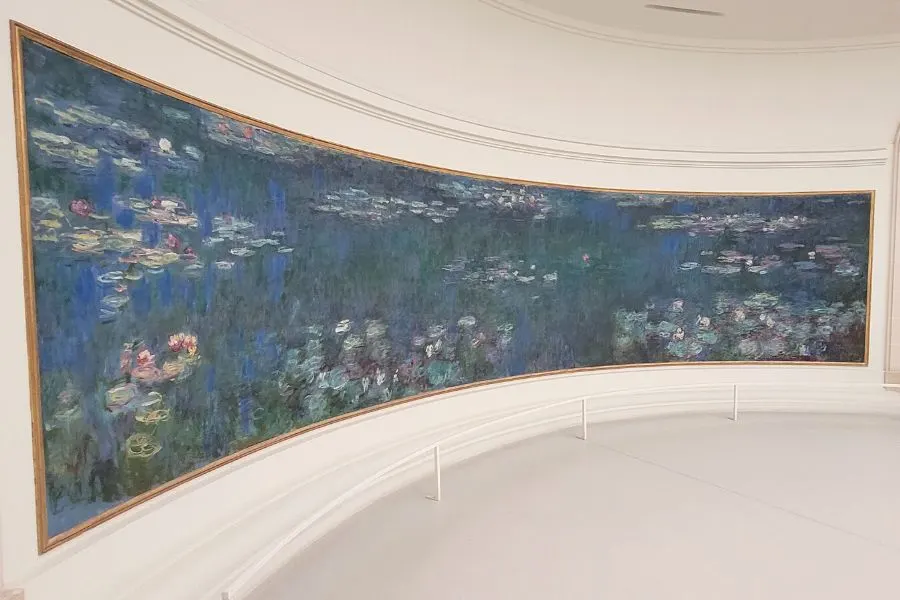 Orangerie Museum
The Orangerie is an art gallery that features a most impressive collection of impressionist and post-impressionist paintings, including eight large versions of Water Lilies by Claude Monet.
The museum is located in the west corner of the Tuileries Garden next to the Place de la Concorde in Paris.
Luxembourg Museum
Luxembourg Museum was the first French museum to open to the public. Each year, there are two exhibitions are curated with topics that vary with themes like Renaissance in Europe and Female Artists post WWI.
You can purchase tickets online.
The Museum is located in the former palace Orangerie, on the edge of the Luxembourg Gardens, in Paris' 6th arrondissement.
8. FREE Guided Tour
If you are visiting at the right time, you can take advantage of a guided tour led by one of the park's gardeners. These take place on the first Wednesday of the month from April to October.
The tour begins in front of the Observatoire gate giving on to Place André Honnorat at 9:30 am.
Luxembourg Garden Hours
Opens between 7:30am and 8:15am, and closes between 4:30pm and 9:30pm according to season.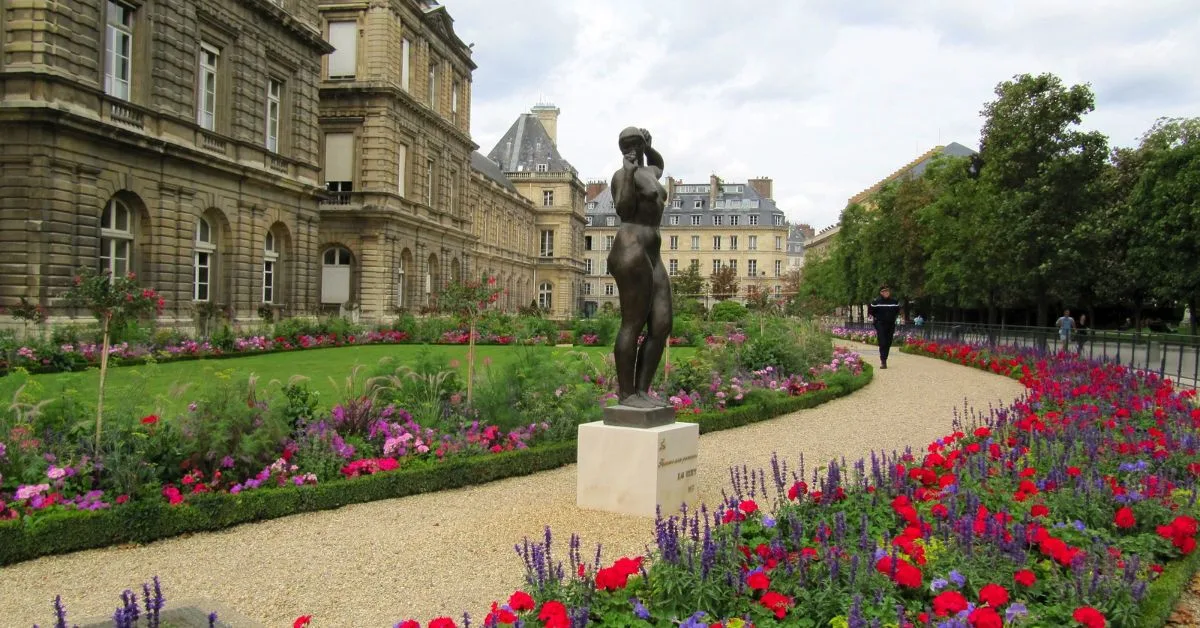 Overall, the Luxembourg Gardens are a stunning and historic landmark that provides visitors with plenty of opportunities to relax and have fun. Whether you're looking for an escape from the hustle and bustle of Paris or just want to take in some of its remarkable natural beauty, a visit here is truly a must!