Bern is a stunning Swiss city with much to offer visitors. While you could easily spend days exploring the city's cobblestone streets and historical architecture, it's also an excellent starting point for day trips to other towns and villages in the region. Here are a few recommendations for great day trips from Bern, Switzerland.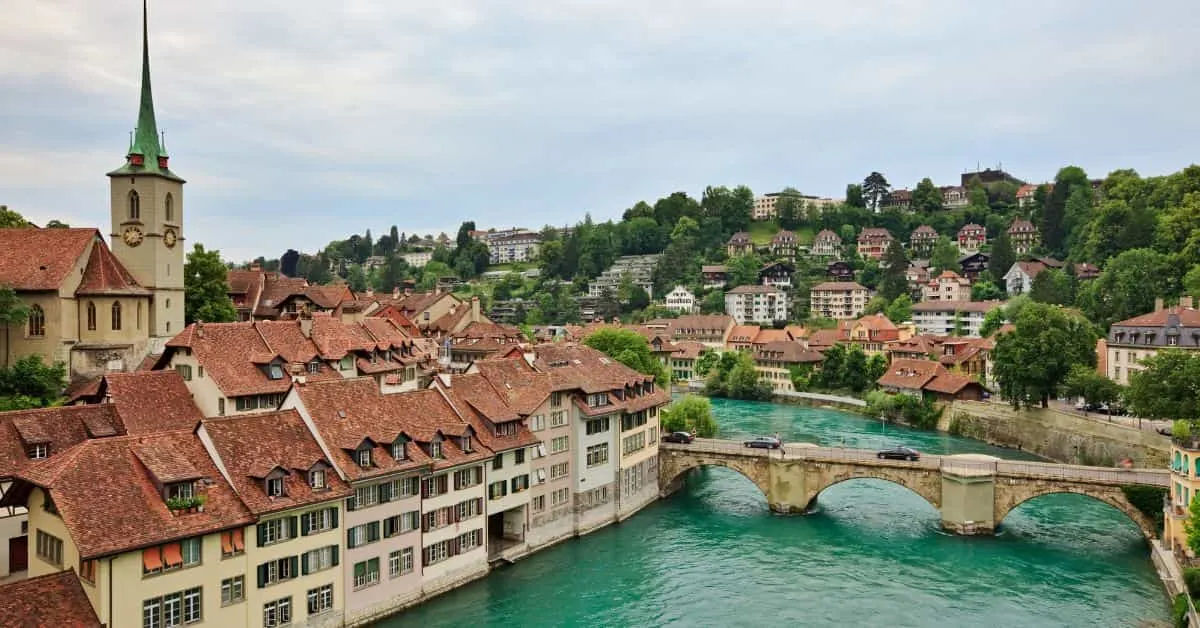 10 Day Trips From Bern, Switzerland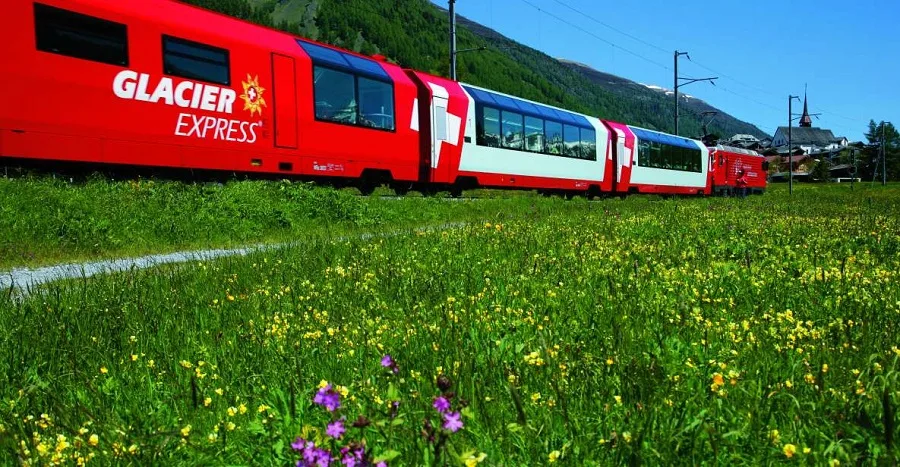 Swiss Travel Pass
If you will be using trains or public transportation in Switzerland, you might want to purchase a Swiss Travel Pass.
The pass gets you unlimited access by public train, bus, and boat to visit more than 41 Swiss cities.
It also gets you up to 50% discount on many mountain excursions and rail travel, along with free entrance to many museums.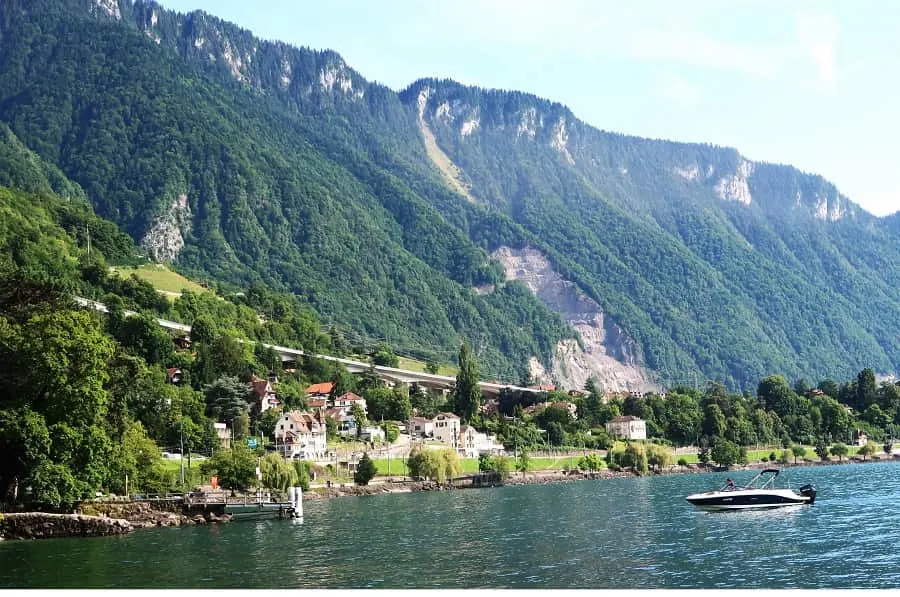 When visiting Bern, it is worth the effort to get outside of city limits in order to visit some of the most stunning locations nearby. No matter which places you choose to visit, you're sure to have an amazing time!