Murten is a beautiful, quaint Swiss town located on Lake Murten in the Canton of Fribourg. With its preserved medieval architecture and lakeside setting, it's no wonder why it is such a popular tourist destination. There are plenty of things to do in Murten that make it a great day trip for those staying nearby in Strasbourg, France, or Bern, Switzerland!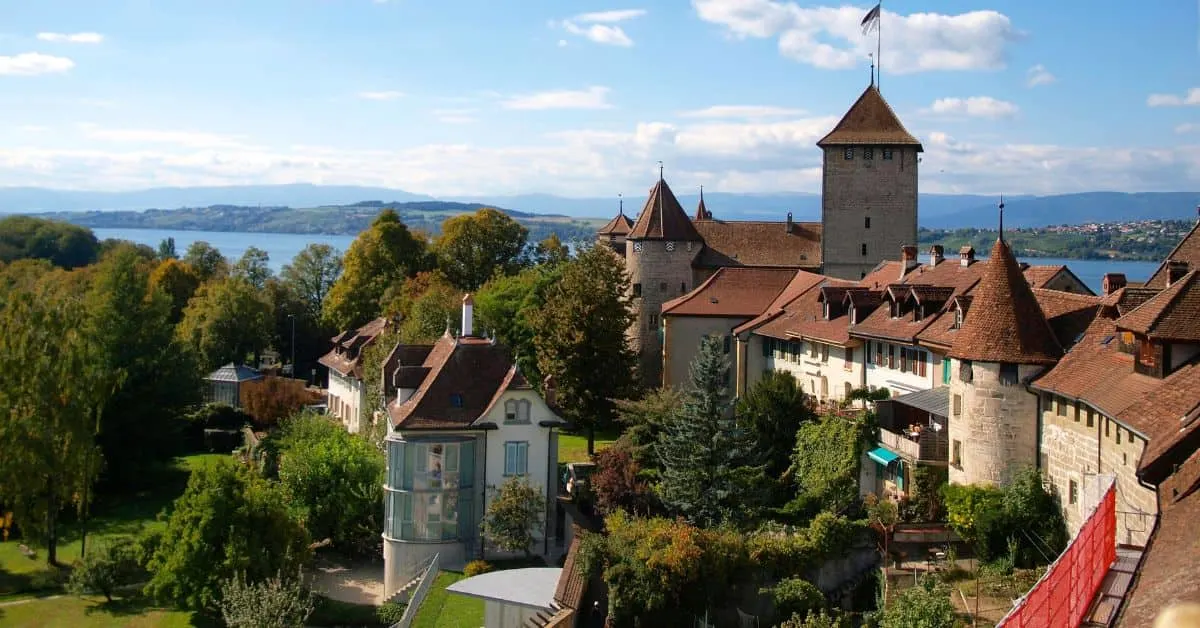 Because of its location, you may find some people speaking German and others conversing in French. In fact, the name Murten is the German name. It is known as Morat to French-speaking individuals.
Murten Clock Tower
Murten is home to a variety of historical attractions and landmarks, including the clock tower which is also an entrance to the city.
The fortified walls surrounding the city stand today, just as they did in the 14th century.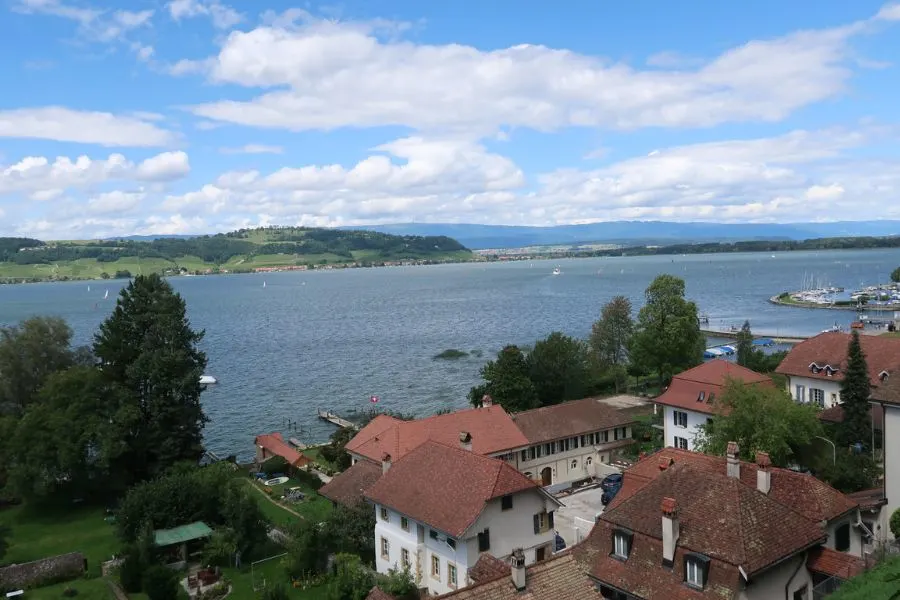 Walk to the top of the walls (there are stairs throughout the town) and you will find beautiful views of Lake Murten.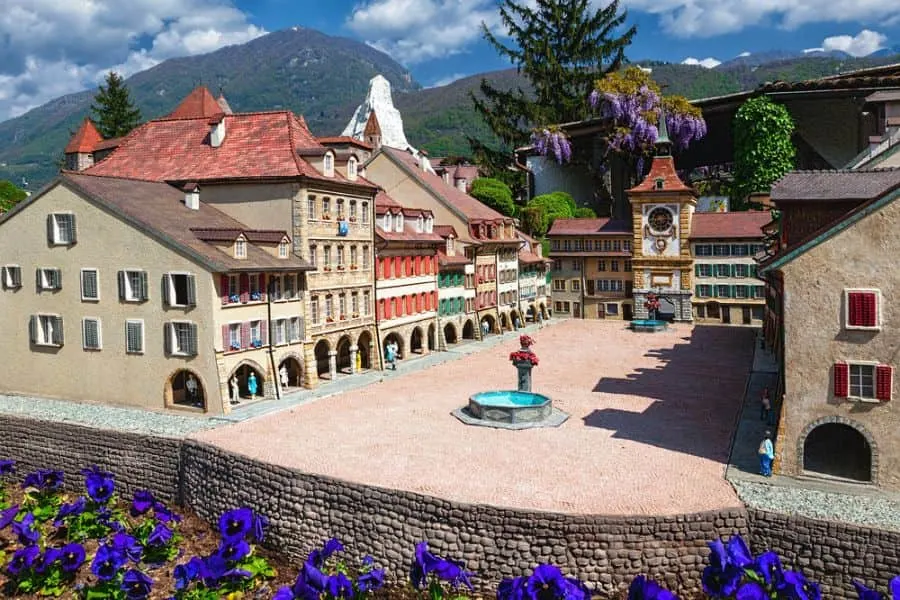 Old Town
Old Town is the area that lies inside the city walls. Take your time to explore this pedestrian-friendly area.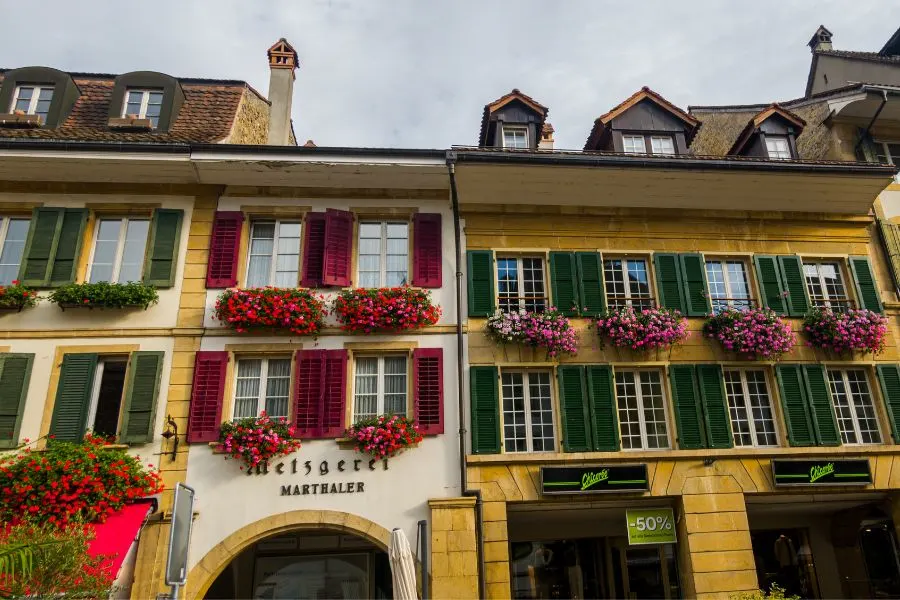 Walk through the city streets and you will find colorful Medieval buildings, fountains and if you are visiting in the summer, potted flowers.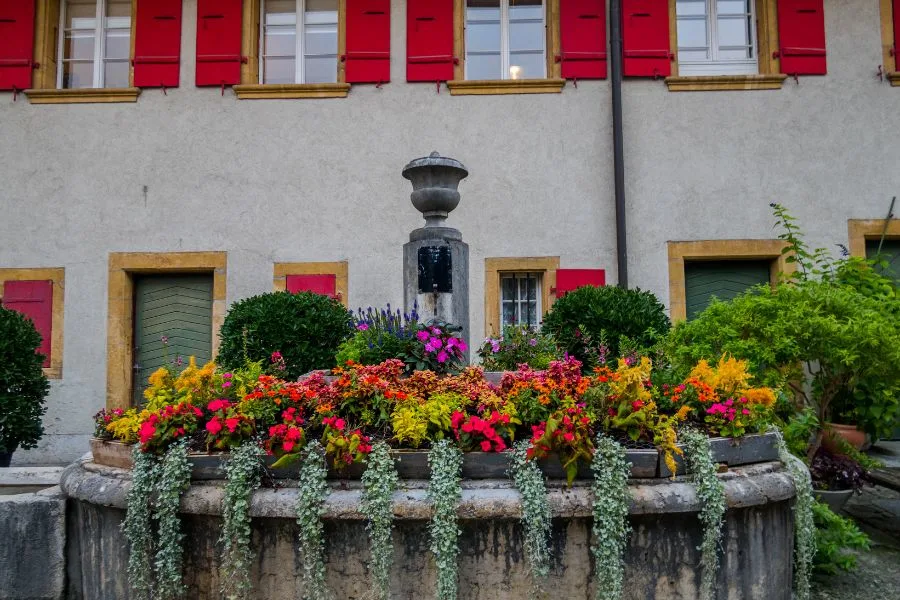 Murten is extremely pedestrian-friendly and you will want to take your time enjoying all there is to see.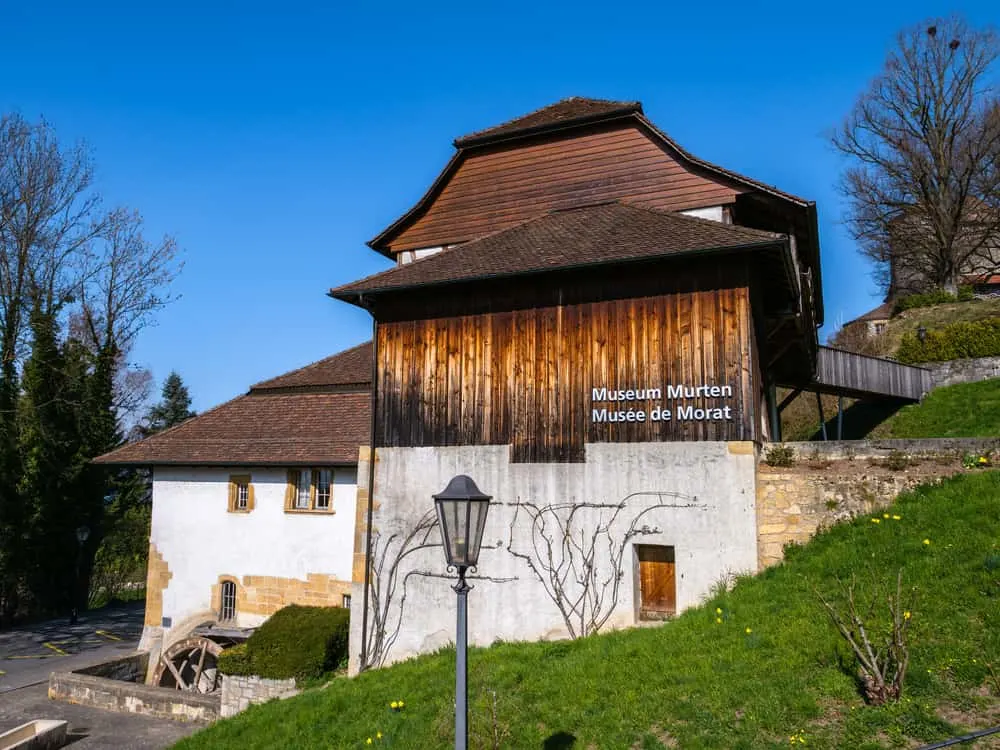 Museum Murten
To better understand Murten's history, head over to the Murten Museum which is located in an old water mill.
It's a great place to learn about Murten's many cultural and artistic achievements throughout its nearly 6000-year history.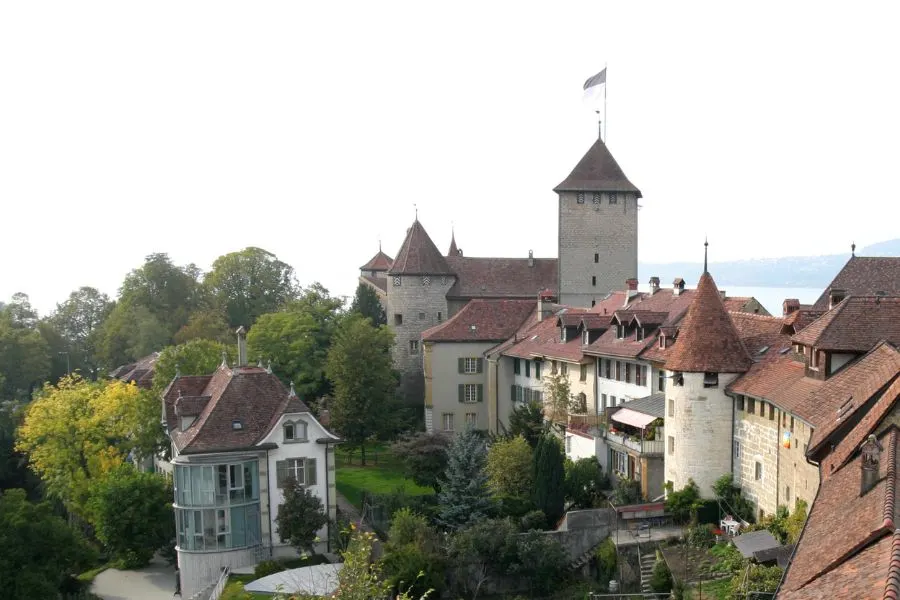 Murten Castle
This Château, built in 1255, served as a castle, hospital, barracks as well as a prison over the centuries.
Inside you will be able to see the outline of the original castle well along with the tower where Adrian von Bubenberg could oversee the Battle of Murten.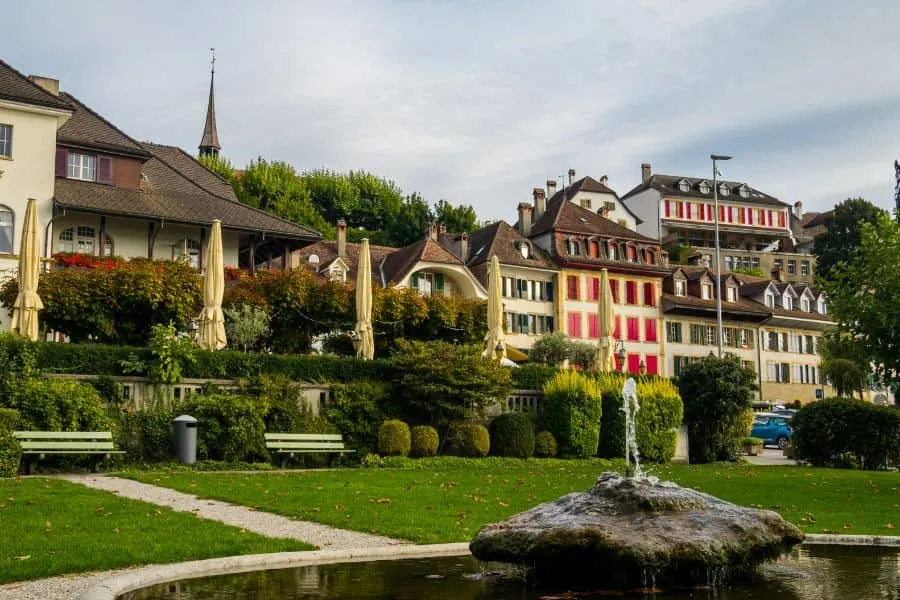 Overall, Murten is such a lovely Medieval city that you really should add it to places to visit when you are nearby. If you are looking for other cities to visit in the area, you could easily see both Murten and Avenches, and even Fribourg in the same day.