If you want to indulge in some of the finest European chocolate around, then consider a day trip to Maison Cailler Chocolate Factory located in Broc, Switzerland, just a few minutes from Gruyères. The chocolate factory tour gives guests a unique and unforgettable opportunity to learn about Swiss chocolate making, watch it being produced, and indulge in some of its best-known candies!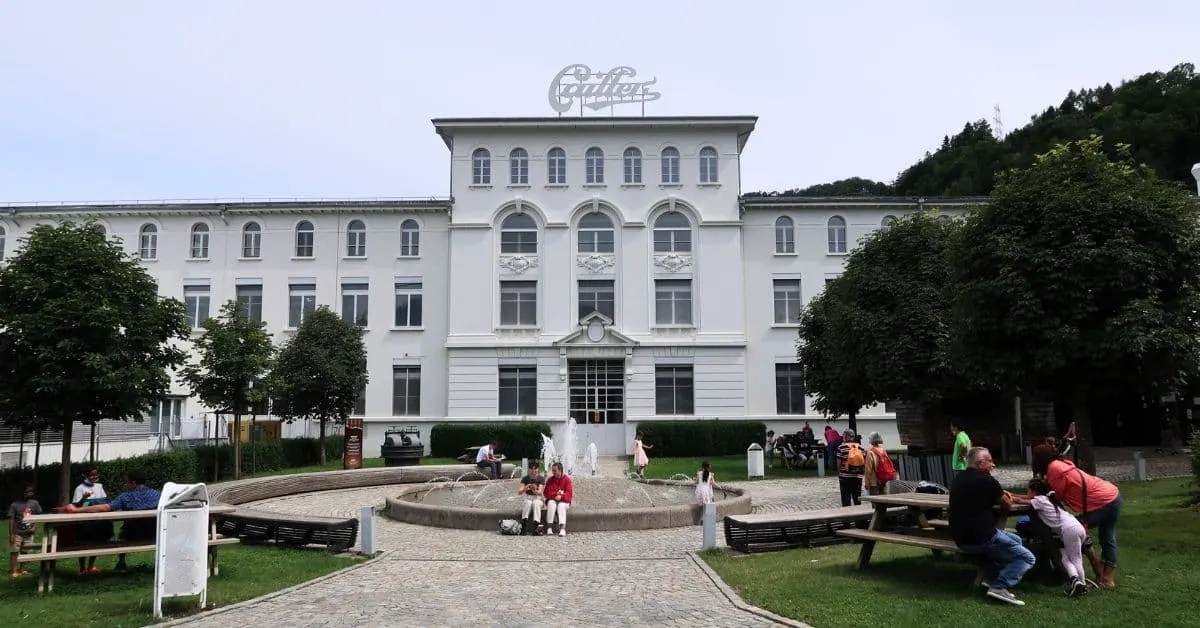 Maison Cailler Chocolate Factory Tour
During your tour, you'll get a chance to learn more about the history of this long-standing Swiss producer.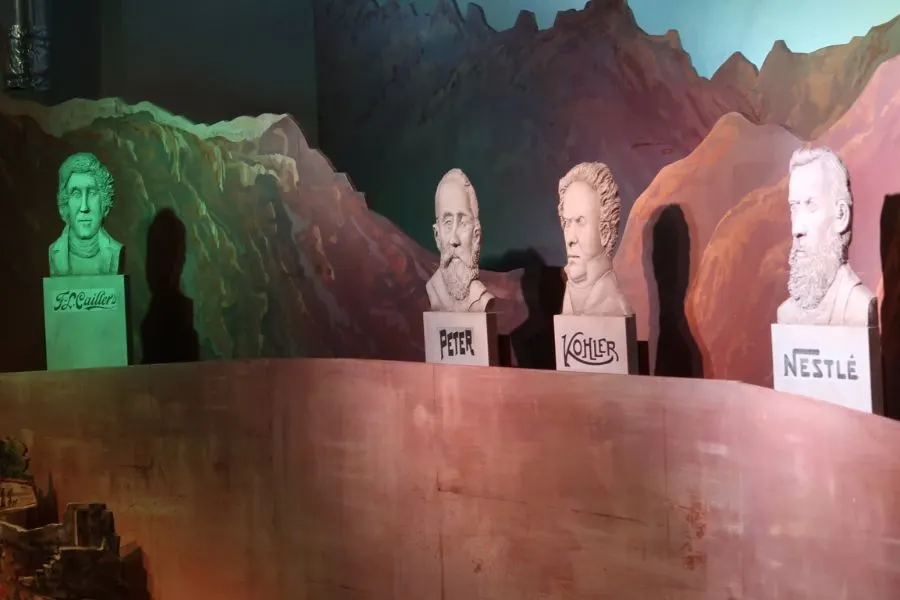 Established in 1819 by François-Louis Cailler, this landmark has been crafting exquisite chocolates ever since.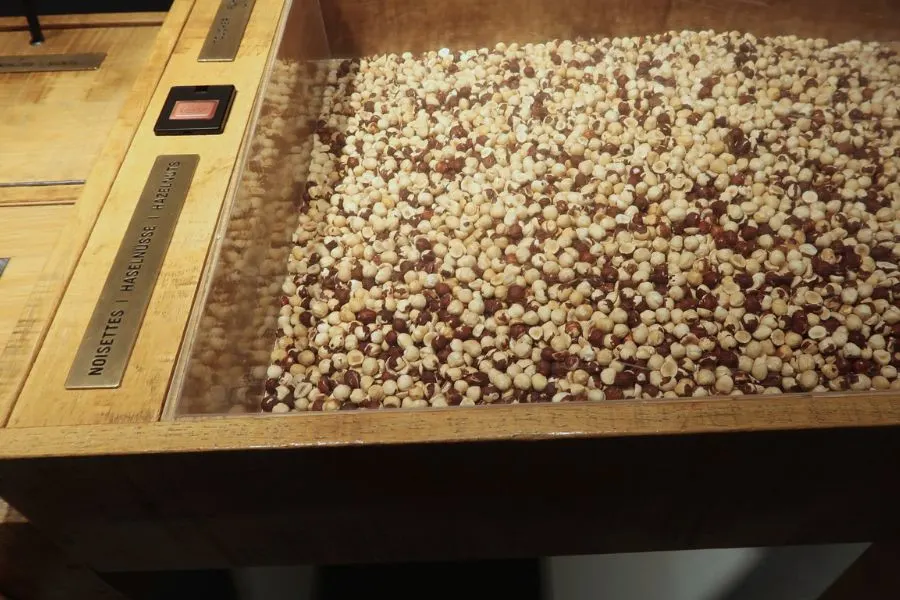 Maison Cailler takes a modern approach to traditional Swiss recipes and techniques, using only premium ingredients to create its chocolate masterpieces.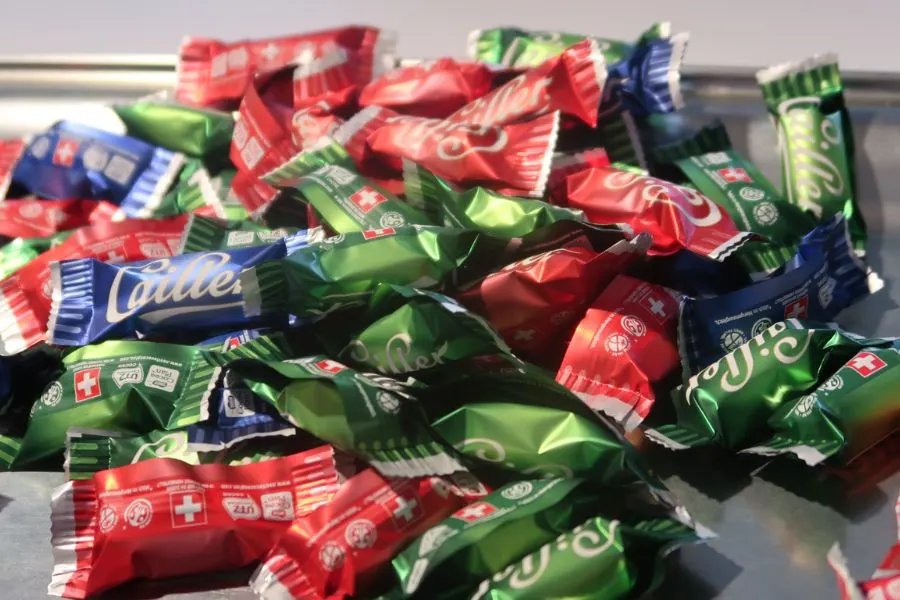 From pralines and truffles to bars, spreads, and more, every piece of Maison Cailler chocolate is deliciously unique.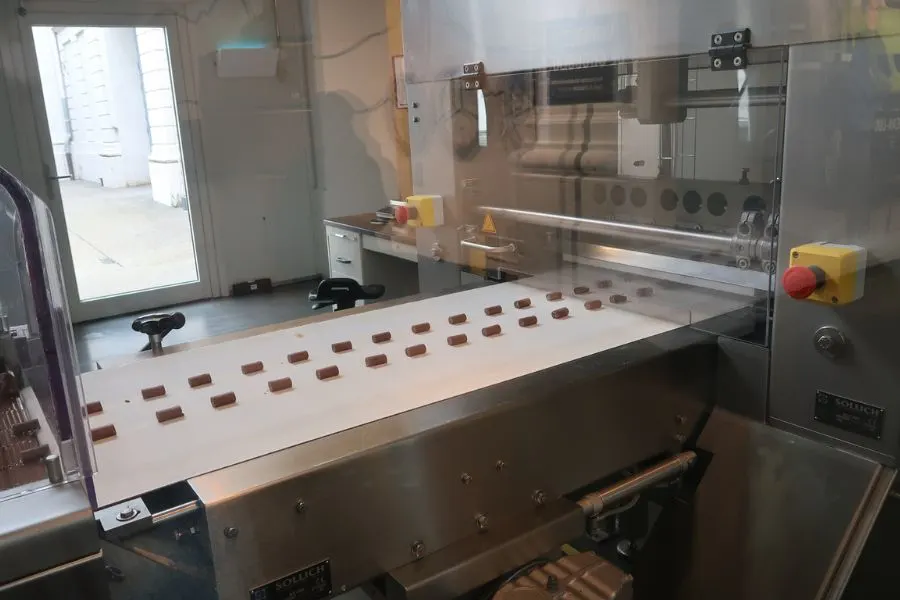 The tour also offers an inside look at the factory, including the chocolate-making process, and a chance to sample some of their delicious creations.
You'll see how Maison Cailler crafts its premium chocolate, from the bean selection to tempering and pouring.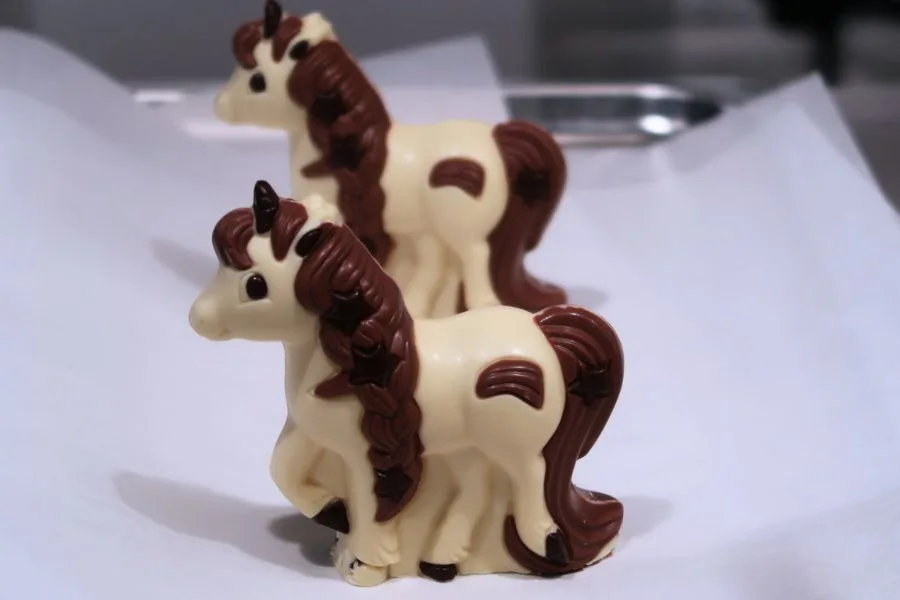 You can watch as the chocolatiers hand-craft chocolates right in front of your eyes!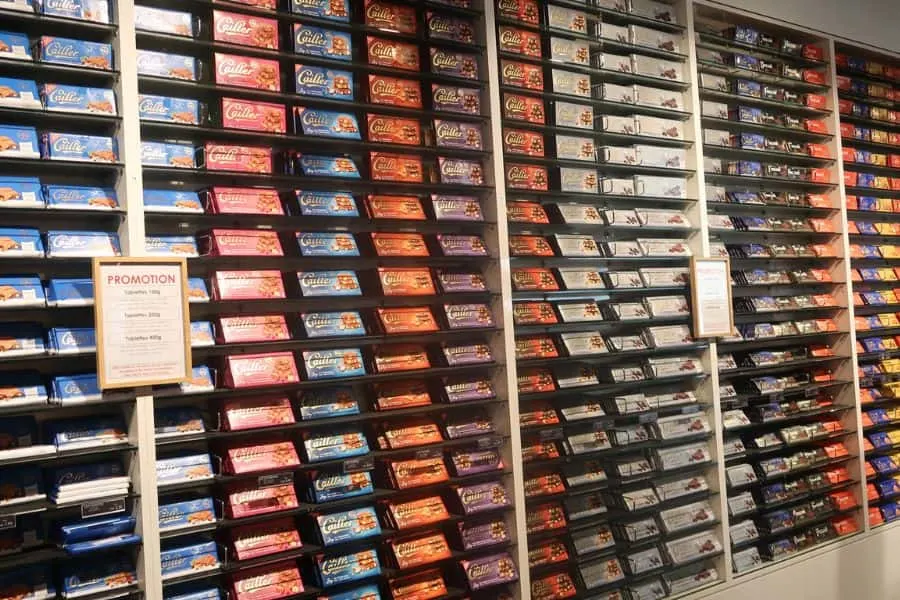 At the end of your tour, you can purchase some of Maison Cailler's delicacies in their onsite shop, You can even create your own personalized box of chocolates with a custom selection of your favorites!
Whether you're a chocolate lover or just looking for an interesting way to spend the day, Maison Cailler's factory tour is sure to leave a lasting impression.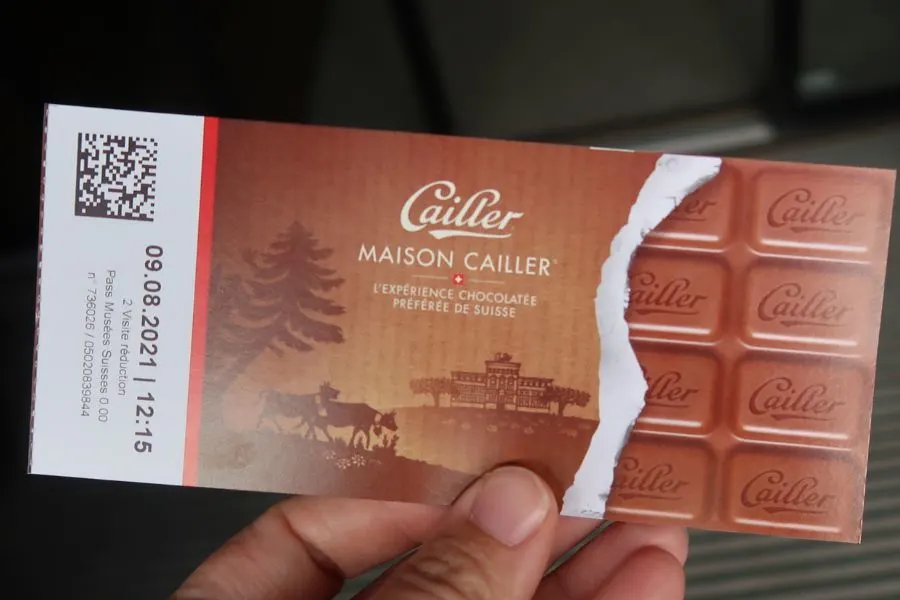 Masion Callier Chocolate Tour Tickets
Be sure to book your chocolate tour in advance. Give yourself about 45–90 minutes at the factory for the tour, tasting and shopping.