Zurich is a beautiful city and after you've seen all there is to see, you really should explore the surrounding area. Whether you're interested in the history and culture of Switzerland, or just looking for something beautiful to see, there are plenty of exciting opportunities within an easy drive from Zurich. Here are some of the top day trips from Zurich that you won't want to miss.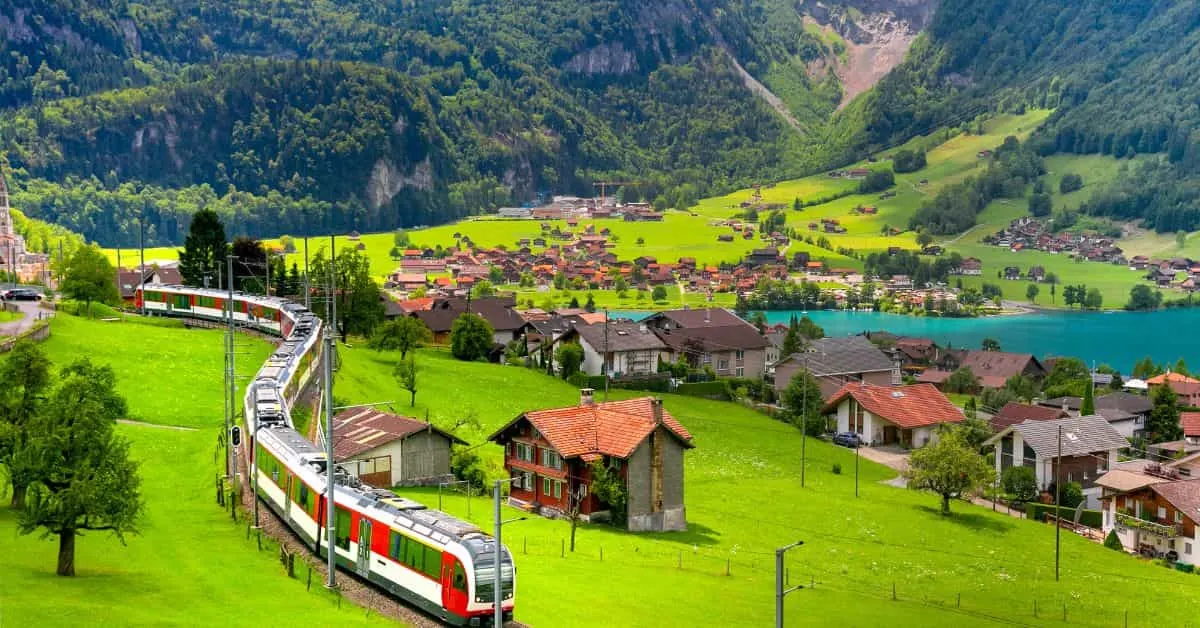 10 Day Trips from Zurich, Switzerland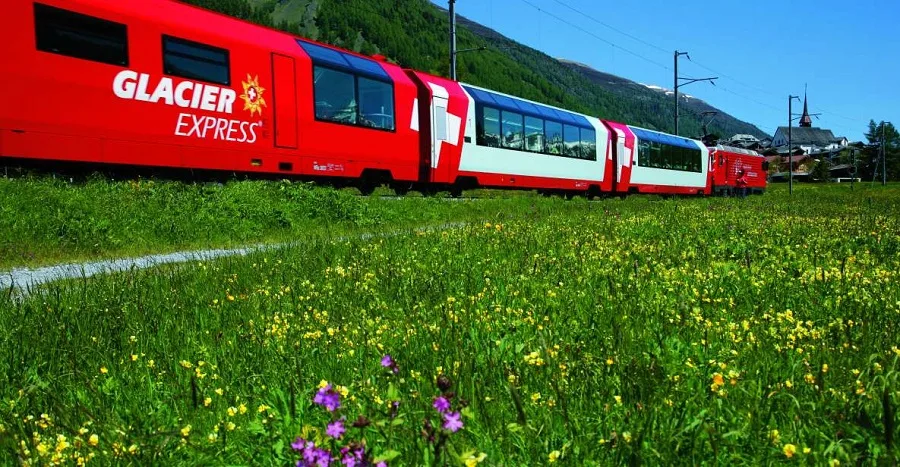 Swiss Travel Pass
If you will be using trains or public transportation in Switzerland, you might want to purchase a Swiss Travel Pass.
The pass gets you unlimited access by public train, bus, and boat to visit more than 41 Swiss cities.
It also gets you up to 50% discount on many mountain excursions and rail travel, along with free entrance to many museums.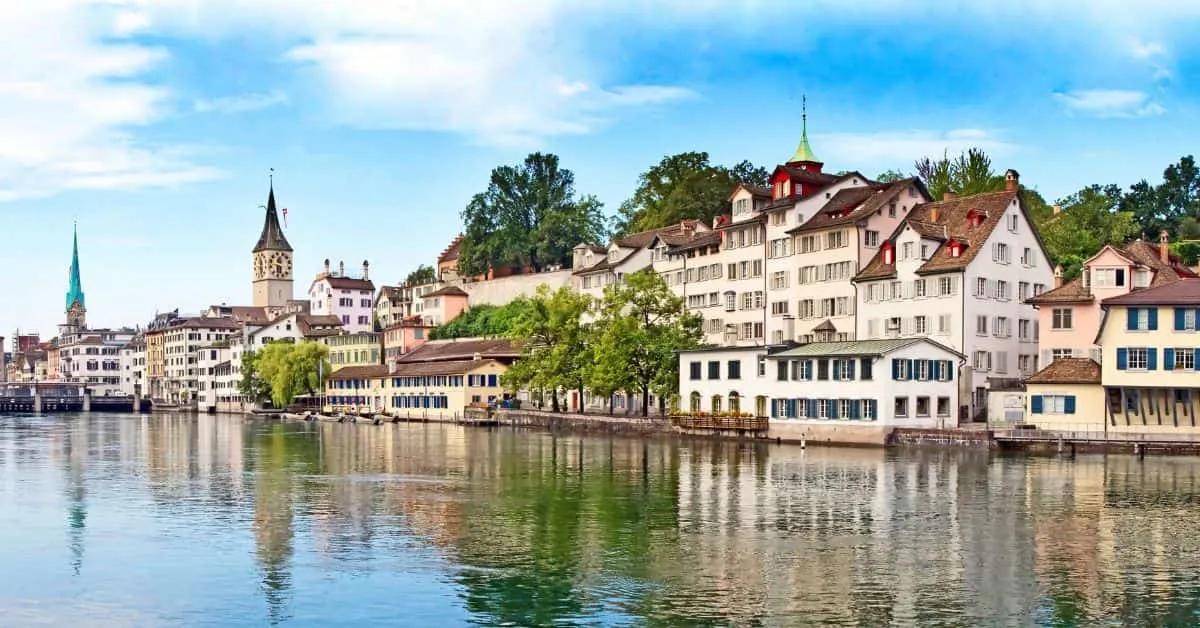 One of the best things about Zurich is that it serves as a wonderful launching pad for day trips that can lead to some truly unforgettable experiences. From snow-covered mountain peaks and stunning lakeside towns to villages where time stands still, there are plenty of places you can explore around Zurich.