Denmark might not be the first place you think of when you discuss Viking history, but the Vikings were in Copenhagen as early as the 1st century. If you are interested in Vikings, one of the things to do in Copenhagen is visit the Roskilde Viking Museum.
You will get to see real Viking ships and artifacts found in Denmark along with recreated ships based on the designs Vikings used.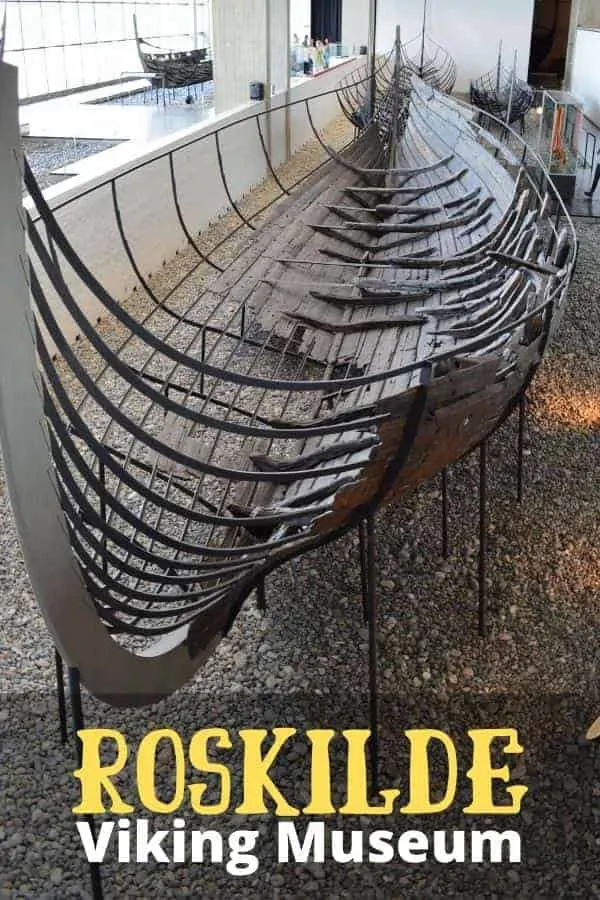 Roskilde Viking Ship Museum
The Roskilde Viking Ship Museum's main showcase is the permanent exhibit of Viking ships that were excavated from nearby harbors.
While small, the museum houses some wonderfully preserved Viking ships that give you a chance to see the craftsmanship up close.
The Viking Ship Museum offers two daily guided tours in English. These tours are amazing.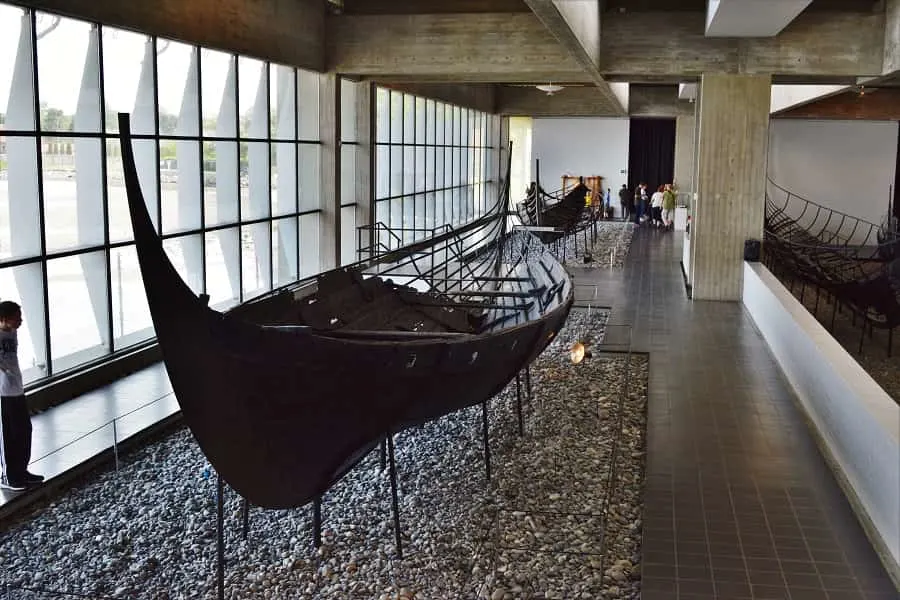 You will get a better understanding of Denmark's Viking history along with an understanding of how the vessels were actually excavated.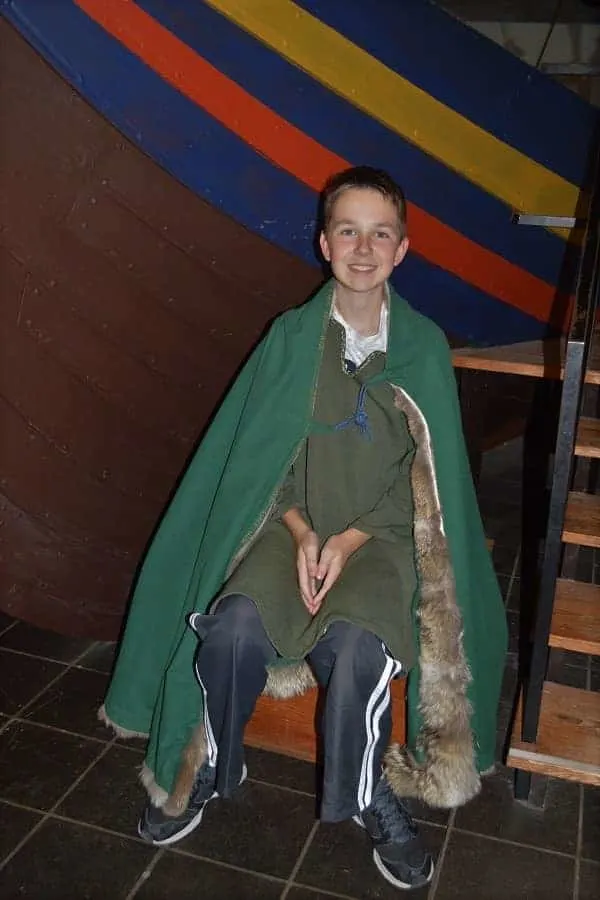 If you are bringing kids with you to the Viking ship museum, they love being able to dress up like a Viking and play in the ship like they are going on a real voyage!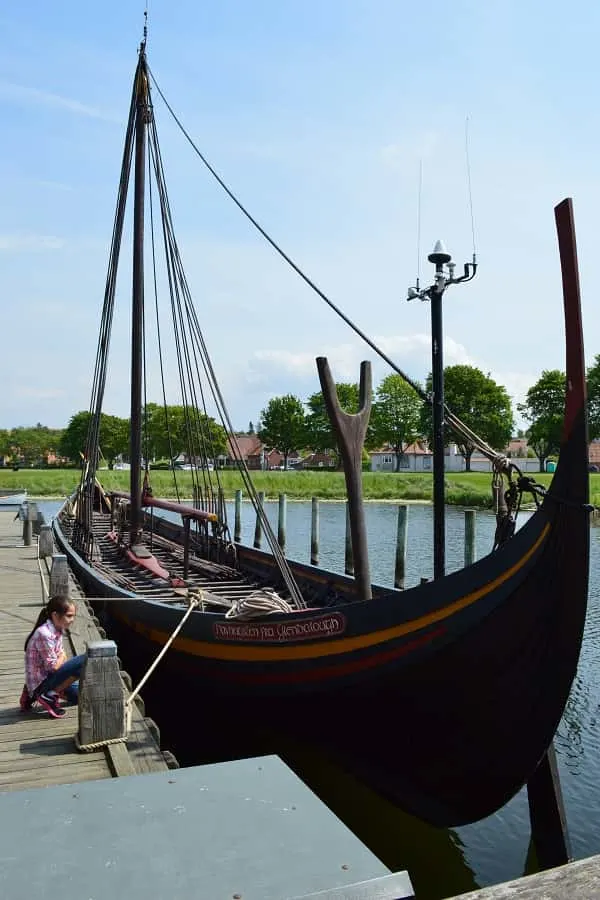 Outside the Roskilde Viking Ship Museum is the boatyard where guests can watch the ancient techniques of building a sail vessel.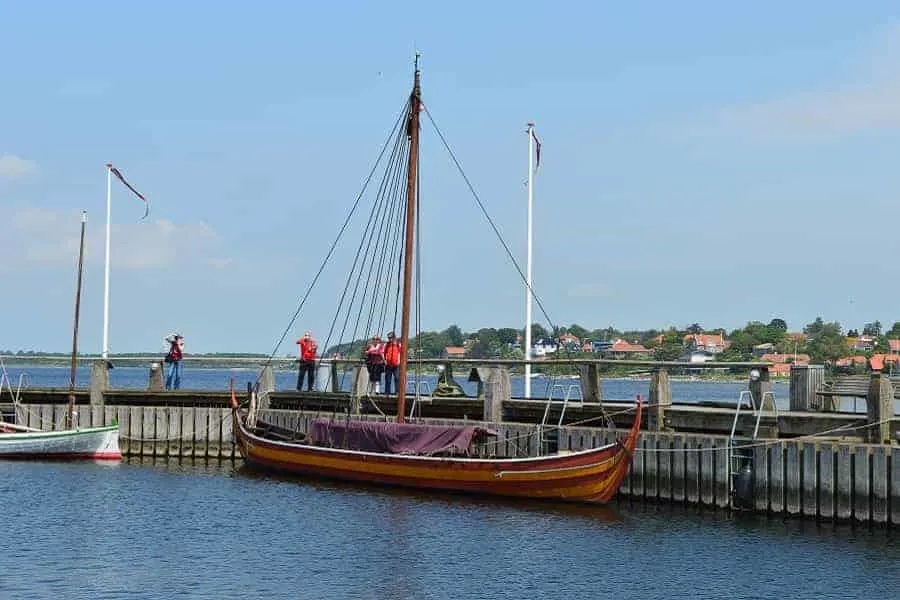 From May to September, you can even sail out on Roskilde Fjord like a Viking on one of the Viking Ship Museum's traditional Nordic boats.
The Roskilde Viking Ship Museum Opening Hours & Ticket information
Monday to Sunday 10am – 4pm
Admission is FREE with Copenhagen Card or between 90-130 DKK depending on season. If you don't get the Copenhagen Card, make sure you purchase your tickets in advance!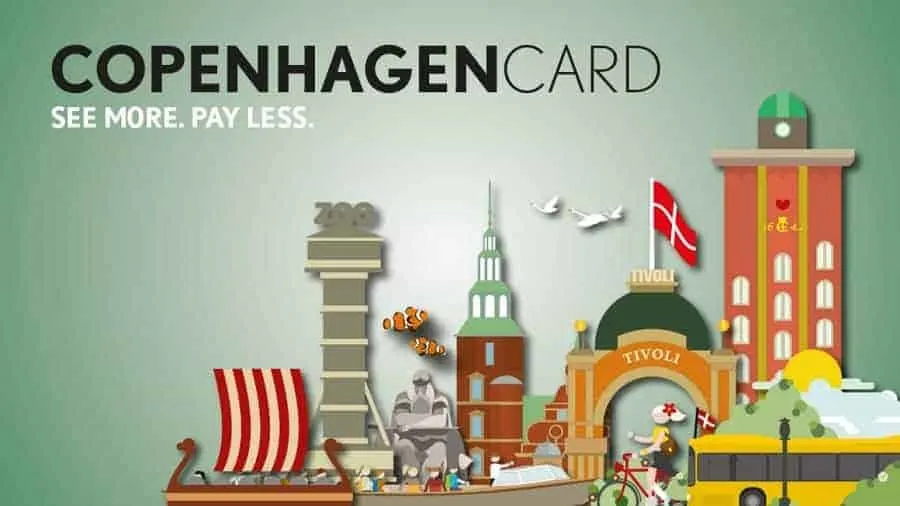 Copenhagen Card
Before you head to Denmark, purchase your Copenhagen Card. Copenhagen is one of the most expensive cities in Scandinavia and this card will save you money (as well as time).
It will not only get you in free to the Viking Museum but many other popular attractions!
How to get to Roskilde from Copenhagen
Roskilde is a great day trip from Copenhagen.
From København H (Copenhagen Central Station) there are frequent trains to Roskilde.
The journey takes about 30 minutes via train, and then about 10 minutes walk to the museum.
You can also take a guided tour to Roskilde from Copenhagen which will allow you to not only see Viking Museum but also other nearby sites.
Have you visited the Roskilde Viking Museum? What was your favorite part?