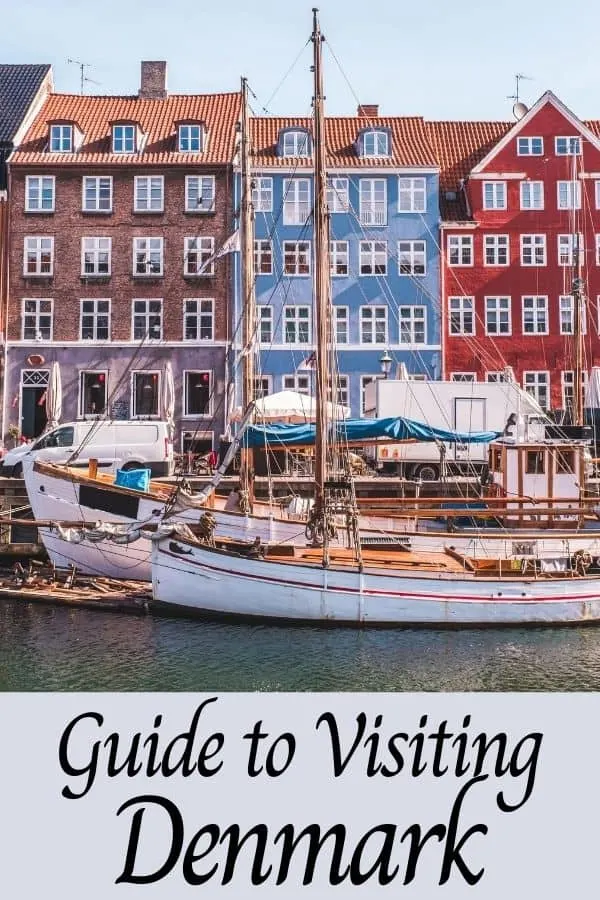 When most people think of Denmark, they probably think of LEGOS, Danish pastries or Shakespeare's Hamlet. But Denmark is much more! The history dates back to the Vikings and a trip to Denmark will allow you to understand why the Vikings chose to settle in the area.
The long coastlines, rolling hills, and mild climate make it a wonderful place for those who love to be outdoors. Use our Guide to Visiting Denmark to better understand what to expect when visiting the area.
Guide to Visiting Denmark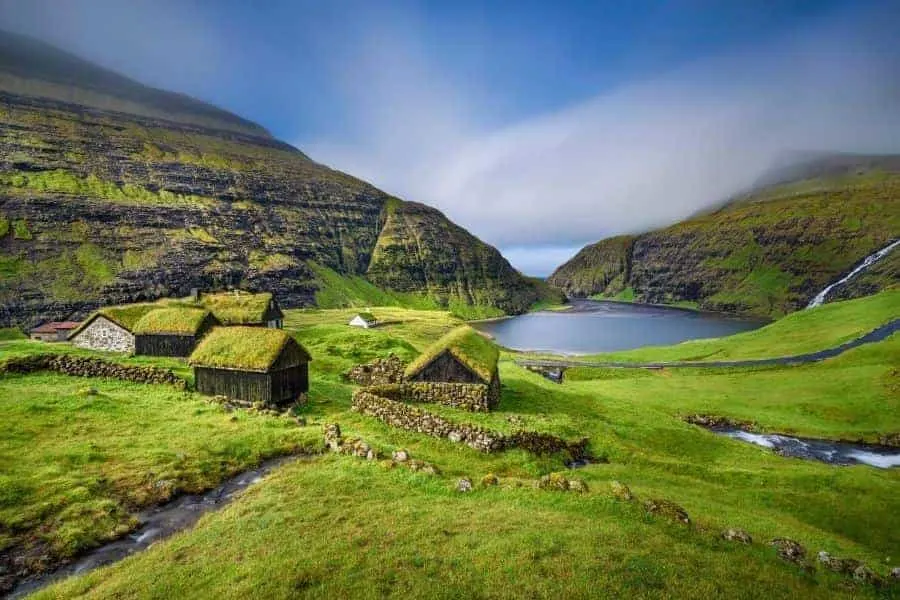 What should I know before visiting Denmark?
Denmark is one of the safest countries in the world, but they do have pickpockets. Be mindful of where you keep your wallet and you will be fine.
The truth is that Denmark is a pretty expensive place to visit. There are some ways to cut costs and you should make sure that you plan ahead of time with purchasing things like city passes so you can save money.
What Language do the Danish Speak?
Danish is the official language of the Danish, but many do speak English if you request to do so. This is something they are taught in school. Some areas of Denmark also speak German.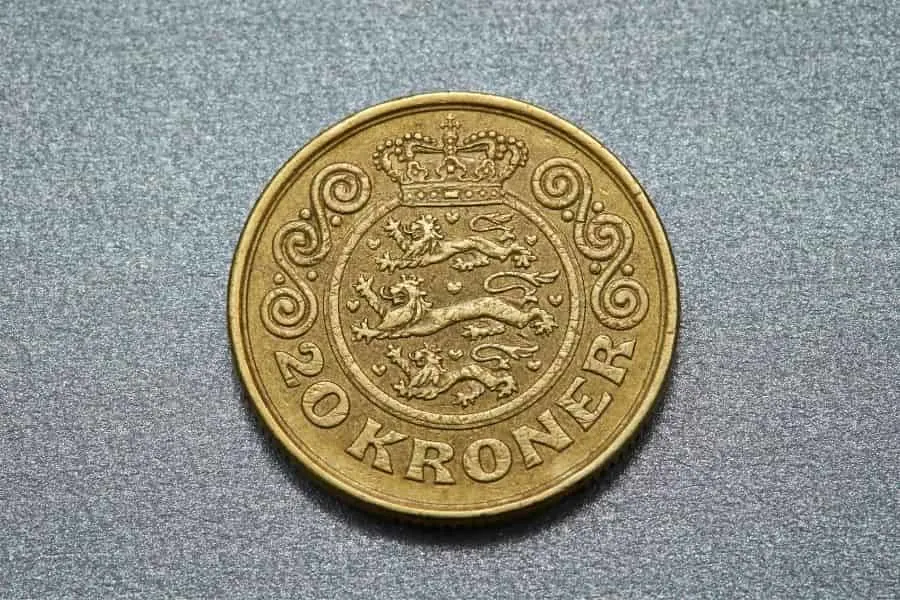 What Currency does Denmark Use?
Although part of the EU, they do not use Euros. The Danish currency is the Danish Krone (DKK).
While most of Denmark used credit cards, some smaller street vendors and such will expect to be paid with Krones. Krones come in both paper & coins, so I suggest you have a variety of each on hand.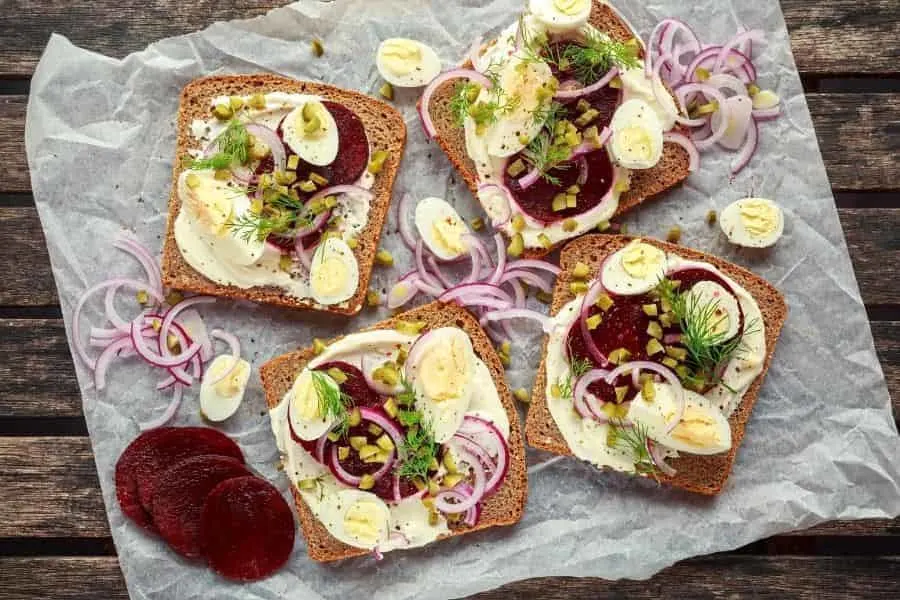 What is traditional Danish food and drink?
The Danes like simple food with complex tastes. You will find cafes and street vendors serving hotdogs, open-face sandwiches, and french fries.
If you dine in a restaurant, you will probably find some more traditional dishes like stegt flæsk med persillesovs og kartoffler (fried pork, boiled potatoes and parsley sauce) or fiskefrikadeller (Fish Cakes) with, of course, rye bread.
There are two famous breweries in Denmark, Carlsberg, and Tuborg. Both are great beers and you will find them at nearly every dining establishment. The drinking age in Demark, by the way, is 18.
One thing you should note about restaurants and bars in Denmark is that tipping is included in the bill. No need to tip extra unless you have exceptional service.
Posts on Demark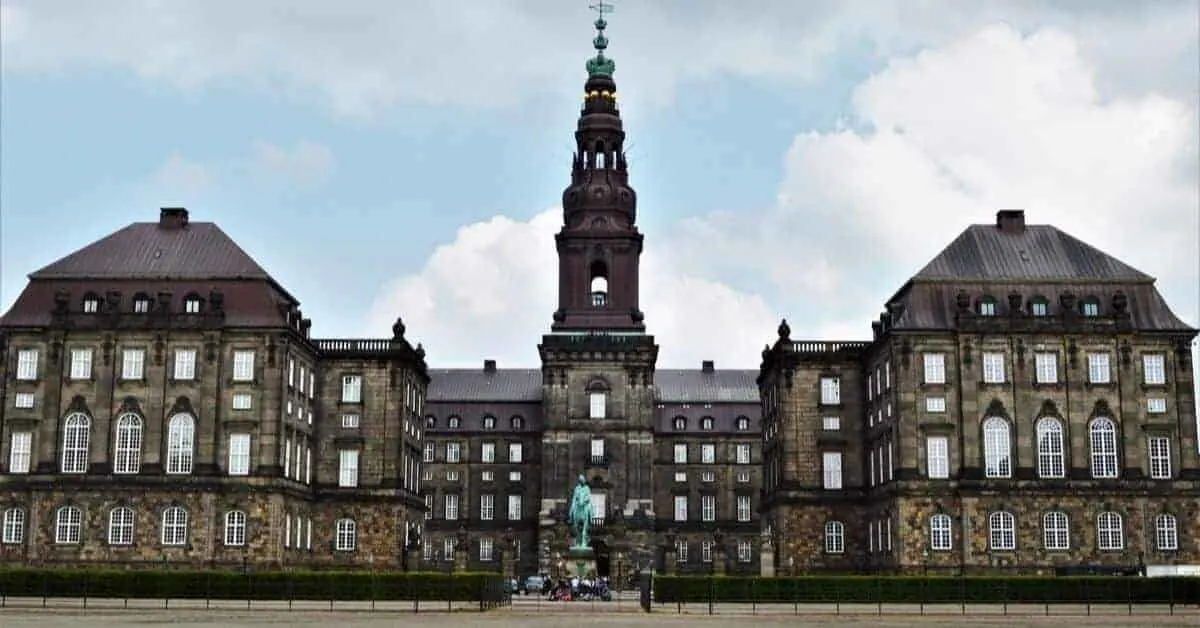 Denmark
During your tour of Christiansborg Palace, you will be able to see the Royal Reception Rooms, Great …