(We may earn a commission via affiliate links in this post. Read our full disclosure policy.)
When it comes to southern beach towns, one of our all time favorites is Hilton Head, South Carolina. It is the perfect place to go to relax, but it also has some great places to go if you want to learn about the history or hang with the locals. If you are looking for things to do in Hilton Head, we have some great ideas on how you can spend your time!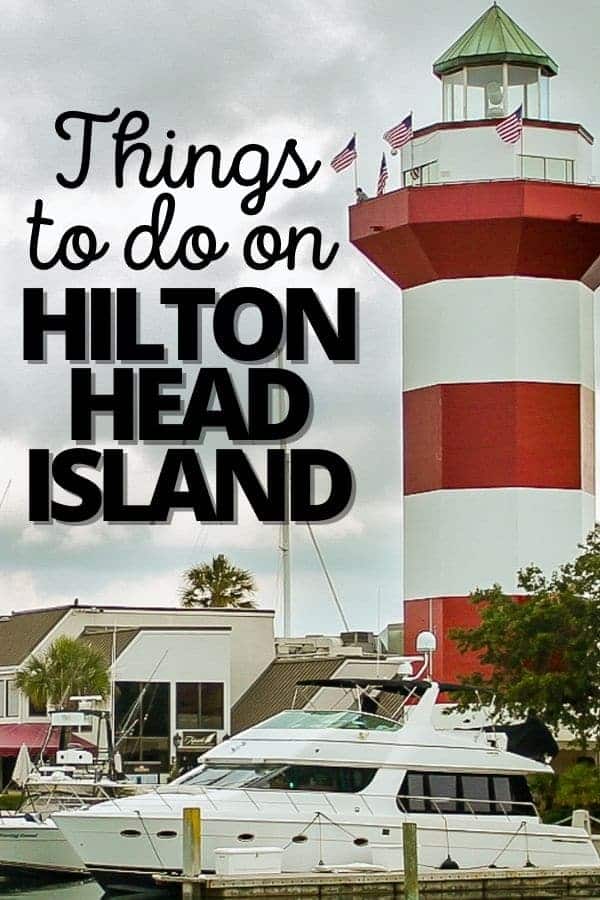 Things to do in Hilton Head South Carolina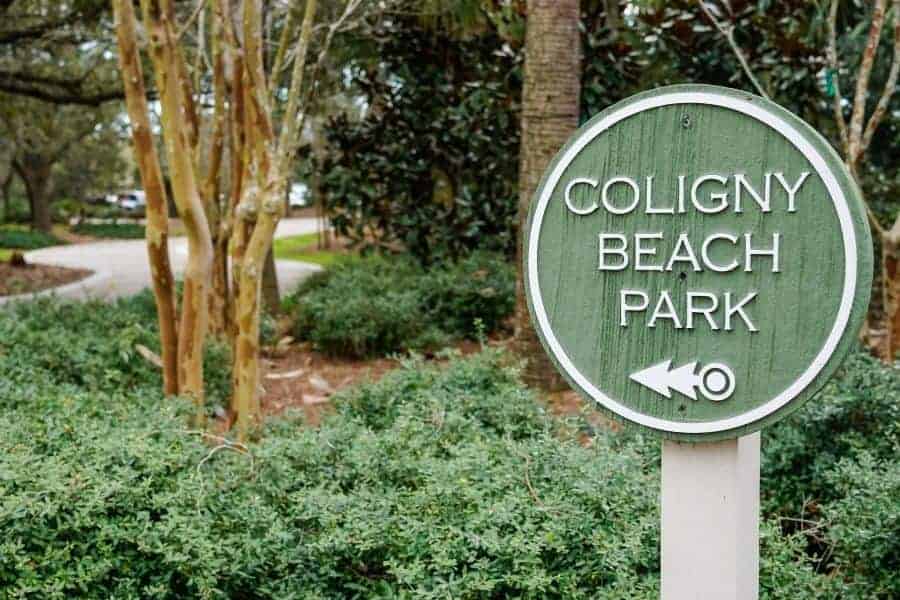 Coligny Beach Park
One place you will definitely want to visit when you are in Hilton Head is Coligny Beach Park.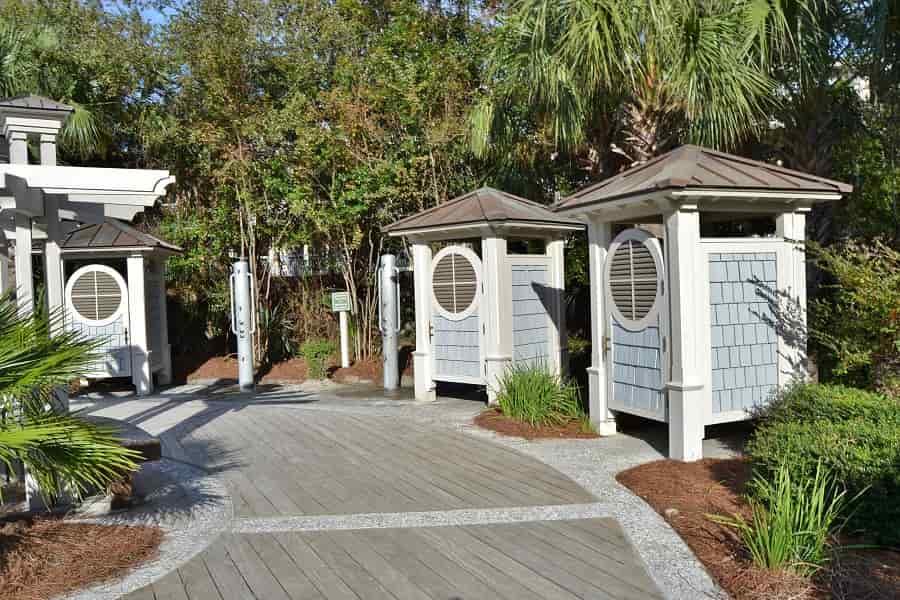 This public beach access offers amenities like restrooms, showers, changing stalls, swinging benches and rocking chairs. There is even free wifi.
You will also find places to eat & shop just steps from the beach!
Hilton Head beaches are beautiful and is easy to see why they have been ranked as one of the best beaches in the US.
You will find white sand, green pampas grass growing in the sand dunes and gentle waves crashing on the shore.
Harbour Town
One of the most popular things to do in Hilton Head is making the trip over to Harbour Town located inside the Sea Pines resort. You will have to pay to get into the resort area, but it is a by the car fee. Once in, you can park in Harbour Town and explore by foot.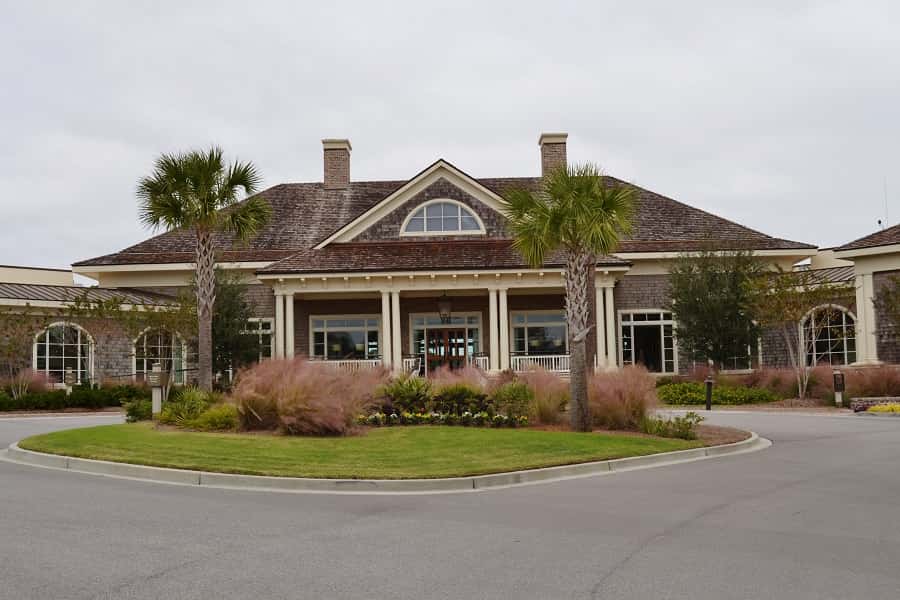 Here, you will find boutique shops, cafes, and of course, the famous PGA Golf Course that hosts the RBC Heritage Tournament.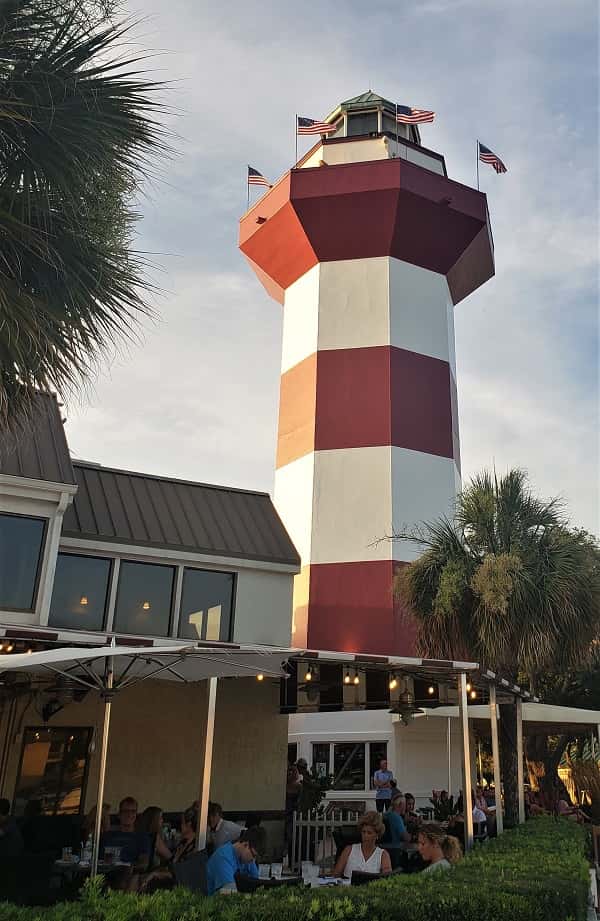 Visit the Harbour Lighthouse
The Harbour Lighthouse sits by the yacht basin, just overlooking the 19th hole. The Lighthouse is open to explore. You will find exhibitions on the history of Hilton Head Island and an amazing view of the surrounding area.
The Lighthouse is open from 10am-sundown and costs $4.95 per person (children 5 and under are free).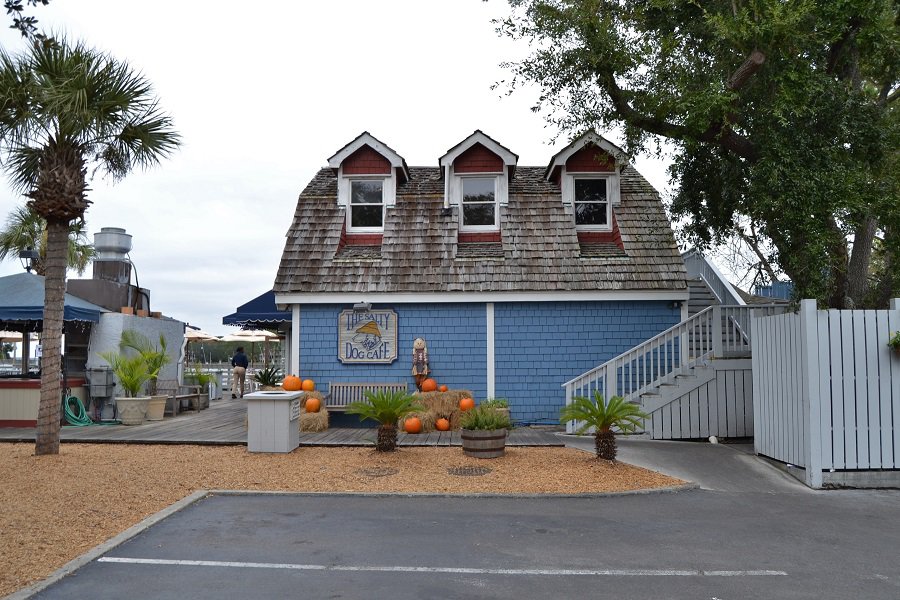 Get a Meal & T-Shirt at Salty Dog Cafe
One of the most popular places to grab a meal at Hilton Head is Salty Dog. This waterfront eatery in Habourtown is a rite of passage.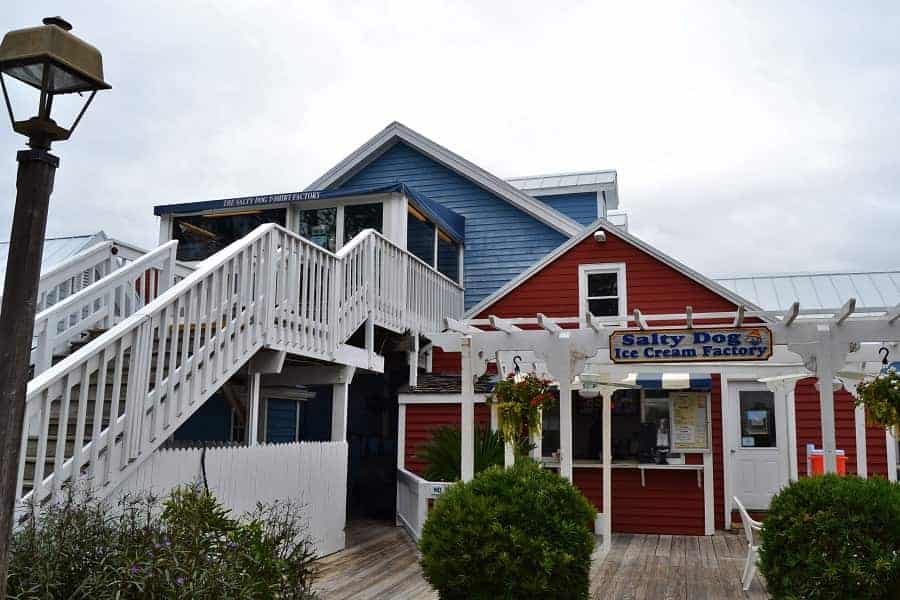 Make sure you save room for ice cream, next door, at the Salty Dog Ice Cream Factory. There is plenty of outdoor seating and if you go on the weekend, you might even get to listen to a live band while you enjoy it!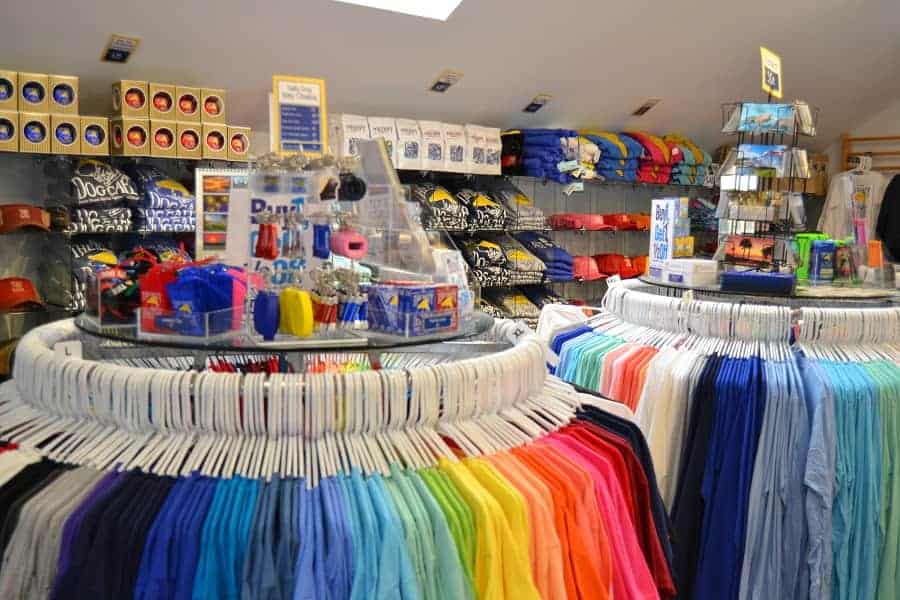 Don't miss heading to the Salty Dog t-shirt store to grab a shirt (or two). Not only will you find a nice selection of Salty Dog merchandise, you will also find 2 pet parrots that live inside the store!
Visit the Coastal Discovery Museum
Located at the former Honey Horn plantation, one of the only preserved plantation sites on Hilton Head Island, features historic buildings, marsh wetlands, and educational exhibits focusing on low country history.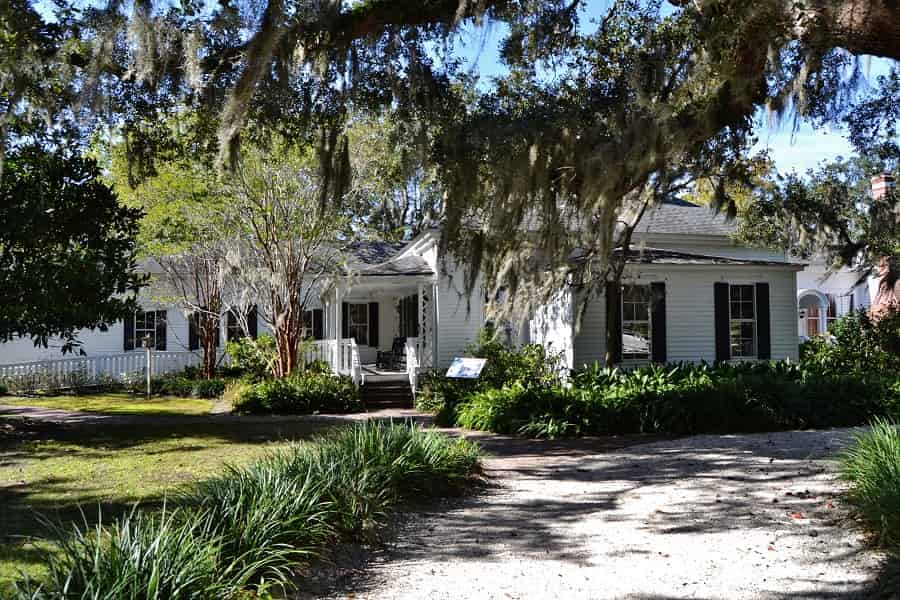 Discovery House. The Discovery House is the oldest building on the property dating back to 1859. It house several exhibits including the temporary exhibits that change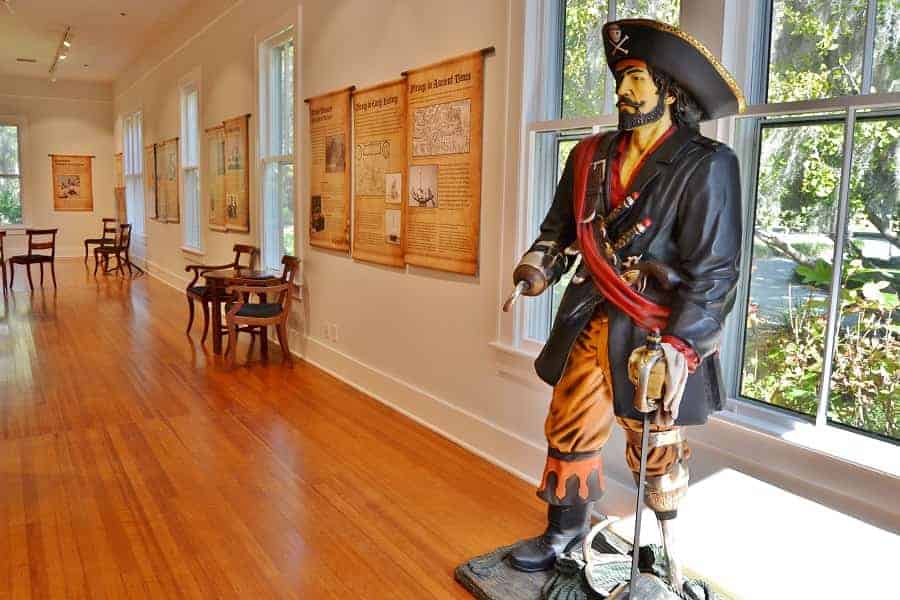 While we were there, they had the exhibit, Pirates, Privateers, and Buccaneers. This exhibit explained the history of Pirates in the low country.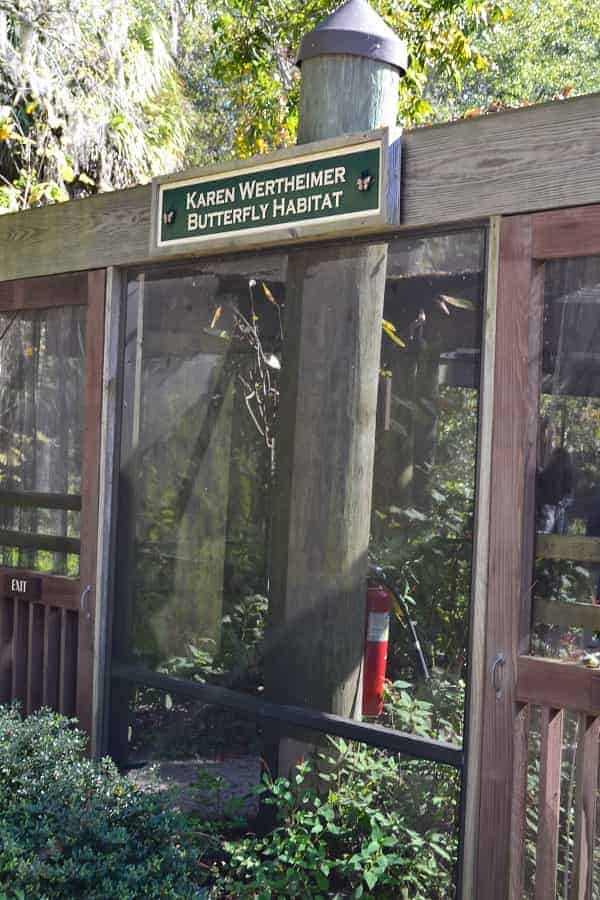 Venture outside to walk some of the .75 mile trail that runs through the property. You'll find boardwalks over the salt marsh, a Butterfly Enclosure, Heritage Garden, family cemetery, and a number of historic buildings throughout the property.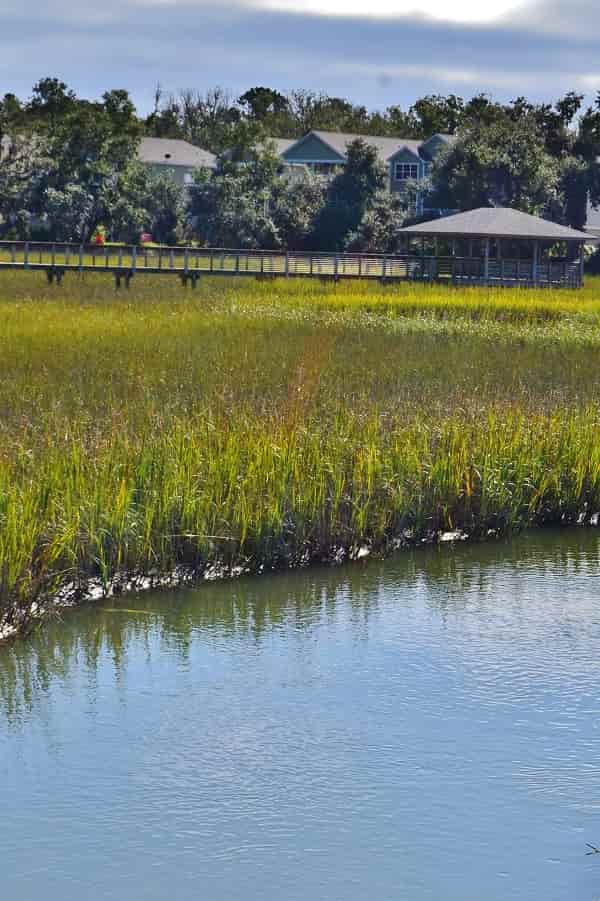 One of the loveliest things about visiting this museum is the fact that it sits along the sound and allows you to admire the estuaries up close.
Zion Chapel & Baynard Mausoleum
If you want to see the oldest structure on Hilton Head Island, you will have no problem locating it! Just off William Hilton Parkway sits a small graveyard in a sandy lot shaded by oak trees.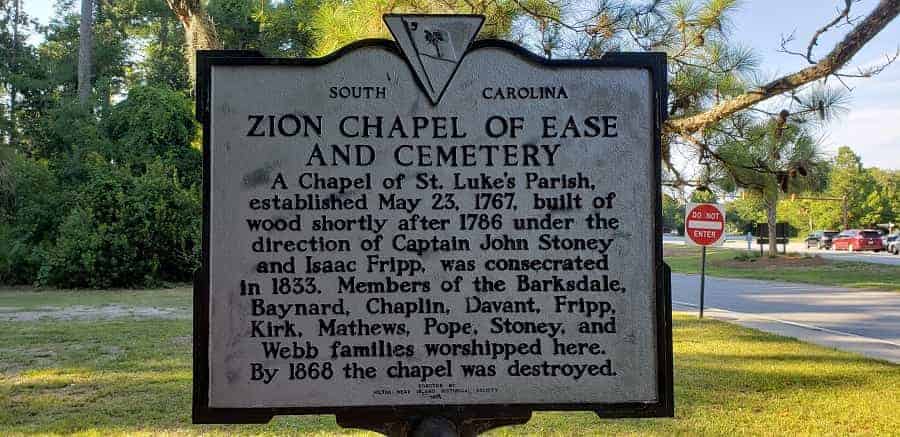 A plaque at the entrance of the cemetery dates a church that once stood here to the mid 18th century, "Zion Chapel of Ease Cemetery: A Chapel of St. Luke's Parish, established May 23, 1767."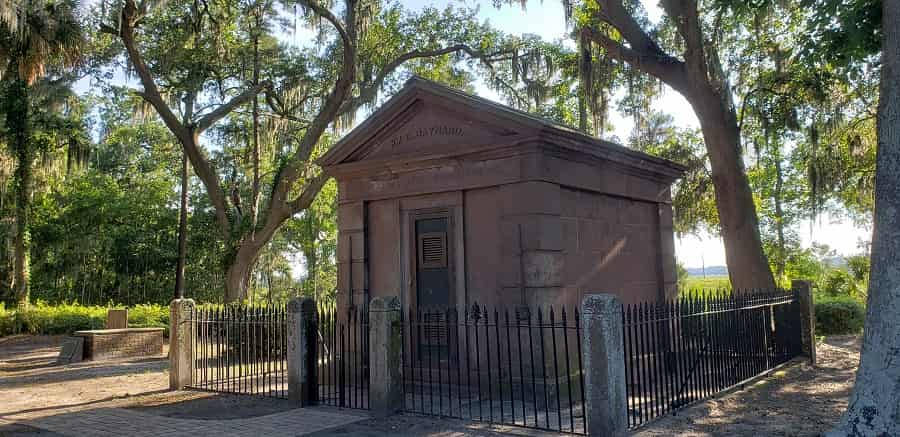 Although the Chapel was destroyed in in 1868, the graveyard & Baynard Mausoleum (Baynard was a local plantation owner) remains.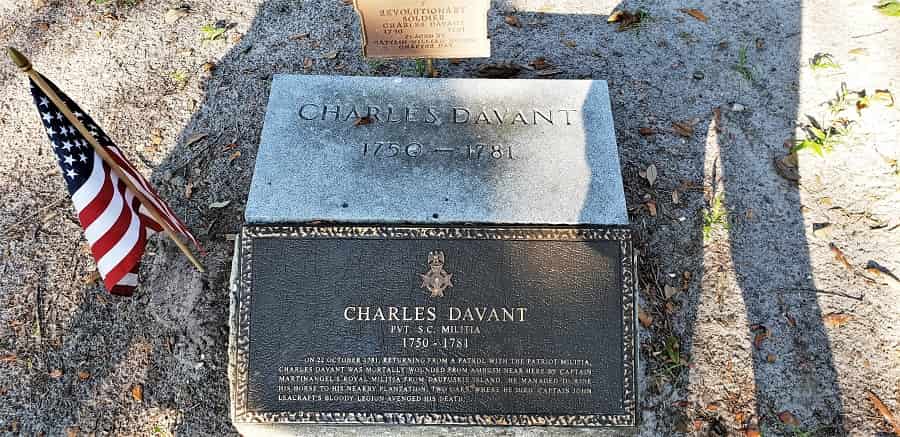 Take time to see what remains, including graves that date back to the Revolutionary War.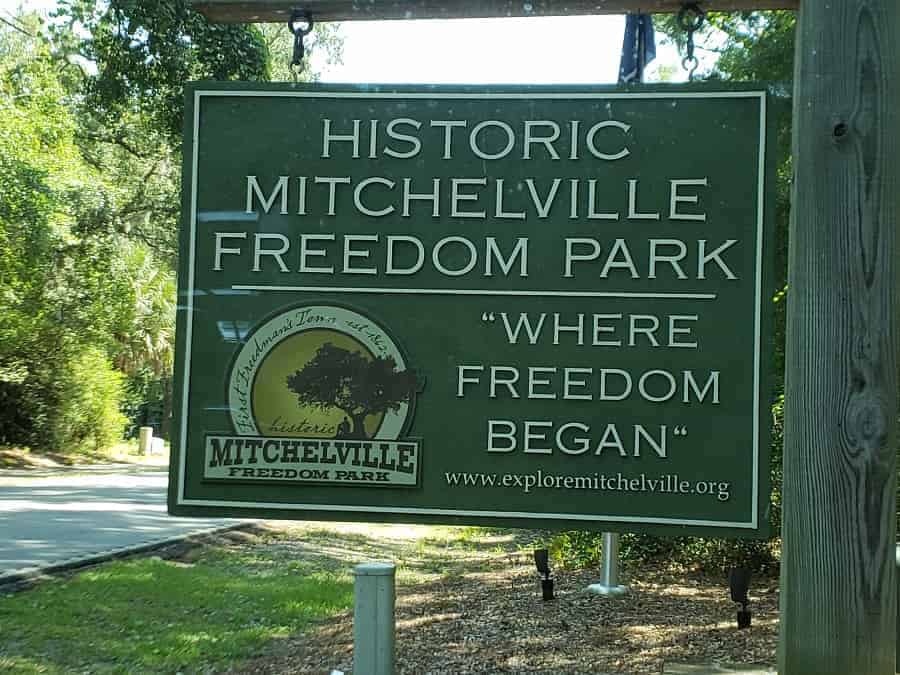 Historic Mitchelville Freedom Park
Historic Mitchelville Freedom Park sits on the grounds of the former Drayton Plantation and commemorates the first self-governed town of freed African slaves in the United States.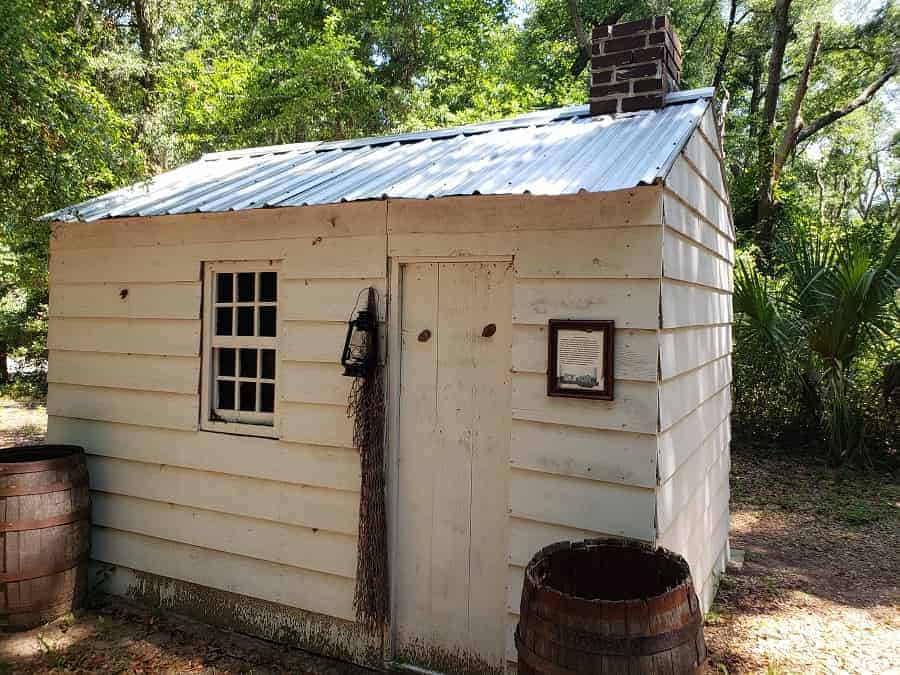 Touring this historic site will give you perspective on how former slaves lived in their new state of freedom and how they formed their own government based on their ideals.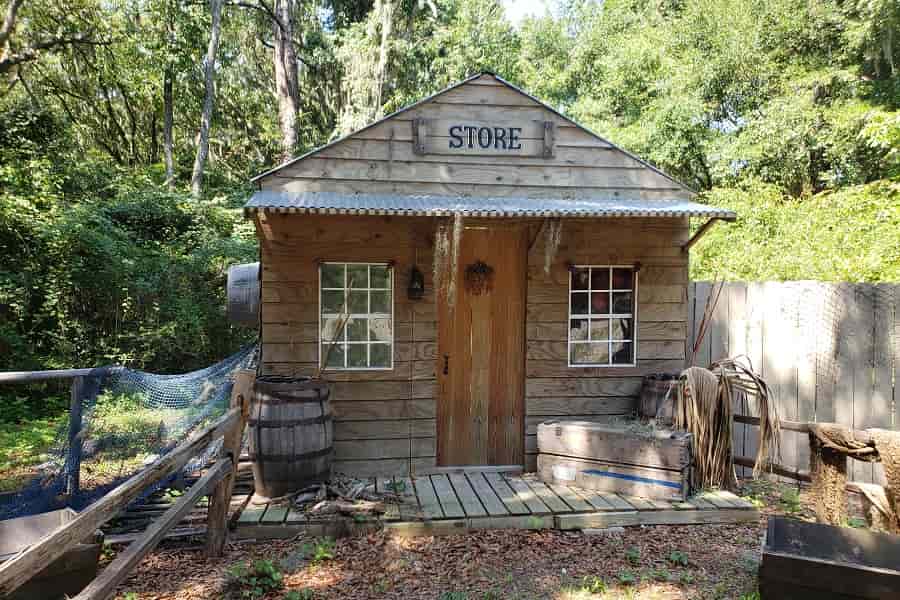 You will also get to say some of their most important buildings such as stores and places of worship.
Throughout the year, you will find different programs & events taking place, from plays to story time for children.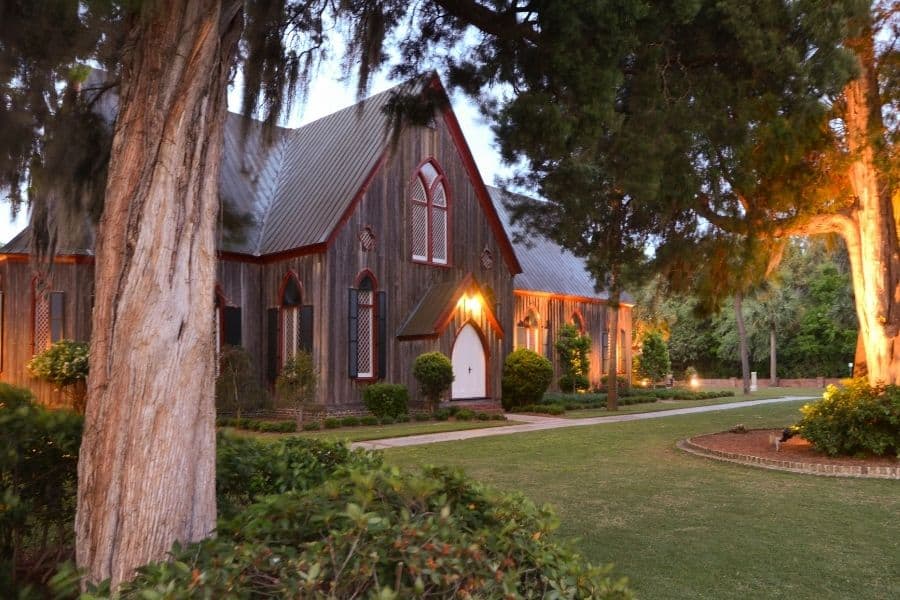 Drive over to Bluffton
Bluffton is a charming town just minutes outside of Hilton Head and worth taking the time to explore! You will find a charming city center with great restaurants, boutique shops in Old Town and one of the most historic churches in the low countries just off the May river.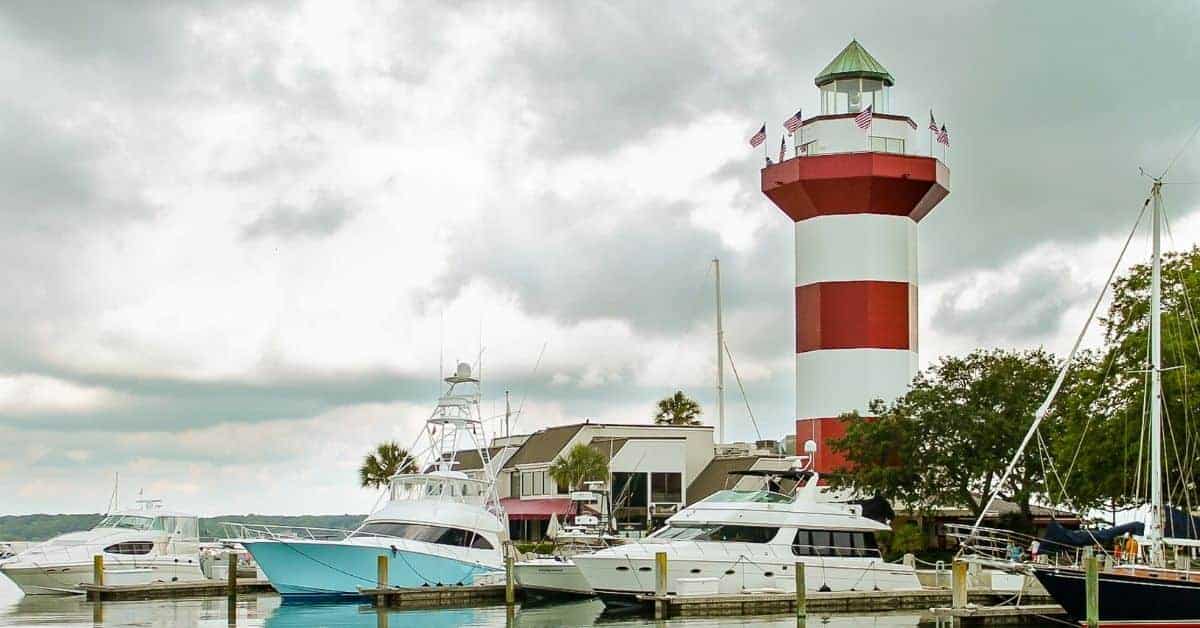 While the beach is the main draw for this coastal town is the beach, don't make the mistake of missing out on all the other great things to do in Hilton Head.