Florence is a vibrant and beautiful city, filled with plenty of art, culture, and history to explore. Whether you're looking for adventure or relaxation, Florence offers something for everyone. Here are some of the top things to do in Florence Italy: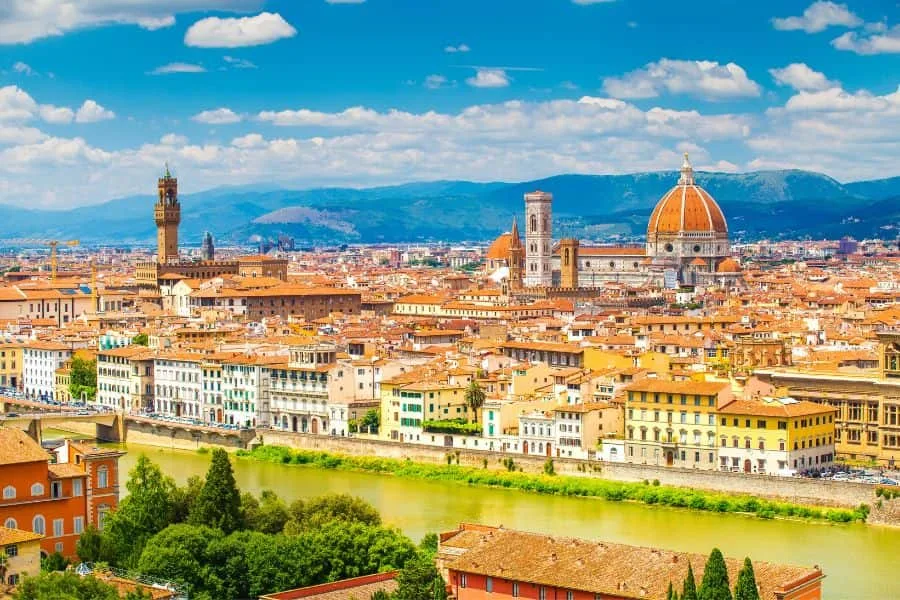 10 Things to Do in Florence Italy
1. The Duomo (Santa Maria del Fiore Cathedral)
Florence's iconic cathedral, Santa Maria del Fiore, also known as The Duomo, is the focal point of the city.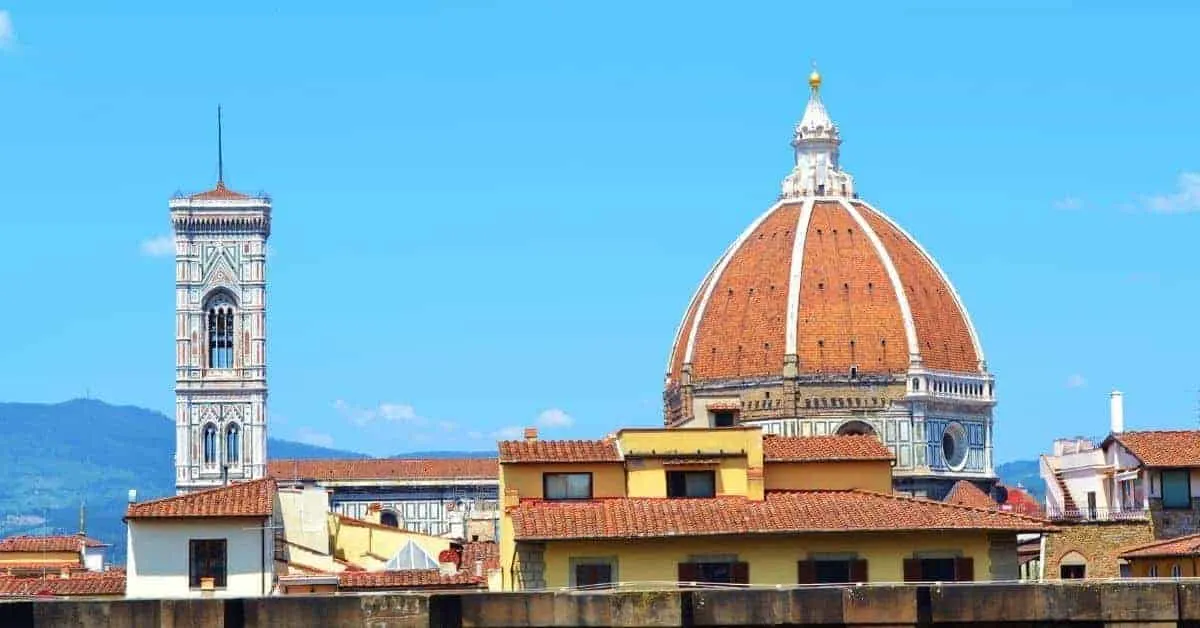 Designed in the 15th Century by Filippo Brunelleschi, it was built upon the site of a 7th-century church (Santa Reparata).
With its ornate facade and soaring dome, it's hard not to be impressed by this incredible work of art.
Inside, you will find mosaic floors and hand-painted frescoes, some of which date back to the mid-15th century.
Entrance to the Duomo is FREE, but be prepared for extremely long lines. You are best to get here when it opens.
0pen Monday-Saturday from 10:45am – 4:30pm
Sundays and religious holidays: closed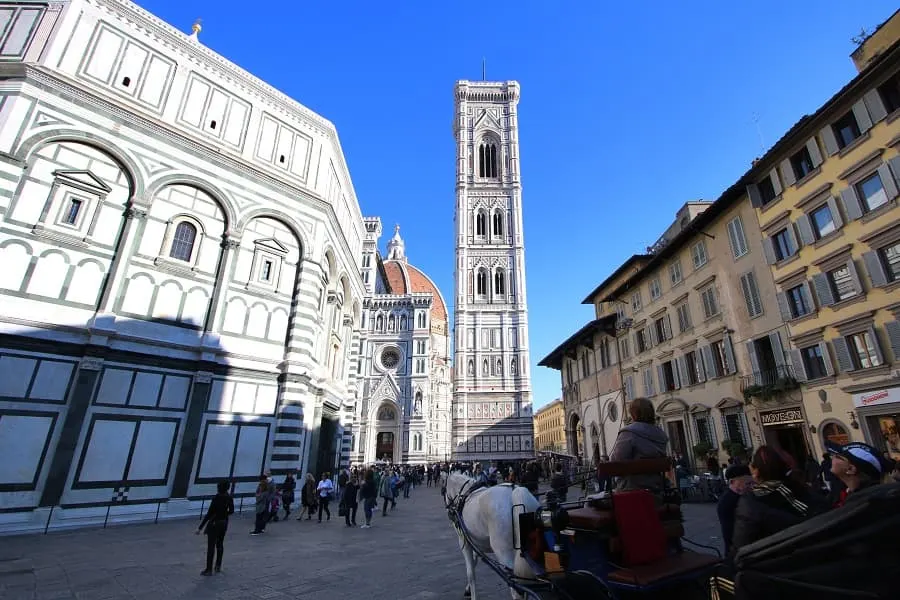 2. Giotto's Bell Tower
Giotto's Bell Tower is adjacent to the Duomo and offers some pretty incredible views of Florence if you are willing to climb the 414 steps.
There is no elevator, so you should be sure to wear good walking shoes and that you are ready to walk both up and back down.
The only way to gain access to the Bell Tower is through one of these 2 passes:
BRUNELLESCHI PASS: Includes ALL of the monuments in Piazza del Duomo, including the climb up the Cupola.
GIOTTO PASS: Includes ALL of the sites EXCEPT for the Cupola.
Monday – Sunday: 8:15am – 7:45pm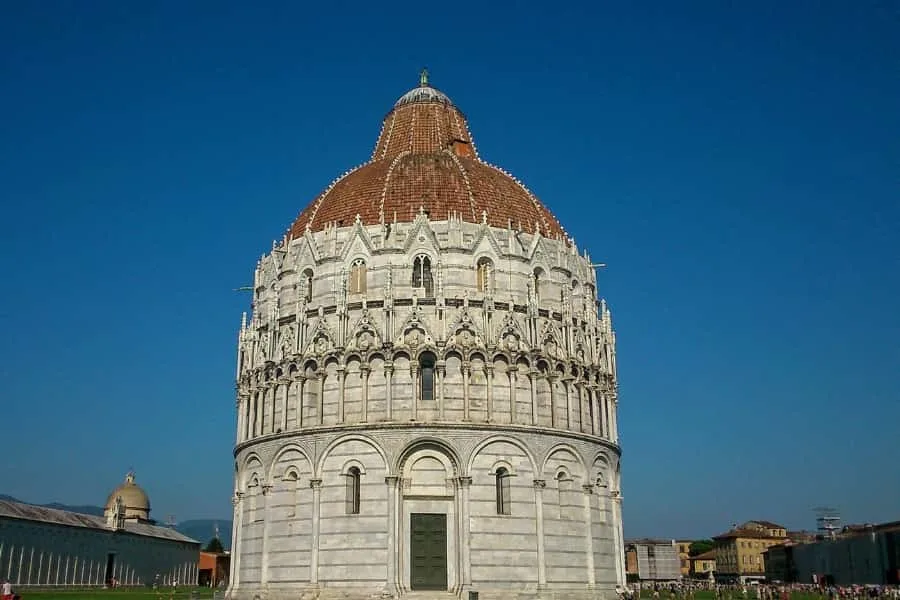 3. Baptistery of St. John
The Baptistery is dedicated to Florence's patron Saint John the Baptist and is the oldest religious monument dating back to the 11th century.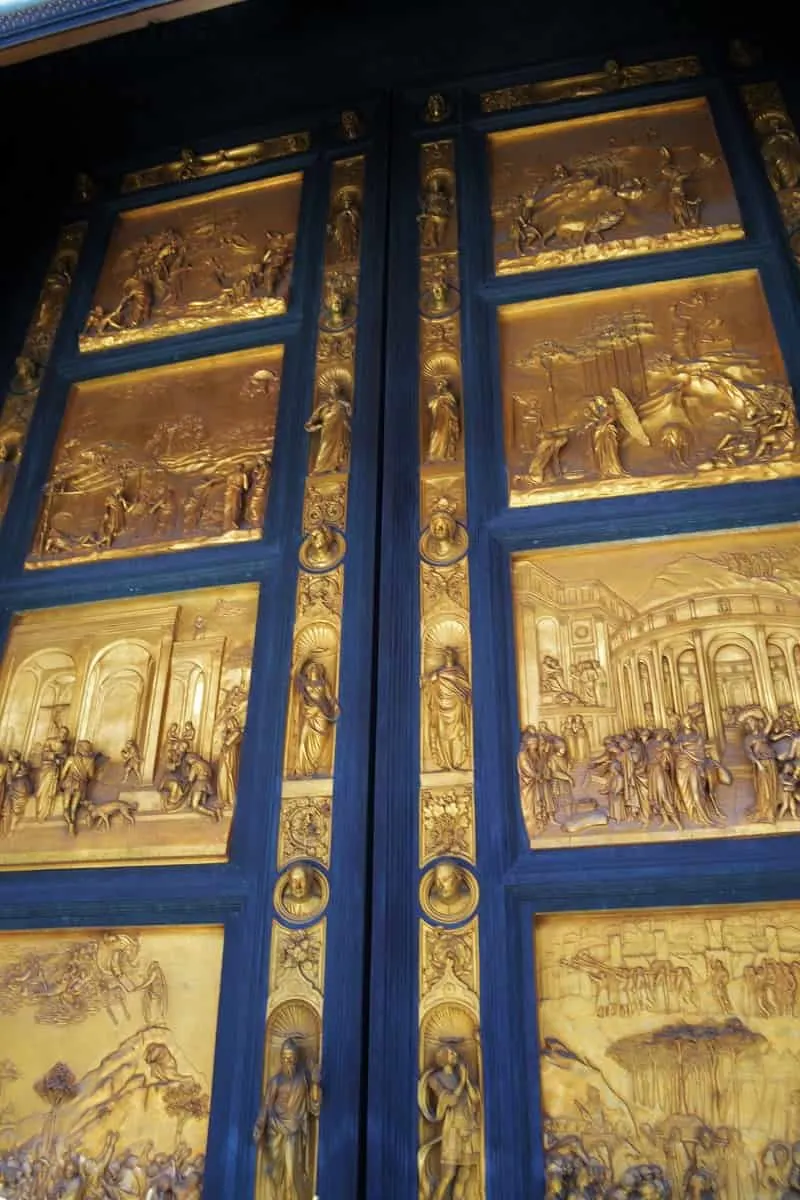 The octagonal building is built with white Carrara marble and green Prato marble and originally had bronze doors depicting scenes from the Old Testament, St. John's life, and also of the life & passion of Christ.
The original doors are located in a museum, so what you see today are copies.
Inside, you will find mosaic marbled floors, zodiac images and 13th century mosaics inside the cupola.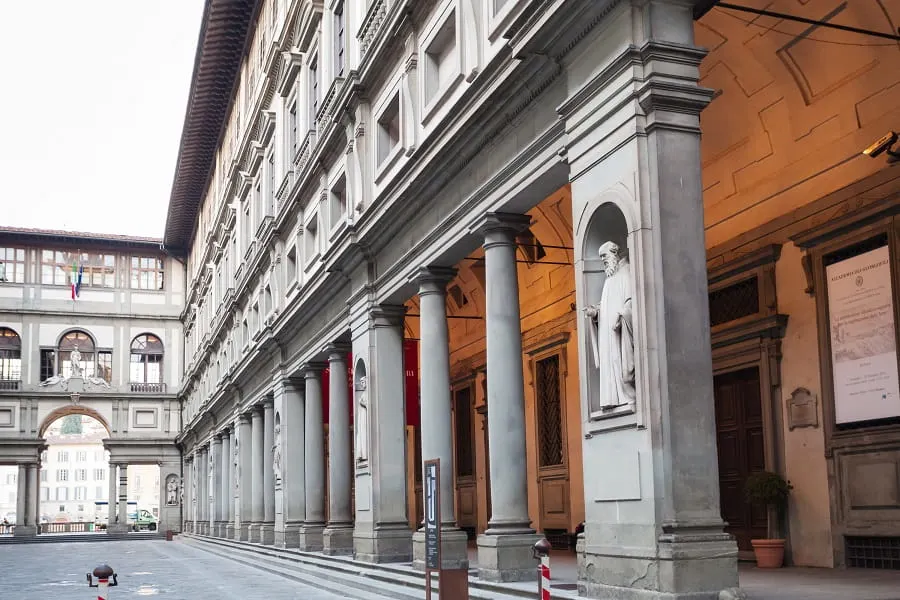 4. Uffizi Gallery
One of the most famous art galleries in Europe, the Uffizi houses some of the world's greatest masterworks.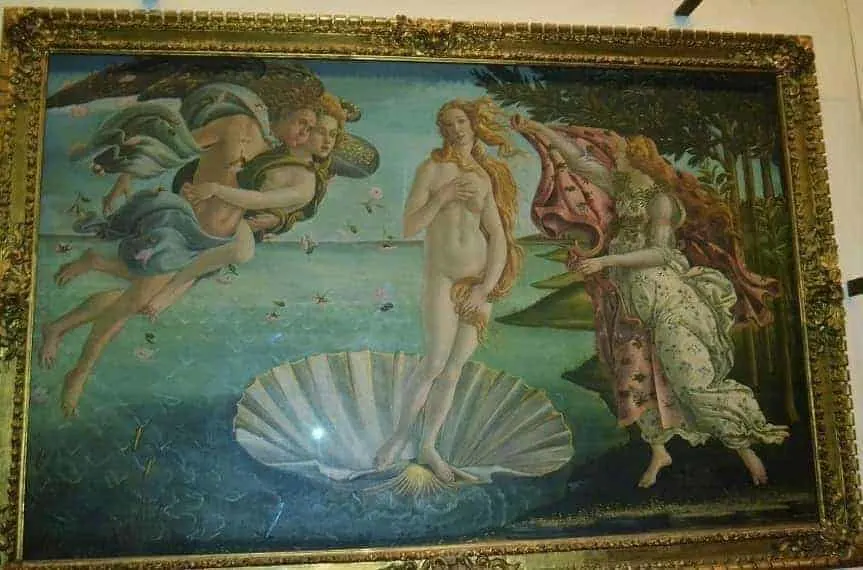 From Botticelli's Birth of Venus to Michelangelo's Doni Tondo, take a stroll through this stunning museum and admire works by some of the world's most influential artists.
This museum is extensive and you could easily spend hours here and not even begin to scratch the surface of what it contains.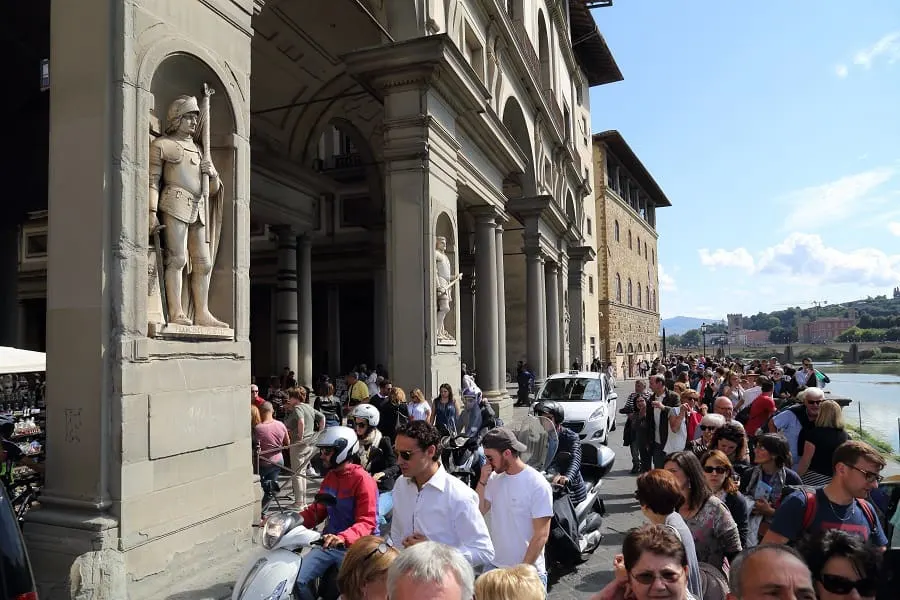 In order to make the most of your time, we recommend you purchase skip-the-line tickets for the Uffizi Museum & then rent an audio guide.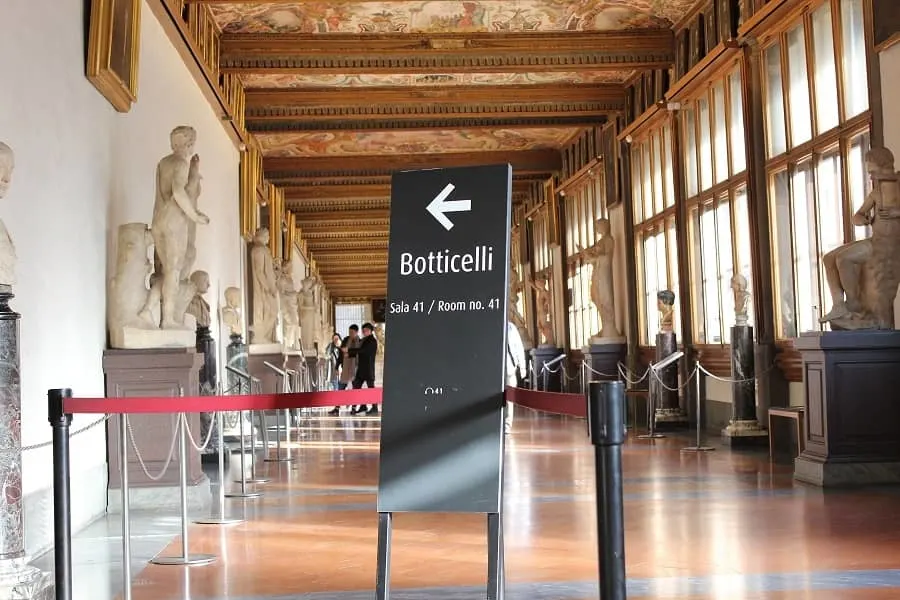 Their map will show you where the most famous works of art are located so that you can find them easily.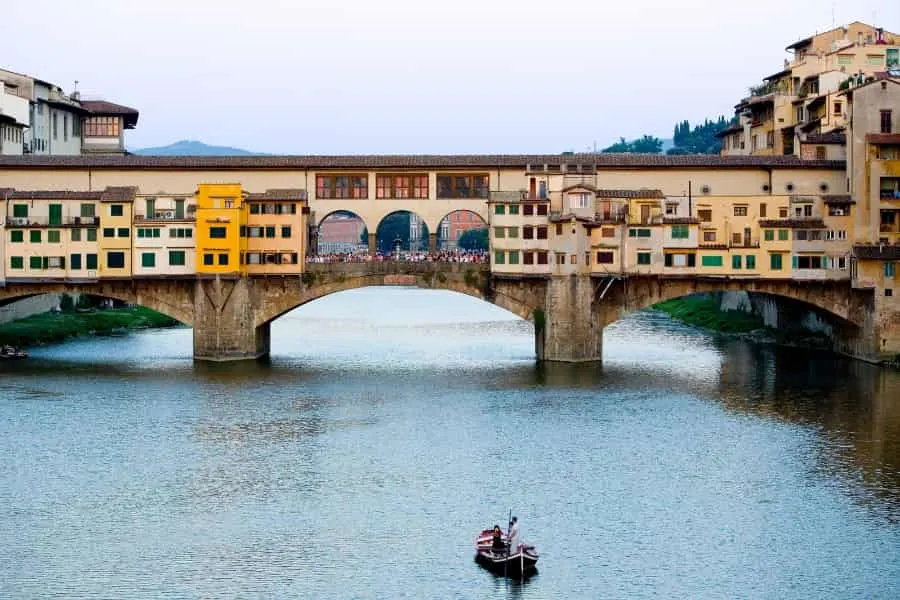 5. Ponte Vecchio
This medieval stone bridge spans the Arno River and its history is long and magnificent. Going back to 1218, it was once the ONLY bridge to cross the Arno.
A flood eventually destroyed the original bridge and the one that stands now was built in 1345. Since then, it survived both wars and natural disasters.
You can catch great views of it from the Uffizi. If you choose to cross the bridge, you will find it lined with jewelry shops (since it was decreed in 1593 by Ferdinand I that only goldsmiths be allowed to own shops there).
6. Palazzo Pitti
This former home to the Medici is a must-see in Florence and one of the most iconic landmarks in Italy.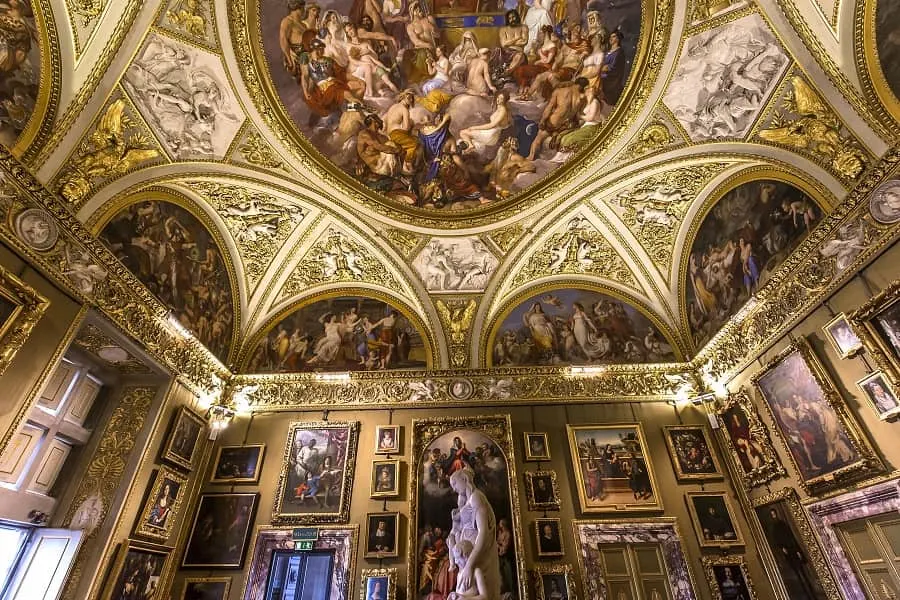 The 16th-century palace is steeped in history with galleries full of art, opulent decor in the Royal Apartments, and stunning gardens.
Visitors can explore the Palazzo Pitti's many galleries, which include works from artists like Titian, Rubens, and Rembrandt.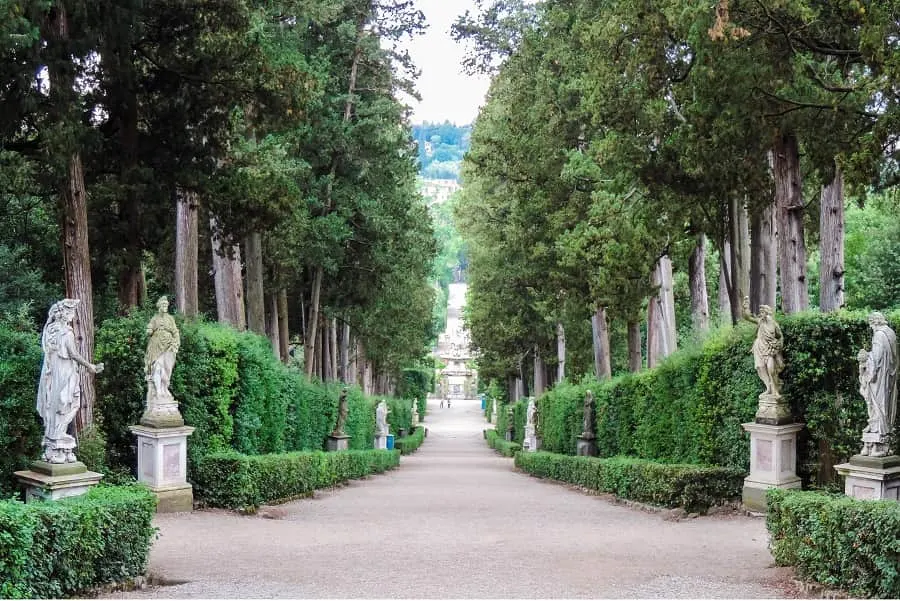 7. Boboli Gardens
One of Italy's most spectacular gardens, the Boboli Gardens is a must-see for any traveler to Florence.
With its lush landscaping, beautiful fountains and sculptures, it's easy to see why this place has been so beloved for centuries.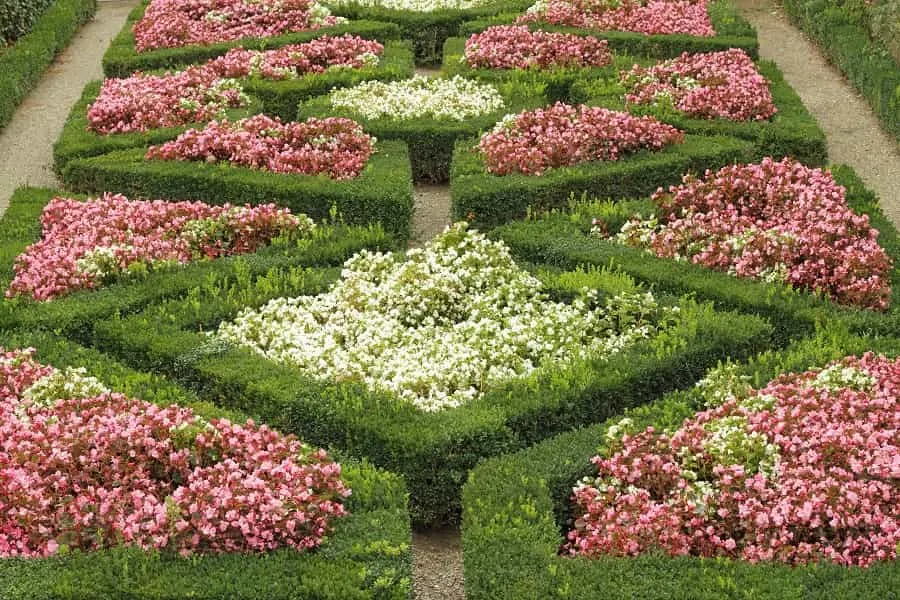 The gardens also feature interesting grottoes filled with sculptures and lush greenery.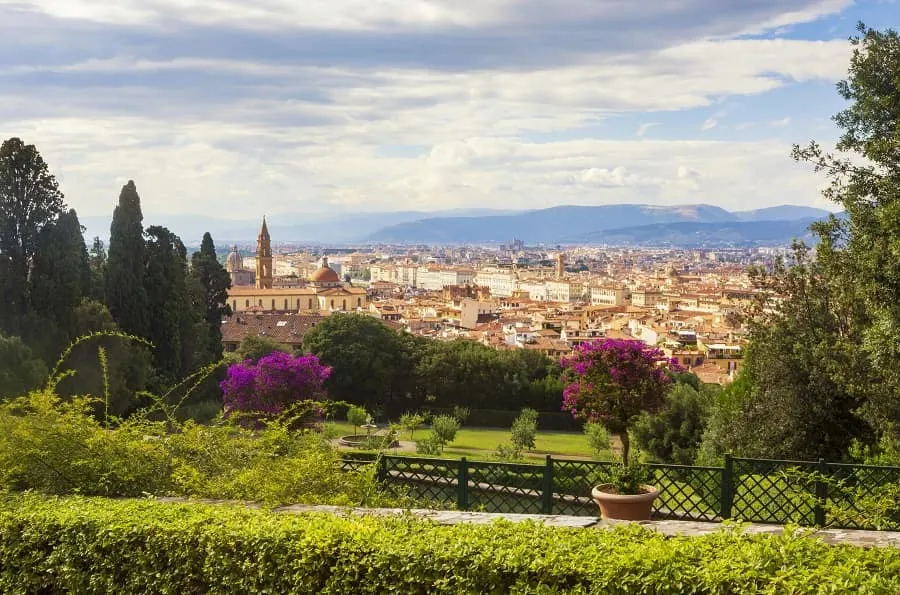 From the terraced gardens, you can take in views of the entire city and Ponte Vecchio bridge.
Palazzo Pitti and the Boboli Gardens are linked by an underground passage and offer visitors a chance to explore both treasures together.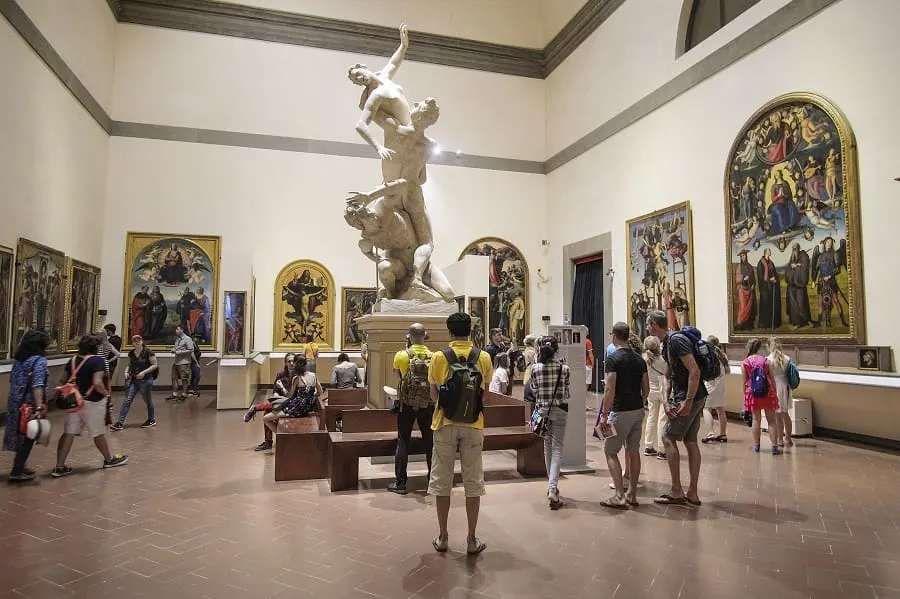 8. Accademia Gallery
The Accademia Gallery is one of the must-see attractions in Florence, Italy.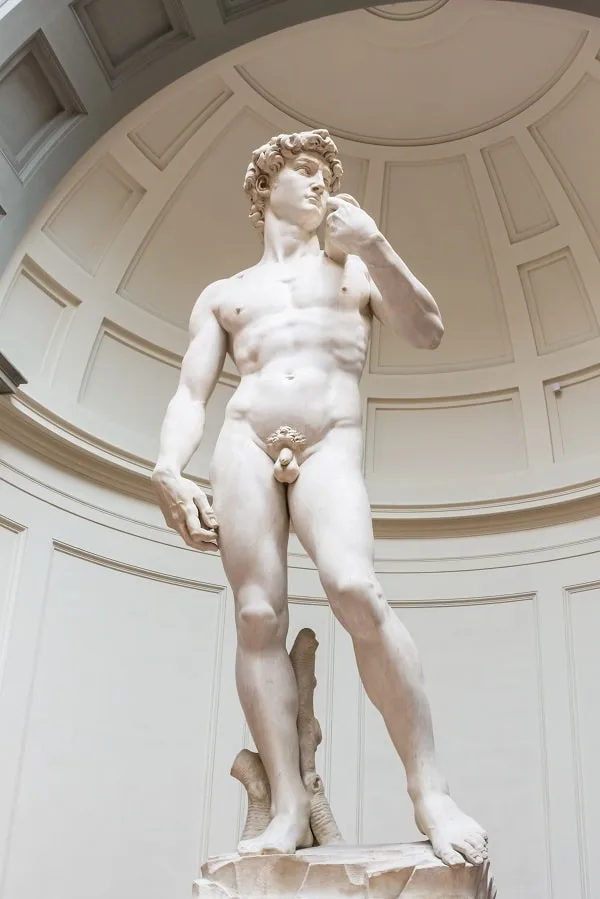 This gallery is famed for its collection of sculptures by Michelangelo and houses his iconic statue of David.
Open from 8:15 a.m. to 6:50 p.m. Tuesdays through Sunday with a staggered entrance
You can purchase tickets in advance and you will get a reserved timed entry.
FYI: On International Women's Day, March 8, admission is free for all women.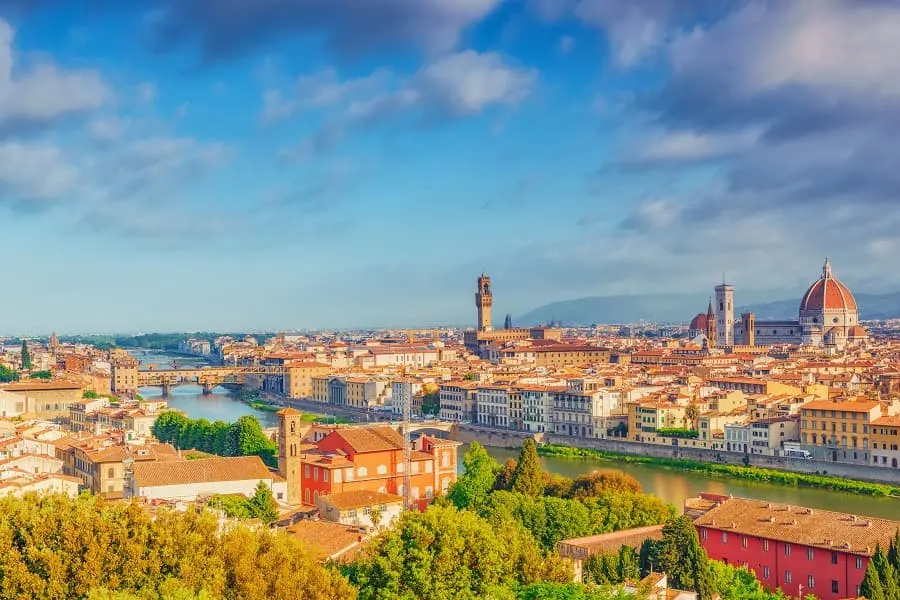 9. Piazzale Michelangelo
This overlook offers some of the best views of Florence, and is well worth the climb.
Take in the beauty of this city from atop this famous hillside terrace and if you get the chance to visit during sunset, you will love it even more!
10. Take a Cooking Class in Florence
When it comes to pizza, pasta & gelato, no one quite does it like Italy! Why not spend some time learning from the experts?
There are several different cooking classes you can take and the best part of all is that you get to enjoy what you make!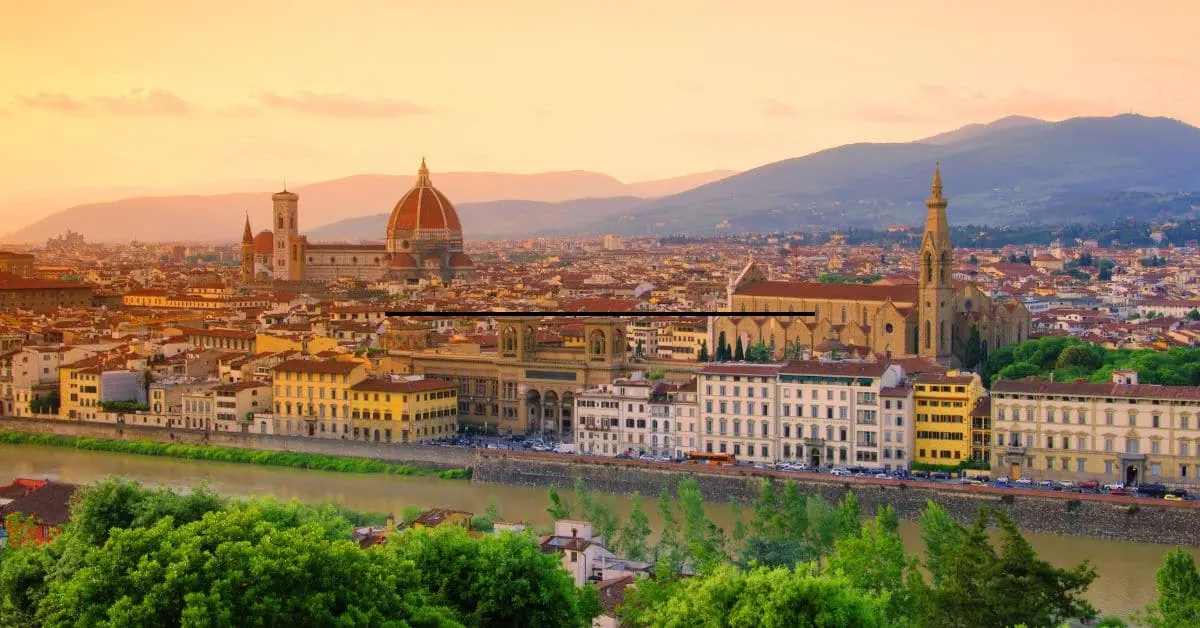 If you're planning a trip to this beautiful city, be sure to add these must-see sights and activities to your itinerary. From strolling through the Boboli Gardens to marveling at Michelangelo's statue of David, you'll find plenty of ways to fill your days (and stomachs) in Florence. What are you most looking forward to seeing on your next trip to this Tuscan gem?