Killarney is an ideal destination for those looking to experience the beauty of Ireland. It is a wonderful place to stay before your trip around the Ring of Kerry and offers both historic sites as well as natural attractions to visit. With so many things to do in Killarney, you will find it a memorable stop on your journey through Ireland.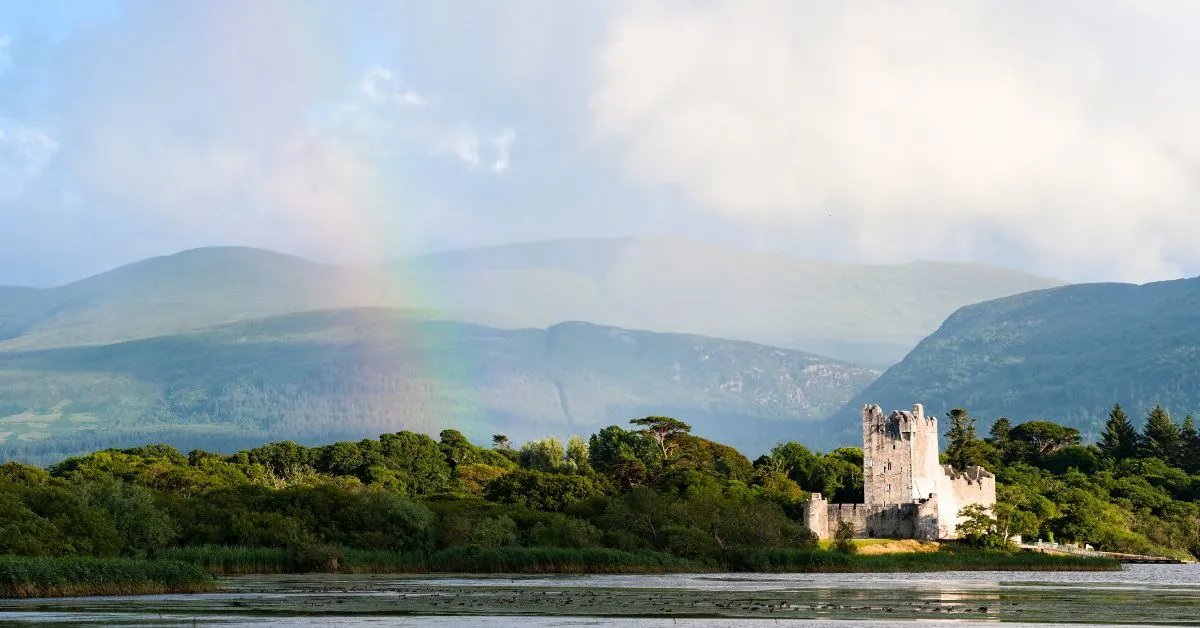 Things to do in Killarney, Ireland
Killarney is a historical town located in southwest Ireland and is a popular tourist destination for people from all over the world who are attracted by its stunning landscapes and historical sites. Here are the top things to do in Killarney.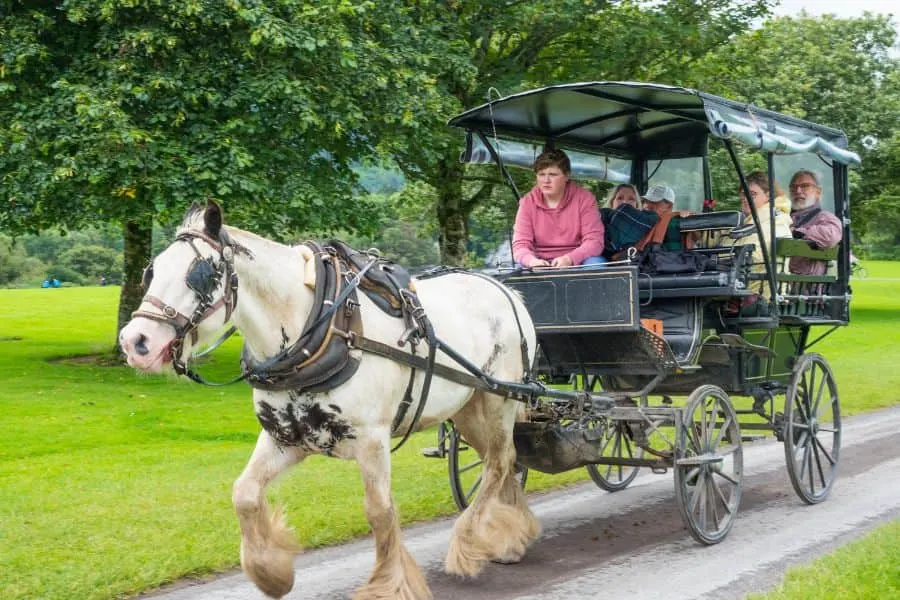 1. Take a Horse Drawn Carriage Through the Town
One of the best ways to see Killarney is by taking Ireland's most traditional mode of transport, a Jaunting horse-drawn carriage.
The Jarvey (who drives the horse carriage) will give you a tour of the town along with explaining the history and folklore that surround different points of interest.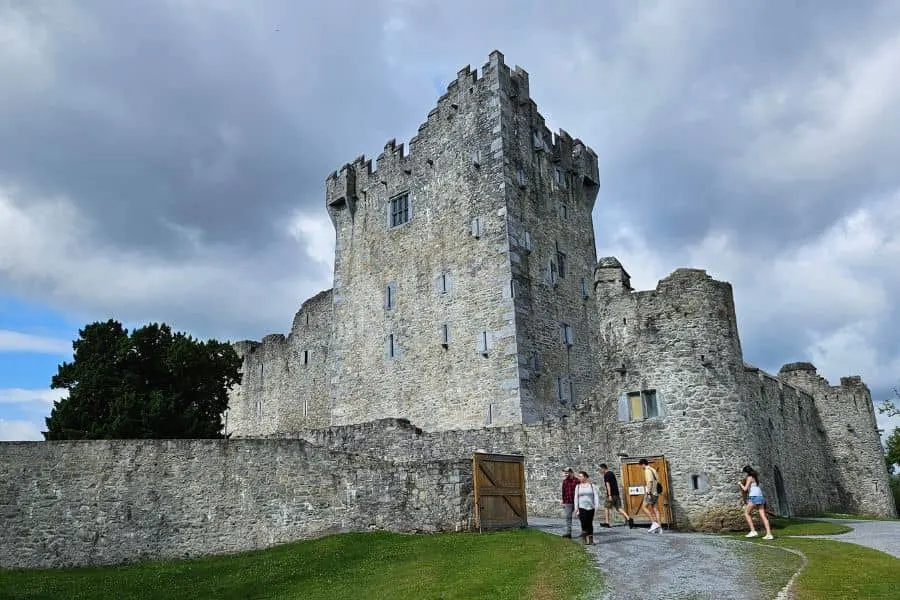 2. Take a Tour of Ross Castle
Located on the edge of Lough Leane, this 15th-century castle is the ancestral home of the Chiefs of the Clan O'Donoghue.
The castle is a typical example of the stronghold of an Irish Chieftain during the Middle Ages and has the most breathtaking views over Killarney's Lakes District.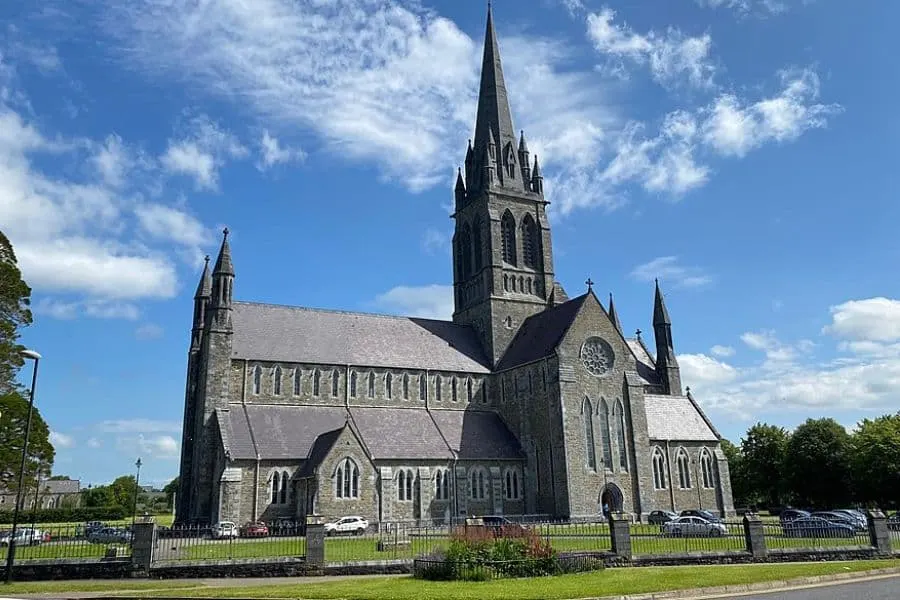 3. St. Mary's Cathedral
The building of this cathedral began in 1842 but worship didn't begin until 1855 due to the Great Famine & lack of funding soon thereafter.
It is the second tallest church in all of Ireland.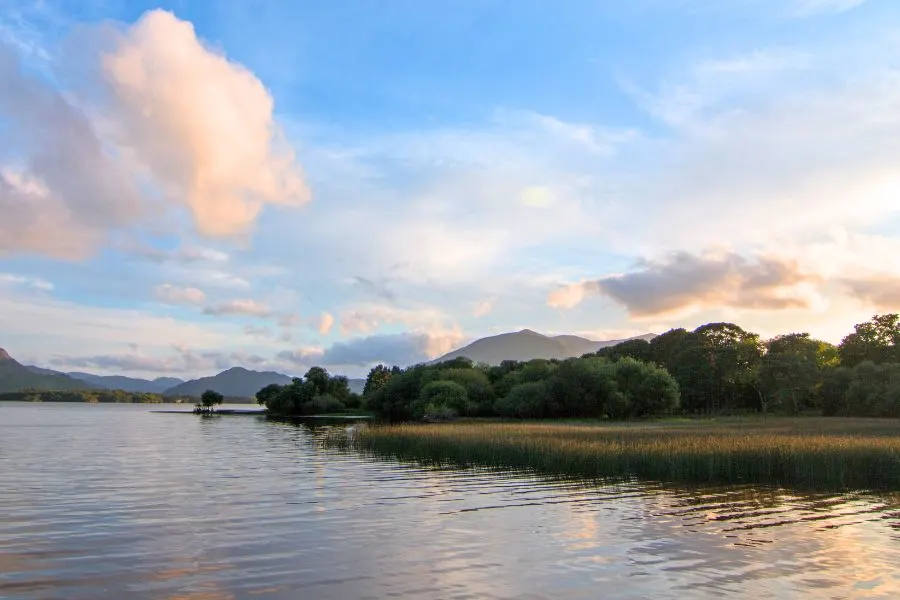 4. The Lakes of Killarney Boat Cruise
There is no better way of seeing Killarney's largest lake, Lough Léin, than by being on the water.
You will get to enjoy the beautiful scenery while sitting in the comfort of a modern, heated boat.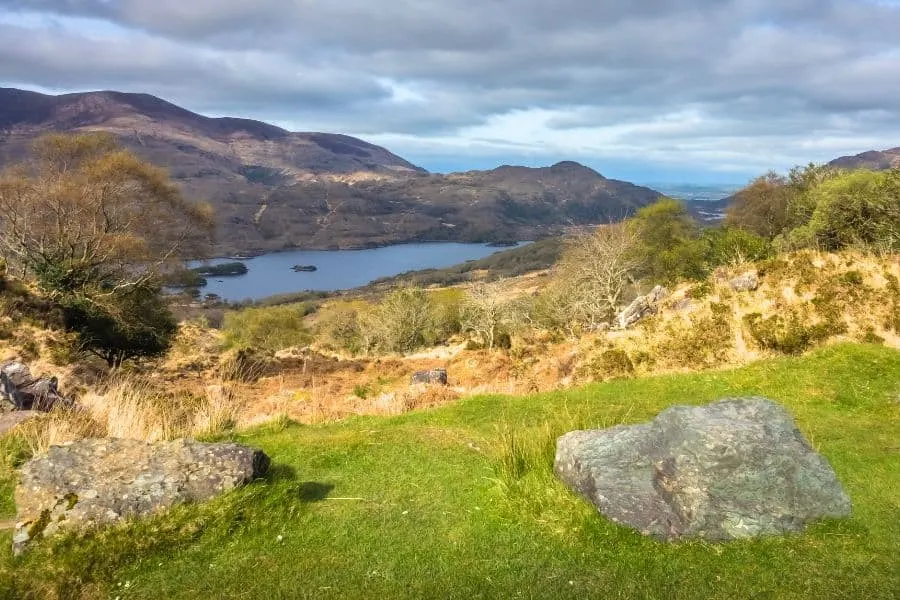 5. Visit Killarney National Park
This stunning park is home to some of Ireland's most spectacular scenery. This part of Killarney features the highest mountain in Ireland and many beautiful lakes.
Along with Glacier National Park in Montana, USA, Killarney National Park has been designated as a Biosphere Reserve by UNESCO for their works on nature conservation.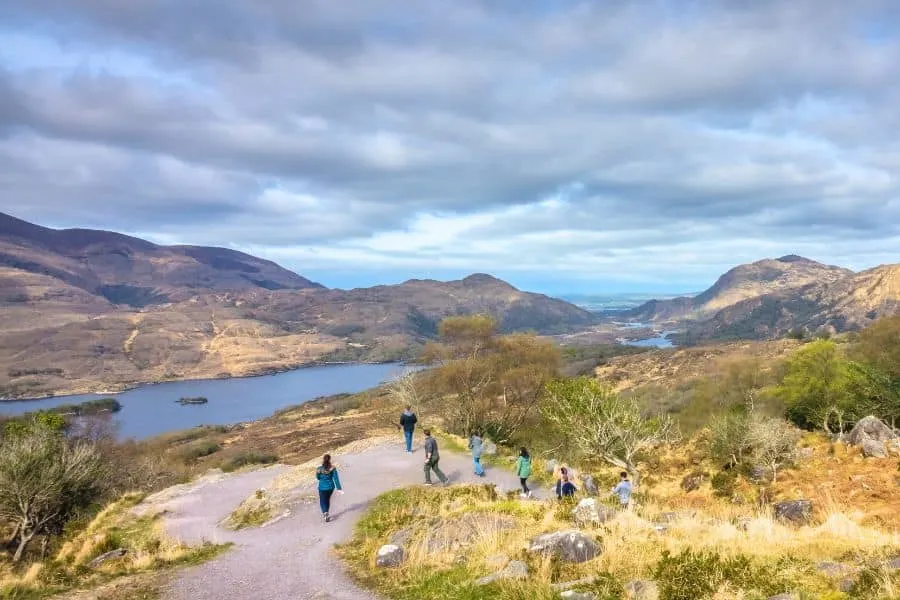 Visitors can go for a hike in these majestic mountains or explore by boat many of the natural wonders of Killarney.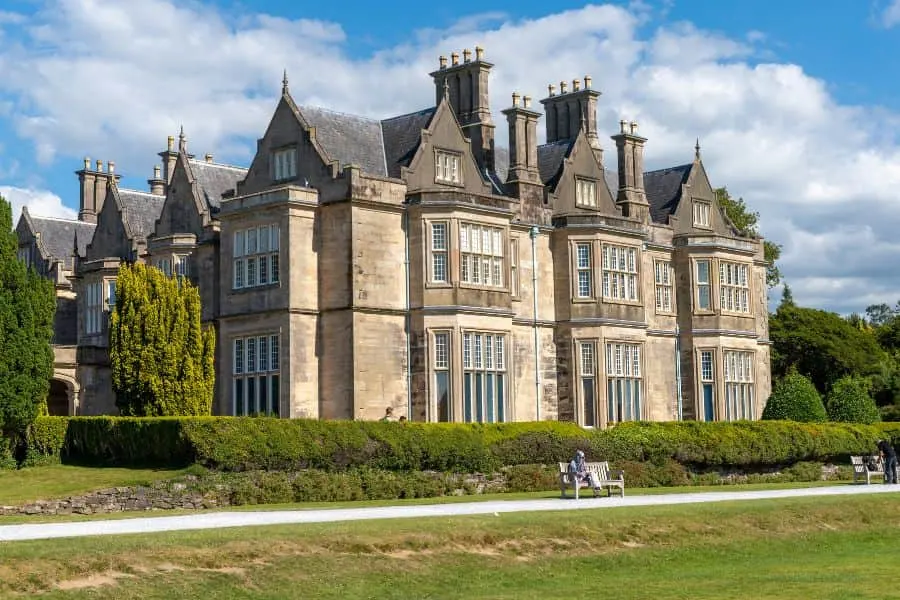 6. Visit Muckross House & Gardens
This 19th-century Victorian mansion and gardens are a must-see attraction in Killarney National Park.
It is said that Queen Victoria once stayed at the house on a trip to Ireland in the 1860s.
Guests can walk around the grounds for free or pay for entry into the house which allows visitors to see 14 of the 65 furnished rooms.
There is also a farm on the property available to tour, but it is a separately ticketed attraction. In fact, the ticket for the house is the same price as that of the farm.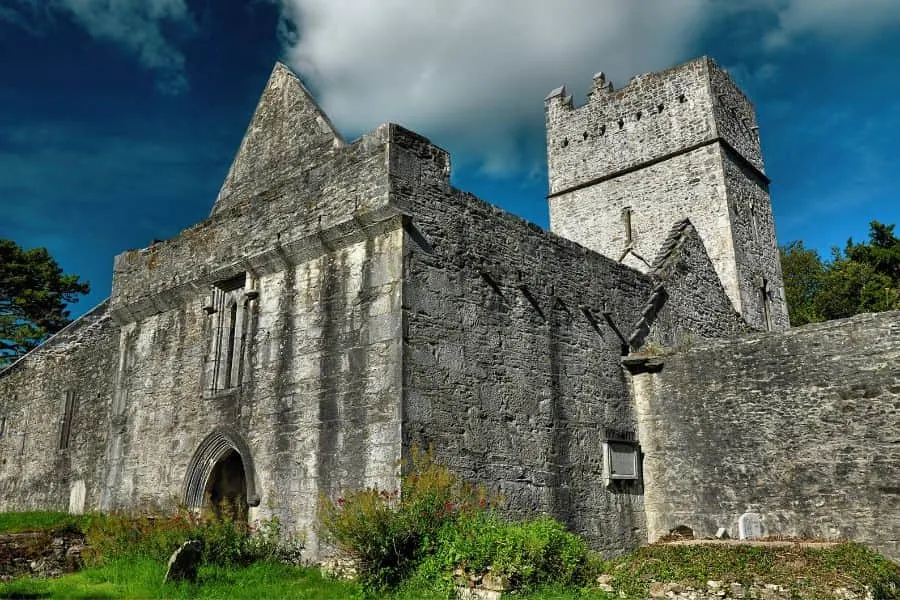 7. Walk through Muckross Abbey
Founded in 1448 as a Franciscan friary, it was damaged by various raids and destroyed during the Reformation.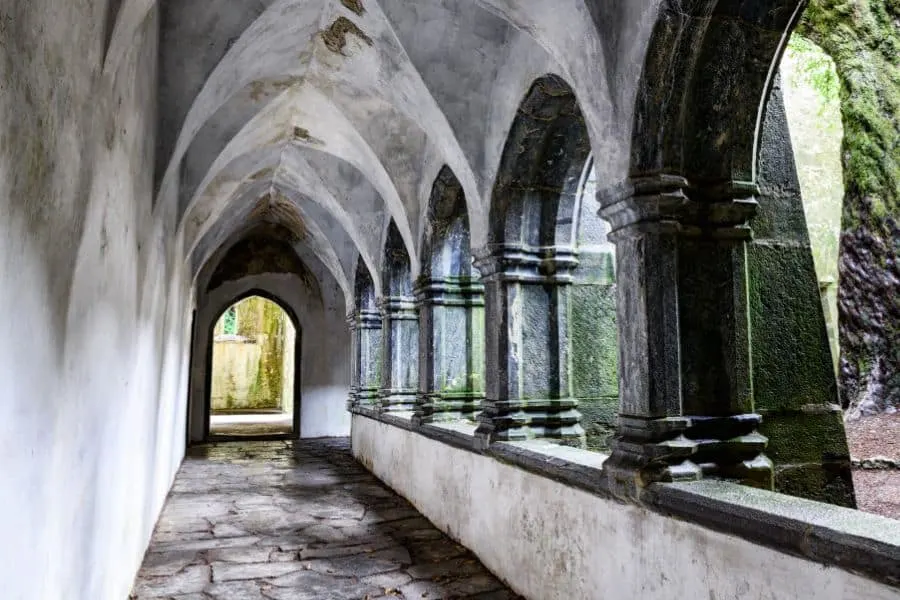 While the structure lacks a roof, it is worth exploring to see the cloister and cemetery that features prominent 18th-century Irish poets.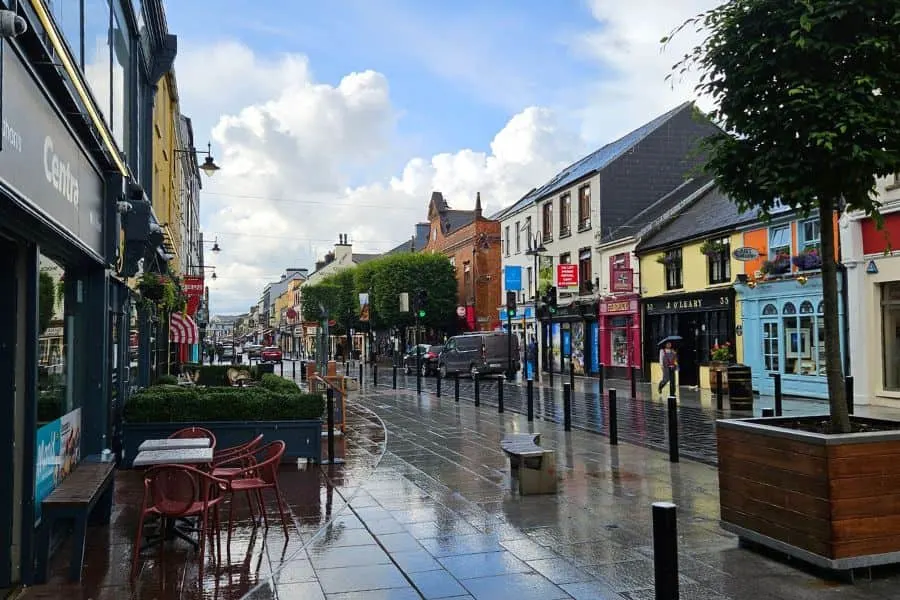 8. Grab an Irish Meal on Main Street
Main Street is where you will find colorful shops and restaurants lining the street.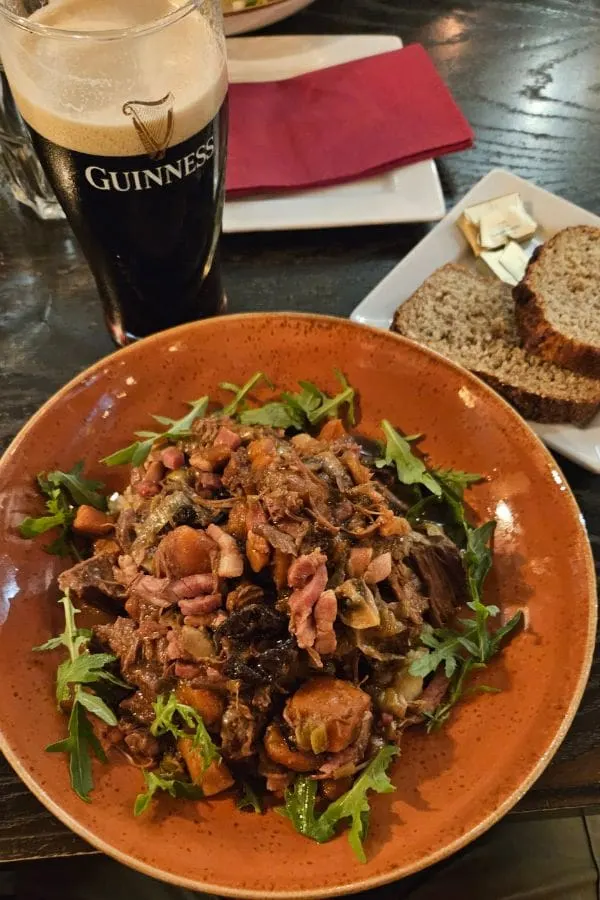 Take time to visit one of the various pubs for a pint or dine on a traditional Irish meal in one of the many restaurants.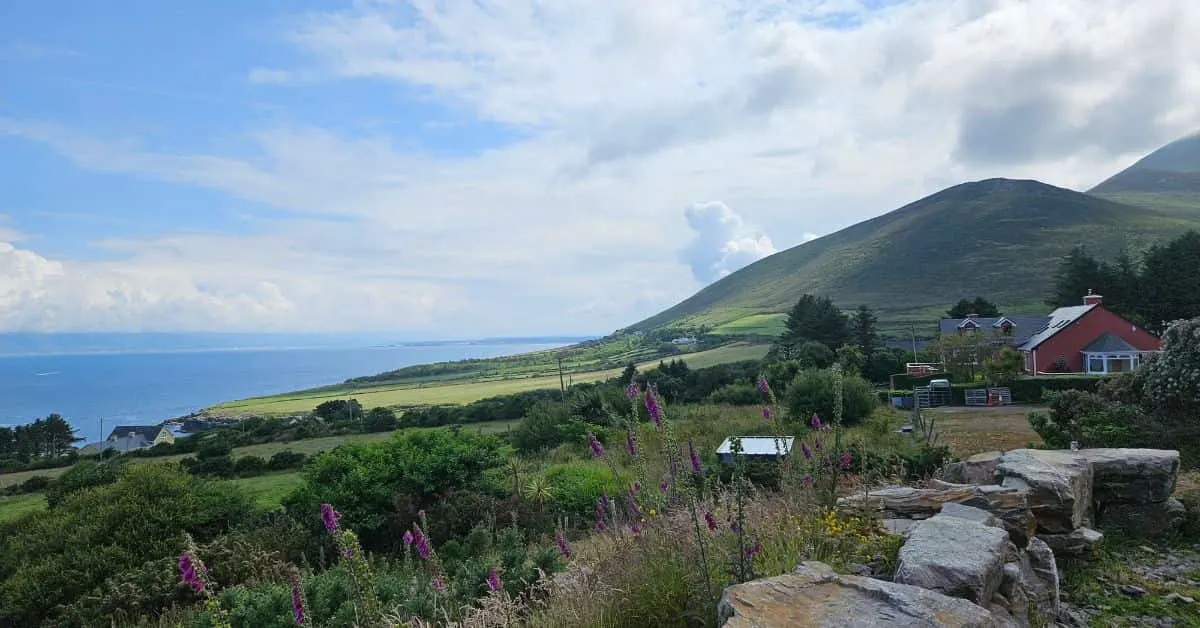 9. Drive the Ring of Kerry
You can't visit Killarney and not tour the Ring of Kerry. You'll find plenty of tours that will take you around the Iveragh Peninsula, but it is just as easy to drive on your own.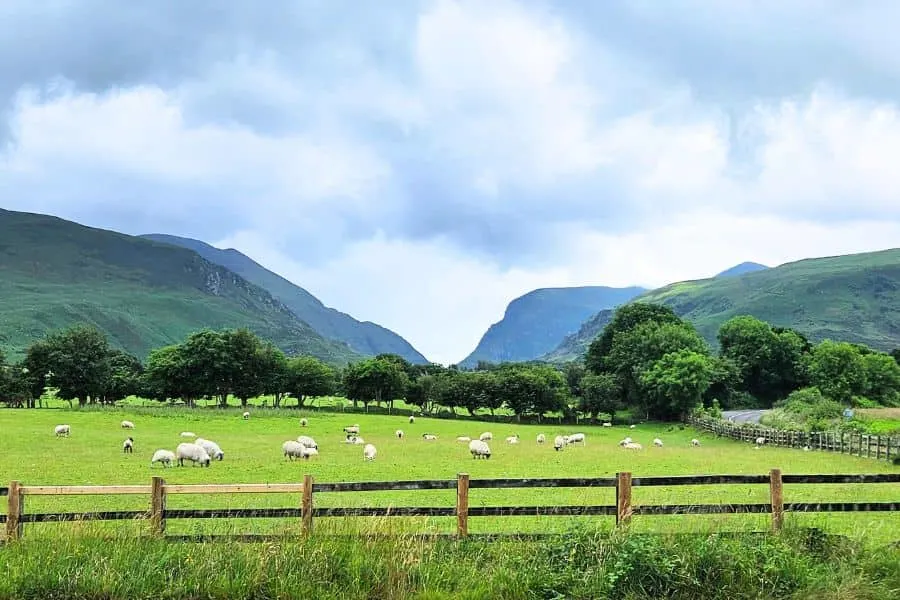 Along the way you'll be able to take in views of rivers, lakes and mountains as well as historic sites like Muckross Abbey and Gap of Dunloe.
To make your journey even more memorable, there are plenty of stops for activities like walking trails or horse riding along the way.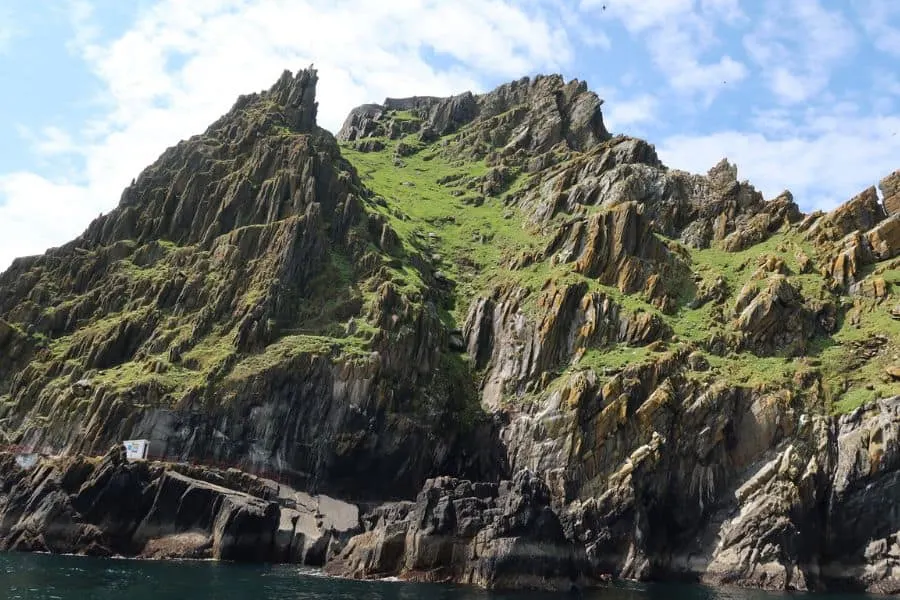 10. Make the Day Trip to Skellig Island
Skellig Island is an enchanting place located off the southwest coast of Ireland in County Kerry.
Its two rocky islands, Little Skellig and Skellig Michael, whose unique beauty has been featured in movies such as Star Wars: The Force Awakens.
Visitors can take a boat tour around the islands or can actually dock on Skellig Michael and hike to see its historic Monastic features.
With so many things to do in Killarney, it is no wonder that it is one of Ireland's most beloved destinations. Whether you are looking for a romantic weekend away or simply an escape from the city, Killarney is the perfect place to immerse yourself in Irish culture.