If you're planning a trip to Ireland, you must add Limerick to your itinerary. Limerick is a city that offers a rich cultural heritage, an array of historical sights and museums, awe-inspiring parks and gardens, and a lively dining and entertainment scene. Here are some of the best things to do in Limerick.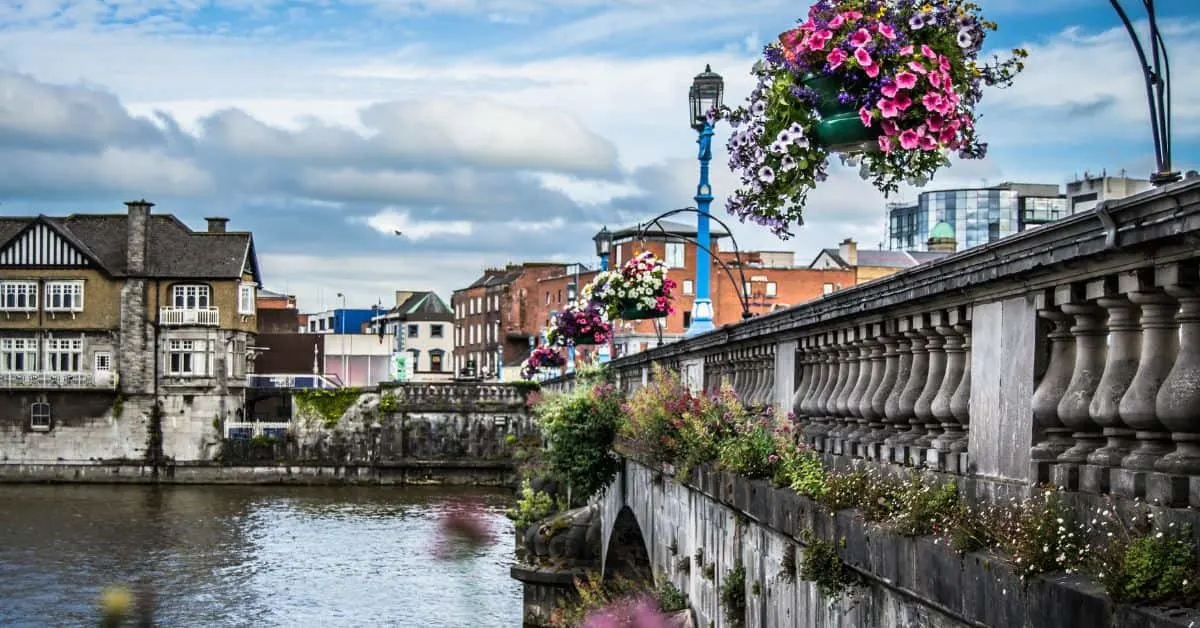 About Limerick
Limerick, Ireland is a city steeped in history that laid the foundation for much of what you will see when visiting.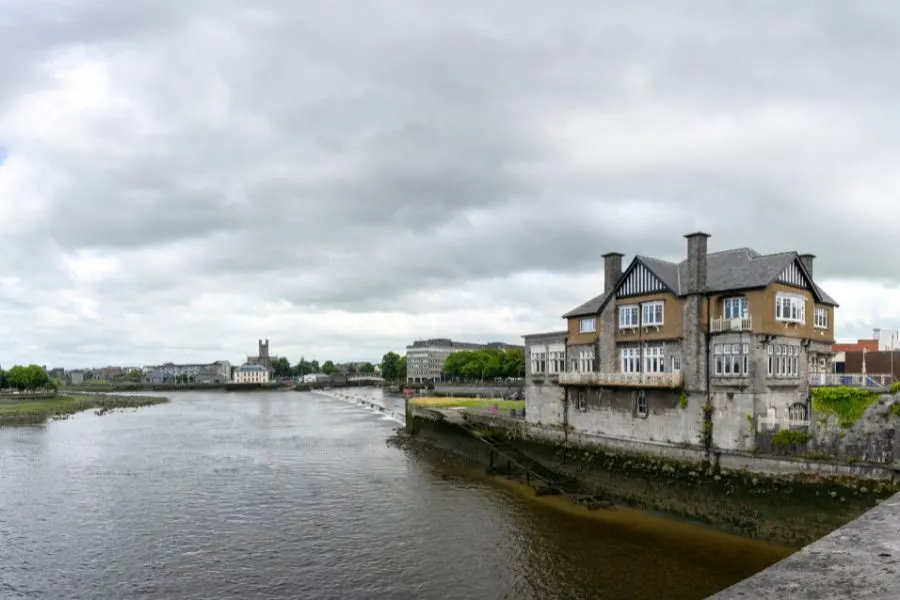 Located on the River Shannon, Limerick was founded by the Vikings in 812 AD.
Throughout its history, Limerick has had its share of rulers including King John I of England and William III of Orange.
When the Treaty of Limerick was signed in Limerick, it ended the Williamite war which was fought between supporters of the Catholic King James II (Jacobites) and the Protestant King William (Williamites).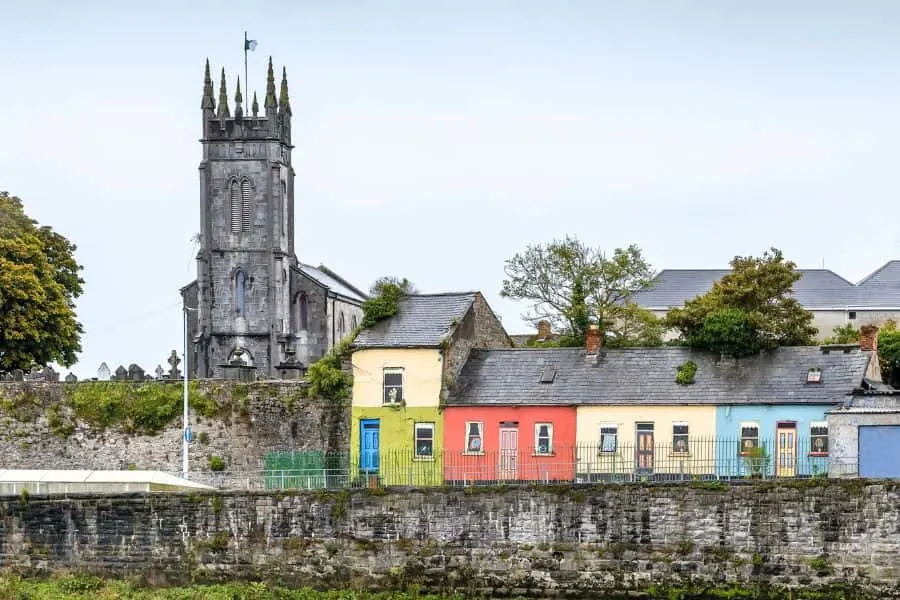 Today, it is a vibrant and picturesque city with numerous attractions from its historical landmarks to its beautiful street art.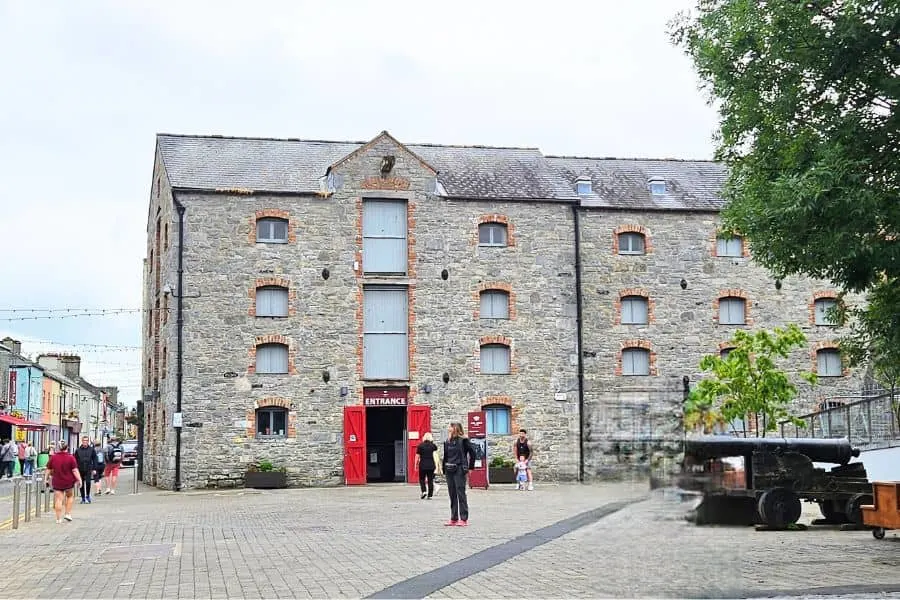 The two main areas to explore are King's Island and City Center.
The King's Island is where visitors will find many of Limerick's oldest architectural treasures like St Mary's Cathedral or the imposing King Johns Castle.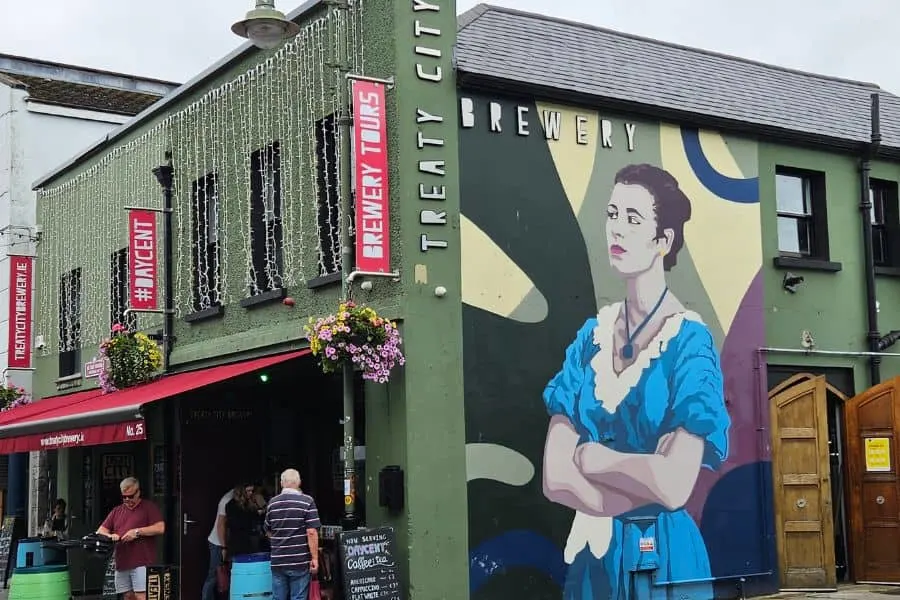 Admirers of art can find it on sidewalks and buildings, in museums and at various galleries.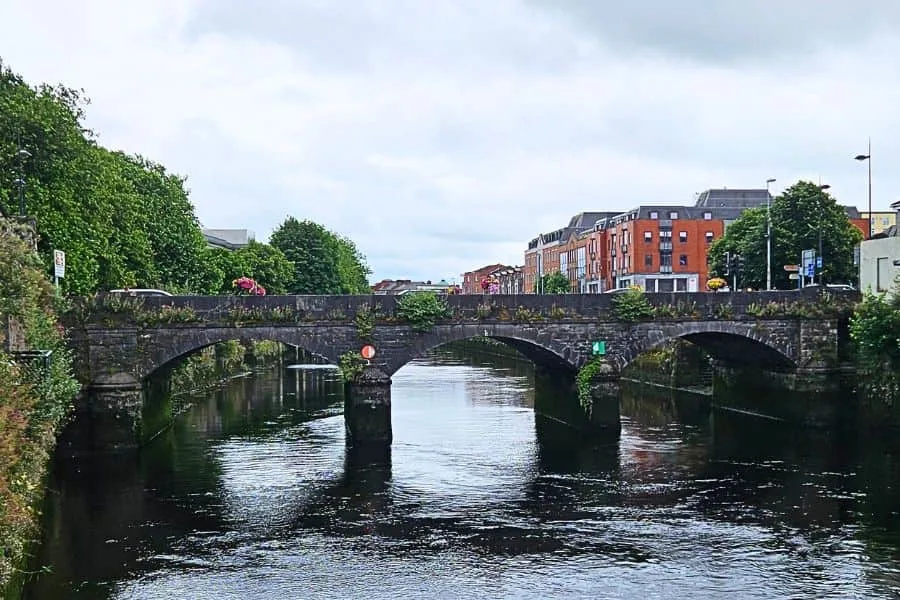 15 Things to Do in Limerick
Limerick is truly a gem amongst Irish cities and it promises to be a memorable experience for all who visit. Here are some of the most popular things to do in Limerick.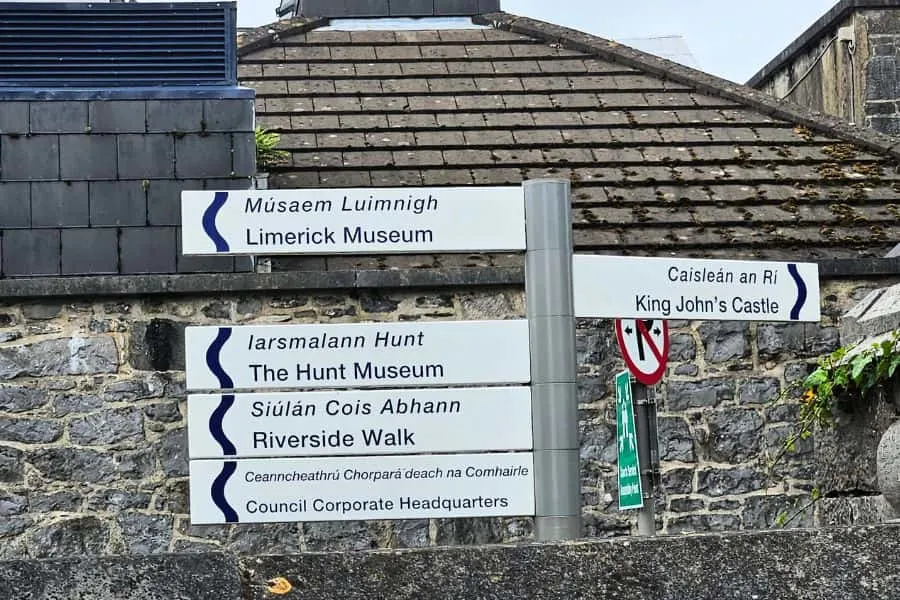 1. Self-Guided Walking Tour
While you can pay to take a guided walking tour of Limerick, you can also do a self-guided walking tour that will take you to many of the most important historical sites in Limerick.
The tour starts at the Potato Market which also conveniently is a car park.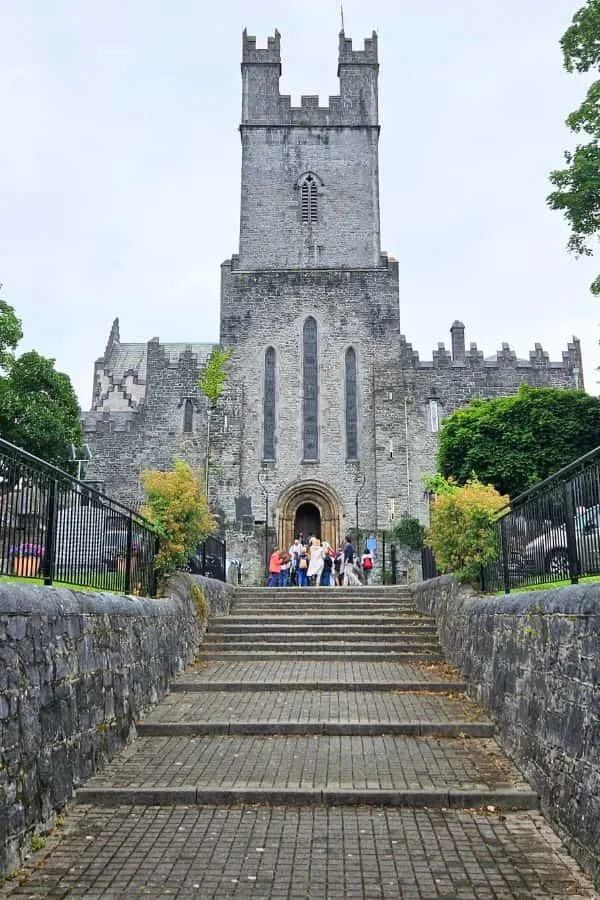 2. Saint Mary's Cathedral
Founded in 1168, this is the oldest standing building in Limerick that has been used continuously.
The Cathedral was built on King's Hill, named because this is where the palace of the late King of Munster, Donal Mór O'Brien once stood.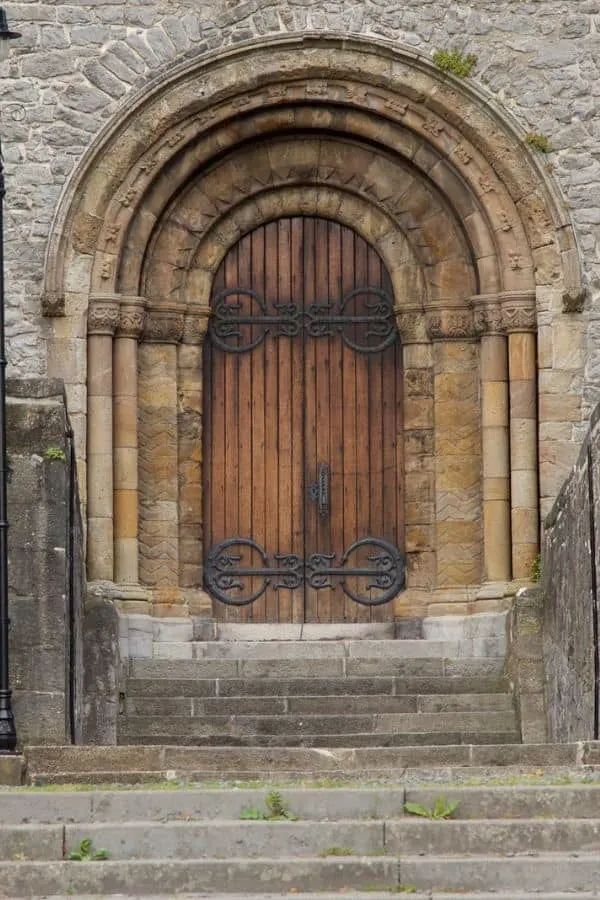 Legend has it that the intricately carved door to the cathedral was once the entrance to King Donal Mor O'Brien's Palace.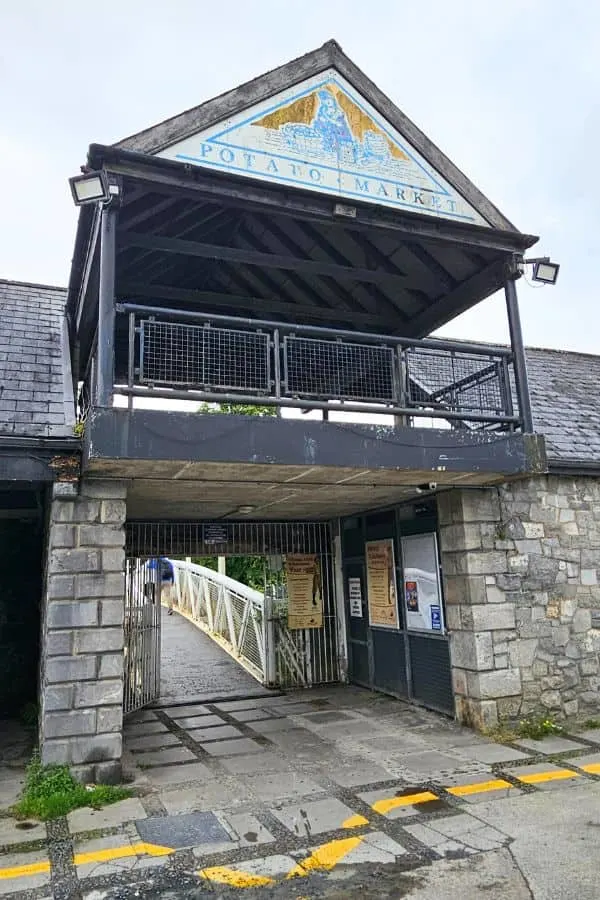 3. Historic Potato Market
Located at Merchant's Quay, the Potato Market is a five-sided enclosed former market that began in 1842. Now, it serves as a car park.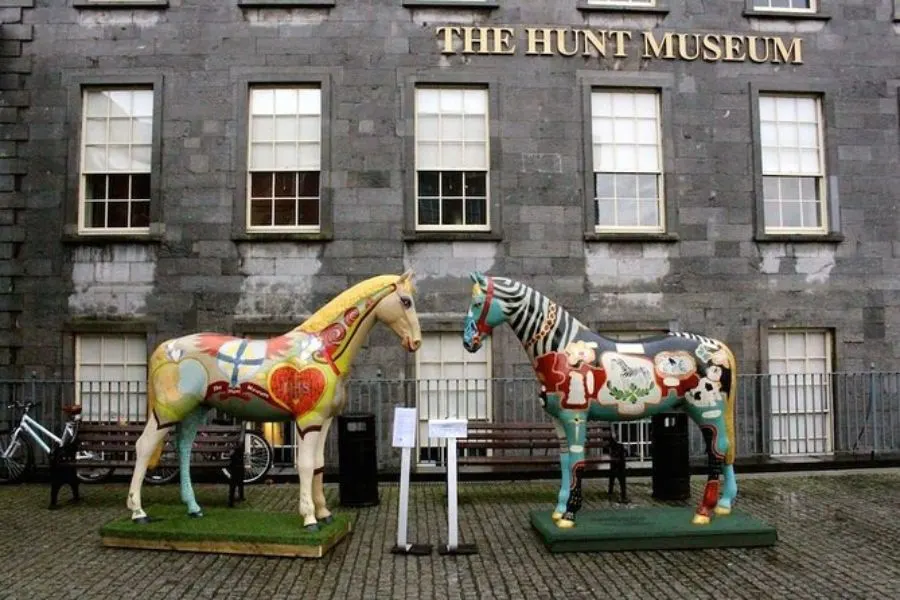 4. Hunt Museum
The Hunt Museum is home to an extensive collection of art and artifacts that were donated by a pair of antique dealers.
Items range from ancient Greece to contemporary items. You can find some impressive pieces here, including works by Picasso, Da Vinci, and Renoir, along with some artifacts from ancient Egypt, the Bronze Age along with jewelry worn by Mary, Queen of Scots.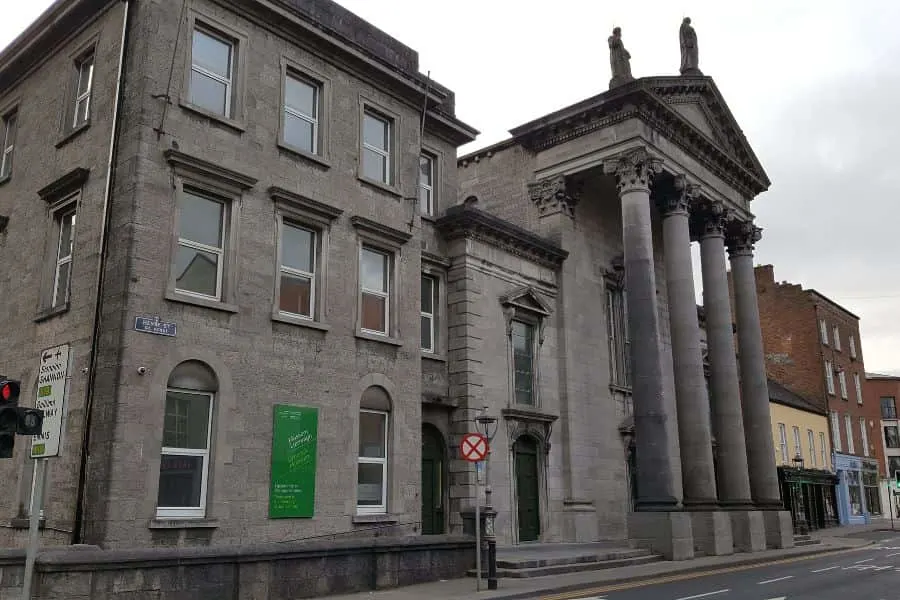 5. Limerick Museum
Located in an old Franciscan Friary on Henry Street, this museum showcases the 9,500-year-old history of Limerick. This museum has over 60,000 historical objects including archaeological artifacts from the Stone Age, Medieval Coins, and oddities like a fragment from the largest meteorite ever to fall in the
British Isles.
6. Limerick City Gallery of Art
The Limerick City Gallery of Art has a permanent collection of drawings, paintings, sculptures,
photography and contemporary media from the 18th to 21st centuries. It is worth exploring since it is free and in close proximity to People's Park.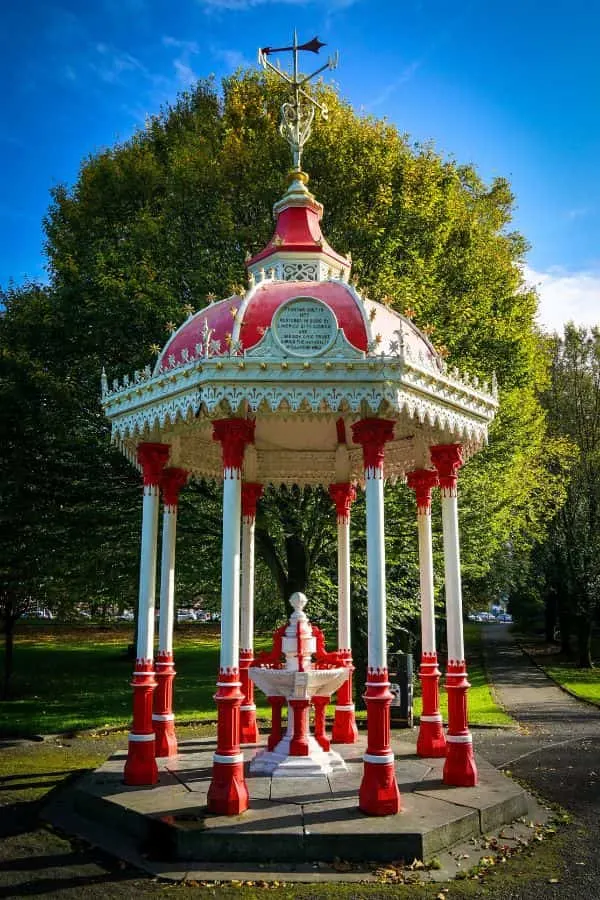 7. People's Park
The People's Park is a peaceful place to take a break from the city's hustle and bustle.
The park, which opened in 1877 features an 18th century bandstand, a fully restored drinking fountain, and a playground, making it a perfect place for a family outing.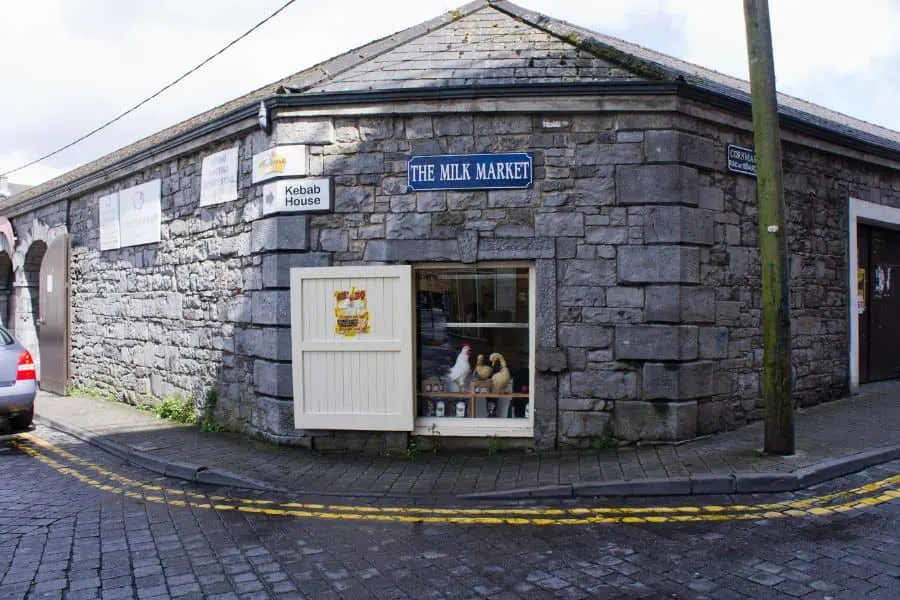 8. Milk Market
Limerick's Milk Market is the perfect place to savor the locally-produced cuisine and products. The market also offers a petting zoo for kids, where they can interact with some farm animals.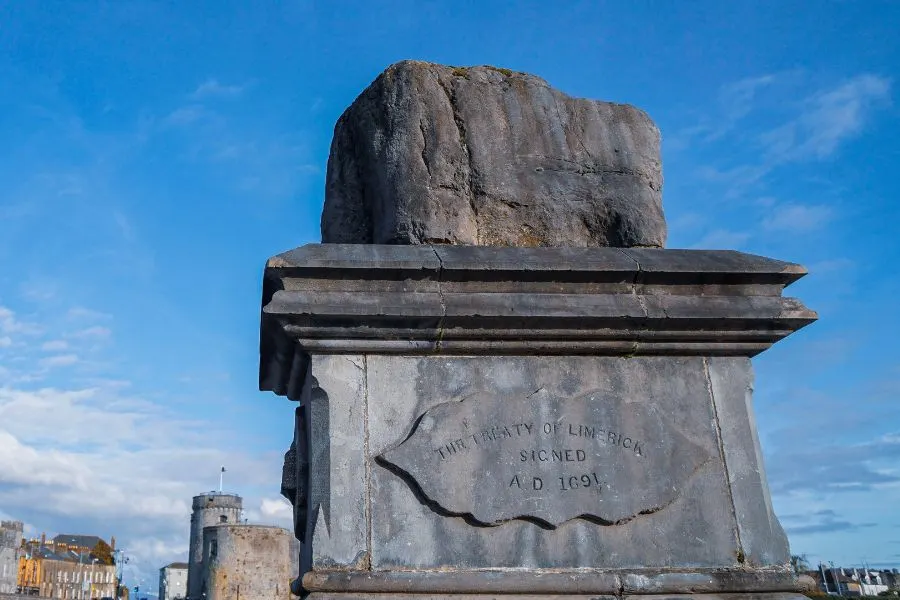 9. Treaty Stone
According to legend, this stone monument was said to be used in the signing of the 1691 Treaty of Limerick during the Williamite War in Ireland. The treaty ended the second seige of Limerick& war between William III & King James II.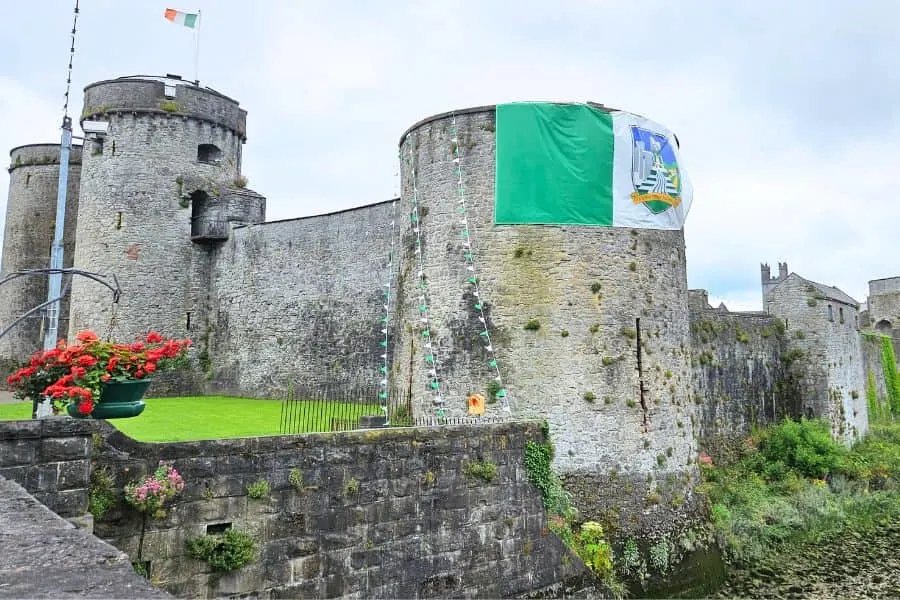 10. King John's Castle
King John's Castle is a must-visit attraction in Limerick as it dates back to the 13th century.
You will be able to admire the magnificent castle and learn about its rich history through interactive exhibitions, videos, and displays in the visitor center.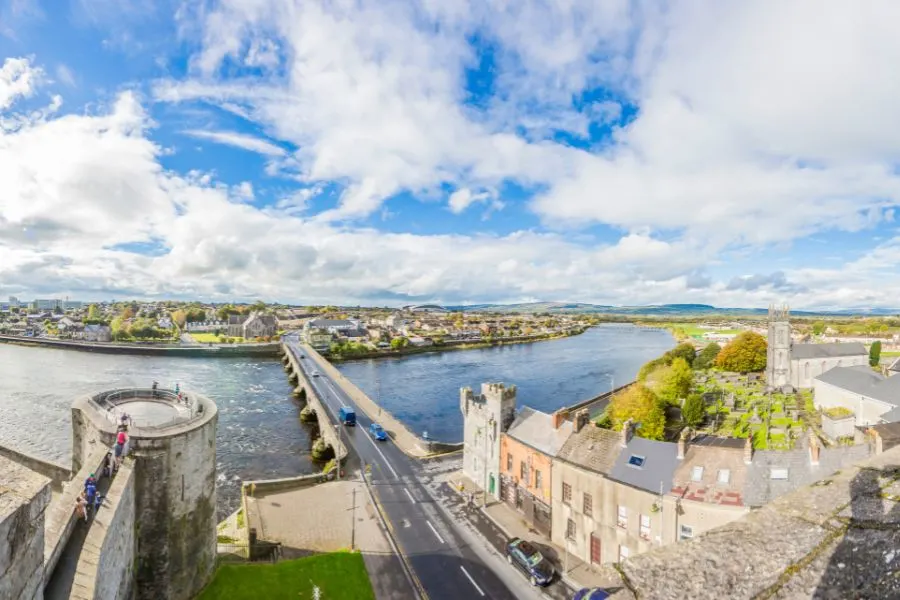 You can even enjoy spectacular views of the River Shannon from the top of the castle.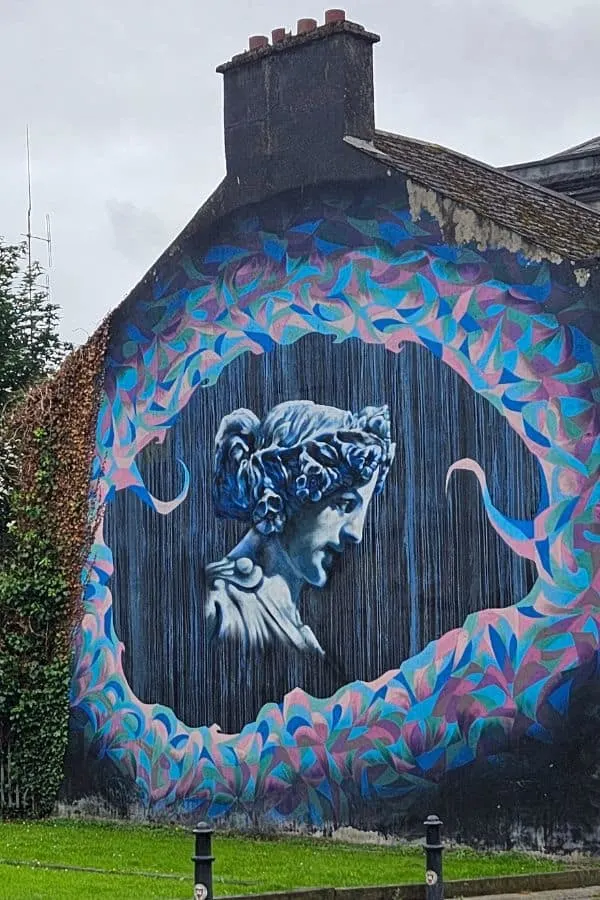 11. Street Art
Many of the works of art on buildings and ESB boxes are sponsored by Draw Out, an art collective that brings artists to Limerick to showcase their talent.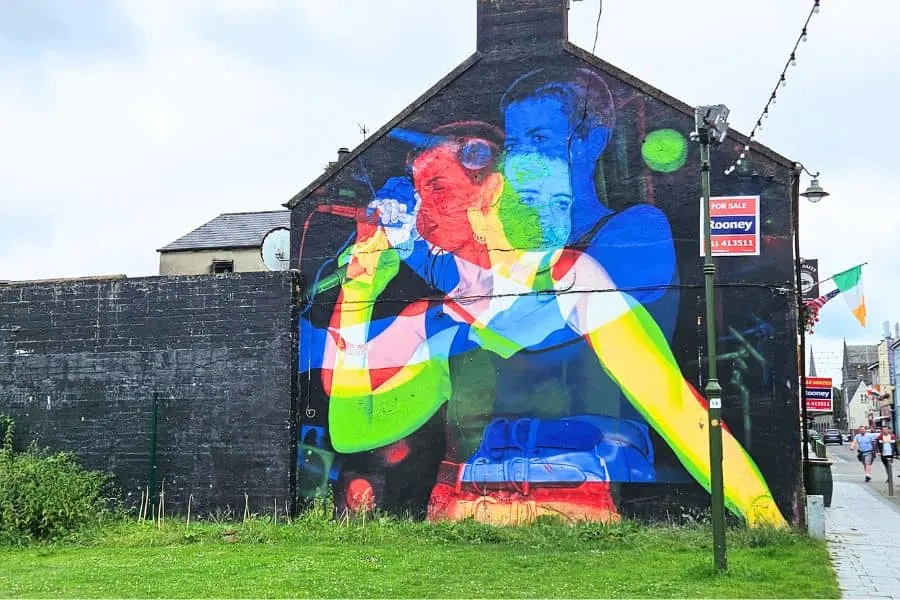 You can easily do Limerick's Street Art Trail which encompasses 17 murals spread throughout Limerick City.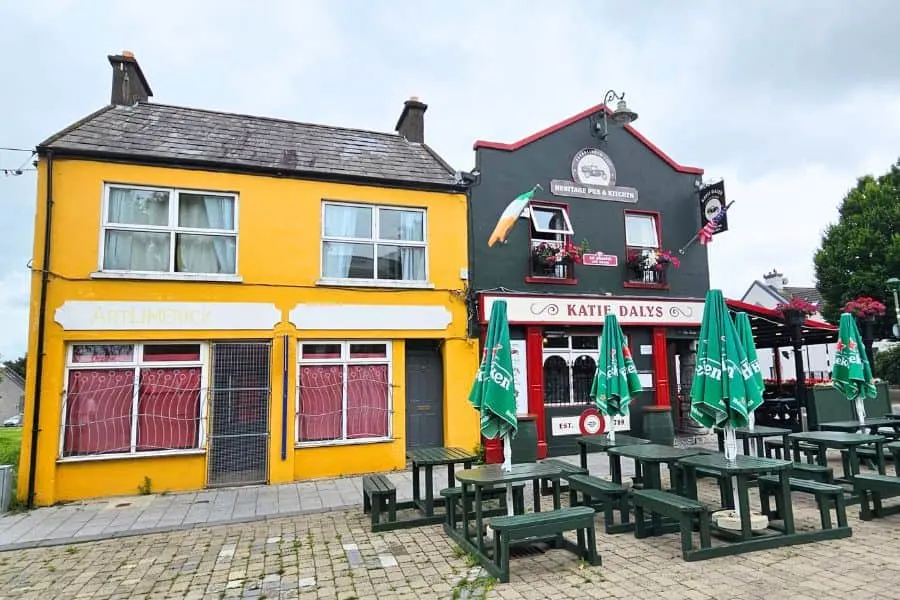 12. Katie Dalys Heritage Pub & Kitchen
Located in the Medieval Quarter and right across from King John's Castle, this pub focuses on traditional Irish food with a menu of Irish favorites like fish & chips, bangers & mash along with cottage pie.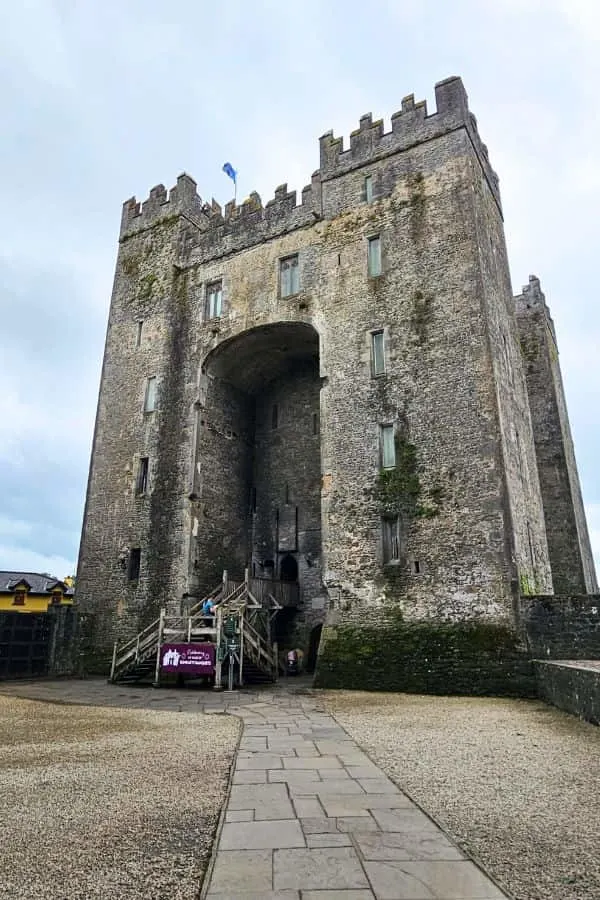 13. Bunratty Castle & Folk Park
Located less than a 30-minute drive from Limerick is Bunratty Castle & Folk Park.
You can explore the 15th iconic Bunratty Castle, which happens to be the most complete and authentic castle in Ireland and visit a living village made up of 30 different historic buildings that make you feel like you've walked back in time.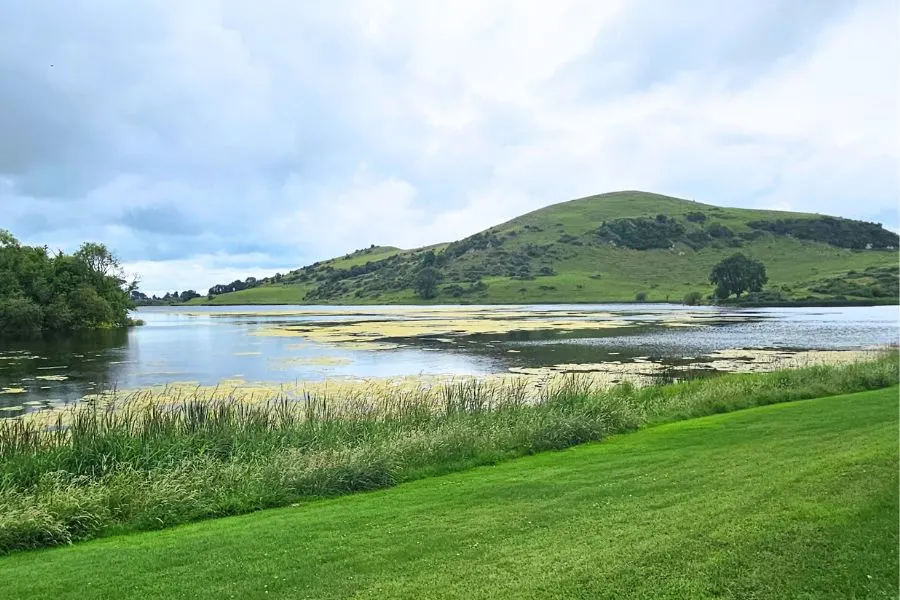 14. Lough Gur
Venture 25 minutes south and you will be able to see one of Ireland's most important archaeological sites, Lough Gur.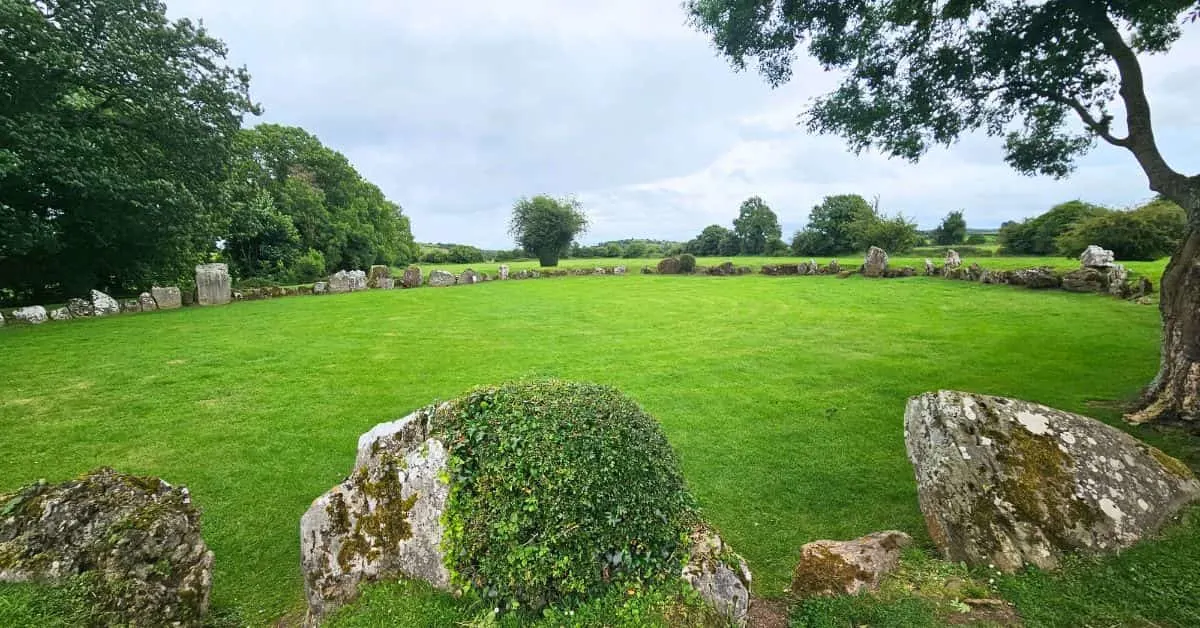 It is home to Ireland's oldest and largest stone circle and a natural lake in South East Limerick where Neolithic artifacts were found.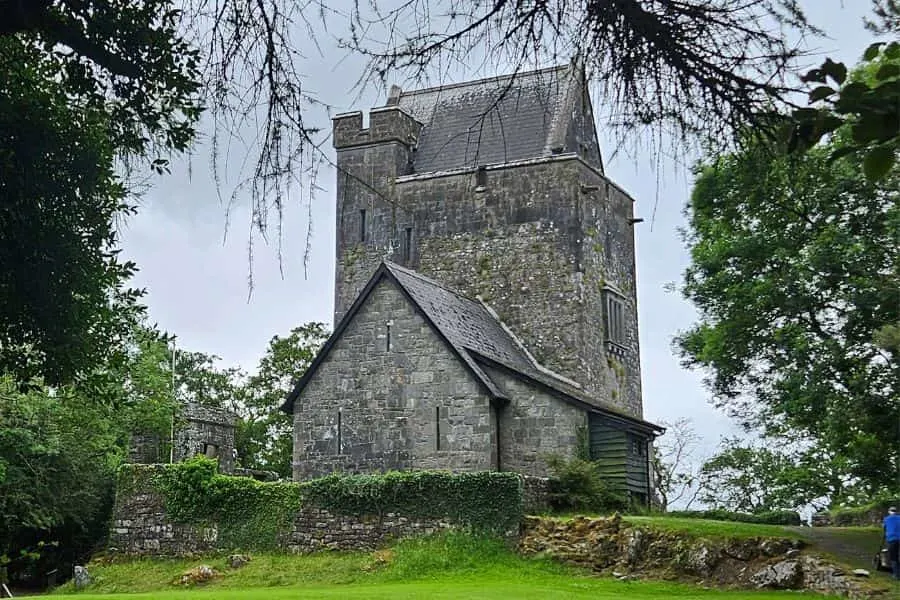 15. Craggaunowen Castle & Crannog
Located in County Clare, Craggaunowen Castle is a Medieval Castle built in 1550. You can walk through the castle which was restored by John Hunt (of the Hunt Museum).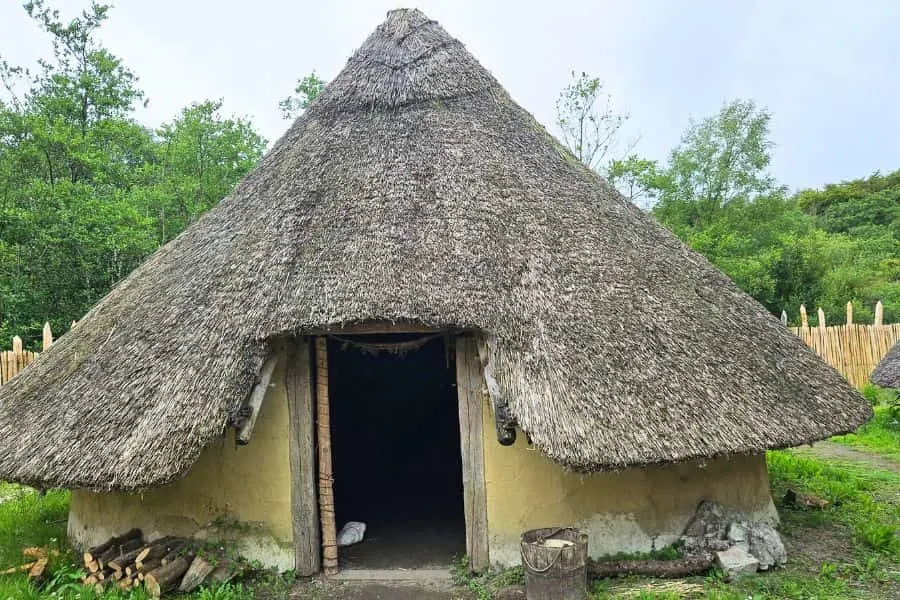 Along with being able to explore the castle, you can get a fascinating insight into how the Celts made their homes on a Crannog long before the castle stood.
This living museum takes you back in time to the Iron Age and early Christian periods.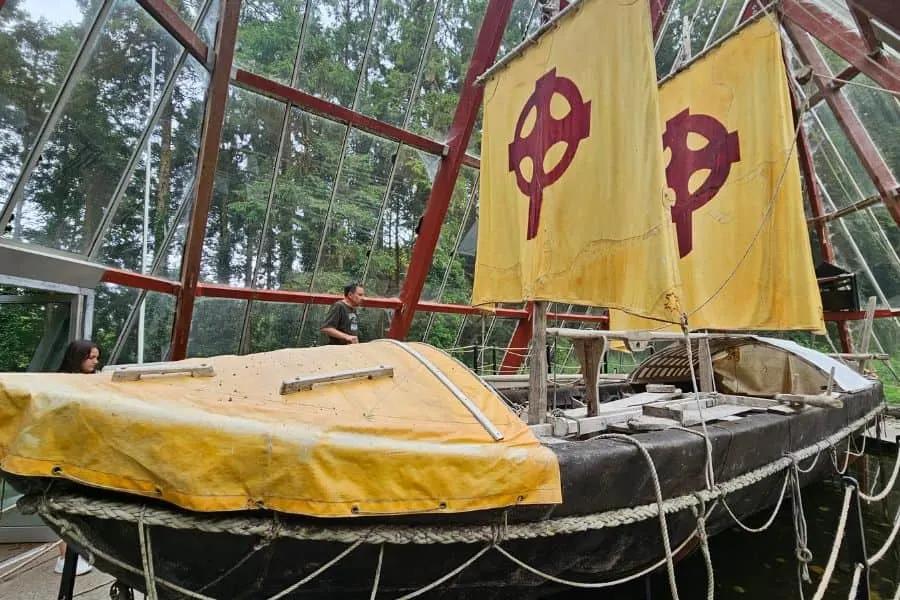 Also located here is The Brendan Boat, which is the hide boat Tim Severin sailed from Ireland to the United States to replicate the voyage done by St. Brendan the Navigator in the 9th century.
Legend has it that St. Brendan was the first man to discover the 'Promised Land' across the Atlantic.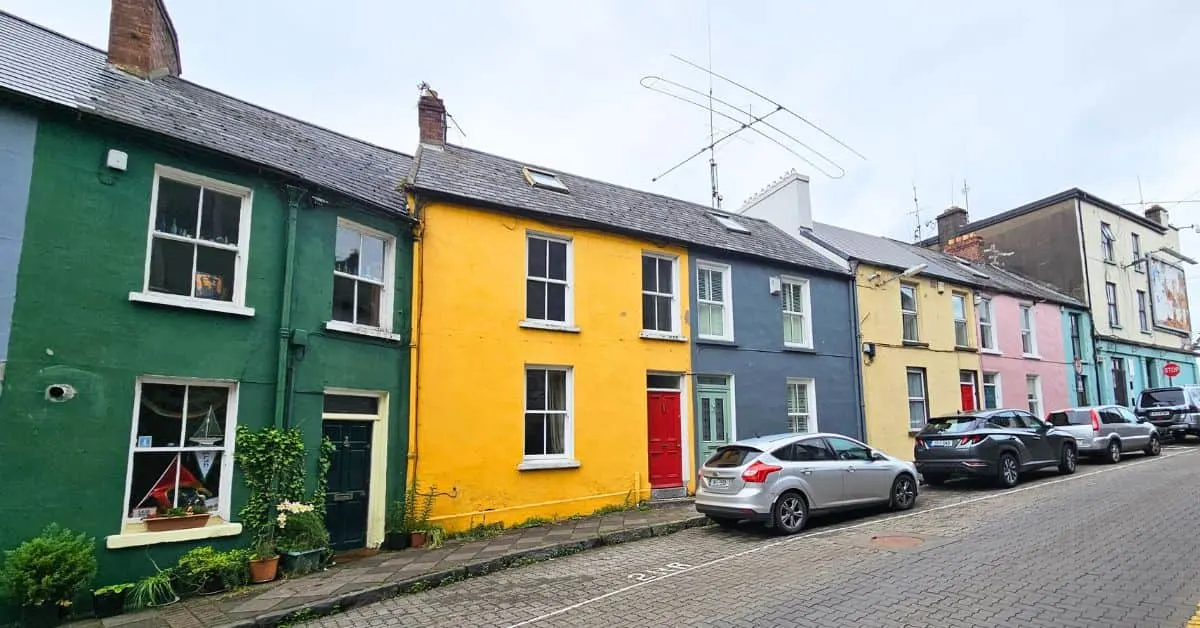 Limerick is a town that captures the hearts of all who visit, with its rich heritage, stunning architecture, and diverse range of attractions. From its historical sites to its museums, public parks, and street art, there is a lot to see, do, and experience. This list provides just a few excellent options for visitors to Limerick, and we hope it will inspire you to explore all it has to offer.