Located 90 minutes south of both Dublin & Cork, Waterford is one of Ireland's oldest cities and worth a visit. Waterford has an impressive history that dates back to 914 A.D. when it was founded by the Vikings.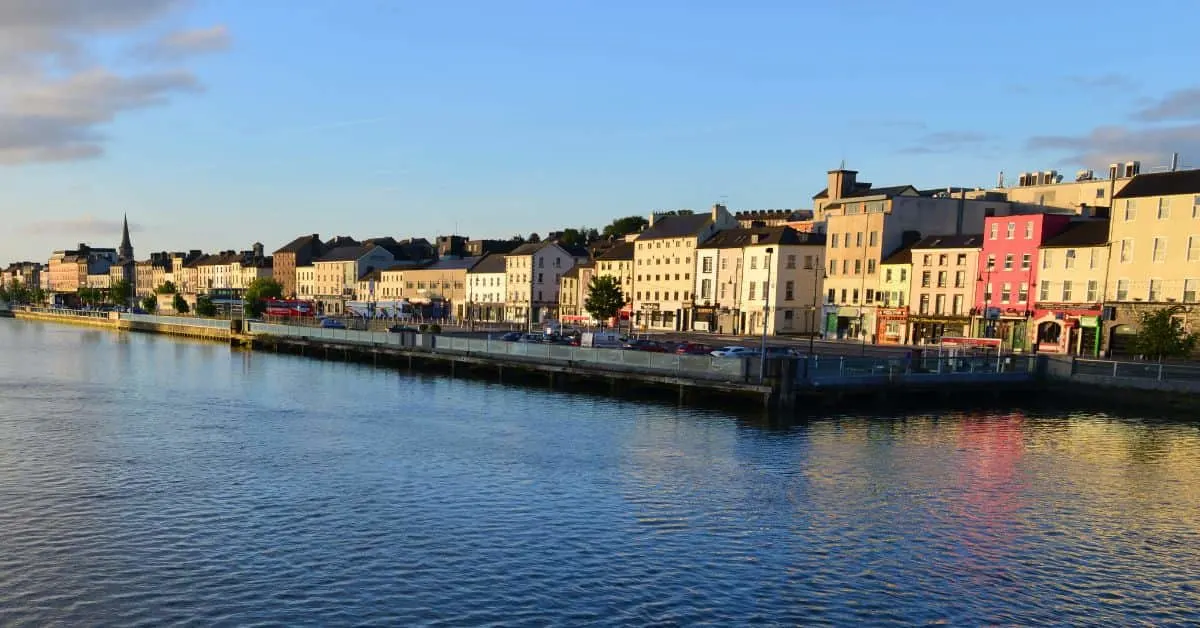 Apart from a rich Viking history, Waterford is also known for its beautiful cut lead glass, or crystal. A visit will allow you the chance to experience some of the most popular things to do in Waterford.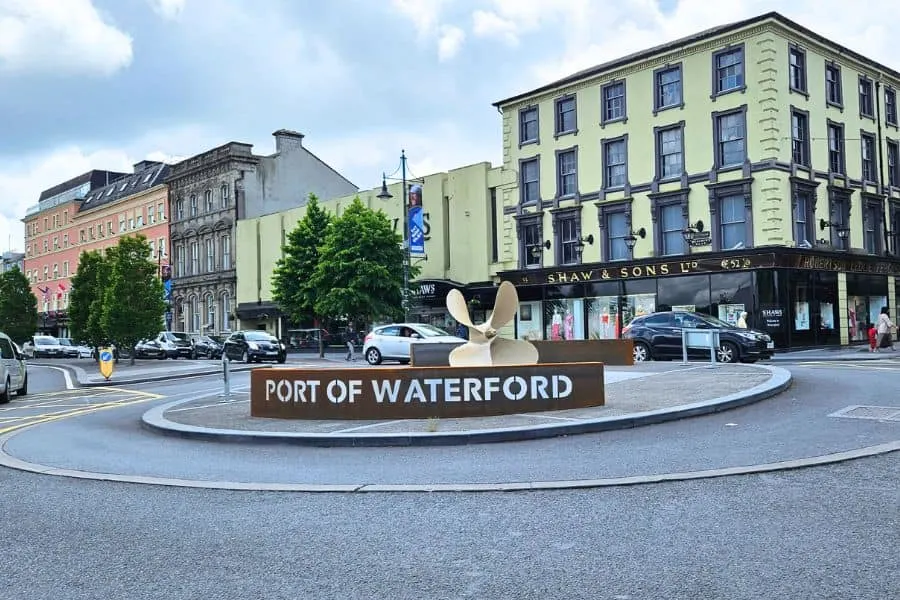 Things to Do in Waterford Ireland
1. Check out the Fountain Clock
The Clock Tower is an iconic structure overlooking the River Suir along Meagher's Quay.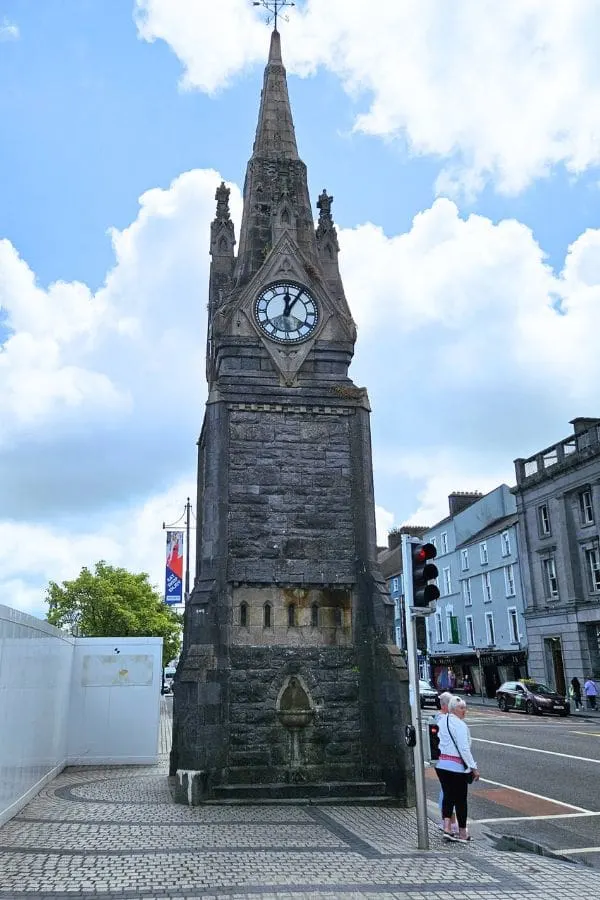 The tower was made in Gothic Revival style in 1863 and was originally known as 'The Fountain Clock' as it had troughs for horses to drink from.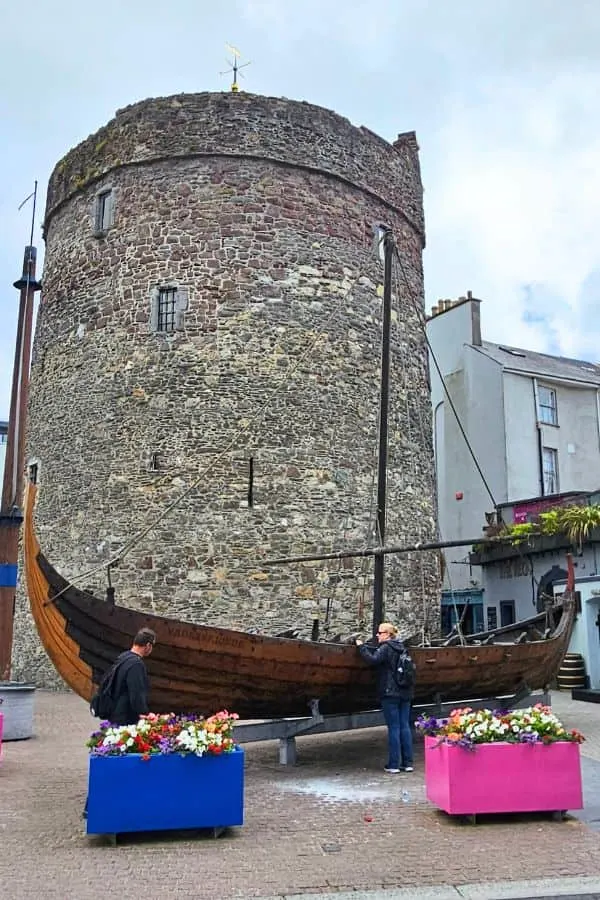 2. Visit Reginald's Tower
This iconic Norman tower is the oldest civic building in Ireland, dating back to at least 1088.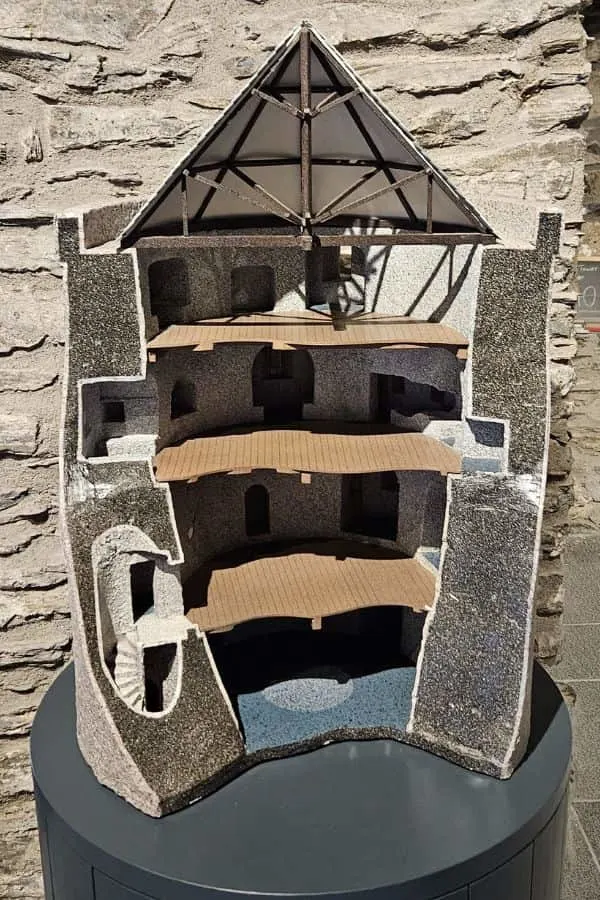 It was built as a fortification during one of Waterford's many sieges and has been standing proud since then.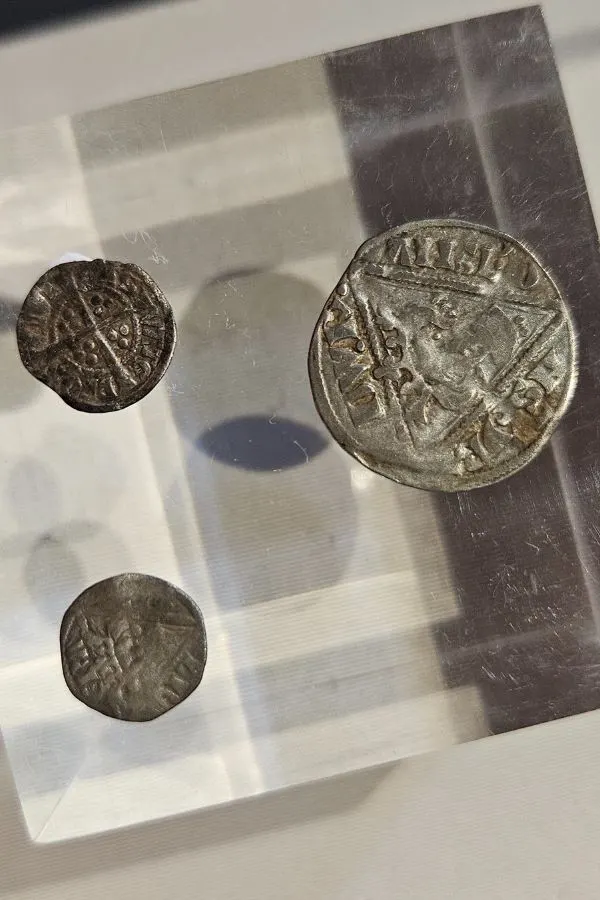 The tower now houses an impressive museum, with exhibits that cover everything from Viking settlements to the present day along with artifacts uncovered during archaeological digs.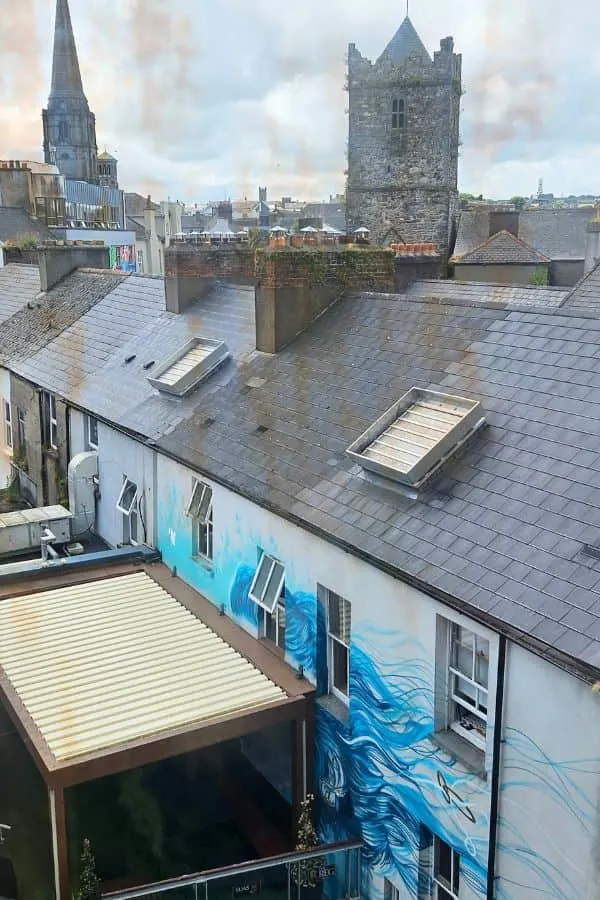 You also get great views of the city and of the river depending on which side of the tower you look out.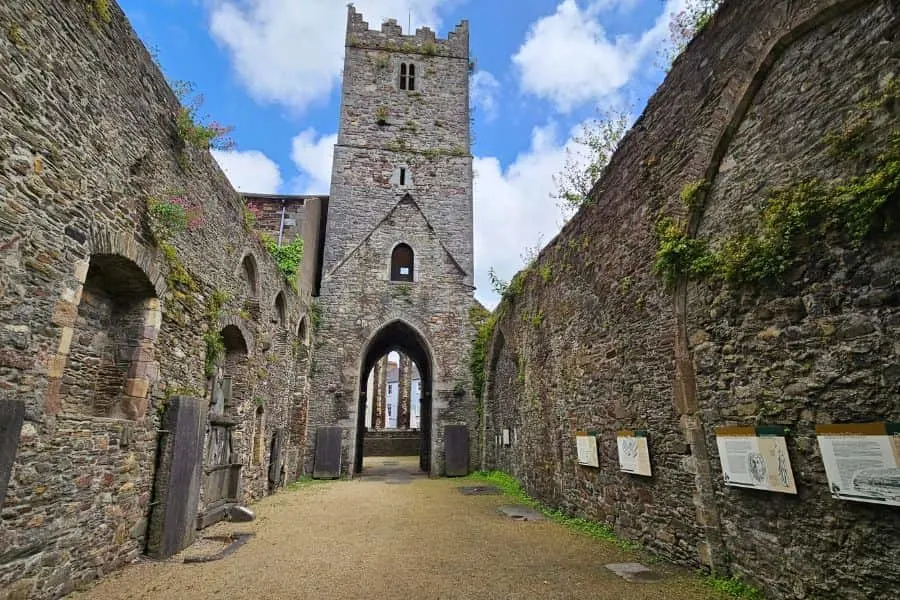 3. See What's Left of the Franciscan Friary
The Franciscan Friary is a medieval monastic ruin located in Waterford city center.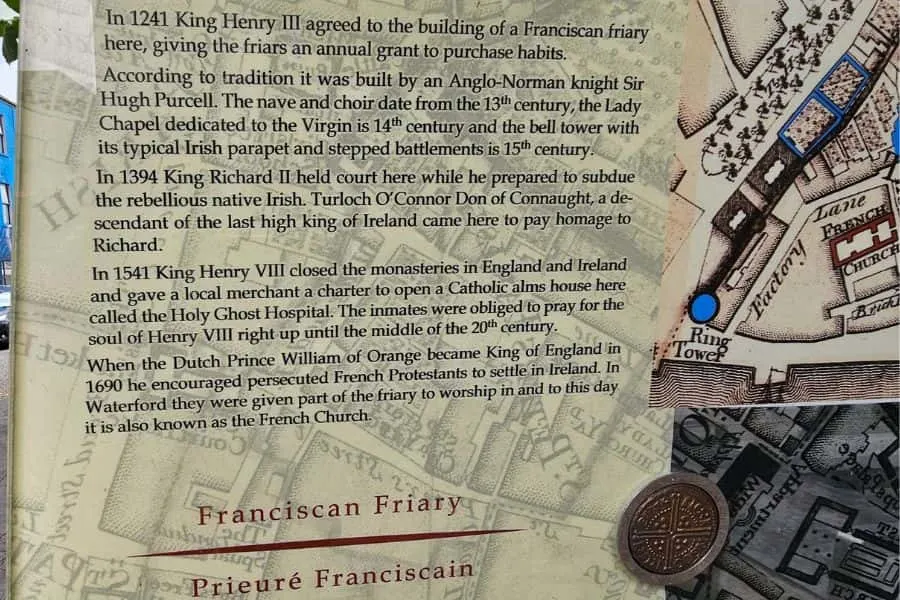 The Friary was founded by the fourth Earl of Desmond in 1240 and provides visitors with an insight into life at a Medieval friary.
It is also home to Ireland's oldest almshouse, which dates back to 1448 and still gives sanctuary to the needy.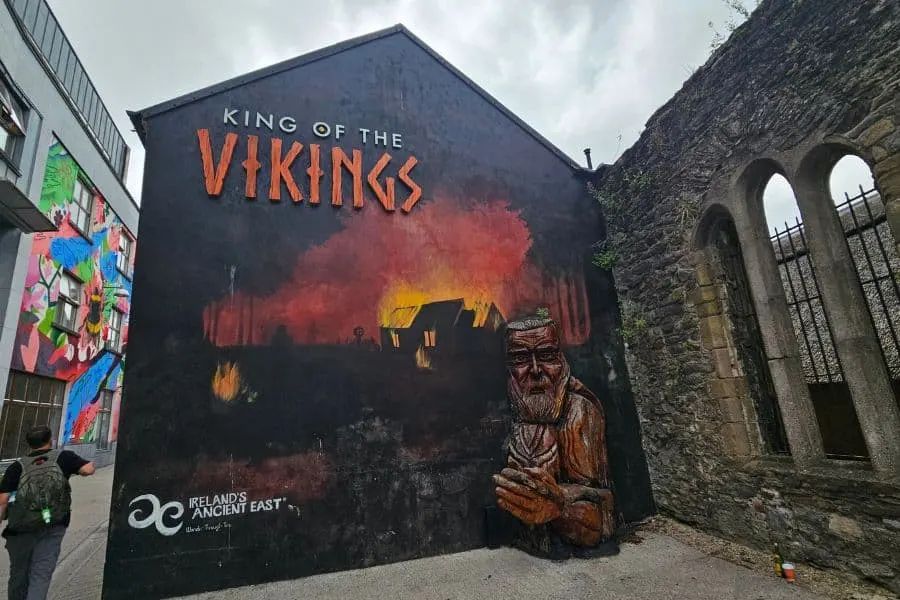 4. King of the Vikings
This virtual reality experience allows guests to step into an authentic reconstructed Viking house while learning about the Vikings who once lived in Waterford.
The experience places you right in the time of Vikings and makes you feel like you are actually one of them.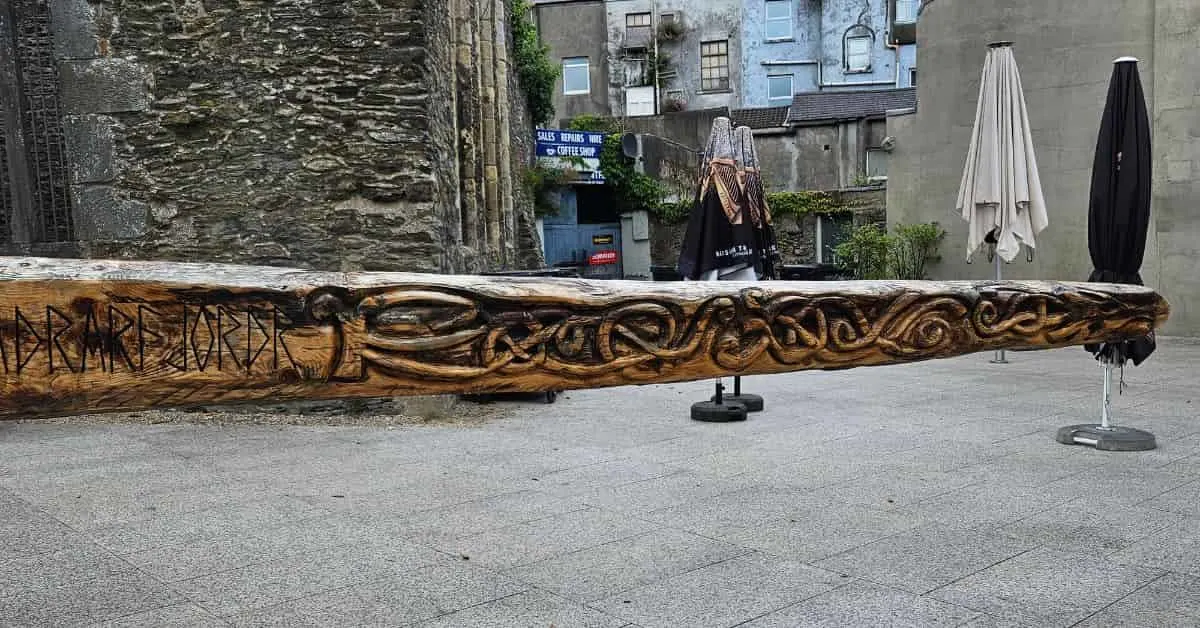 5. See The Dragon Slayer
This Viking sword sculpture is the world's largest wooden sword sculpture created by John Hayes and James Doyle in 2017.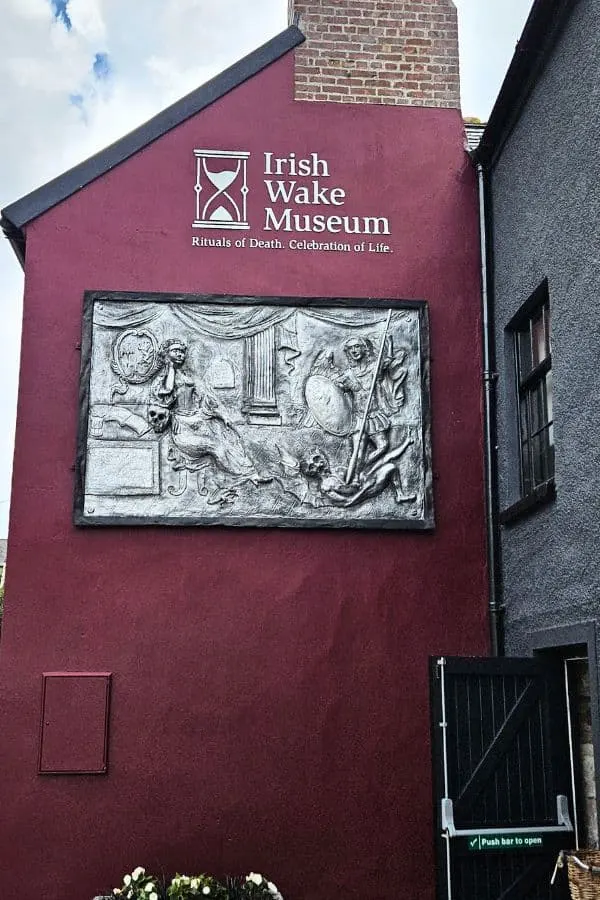 6. Check out the Irish Wake Museum
The Irish Wake Museum provides visitors with an insight into the traditional wake and funerary customs that were once practiced in Ireland.
Visitors can learn about funeral traditions, burial practices, mourning customs and more.
The museum also contains various artifacts from the 18th century including death masks, grave markers and other memorabilia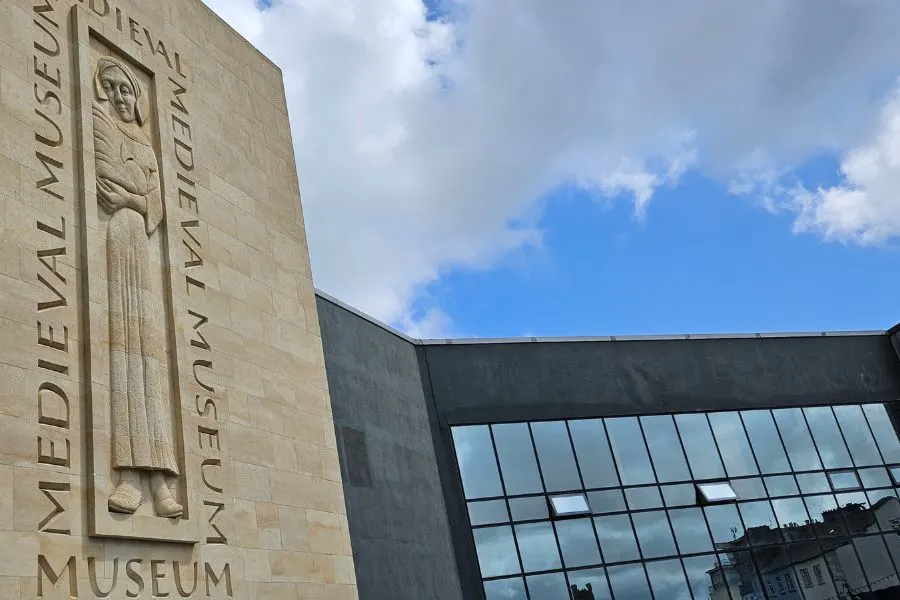 7. Enjoy the Waterford Treasures Medieval Museum
Waterford was one of the most important cities in medieval Ireland, and its Medieval Museum is proof of that.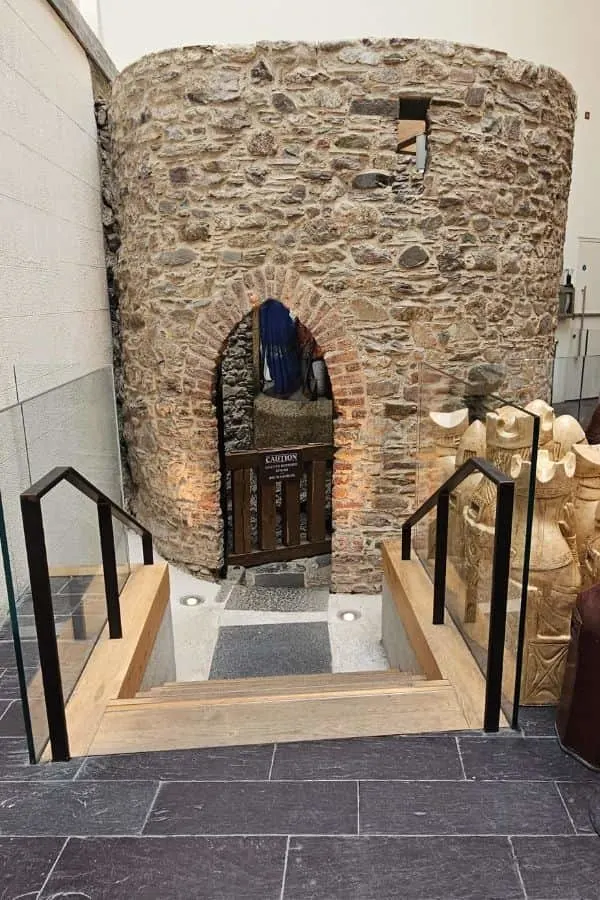 The tour begins in the 13th-century Choristers Hall and 15th Century Wine vault, where you will find the Great Charter Roll viewed by HM King Charles III.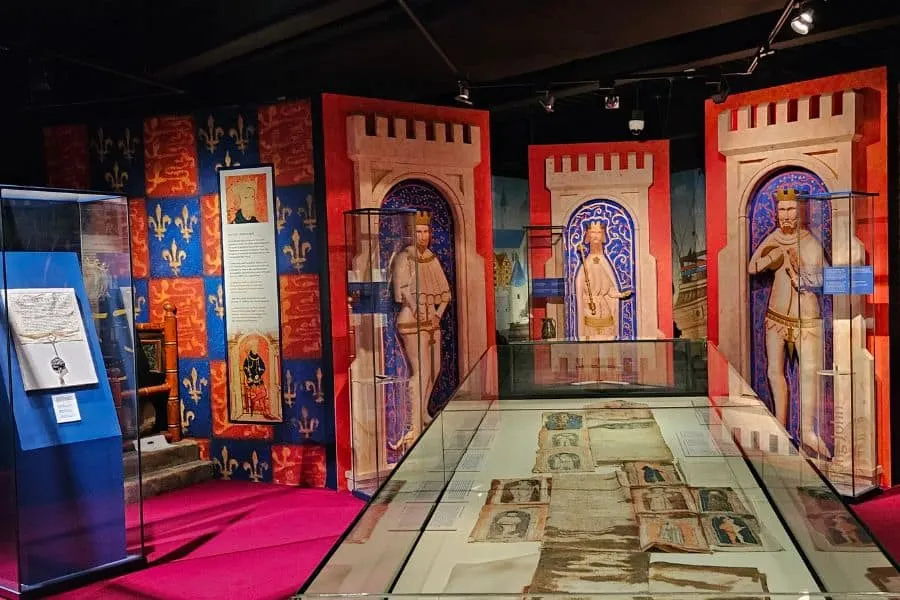 This museum has in-depth interactive exhibitions that show the way the city evolved.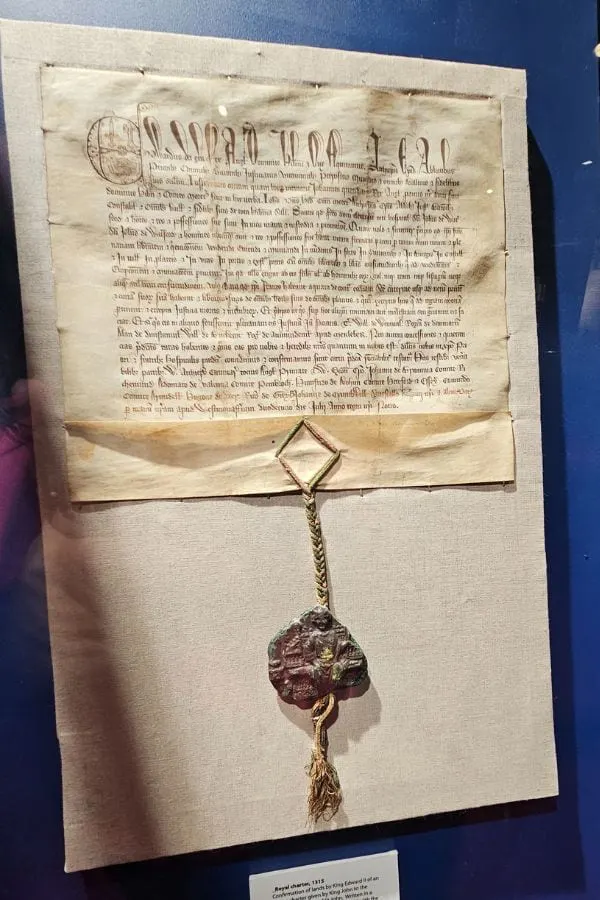 You will also find many different artifacts from the Middle Ages.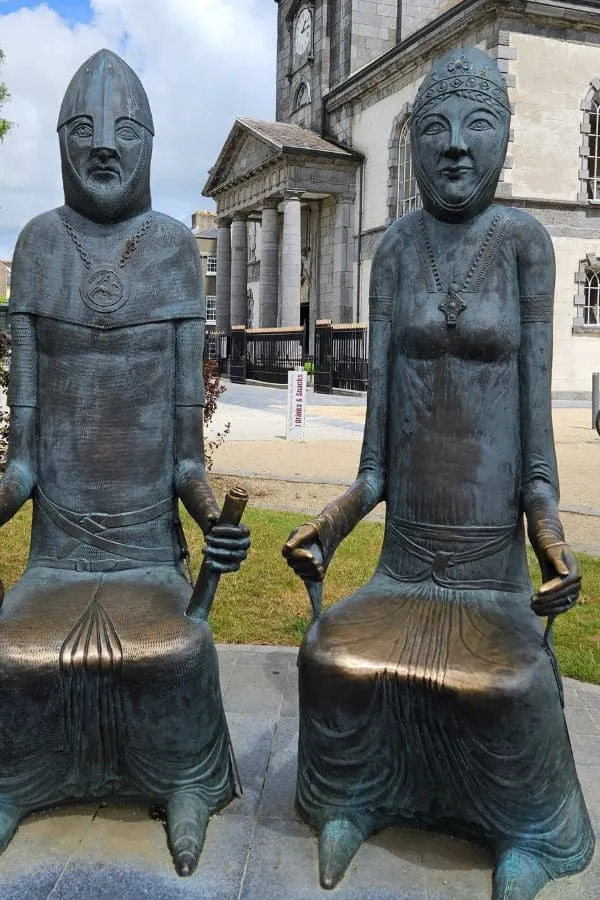 8. Viking Triangle Sculpture
This commemorative sculpture depicts the marriage of Strongbow & Aoife. They were married here in 1170.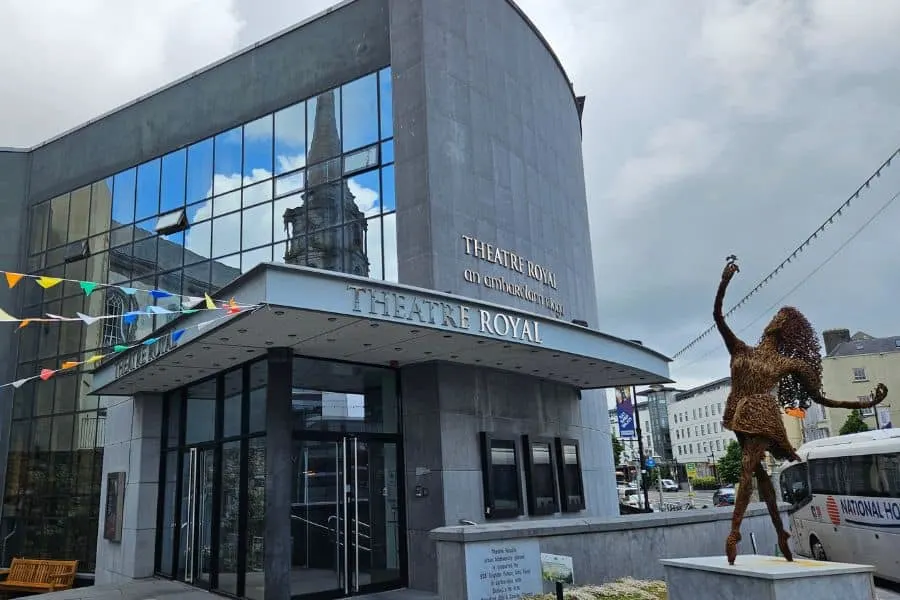 9. See a Show at Theater Royal
The Theater Royal dates back to 1785 and is Ireland's oldest continually operating theatre. It has been restored to its original Victorian design and now hosts plays, live music, comedy shows and variety acts. If you are in town long enough,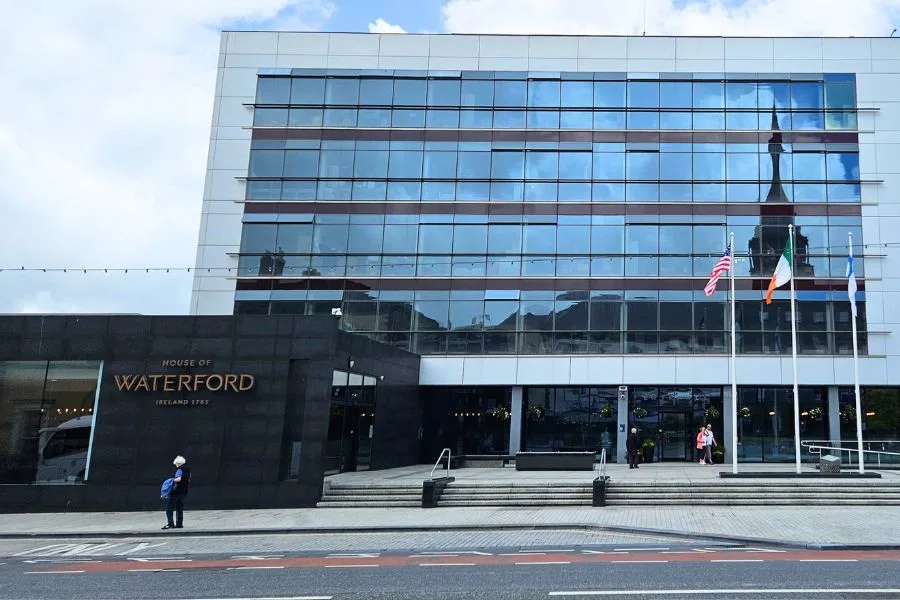 10. Experience How Waterford Crystal is Made
Waterford is known all over the world for its exquisite crystal and glassware, so it's no surprise that one of its most popular attractions is the House of Waterford Crystal.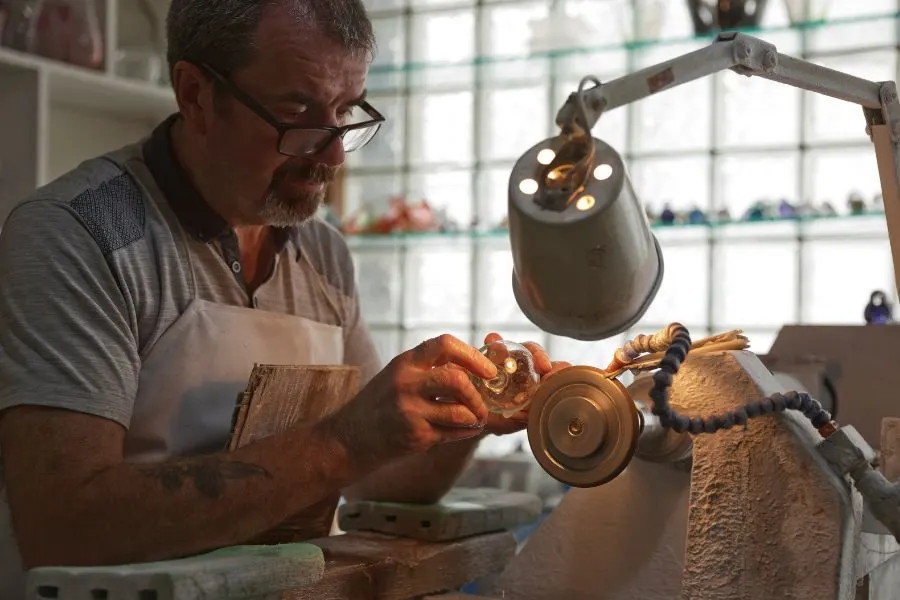 Here you can take a guided tour through the factory and learn about all aspects of traditional crystal-making.
Try your hand at glass-blowing and take home a piece of Waterford's rich heritage as a souvenir.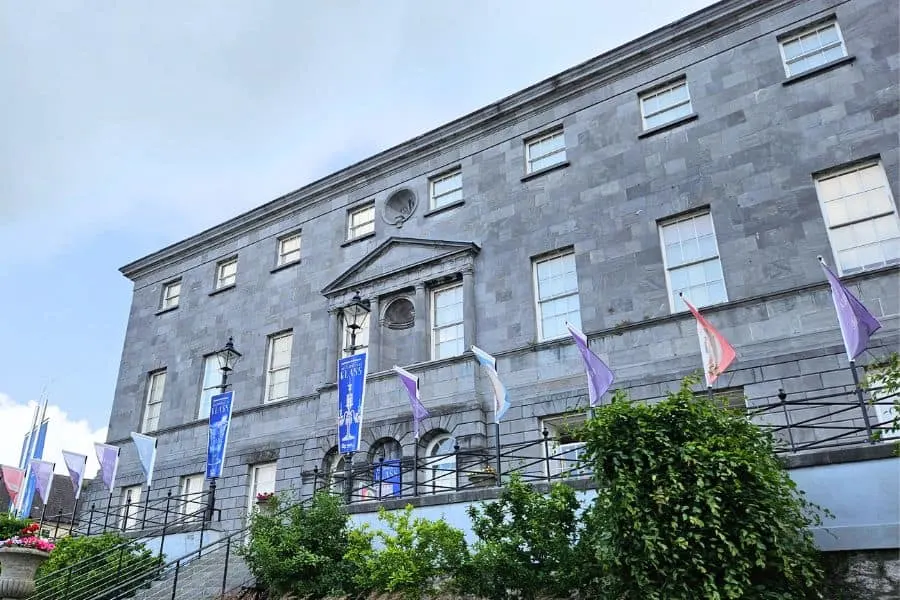 11. Take a Tour of Bishop's Palace
The Bishop's Palace is one of Waterford's oldest and grandest buildings, dating back to 1741.
It was built by Ireland's most famous architect Richard Cassels for Francis Marsh, the Bishop of Waterford and Lismore.
A guided tour of this 18th-century building will take you through stunning rooms such as the ornate drawing room, library and chapel.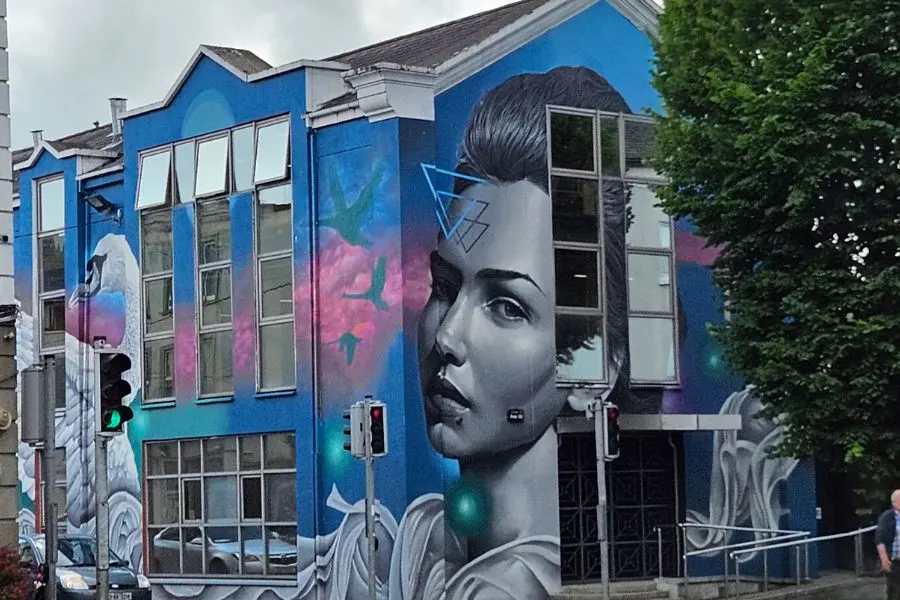 12. Enjoy the Street Art
Waterford is home to some beautiful artwork, and this can be seen all around the city.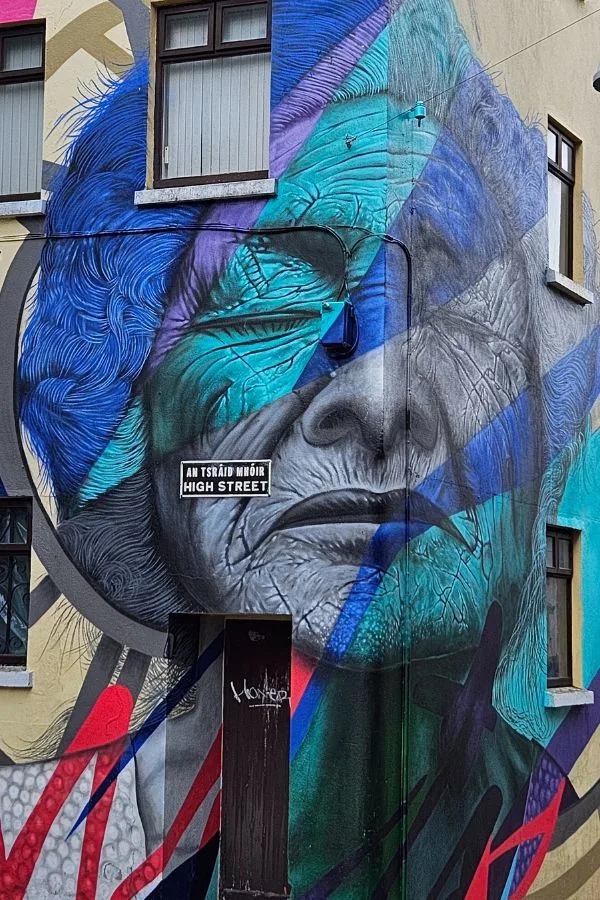 Take a stroll through the medieval streets and enjoy the stunning street art which includes vibrant murals and sculptures.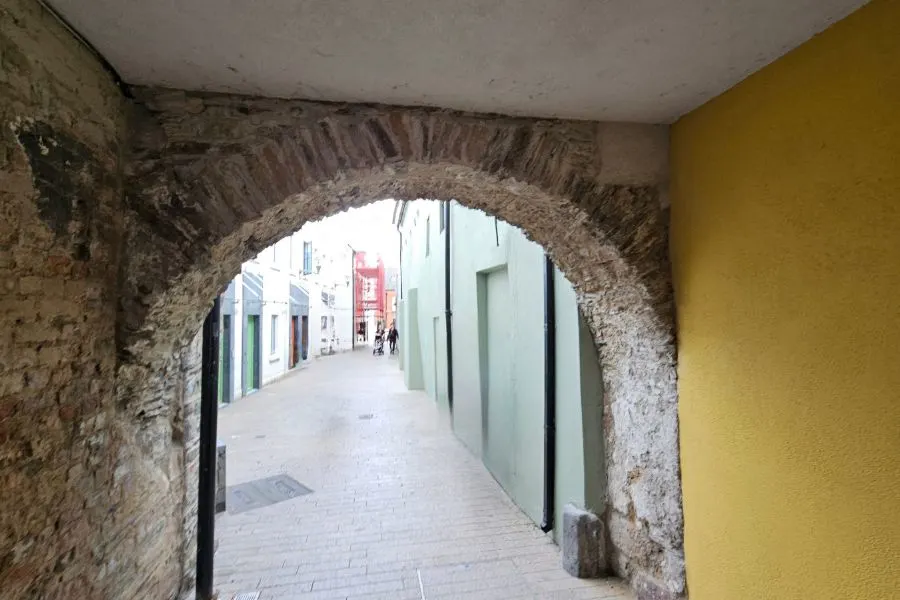 13. Waterford City Walls
The Vikings established Waterford as a walled city in the 9th century.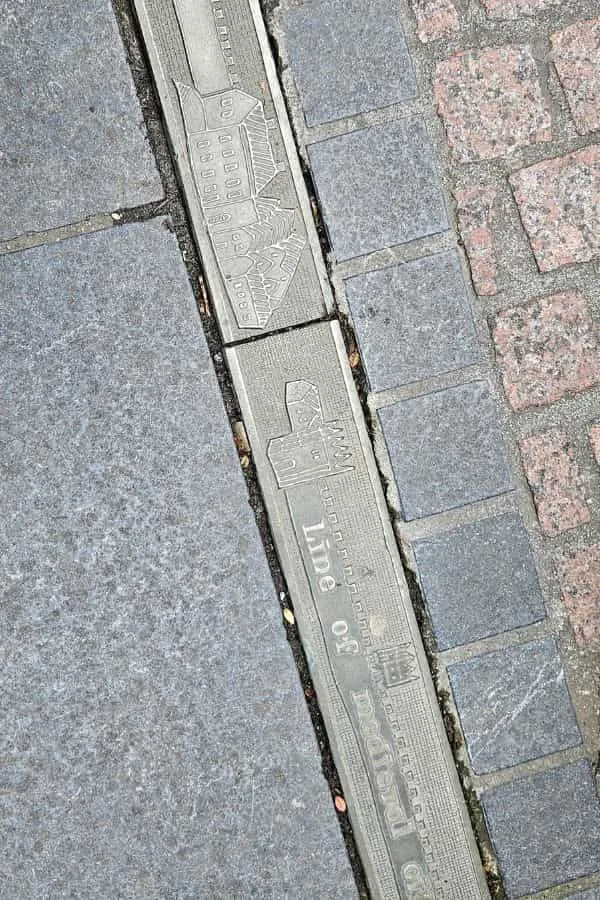 The walls of Waterford are some of the best preserved in Europe and are a National Monument under the custody of Waterford City Council.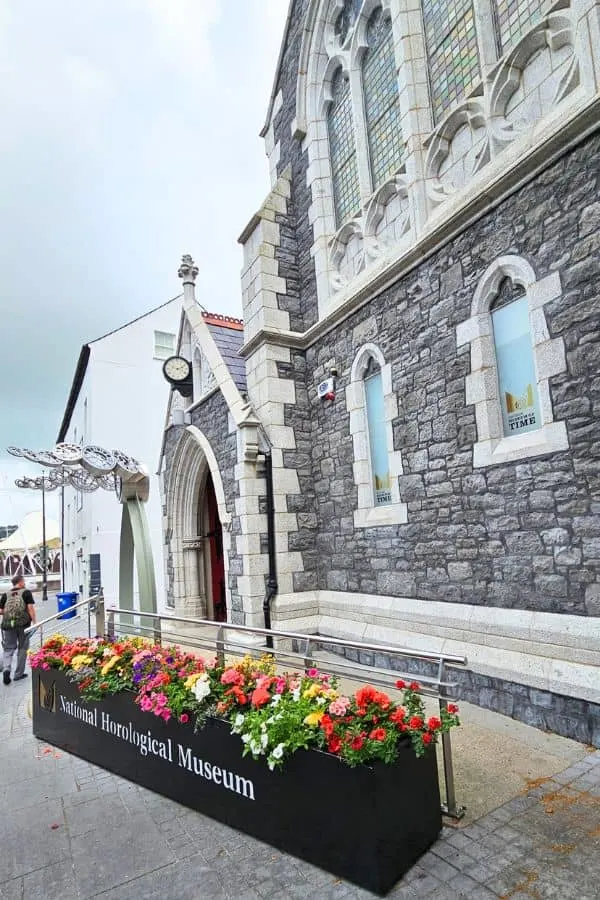 14. National Horological Museum
The National Horological Museum is the only museum of its kind in Ireland, and it's home to an incredible collection of watches, clocks, and other timepieces.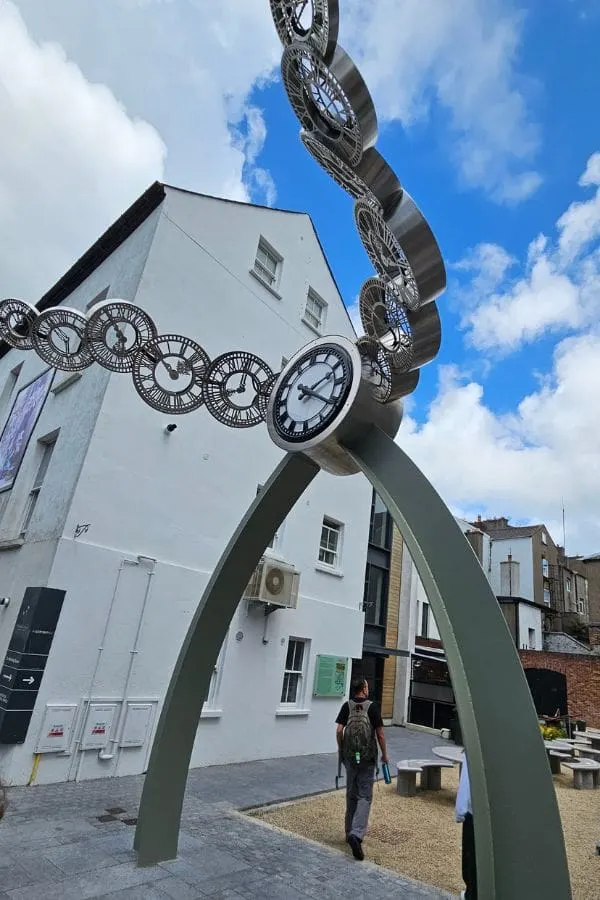 You can learn all about the history of timekeeping in this unique museum, as well as admire some of the world's most beautiful creations.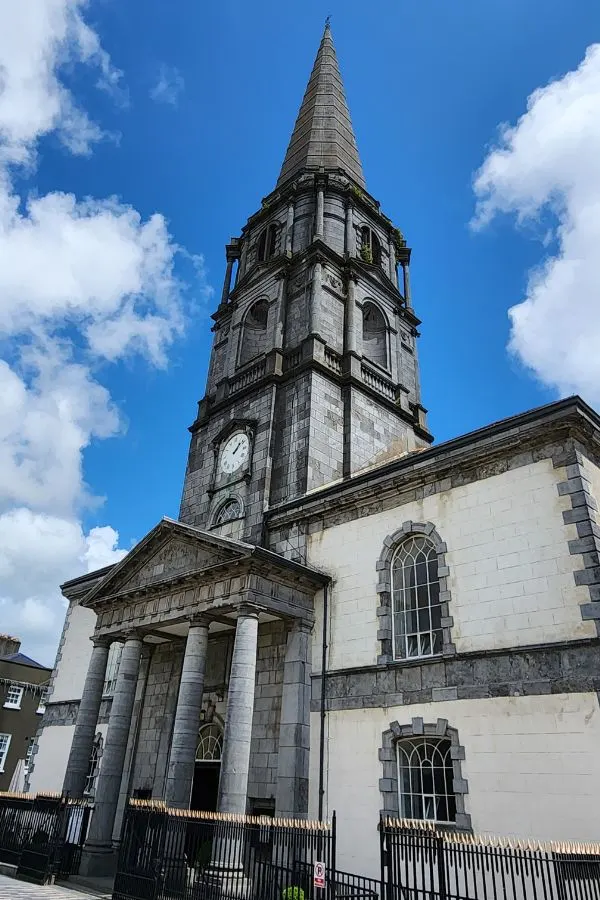 15. Christ Church Cathedral
The first church on the site was built in the 11th century. In 1170 it was the venue for the marriage of Richard de Clare, 2nd Earl of Pembroke ("Strongbow"), and Aoife Ní Diarmait.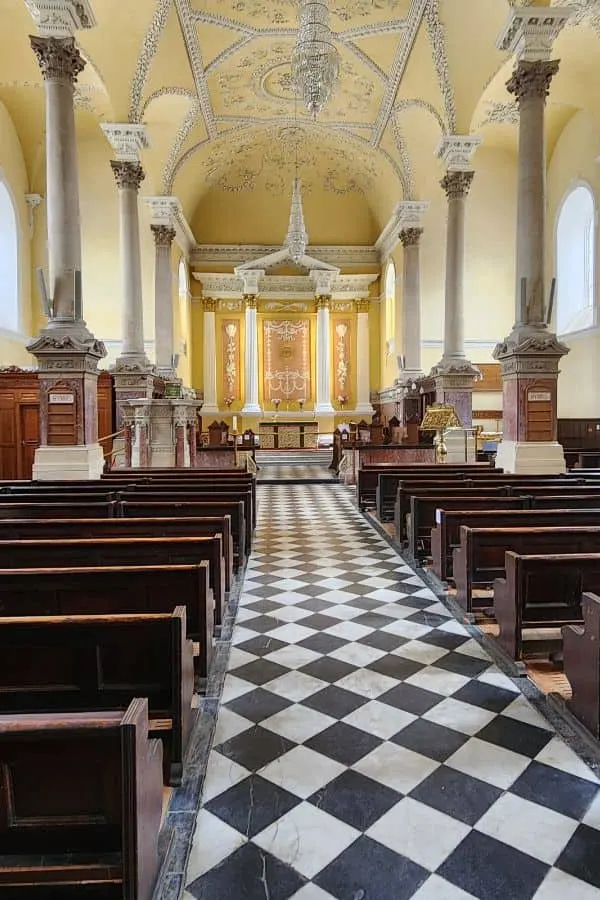 It was decided to build a new cathedral in the 1800s and during the demolition of the old building, a series of medieval vestments were discovered.
These can be seen at the Museum of Treasures in Waterford and the National Museum in Dublin.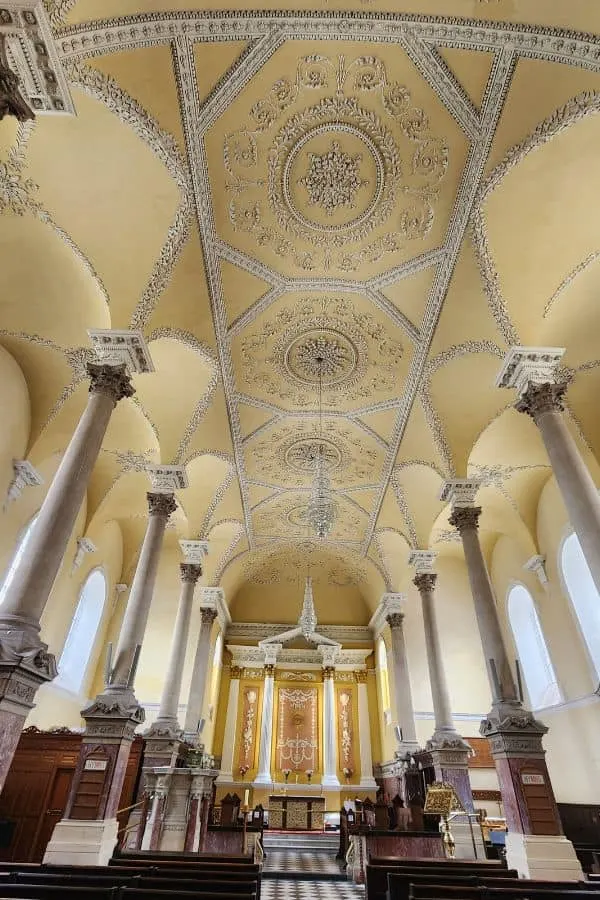 The current building is neo-classical in design and worth exploring just because of its history.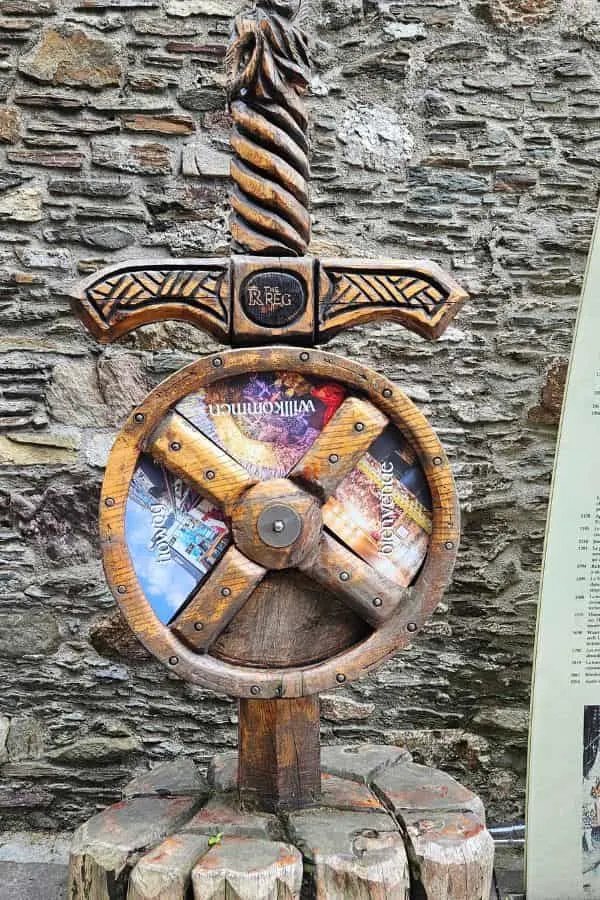 Waterford is a beautiful city filled with history and heritage. Whether you're a history buff or just looking for something to do, you can be sure that Waterford has something special to offer.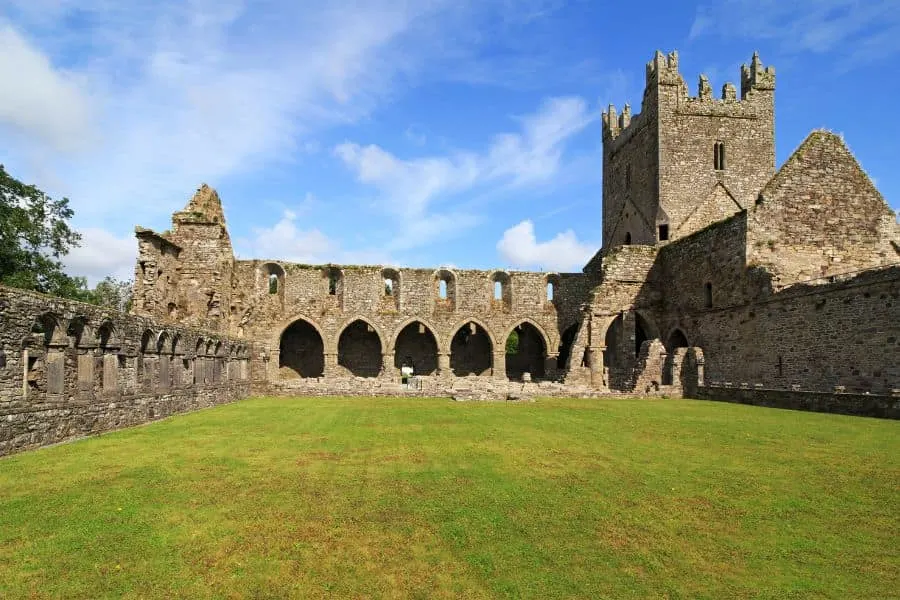 Make a Day Trip from Waterford to See Jerpoint Abbey
Only a 30-minute drive from Waterford, Jerpoint Abbey is a magnificent 13th-century Cistercian monastery located in County Kilkenny, Ireland.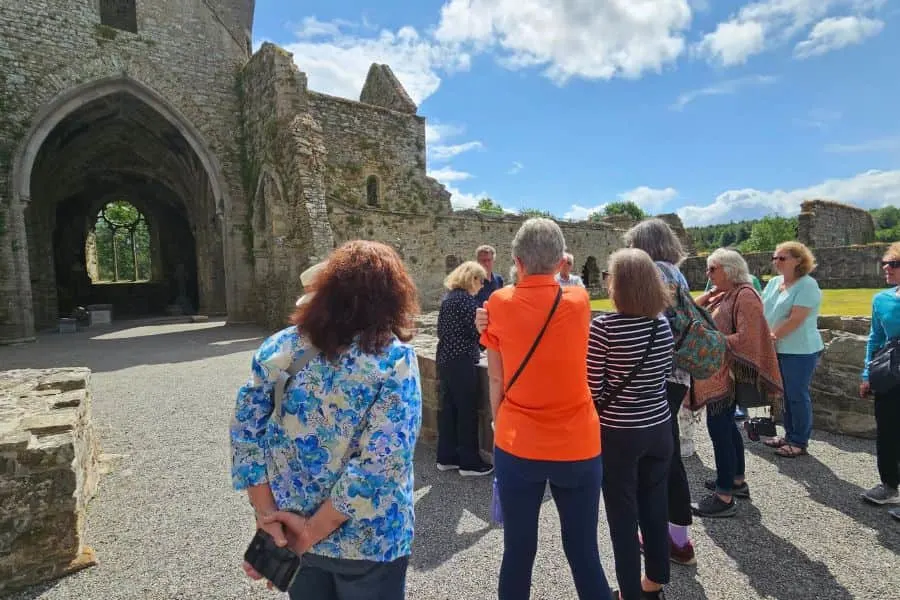 Visitors can explore the abbey's grounds with their own self-guided tour or join one of the guided tours offered on-site.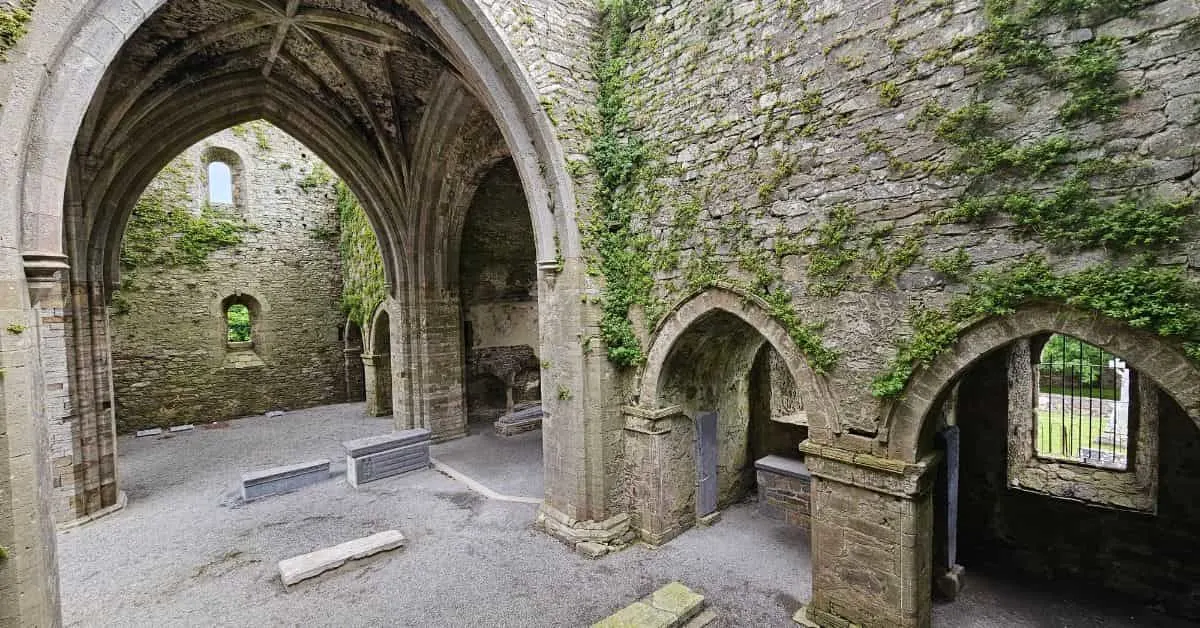 The tour will take you around the ruins, featuring stone carvings, windows, and doorways that have survived through time.
You will learn about the history of Jerpoint Abbey including its foundation by King John in 1180, and its destruction during the Reformation in 1540.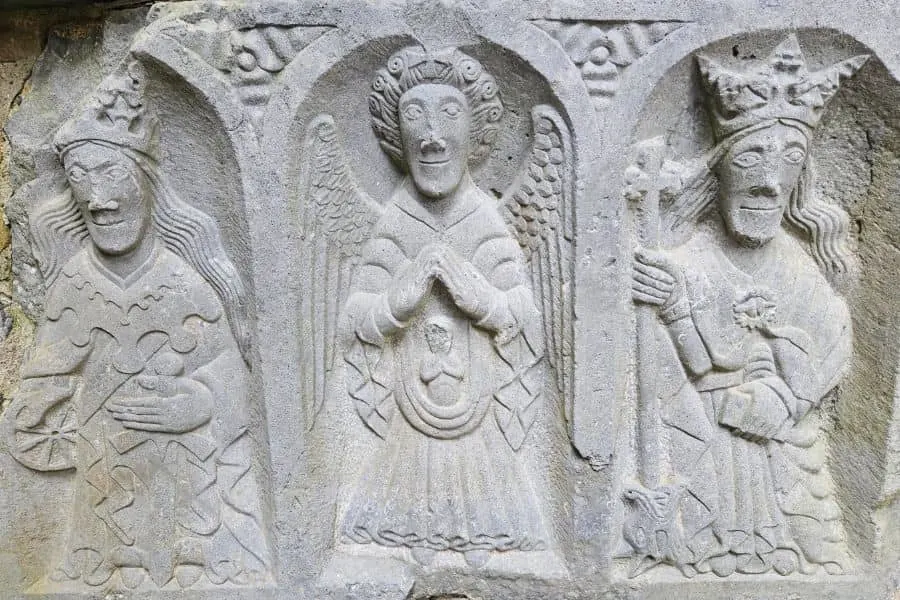 The abbey also houses a fascinating collection of artifacts from the medieval period, including religious objects and tools used for everyday life.