Located in the Shenandoah Valley of Virginia, Lexington is a small college town packed full of history and natural beauty. It is home to Washington & Lee University, Virginia Military Institute (VMI), and one of Virginia's most famous landmarks, the Natural Bridge. With so many things to do in Lexington, Virginia, you should certainly make plans for a visit.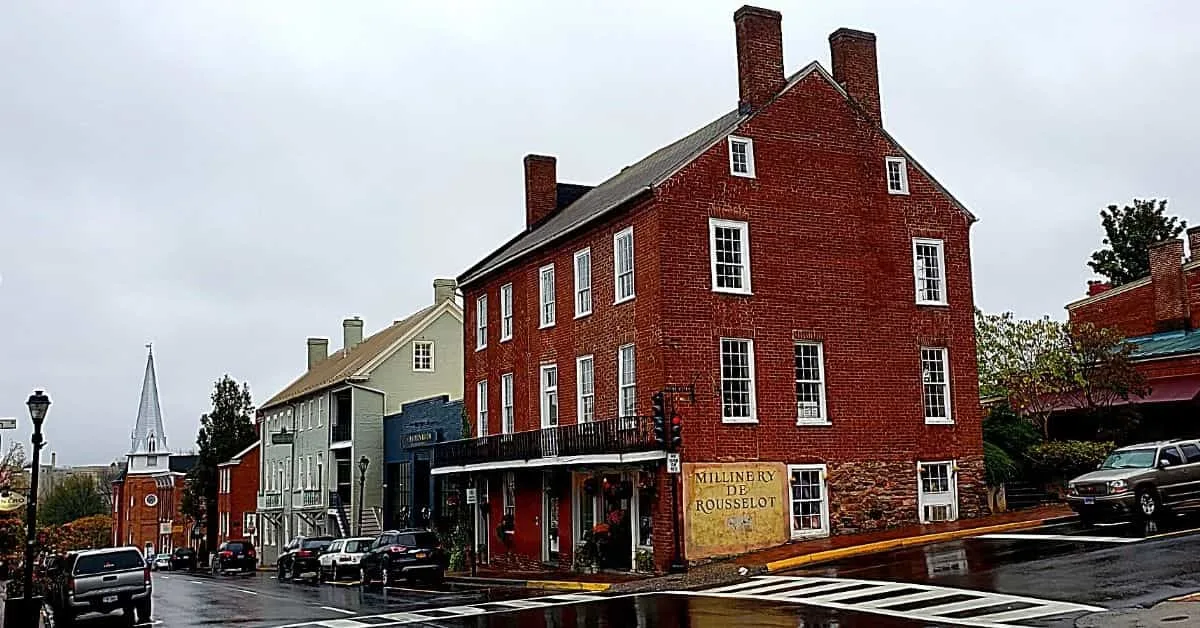 6 Things to Do in Lexington, Virginia
1. Explore Historic Downtown Lexington
Downtown Lexington is everything you would expect in a colonial town.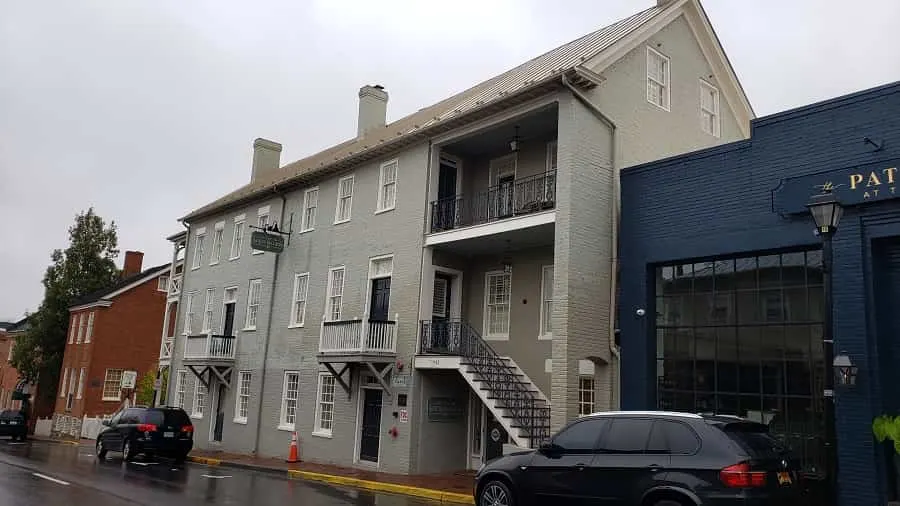 It is actually listed on the National Registers of Historic Places because it has been so well-preserved.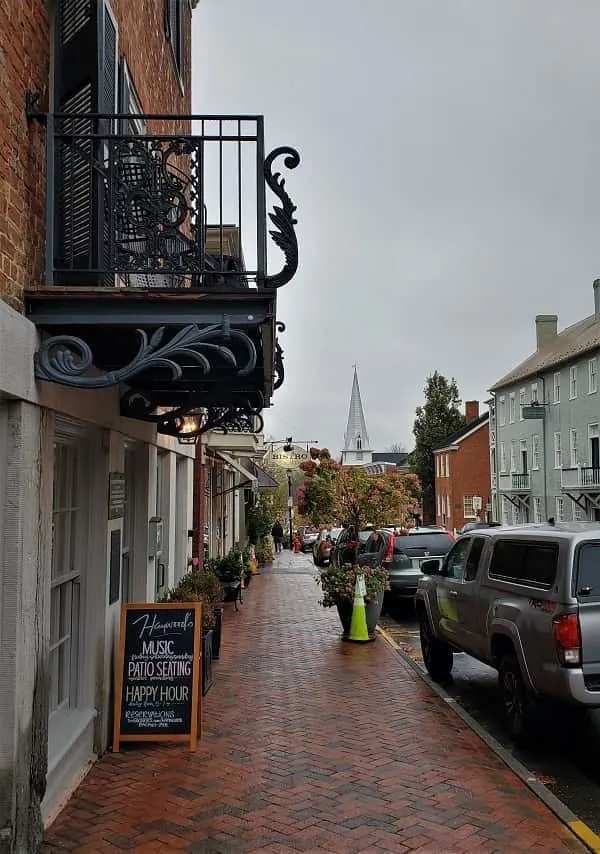 Many of the things to do in Lexington are within walking distance of one another.
You will find colonial buildings dating back to the 1700s running along the main street in various styles and colors.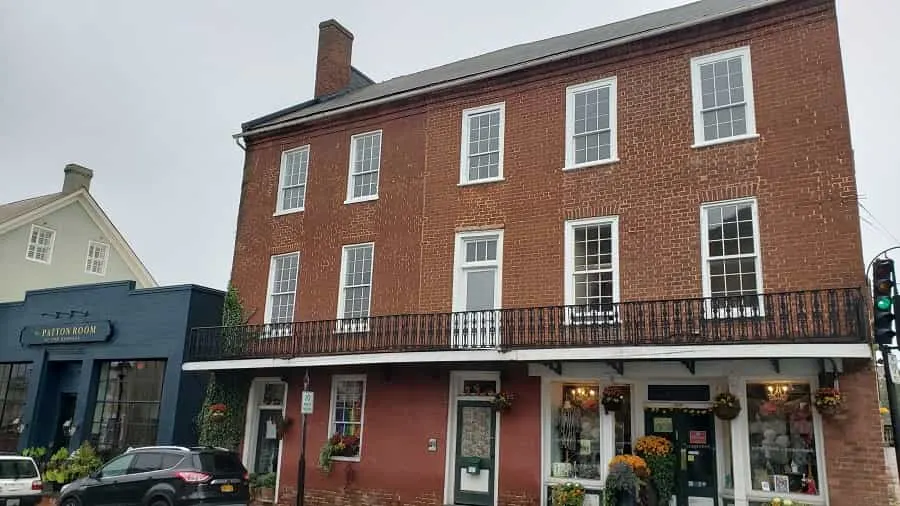 Each is filled with different businesses. You will have no shortage of restaurant & taproom choices.
Be sure to venture down the side streets which have charming boutiques, cafes, and art galleries.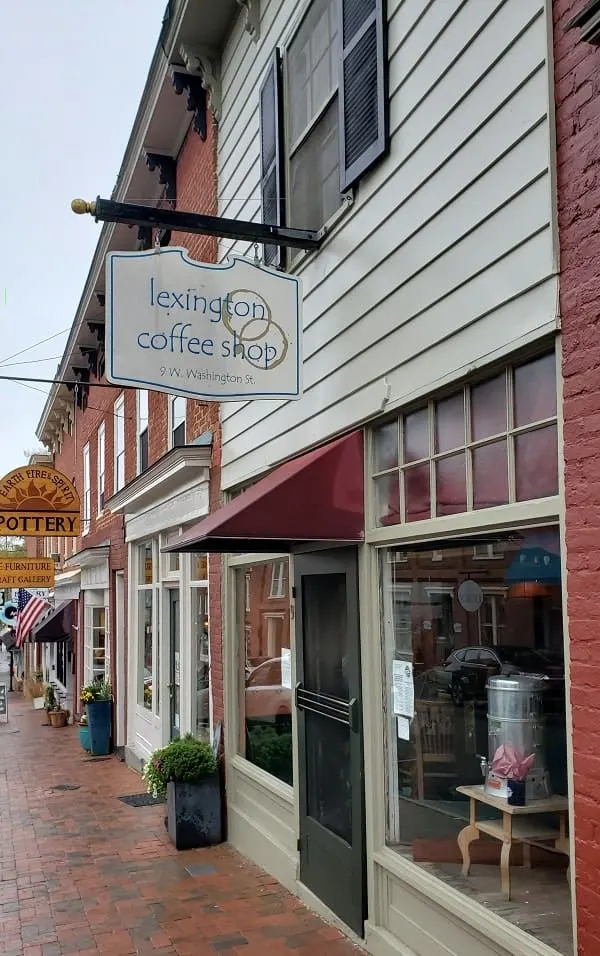 The entire city is walkable and should be explored by foot. Note that the sidewalks are actually brick as opposed to the streets.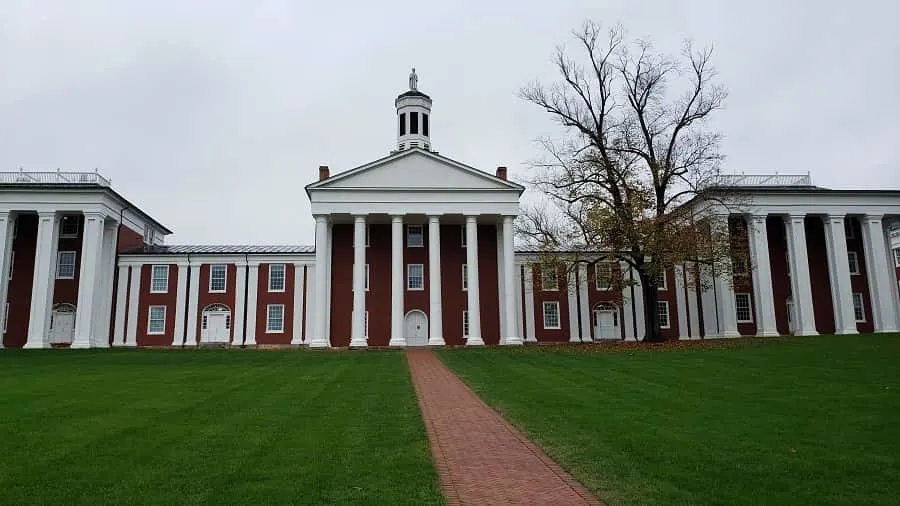 2. Washington & Lee University
Established in 1749 as an Academy, the name was changed to Washington College after George Washington made a sizable donation and then to Washington & Lee University to give credit to General Robert E. Lee, who was the University President for five years.
The campus is lovely with its red brick colonnaded buildings overlooking lush, green lawns.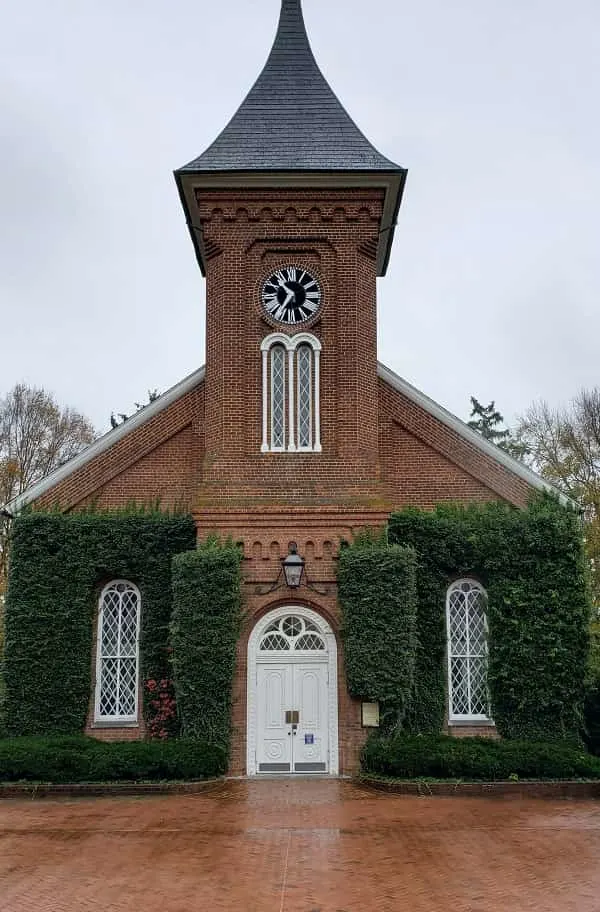 Take time to walk around to enjoy seeing the different features of the campus, including Lee Chapel.
Built in 1867, this chapel was built by Robert E. Lee & houses his family crypt below.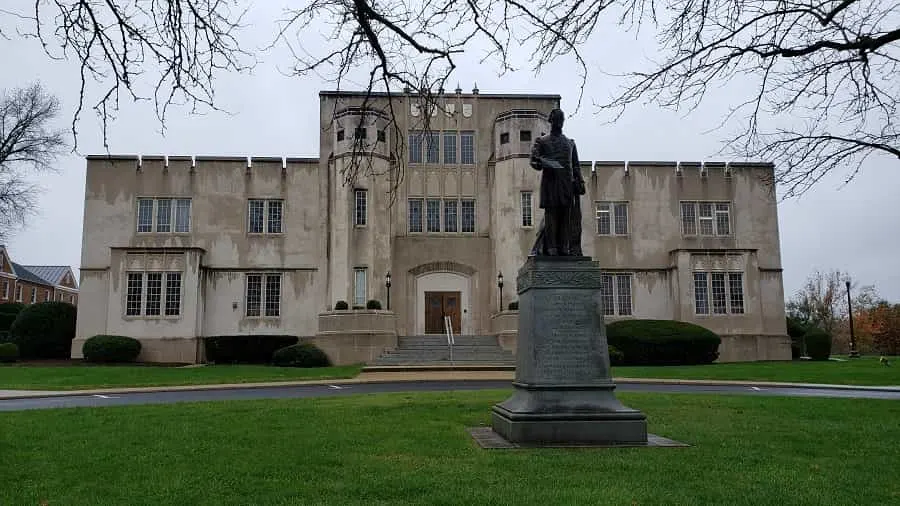 3. Virginia Military Institute (VMI)
Virginia Military Institute is a public military college that was founded in 1839 and is often referred to as the West Point of the South.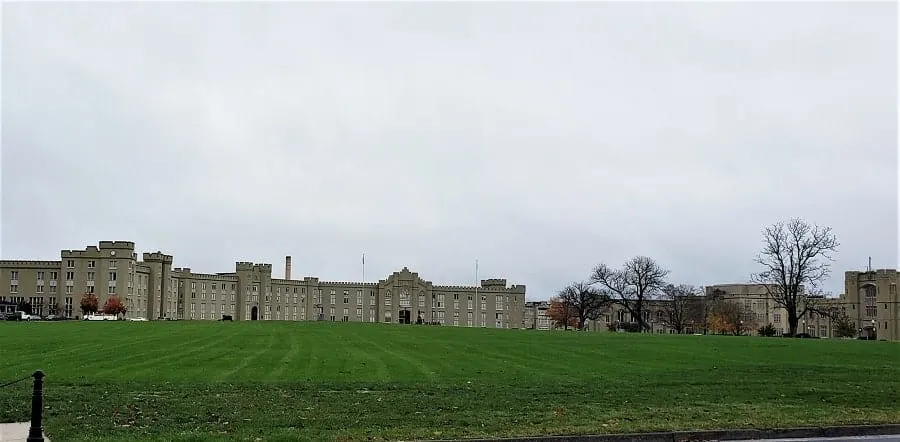 It is definitely worth the visit to see the beautiful campus, the 12-acre parade ground and the VMI Museum that houses the raincoat that General Stonewall Jackson was wearing when he was mortally wounded.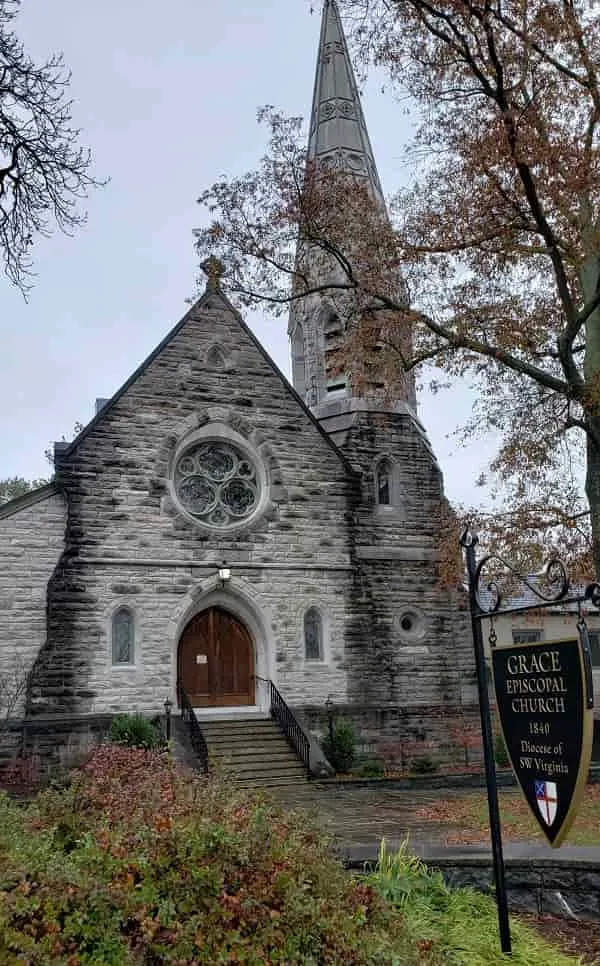 4. Grace Episcopal Church
This beautiful Gothic church is built of limestone and was designed by the same architect that built the mausoleum at Lee's chapel.
This is the home church for Robert E Lee, who was not only a parishioner, but a vestry member.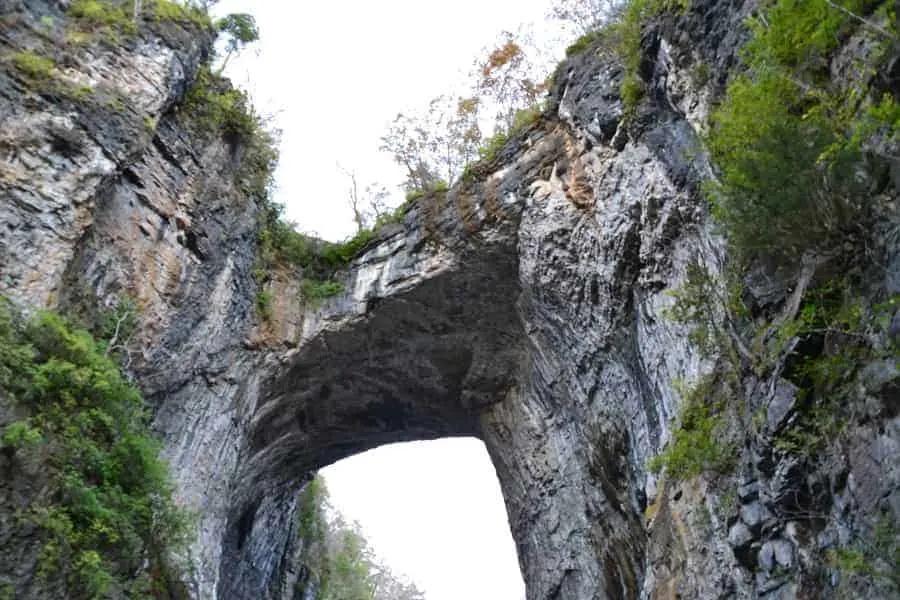 5. Natural Bridge
One of the most popular things to do in Lexington, Virginia is visit the Natural Bridge.
A natural wonder & historical landmark, the 215-foot tall Natural Bridge is a limestone arch that was carved out by Cedar Creek that still runs below.
The Monacan tribe who once lived in this area of Virginia believed the bridge to be sacred, George Washington saw the importance of it and had the land surveyed and Thomas Jefferson was so impressed with the natural feature that he purchased the Natural Bridge in 1774.
A trip to the Natural Bridge will allow you to learn about its history and explore it on your own.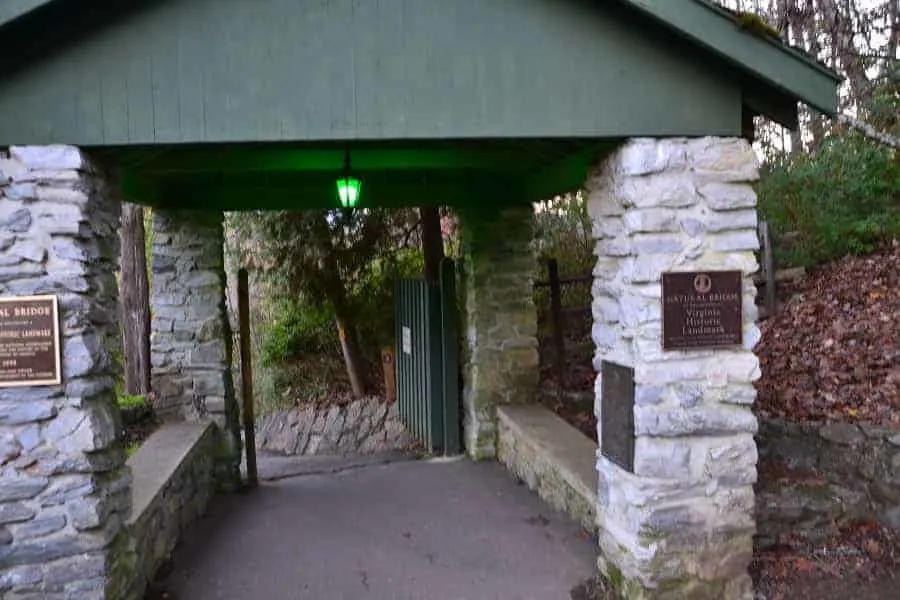 Make sure that you wear appropriate shoes and clothing. You will be walking a lot (there are well over 100 stairs that lead down to the creek).
After viewing the Natural Bridge (seating is available), you can continue on to explore other parts of the park.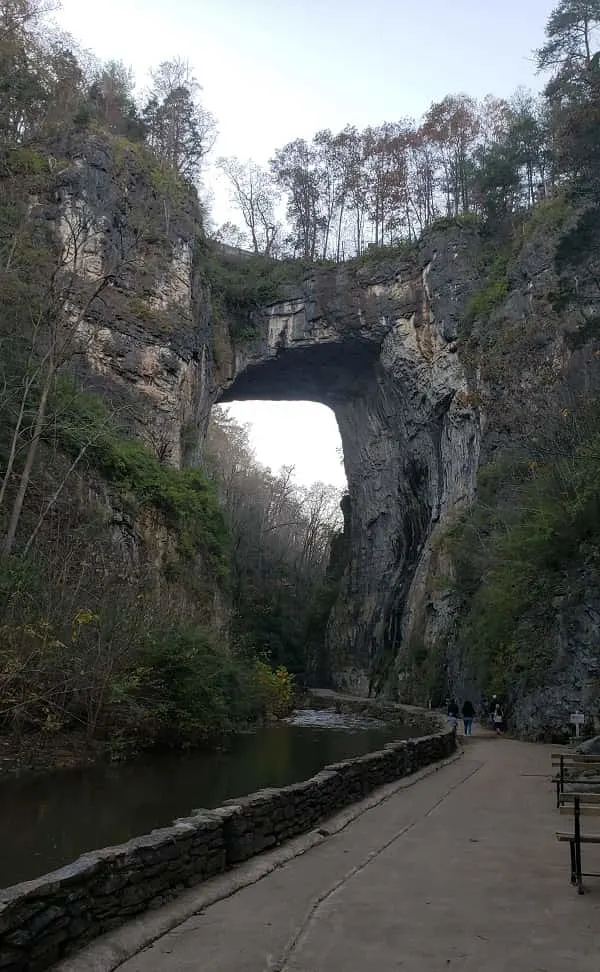 Beyond the bridge, there are also 7 miles of hiking trails, a replica Monacan Indian Village that serves as a living history experience, and a waterfall (Lace Falls) with a 30-foot cascade.
Admission per person is $6 for ages 6-12 and $8 for those 13 and older.
6. Devil's Backbone Outpost Tap Room & Kitchen
Lexington has no shortage of tap rooms downtown, but if you are a fan of Devil's Backbone beer, be sure to make the trip over to Devil's Backbone Outpost Tap Room & Kitchen.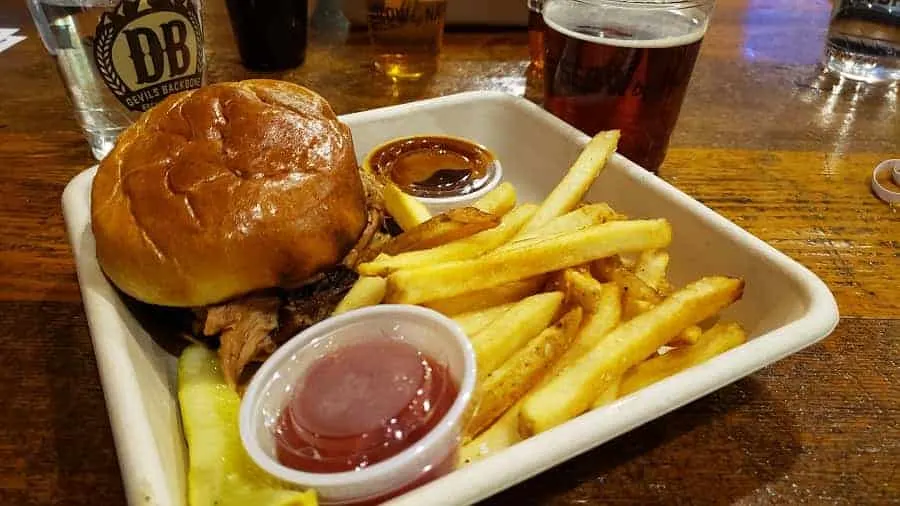 We visited to grab a bite to eat & have a beer (or two) and I'm so glad that we did.
They had my favorite Devil's Backbone beer on draft and it paired well with their delicious BBQ Sandwich.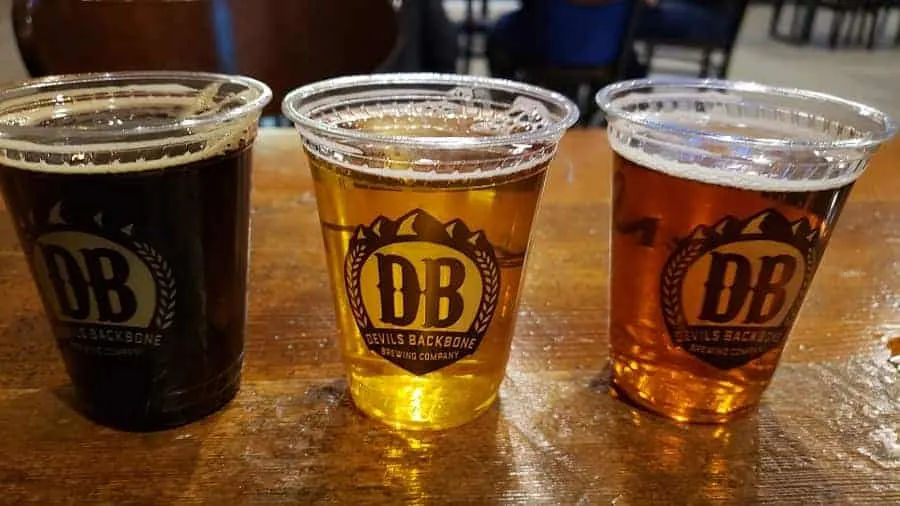 My husband enjoyed a Beer Flight with his German Sausage.
You will find beer glasses, t-shirts and other DB gear for sale inside the shop.
Where to Stay in Lexington, Virginia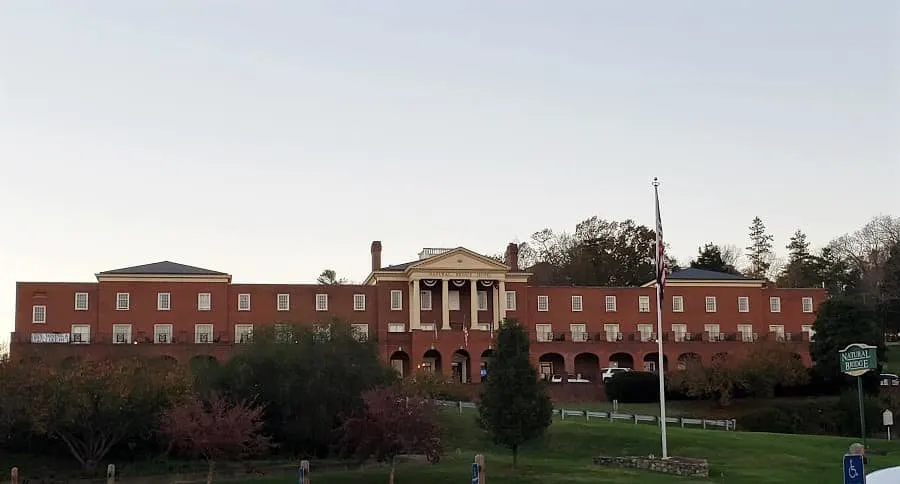 Natural Bridge Historic Hotel (SEE PRICES)
Situated across from the Natural Bridge, the Natural Bridge Historic Hotel & Conference Center was built in 1964. This 152-room facility was recently bought by the Wyndham hotel chain.
In 2020, this hotel underwent a major renovation which included exterior upgrades, the addition of a fitness center, and a fully equipped 5-Bedroom Villa.
Rooms have mini-fridges, in-room coffee makers, and flat-screen tvs.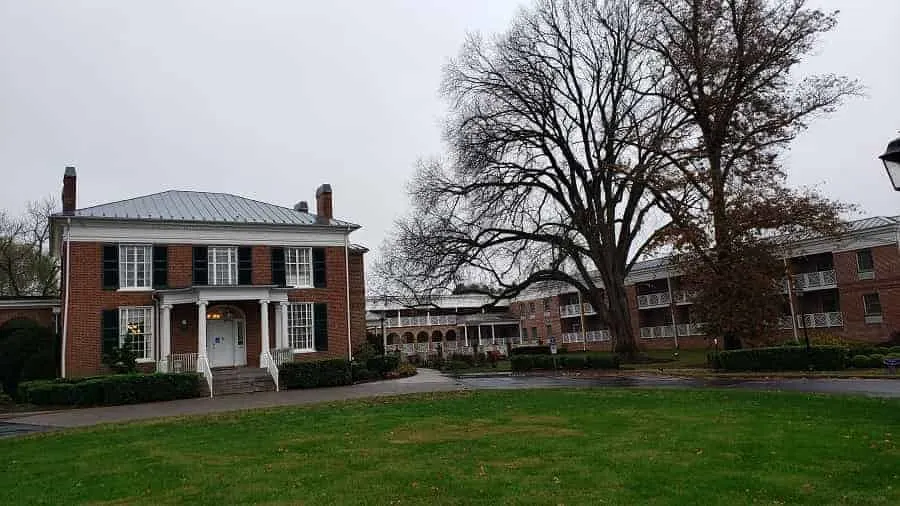 Hampton Inn Lexington-Historic District (SEE PRICES)
This hotel is quite a historic gem. Formerly the Col Alto Mansion that was built in 1827 for Governor James McDowell, the main building is a two-story, double-pile, three-bay, brick Georgian home.
He named the estate "Col Alto," Italian for on the high, because of the views the property had of both Lexington and the Blue Ridge Mountains.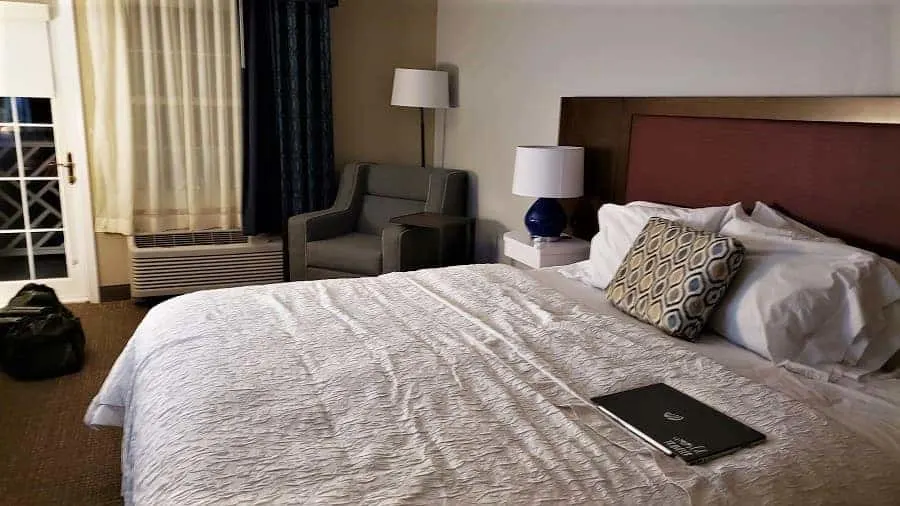 If you stay at Hampton Inn, you can stay in one of the 10 Historic Manor rooms, or any of the 76 traditional Hampton Rooms.
No matter which room you choose, you will love how convenient it is to downtown Lexington!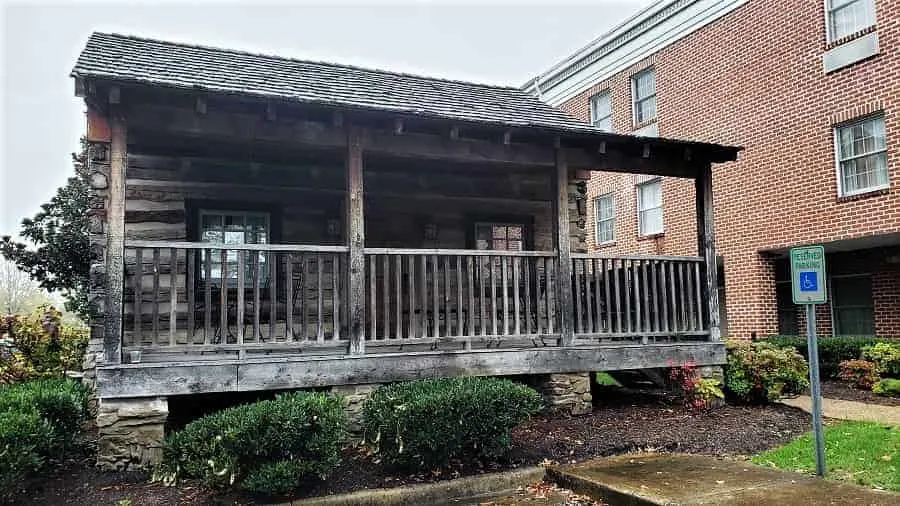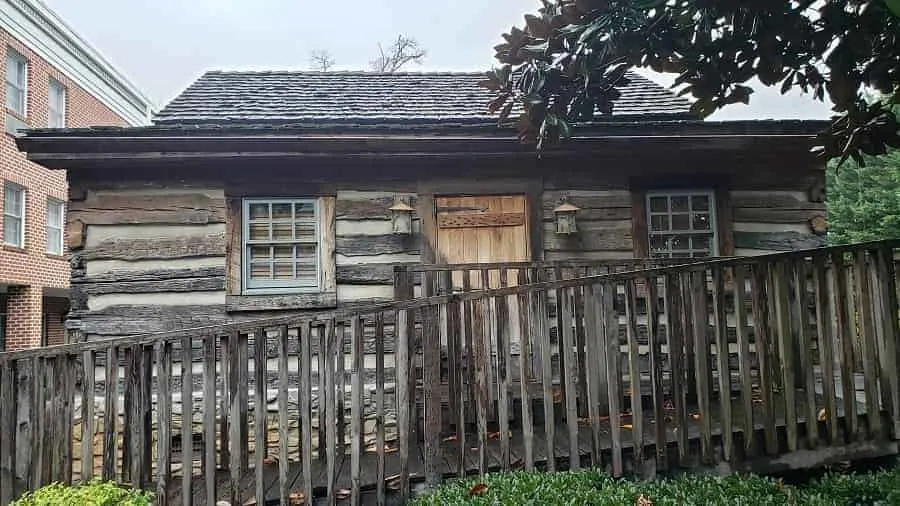 Make sure that you venture to the back of the building where you will find a log cabin that dates back to the mid-1700s.
Lexington is an amazing city and if you have the chance to visit, you are going to love how pedestrian friendly the downtown area is. And while you have to get in the car to visit the Natural Bridge, it is well worth the drive!
Have you been to Lexington, Virginia? What was your favorite part?