There is a reason why Oslo is one of the most visited places in Norway. It is a city full of history, wonderful sites, and activities that showcase Norwegian culture. If you are wondering about the best things to do in Oslo, we have just the list for you!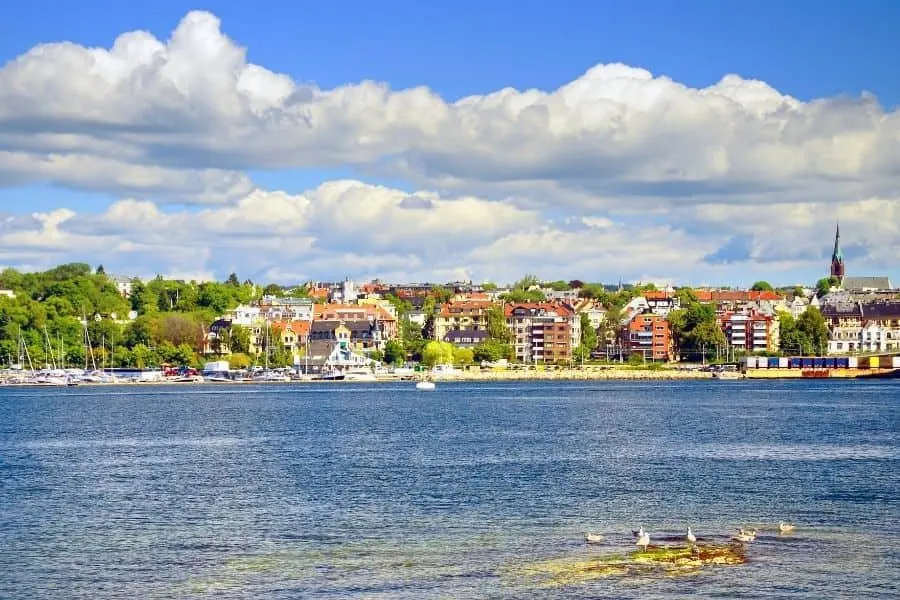 15 Best Things to Do in Oslo, Norway
There is so much to do in Oslo that it is hard to narrow it down to 15, but we feel these are the must-see places!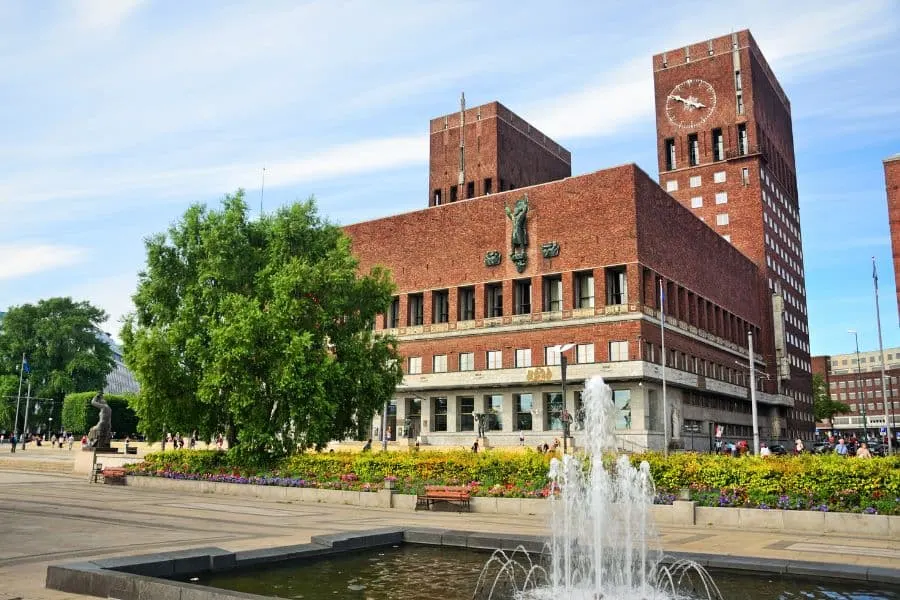 1. Visit Oslo City Hall
Oslo's City Hall may not seem like an attraction you'd want to see.
The building looks quite plain on the outside, but on the inside, you will find great Norwegian art.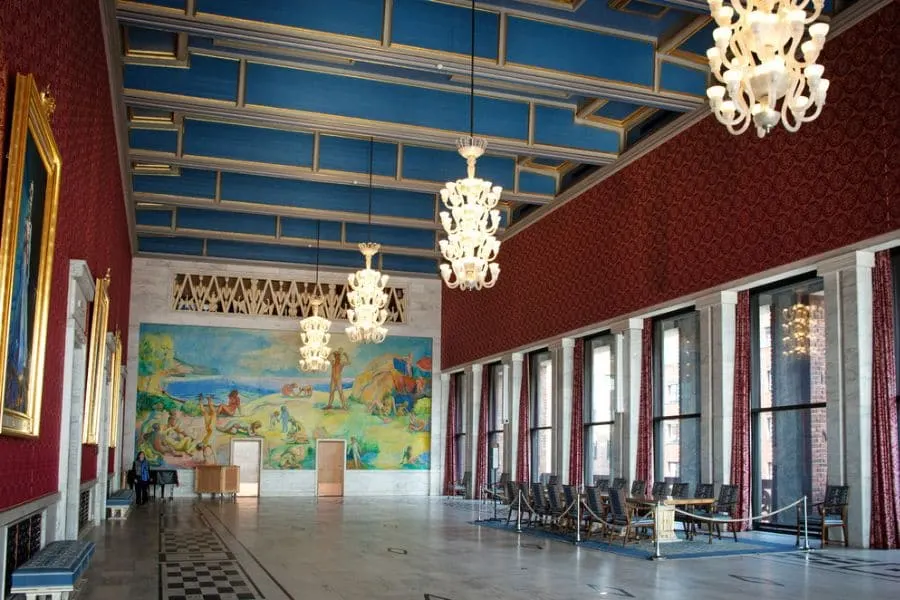 The main hall is adorned with frescoes by two famous Norwegian artists, Henrik Sørensen and Alf Rolfsen.
One fresco features the pillars of Norwegian identity (fishing, forestry, and industry) along with explorer Fridtjof Nansen and playwright Bjørnstjerne Bjørnson.
On the second floor, you will find the Munch room where you will find his painting Life.
The Ceremonial Gallery is decorated with tapestries. You will find scenes from Norwegian history along with paintings of King Harald V, Olav V, and Haakon VII.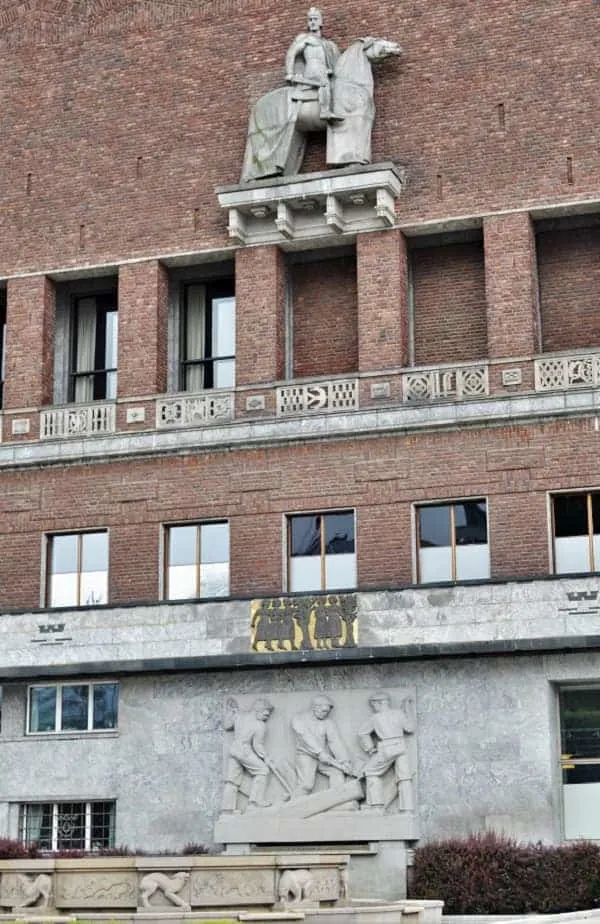 Make sure that you also take time to walk around City Hall to admire the sculptures that adorn the outside of the building and the square surrounding the building.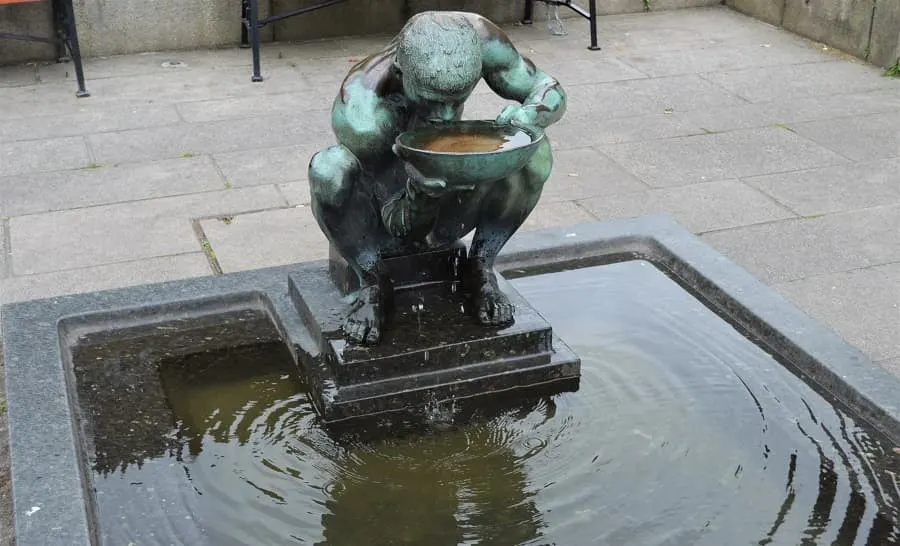 Entrance to the City Hall is FREE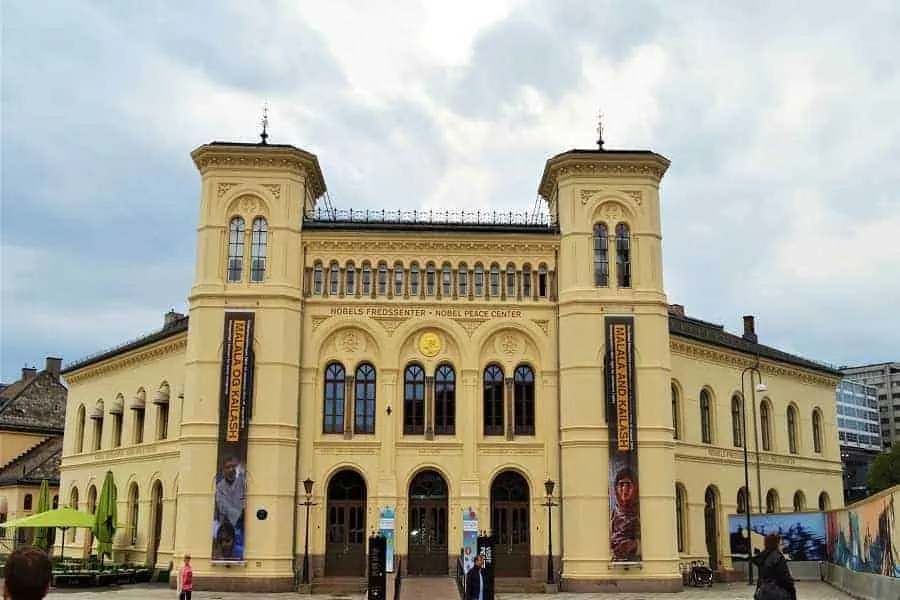 2. Nobel Peace Center
Learn about Alfred Nobel and the Nobel Peace Prize. Exhibits change throughout the year and are meant to give engage guests to thoughtfully explore topics related to war, peace, and conflict resolution.
If you are traveling with children in Oslo, they can explore the Nobel Peace Center with "Fred & Toca Loca" who teach children that speaking out matters.
This is fully interactive and has children think about moral dilemmas in a child-friendly way.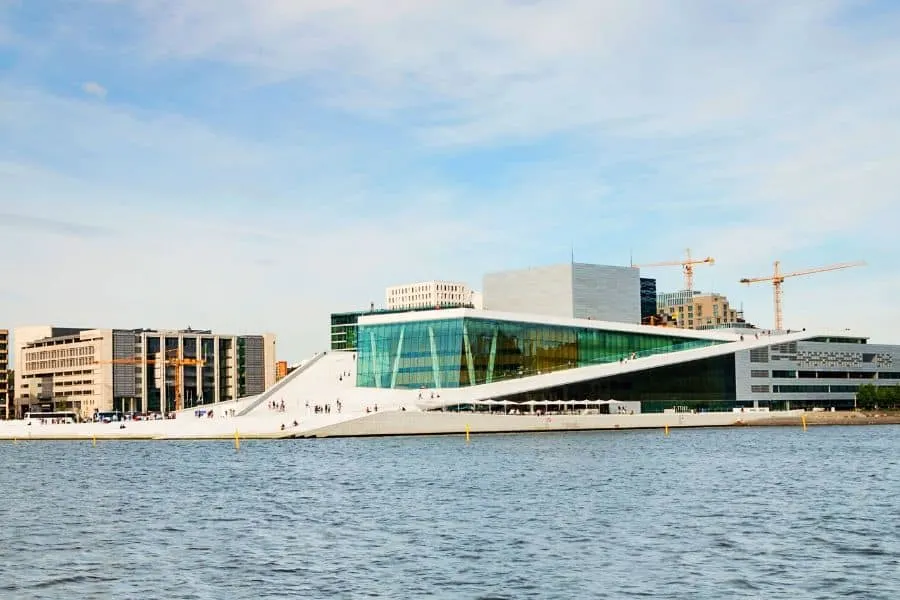 3. Walk on Top of the Oslo Opera House
While this is the National opera theatre in Norway, I don't intend for you to visit to see an Opera.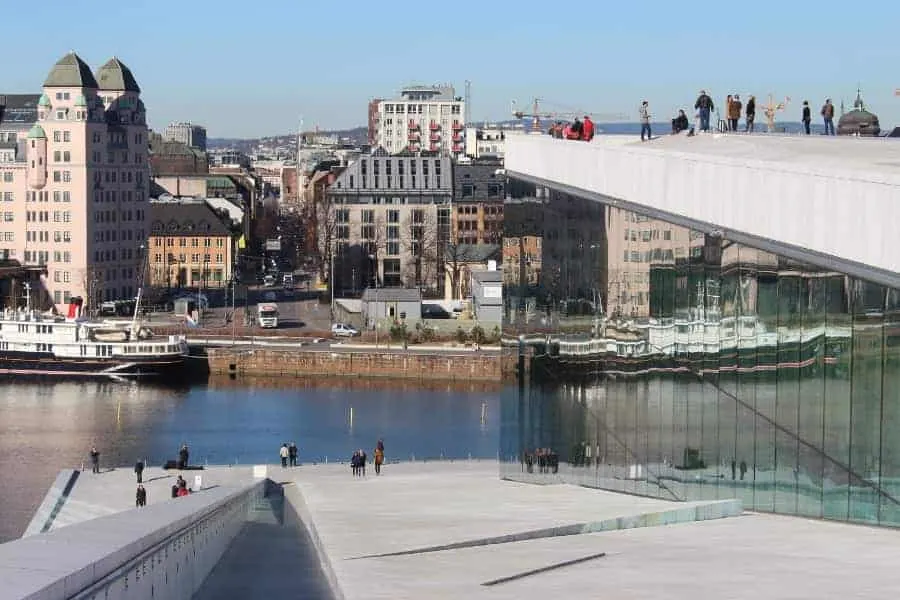 Instead, you should walk to the roof for amazing views of the Fjord, the city, and the beautiful hills in the distance.
Free to the public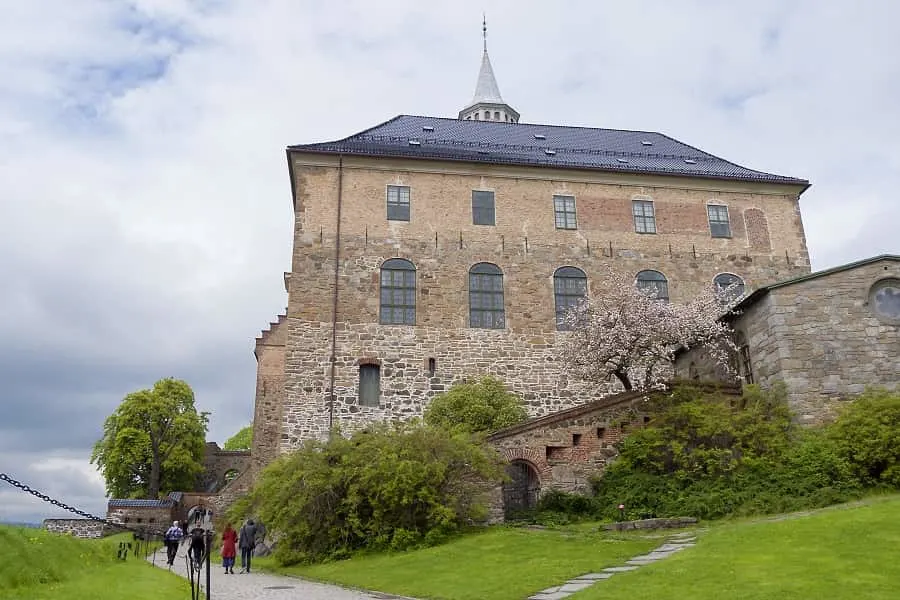 4. Visit Akershus Fortress
On the banks of the harbor is Akershus Fortress, a medieval castle & fortress that now serves as a museum.
Built in 1299 under King Håkon V, Akershus Fortress saw a number of sieges before being turned into the royal residence of King Christian IV.
You can get a guided tour of the fortress throughout the day to learn its history and use it as a prison.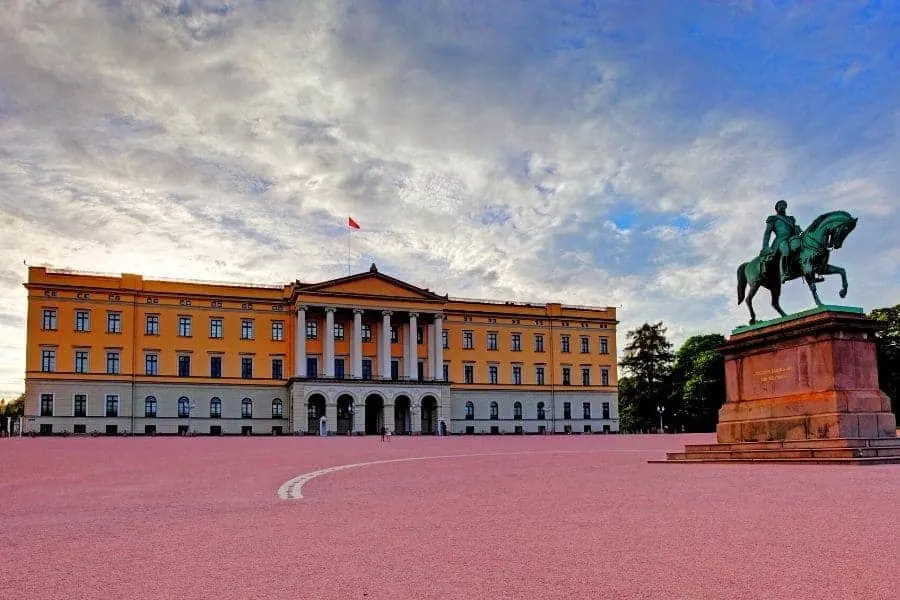 5. Tour The Royal Palace
The Royal Palace is one of Norway's most important buildings that sits at the end of Karl Johan.
Built in 1825, the Palace became the official residence of King Oscar I in 1849.
The Royal Palace is open to the public only during the summer, while the Palace Park is open year-round. You can take a guided tour of the Royal Palace when it is available.
The tour is in Norwegian and English and should be booked in advance through Ticketmaster or the Ticketmaster app.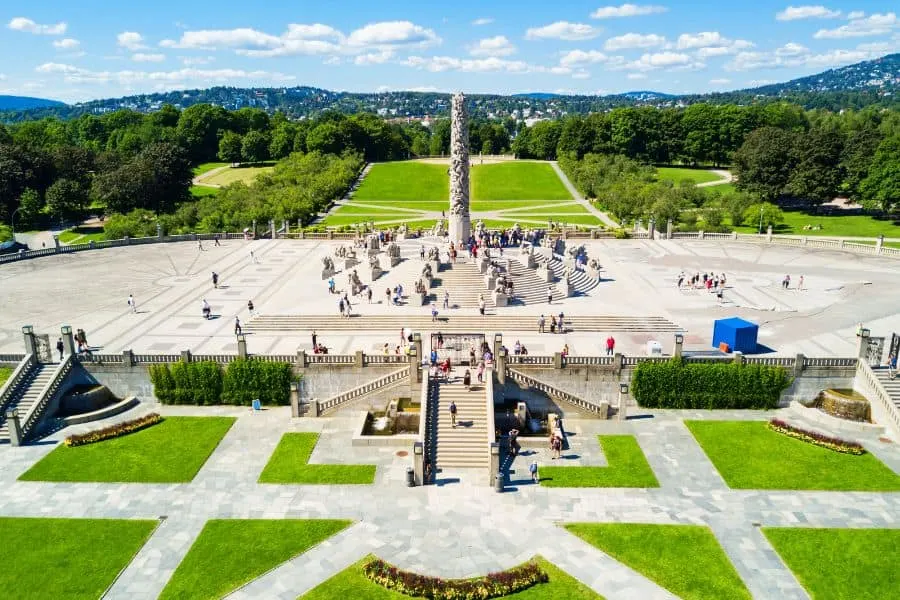 6. Enjoy Vigeland Sculpture Park
Frogner Park is the biggest park in central Oslo and where you will find the Vigeland Sculptures.
The sculpture park is Gustav Vigeland's life work, showcasing over 200 of his sculptures.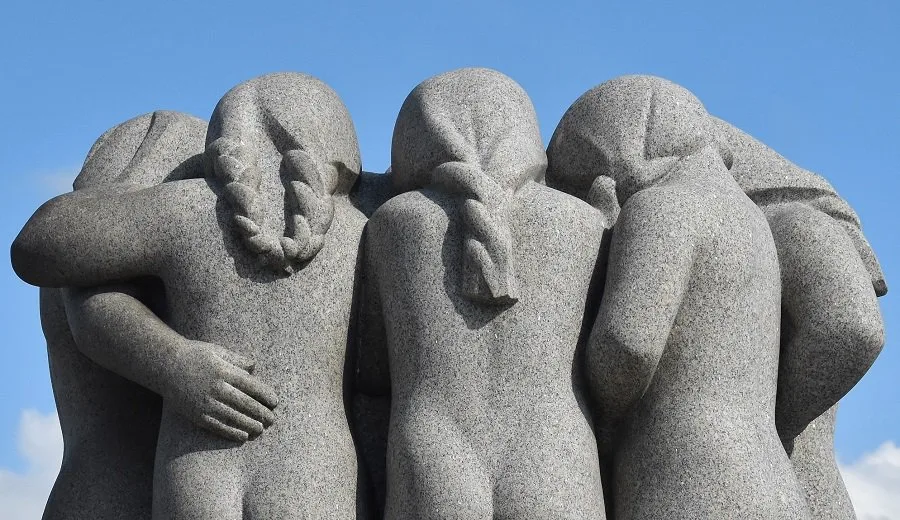 The sculptures you find here are statement pieces that while different are very much in the same style. Nearly all of them feature nude people.
While fanciful and a bit obscure, they each tell a story. It's fun to decide what that story may be!
The park is FREE and because of this is usually very busy.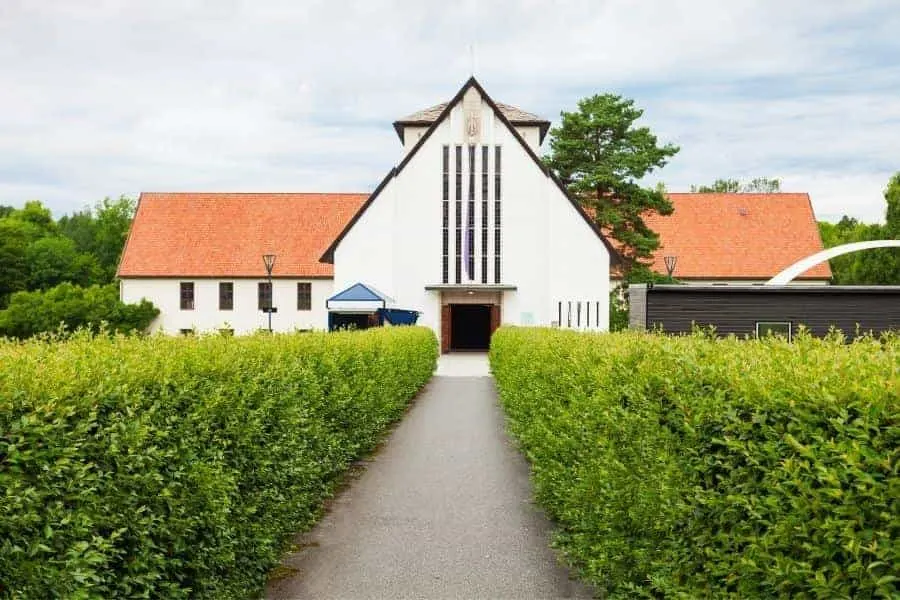 7. Visit Viking Ship Museum (Closed til 2026)
Norway has a fascinating history when it comes to the Vikings and you can find evidence of their lives at the Oslo Viking Ship Museum.
This is one of our favorite things to do in Oslo.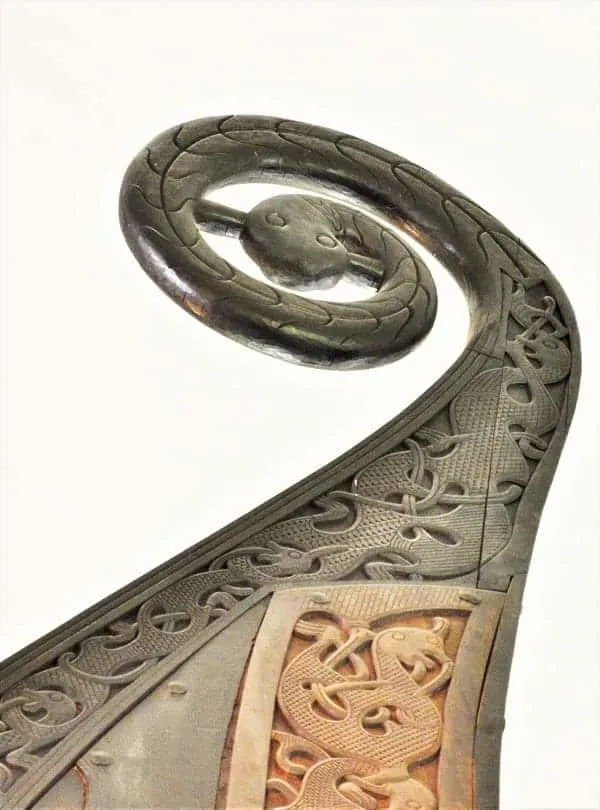 There you will get to see ships that were pulled out from beneath the Fjords.
It is remarkable at how intact they remain after such a long time. The details are pretty amazing to see up close.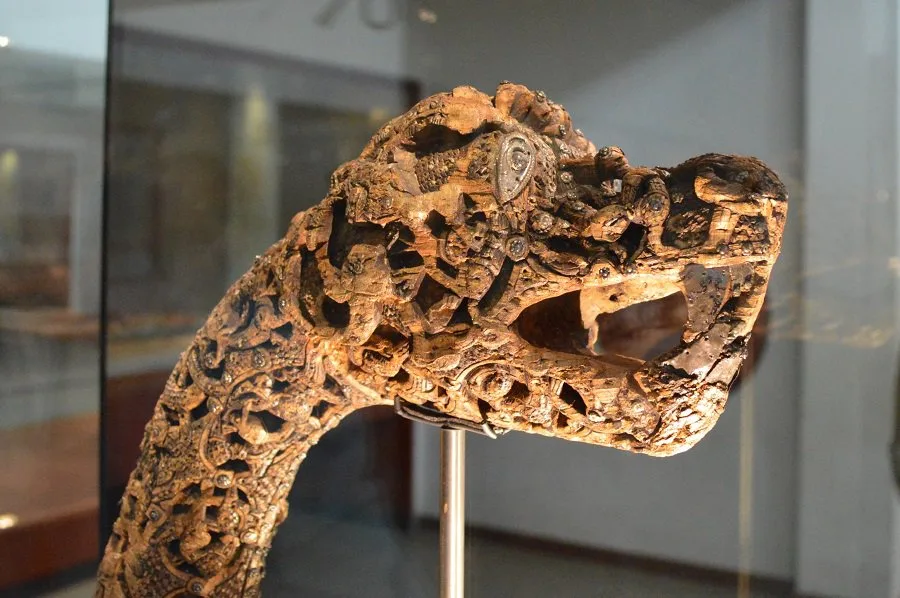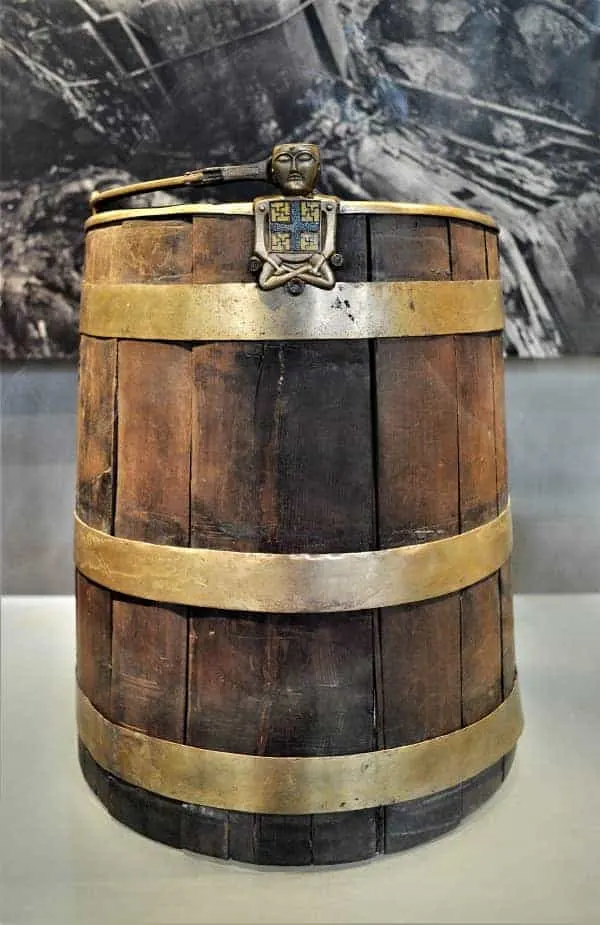 These elaborately designed vessels were used for traditional Viking burials and you will get to see the ships along with other pretty amazing artifacts.
New to the Viking Museum in Oslo is The Vikings Alive interactive film.
You will feel like you are part of the action as the walls around you make you feel like you are part of the Viking Age.
You will witness how a Viking ship is built, then set sail along the Norwegian fjords, and see how the ship becomes a grave ship for a king.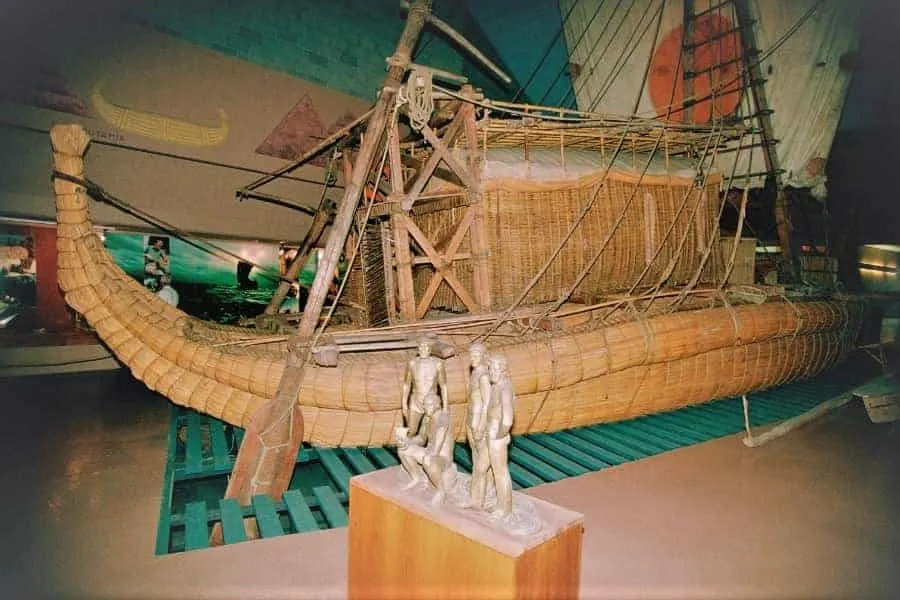 8. See the Kon-Tiki Museum
In 1947, Thor Heyerdahl crossed the Pacific Ocean on a simple raft made of balsa wood. His goal was to prove the origin of the Polynesian people.
This was the first journey of its kind and it was the basis for a documentary in 1951. The raft, known as Kon-Tiki, can be seen at the Kon-Tiki Museum along with other artifacts from later journeys to Easter Island, Fatu-Hiva, Tùcume, and Galapagos.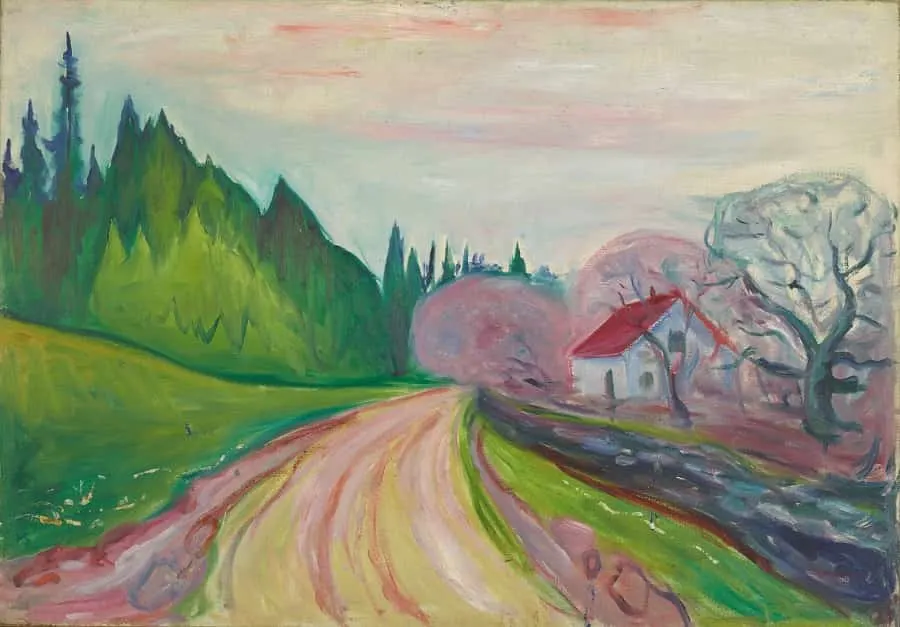 The Munch Museum sits on Oslo's waterfront and houses the world's most extensive art collection by Edvard Munch.
Visitors will see the highlights of Edvard Munch's artistic career in addition to over 200 works of Munchs in the permanent display.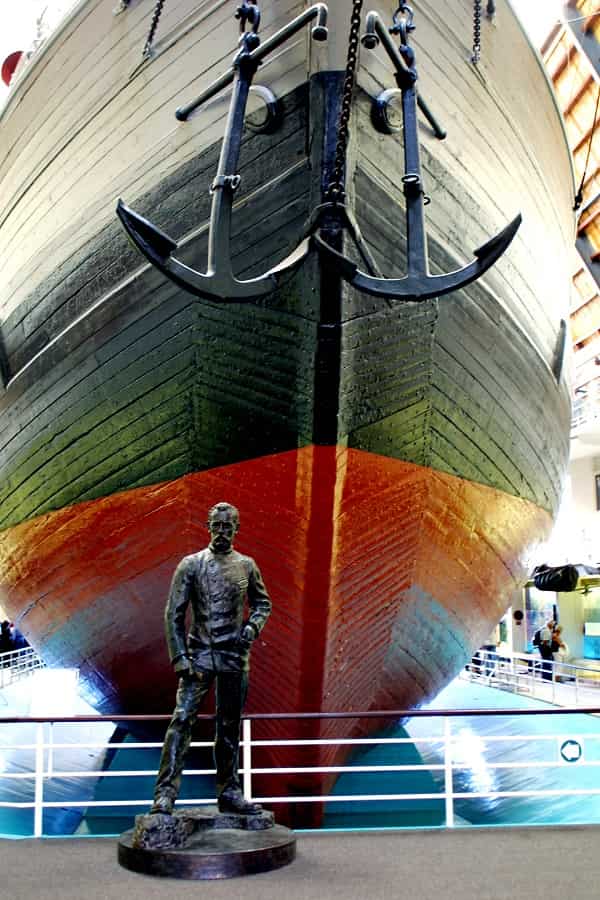 One of the most popular museums in Oslo, the Fram, houses the largest wooden vessel ever built. The Fram was built to explore the Arctic and that is exactly what it did.
In this museum, you will be able to board the ship and experience what it was like when it sailed in the late 19th century.
The Fram Museum also has a polar simulator that allows you to feel what it would have been like during the polar expeditions.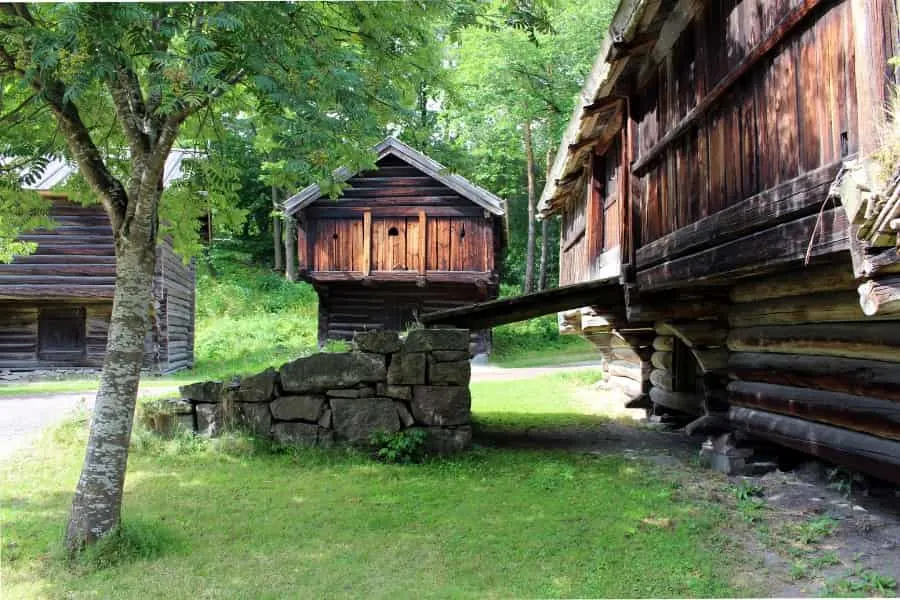 11. Spend the Day at the Norsk Folkemuseum (see ticket prices)
There is no better place to learn about the beautiful history of Norway than through a living museum.
There are more than 160 buildings to explore including a 13th-century Stave church!
It is one of my favorite things to do in Oslo!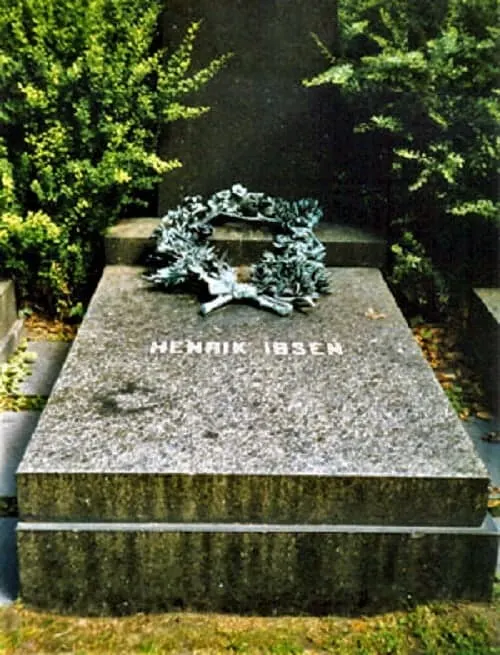 12. Visit Ibsen and Munch's graves at Vår Frelsers Gravlund
Why not many people may consider a graveyard a top place to visit while on holiday, this graveyard is quite special because you will find such notable Norwegians like Henrich Ibsen and Edvard Munch are buried.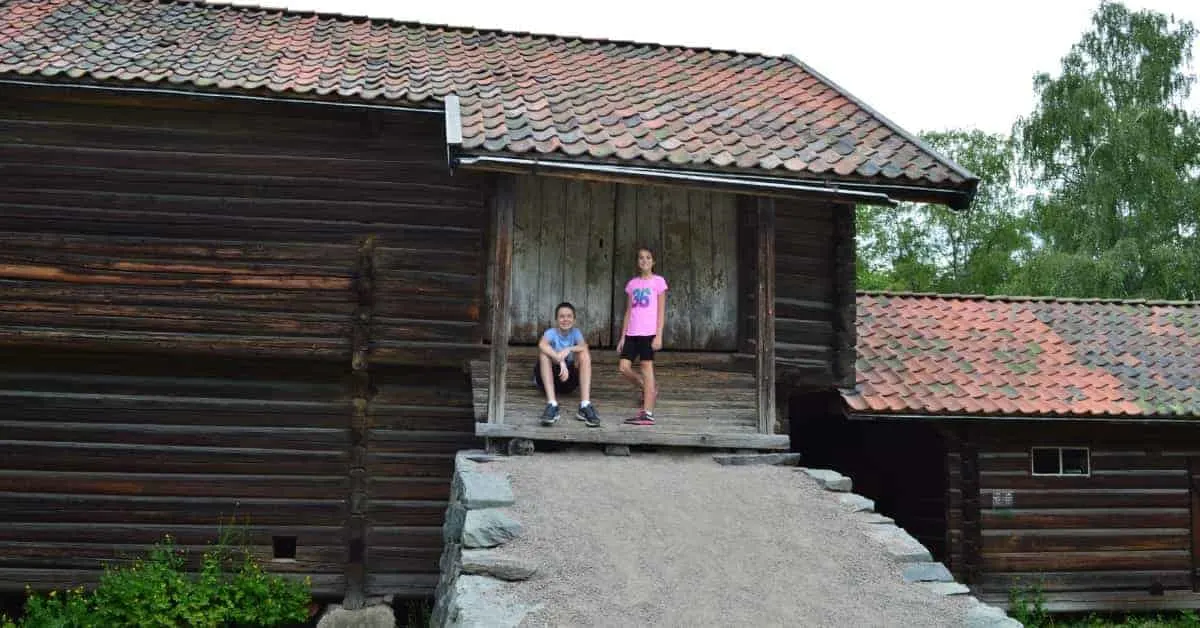 Great Things to do with in Oslo with Kids
You will find that Oslo is very kid friendly. Your children will find much of the sightseeing in Oslo enjoyable as Oslo museums take pleasure in making kids feel welcome.
If you are looking for fun activities in Oslo that your kids will love besides some of the ones listed above, consider the following:
13. Leos Lekeland
If you are traveling to Oslo with small children and looking for a place to allow them to burn energy, consider spending a few hours in Leos Lekeland. This indoor facility is a space for children to explore, climb, slide and play ball while parents can sit nearby and relax.
14. TusenFryd Amusement Park
This is Noway's largest amusement park. If you have older children who need a day away from everyday touristy things, consider spending a day here. There are plenty of rides the whole family can enjoy! You'll find roller coasters, flume rides, carousels, etc. While not in Oslo, it is nearby and easy to get to from Oslo.
Discount with the Oslo Pass
15. Norwegian Museum of Science
Probably the most interactive of all of Oslo's museums is the Norwegian Museum of Science & Technology. Kids of all ages will enjoy being able to learn about technology with their hands. Be prepared to find that only some of the displays are written in English if that is your native language.
Free with the Oslo Pass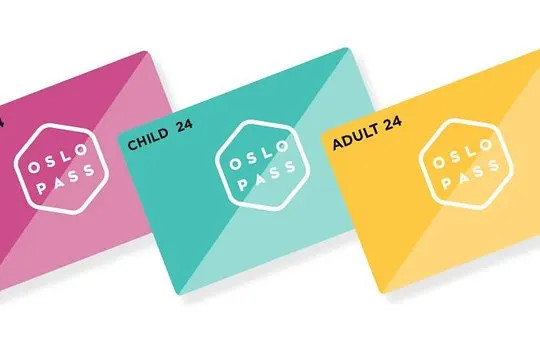 Getting Around Oslo with the Oslo Pass
Oslo is a city that is easy to navigate, especially if you have the Oslo Pass.
Not only does the Oslo Pass give you free entry to more than 30 museums and attractions, it also gives you free travel on all public transport.
Ruter is the name of the public transport system in Oslo and the surrounding county, Akershus. You can take all public transport within Zone 1 (Oslo) and Zone 2 for free with the Oslo Pass.
You will also be able to use the ferry to Bygdøy for free with the Oslo Pass.
You will find that many of the top things to do in Oslo have free admission with the Oslo Pass, which makes it a no-brainer!
Have you had the chance to visit Oslo, Norway? What were your favorite things to do?