If you are taking a trip to Oslo, Norway, one place you want to make sure is on your list of things to experience is the Norwegian Museum of Cultural History. This open-air museum immerses you in the traditional Norwegian culture and makes you realize that Norwegian history is much more than just Vikings.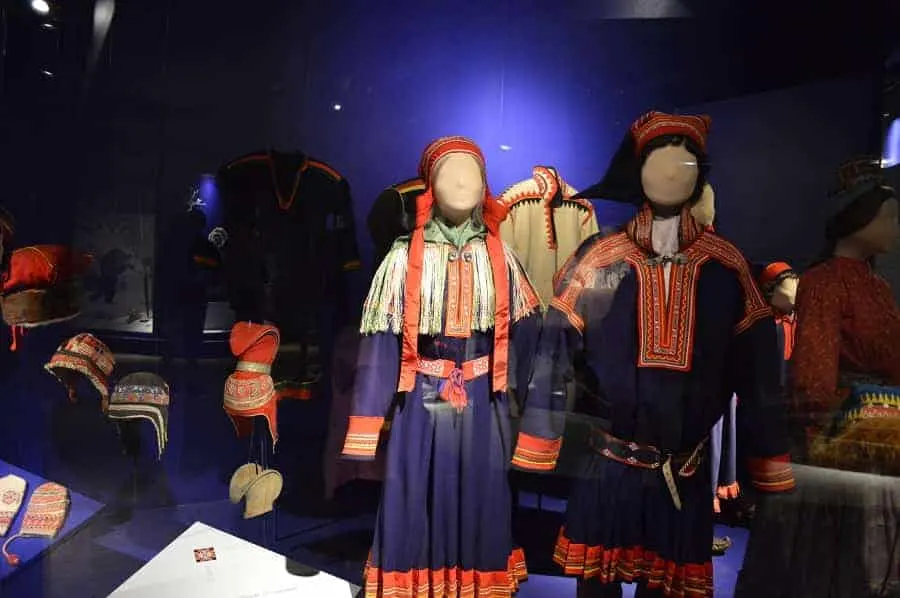 Norwegian Museum of Cultural History
The Norwegian Museum of Cultural History (or Norsk Folkemuseum) is located at Bygdøy in Oslo and focuses on the period from 1500 until the present.
It is easy to see why this is one of the top things to do while in Oslo!
You will find in-door exhibits featuring Norwegian folk costumes, folk art, church art, and information on the Sami culture.
The Norwegian Museum of Cultural History is a living history museum.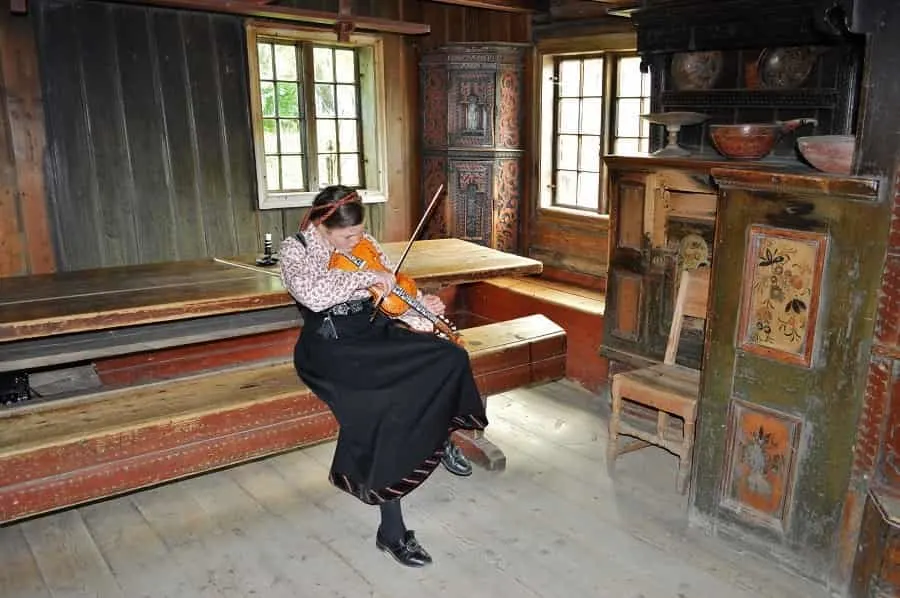 This means that you will find people in costume doing things that they would have done as early as 1500… cooking traditional Norwegian meals, making furniture, sewing, playing instruments, etc.
The open-air museum has over 160 historic buildings including historic farmhouses & barns from different parts of rural Norway and half-timber a-framed homes from the towns like Christiania.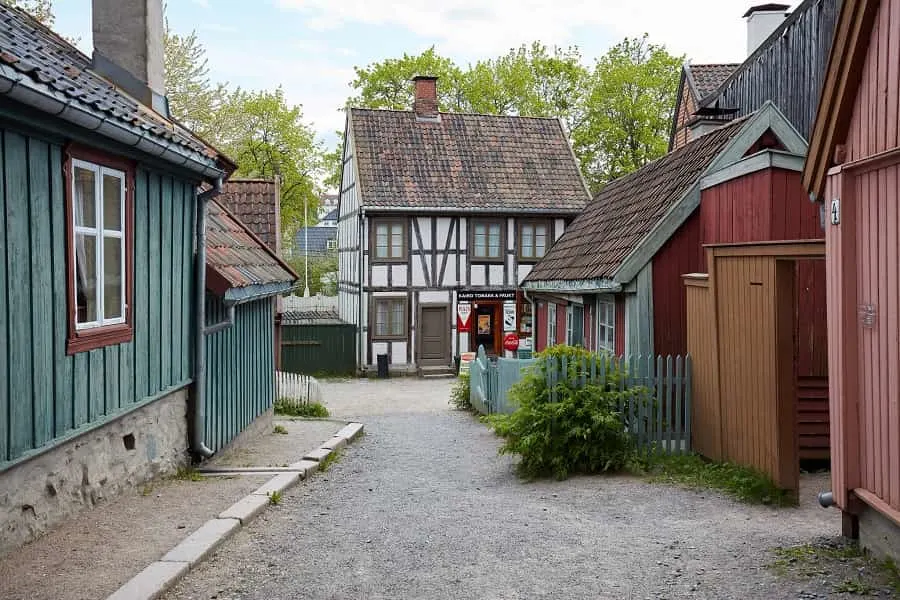 In 1624, the town of Oslo was entirely destroyed by fire. King Christian IV decreed that the town should be moved west and was called Christiania.
It was laid out with wide streets and designed to hinder the spread of fire.
This area makes you feel like you are walking down the streets of Oslo in the 17th century where you would find colorful wooden buildings with a-line roofs.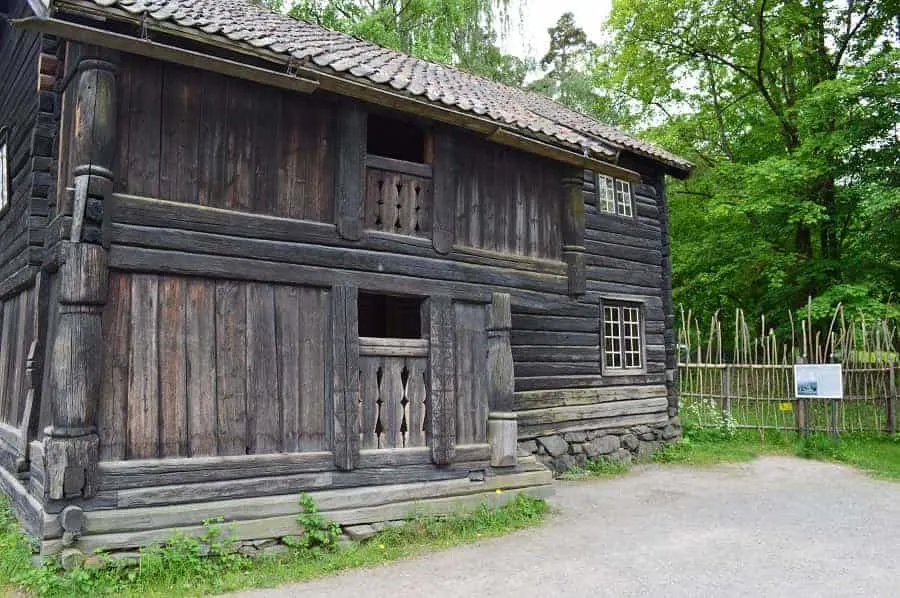 My favorite of this collection of buildings is in the farmstead section of the countryside.
These rustic buildings were brought in from the inland districts of the country.
The farmhouse from Nordre Yl features a two-story design. You can walk inside to see the hand-carved fireplace and sleeping quarters.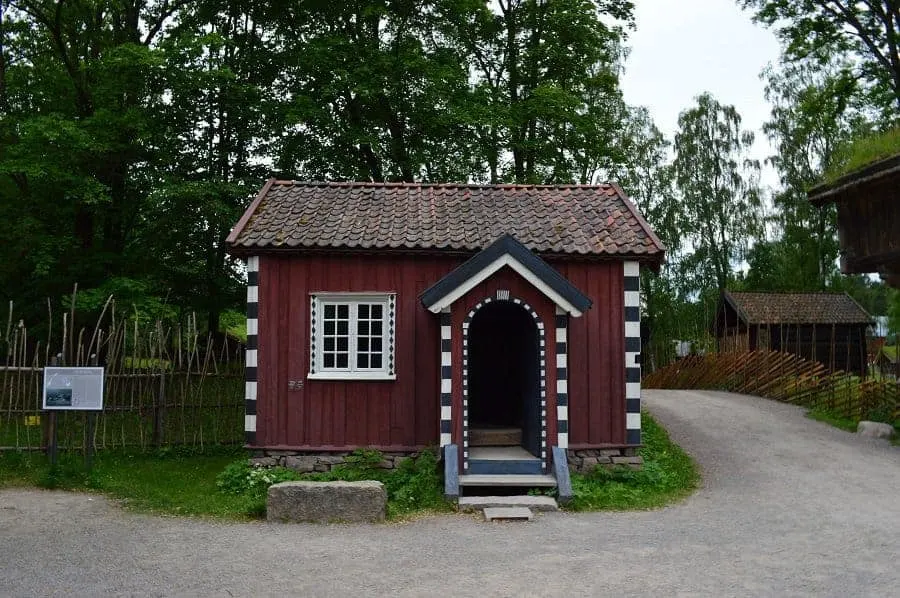 The Cappelen house is a one-room building with an outer porch that has a richly decorated interior.
In this home, the beds and cupboards are carved and the walls have been decorated with traditional Norwegian floral designs.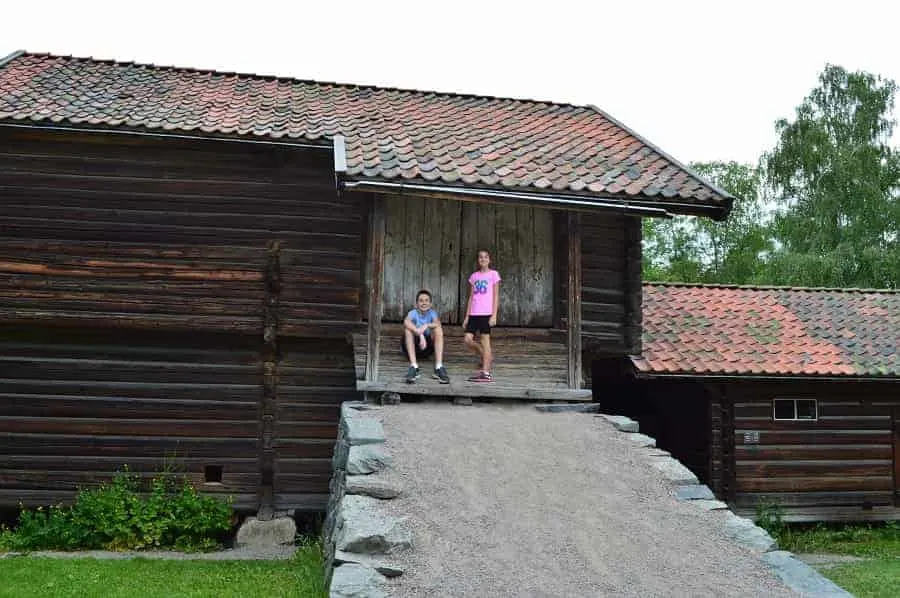 This barn was typical of tenant farm buildings. It has two rooms on the bottom level for animals and a single room for storing sheaves of grain on top.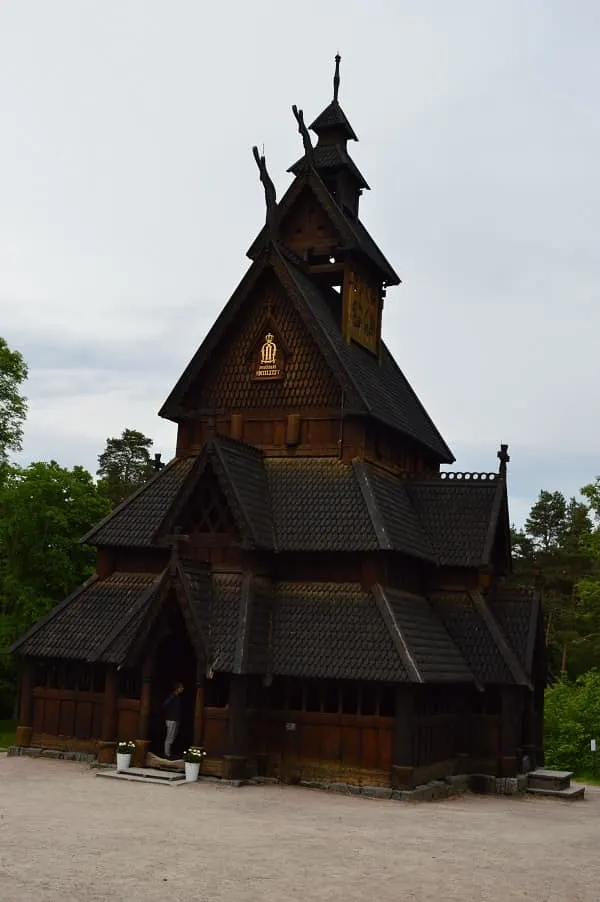 One of the highlights of the Norwegian Museum of Cultural History is King Oscar Collection. King Oscar II was king of Sweden and Norway, and he financed the relocation of five buildings to the site.
The Gol Stave Church was built around 1200, and it is one of less than 30 remaining Stave churches in Norway.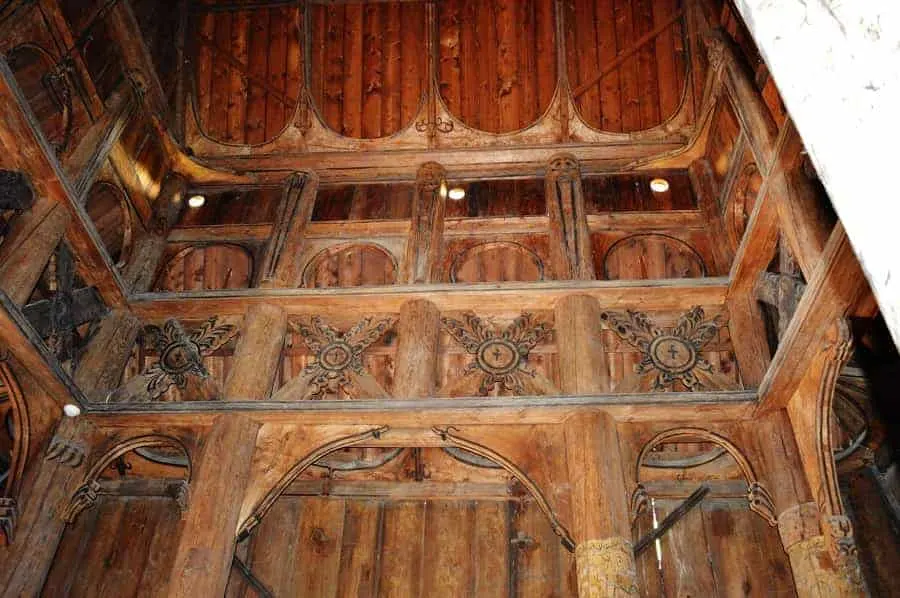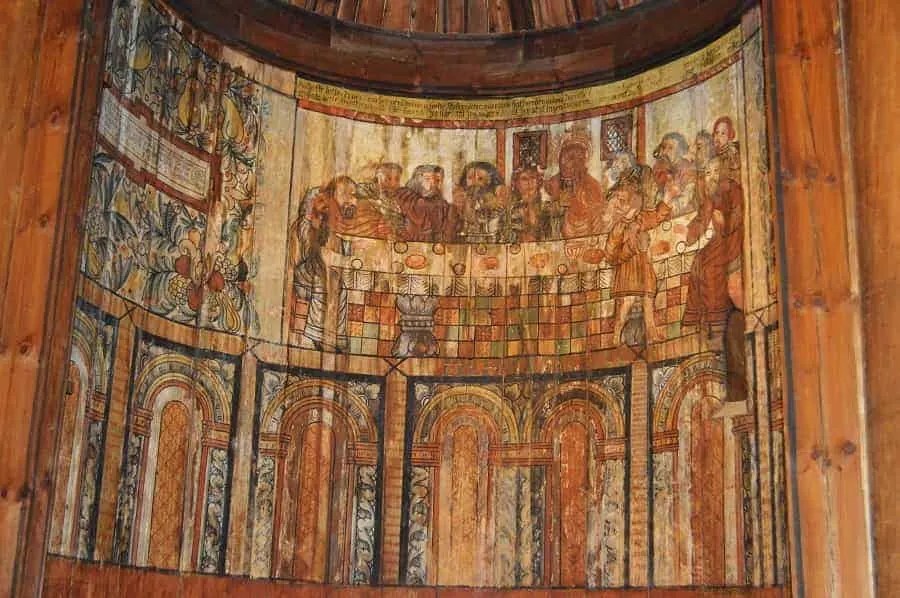 Gol Stave is quite a site to behold. It is beautiful! Inside, you will find richly carved woodwork with dragon and plant motifs.
There are also runic inscriptions and carvings dated to the early Middle Ages and frescoes added during the Reformation.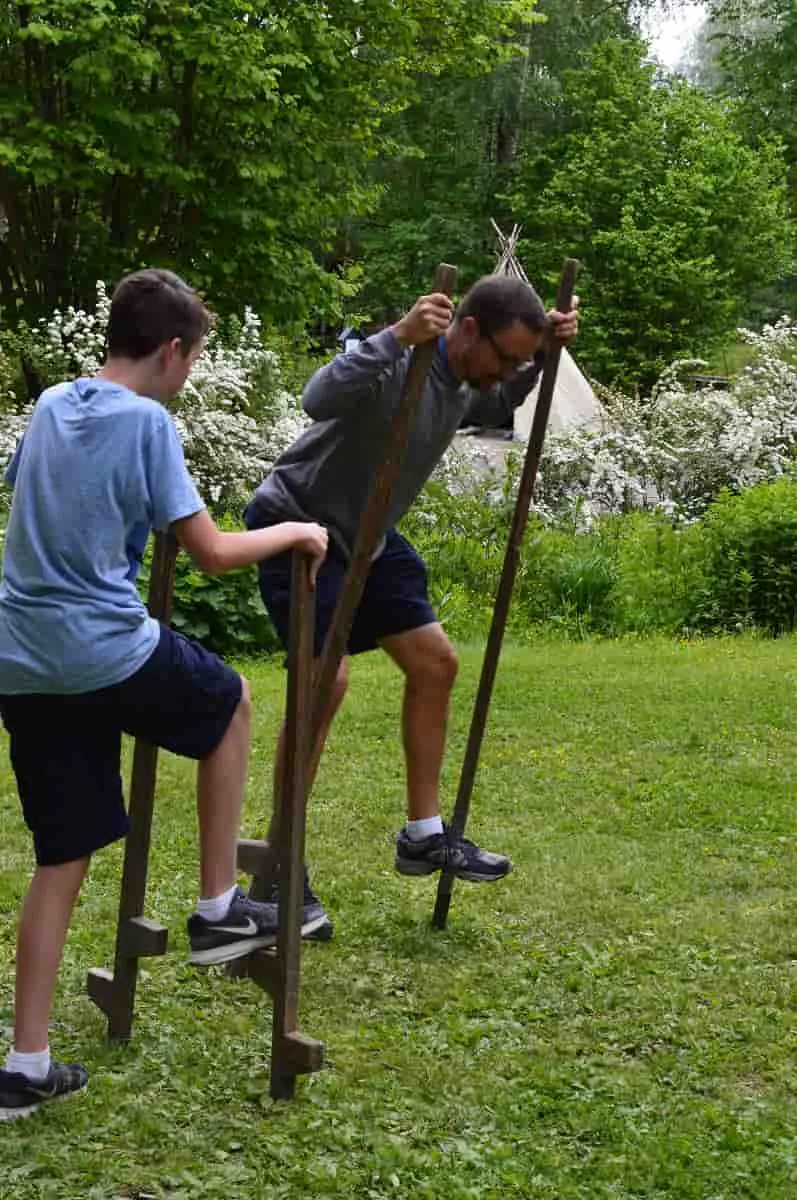 Take time to explore all areas of the Norwegian Museum of Cultural History. You never know what you might see as you walk the grounds. We saw headstones, and farm animals and even got the chance to stilt walk! Where else would you be able to do that?
If you are vising Oslo in the summer, the Norwegian Folk Museum offers freshly-baked lefse, horse and carriage rides, feeding of the animals, guided tours, handicraft demonstrations, and much more.
And if you travel during the Christmas season, you will find a Christmas market!
A trip to the Norsk Folkemuseum is definitely something you will not want to miss if you are planning a trip to Oslo!
What to Wear to the Norwegian Museum of Cultural History
Because the museum is partially open-air, you will need to make sure that you dress appropriately. Best to dress in layers as the temperature can vary depending on the time of day and the amount of physical activity you are doing.
There is a lot of walking.
Wear comfortable shoes, preferably hiking shoes as there are rocky paths and plenty of uphill climbing.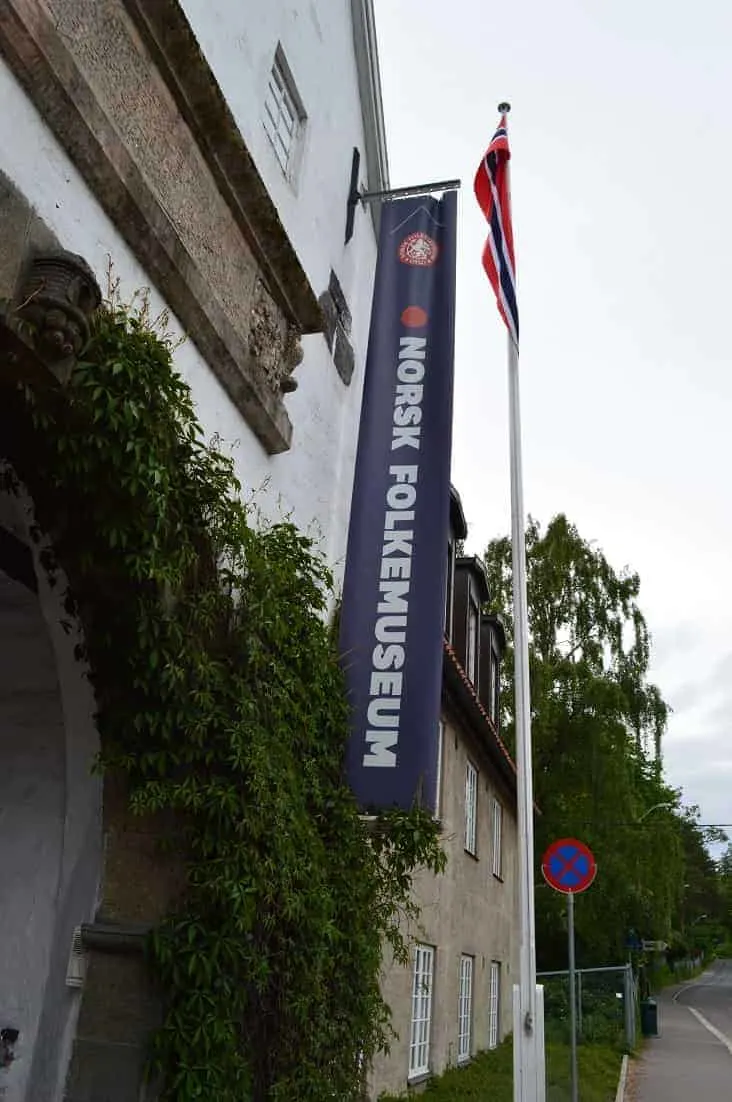 How to get to Norsk Folkemuseum
If you are in downtown Oslo, you can take the bus or the ferry to get to the museum.
Bus: Take the 30 Bygdøy to the Folkemuseet stop.
Ferry: Due to the weather, the ferry only runs from April to September. Hop on the ferry at Rådhusbrygge 3 by the City Hall and it will take you to Dronning, Bygdøy. From there it's an easy 10-minute walk.
Hours:
Oct. 1 – April 30: 11am-4pm
May 1 – Sep. 30: 10am-5pm
FREE with Oslo Pass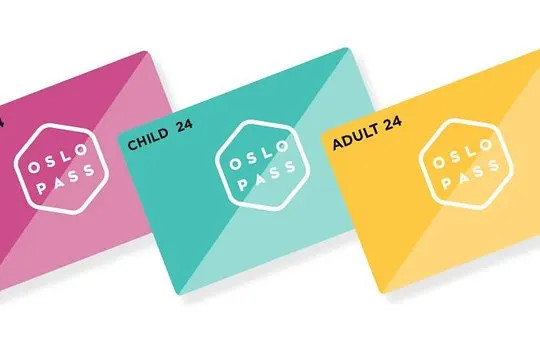 Whether you are going to be in Oslo for one day or more, the Oslo Pass is something you should purchase before your trip. This pass is a real money-saver!
You will get free entry to more than 30 museums and attractions (including free travel on all public transport and other great perks.
Have you been to the Norwegian Museum of Cultural History? What was your favorite part?