Located in the Black Forest of southern Germany, Triberg is a small town known for its cuckoo clocks, waterfalls, and mountains. While it might be a small town, there are plenty of things to do in Triberg for travelers of all ages. Here are our top five picks!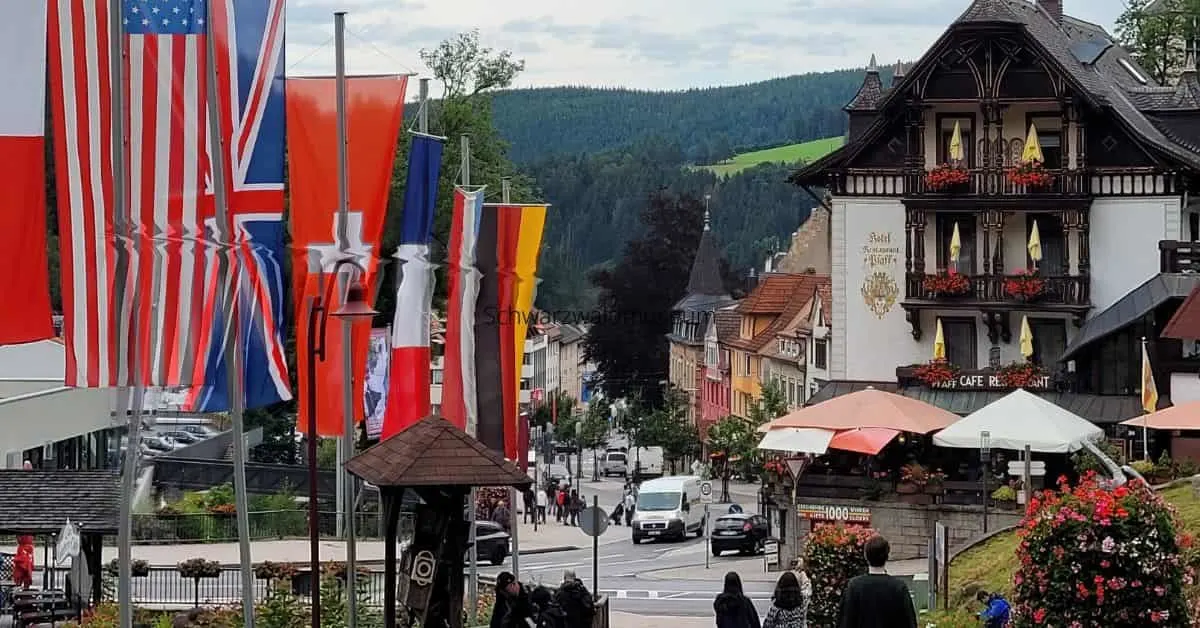 5 BEST Things to do in Triberg Germany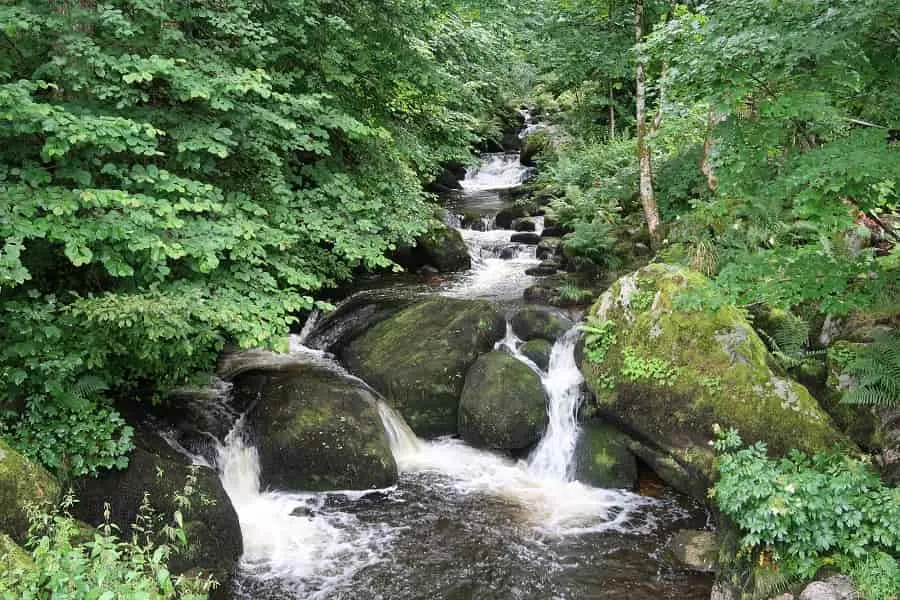 1. Triberg Waterfalls
Triberg is a nature lover's paradise and has the tallest accessible waterfall in Germany.
These waterfalls were initially formed by two faults in the granite in which the Gutach River flows.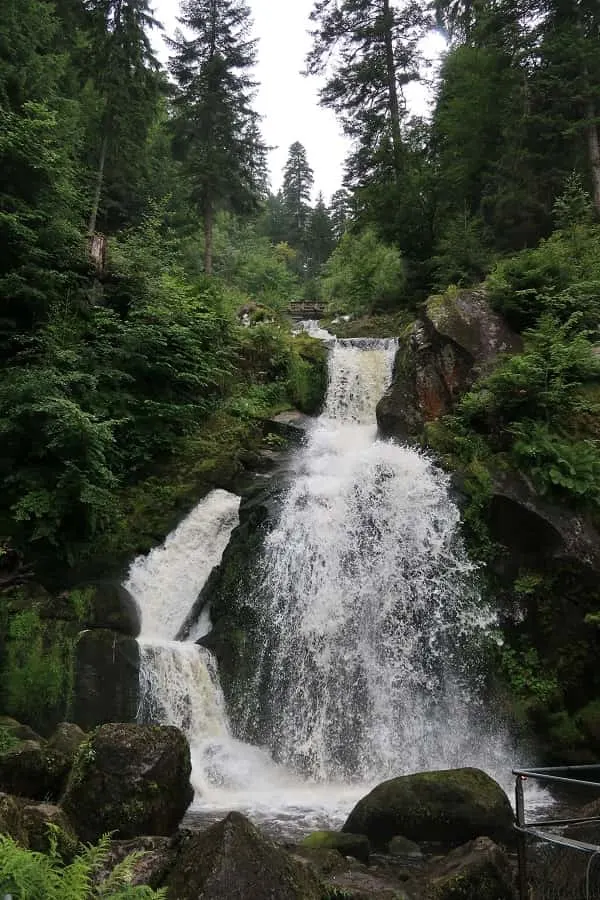 There are three different routes up the seven stages of the waterfalls, but the waterfall nearest the bottom is the largest.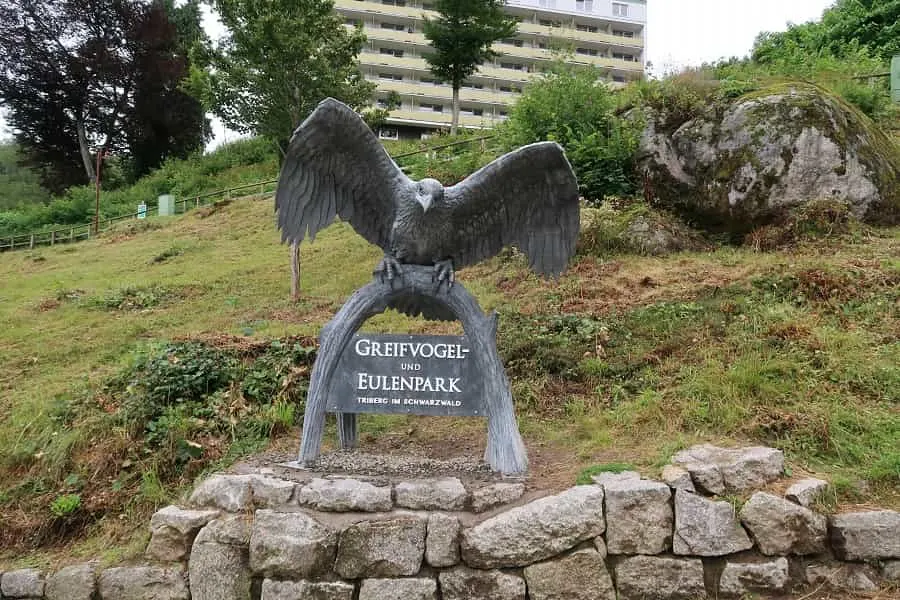 2. Greifvogel-und Eulenpark
This small bird park is just beyond the waterfalls in Triberg.
You can learn about different local species of birds, see a bird show (done in both English and German) & see some bird up close in their cages.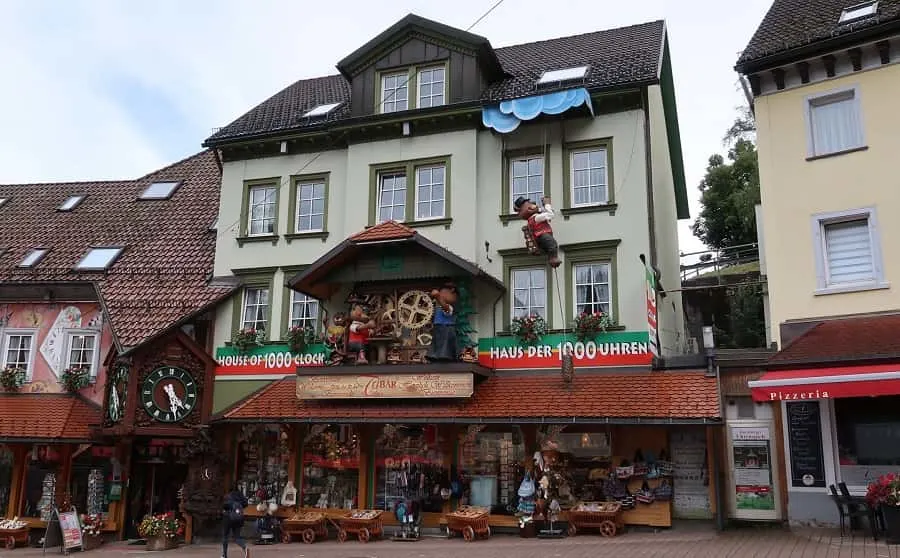 3. House of 1,000 Clocks
Looking for an interesting attraction to check out in Germany? Make sure you take time to see House of 1,000 Clocks in Triberg.
This fascinating museum is home to a wide variety of timepieces, from traditional clocks and watches to whimsical designs.
If you're a clock aficionado, or just enjoy checking out unique museums, this is one place you won't want to miss!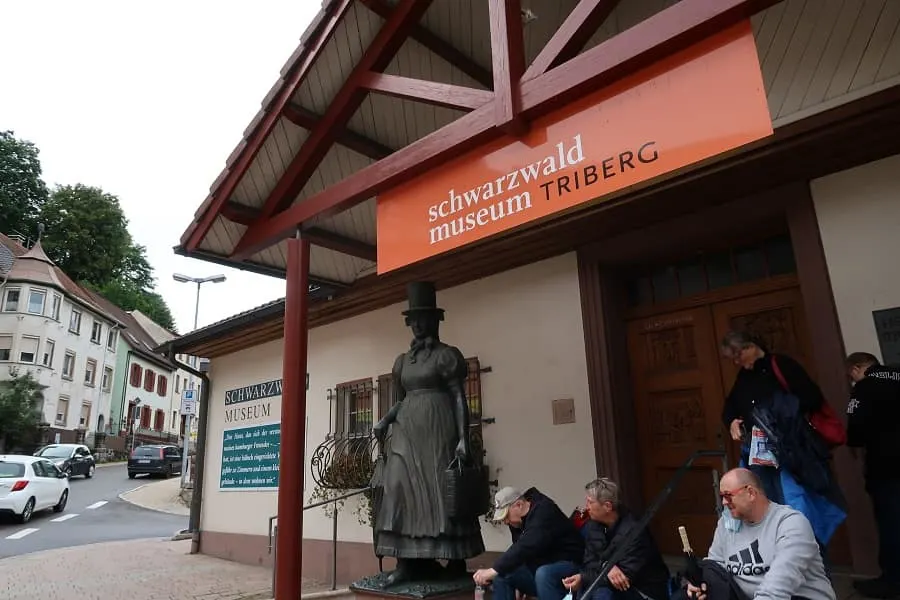 4. Schwarzwaldmuseum (Black Forest Museum)
The Schwarzwaldmuseum in Triberg is a great place to learn about the history and culture of the Black Forest region.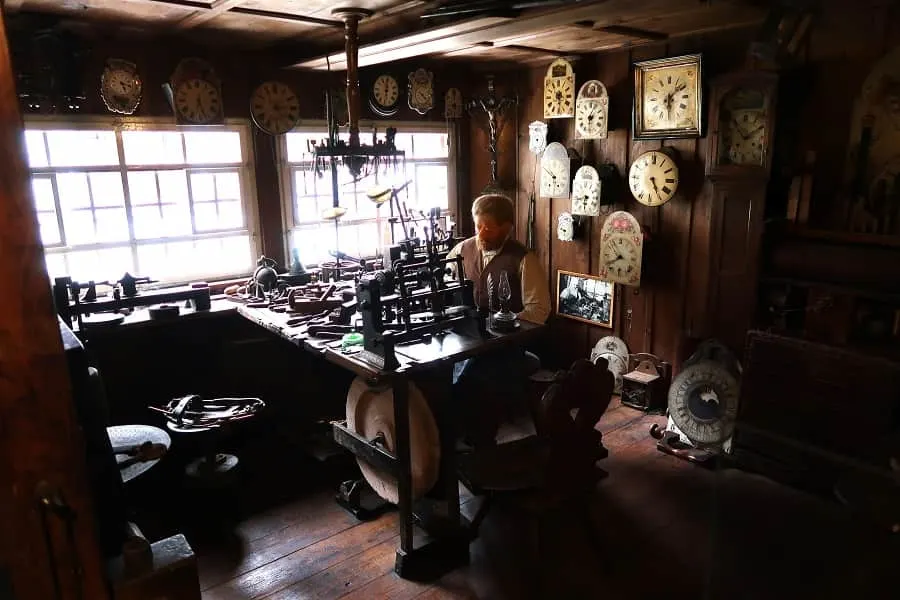 The museum houses exhibits on topics such as mining, clock-making & wood working.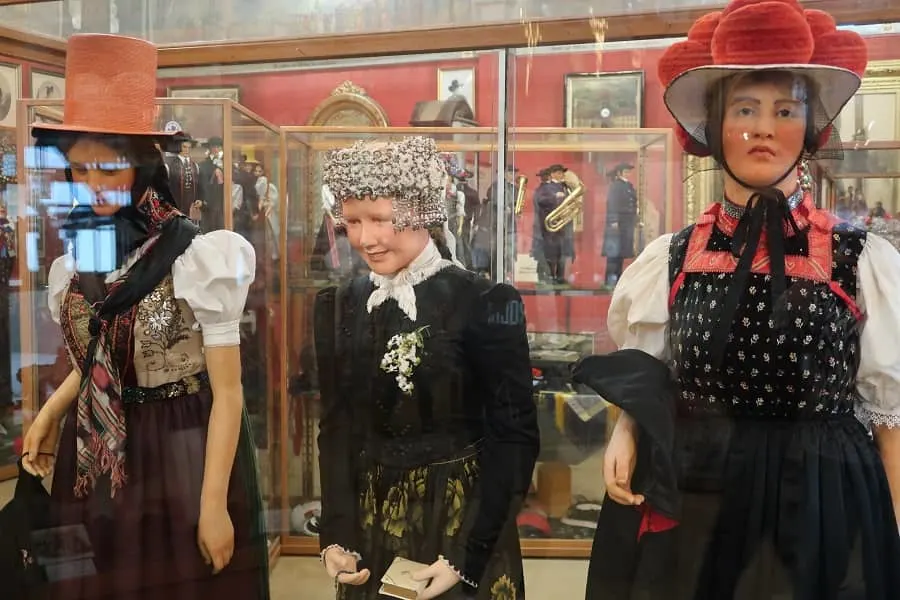 Guests can see traditional dress & folk costumes including the bollenhut (traditional woolen hats women wore).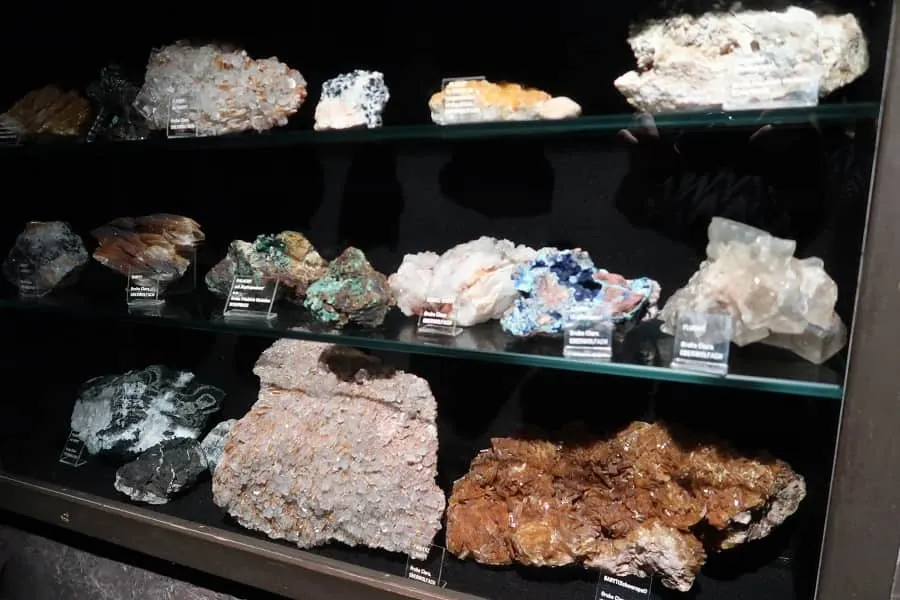 There is also a section that makes you feel as though you have walked into a mine with many different crystals on display.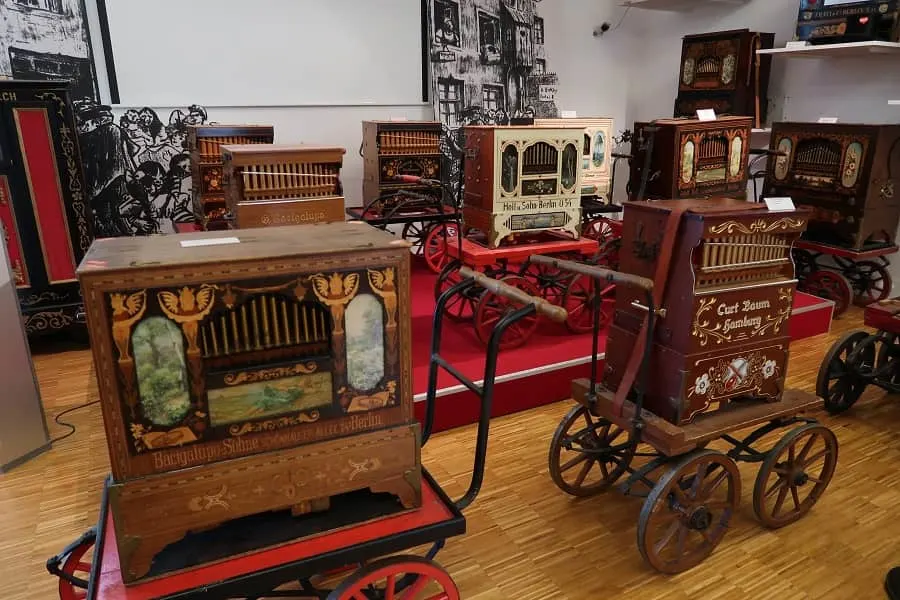 A visit to the Schwarzwald Museum is a must for anyone interested in learning more about this fascinating region of Germany.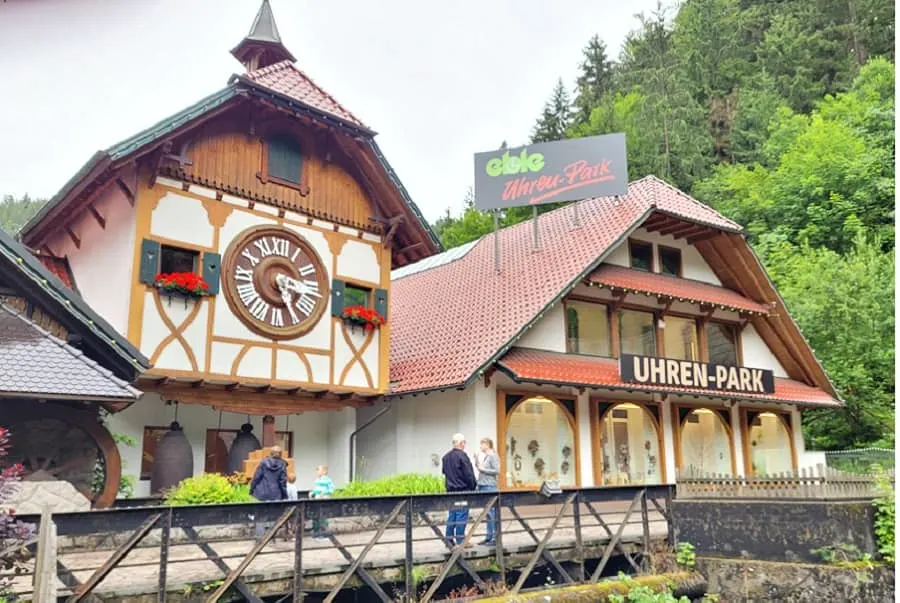 5. World's Largest Cuckoo Clock
Just a short drive from the city center, the World's largest cuckoo clock is worth seeing if you are traveling by car.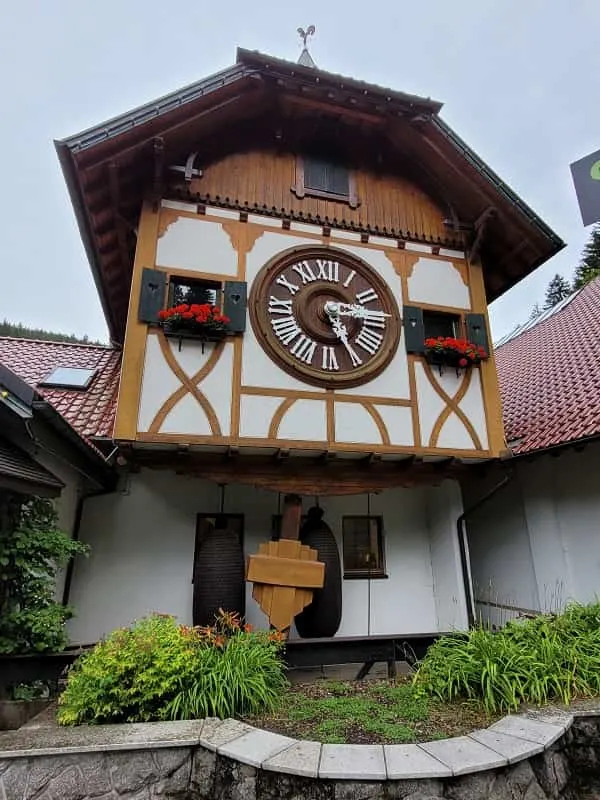 This massive timepiece stands at a height of over 16 feet and weighs over 1,000 pounds.
It is quite impressive and worth the time to see it from the outside especially if you time it to arrive near the top of the hour where you can see the cuckoo.
Inside, is an over-priced gift shop and clock shop along with an opportunity to see how the clock works.
For a small fee, guests can see the inner workings of the clock as well as the cuckoo.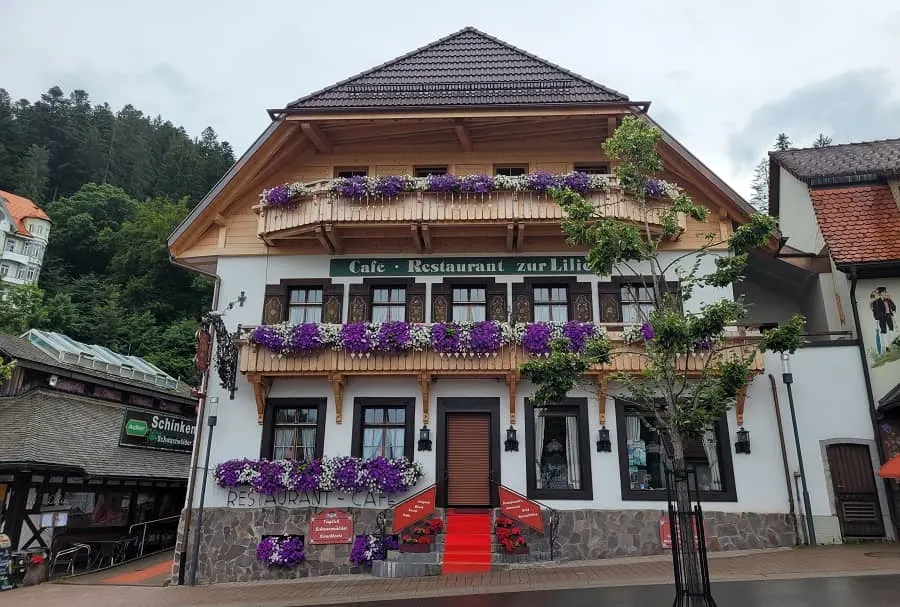 If you are looking for a charming small town to explore in southern Germany, Triberg is the place for you. With its waterfalls, cuckoo clocks, and half-timber buildings, this part of Germany's Black Forest region has plenty to enjoy!
How to get to Triberg
Triberg is along the main railway line through the Black Forest between Karlsruhe and Konstanz. The train station is an uphill walk to the actual town so look into taking the bus service to get you into the town center.
Those who are driving will find Triberg at the junction of the B33 (Villingen-Schwenningen with Hausach) and the B500 (which goes to Freiburg).