If you're a maritime history fan or just want to see an amazing piece of engineering, then you need to visit Brunel's SS Great Britain in Bristol. This historic ship was designed by Isambard Kingdom Brunel and is now a museum that tells the story of life on board a steamship in the 19th century.
This is one of the most visited attractions in Bristol, England and once you visit, you will understand why.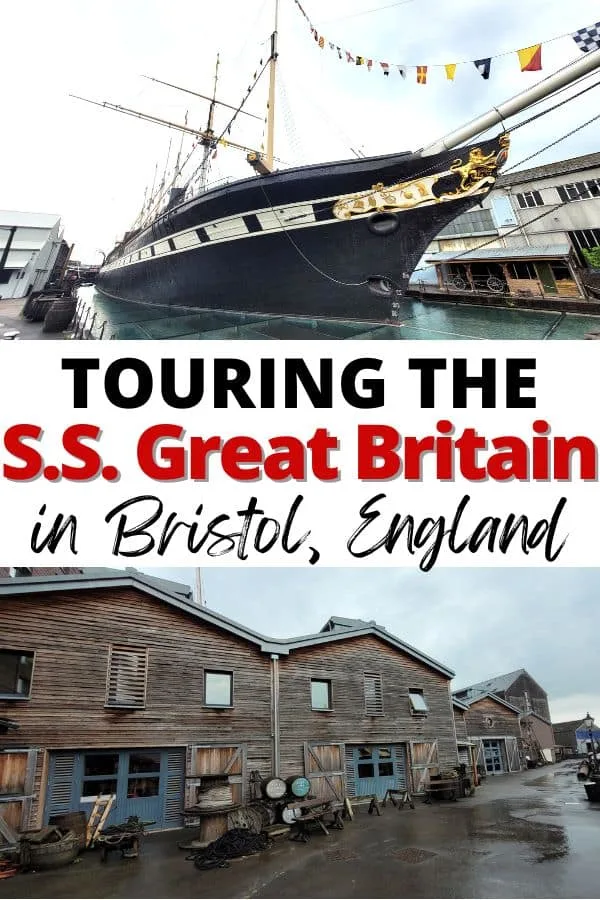 Visiting Brunel's SS Great Britain in Bristol
The start of your learning experience will be in the Dockyard Museum where you will learn about the crew and passengers who would have taken the ship across the ocean.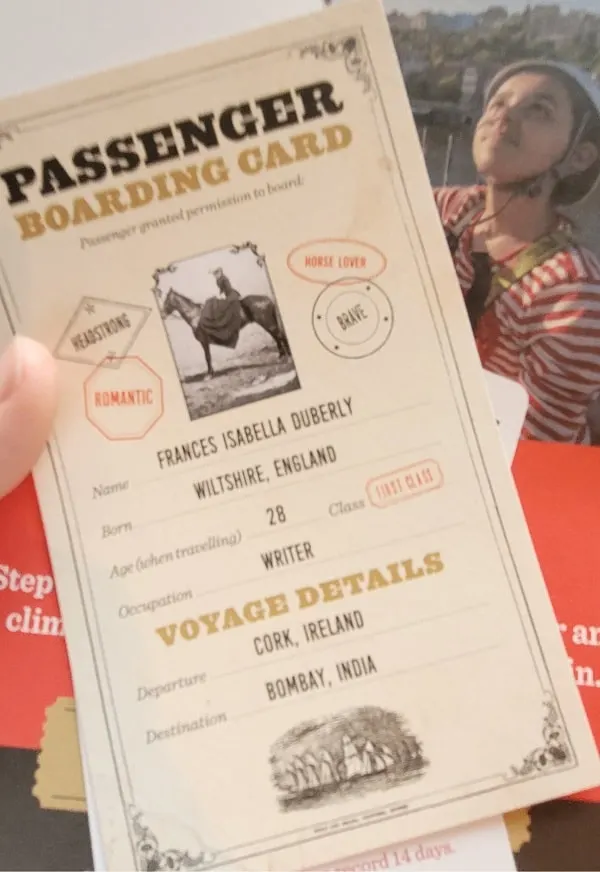 You can even pretend to be one of the many people who would have boarded the vessel to learn their back story.
You'll even be able to validate their ticket.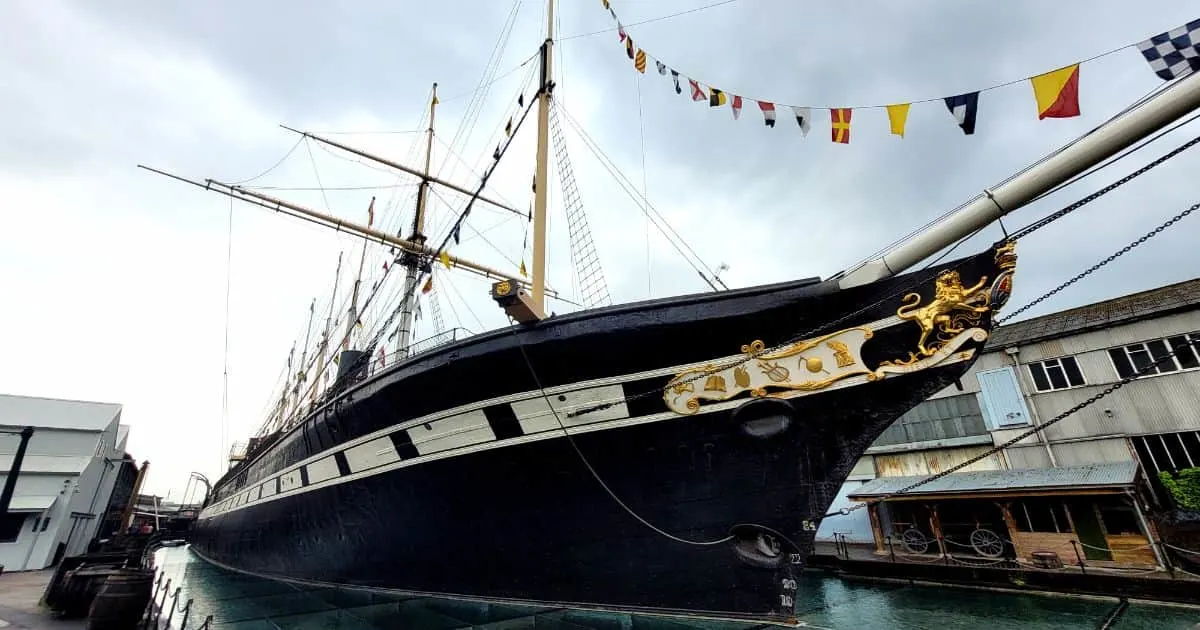 As you approach the ship, you'll see just how big it is. At nearly 300 feet long, it's hard to believe that this ship was once the longest in the world.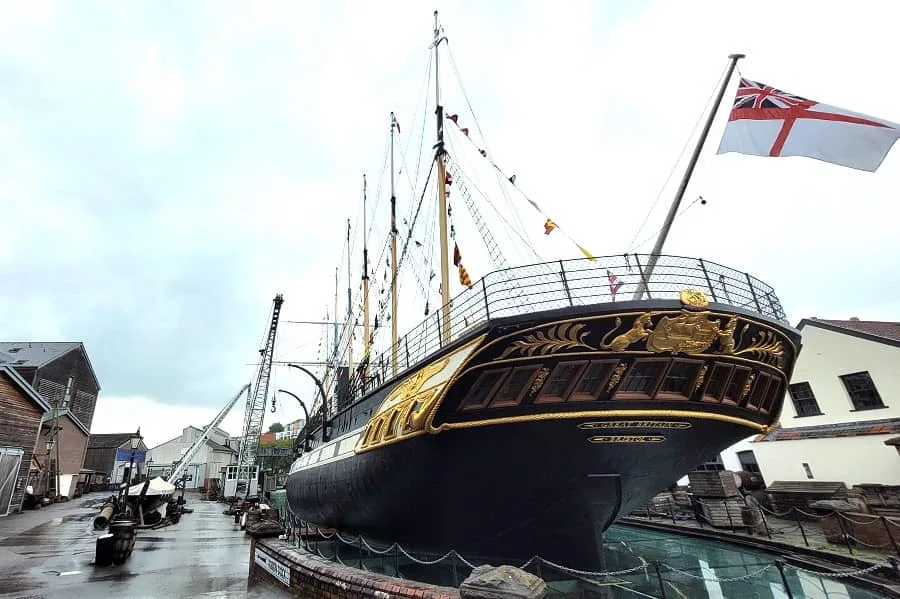 It's also interesting to note that Brunel designed the ship to be narrower than other ships of its time. This was so that it could move through the water more easily and reach higher speeds.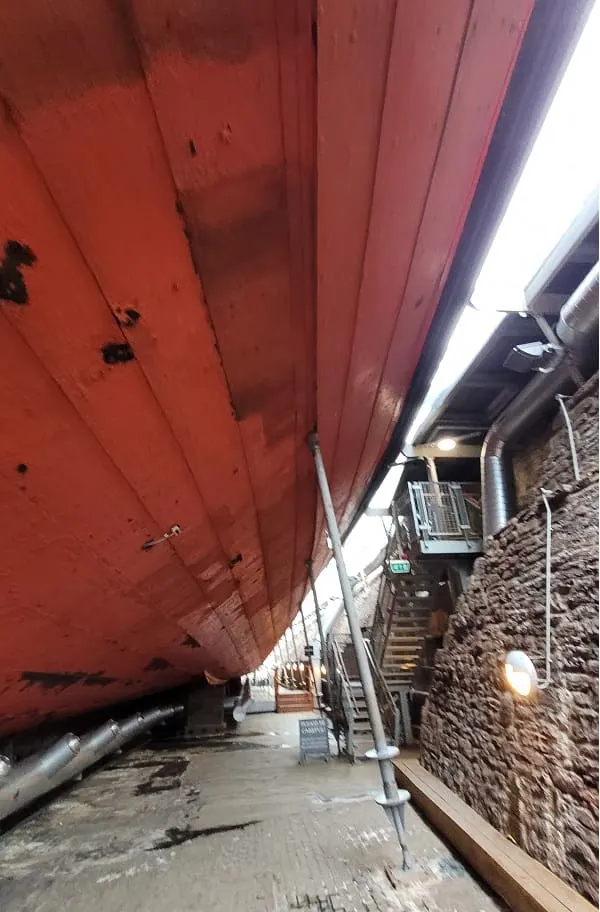 The ship is very well-preserved. Part of this is done by keeping the lower half of the ship (which would have been in the water) heated.
While this is great when visiting in the winter months, trips during the summer can make seeing this part of the exhibit almost unbearable.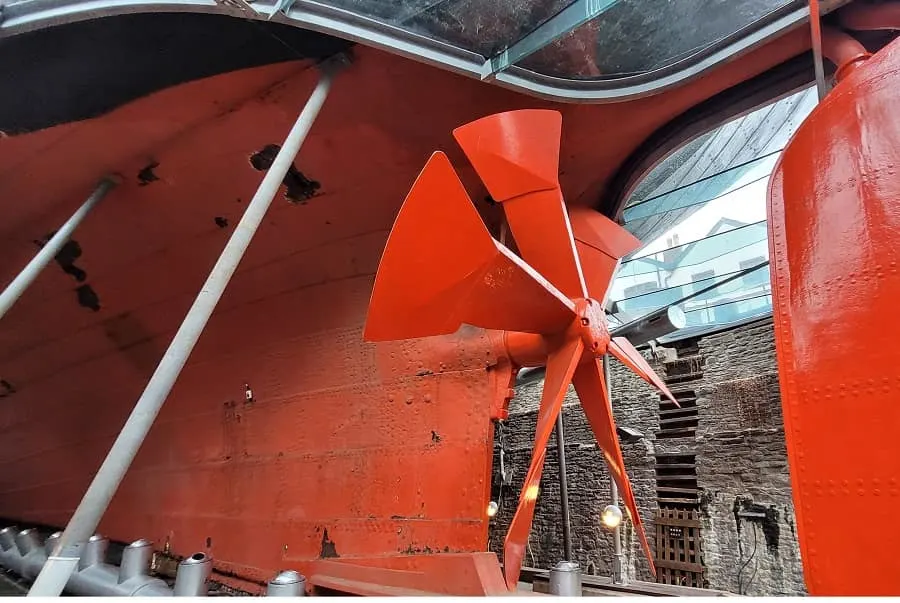 Luckily, most of the tour is actually in the ship rather than under it!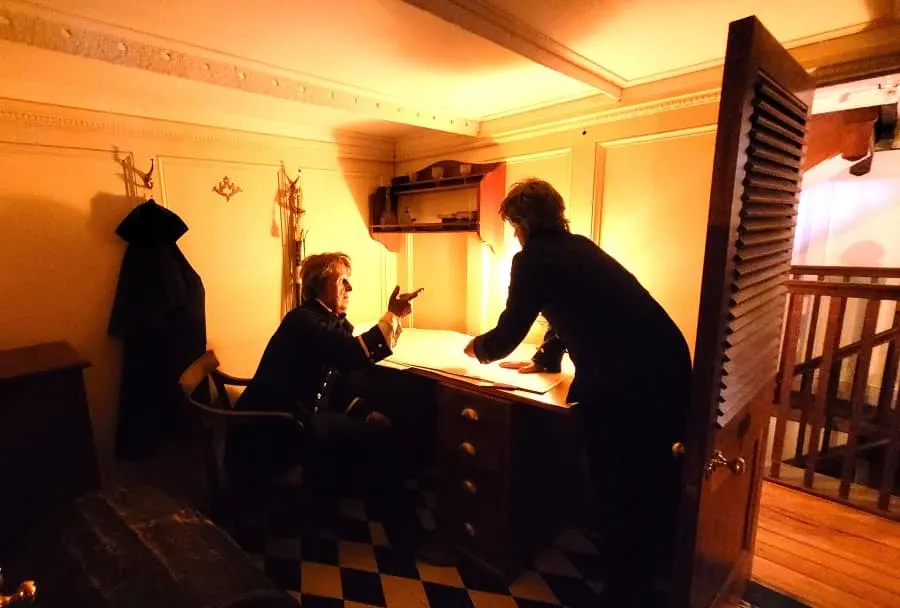 Once on board, you'll be able to explore the different decks and see what life was like for the crew and passengers.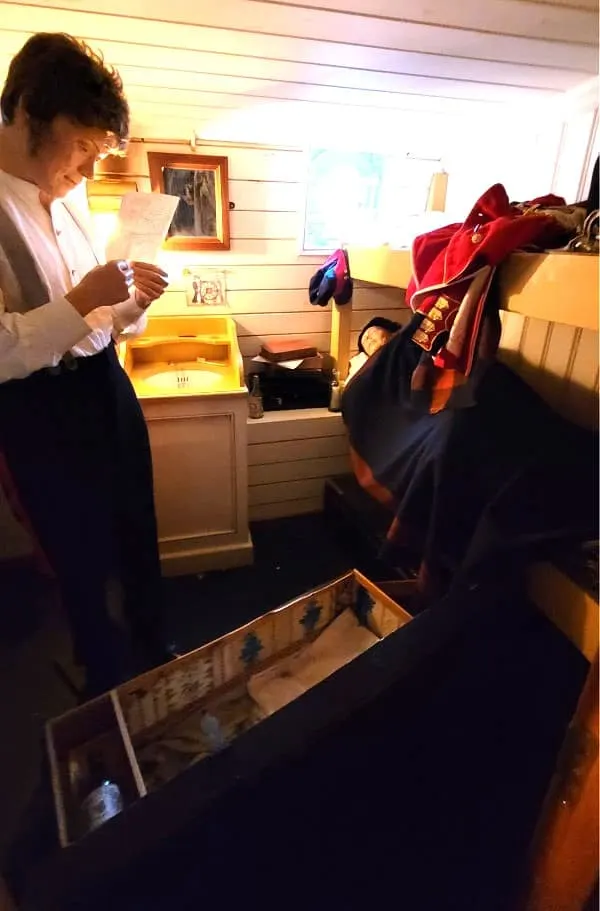 You can also visit the first-class cabins, where you'll get a taste of the luxury that was available to wealthy passengers.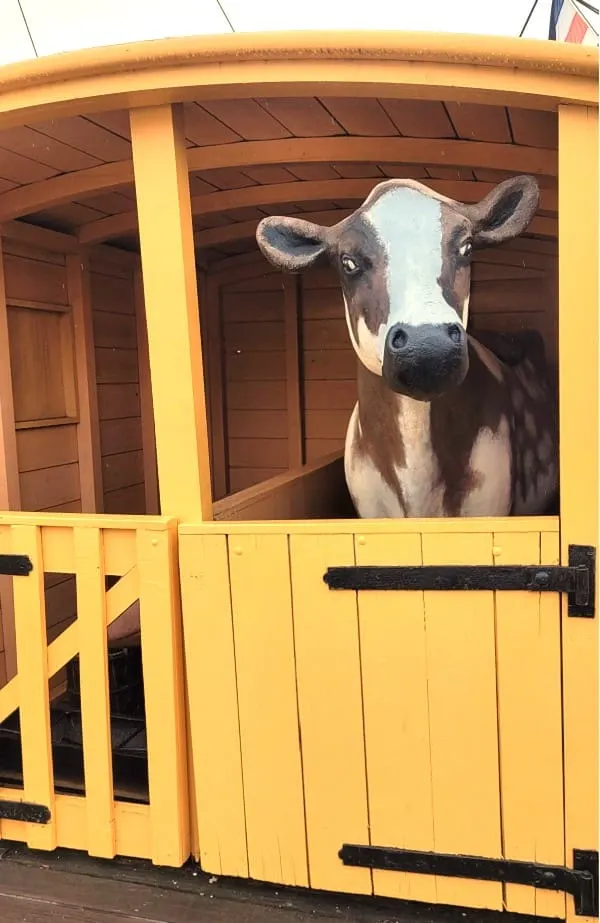 Humans weren't the only passengers on this ship. There were horses, cattle, and also animals used as a food source!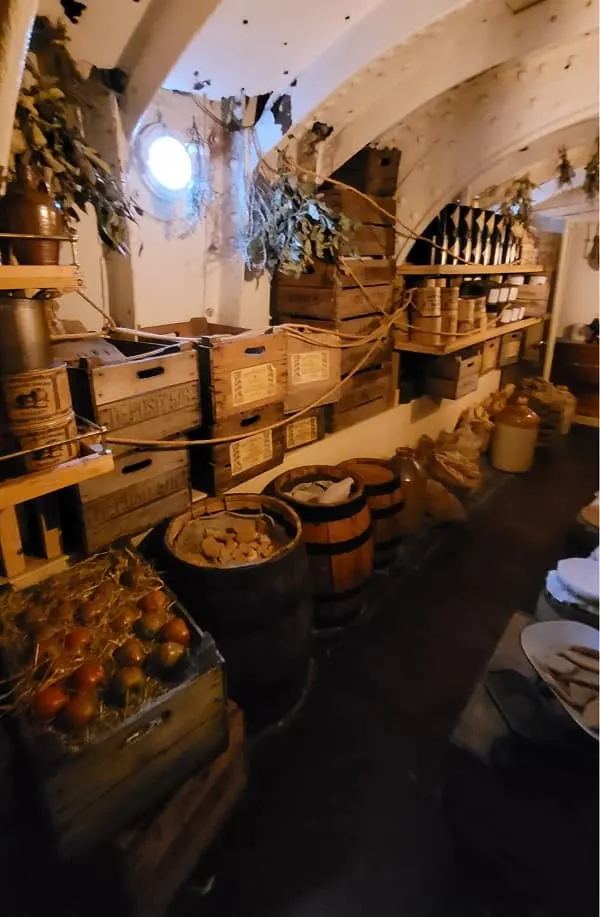 You will find that the ship is a living museum where you will not only see what life was like, you will be able to hear conversations of people on board, smell things cooking in the kitchen and feel like you are part of the sailing party.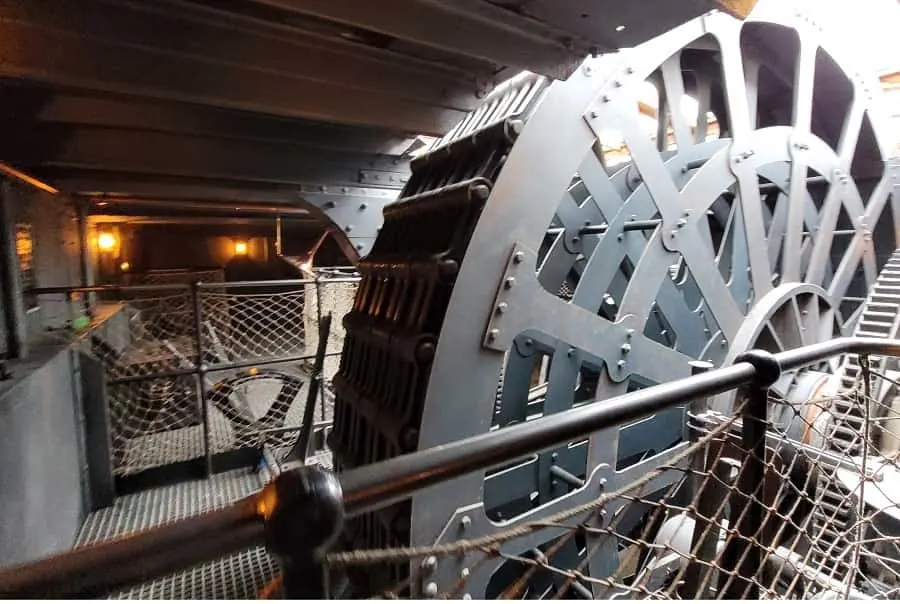 You can check out the engine room, where you'll see the huge steam engines that powered the ship.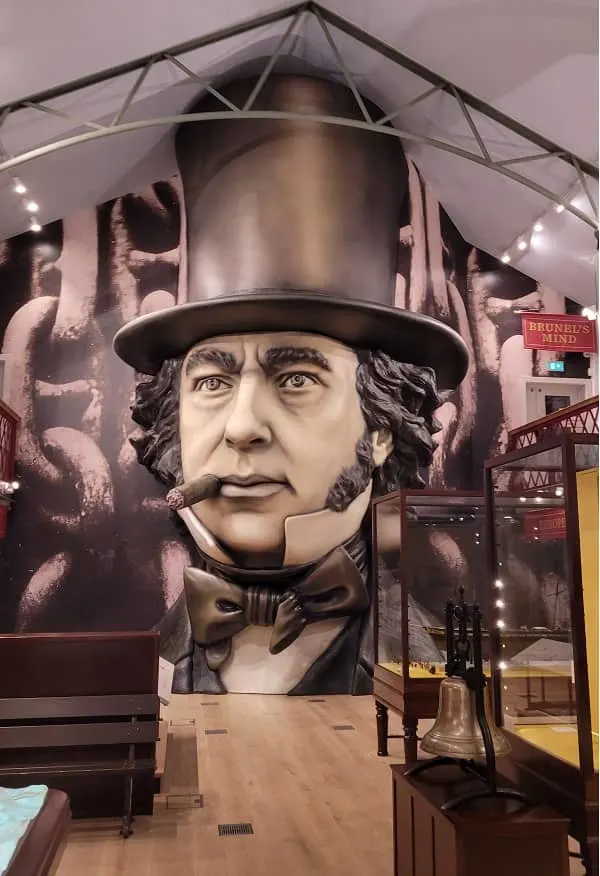 Along with learning about the ship, you will also get to learn more about the man who built this remarkable ship!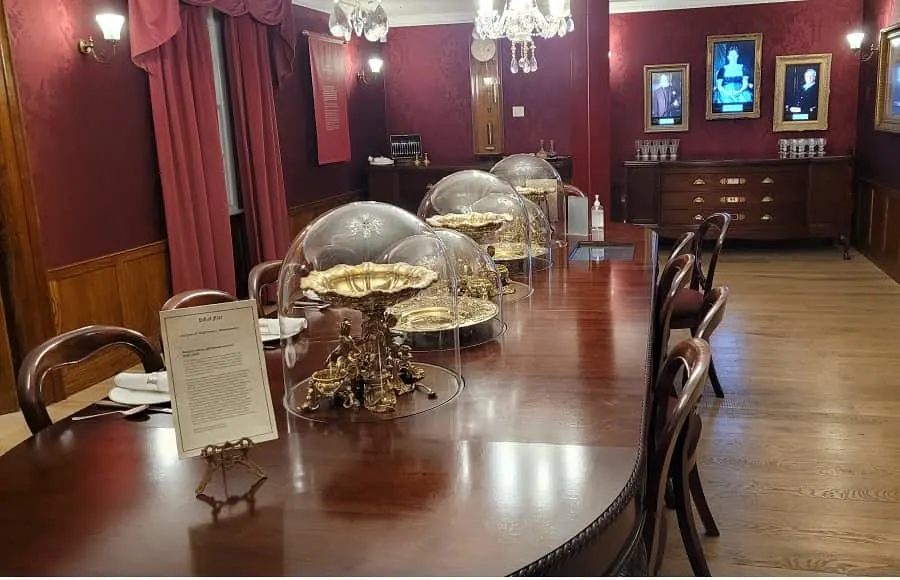 Brunel's extraordinary achievements exceed just building this ship. Get the chance to step into his home life by visiting his office and family dining room.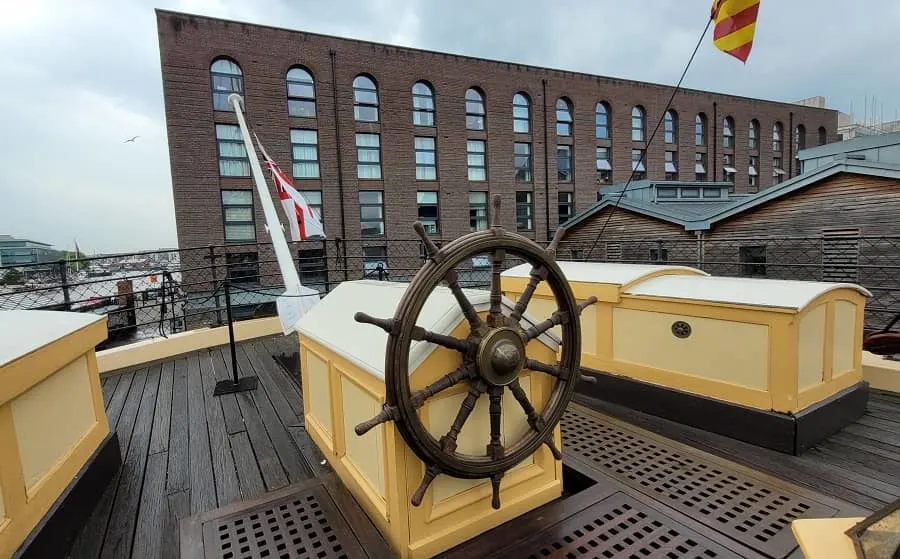 When it comes to the upper deck of the SS Great Britain, it is also worth exploring.
Those who are a bit more adventurous might want to take advantage of going aloft by climbing to the crow's nest!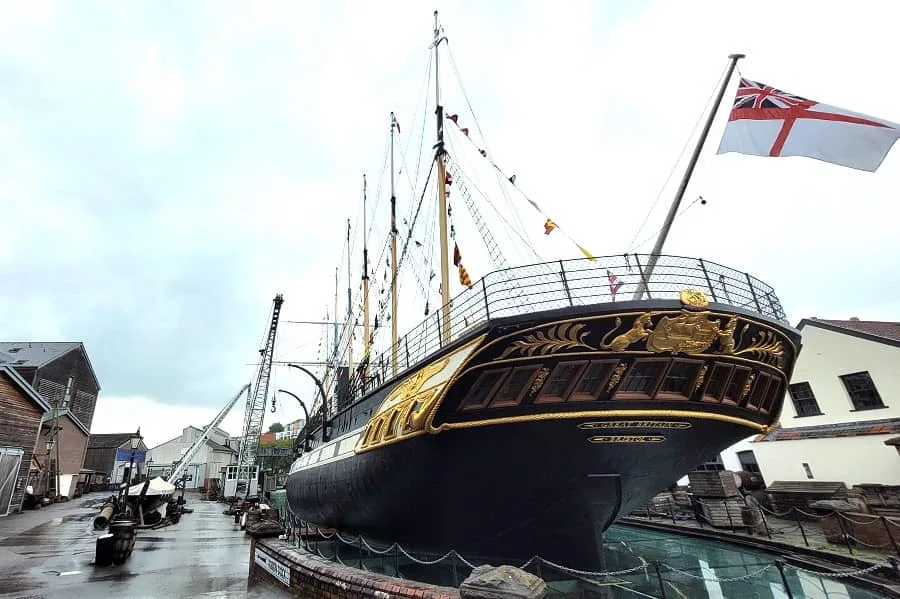 Whether you're a maritime enthusiast or just looking for something different to do, SS Great Britain is well worth a visit!
Tickets for Brunel's SS Great Britain
Open Tuesday – Sunday, 10am – 4:30pm (til 6pm in summer)
You will want to make sure that you book your tickets in advance. There is a timed entry and booking early in the day is encouraged to avoid school field trips!
Special Thanks to VisitBrisol.com for sponsoring our trip to visit the S.S. Great Britian.