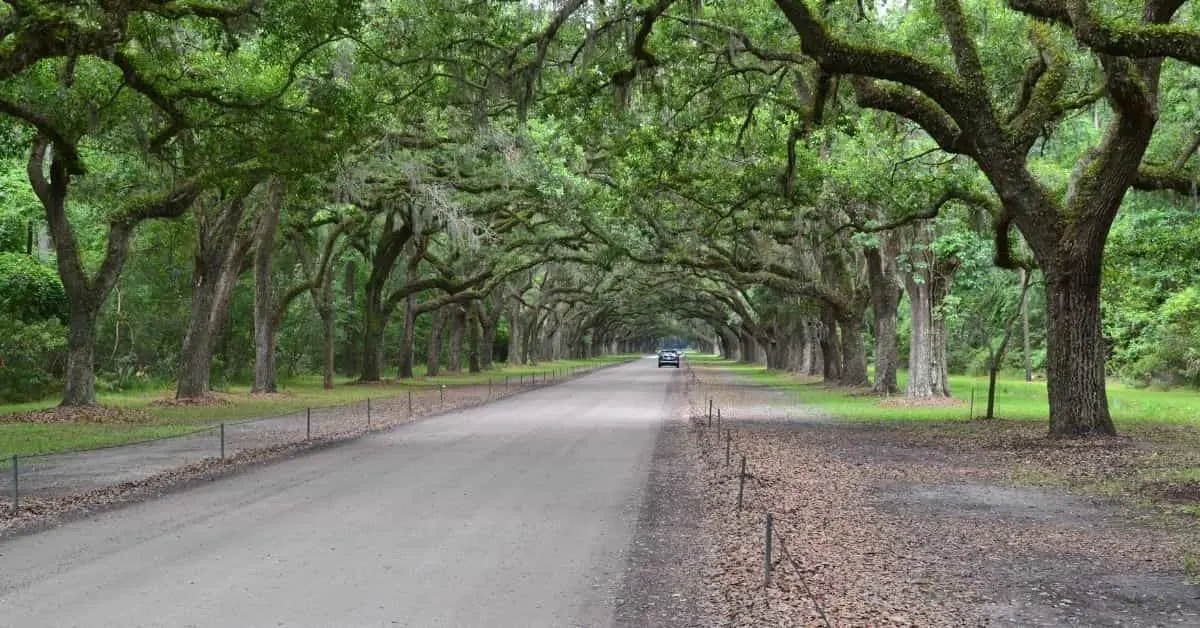 If you are planning a trip to Savannah, Georgia, you need to make sure that you give yourself a few hours to explore the Wormsloe Historic Site. Draped in a canopy of Spanish moss, Wormsloe Plantation is like stepping back in time to 18th-century Georgia.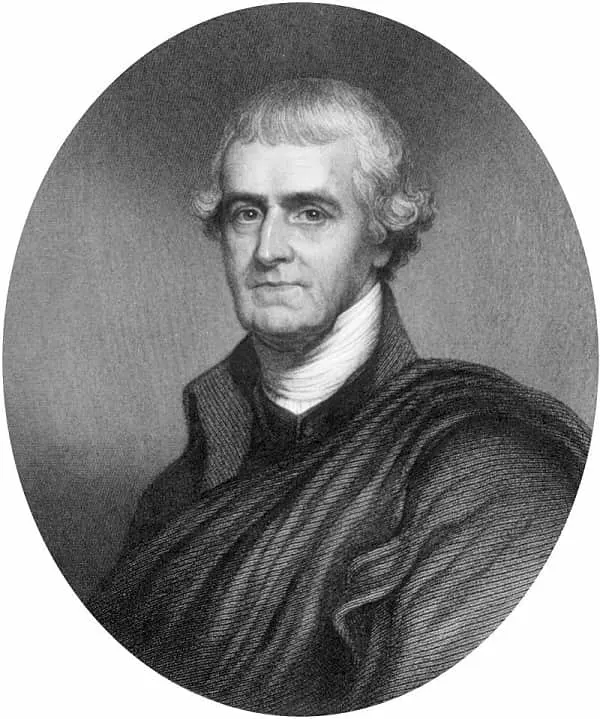 History of Noble Jones & the Wormsloe Historic Site
The Wormsloe Historic Site was at one time the plantation estate of Noble Jones, an early settler who came with James Oglethorpe to Savannah in 1733.
Jones, who was born in Lambeth, England, came to Georgia as a trained carpenter and was named Oglethorpe's chief surveyor.
In addition to surveying, Jones was appointed "Agent for the Indians," meaning, he would be responsible for working on behalf of England when dealing with Chieftain Tomochichi.
For his service, the King granted Jones the lease of 500 acres about 10 miles southeast of Savannah. He named the estate Wormslow (old spelling) after the British town in which he lived.
His Wormsloe Plantation estate consisted of a Tabby house built in 1745, crops, and work buildings.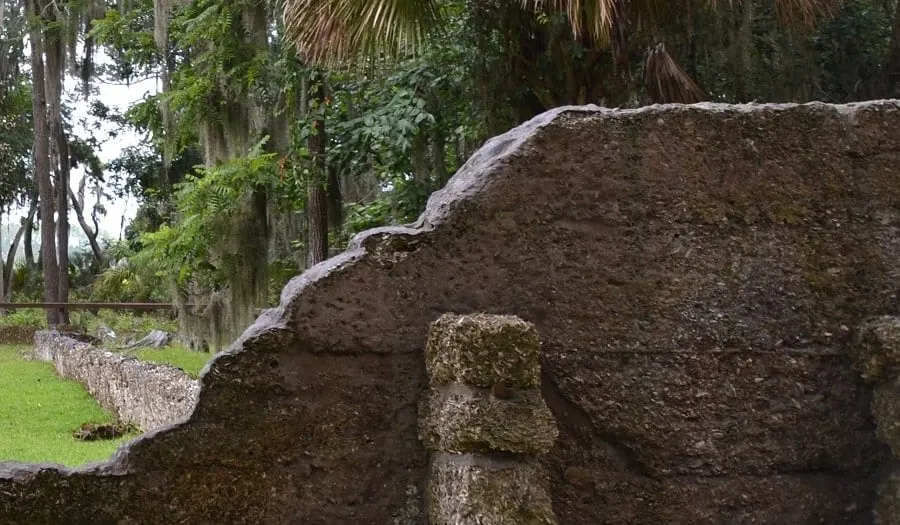 The tabby house takes the name based on the method used to construct it (a mixture of concrete made by burning oyster shells to create lime, and adding water, sand, ash and broken oyster shells to create a brick-like consistency.
Oyster shells were plentiful since the property sits adjacent to marshland, so it made sense to use them.
While Wormsloe plantation cultivated rice, indigo, and silk, it was also used as a military outpost in which Jones oversaw a company of marines.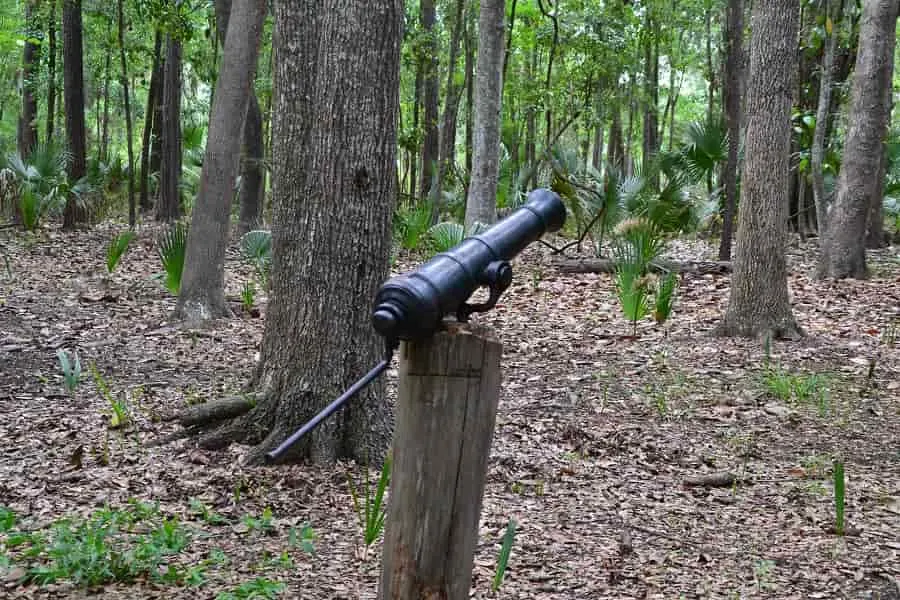 Jones and his team of marines were responsible for helping Oglethorpe defeat the Spanish at St. Augustine and St. Simons Island.
In 1756, the King granted Jones full land ownership of Wormsloe to show appreciation for his loyalty.
The land stayed with Jones until he died and was passed down to his descendants until the state of Georgia acquired it in 1973.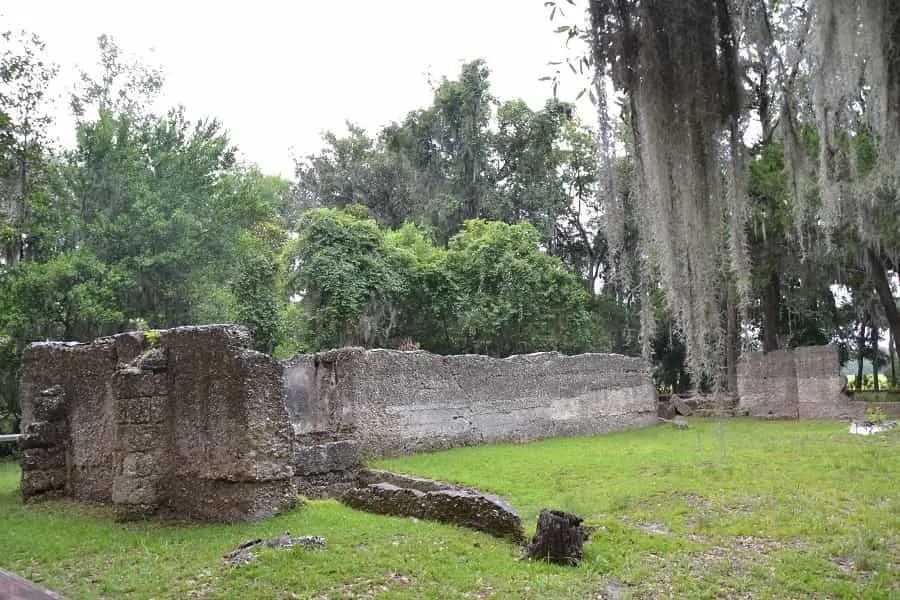 What You Will See at Wormsloe Plantation
If you are expecting to see the 5-room tabby house, you are going to be disappointed. All that remains are some walls and part of the foundation.
It is impressive to be able to see how strong the tabby mixture actually is when looking at the remaining structure.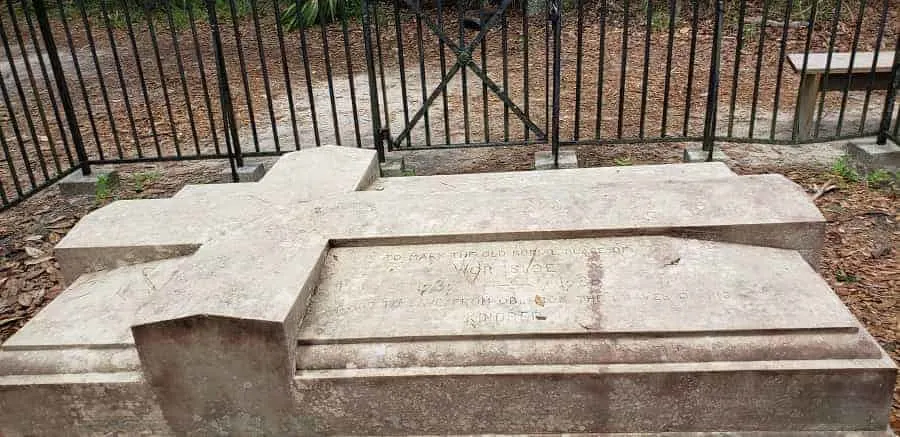 Nearby, you will also get to see the family burial plot.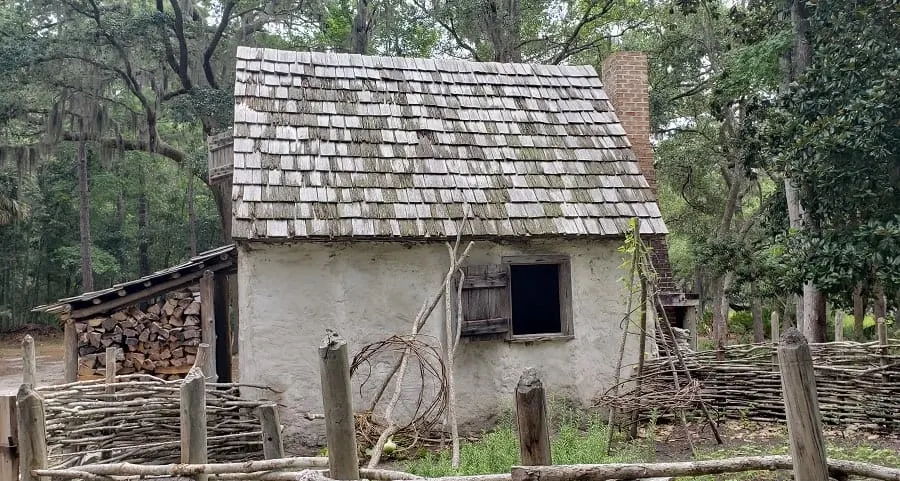 The Wormsloe Historic Site colonial life area has various replica outbuildings, including gardens at Wormsloe when it was run as a plantation. At certain times of the year, you will find docents dressed in colonial attire giving demonstrations.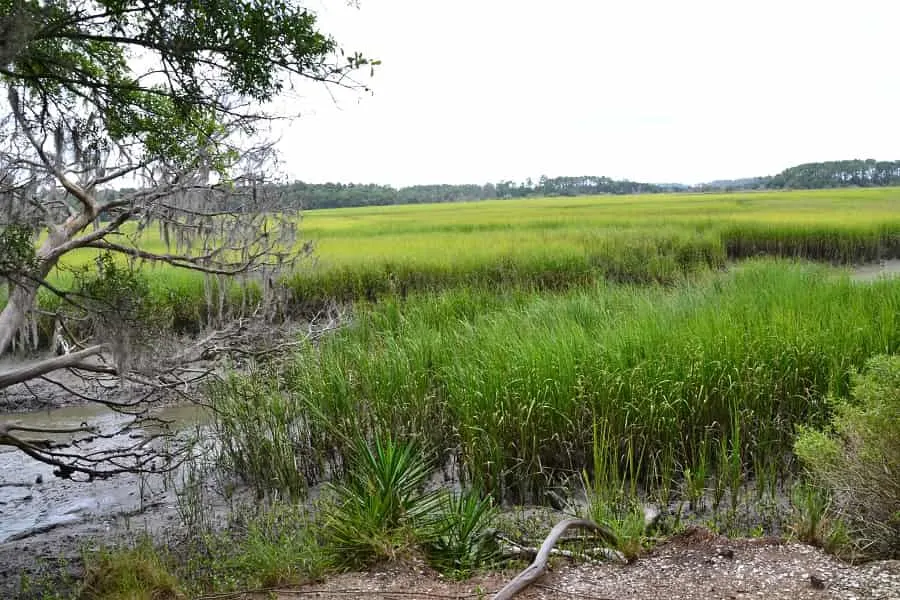 Take some time to walk on the natural trails and enjoy the waterfront. The scenery in this part of Savannah remains as it was in colonial times. It is untouched by man and a true hidden gem!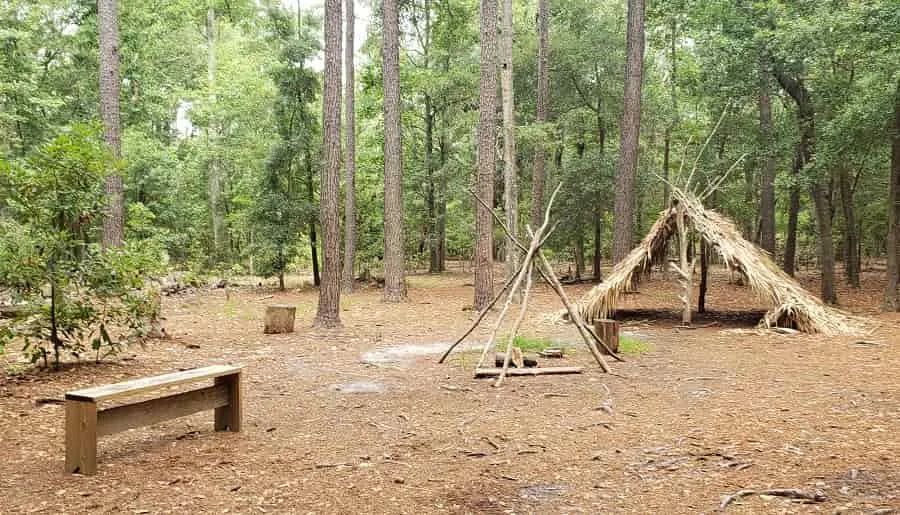 Annual Special Events at Wormsloe Plantation
Throughout the year, you will find Wormsloe putting on special events. If you happen to be in the area and can stop by, you might find some special reenactments and tours with a unique focus.
February: "The Colonial Faire and Muster"
Memorial Day : "The War of Jenkins' Ear"
August: "Georgia's First Fourth"
Labor Day "Tools and Skills that Built a Colony"
December: "Colonial Christmas"
Wormsloe Historic Site Hours
Opening Hours: 9 am–5 pm
Closed Thanksgiving & Christmas Day.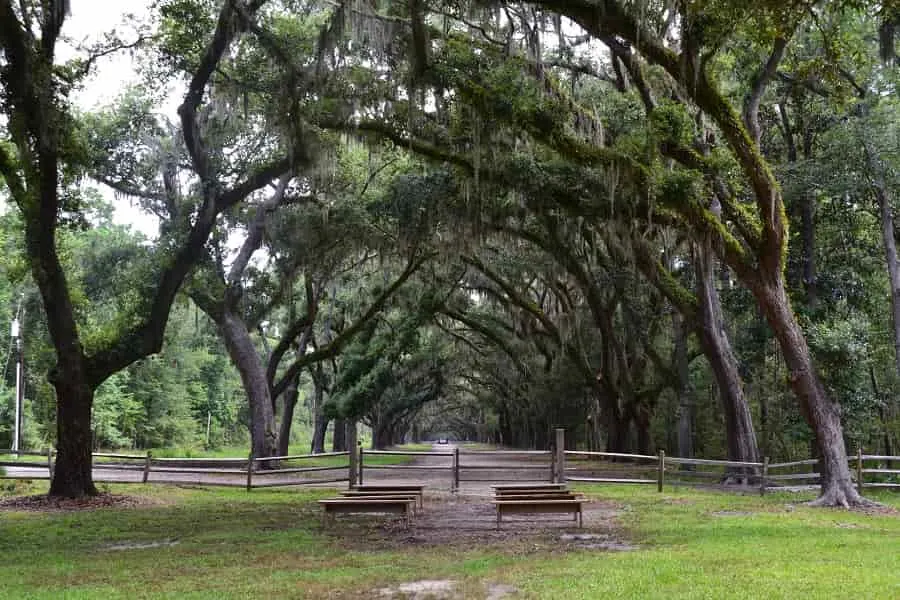 Admission to Wormsloe
Adults (18–61): $10.00
Seniors (62+): $9.00
Youth (6–17): $4.50
Children (under 6): $2.00