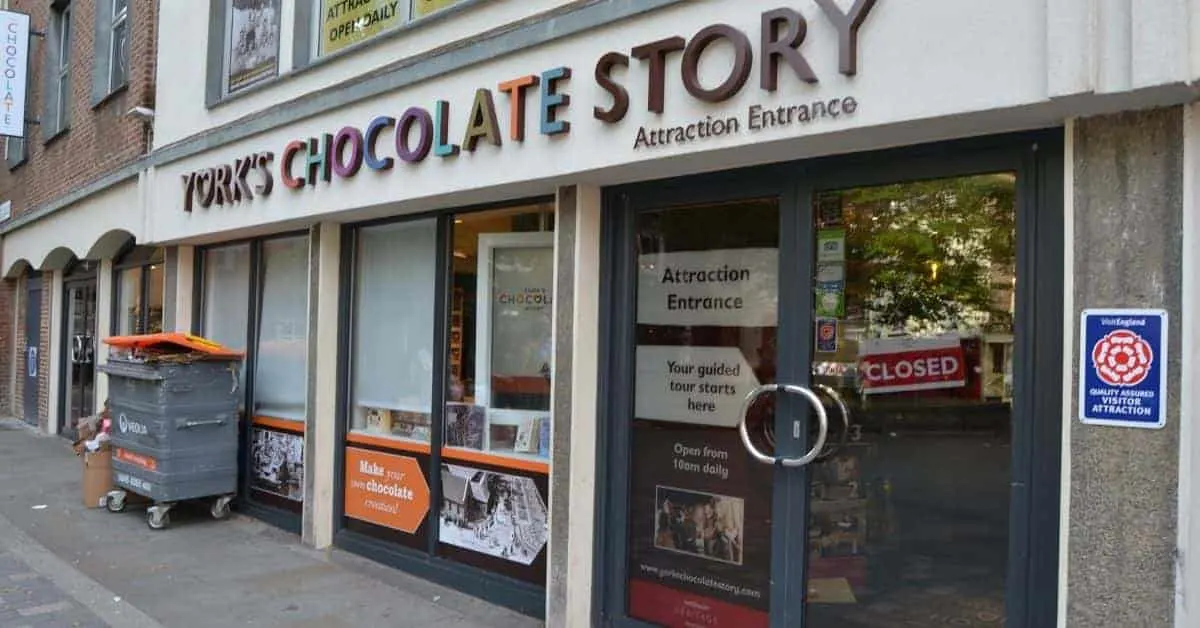 A trip to York is not complete until you do a chocolate tour. York is a city built on chocolate and its successful chocolate-making history dates back almost 300 years. The impact of chocolate on the town is pretty amazing and at every turn of a York's Chocolate Story tour, you will learn something new.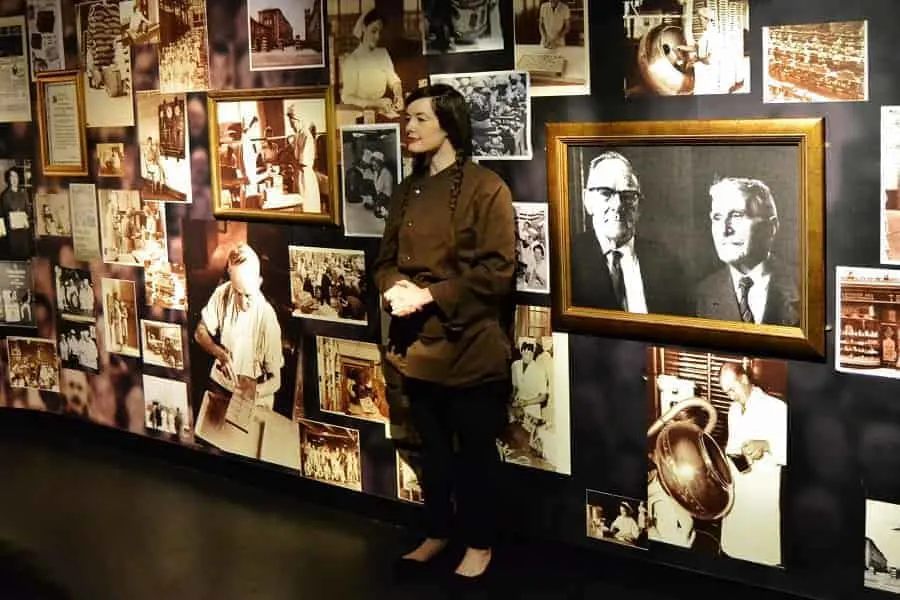 York's Chocolate Story Tour
This hands-on exhibit in King's Square takes you from the beginning when candy makers first began using cocoa through to the chocolatiers of today.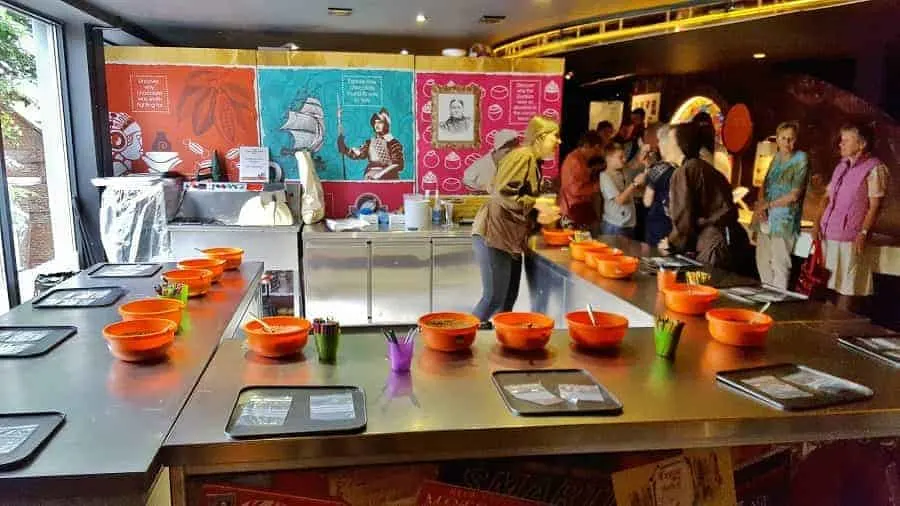 This York chocolate tour will teach you about the greatest names in chocolate, allow you to sample different types of chocolate, and gives you the opportunity to participate in the art of chocolate making.
Your guided tour begins with a brief history of the early chocolate pioneers.
While we were there, they had a special exhibition on the Terry Family.
This family was responsible for such popular treats like the Chocolate Orange.
Next, learn about the history of the actual cocoa plant and its Central American origins.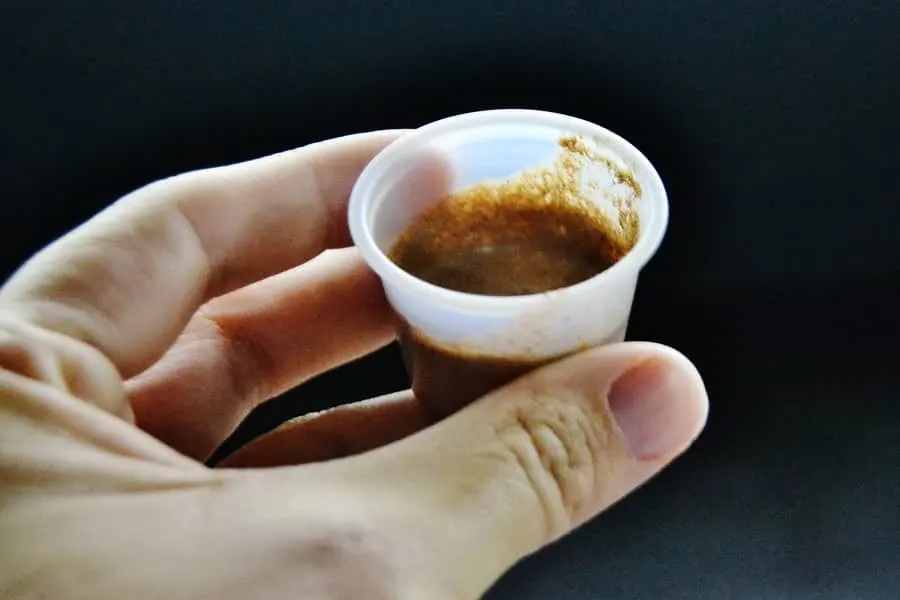 You will even get to taste the cocoa drink the Native Americans drank in ancient times. It is nothing like the hot chocolate we have to day. It was quite bitter and gritty.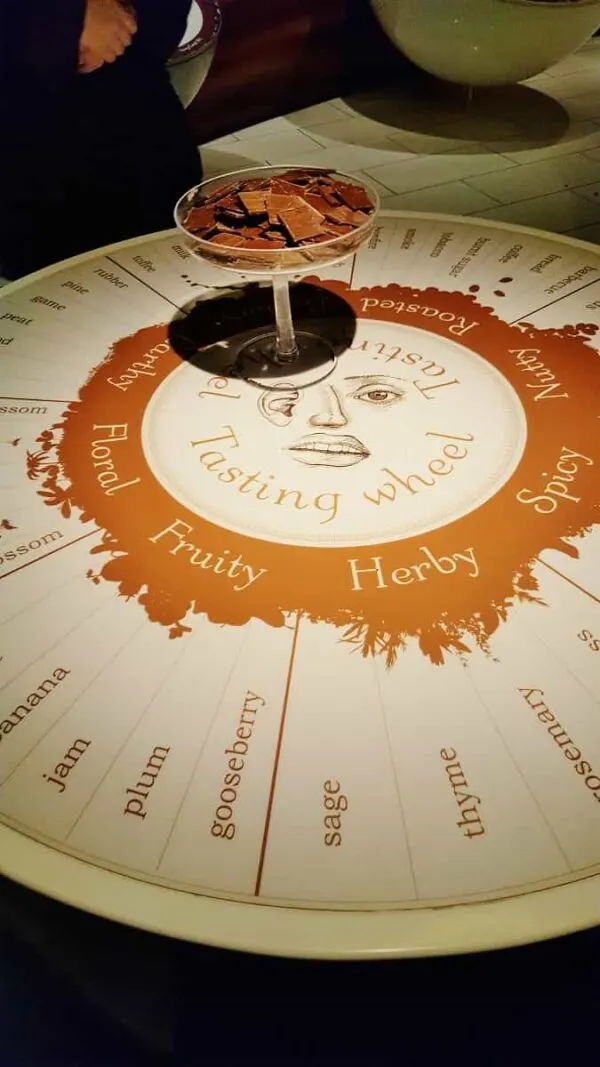 After learning about how chocolate was brought to York, you will start your journey in chocolate making.
You see the process of turning the cocoa bean into chocolate and how to properly examine chocolate and its flavoring.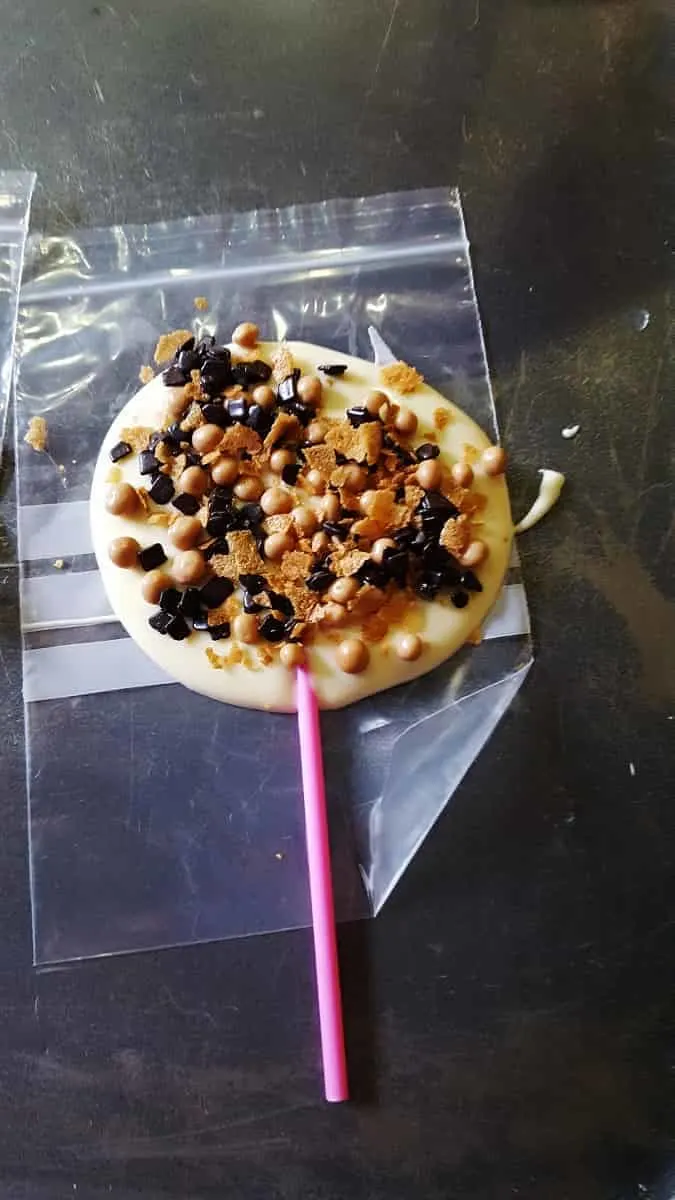 Once you've become an expert chocolatier, you can create your own chocolate lollipop! Choose the chocolate and your own toppings! They'll even give you a bag so you can save it for later.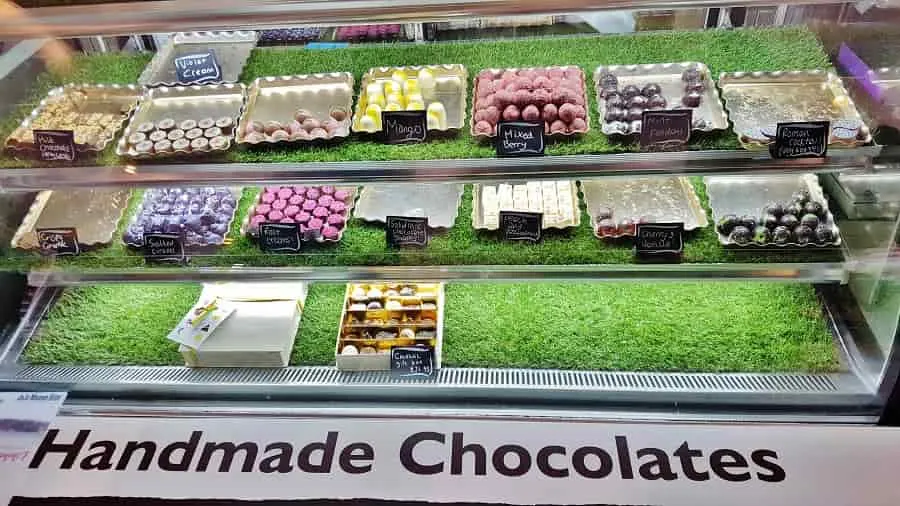 If you love chocolate, you will definitely want to spend time at the York Chocolate Story.
It is open daily from 10-6 (last tour begins at 4pm) and you will want to make sure that you book your tour in advance.
The entire tour takes about 90 minutes total, so plan for 2 hours to be on the safe side.
If you have the York Pass, the tour is included. Otherswise you can get your tickets online.
If you don't get enough of a sweet fix from York's Chocolate Story, you can learn more about the history of chocolate in York by walking tour along the York Chocolate Trail.
York Chocolate Tour: Chocolate Trail Stops to Make
Some of the world's most well-known names in chocolate started in York. Rowntree created Kit Kat, while Terry came up with the Chocolate Orange.
Even the Cravens of York were famous for their French Almonds and Mary Ann Toffees. Your stops along the Chocolate trail will allow you to sample some of the best chocolate in England.
York Cocoa House on Blake Street – a loving recreation of York's Chocolate Houses. Inside you'll find
unique sweet and savory chocolate combinations created with and inspired by Yorkshire ingredients, recipes and traditions. Check the calendar for chocolate making workshops and chocolate demonstrations.
Terry's Shop & Tea Room– Terry's is a celebrated name in confectionery and these chocolates date back nearly 100 years. They set themselves apart by using rare Venezuelan criollo beans for their richness and depth of flavor.
---
Have you taken a York chocolate tour? What was your favorite part?