With a rich history that dates back to the Mesolithic period, the city of York has a ton of wonderful historical attractions that will make you see that it is far more than just another city in England. Some of the things to do in York involve seeing what life was like during the time of the Romans and the Vikings, visiting a Gothic Cathedral and discovering how York became a chocolate empire!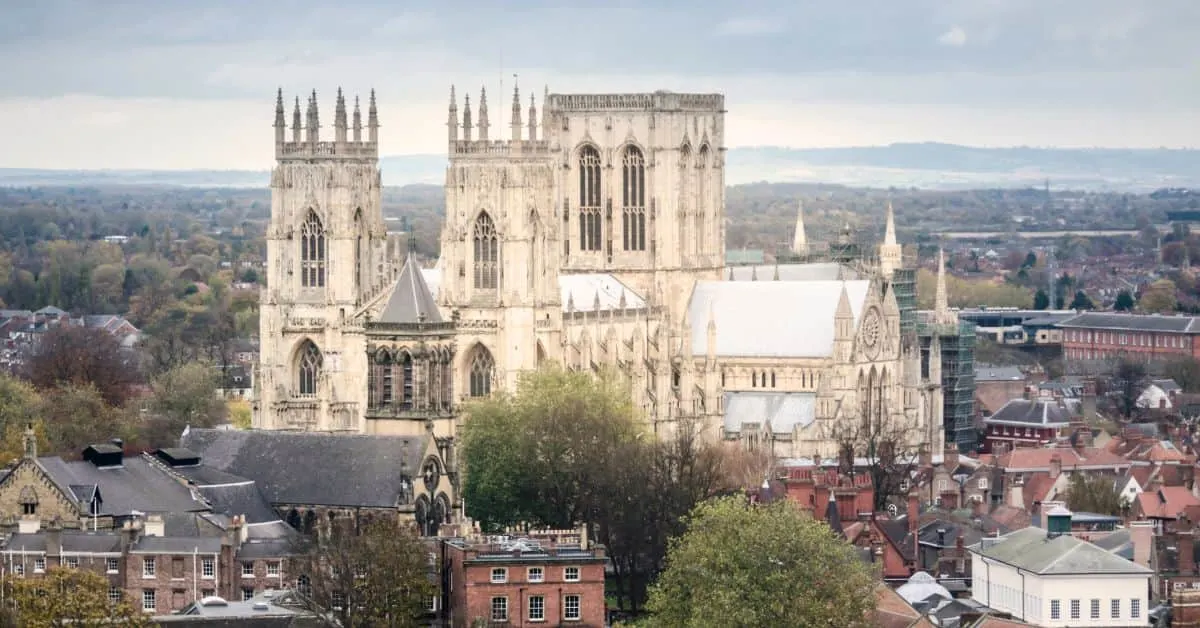 10 Things to Do in York, England
1. Visit York Minster
Off all the things to do in York, you can't leave without seeing York Minster. It is one of the largest in Northern Europe and has some of the most beautiful stained glass in all of England.
The cathedral's interior architecture is medieval Gothic with a cavernous Nave. Begun in 1291, it took nearly 250 years to fully complete.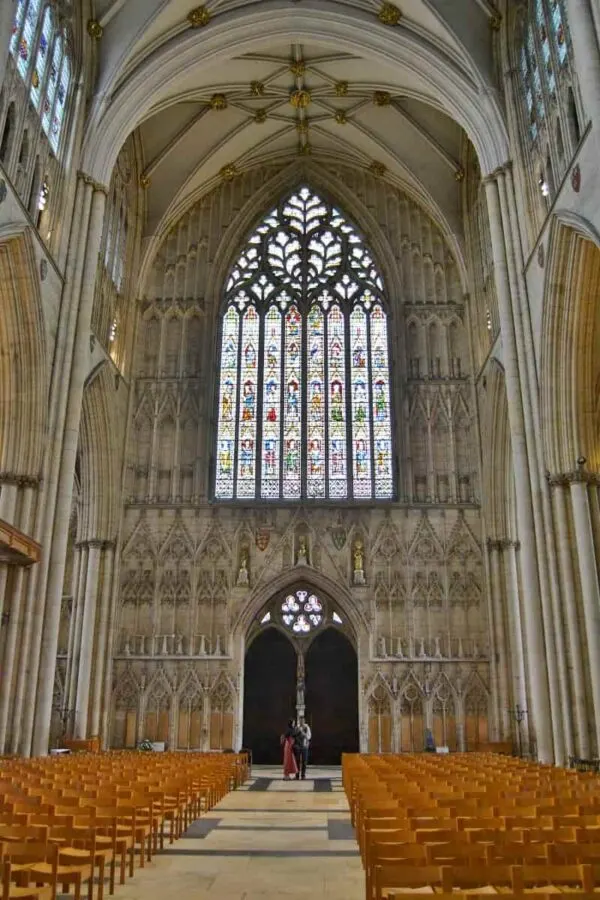 York Minster houses the most original Medieval stained glass in all of England. The Great West Window features the "Heart of Yorkshire." Legend has it that if you kiss under the heart-shaped window you will remain together forever.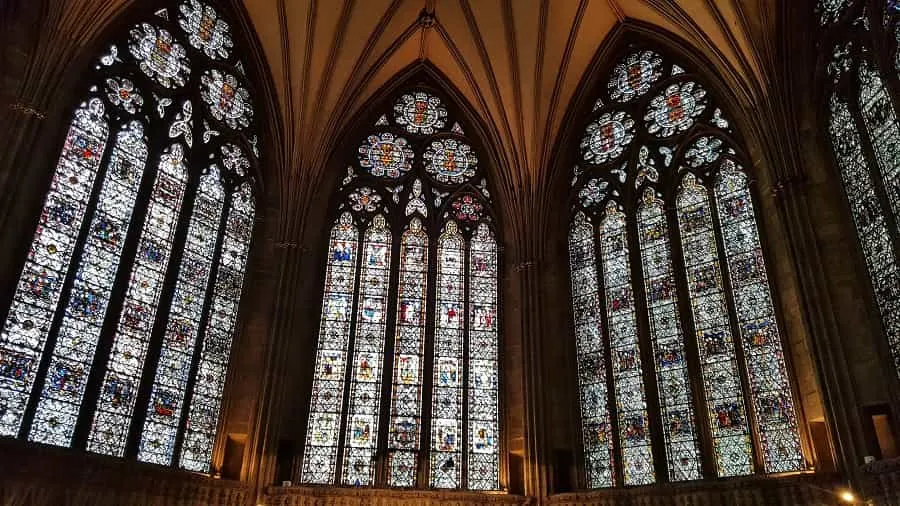 One of the most beautiful areas in the cathedral is the octagonal Chapter House. In it are seven sets of windows of Medieval stained glass that date back to 1270.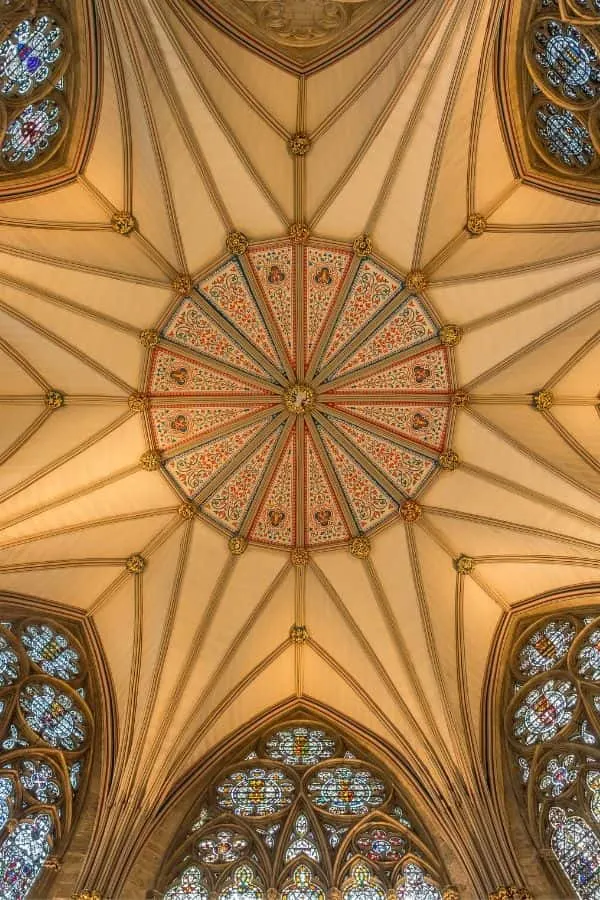 The ceiling is equally as stunning. Handpainted in a colorful design, the center medallion features a lamb.
In the North Transept of York Minster, you will find two timepieces.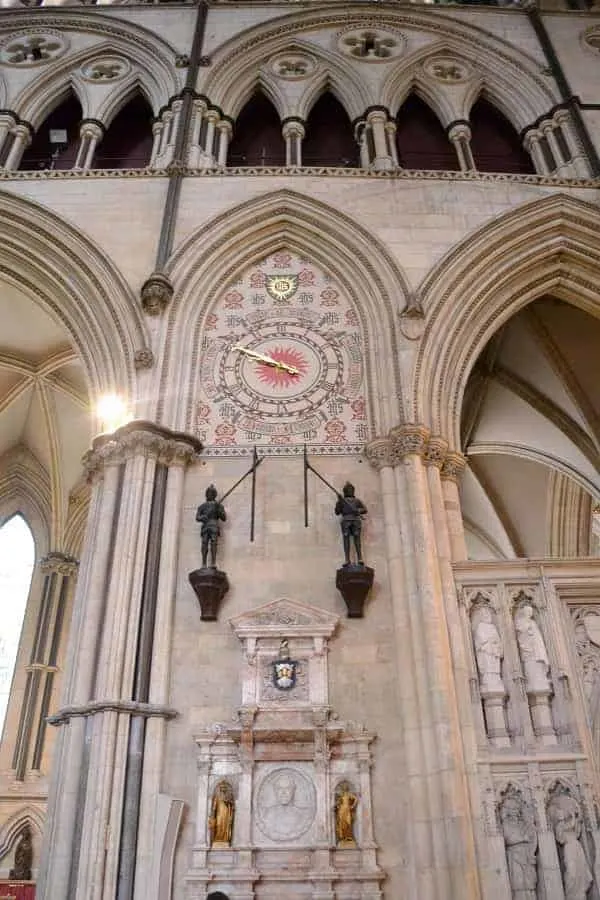 The Striking Clock was designed by Henry Hindley around 1750, but the two carved oak figures, known as 'Quarter Jacks' date back much further (1528).
They strike the hours and the quarters by tapping the rods they are holding.
The astronomical clock that is also found in the North Transept is not near as old. It was brought to the cathedral in 1955 as a memorial to the airmen that were killed in WWII.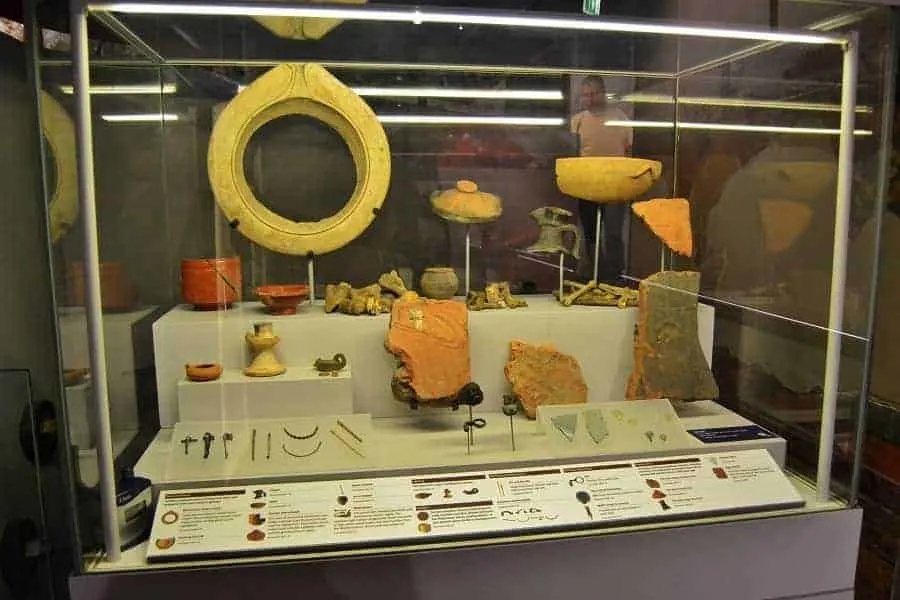 What sets York Minster apart from others is that the original site of the church sits atop ancient Roman ruins.
If you visit the Undercroft, you will find remains of Roman barracks and see artifacts like the 1,000-year-old York Gospels.
Not only can you go below York Minster, but you can also go above. Climb 275 steps up the Central Tower and you'll experience a perfect view of the city.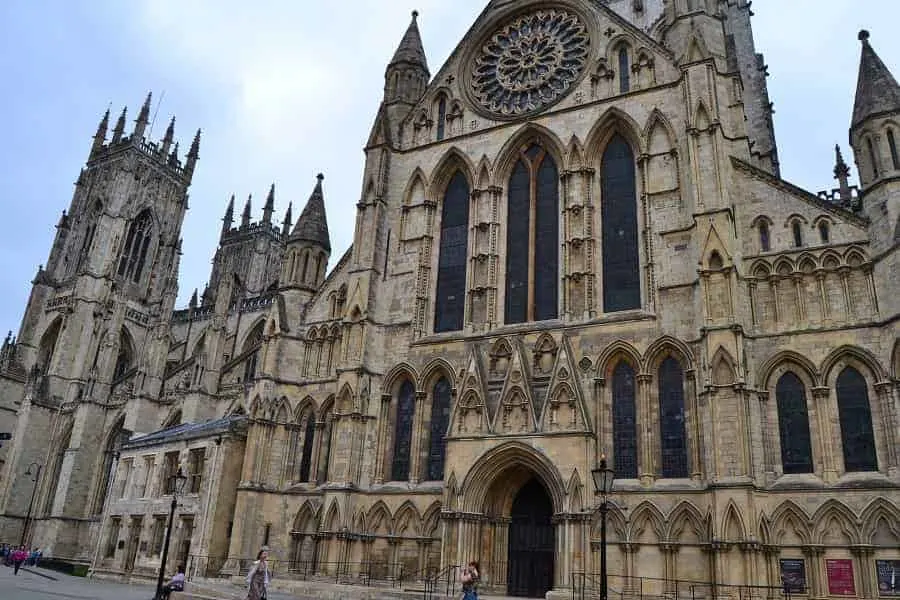 Tours of York Minster
Tours of York Minster start at the top of the hour & take about an hour and are free with admission.
You'll find that the tour guide will give you insight into things you might otherwise not know to pay attention to.
If traveling with children, you can get a FREE Explorer Backpack that comes with things that will make looking through the church a fun experience.
Crypt Passages Tours
This tour will take you behind the walls of the Crypt, where a guide will reveal the foundations of three spectacular cathedrals, built on this site over nearly 1,000 years.
These tours take place on Mondays, Wednesdays and Fridays at 11am.
Mason's Loft
Take a tour of the Chapter House roof and old Mason's Loft to learn how& 13th-century Masons used a revolutionary engineering technique to create the stunning ceiling.
You will get to see centuries-old design drawings, Victorian wooden templates, and touch timber believed to be nearly 1,000 years old.
These tours take place on Tuesdays, Thursdays and Saturdays at 11am.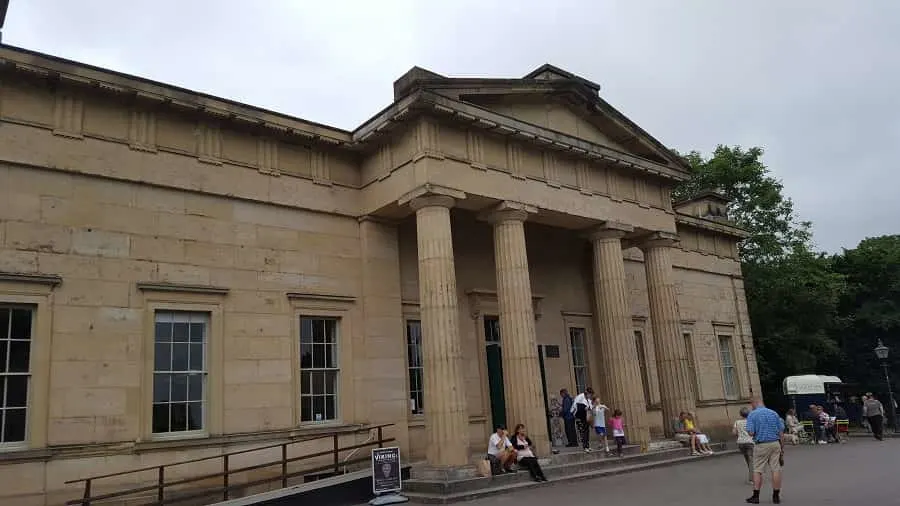 2. Yorkshire Museum
Yorkshire Museum has four parts: Biology, Geology, Astronomy, and Archaeology.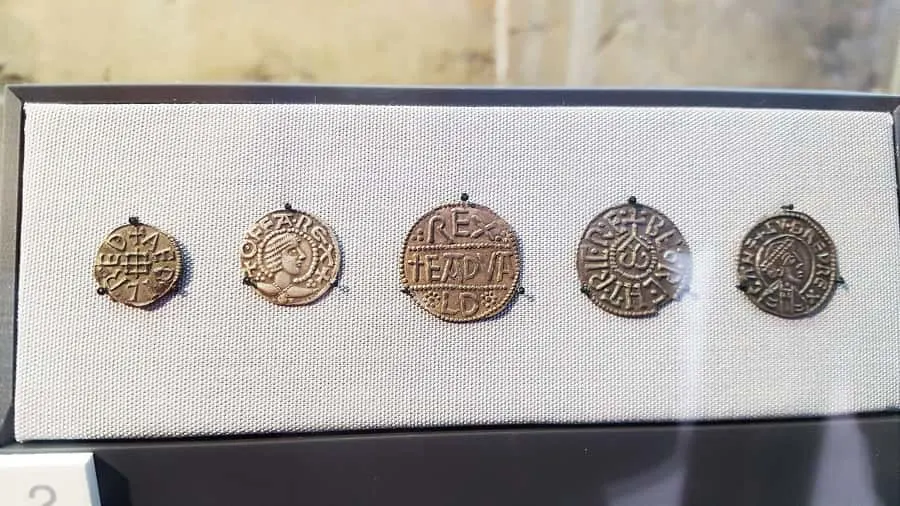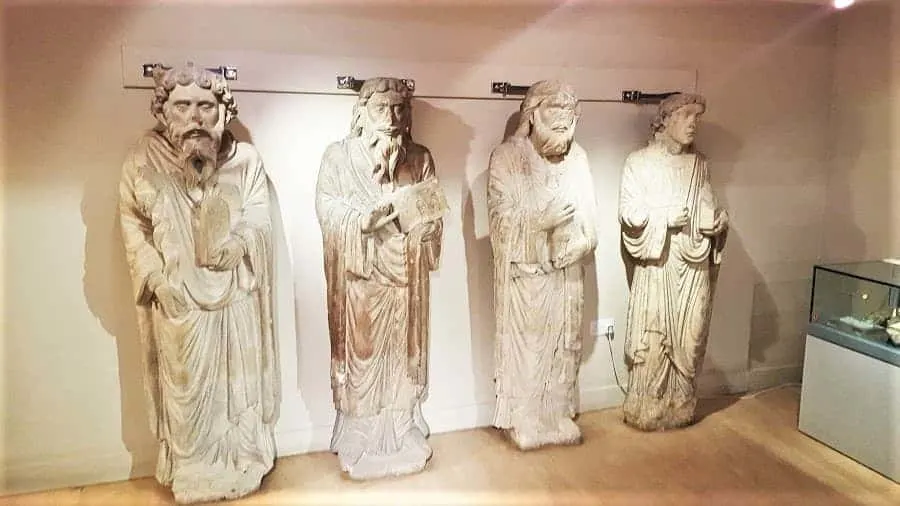 The archaeology section focuses heavily on Roman influences with nearly one million objects ranging from the earliest prehistoric finds up until the twentieth century.
It is one of the most comprehensive regional British museums outside London.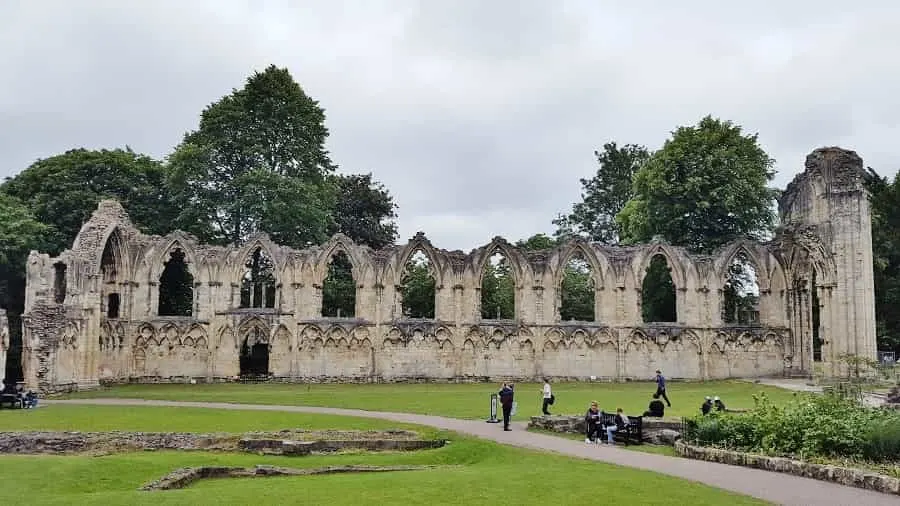 3. York Museum Gardens
Located outside the museum are gardens full of different types of trees, bushes, and flowers.
You will also find the medieval ruins of St. Mary's Abbey which was once the wealthiest abbey in all of England.
Founded in 1055, it was dedicated to Saint Olaf II of Norway and later rededicated to the Virgin Mary.
This area is free to roam, but most people don't realize it is even there.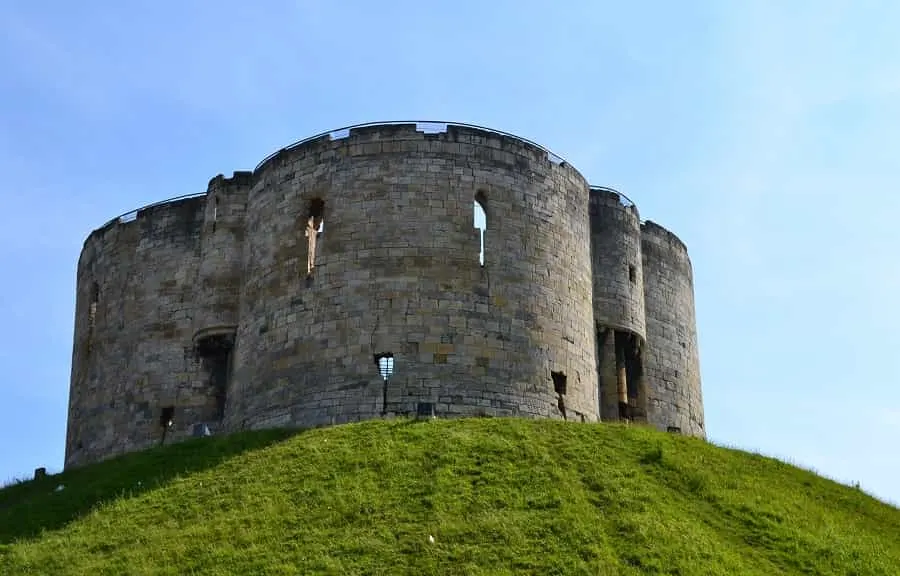 4. Clifford's Tower
Clifford's Tower is all left of York Castle, built by William the Conqueror in 1068.
The original castle was built of wood and burnt to the ground. Later, Henry III ordered the tower to be rebuilt in stone.
The tower that is now standing was built in the 13th century (with additions dating to the 17th century).
There is plenty to see while inside the tower, but probably the best is the 360° view!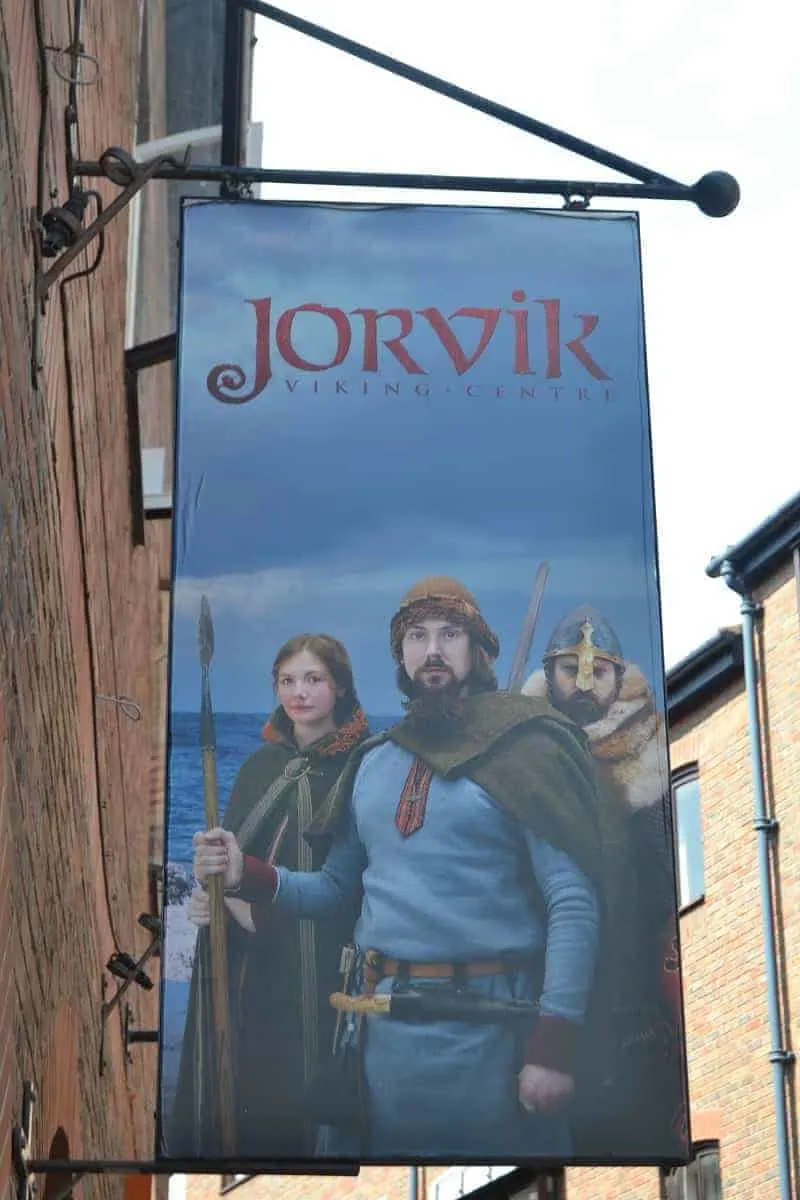 5. JORVIK Viking Centre
This museum takes you under the streets of York so you can get a glimpse at what life was like when Vikings lived here.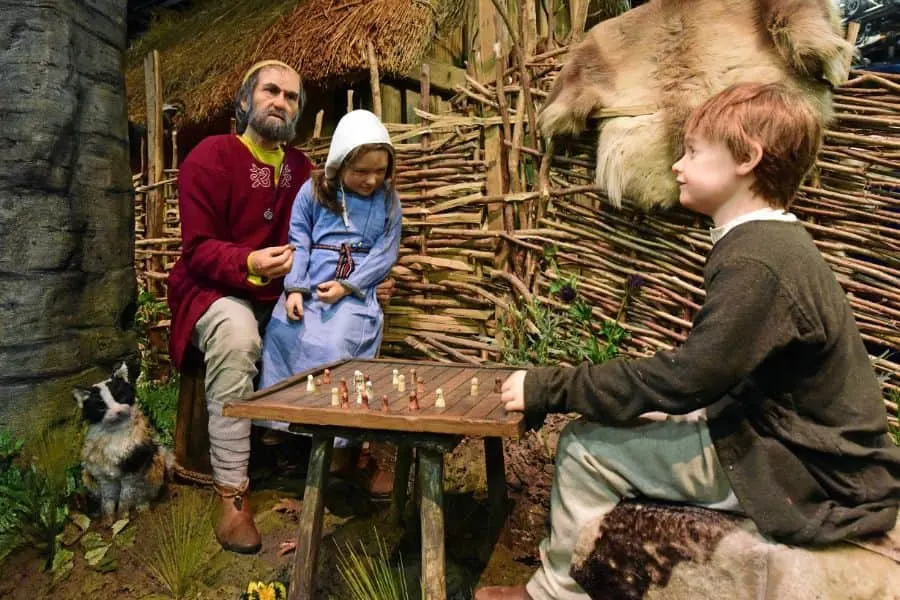 Not only will you be able to see the actual ruins of a Viking village, but you will also take a ride through different scenes that show what life would have looked like.
Along with the ride, you will be able to see Viking artifacts and you can even have a tour guide demonstrate how coins were made.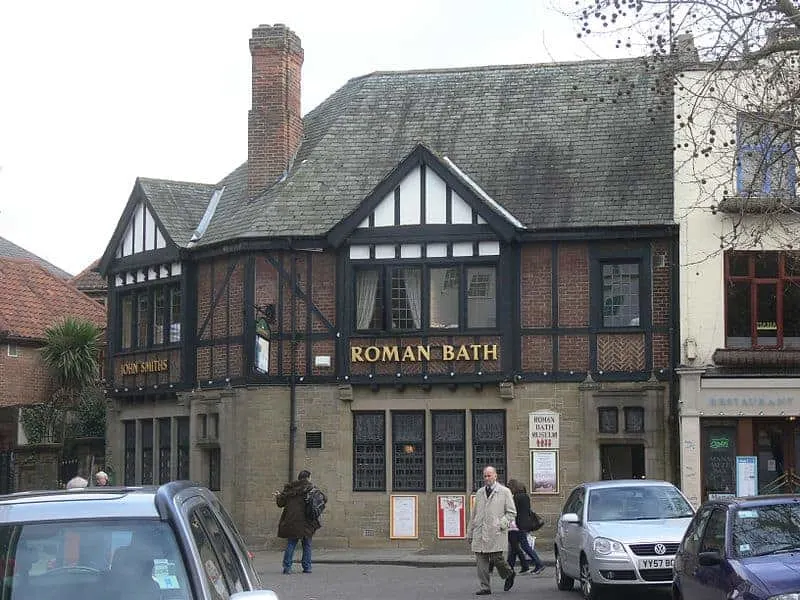 6. Roman Bath Museum
Just like the Viking ruins, Roman ruins have been discovered right beneath the city streets of York.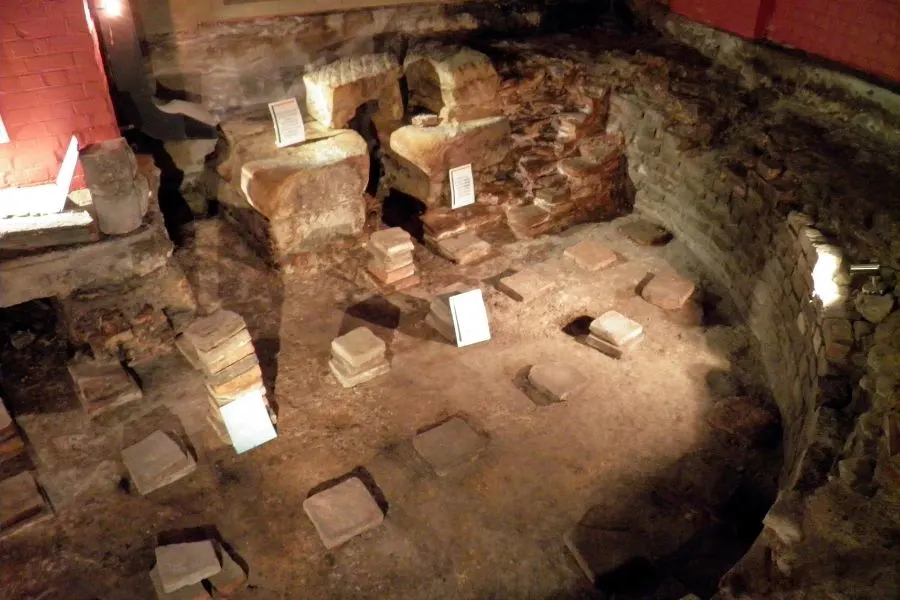 This museum takes you on a walk directly over the actual Bath ruins.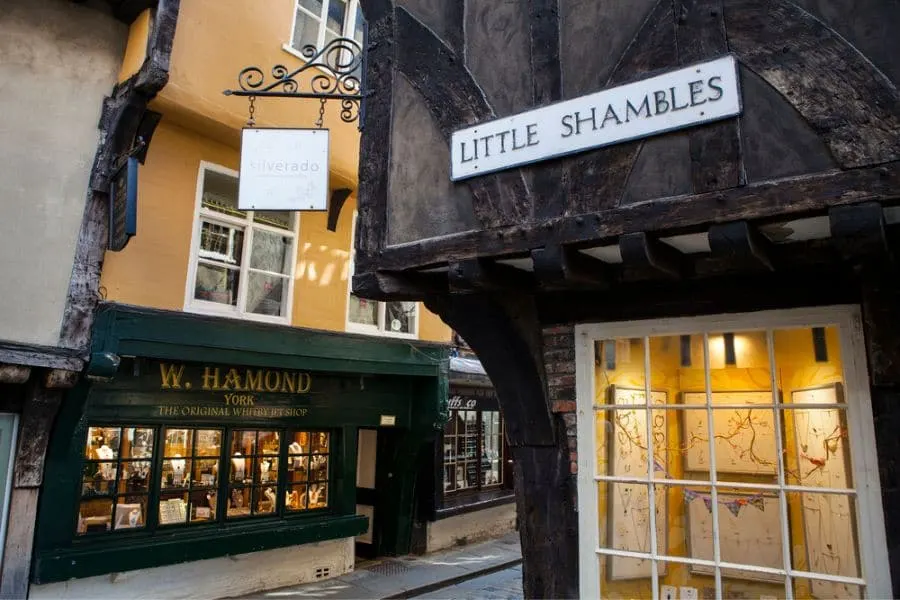 7. The Shambles
Walk along these narrow, curved, cobblestone streets and find the original Medieval half-timber buildings.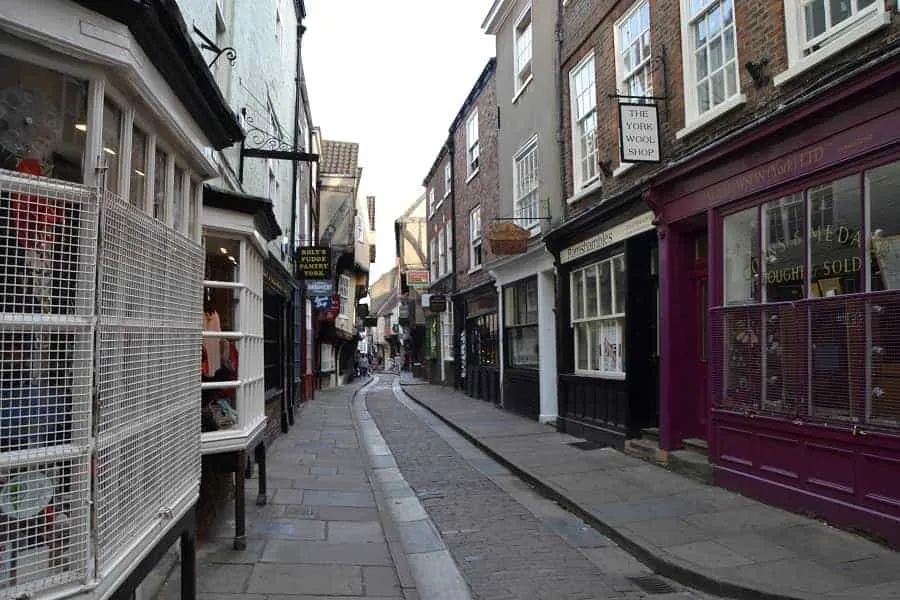 What was once filled with butcher shops is now shops, restaurants, and cafes.
The Shambles is said to be the inspiration for Diagon Alley from Harry Potter and it is easy to see why. The narrow pedestrian-friendly streets and shops with an eclectic mix of goods really do make you feel like you are in the Harry Potter merchant market.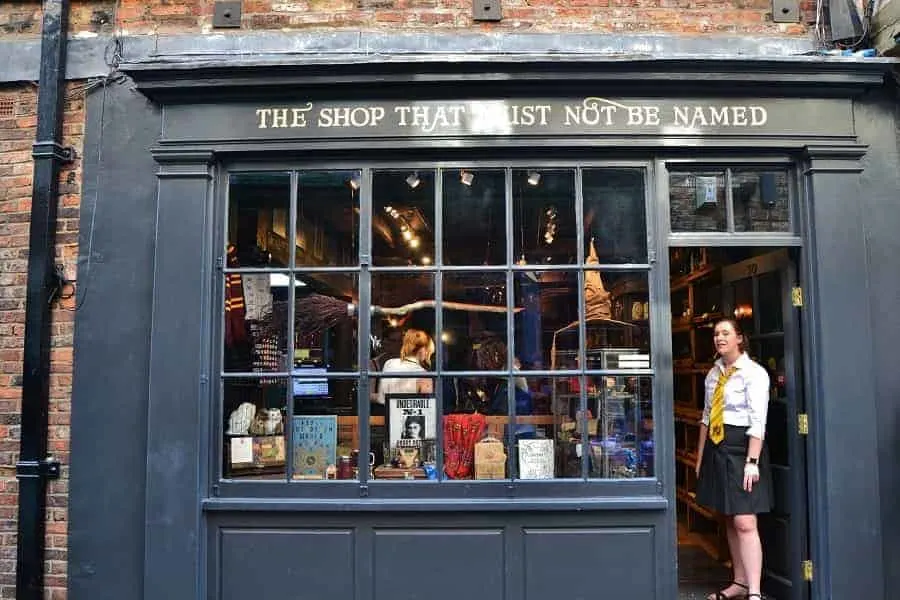 If you are a fan of Harry Potter, you won't want to miss going to The Shop That Must Not Be Named.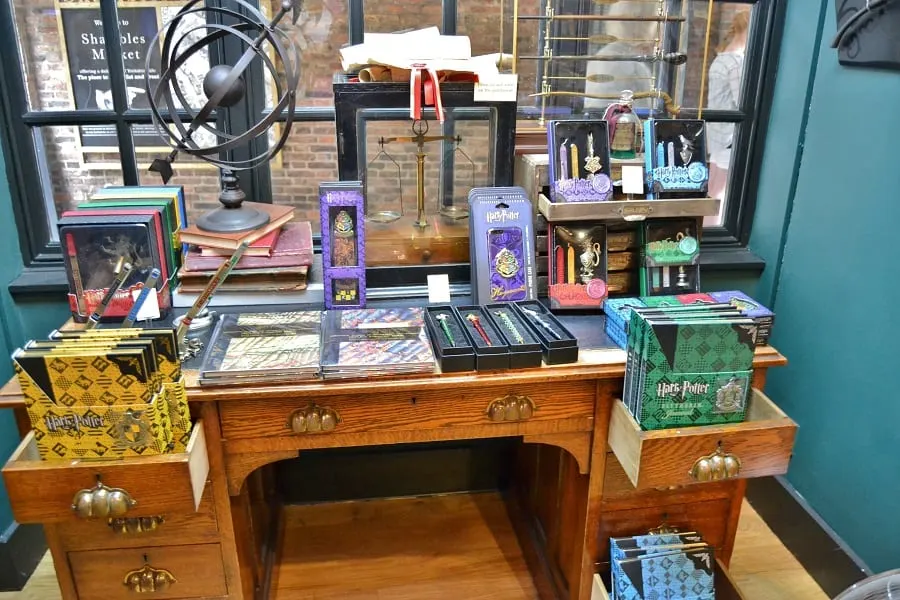 This York store in The Shambles carries a great collection of Harry Potter-inspired items.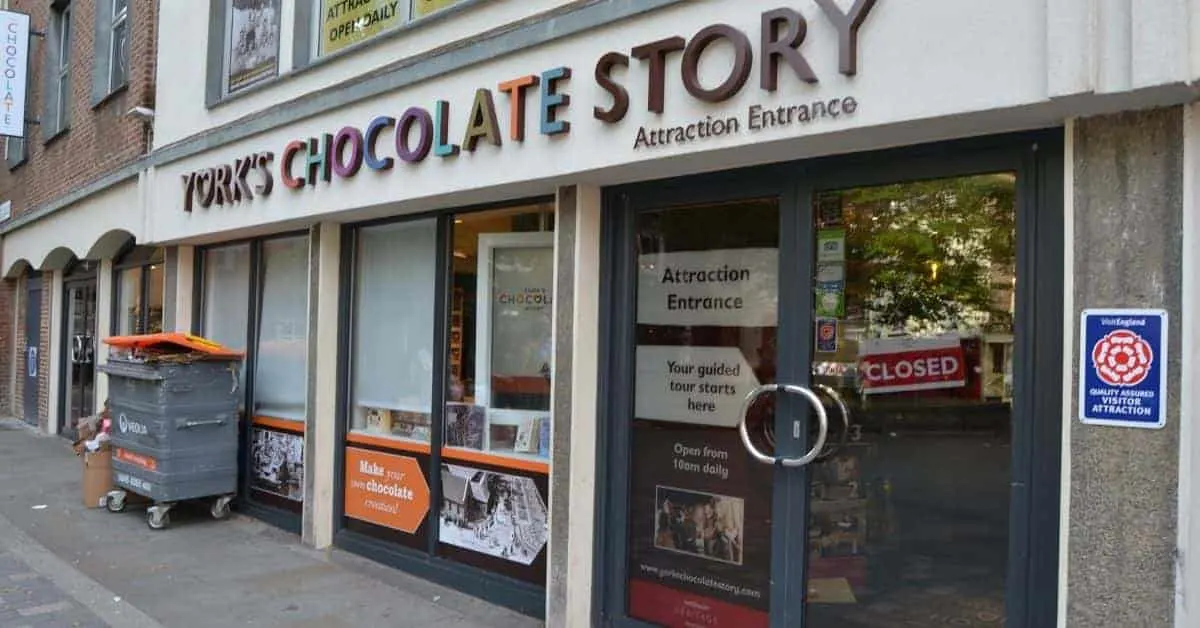 8. York's Chocolate Story
One of the most popular things to do in York learns the history of chocolate at York's Chocolate Story.
Not only will you learn the stories behind the greatest names in chocolate, but you will also find out how chocolate is made and learn about different flavors in chocolate.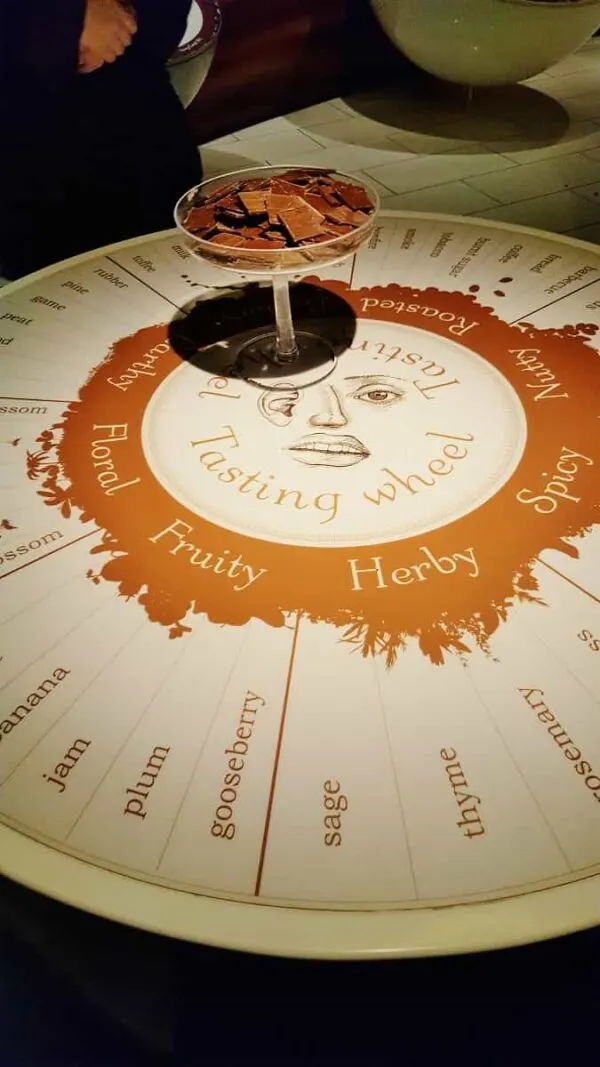 You even get to sample different candies and chocolate along the way. The end of the York Chocolate tour has you creating your own chocolate treat to take home!
It is a great experience for anyone who loves chocolate!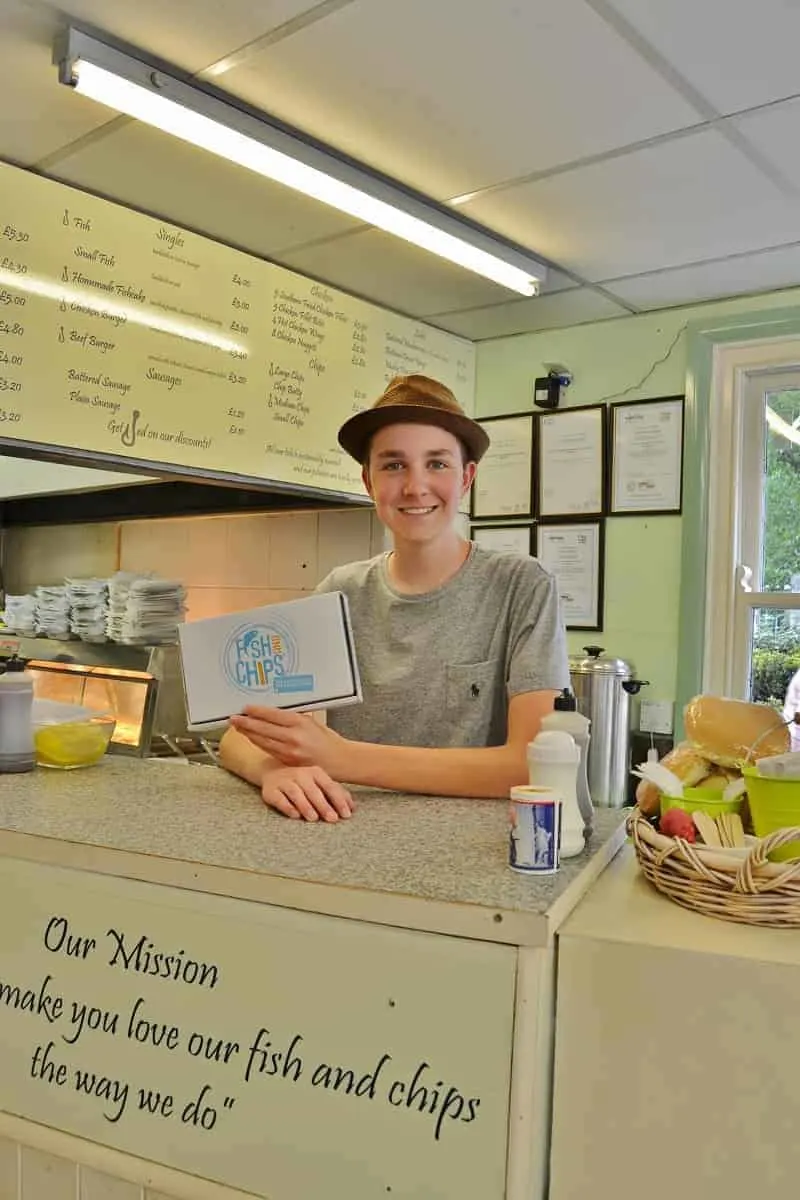 9. Eat York Fish & Chips
You have to eat fish & chips at least once during your weekend in York.
Our pick is the Sea Catcher located right next to the car park at 1B Clarence Street
This little off-the-wall joint is our favorite not just because of the authentic food, but the service.
Our cook was wonderful.
When I wanted to take a picture of the inside, he insisted that my son get behind the counter and wear his hat. That kind of charm is what makes me love local mom & pop shops!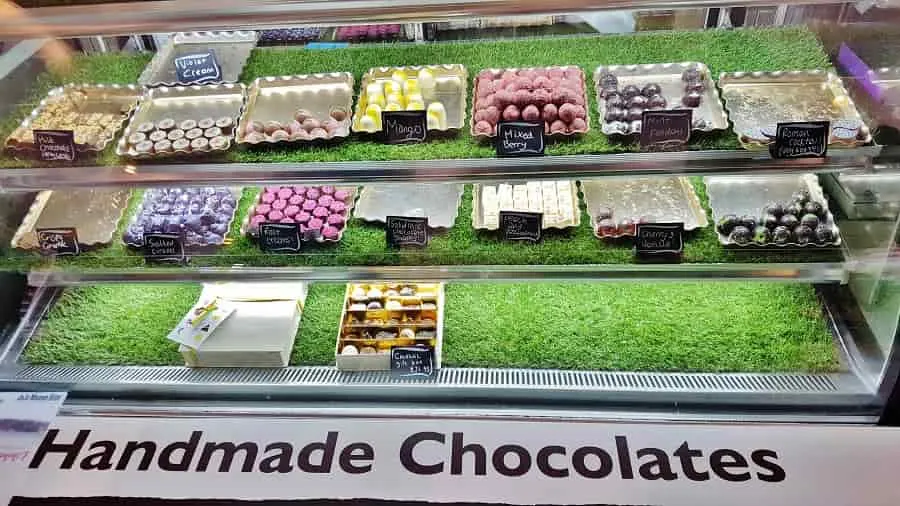 10. Taste York Chocolates
This town is known for its chocolate for a reason. One of our favorite things to do in York is stock up on chocolate.
If you want to know where to go, look at the Chocolate Trail Map.
One place you will definitely want to try is the Chocolate Bar Cafe at York's Chocolate Story (as mentioned above).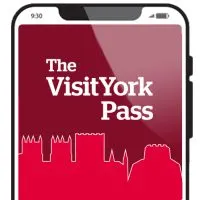 Those planning a trip to York should purchase the York Pass. It will give you access to most of the popular things to do in York. The York Pass includes:
Free entry to attractions, tours and museums including JORVIK Viking Centre, York Minster, York's Chocolate Story and many more.
Free 1-Day City Sightseeing "Hop on Hop off" Bus Tour ticket to explore sites in York
Free guidebook packed with helpful info and maps
Discounts & special offers for evening entertainment, cafes & restaurants
Where to Stay in York, England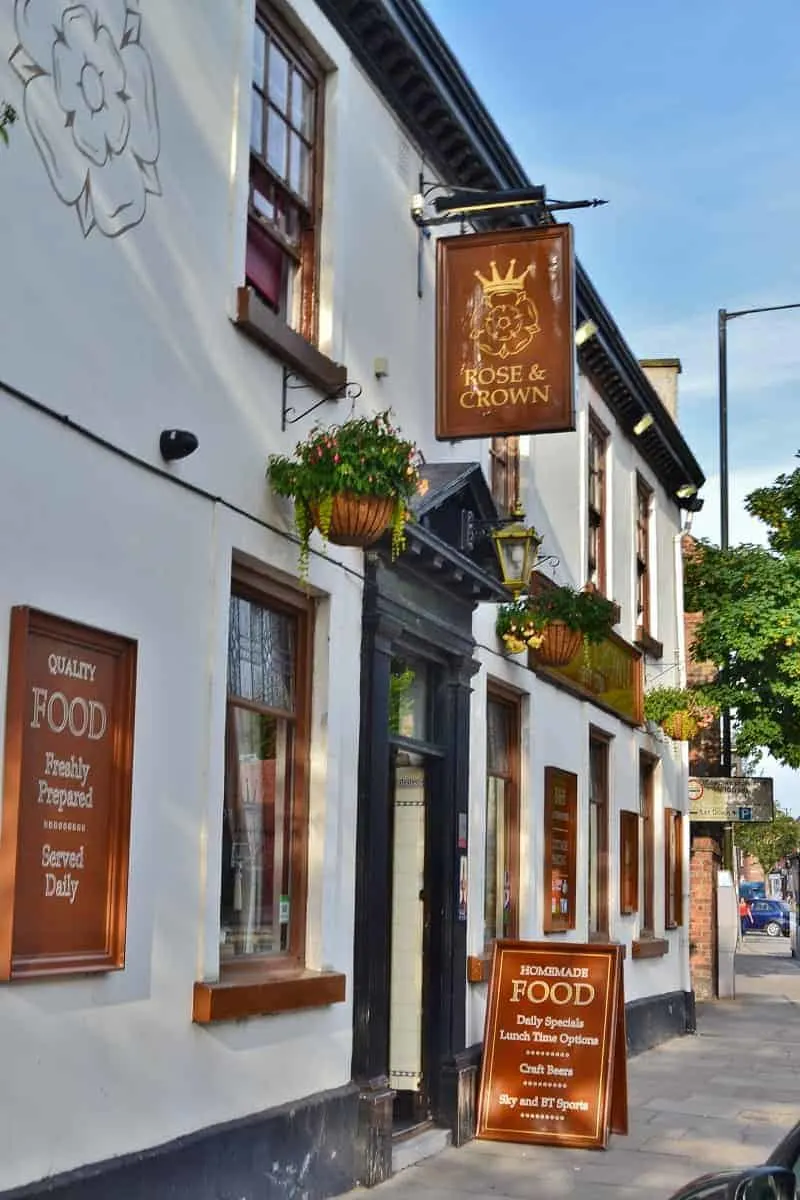 York Rose & Crown
If you are looking for places to stay in York, consider staying at the York Rose & Crown. Convenient within walking distance to everything, this bed & breakfast has a pub downstairs and serves a full breakfast in the morning.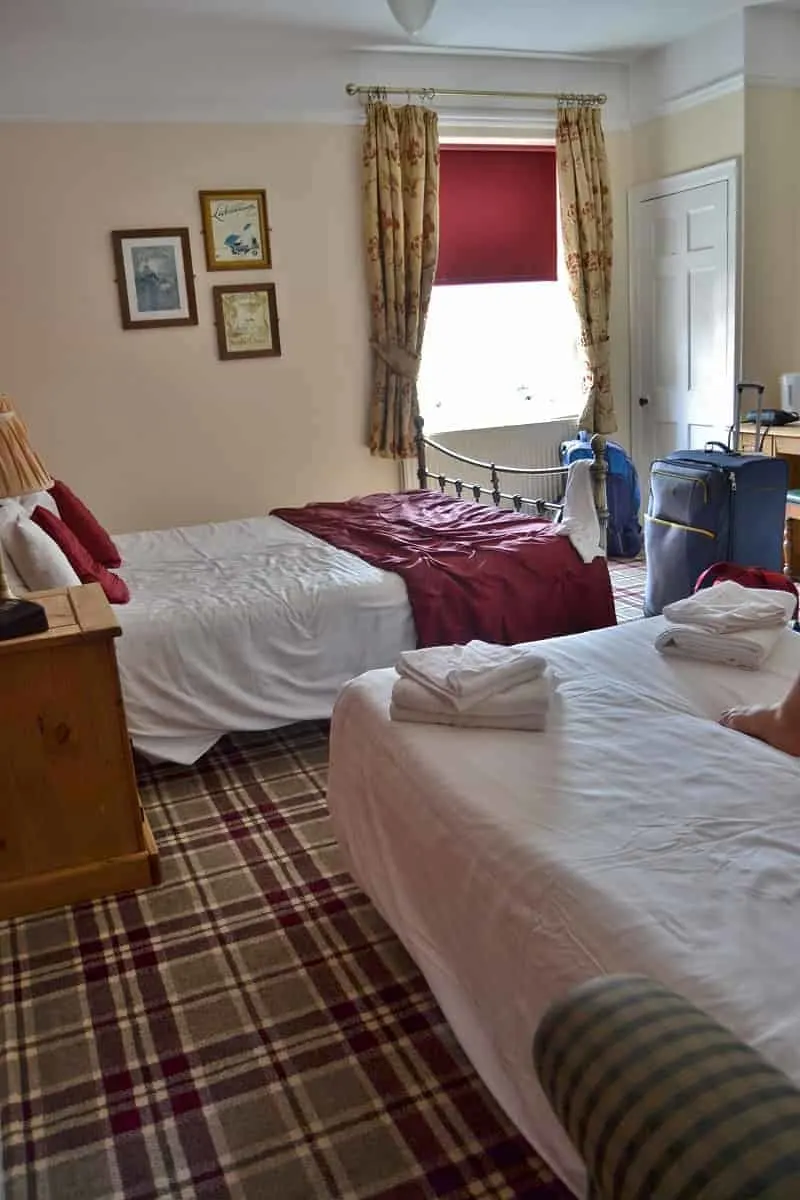 We found Rose & Crown Bed & Breakfast to be the perfect accommodations for our family of four.
Our room was comfortable and quiet. While our room sleeps 4, they do also have rooms that sleep two which is perfect for couples making a weekend trip to York.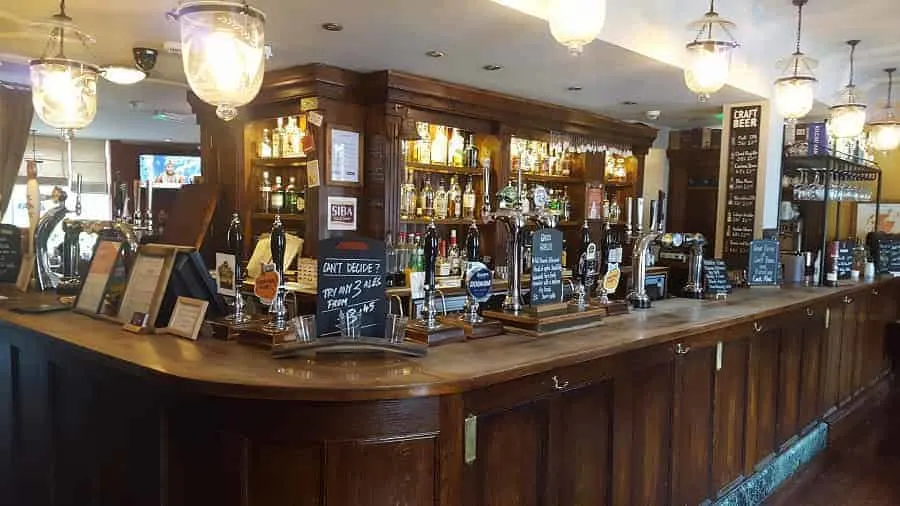 The Rose & Crown is also a full-service restaurant and bar, so you can dine there for breakfast, lunch or dinner.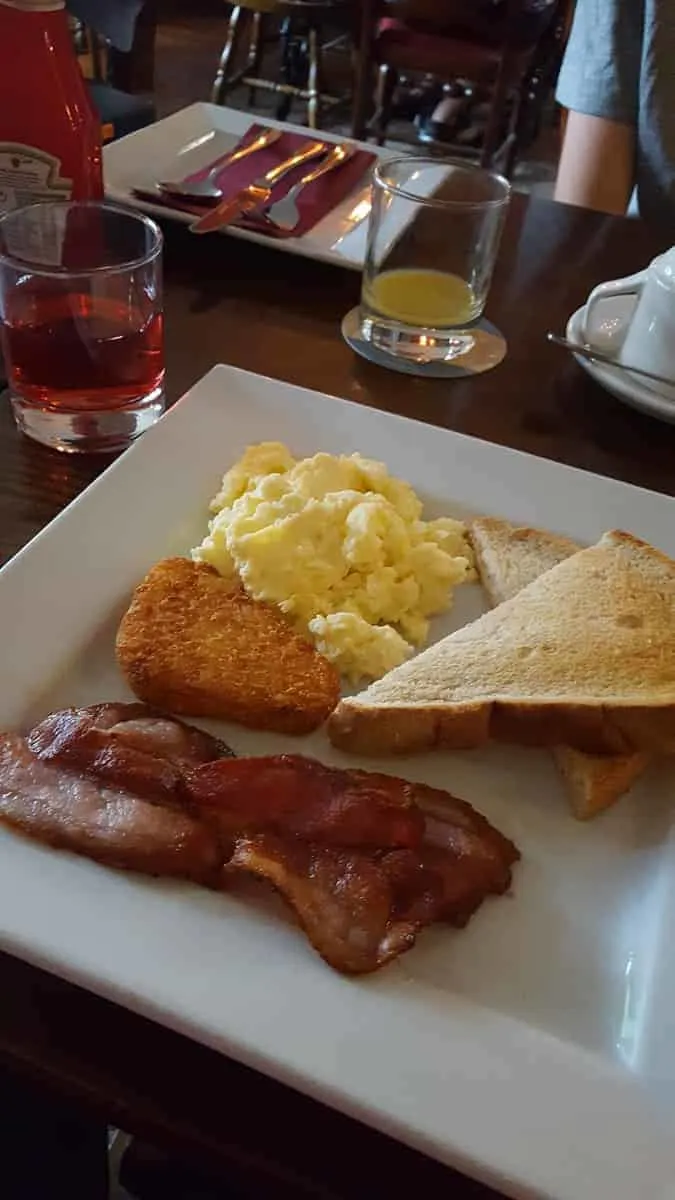 Breakfast is included in your stay and was a wonderful way to start the day.
We fully recommend Rose & Crown Bed & Breakfast for those making the trip to York and needing accommodations.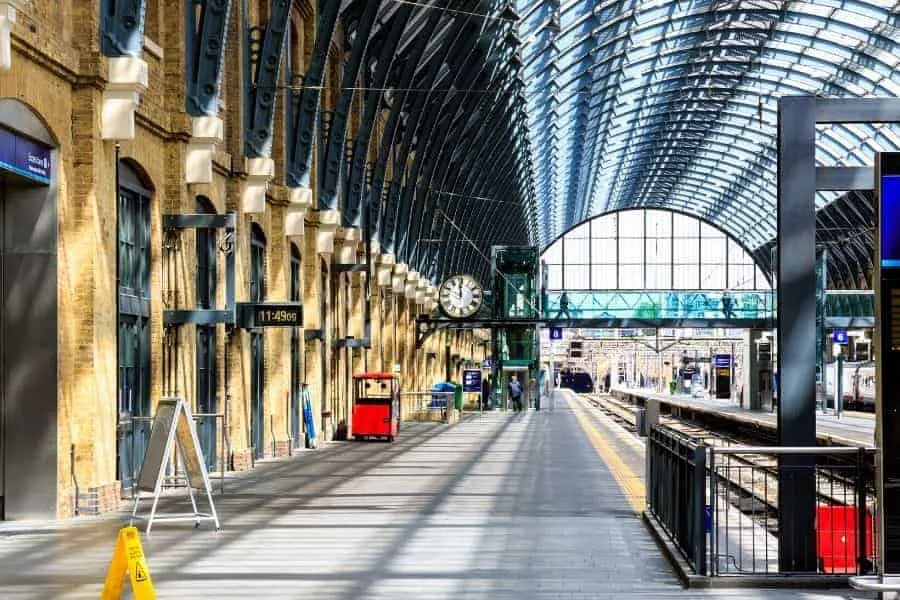 How to Get from London to York by Train
Many people choose to make a day trip to York from London. It is an easy enough day trip when you take the train. The average train ride between London and York is just under 3 hours.
You can pick up the train from London to York at Kings Cross Station which typically leaves every 30 minutes.
One-way fare is around £13.10 if you purchase your ticket in advance.
Have you been to York? What was your favorite part?